Tuscany is one of my favourite destinations in not just Italy, but all of Europe. The rolling hills, the endless vineyards, the magnificent cheese, wine, gelato – the list is truly endless. Full of character, greenery and lively locals, here is a complete guide to where to visit in Tuscany to help plan your adventure!

Your complete guide: Where to visit in Tuscany
Pisa, Italy
With direct flights in to Pisa from the rest of the world (with Qatar airways via Doha), you might as well start your Tuscan adventure in the city of Pisa. Pisa is of course most well-known for its architectural failure, the leaning tower of Pisa. Beyond that, be sure to wander the streets to discover the true charm of this city. Make your way over to the Arno river for beautiful views morning and night and be sure to grab a gelato or two for a sugar hit to make it through the day!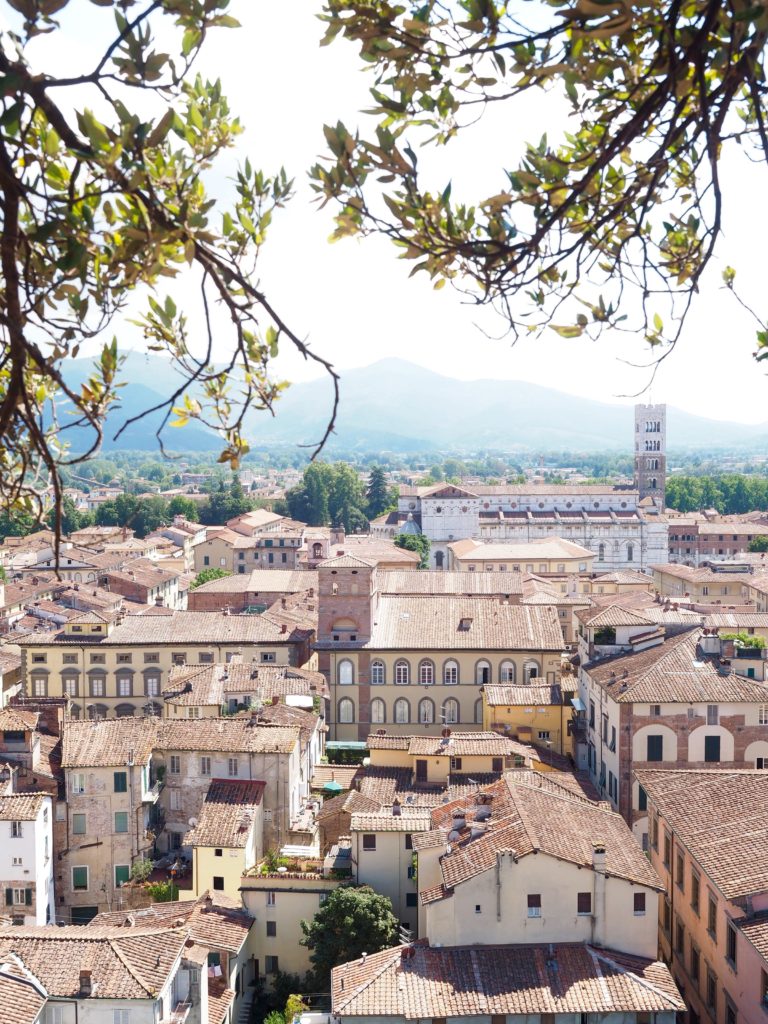 Lucca, Italy
From Pisa make your way to nearby Lucca, a small but charming city with plenty to see and do. You'll need at least half a day here, though could easily spend a full day or two exploring the sights and meandering the small alleyways. For the best view of the city, be sure to climb the Guinigi Tower, complete with a gorgeous garden on top and offering panoramic views of Lucca. Be sure to try the buccellato (rasin bread), a local delicacy found at most bakeries in the city.

Florence, Italy
It just wouldn't be a trip to Tuscany without visiting Florence! As one of my all time favourite cities not just in Europe but the entire world, you absolutely must make a visit to Florence for a few days. Full of mesmerising history, art, culture and great food (where in Italy doesn't have great food!?), this is one of the world's most charming and endlessly fascinating cities. You'll need at least three days here, though could easily spend up to a week visiting the many monuments, museums and meandering the streets.
Read more: The best day trips from Florence

San Gimignano, Italy
A small and unassuming town, San Gimignano sits on top of a large hill overlooking the hills of Tuscany. In terms of great views, those atop the tower in San Gimignano are some of the best you will find. You'll need at least a day to explore the small town on foot, though could easily spend a couple of days using this as a base to explore the countryside. Wineries (as always in Tuscany) are just a stones throw away!

Siena, Italy
One of my favourite cities in Tuscany that I only just discovered on my August '16 trip is Siena. With so much wealth accumulated over years of successful banking, the city maintains an element of grandeur every which way you like: from the Cuomo to the City Hall. You could aim to see Siena in a day, though I would suggest at least two days here to explore as there is much to discover!
Still want more?
Cortona – where "Under the Tuscan Sun" was filmed
Elba – seaside Tuscany
Livorno – canals, seaside escape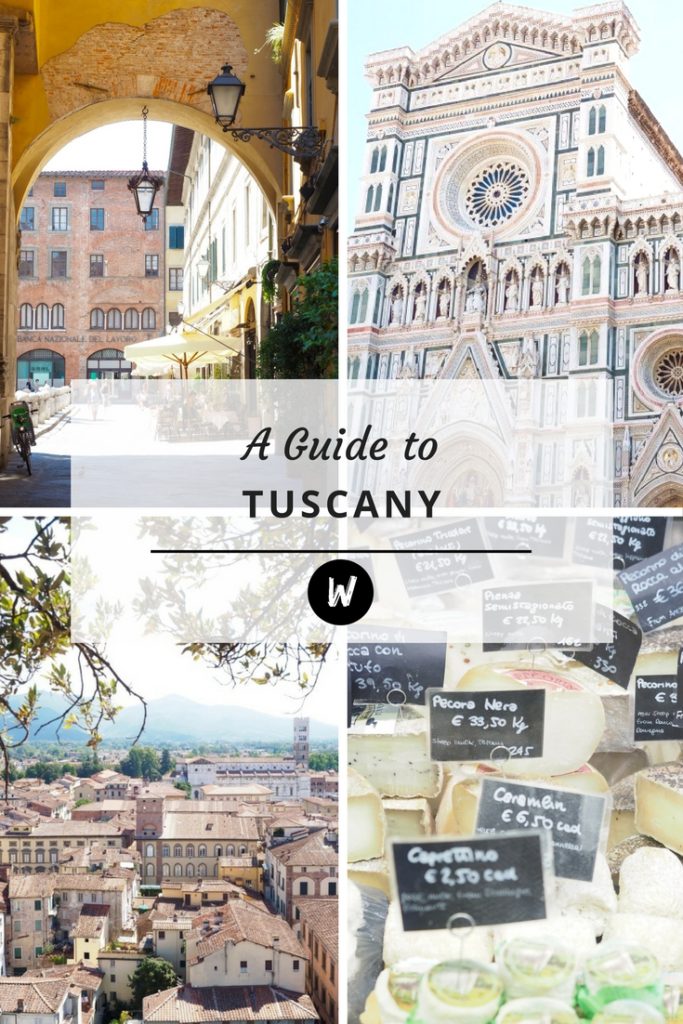 I flew to Tuscany on a direct route with Qatar Airways. Flying from Australia, this meant just two flights to reach the Tuscan region: Melbourne – Doha & Doha – Pisa. I would highly recommend this route for travellers interested in basing their trip in Tuscany, a region that warrants at least one, but up to three weeks to discover. With thanks to Qatar Airways for welcoming me to experience Tuscany on this new direct route!
See more of my adventures on Instagram.