It is kind of surreal to think we are already well into the swing of December. This year has completely flown by – so much so that I'm not even sure where it went. But with the holidays around the corner and time off work imminent, I for one am looking forward to switching off from work, writing, emails and zoom calls to selfishly indulge in some "me time". But you know what I'm not going into this holiday period without? A good book (or a few, rather). Here's my holiday reading list, a collection of the best books to read over the holidays!
Holiday Reading Guide
A Year of Sundays
If you're looking for a soft reminder to enjoy your slow days this book, A Year of Sundays, is the perfect holiday pick-me-up. Join Belinda Jeffery as she shares the recipes and memories that made up her memorable year of Sundays. This is however more than just a cookbook! It is reflective, inspiring and a beautiful reminder to slow down.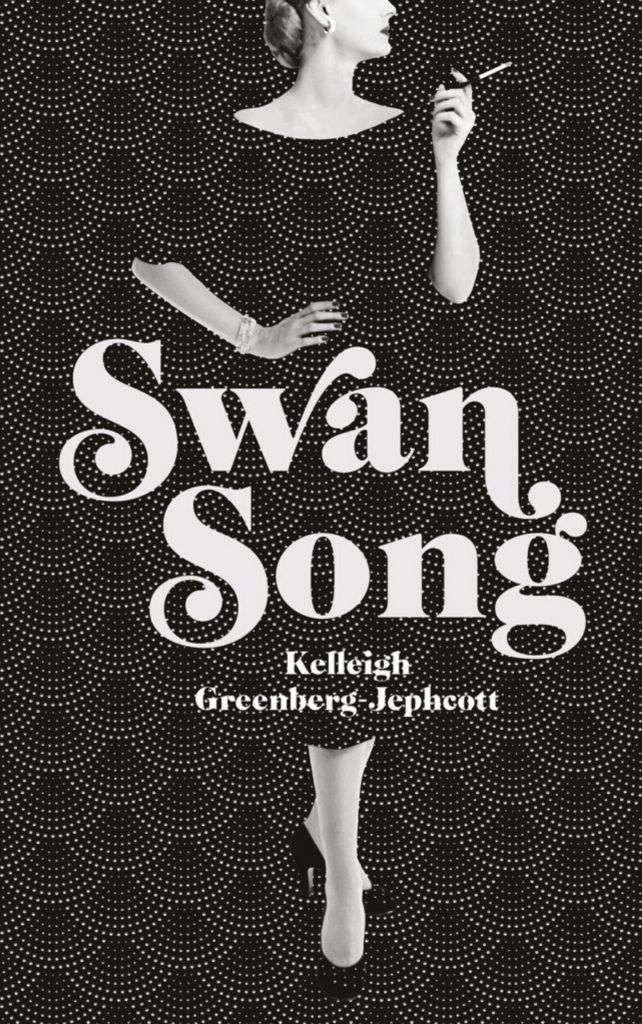 Swan Song
If a novel soaked in martinis and long lunches in Manhattan sounds like your perfect holiday read, then look no further than Swan Song. The novel showcases the line between gossip and slander, as the story takes readers through an exciting tale of fabulousness and the stories that evolved out of Manhattan's social set in the 1950's and beyond.
Beautiful World, Where are You
From the best selling author of Normal People and Conversations with Friends comes a phenomenal new novel, Beautiful World Where are You. In a messy love story, we follow a number of characters through the difficult waters of navigating friendships and more than friendships. This is a great ready to cosy up to with a glass of wine or a hot bath.
Atomic Habits
If you're looking for some self-reflection time these holidays, then you absolutely need to read Atomic Habits. This book is one of the world's best selling works in self-help and is sure to awaken some new thoughts within you.
Malibu Rising
In need of a little escapism? Then look no further than a Taylor Jenkins Reid book and in particular, her newest novel, Malibu Rising. If you loved Daisy Jones and the Six, you will fall head first into this thrilling novel about fires in Malibu.
The Last Thing He Told Me
As Hannah's husband disappears, he leaves a note of two words, "protect her". This fast-paced thriller has enough twists and turns to keep you turning the pages without a second thought before suddenly you're in the finale and unable to put the book down.
You and Me on Vacation
Love stories and summer vacations go hand in hand, both in fiction and for the rest of us in the real world! If you are in need of a glimmer of hope in the love department, You and Me on Vacation is a stunning novel about summer and love.
The Seven Husbands of Evelyn Hugo
We've already suggested The Seven Husbands of Evelyn Hugo in our World of Wanderlust book club, but just in case you've been holding off on this one, this is your final sign to read this stunning novel! Following the story of socialite Evelyn Hugo and her fabulous life, this book will have you hooked from the first few pages.