Over the last few years travelling I have noticed one thing to be true: I'm a little (okay, a lot!) more adventurous when I leave home, spread my wings and plant my feet on foreign ground. Thankfully new research shows that I'm not the only one: over a third of Australian travellers are in the same boat as me, trying new things overseas that they'd never do back home. Some of these things include adrenaline rush activities like skydiving or bungy jumping, getting a new tattoo or trying weird and wonderful food that you'd never eat back home.
So, just how do you become a wild card traveller? As part of my ongoing work with Southern Cross Travel Insurance, I'm sharing 10 ways I reached beyond my comfort zone and tried new things overseas!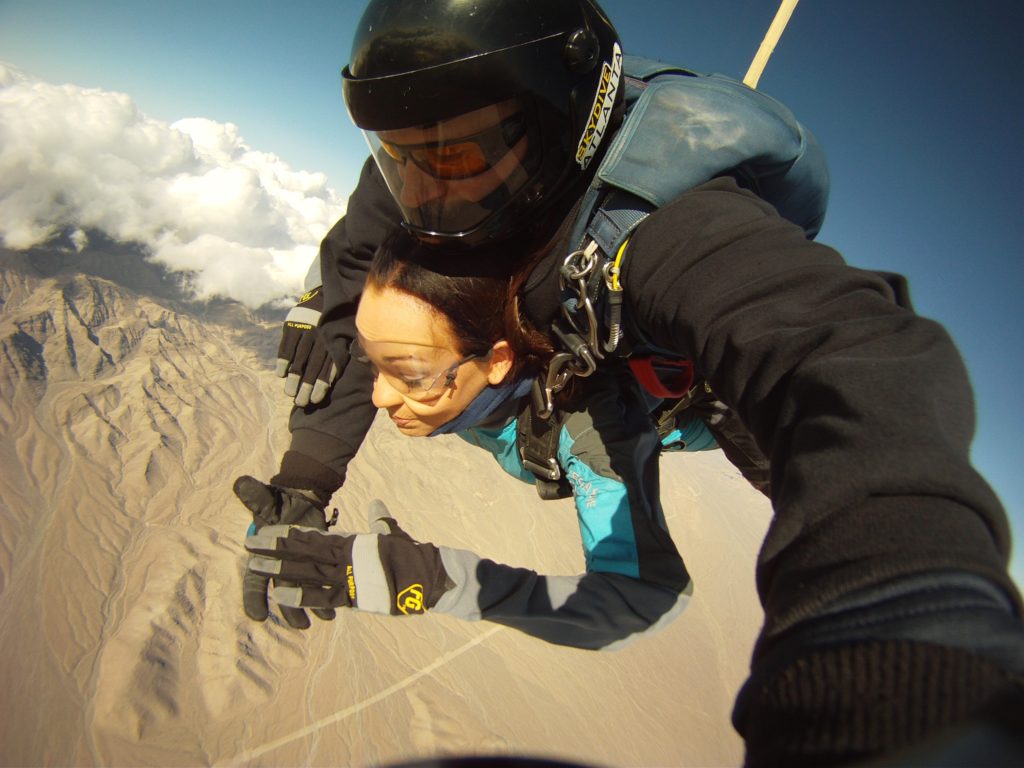 Go Skydiving
One of the first "out there" activities I tried whilst travelling solo was skydiving. It wasn't until after the jump that I told my parents – who I'm sure wouldn't have been supportive of the idea of me jumping out of a plane over the Nevada desert! Skydiving was surprisingly just as much a thrill the second time round when I jumped a few years later in Queensland Australia. If you have a fear of heights or fear of falling I promise you this is one of the biggest adrenaline rushes you can have!
Read more: Travel Experiences that Changed my Perspective on Life
Bungy Jump
Skydiving was one thing but for me, bungy jumping was a whole different ballgame. This is actually the one thing I always said I would never do, until one day in my Hong Kong hotel I decided to see what fun things I could get up to the following day in Macau. As it turns out Macau has the world's tallest bungy jump and feeling a little too comfortable in my plush hotel, I decided to book and jump the following day. If there's one thing I will never do again, this is it. Although I still maintain that I have never felt such a rush and this experience would be hard to top!
Read more: 20 trips to take in your 20's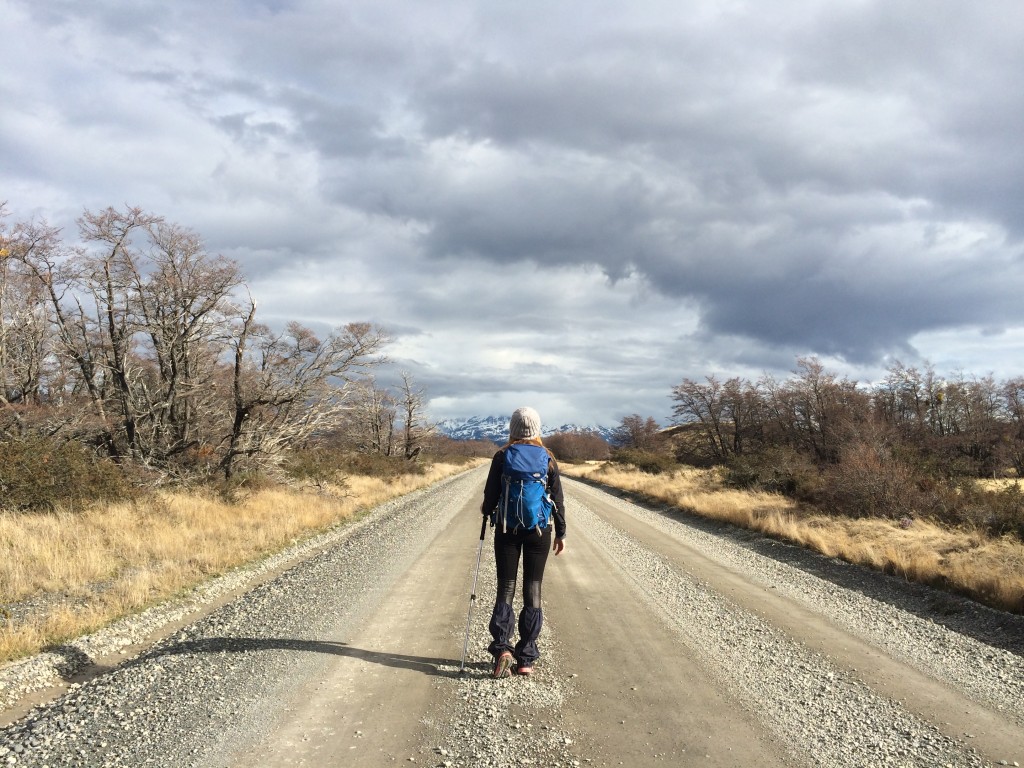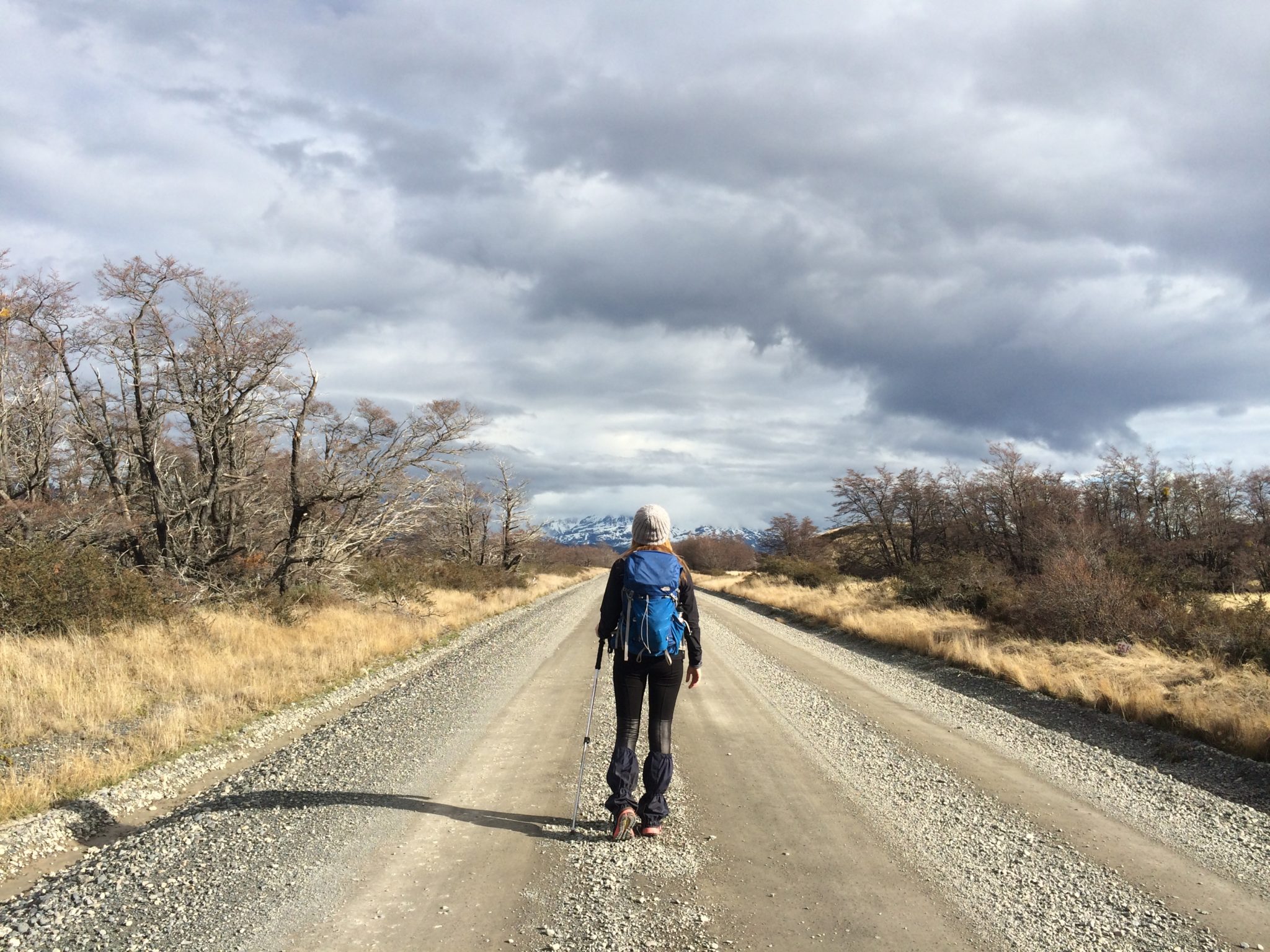 Take a Hike
One of my favourite activities when travelling is just to get out in the wilderness and walk. Nowhere has this been more of a rush than in Patagonia, Chile, for a combination of the incredible scenery and the underlying possibility of spotting a cougar in the wild. Though I didn't get the chance to spot one until I was inside a moving vehicle (probably not a bad thing), I loved the thrill of knowing I might encounter such an animal in the wild. There is perhaps nothing more freeing and humbling than hiking solo in the wild.
Read more: Exploring the Atacama Desert, Chile
Read more: The Best Hiking trails in Europe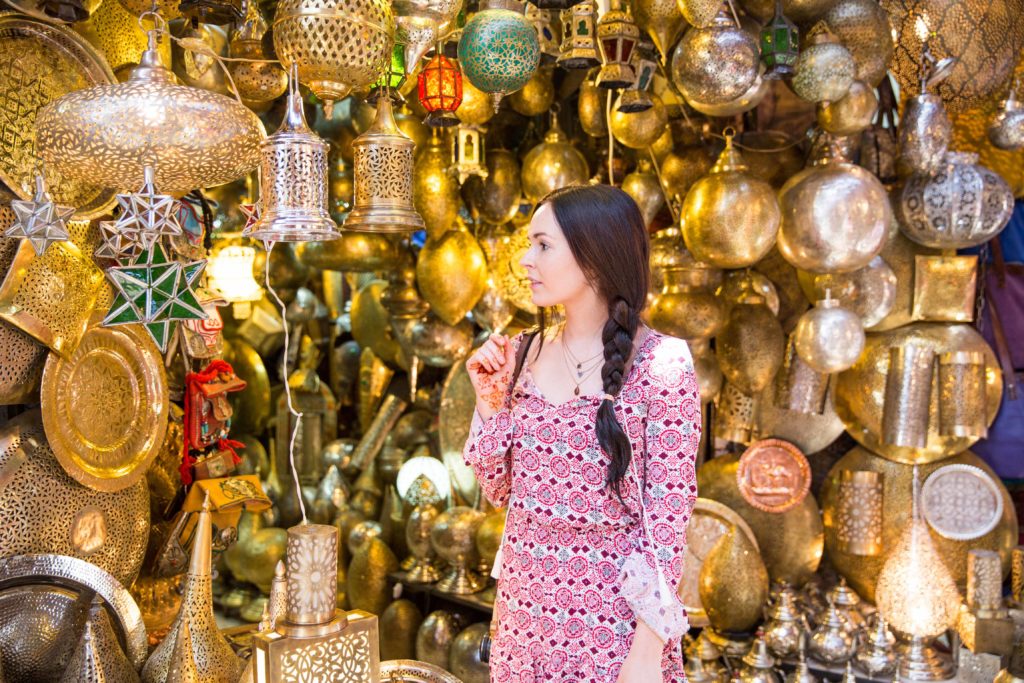 Visit a Country that Challenges You
Of all the places I have visited around the world, my favourite places are those that people said were unsafe or advised me not to travel to (which only gave me more of a reason to go!) Countries that are less frequented by tourists have so much more to offer curious travellers – a stronger culture, traditions and history that is best viewed on the ground, first hand. Some of my favourite places include Bosnia & Herzegovina, Russia, Morocco and Israel. These countries have challenged me and such a challenge gives you a stronger connection with a place. I'm more than eager to return and keep visiting out of the box destinations!
Read more: 20 Places to visit in your 20's that aren't a cliche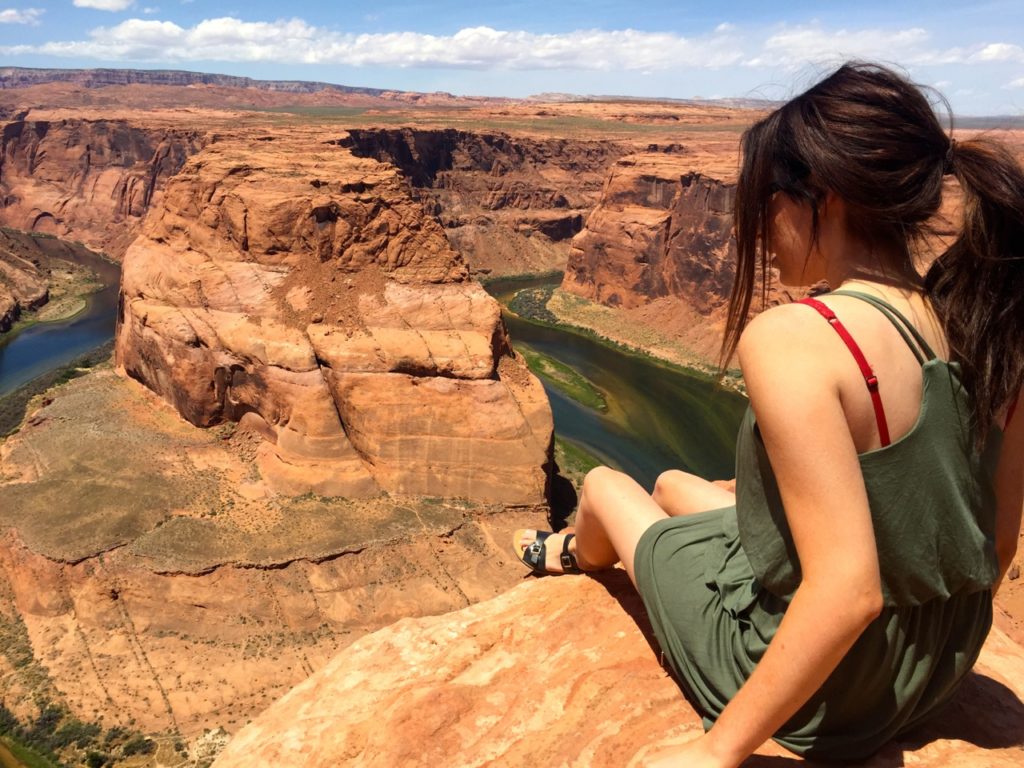 Live on the Edge
Coming from a small town where the tallest building is four stories high, living on the edge hasn't always been a concept I was familiar with. Heights and fear are two words you often hear in one sentence, however I have found the best way to combat such a fear is to face it head on (within reason, of course, stay safe!)
Read more: Renting a Vespa on the Amalfi Coast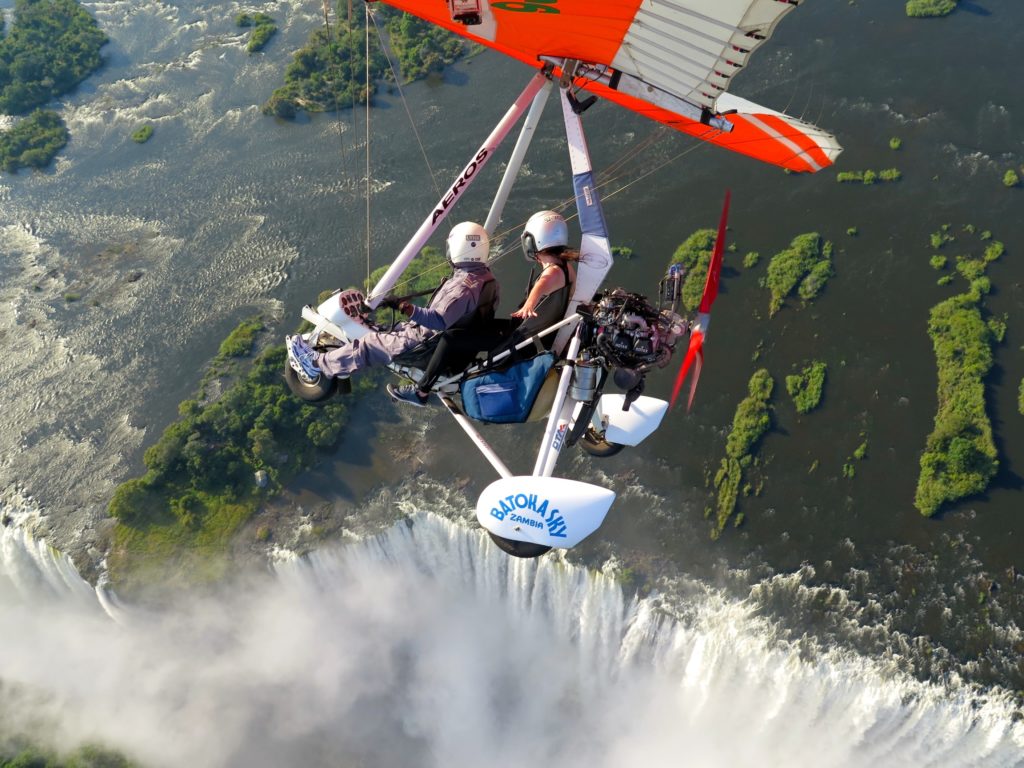 Fly High
Another life changing experience for me is a little comical looking back and even funnier to explain to people over a dinner conversation. "I flew over Victoria Falls in a motorised lawn mower" is usually the phrase I go for… because look at that thing!

Go Off the Grid
As much as I love sharing my travels online through the blog and social media, sometimes there is nothing better than going offline, going off the grid and stepping back in time (before the land of the interwebs and constant connection!) Some of the places I have been able to do this most are: the Atlas Mountains, hiking in Patagonia, cruising through the Amazon River and road tripping through Ireland.
Read more: Going off the Grid in the Atlas Mountains
Read more: Everything you Need to Know Before you go on Safari

Face a Fear
I'm not really sure what fear category bike riding on "Death Road" in Bolivia falls in to, but I'm sure heights, sheer cliffs and narrow trails with heavy rock fall are enough to scare anyone! One experience I would never relive (though highly recommend for an adrenaline rush) is riding a bike down Death Road in Bolivia. Boy was I grateful for my life at the end of that ride!
Read more: Bike Riding Death Road in Bolivia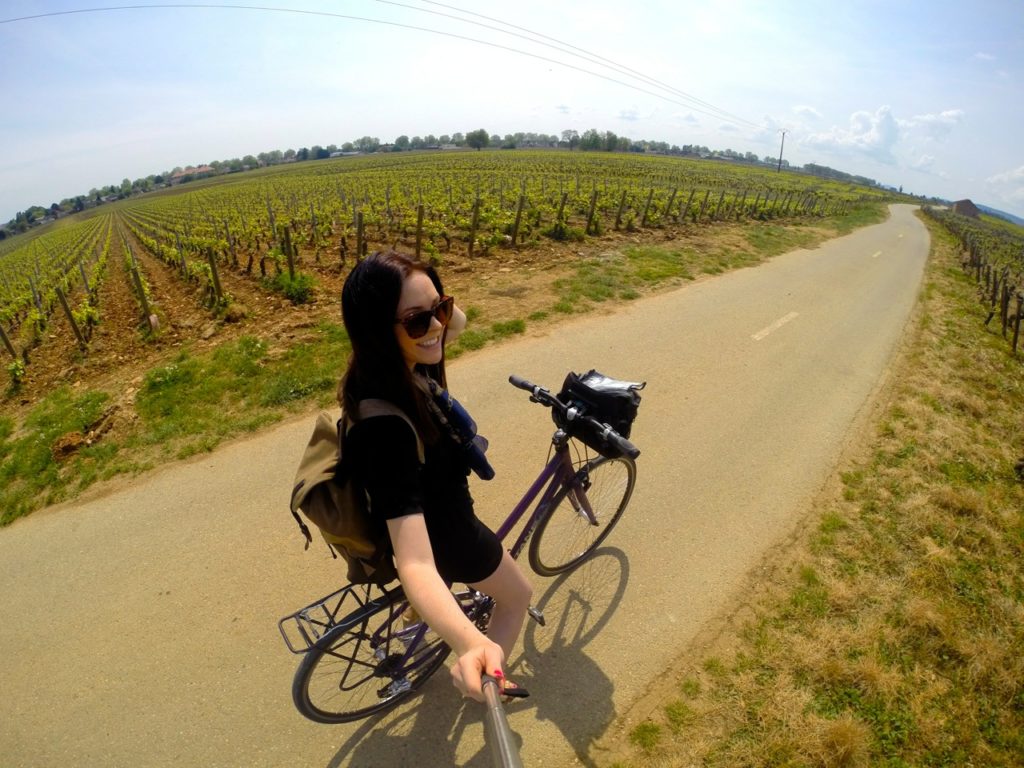 Spend more time Alone
One thing I am not entirely able to do at home but love to do overseas is spend time alone. Having so many friends and family back home it is often difficult to switch off and tune in to your own thoughts – and that is one of the reasons I still travel solo to this day! Spending time alone is rewarding to say the least and allows you to meet so many more great people from all different walks of life.
Read more: Everything you Need to Know about Solo Travel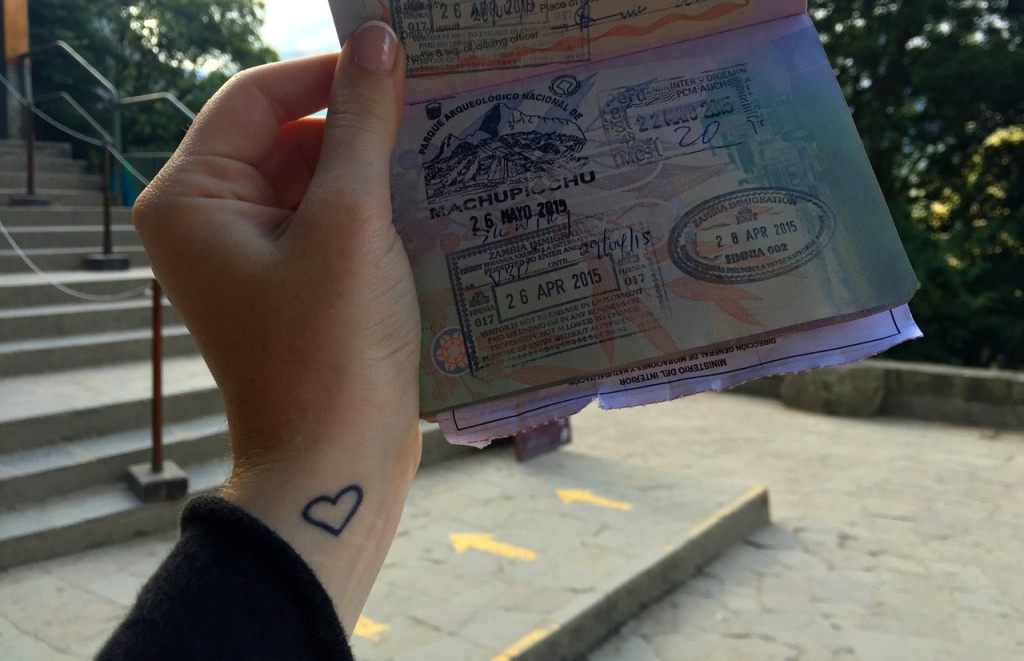 Make Your Mark
Travel tattoo – check! A great way to mark your travels is one that lasts forever and will forever transport you back to a time and place. My "heart on my sleeve" tattoo and "feet on the ground" anchor tattoo were both products of my solo year abroad… neither of which I would take back and are a constant reminder of the journey I have been on!
Over to you! What Wildcard experiences have changed you on your travels?
This post was written in collaboration with Southern Cross Travel Insurance as part of their Wild Cards Campaign. I'm delighted to be an SCTI ambassador – however all opinions remain my own!