If you've visited my blog before you will know my love for Paris knows no end. Since a young age I have had an (un)healthy obsession with the French capital. From learning to make croissants in an underground kitchen to spending days retracing the steps of Zelda Fitzgerald, each trip to Paris still feels unique. Whether you are visiting Paris for the first time or looking to explore Paris like a local beyond the tourist sites, this guide will have you feeling like a local in no time!
Stay: Checking in with Paris Perfect
Over the years and many visits to Paris, no trip has felt more local than my last. I checked in to a gorgeous Paris Perfect apartment, owned by a boutique agency that host a collection of beautiful and oh so French apartments in Paris. The apartment I booked had the most incredible view of the Eiffel Tower (so perfect in fact that I found it difficult to ever want to leave). The view became even more magnificent of the evenings when the sky was dark and the tower glittered in all of its glory.
Walk the Streets of Saint Germain
There are a handful of neighbourhoods I adore in Paris and one of these is the ritzy Saint-Germain-des-Prés. Filled with vintage boutiques, gallery-lined streets and some of the most fashionable cafes in the city, walking around Saint Germain could be done in a few hours or an entire day.
If you are visiting Paris solo, the good news is Paris is completely safe to walk on your own during the day. There are only a few areas that wouldn't be considered safe in the evenings and Saint Germain is definitely not one of them. However if you are travelling to Paris alone, I would always recommend keeping your wits during the evening regardless of the arrondissement.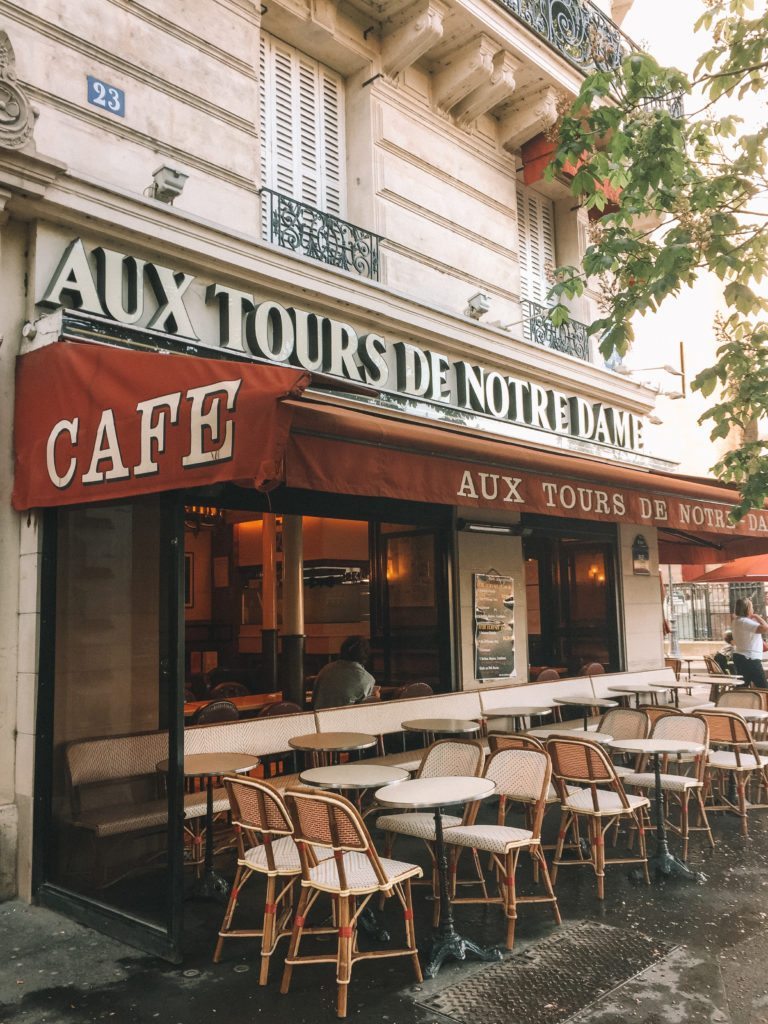 Some highlights of Saint Germain include Musee Delacroix, Les Deux Magots, Cafe de Flore and the endless stream of patisseries that line the main boulevard. See the full World of Wanderlust travel guide to Saint Germain des Pres.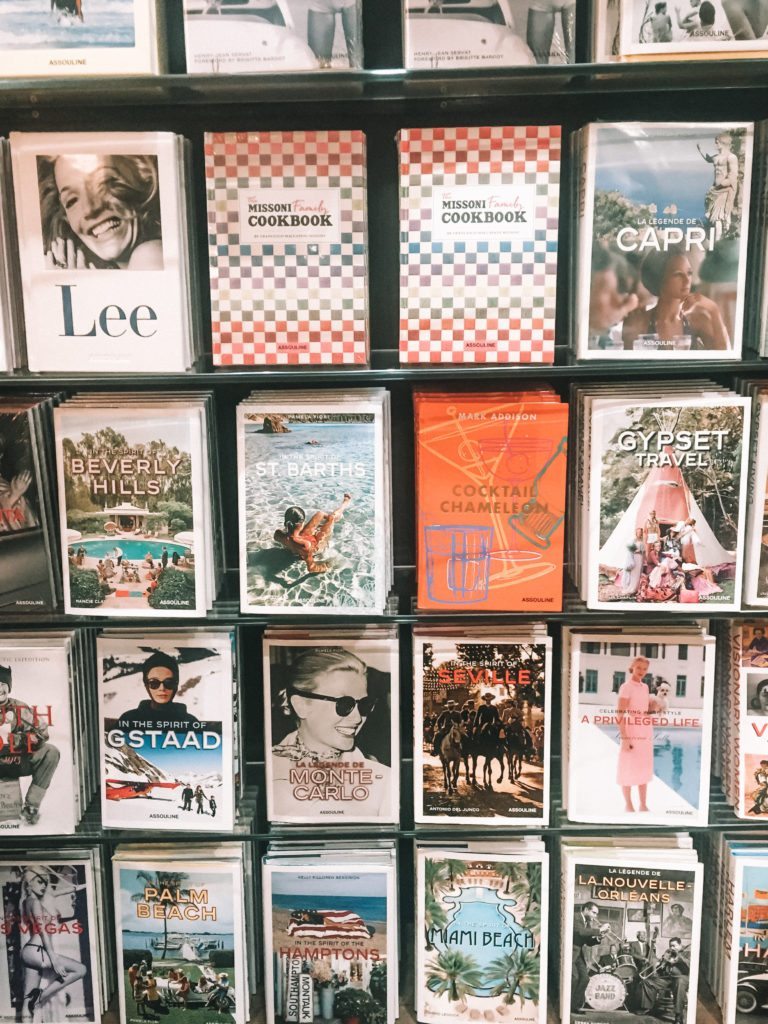 Concept Stores & Unique Boutiques
Nowhere does concept stores like Paris. Ever since Colette closed down, concept stores have been popping up all over the city to no end. There are some of my favourite finds listed below to have you feeling oh so French in no time:
Merci – Undeniably the most recognised concept store in Paris and indeed one of the largest, Merci has everything French from soap brands to handbags and linen labels.
Assouline – The famous publisher is a mecca for coffee table books to suit every interest. The store in Saint Germain is one of my favourite places to stay a while.
FrenchTrotters – Home to multiple French brands housed in one fabulously designed setting.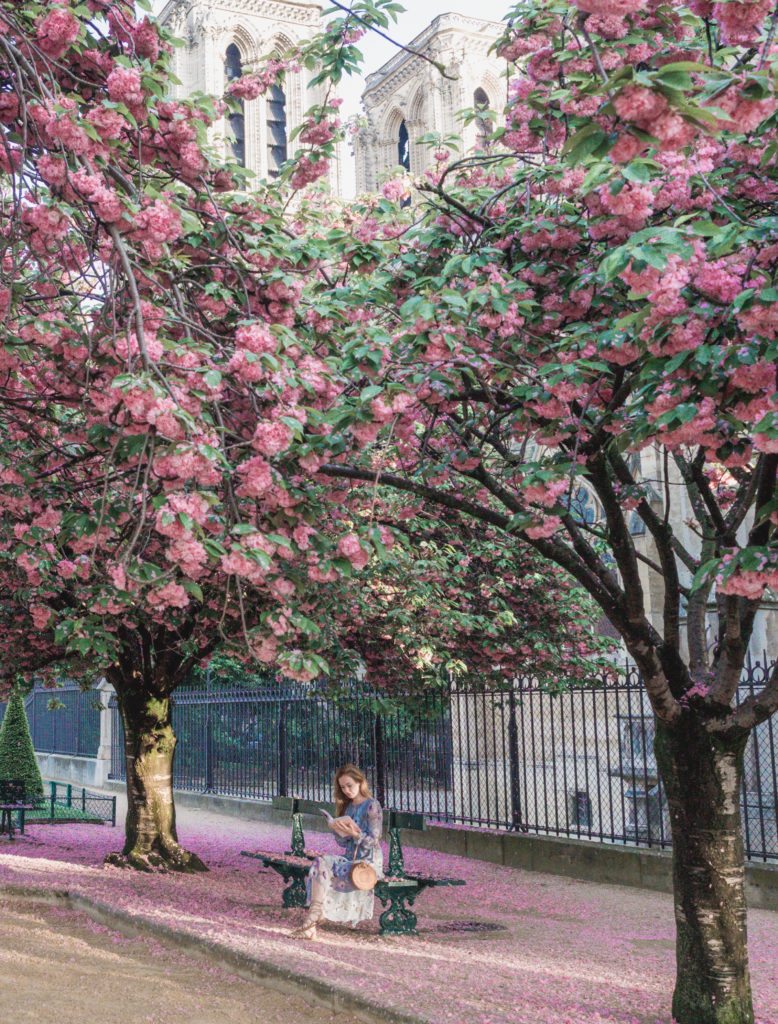 Explore Île de la Cité
One of two remaining natural islands in Paris, Île de la Cité is the old Paris we've seen in 1950's films. This feels like the heart of the city and is of course home to the must-not-miss Notre Dame Cathedral as well as nearby Saint Chapelle Chapel.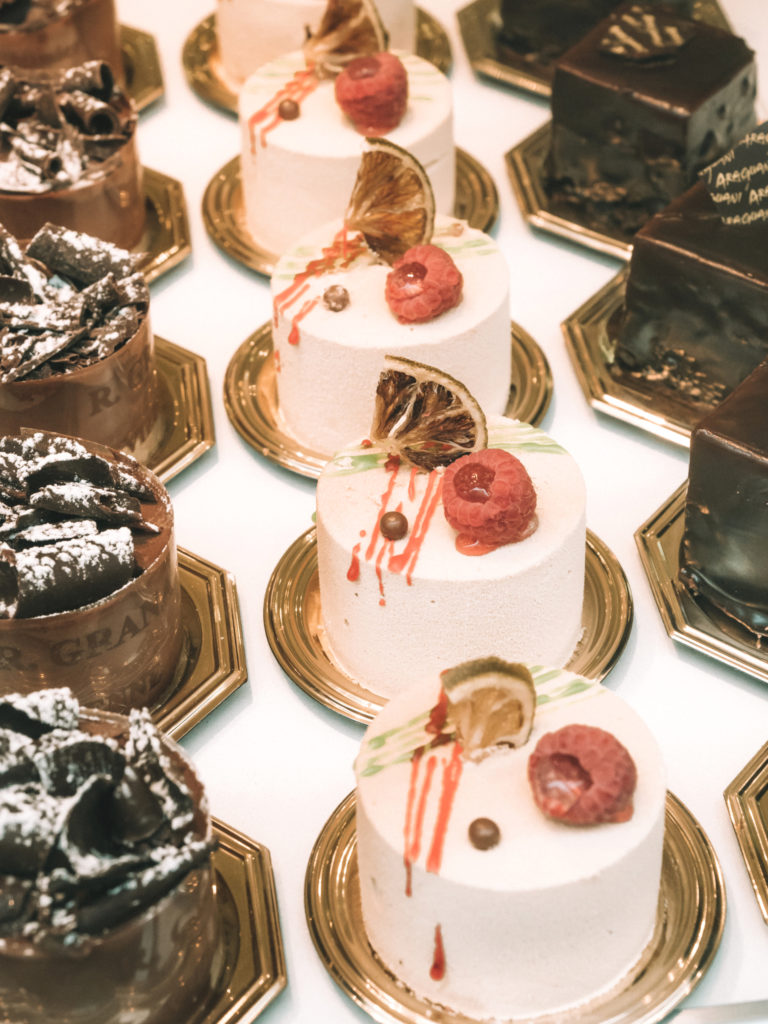 Learn a new skill, Parisian style
One of my favourite ways to discover a new city is to eat it. The next (natural) step is to cook it yourself and taste your creations! Pastry classes in Paris have been my go-to for the past three years. Each year I fly myself to Paris to learn a new pastry skill and I'm constantly learning so much from French chefs! These are my favourite Paris pastry classes for macarons, choux pastry and brioche bread.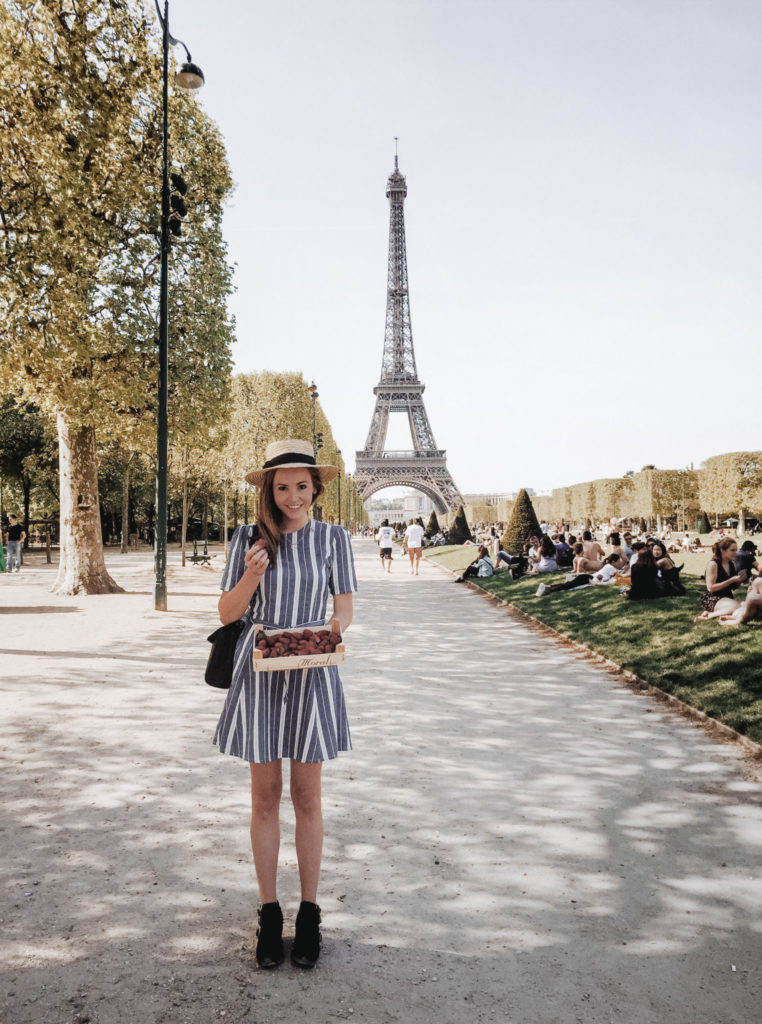 Dress like a Parisian
The quickest way to feel Parisian is to dress like a Parisian. The local style is effortless, chic and in the modern age, unique and unrefined. One of my favourite books I have ever read on this topic is How to be Parisian. See this guide for more on how to dress like a Parisian.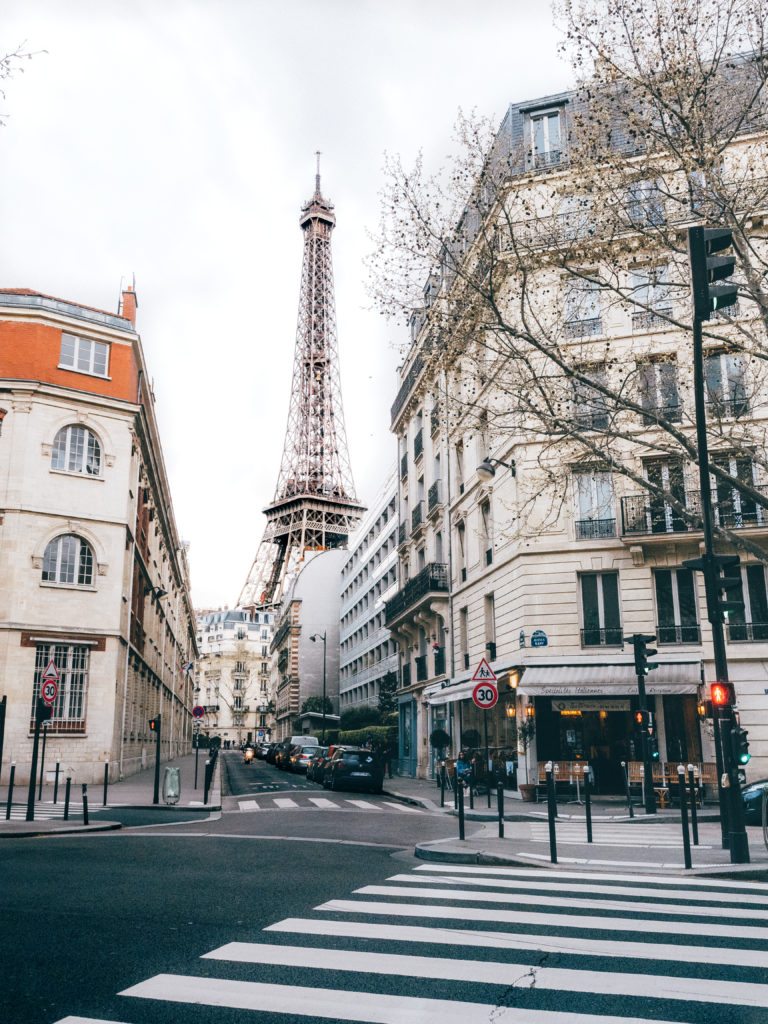 Know Where to Spend Sundays in Paris
My friends all joke that I own an entire library of Parisian books. From guides to the city to classics like Hemmingway's A Moveable Feast, I own it. Having read endless guides to Paris that have navigated my way around the city year after year, I have come to learn that my favourite days in Paris are Sundays.
Sundays in Paris are slow and steady. The entire city feels lighter, especially if you find yourself in Le Marais where shops and cafes are bustling with local way of life. Read more on this topic from another favourite book of mine, Sundays in Paris. You'll find so many options inside this book that you won't want to miss a single Sunday in Paris!
PLANNING A TRIP TO PARIS? CHECK OUT OUR GUIDE: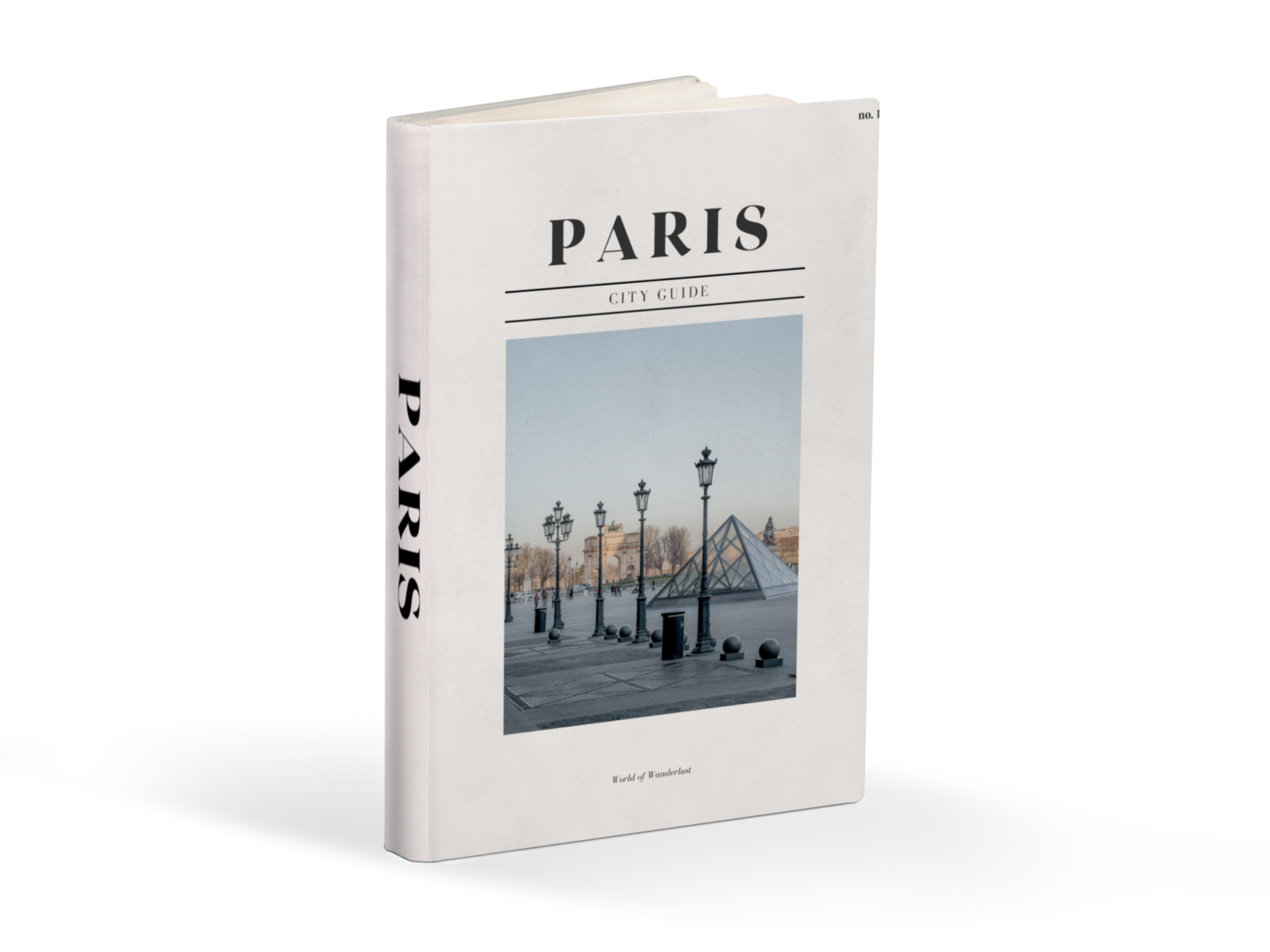 The WOW Guide to Paris