Are you travelling to Vienna and want to experience typical Viennese culture but are travelling on a tight budget? Look no further! Here's how you can attend a night at the incredible Vienna Opera House for just a few euros. That's right, you don't have to pay a fortune to visit this famed opera house. Here's how!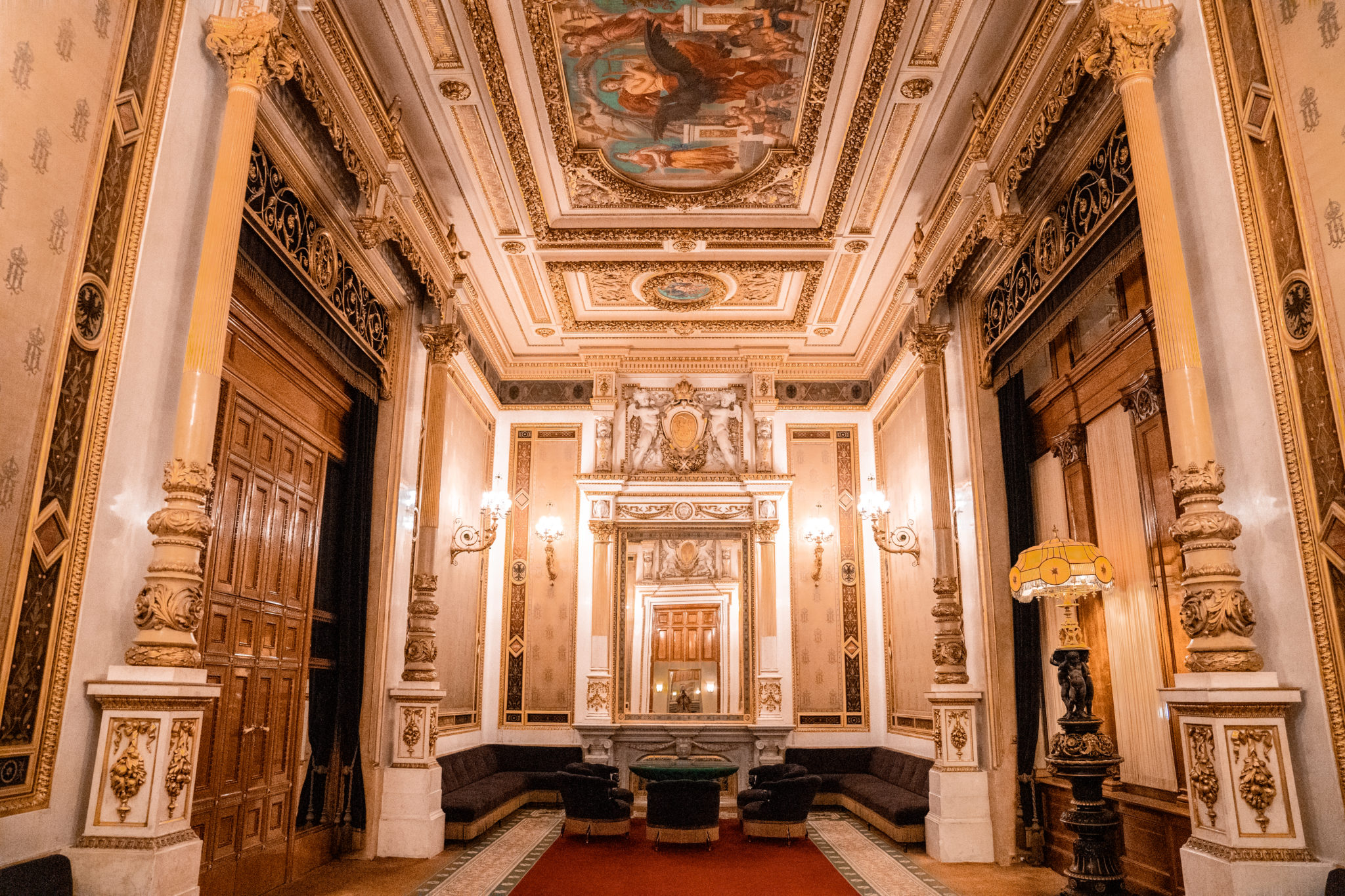 How to get Cheap Tickets to the Vienna Opera House
Normally tickets for a night at the Vienna Opera House run for up to and often more than 100 euros. Not only that, but tickets during the busy times (summer and in December for Christmas shows like Hansel and Gretel and the Nutcracker) it is often impossible to even land a ticket despite the cost!
So what if I told you there is a way you can see the famous operas and ballets for just a few euros? Of course you would say yes!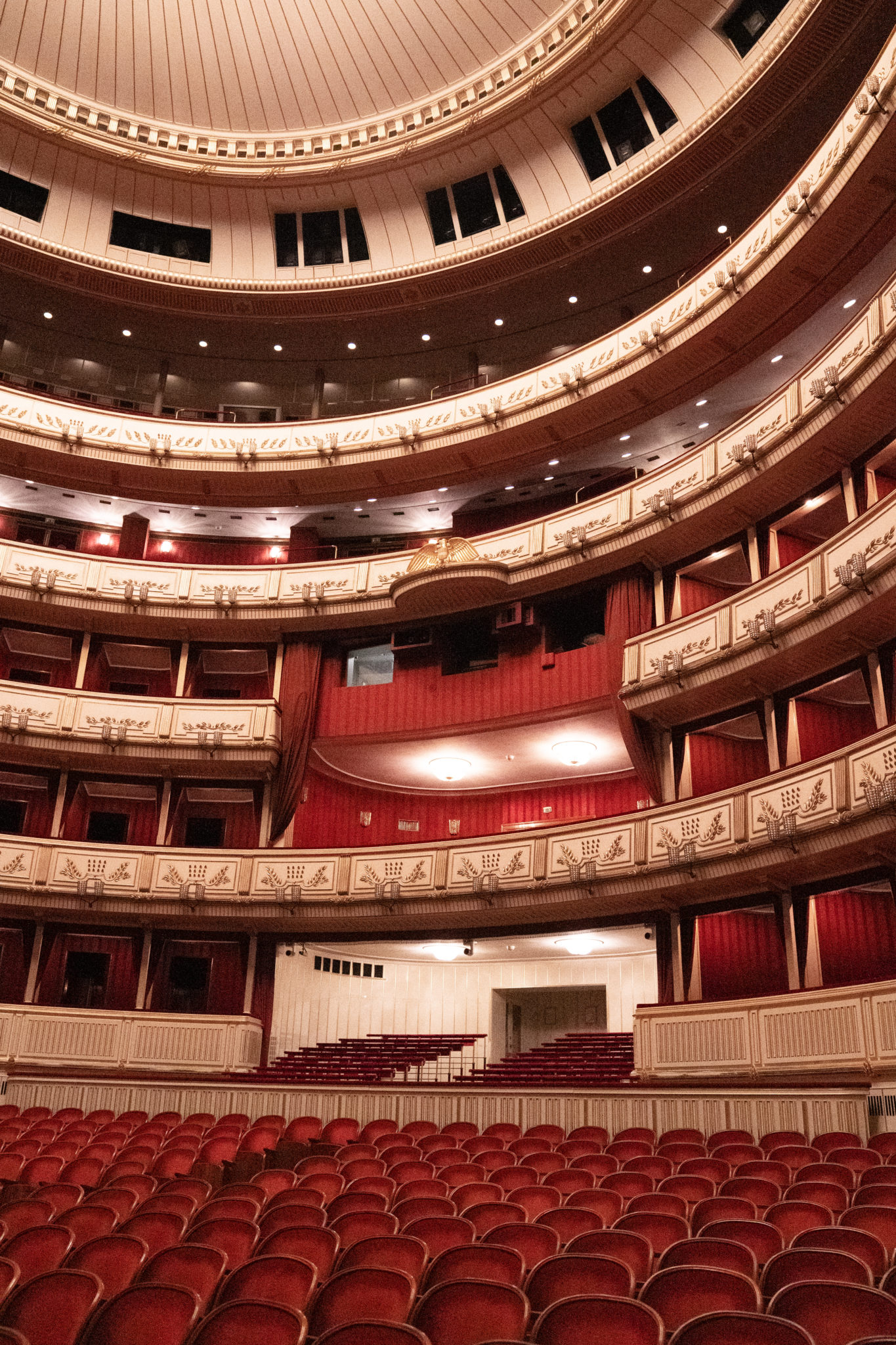 Standing Room Only Tickets
For just 3-4 euros you can land yourself a ticket to the Opera in the standing-only section. Be sure to pack your comfortable shoes and plan your visit to arrive a couple of hours in advance (tickets for standing only go on sale 80 minutes before the show – arriving a little before that will mean you can choose a great spot).
Just as important as your comfy shoes and spare change to get your standing tickets – you will also need a scarf to attend. A scarf? I hear you ask. Scarves are considered a "hold" of your place along the railing and this will mean you can land the best available standing position if you arrive nice and early. Then with your free time before the show you can grab a drink or a bite to eat in the area (Karlsplatz is very central so there are plenty of options nearby).
If you're looking for something iconic and traditional to do with your time, head next door to Cafe Sacher and sample the original Sacher torte (rich chocolate cake), a must in Vienna!
Follow on Instagram for more travel tips!