I know what you're thinking… why in my right mind would I venture all the way to Iceland for just four days? Well, that is precisely what I did. My friend was having a milestone birthday and she lives in London. I told her to "pick anywhere in the world" that she really wanted to go and we'd dive headfirst into a whirlwind four-day trip. She chose a stopover in Iceland with an ongoing visit to New York City. If you too only have limited time off work, limited funds (this country is damn expensive) or just love the thrill of adrenaline, then here's how much we packed into four days on the ground in Iceland.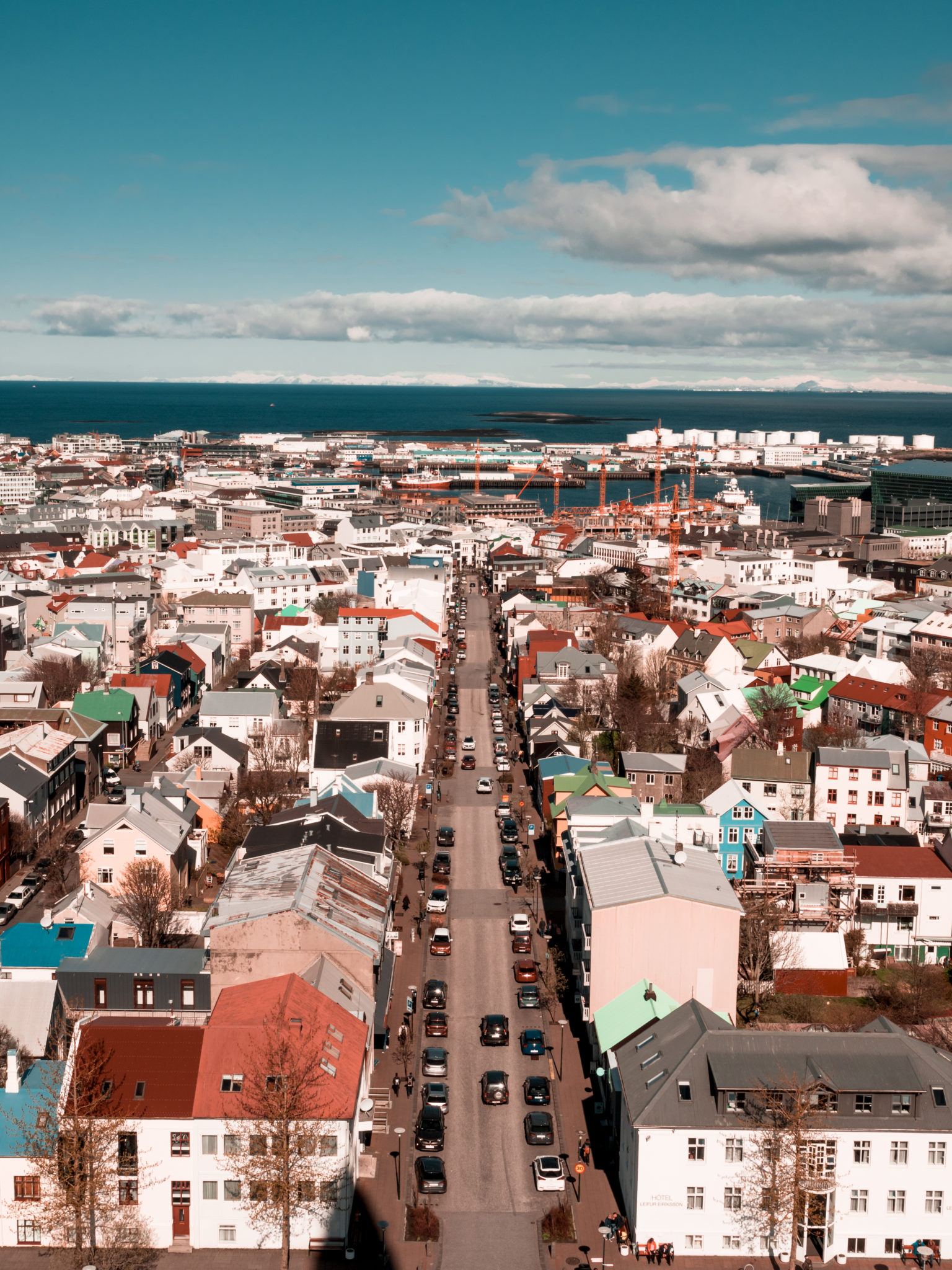 Your stopover in Iceland: Reykjavik
First stop: Reykjavik. This is the capital of Iceland and the landing place for all international flights. Therefore you can't miss it (and nor should you), this is a pretty cool city to explore for half a day or if you choose to base yourself here, there are plenty of restaurants, cafes and bars you should visit in the evenings when you've used up your daylight hours adventuring.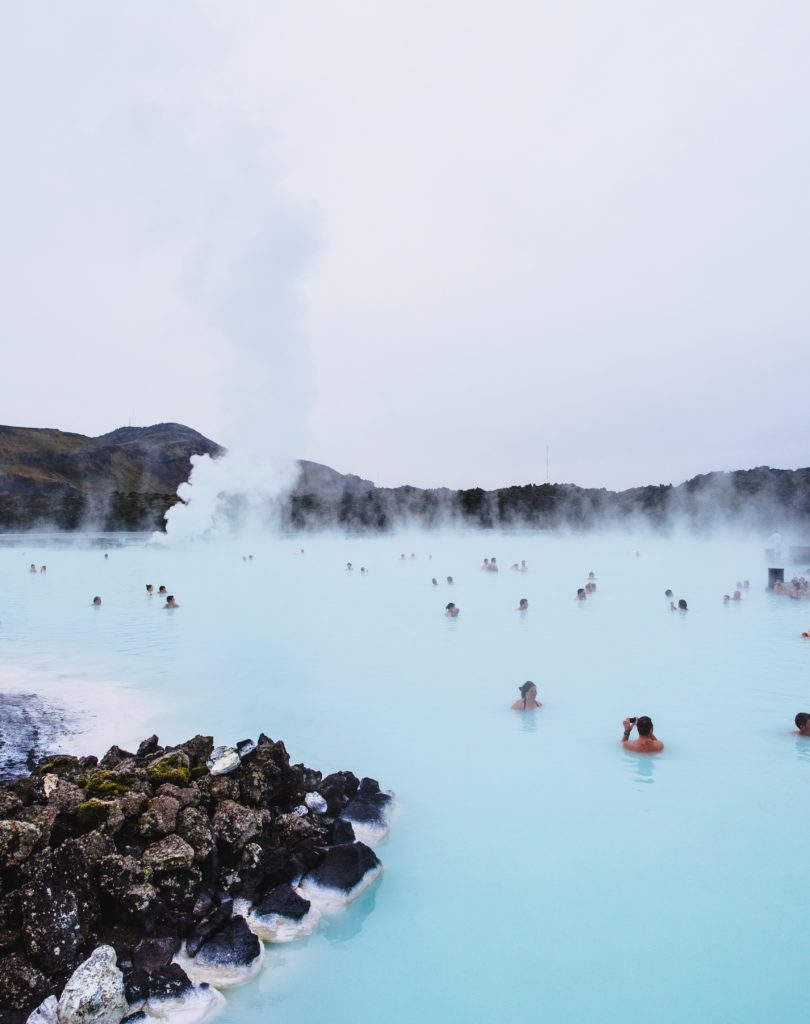 The Blue Lagoon
A short drive out of Reykjavik is one of Iceland's main attractions: the Blue Lagoon. This is located really near to the airport, so if you're short on time it would be a good idea to time your visit either the second you land or on your way back to the airport at the end of your trip. We arrived at precisely 4:00 am in the morning from Spain so this was not an option but hey, worth noting!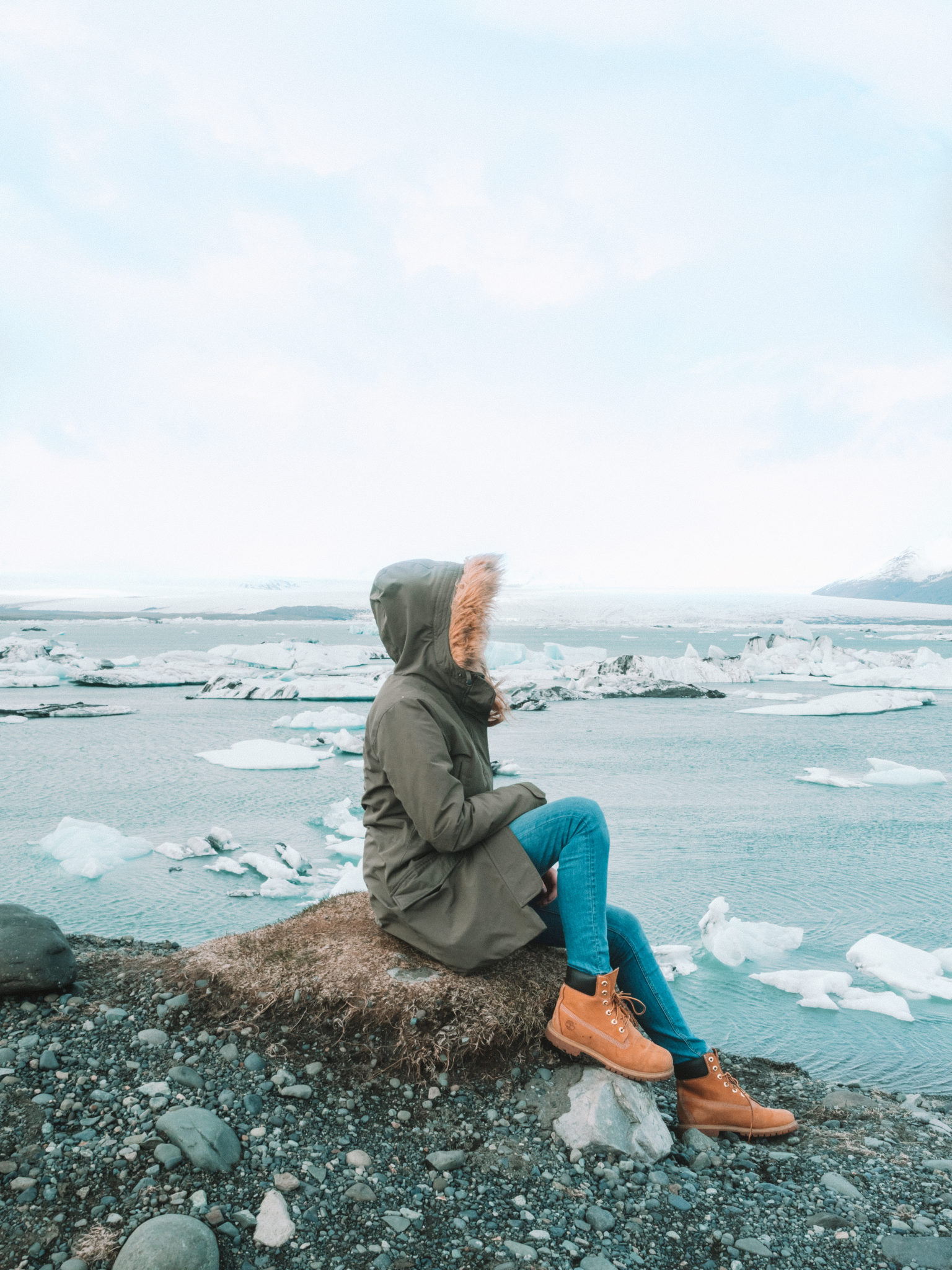 Diamond Beach
From Reykjavik, you have a few directions to take for exploring. Because we were most excited about the South West Coast, we chose to make this our first-day trip. Be sure to get a good night of sleep beforehand as there is a lot of driving on the agenda!
If you're using maps, the official point to enter is Jökulsárlón glacial lagoon. The lagoon sits on one side of the road (pictured above) and the beach on the other: win-win!
It will take around 4.5 hours to drive between Reykjavik and Diamond Beach, one way and without stops. Thus if you are visiting Iceland for 7 days or more, I would recommend making a loop around the coastline of the country.
Sólheimasandur – Black Sand Beach and "The Plane"
I've got to admit: visiting a plane wreckage that takes hours to hike to from the main road was not on the top of my agenda when visiting Iceland. However this was the one attraction my friend wanted to see and given it was her birthday, how could I say no!?
I couldn't believe how many people were making the one hour trek each way to the plane (doin' it for the grams!), but this place was crawling with visitors. Once upon a time you could drive all the way to the plane, however with the number of people going off-road and impacting the landscape, you'll now have to embark on the hour-long trek to the finish line. Keep in mind that the walk is completely exposed and the weather in Iceland is extremely changeable, so be sure to pack everything you need including a few extra layers for warmth.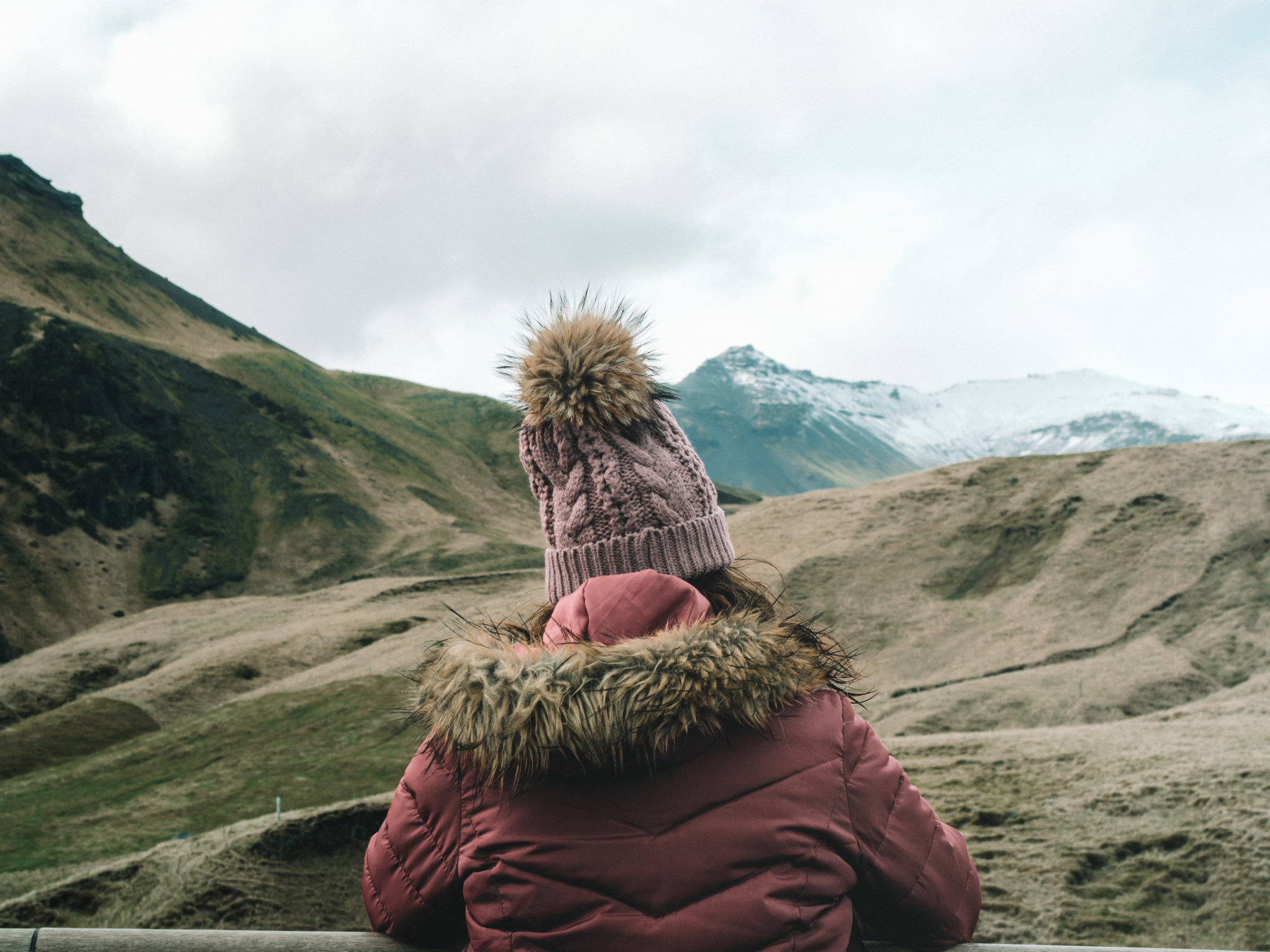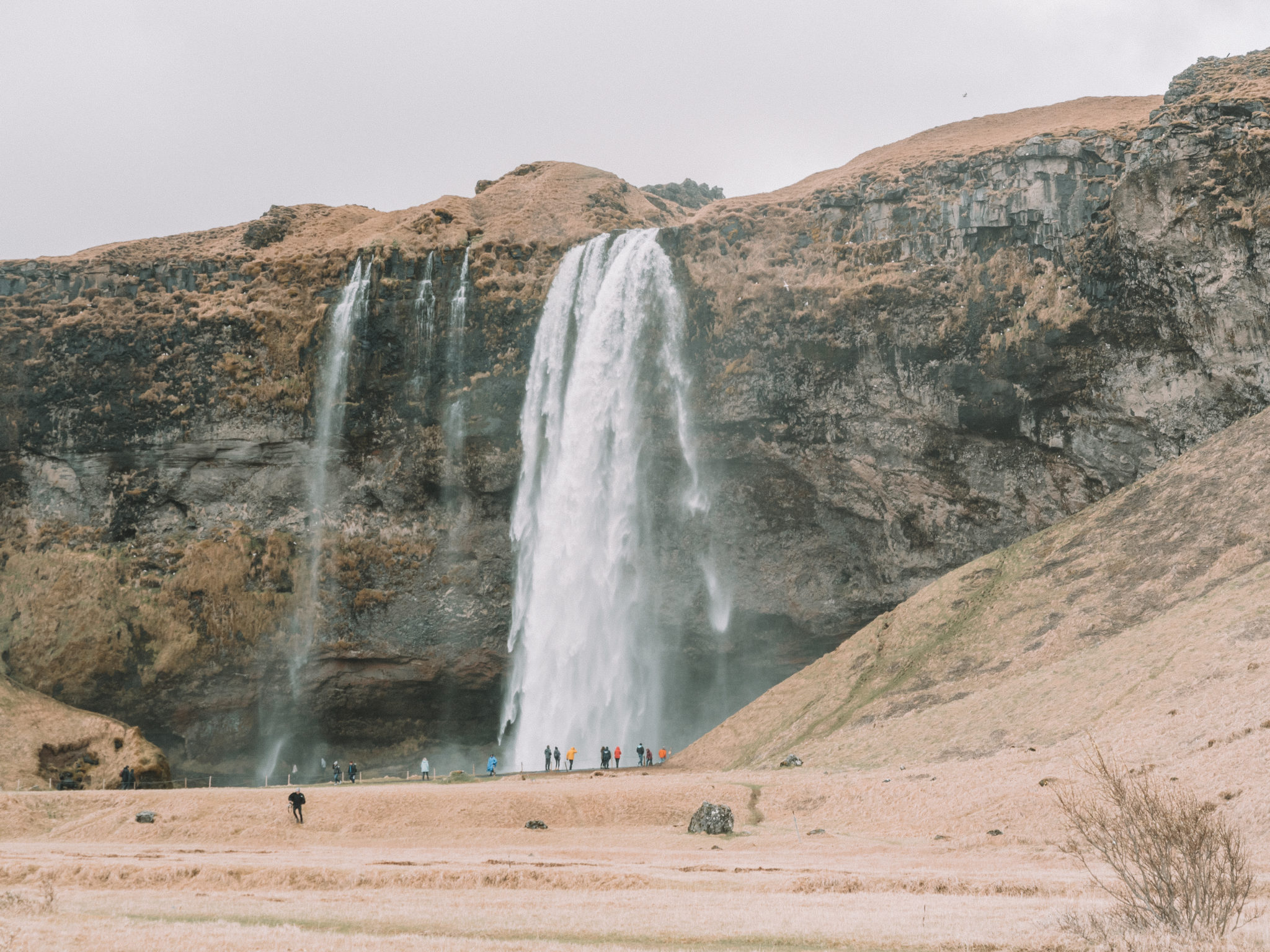 Chasing Waterfalls: Skógafoss and Seljalandsfoss
Iceland is full of natural entertainment at every turn and although they are far from the only waterfalls to experience in Iceland, they're two of the most popular and they're a convenient 29 kilometres apart, so can be visited one after the other.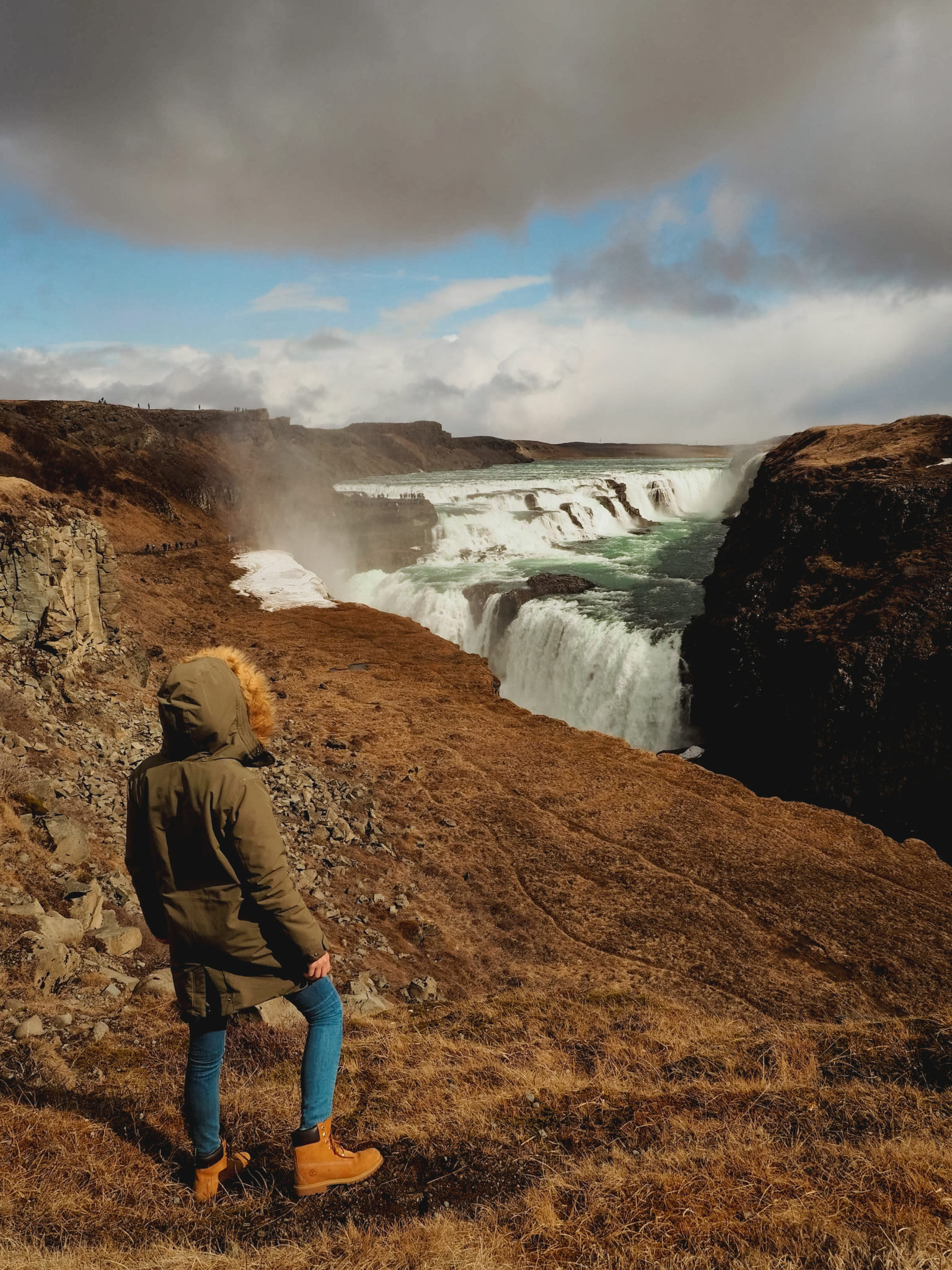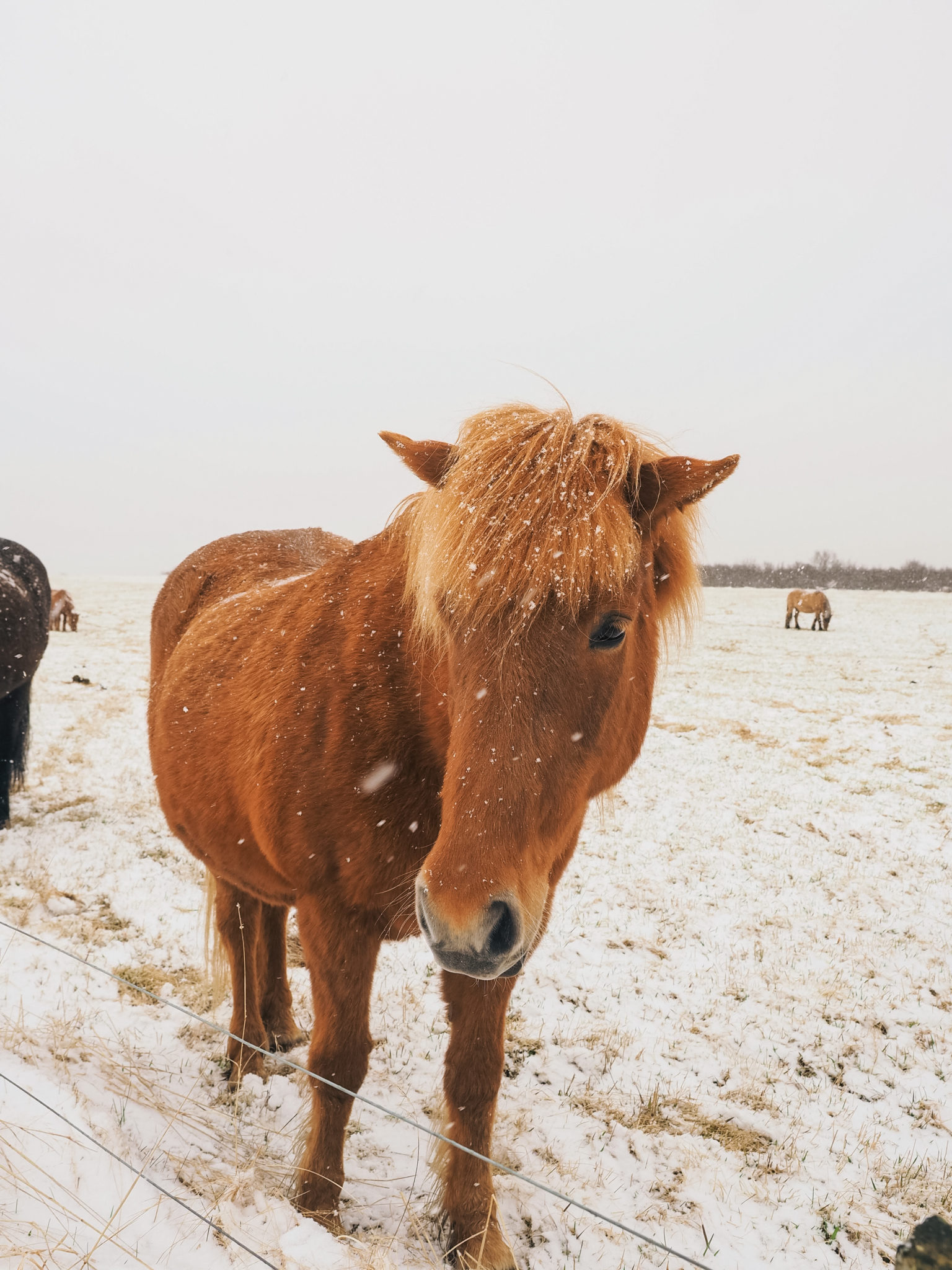 The Golden Circle
On our last day we drove the entirety of Iceland's Golden Circle, which we were both surprised took no longer than 3.5 hours in driving time. While the drive itself was beautiful (especially through Þingvellir National Park), the geysers and Gullfoss waterfall weren't nearly as impressive as the scenery on the South West Coast. Thus if you're tossing up between the two, I'd personally recommend skipping the Golden Circle and spending more time on the rugged coastline.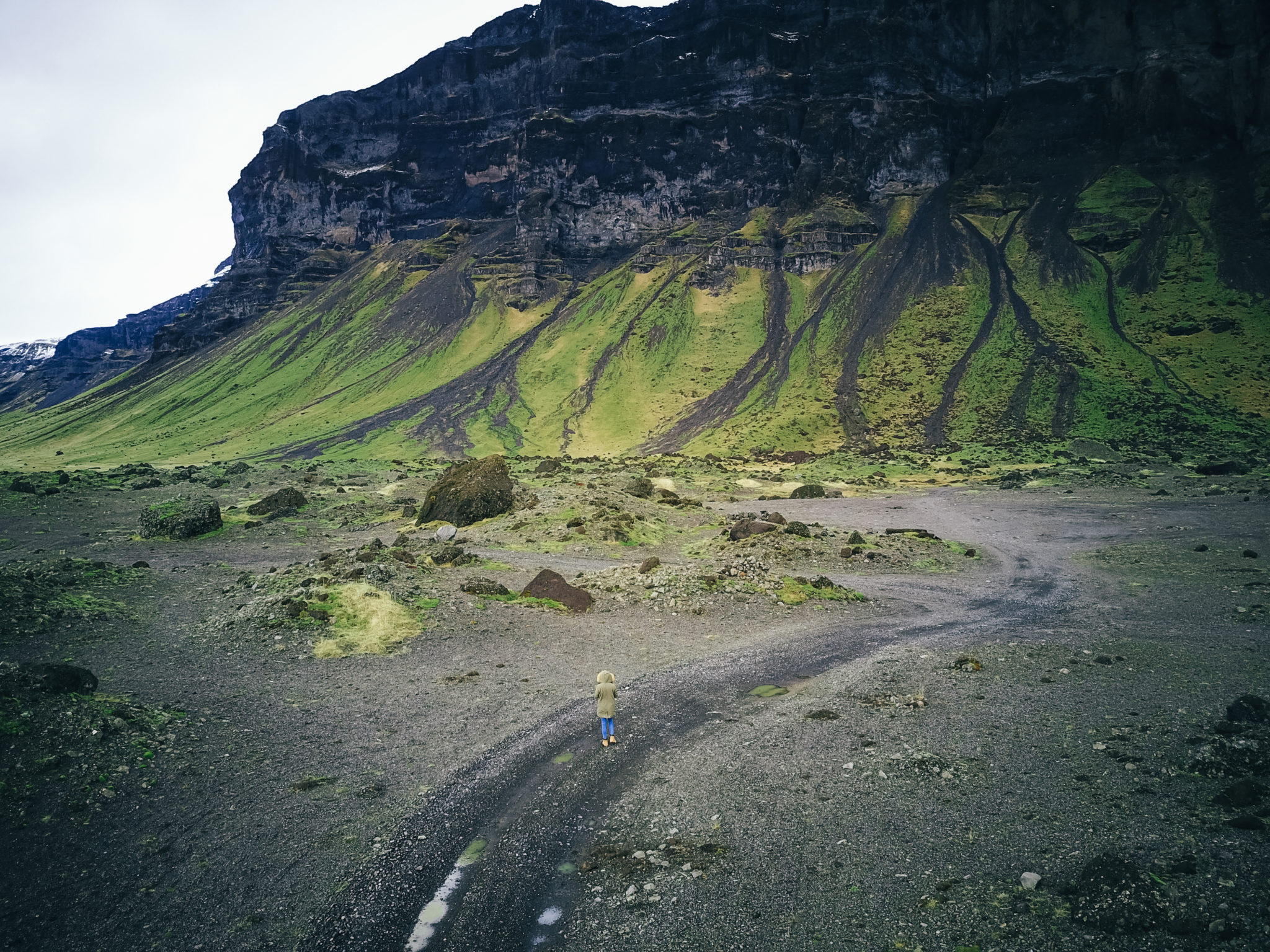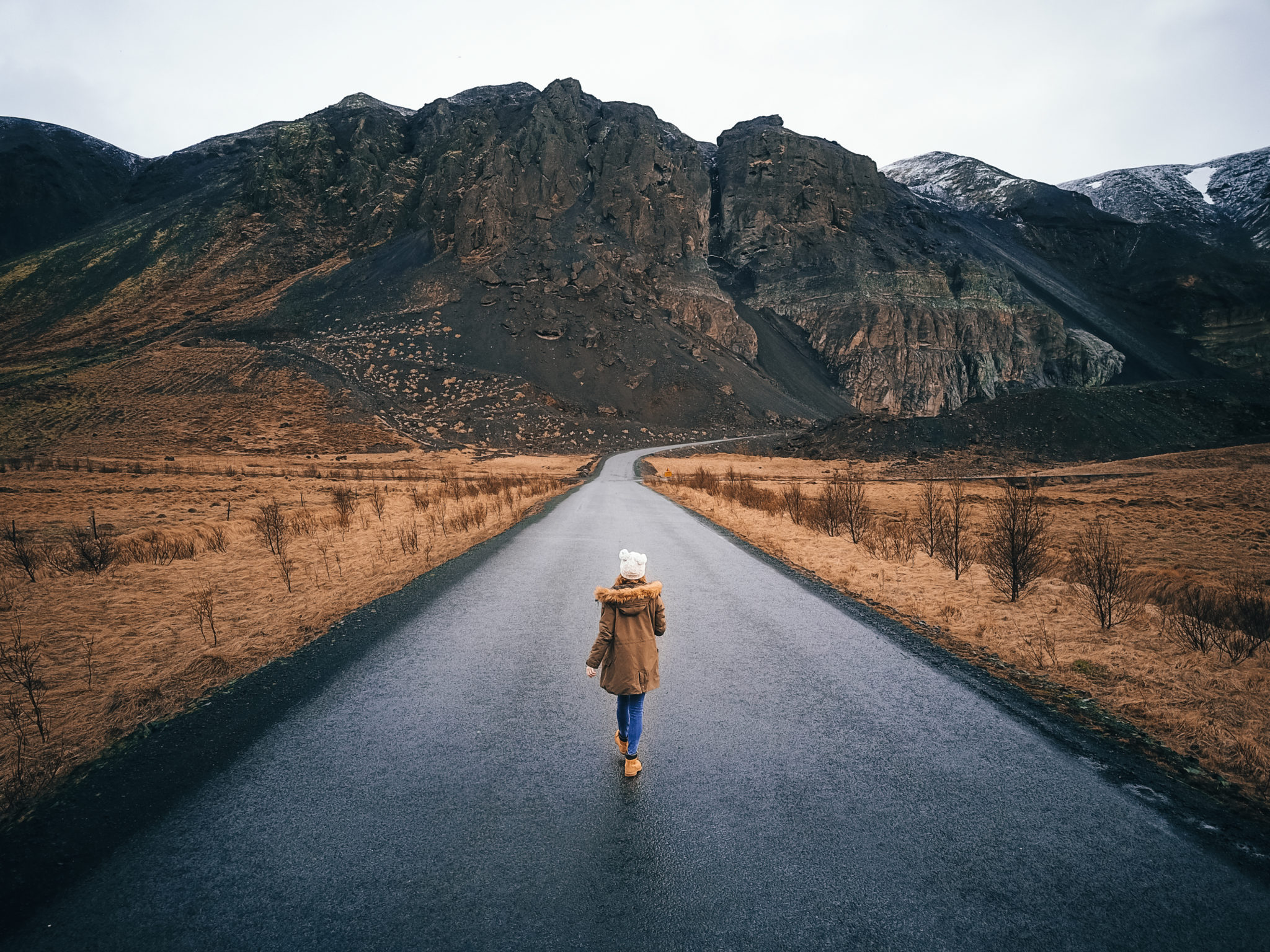 It's the Journey that matters in the end
Although four days isn't nearly enough time to experience all that Iceland has to offer, I was so chuffed to have finally made it to this ethereal part of the world that feels more like a film set (think Walter Mitty) than real life.
We spent a lot of our time driving between destinations along the coastline, but if I could do it again I wouldn't change a thing. Our daily road trip adventures were half the beauty of this country: open roads, no traffic, and incredible scenery even on a cloudy day.
You can keep up with my adventures on Instagram!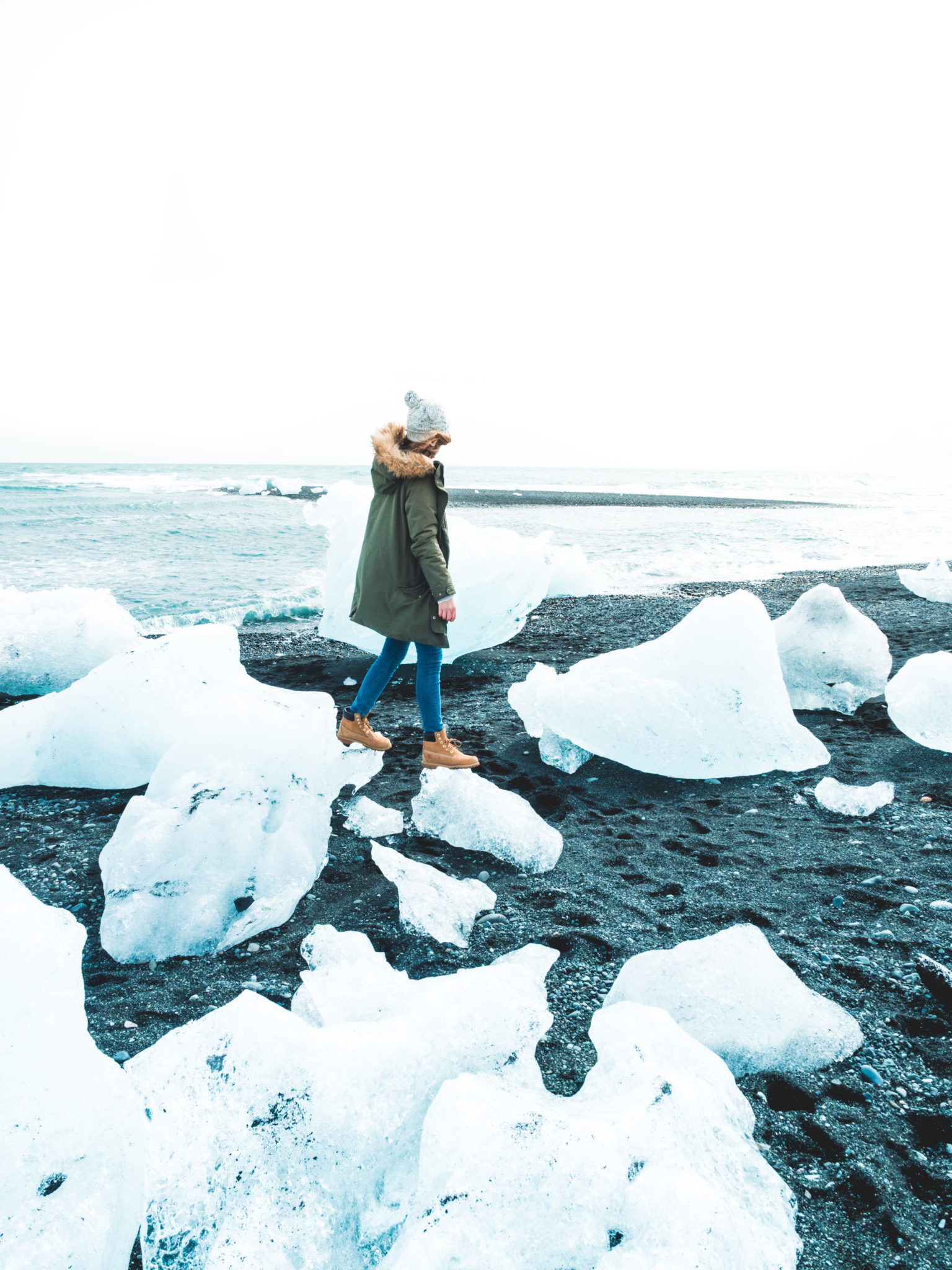 I hope you enjoy your stopover in Iceland! What were your thoughts and favourite places? I'd love to know in the comments below!