I have been working from home for years and I love it.
Eight years ago I started a blog and it soon became my career. It has allowed me to travel all over the world but even better than that, it has allowed me to work for myself.
People often ask me how I stay motivated, how I get so much done, and how I don't end up in my pyjamas all day.
Especially now with so many of you working from home for the first time, I want to share with you how to succeed at working from home.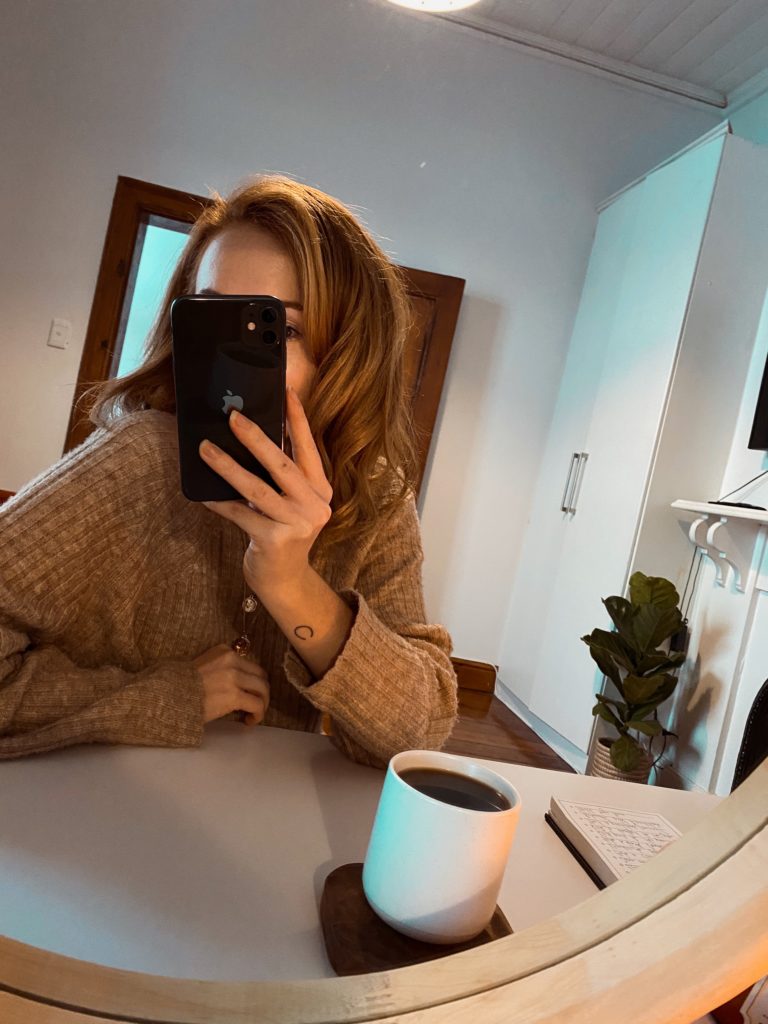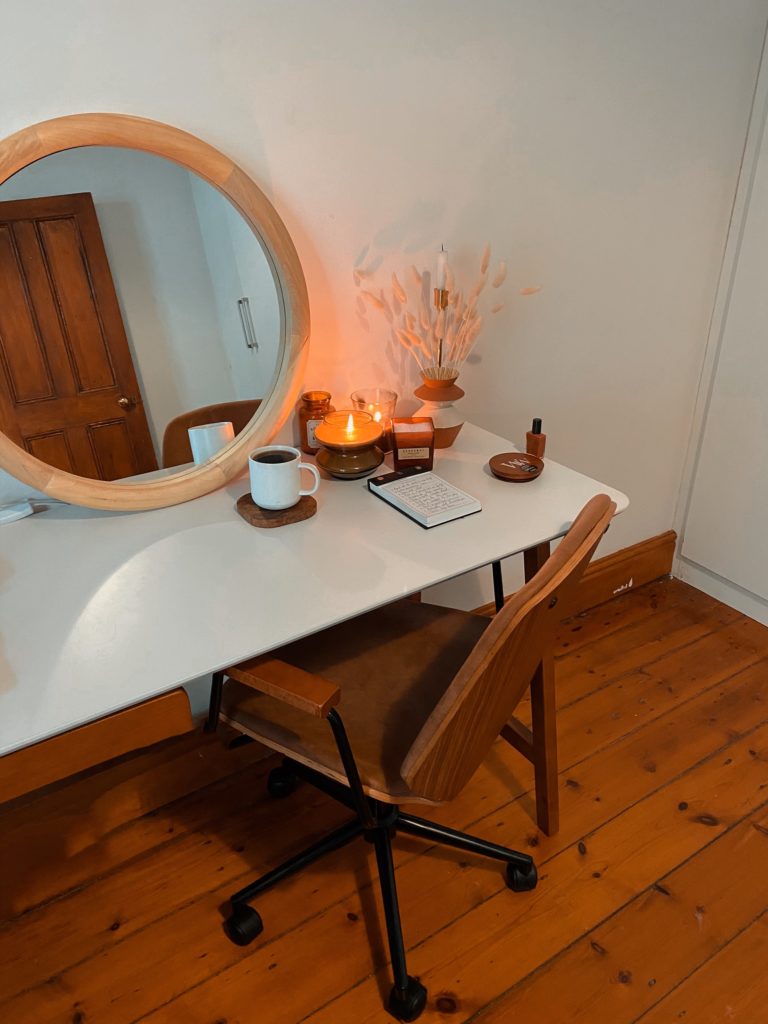 Have a Morning Routine
The most important thing to remember when working from home is to treat it the same as going to work in an office. Every day I set my alarm, wake up at the same time, make my breakfast, shower and get dressed for work.
The night before I resits the urge to fall asleep on the couch watching whatever tv show I'm watching. Instead, I go to bed around the same time every night and although there's no one to hold me accountable at the office, I do that for myself.
Mornings are also my most productive time of the day. As a writer, I am most inspired and have a clear mind in the mornings. I have less distractions at this time of day and I haven't filled my mind with to-do lists and emails to respond to.
That comes later.
Don't check your emails 'til noon
Turning off email notifications on my phone has been one of the biggest game changers in my life. Instead of constantly looking over at my phone and having my attention taken away from work, I only read my emails at designated times of the day. Because the mornings are my most productive time of day, I reserve this for high value tasks like writing and photography. Around noon as I start to lose my creative drive, I focus on business tasks like emails and meetings.
Create an inspiring space to work in
Your environment plays a huge role on your mood. I would recommend working in a space filled with natural light, or at the very least a window. Having plants in your office is also a bonus, alongside candles and books you love by people you admire. Having this constant inspiration to draw upon keeps me feeling creative.
Take breaks every hour
This might sound excessive but I promise you sitting on your butt all day is so much worse than a five minute break every hour. I assign myself one task at the start of each hour and work within that time frame to get it done. If I finish early, I break early. My breaks are quick but they allow me to stand up and get excited about the next task. Walk to the kitchen to refill your water bottle, do some push ups, or step outside to see the sun.
Take meetings over video call
When you do take meetings (later in the day), video calls are a great way to socialise and connect with other people. Standard voice calls can often leave room for interpretation, whereas a video call allows you to get excited, show your enthusiasm, and encourage socialising.
Have healthy snacks at the ready
Living and working in the same place makes it easier to take unnecessary procrastination breaks that often result in walks to the fridge. If you're a snacker (like me), always keep healthy snacks at the ready as well as water and tea to keep yourself hydrated.
Use a scheduling app to track your day
Working from home leaves a lot up for interpretation, so to avoid double scheduling or forgetting where you stuck that sticky note, keep track of your schedule through an app. Google calendar is a great scheduling tool for teams. Calendly is great if you want to skip the back-and-forth on emails. Acuity Scheduling is great for scheduling appointments if you are charging for your time.