It might sound simple, but learning how to meet people when you travel solo can actually be a little more difficult than it sounds.
Spending a lot of time on your own can be one of two things – refreshing or incredibly isolating. Actually, if I'm to be quite honest, it's more often than not a mix of the two and comes in waves of emotions throughout your solo travels.
But that's half the fun of solo travel – learning to manage your emotions, enjoy your time in solitude, and get in touch with your thoughts, because at the end of the day that is all you are left with.
But there are ways to combat the solo travel blues and after a while, you soon learn to block out these feelings completely. Better yet, there are some sure fire ways to combat solo travel loneliness by meeting people on the road.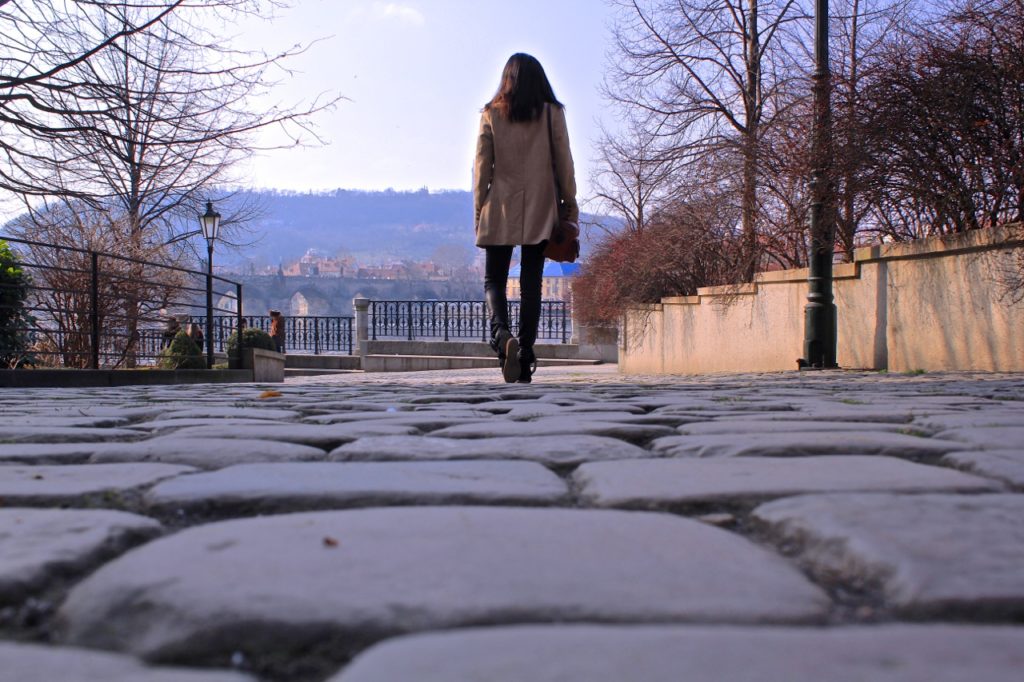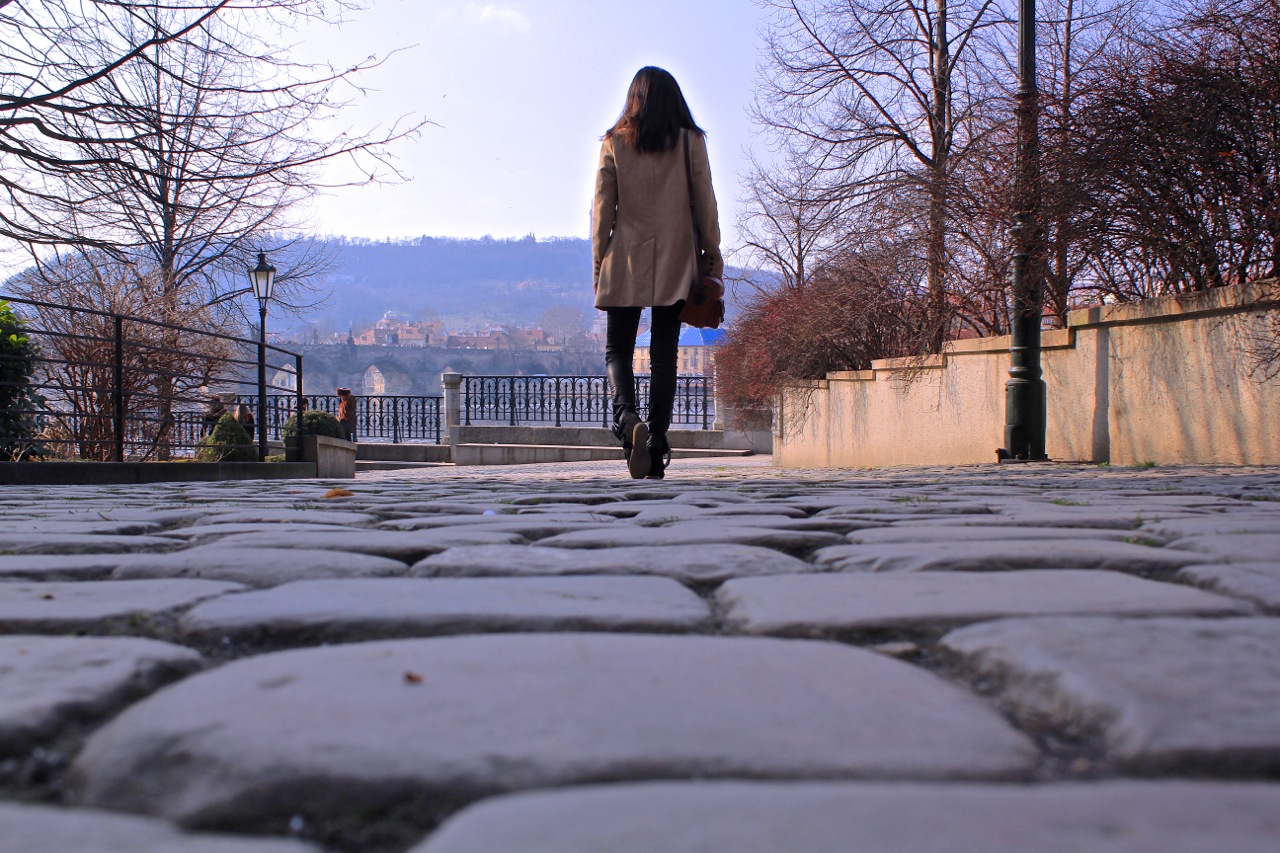 How to meet people when you travel solo
1. Accommodation – you'll be more likely to meet fellow solo travellers in B&B Guesthouses and hostels than you will in hotels. If you prefer hotels, look at booking a business hotel instead of a romantic resort – there's plenty of solo corporates jet setting around the world constantly.
2. Travel by train – you'll meet interesting people in transit, particularly when travelling via land.
3. Free walking tours – in many European cities there are free walking tours on offer. This is not only a great way to see the city with commentary, but also a great chance to meet fellow travellers.
4. Be open to encounters – speaking to strangers is not nearly as daunting or unsafe as you were led to believe in your childhood.
5. Take a class – learn a language or a new skill such as cooking or pottery – it's a great way to meet people!
6. Ditch restaurants – instead opt for a tapas bar or a casual cafe where you can mingle with others instead of watching on as couples gaze into each others' eyes and you awkwardly get busted gawking at them.
7. Do a tour – sometimes it's nice to break up your trip by going on an organised tour. This is the easiest way to meet people as you are all forced into being friends.
8. Smile – sometimes that is all it takes to spark a conversation.
9. Join the blogging community – for me, this has been the easiest way to meet up with people all around the world. When I announce I am visiting a city or when I arrive I often get a bunch of invites from readers to meet up – while it is not always possible as I am simultaneously working, I absolutely love to arrange it where I can!
10. Get out there! The only way you will meet people is if you are out there in social situations, ready to make new friends. While it is tempting to spend a day indoors when you're feeling lonely, the only thing that will guarantee is that you won't meet anyone!
Follow us on Instagram for more travel inspiration!