Knowing how to pack without wrinkles has been a pretty handy hint for me over the years. I've tried and tested a few methods and my own method seems to be a combination of all those suggested to me, but hey – whatever works! If you're as susceptible to me to wrinkles then this mini tutorial will certainly help you on your way!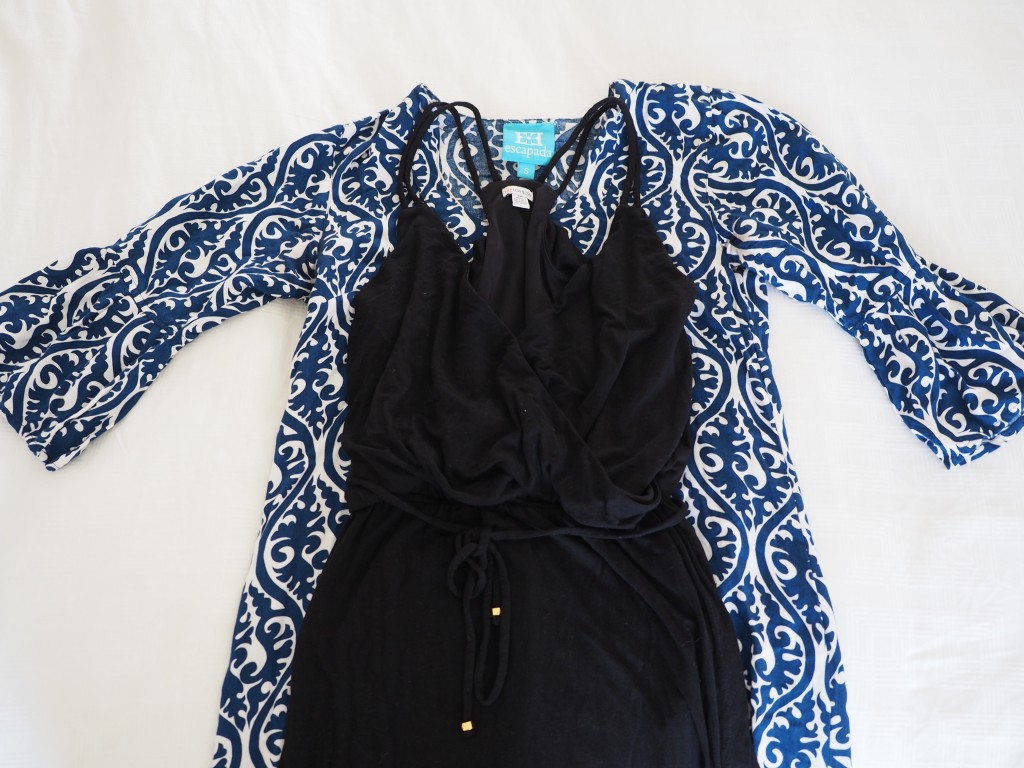 Step One: Layer
It begins by layering your clothes of the same kind (dresses with dresses, shirts with shirts, etc.). You can also choose to layer all of your clothes in one big pile (start with pants, followed by the items that are most likely to wrinkle, finishing with heavier sweaters at the end).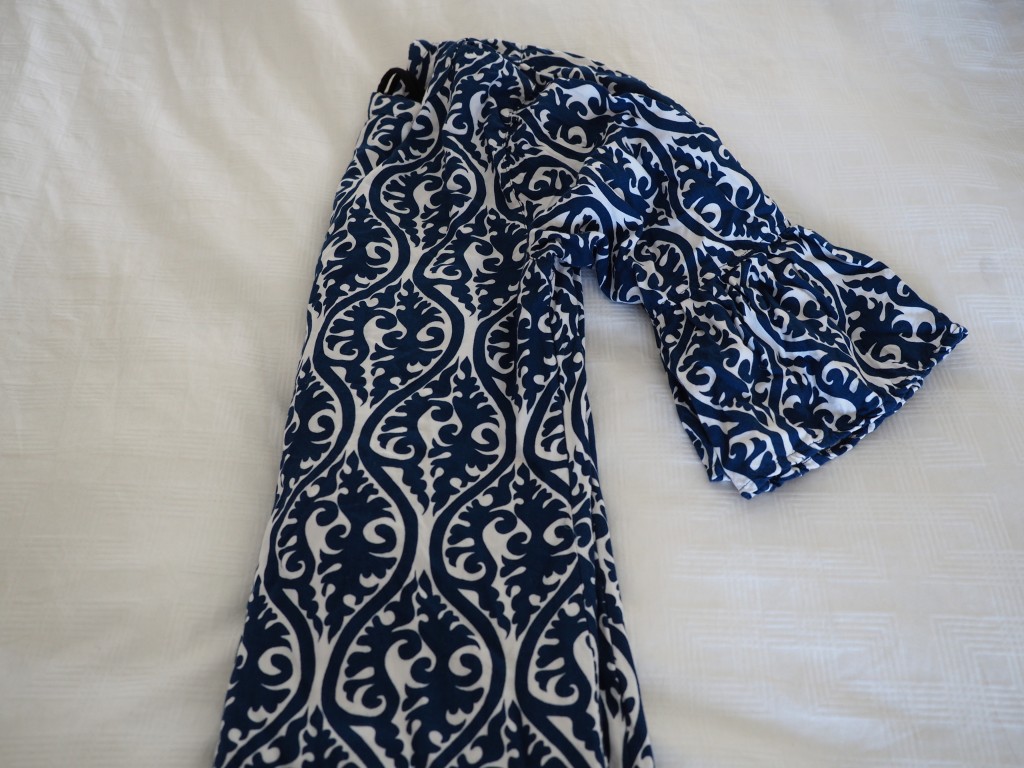 Step Two: Fold in half
In order to roll your clothes (later step) adequately, you'll need to fold your clothes in half to make small piles of each kind of garment. If you're rolling all your clothes into one large roll, then you can skip this step.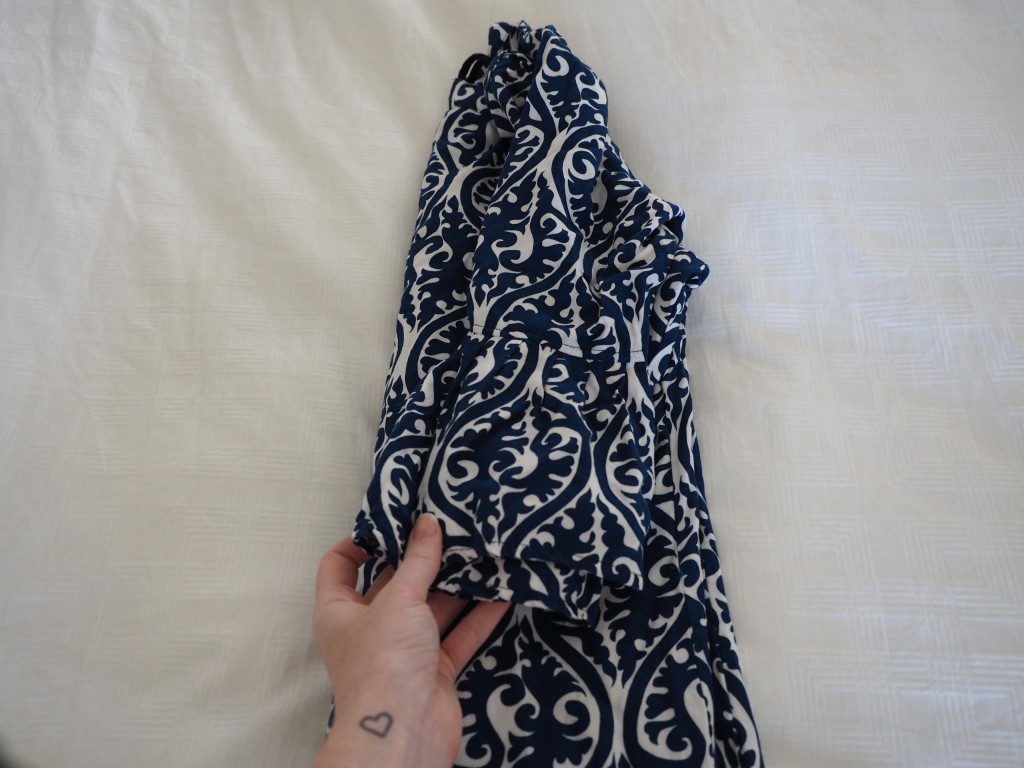 Step Three: Fold in arms
To make the next step easier (rolling) you'll need to fold in the arms of your shirts/dresses so that you now have a straight line to begin rolling.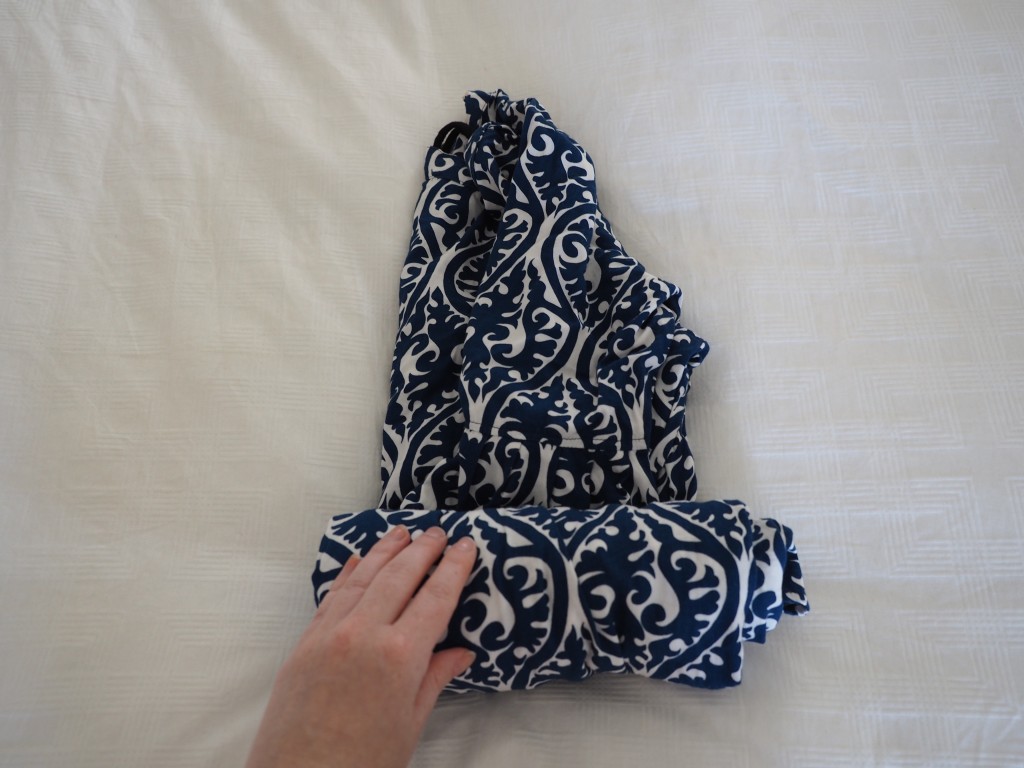 Step Four: Roll!
Now for the fun part – rolling your clothes! This will not only prevent wrinkles but is also a great way to save room when packing.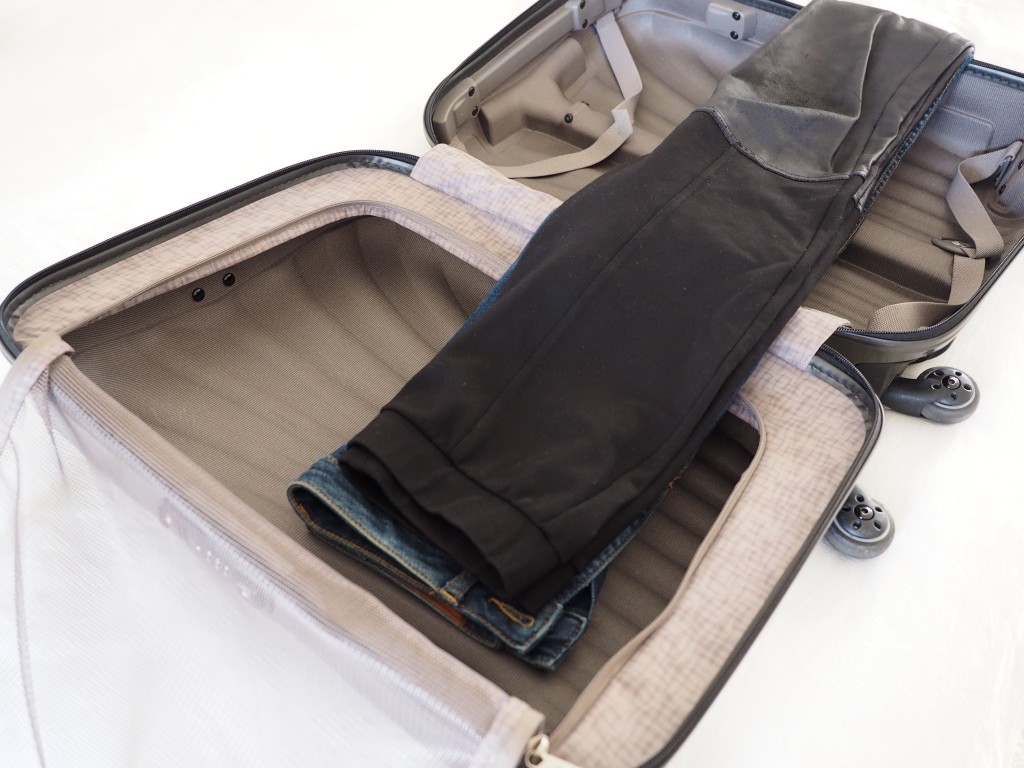 Step Five: The Jigsaw Puzzle
The last point to make is that not ALL of your clothes will need to be rolled. For your clothes that don't wrinkle like jeans or thick trousers, instead follow the first step to lay them out together and follow on by folding into a small pile. Then place your clothes in small piles around your suitcase and be sure to pack everything in so that each pile is neatly in your case. The less space between items the better as this will prevent your clothes from moving around once on the plane!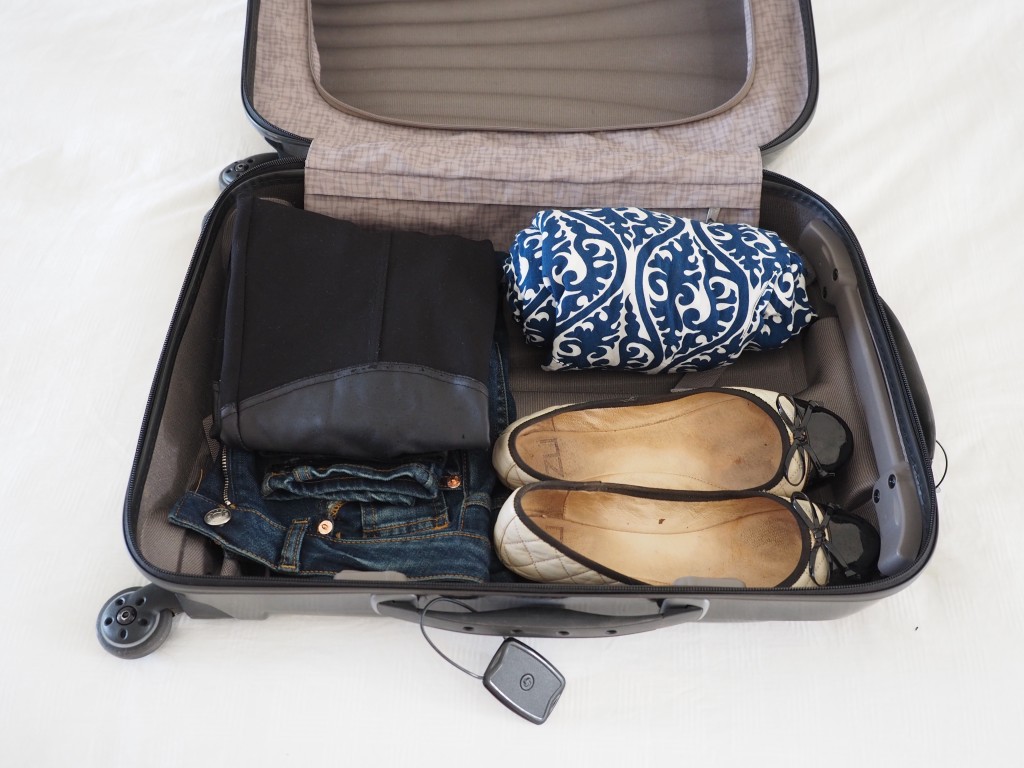 Read more travel hacks here!