One of the most common questions I have received over the years is how to plan your own travels. Having done so for so long, I've completely glossed over this on World of Wanderlust and am yet to provide my readers with a step by step tutorial showing how to plan a trip from scratch and the best tricks I have learned to save money on travel along the way. Get ready… this is set to be a long one!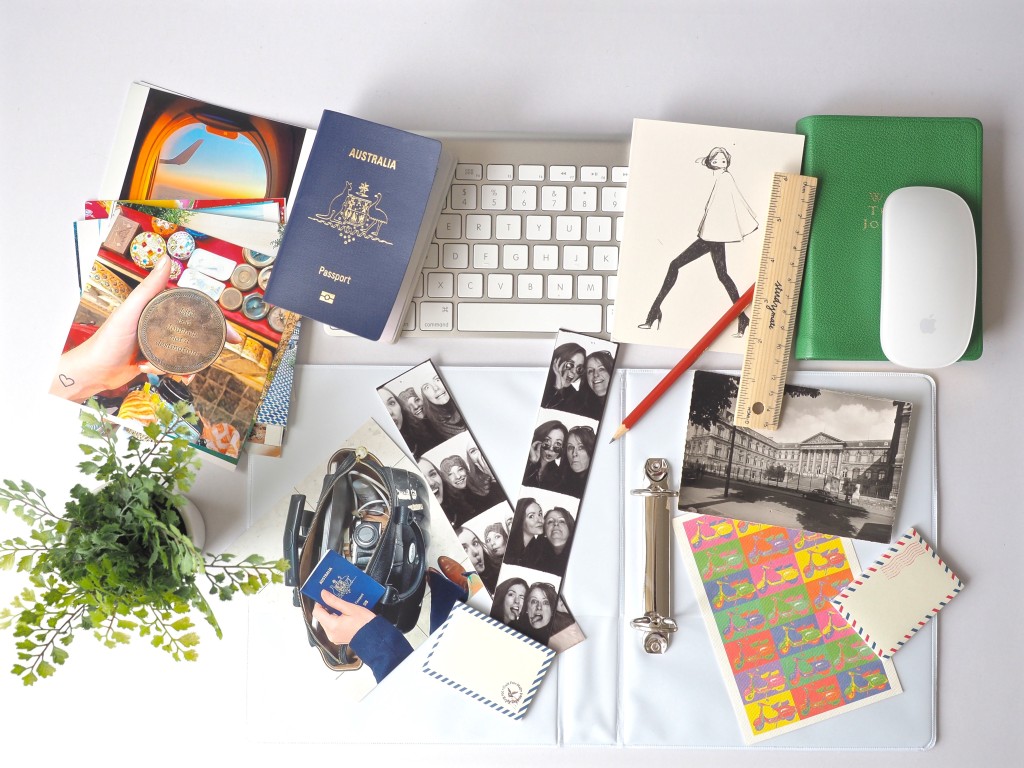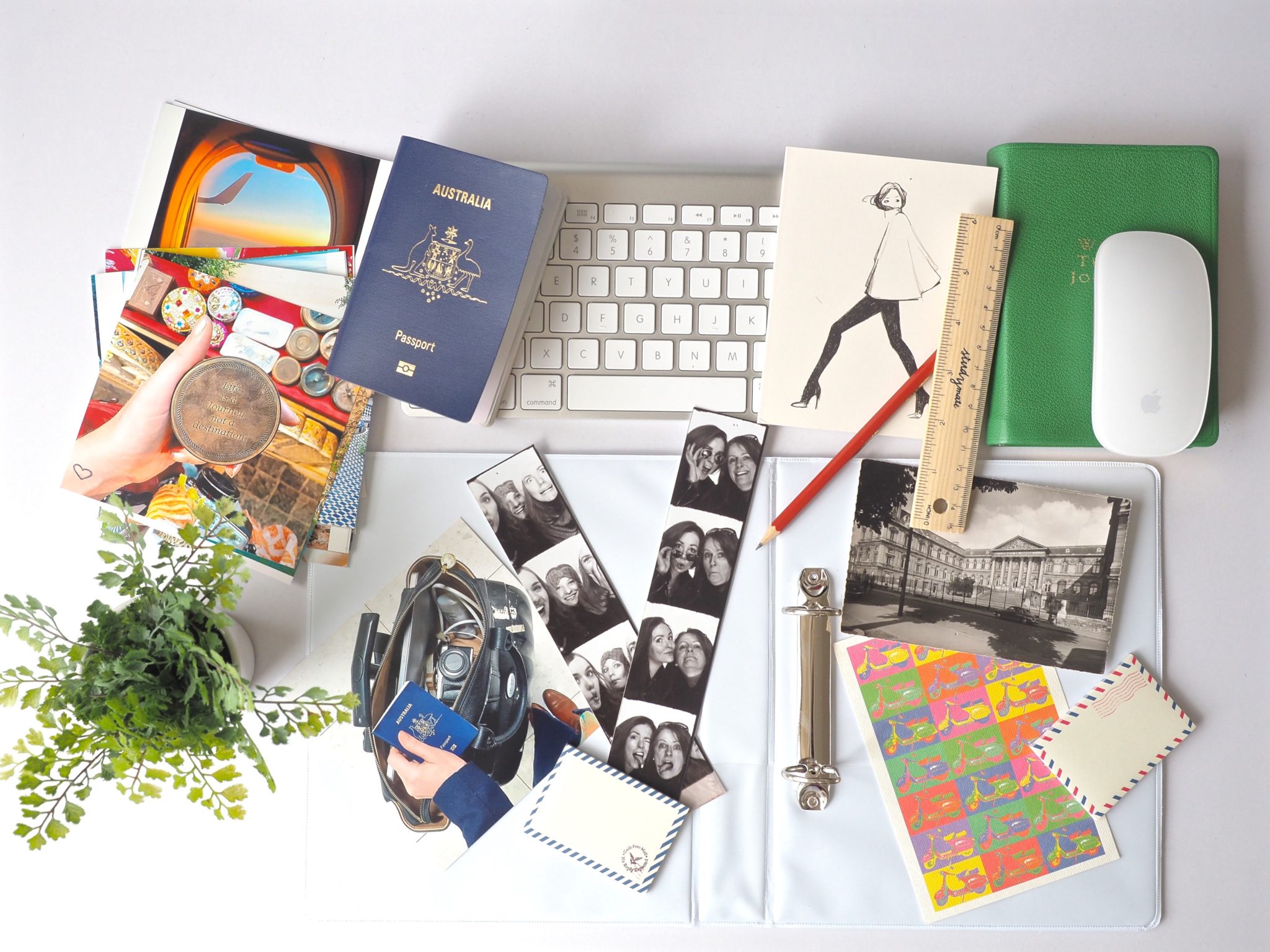 Step One: Determine Dates
You can't go anywhere until you decide when it is that you are going. If you're planning a big trip around the world that you may or may not return from, then you will really only need a departure date which will also be your savings goal to work towards. For those traveller who only have a set amount of time (i.e. holidays from school or work), then you will need to determine your exact dates from start to finish to make sure you're back in time.
Your dates will also heavily determine where you will or won't go. If you're looking for a beachy getaway but can only go in the middle of winter, then you'll need to look at destinations further afield (like Southeast Asia or the Caribbean). Likewise if you intend to enjoy a certain destination but don't want to travel during peak season, you will need to do your research in advance.
Do remember that anywhere is going to be good and any time/season will have its own unique flair. If you only have a certain date frame to work with then do not fret, there will always be something you can do somewhere!
Step Two: Determine the Destination(s)
This is the most asked question of my life time "Where should I go on holiday?" or "Where is your best recommendation in the world?" The truth is that this question is completely subjective. I would in turn ask you the following:
When do you want to go?
As mentioned above, the time of year will really determine what experience you will be able to get.
What kind of experience do you want?
If you want a beach holiday I would recommend Thailand, Indonesia, Vietnam, St Barthelemy or Fiji.
If you want a winter wonderland getaway you would have to be travelling around Christmas time to destinations like Finland, Sweden, Norway, Iceland, or in the colder climates in the USA (wouldn't NYC be a dream in the snow!?)
If you want adventure and outdoors, I would say Chile has been my favourite country thus far.
If you want a city break I would recommend St Petersburg, Vienna, Paris, London, Ljubljana, and so many more.
I guess what I'm trying to say here is that the list is endless. If it helps in any way, I choose my destinations based on photographs. I see a photograph of a place I like the look of and I put it on my list of places to travel next (Pinterest is a great tool for that).
Step Three: Book Flights & Accommodation
Once you know what your dates are and where you're going, the next step is to determine whether you are travelling in high, low or shoulder season. This will give you a better idea of the prices you should be paying for flights and accommodation to prevent you from paying too much.
Next, check those flight prices and sign up for email alerts to monitor them a little. You should also research sales for the airlines you're looking to book with as usually they go on sale at the same time of year. Or if you're heading off within the next few months, here is the cheapest time to book a flight.
After you've booked your flights (and only after), look into accommodation and determine how much you are willing to pay vs. the level of comfort you're after. There are some great last minute steals on websites like lastminute.com, expedia.com and agoda.com, so do cross-check between each of them (i.e. Agoda generally has better offers in Asia whilst Expedia has great offers worldwide).
It should also be noted that you do not have to book your accommodation too far in advance, but it does pay to check if there are any events in the city you plan to visit in advance, as it can really suck to find yourself stranded without a hotel, car or anywhere to stay.
Step Four: Research transportation, activities, restaurants, etc.
This is my absolute favourite step of planning because the not-so-fun stuff is out of the way and now you get to research all the fun little details that will make up your trip.
It is always good to know how you will get from the airport to where you are staying BEFORE you arrive (I've tried being spontaneous before and I'd say 9 times out of 10 it has ended in frustration). Usually, there will always be a shuttle bus which is good value for money considering you will be dropped right at your doorstep. Alternatively, a cab will take you right where you need to go but is more expensive if you don't have 3+ travel companions. Finally, public transport can often be the cheapest and easiest but you will need to research in advance so you know which bus or train to catch and walking directions to your hotel from there.
For activities, I like to use sites like viator.com to see what activities are on offer in the city I am visiting but never actually book through them as it is always much more expensive. Instead, contact the company direct (a quick google search like "kayak rental in Los Angeles" will lead to the right results). Even if you don't book your activities in advance it is always good to know what is on offer so that you don't miss out on any opportunities!
Researching restaurants is not at all necessary but does help if you have food allergies/intolerances in your travelling entourage. Happycow.net is a good resource for vegetarians and vegans.
Step Five: Set your savings goal and start saving!
You've probably already set your savings goal before planning your trip which is fine, because now is the time to reassess! Once you know precisely how much your airfares, accommodation, activities and a daily stipend will require, you can set an accurate savings goal (tack a couple hundred extra on just in case) and work towards it.