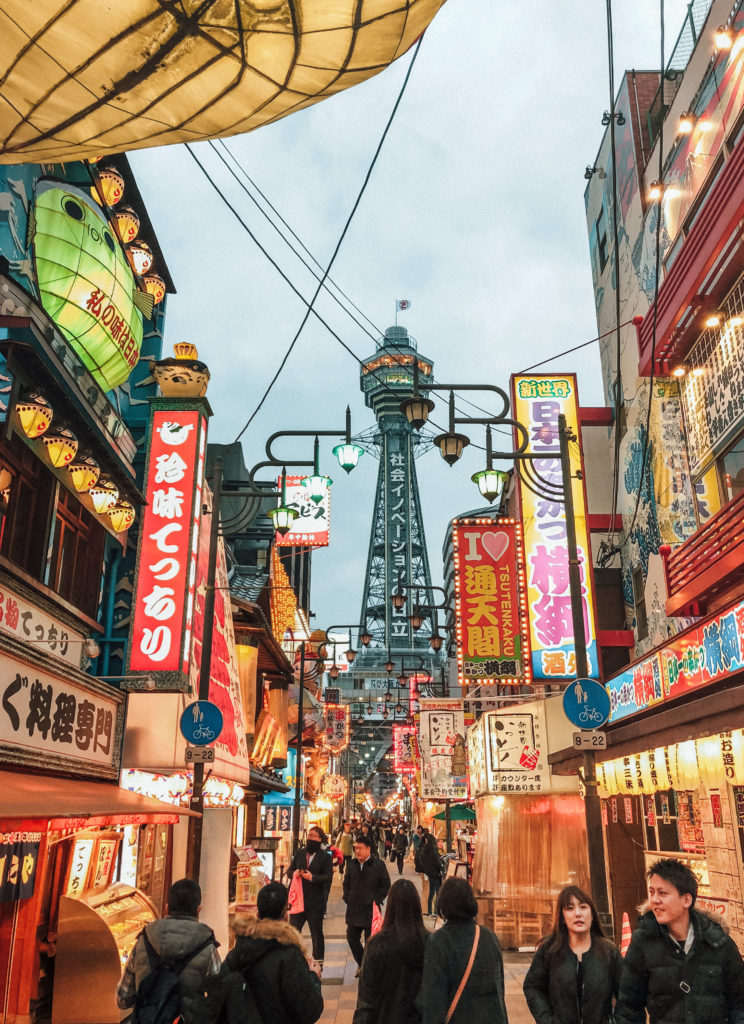 24 Hours: Osaka travel guide
With a population of more than 2.6 million, Osaka is Japan's third-largest city (after Tokyo and Yokohama). The city has become increasingly popular with thanks to its' reputation as Tokyo's cooler cousin, offering visitors hearty (and often fried) street food, modern architecture and close proximity to Japan's ancient capital; Kyoto (reached in just 14 minutes by bullet train or one hour by regional train). So here you have our Osaka travel guide to help you plan your stay!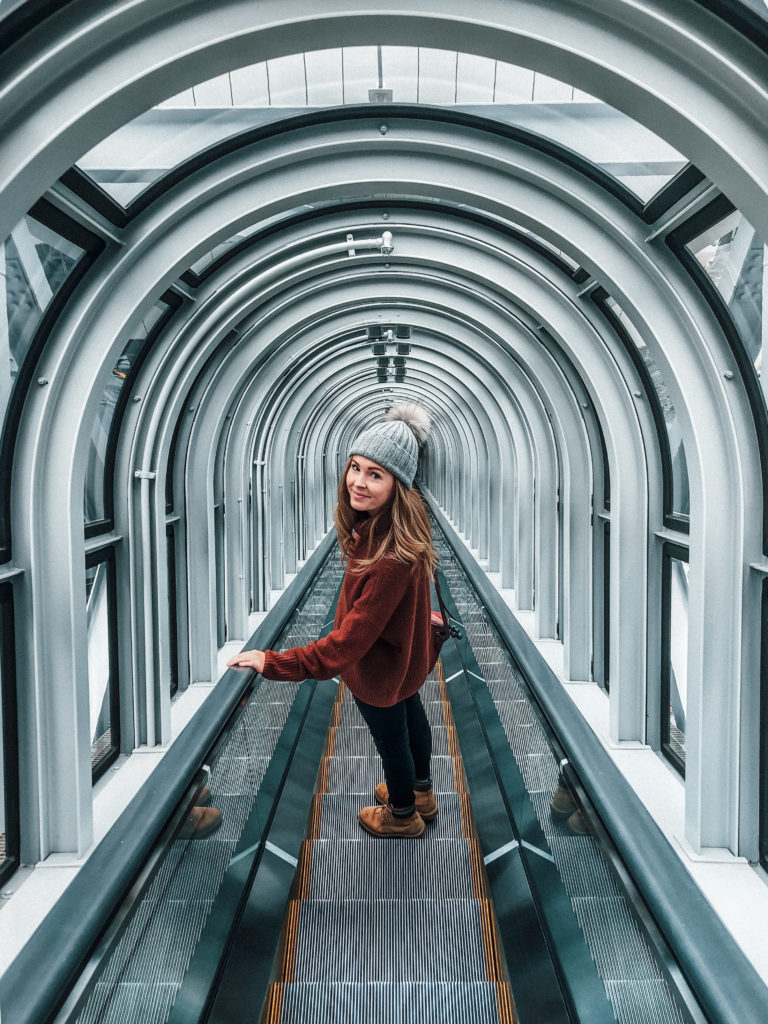 The Best View: Umeda Sky Building
If you're looking for a panoramic view of the city, look no further than Umeda Sky Building observation deck and be sure to also visit their famous glass elevator. The observation deck connects the twin towers in Osaka, making it possible to get a 360 degree view of the city below.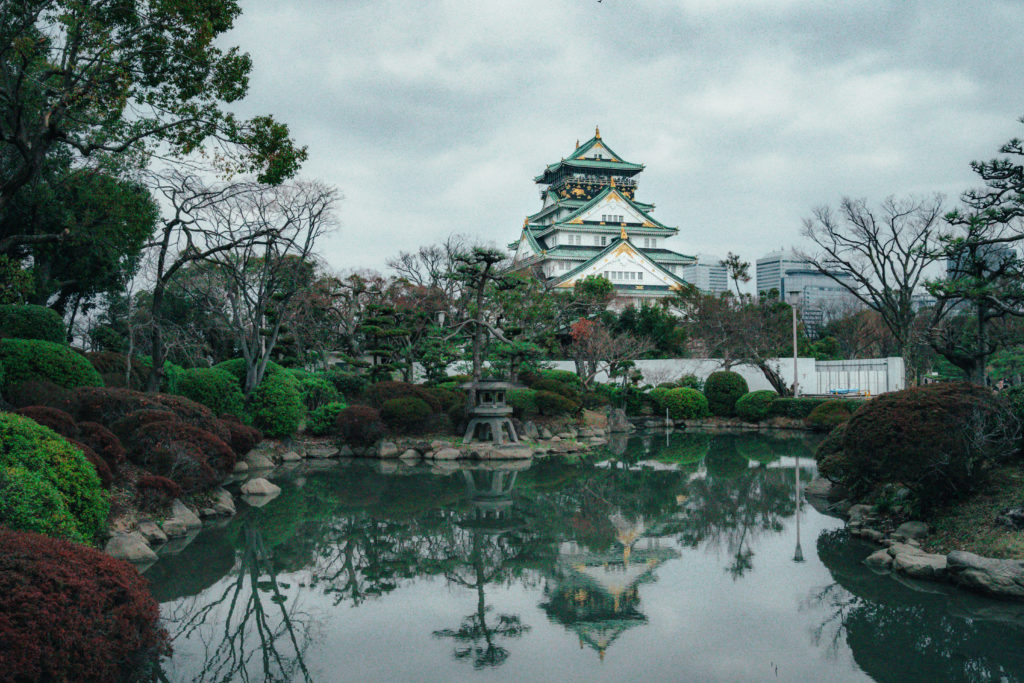 Osaka Castle
As one of Japan's most famous landmarks, Osaka Castle is a must visit whilst in Osaka. The castle played a major role in the unification of Japan during the sixteenth century and occupies a space of around one square kilometre with an impressive three moats surrounding the castle to once upon a time protect it from it's enemies.
Dōtonbori street food
Dotonbori is commonly considered a foodie's paradise and the second you arrive, you'll soon see (or smell) why! This street is packed with various street food stalls. They are selling mostly takoyaki (octopus balls), okonomiyaki (savoury pancake), ramen, sushi, and various sweets stalls. The street really comes to life after 5:00 pm and well into the evening. So be prepared to brush shoulders with locals and visitors alike! This street really feels like the heart of Osaka after dark!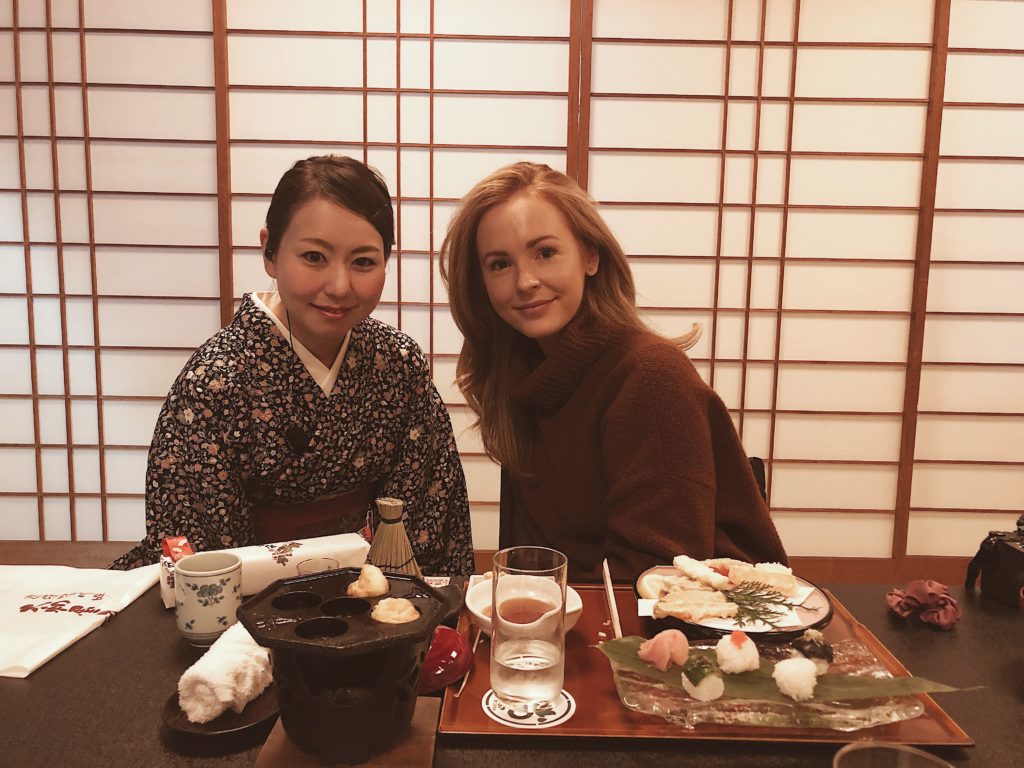 Stay: Yamatoya Ryokan
If you're only staying in Osaka for one night be sure to book a central location. I prefer to stay at local ryokans for something extra special. For my stay in Osaka, I checked in to Yamatoya Ryokan. This is a great choice if you want to be in close proximity to the hustle and bustle of Dōtonbori Street. I enjoyed my stay here so much – the staff were incredibly hospitable and welcoming. I also enjoyed a traditional breakfast and dinner during my stay with both being a really great local experience.