The Czech Republic's second-largest city is relatively unknown. Many travellers sing the praise of well-known Prague, but just as many haven't even heard of Brno. Nestled nicely between Vienna and Bratislava, Brno fits perfectly into any central European itinerary. If you're wondering how to spend 48 hours in Brno, we've got you covered. The city has a small old town that is manageable largely by foot, but it does have a great (and cheap) public transport system for when we want to get out a little further.
Day 1: 48 Hours in Brno
Start the day off right at SKOG Urban Hub, a hipsters paradise the delicious coffee and fresh food will not disappoint. Then see the sights of Náměstí Svobdy or "Liberty Square", this is the most central part of the city and will help you to get some bearings. It also contains one of Brno's most infamous sights, the astronomical clock. To the trained eye it can help you tell the time, but to the untrained eye, well… you can make up your own mind. If you're feeling lucky, at 11:00am each day the clock releases a small ball from one of its many holes. Sound a bit strange? It kind of is.
Next, head over to the Old Town Hall which is home to the Dragon of Brno, a legend any local should be able to explain. The tower can also be climbed for a small fee. Your next stop is Špilberk Castle. On the way, you will pass the Moravian Gallery which has a great free exhibition and rotating paid exhibitions if you fancy a cultural stop off.
Eats and Drinks in Brno
If you feel like a rehydrating stop off, try U Alberta for an authentic Czech beer. Once you set off again, the climb to the castle will take you through the park, and once you make it to the top you can walk around the castle ground with no entry fee. From there you can see the many sides of Brno and the park surrounding it is also beautiful.
After all that walking you will have worked up an appetite. Brno has a large Vietnamese population and Go Brno has tasty Vietnamese to show. Burger Inn easily does the best burgers and Bar Atelier might be the go if you're looking for something a little fancier. To finish the evening head to Utopia – a grungy, underground labyrinth. This bar is full of pool tables, darts, and nooks and crannies filled with board games.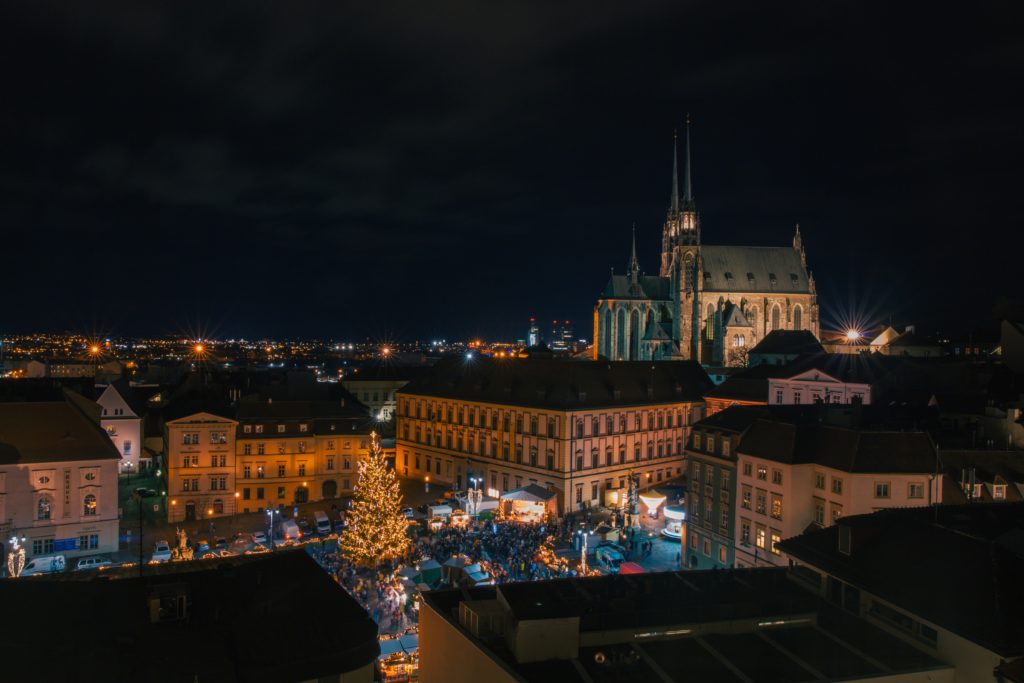 Day 2: 48 Hours in Brno
Recovery begins with a good breakfast, Café Momenta is wonderfully placed on the edge of Zelny Trh; a square when local farmers bring produce most days of the week, so heading there will kill two birds with one stone. Near the market place is the Brno Underground, a series of underground cellars that used to house the produce from the city which might interest those interested in medieval history.
From there, head to Villa Tugendhat, a UNESCO World Cultural Heritage site designed by the architect Ludwig Mies van der Rohe and built from 1929–1930. Just be sure to pre-book well in advance as this is incredibly popular. From here, Lužánky Park is not far to walk. Filled with life on a good day you'll find plenty to people watch. If you need a coffee and cake to keep going, at this point Punkt and Mymika are both nearby. These cafes offer wonderful selections of cakes coupled with delicious coffee. For lunch, Bistro Franz offers locally sourced ingredients with a retro, laid back interior. Vegalite will have you overwhelmed with vegan and vegetarian options is this is more your thing.
Get a view over the Old Town
Now it's time to see Brno from above. Head to the Church of St Peter and Paul and climb the tower. This offers the most beautiful view of the cities rooftops, particularly when they're covered in snow.
Finally, finish off your time in Brno with dinner at Soul Bistro and then head to the speakeasy cocktail bar Super Panda Circus. The door, that is easily missed, has a small doorbell that will need to be rung. Someone will them come to greet you. The theme of the cocktail bar rotates regularly and staff will make a cocktail from any description you feed them. If you find they're full, head to their sister bar, Bar That Doesn't Exist. This place has more space and some bar food but the same great service and variety. It's a bonus that it's just down the road from St Jakub's square, a hotspot for locals to gather and have a drink outside.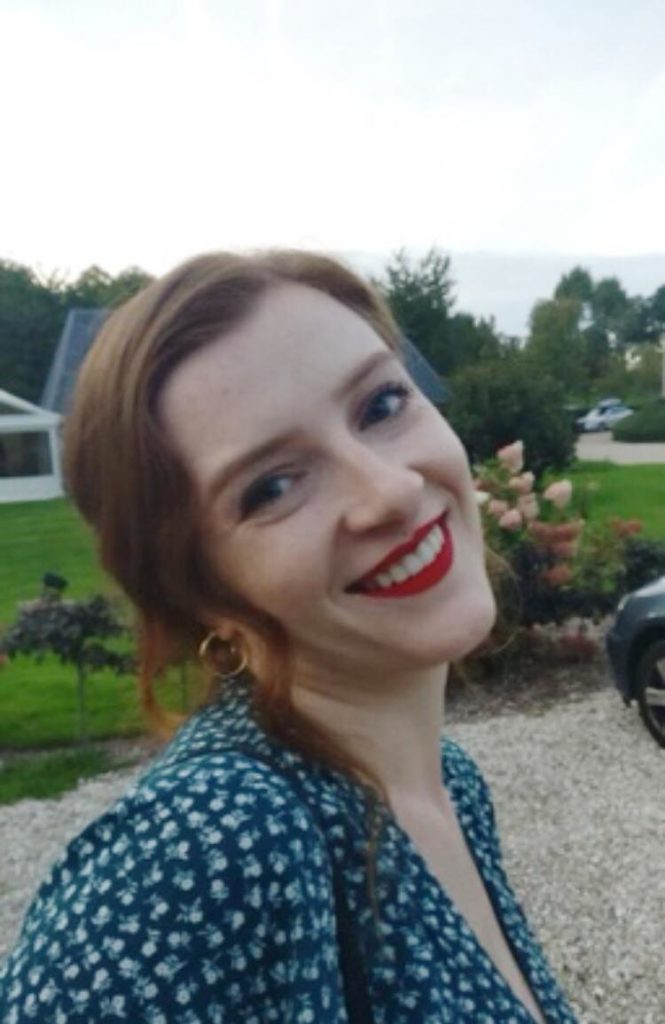 Guest Author – Eliza Archer
An unemployed millennial who, while fleeing a global pandemic, found herself back at her parents house in Tasmania. Being marooned at the end of the world has provided the opportunity to finally document more than 7 years of travel and years of living abroad.
Follow: @apostcardfrome