I'm starting to think that the quarter of a century age should be a thing. Forget turning eighteen or twenty one, turning 25 for me was the most exciting of the bunch! It has been a really exciting 12 months – working on and announcing my first published book, travelling to twenty or more countries (I lose count) and most recently announcing the opening of my new sweets store! To celebrate in style, I booked my mum and I plane tickets to London on top of our Norway trip (spending your day on a plane for 30 hours didn't seem quite right when you're headed home!) This turned out to be one of my favourite trips of the year with one of my favourite people in the world. So here's how to spend your birthday in London – World of Wanderlust style!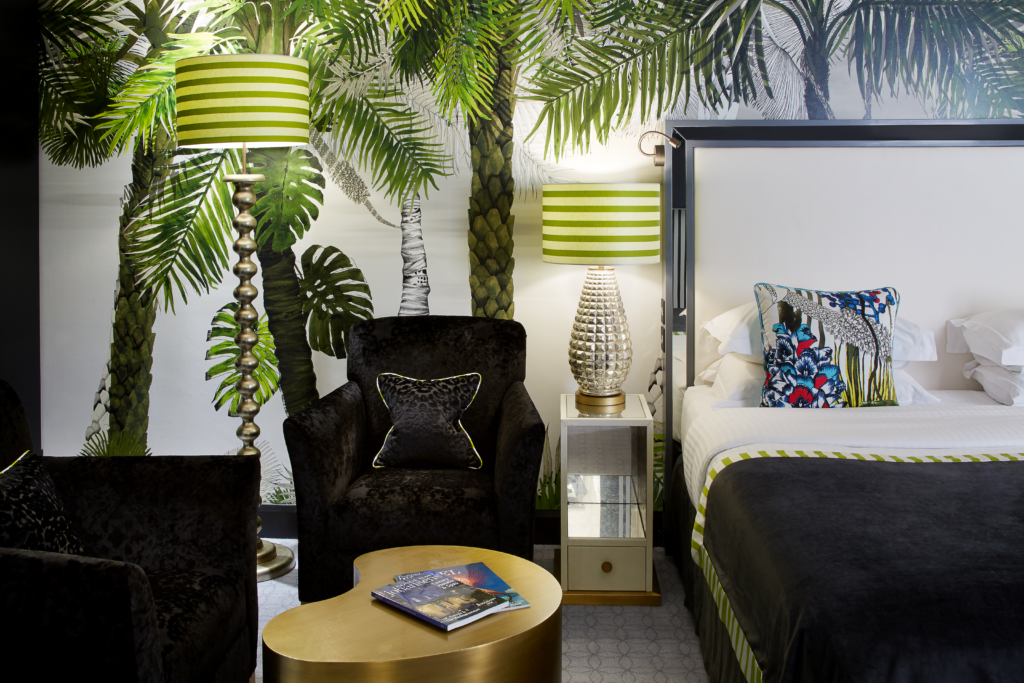 Check In: The Mandeville Hotel
We arrived in London at 6:00am and not to my surprise, spent way too long waiting for our bags at Heathrow Airport (sigh). After a couple of hours at the airport, we made our way to check in to
The Mandeville Hotel
, who have just launched "French Riviera" style rooms that are to die for! To our surprise we were given the room key immediately, showered away the jet lag, and off we went to explore London. The four star hotel was conveniently located just off Oxford Street, which gave us more excuses than we needed to fill our suitcases with all sorts of goodies!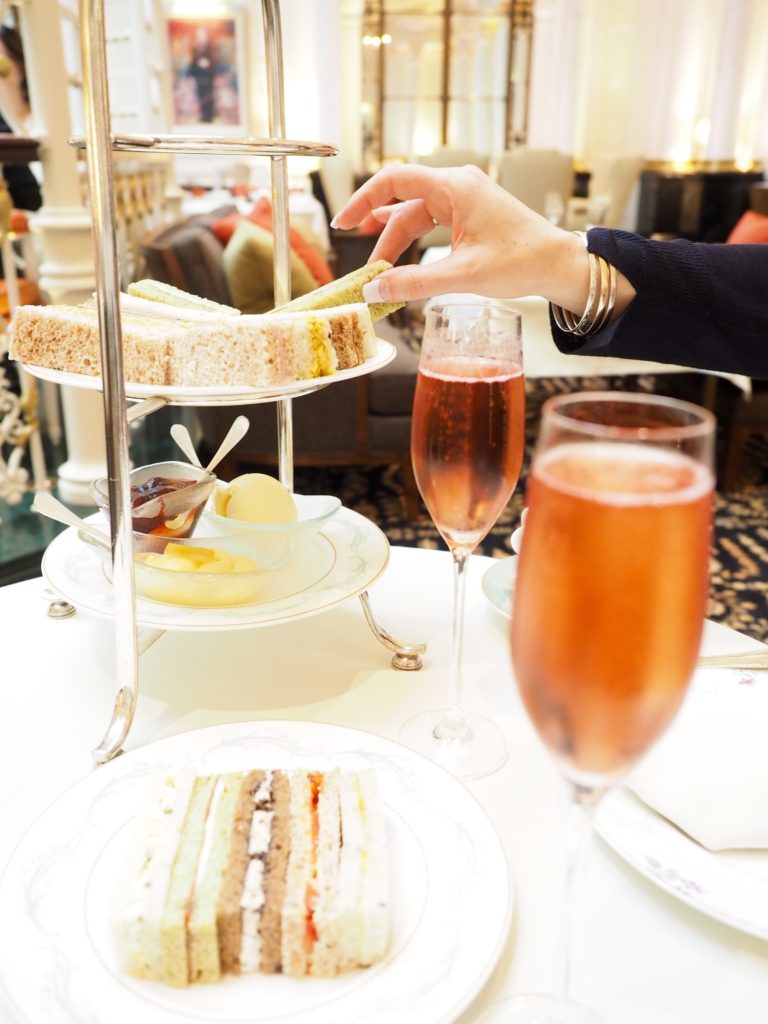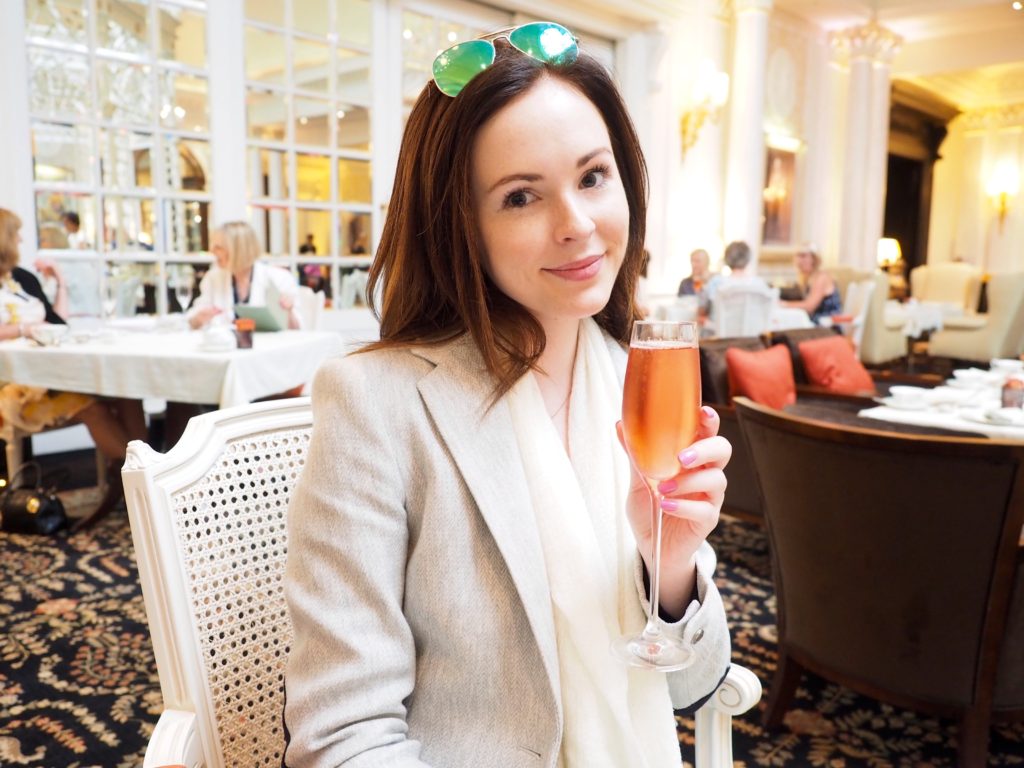 Afternoon tea at The Savoy
The highlight of my day was spoiling my mum to a longstanding British tradition; the much-loved
afternoon tea
at
The Savoy
. This hotel is an institution in itself, which was evident as soon as we entered the heavy brass revolving doors, feeling as if we had stepped right on to the set of Downton Abbey. As this was my mum's first afternoon tea experience, we spoiled ourselves by ordering a glass of Moet Rosé to truly mark the day as birthday quality! The lavish three tiers of afternoon tea goodies that followed will keep us talking for years to come: traditional English scones with clotted cream and strawberry jam, finger sandwiches and the all important pastry selection!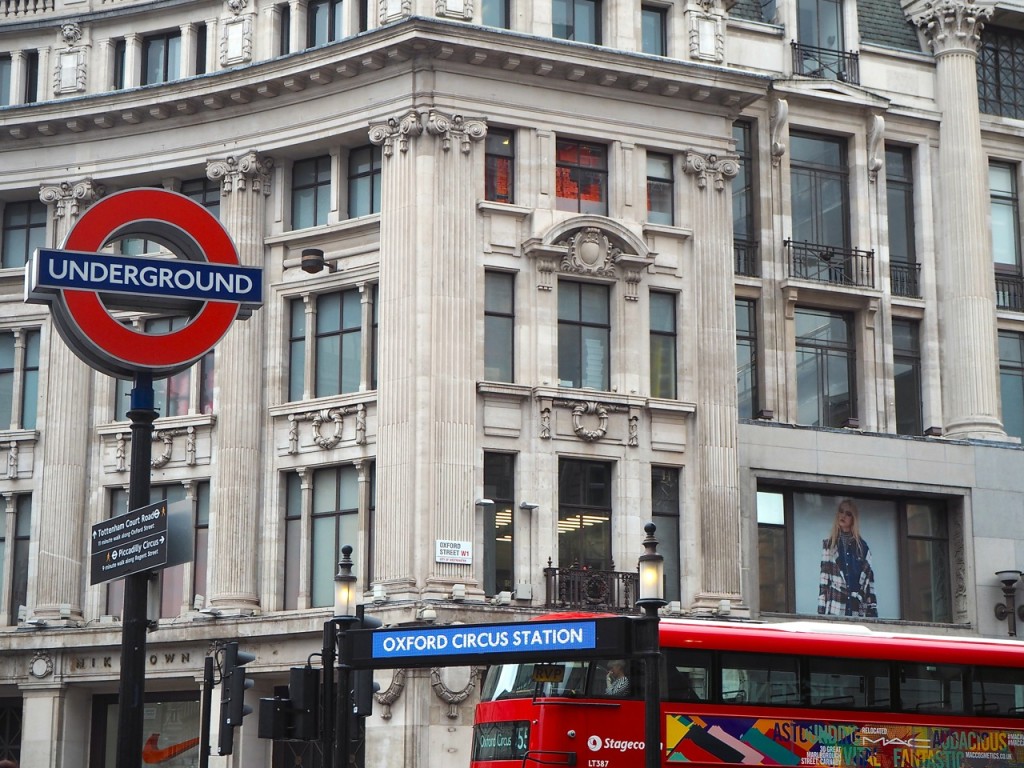 Shopping on Oxford & Regent Street
As mentioned earlier, our hotel was a little too conveniently located to my all time favourite shopping streets the world over: Oxford street and Regent street. As Oxford street is an attraction in itself, I would recommend only shopping here between 9:00 – 12:00 before the crowds arrive. After this time the streets are absolutely packed with tourists, though if you're after the ambience alone, this is a great time to take it all in! Regent street has become my preferred shopping street over the years, with fab finds like Hamley's toy store, REISS and Zara Home being some of my faves. Walking around the streets of Mayfair is fun too, but a little on the expensive side after all the high street shopping we indulged in!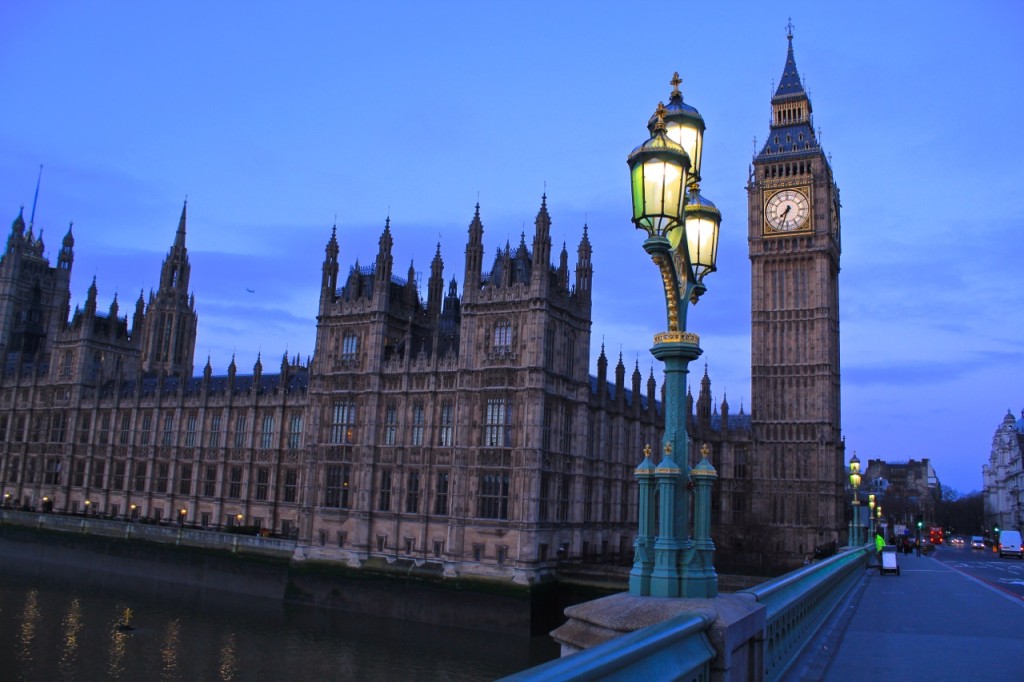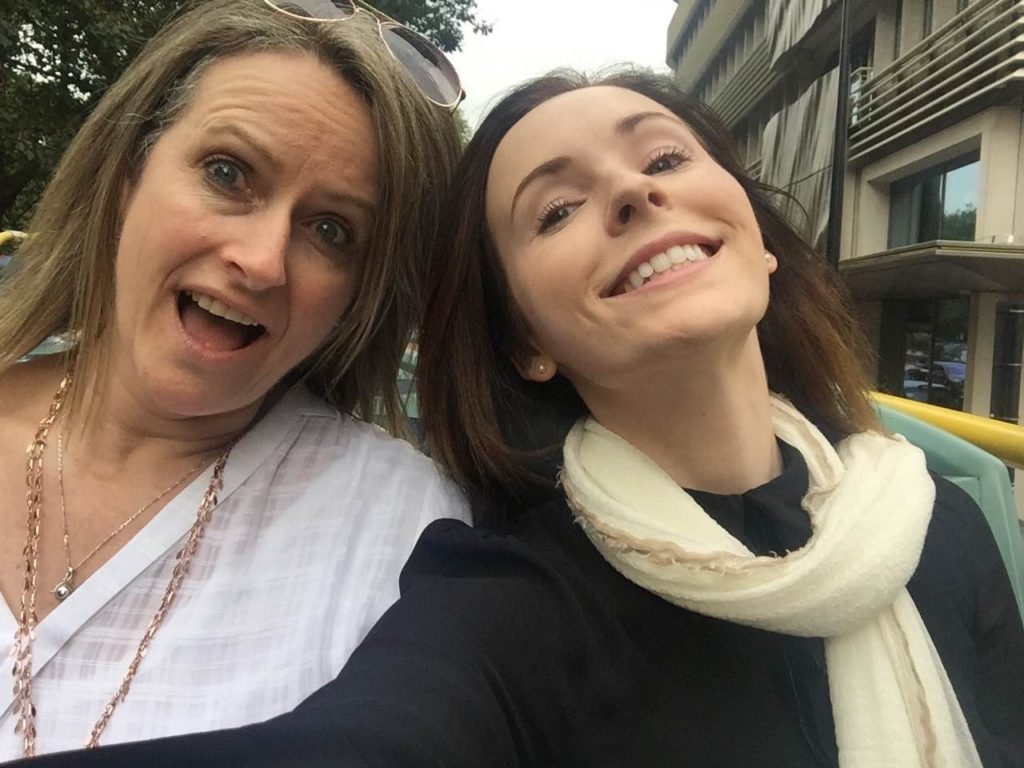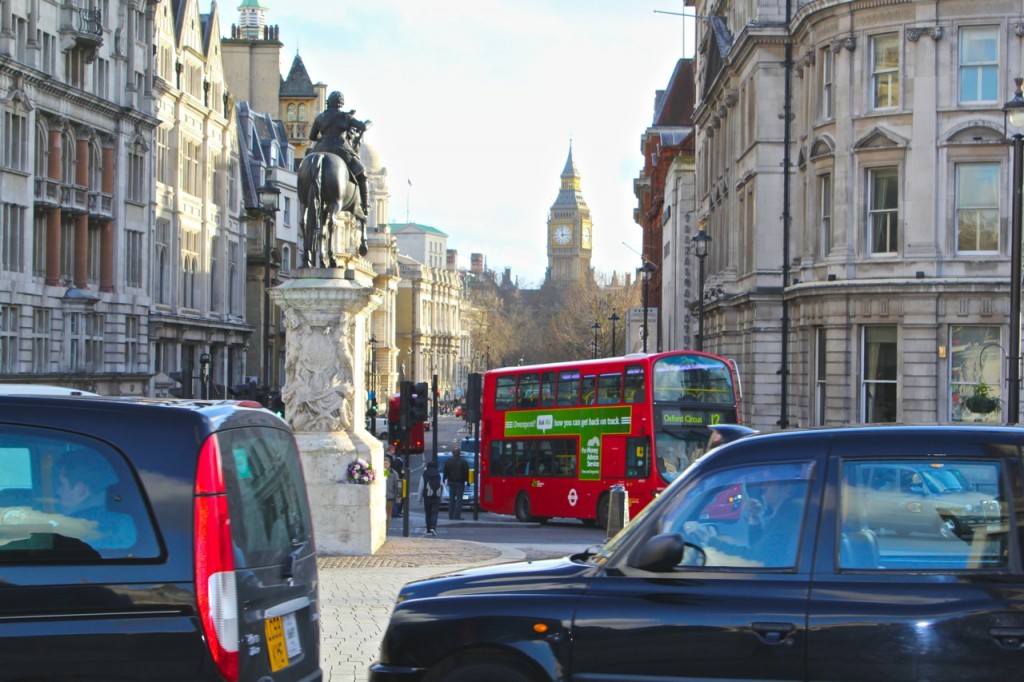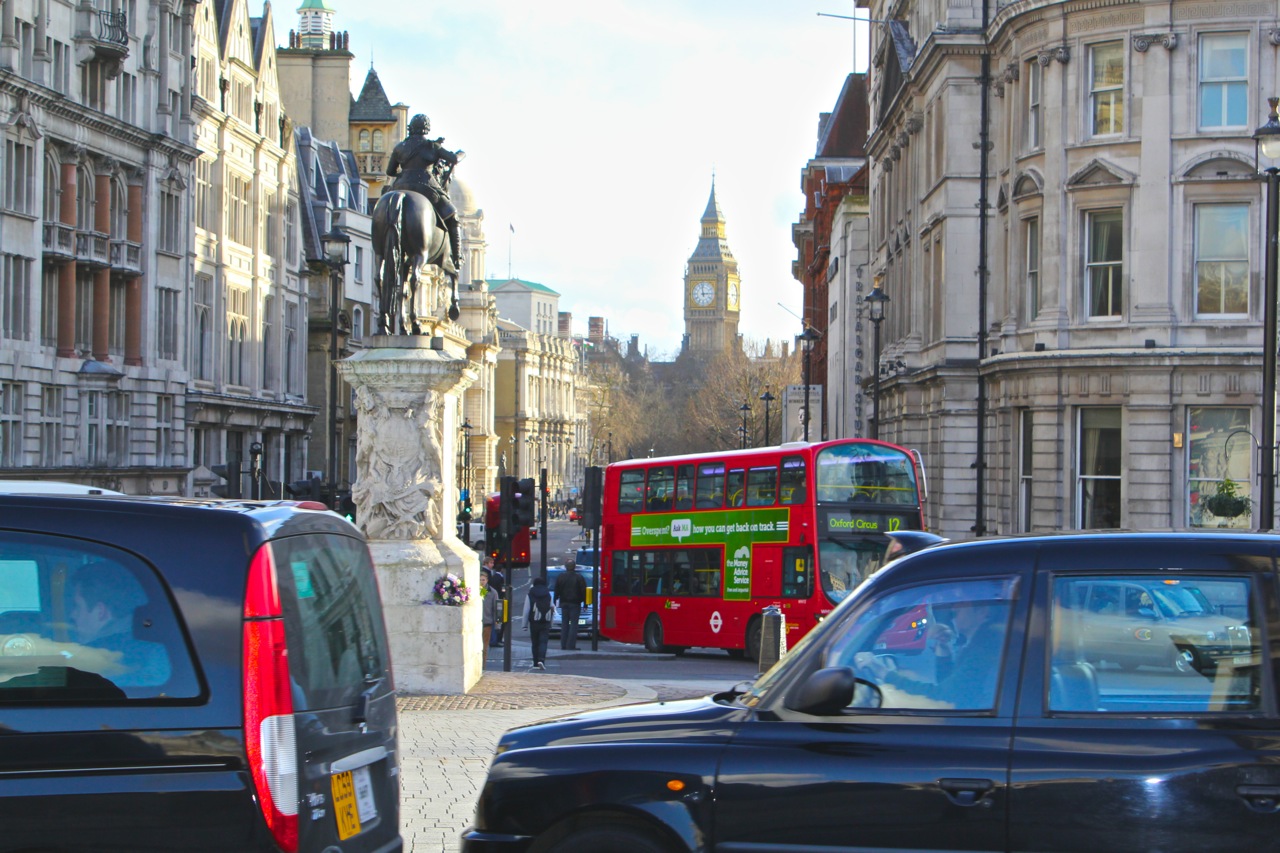 Sightseeing in West London
Being my mum's first time in London, I couldn't avoid the old and faithful red double-decker tourists busses for a fun afternoon of sightseeing! Playing tour guide, I took my mum to favourites such as Big Ben, Westminster, Buckingham Palace, Piccadilly Circus and Trafalgar Square. Afterwards we walked the streets of Soho and Covent Garden – my two favourite suburbs to explore later in the day and in to the evening!
Thank you all for joining me for another year of adventures! Here's to the next year!
PLANNING A TRIP TO LONDON? CHECK OUT OUR GUIDE: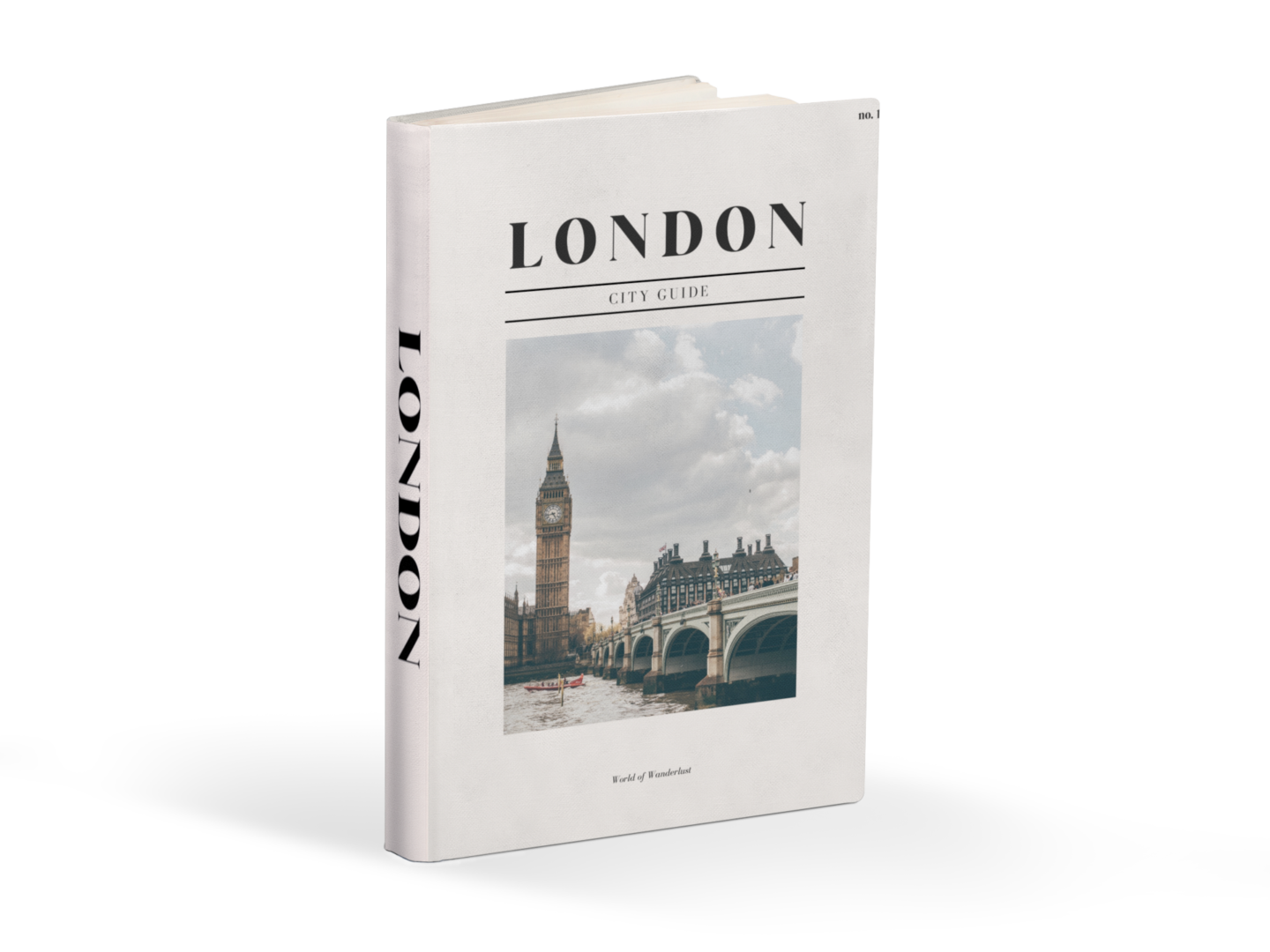 The WOW Guide to London