If you've ever wondered why the streets are so bare in Paris on a Sunday, make your way over to Le Marais. This is the neighbourhood where Parisians spend their Sundays, else they're off in the countryside or staying indoors. So if you're heading to Le Marais, make it a Sunday. This is when the streets really come to life and you'll get your chance to feel like a local.
How to Spend a Sunday in Le Marais
8:00 am – Fragments Coffee
Start your day with a cortado from Fragments Coffee in the heart of Le Marais. This is by a long shot the most popular spot in town, so come early before the crowds. Fragments also have a great breakfast menu, but if you're looking to try a few places in the hood, the coffee is the highlight.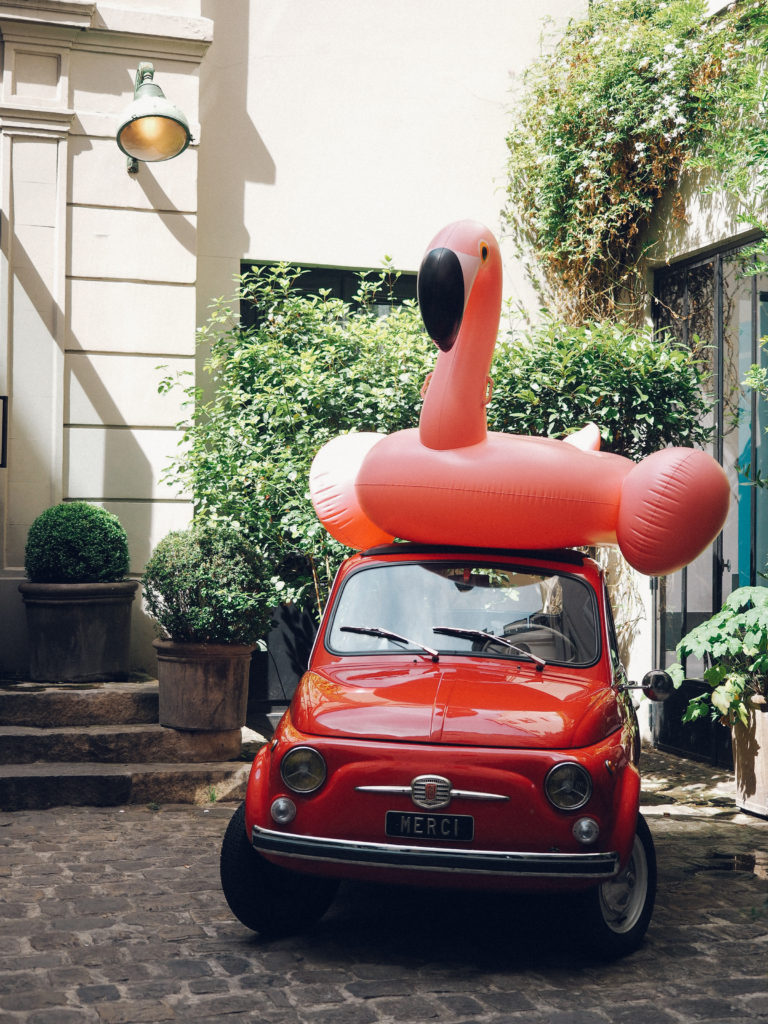 9:00 am – Merci
Once you've got your coffee fix, wander along to Paris' most famous concept store: Merci. Here you will find a variety of French designers in clothing, homewares and technology. Be prepared to stay a while, there are three stories of goodness to meander through.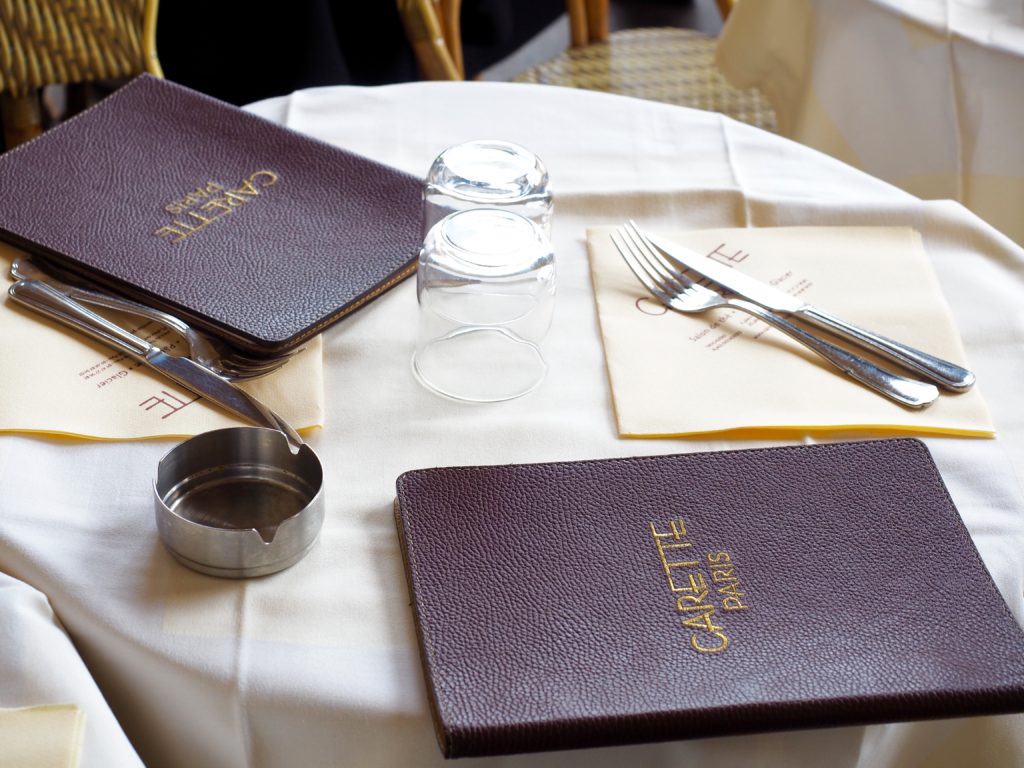 10:30 am – Carette
When you're ready for a pick-me-up, venture across the road to Carette for one of the best salted caramel macarons in Paris. In fact, while you're there, grab a pain au chocolat to stash in your handbag (a method tried and tested by yours truly). If you can manage to grab a table outside, this is one of the best people-watching spots in the neighbourhood.
Related: Paris Neighbourhoods: Le Marais Neighbourhood Guide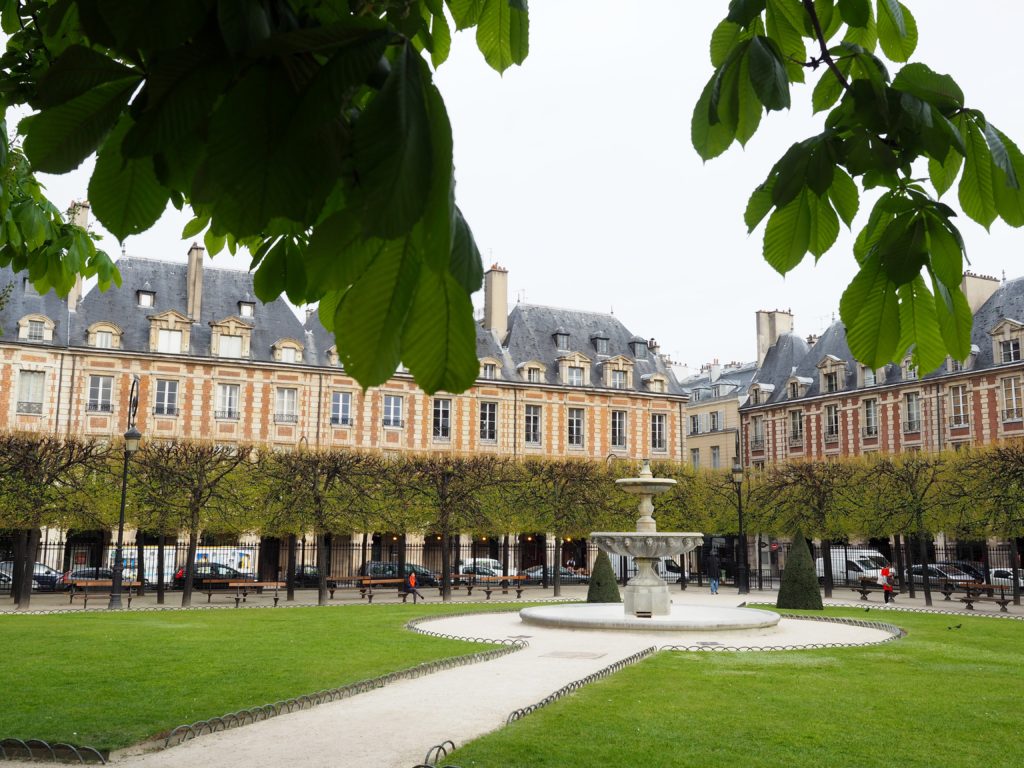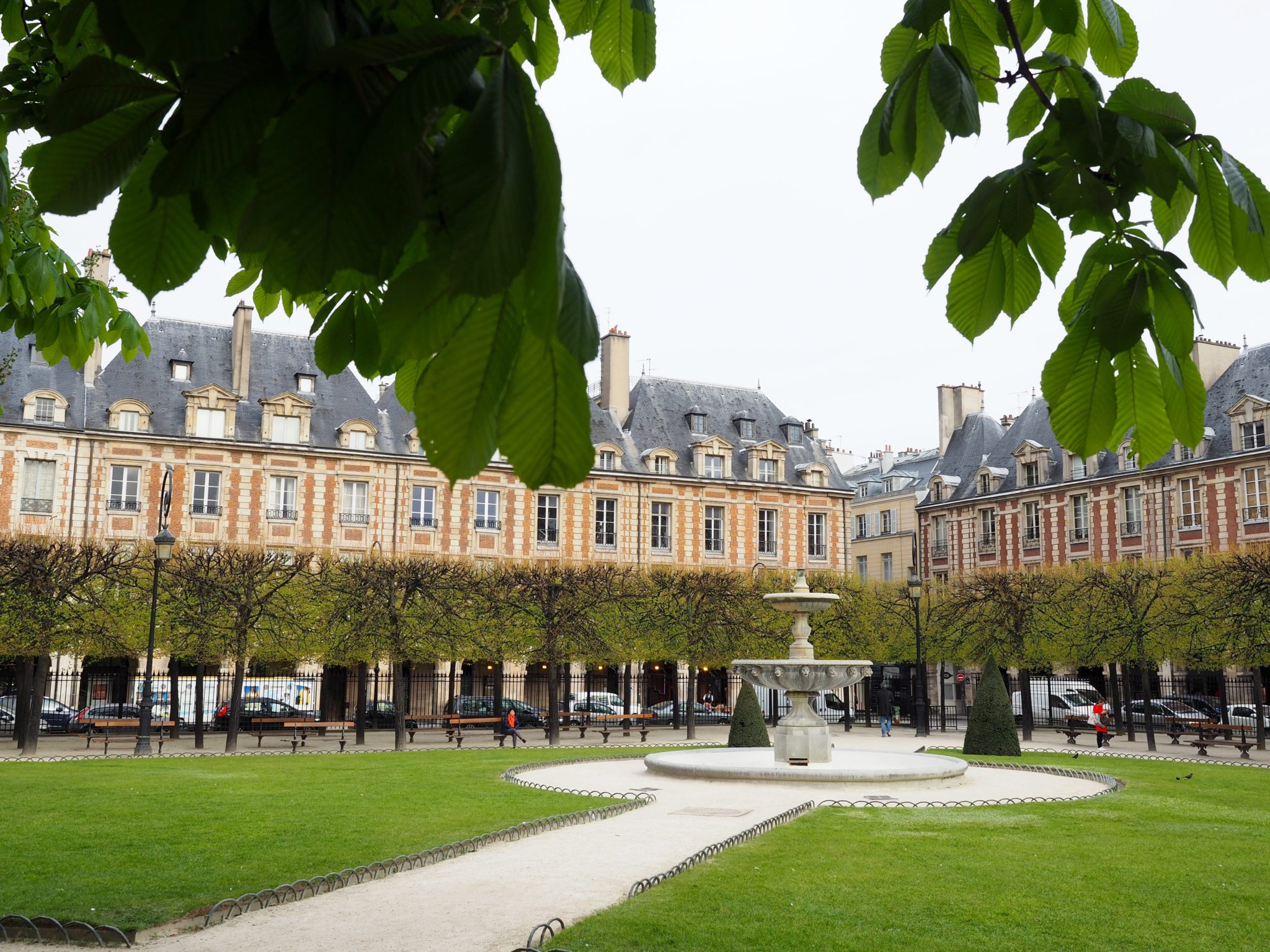 12:00 pm Place des Vosges
Once you have banked up the calories, walk them off as you stroll through Place des Vosges, easily the prettiest park in Paris. From here you can explore the busy shopping streets of Le Marais, so be ready to get lost in the thrill of artisan stores and one-off boutiques.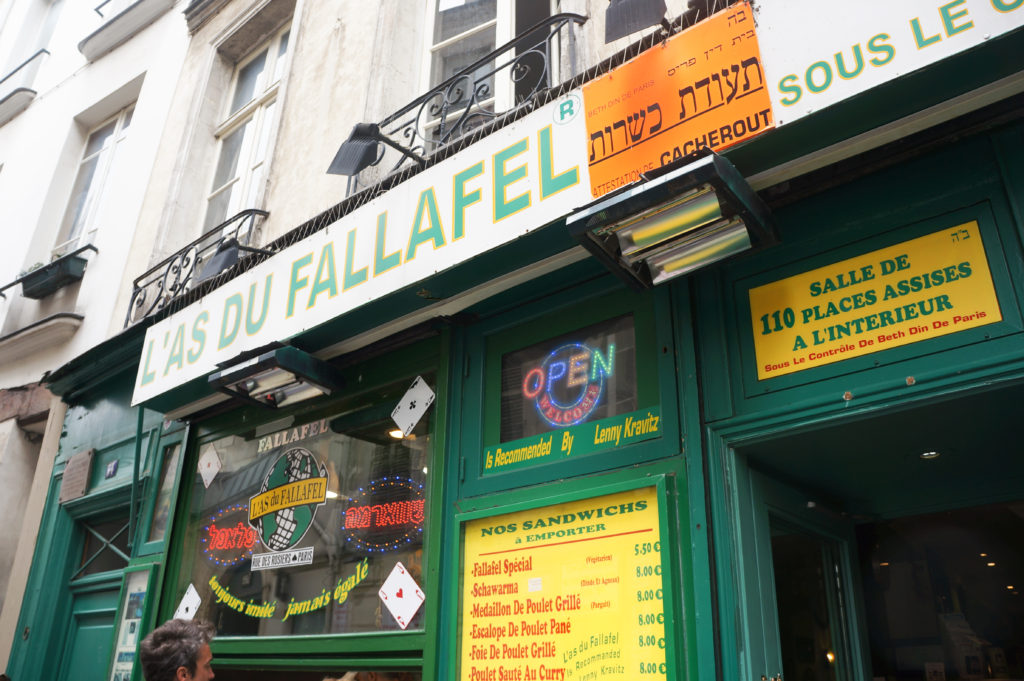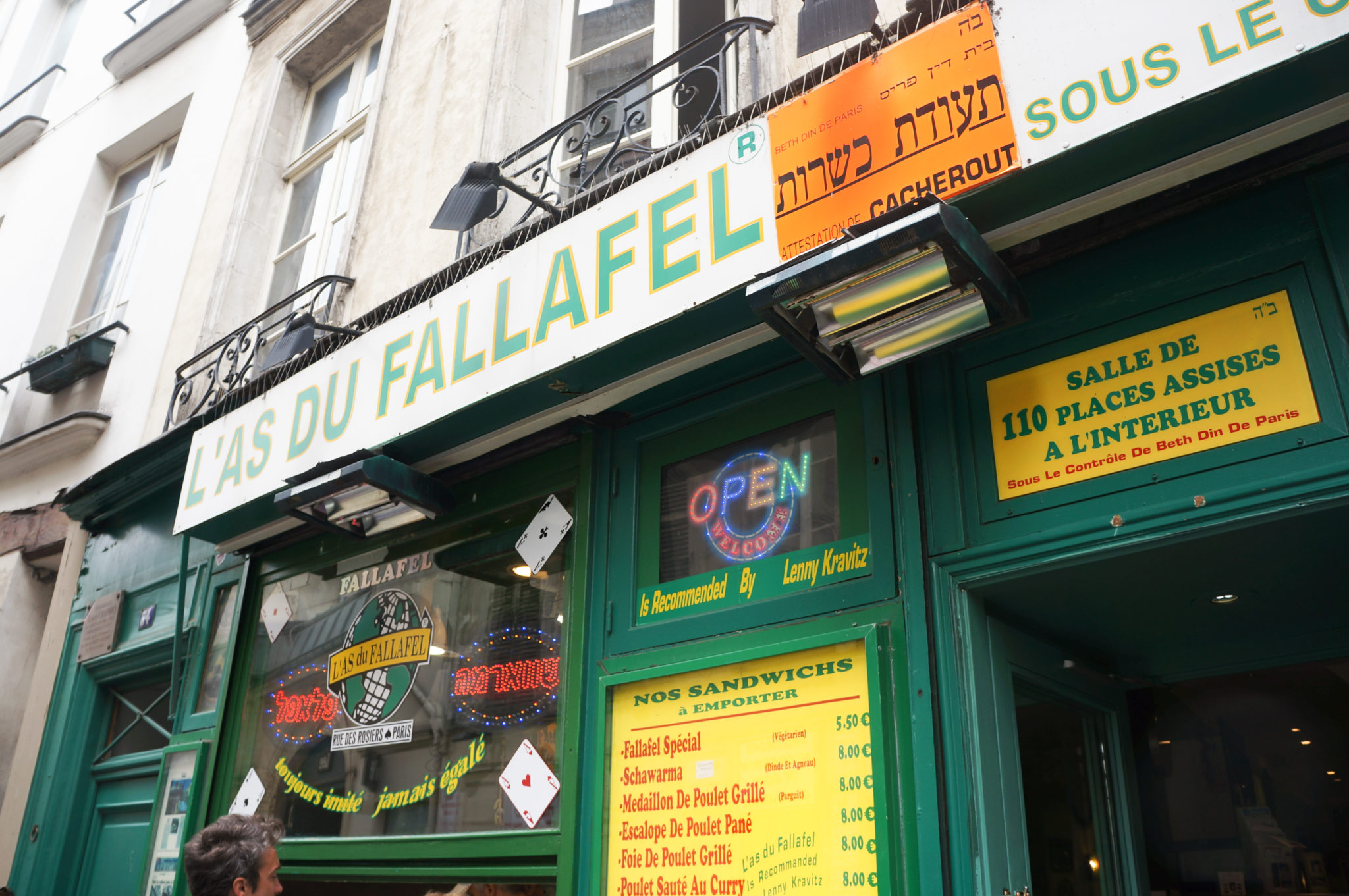 2:00 pm L'as du Fallafel
You can't come all this way and not try the famous falafel pita sandwiches at L'as du Fallafel. For less than €10, it is one of the best meals in Paris. Just look out for the emerald green shop front with a line of say, 50 people or so! Yup, it really is that popular.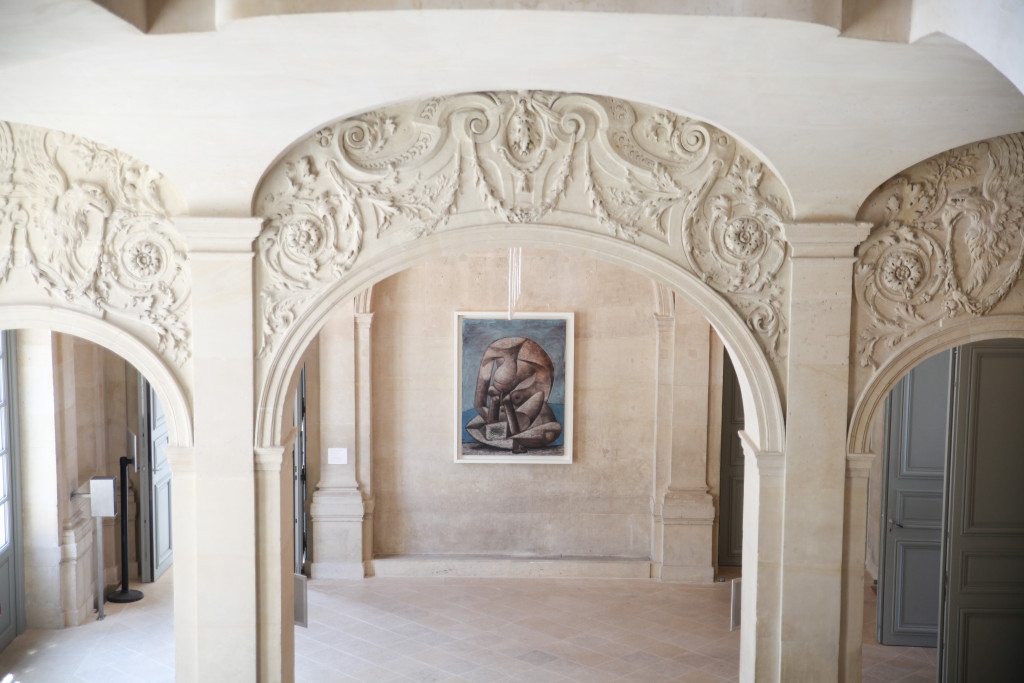 3:00 pm The Picasso Museum
If you're short on time, skip the rest of your options in Le Marais' museum scene and head straight for the Picasso Museum. This art gallery is home to 228 paintings, 149 sculptures, and nearly 3,100 drawings and engravings by the artist. If there's just one Museum to visit in Le Marais, this is it.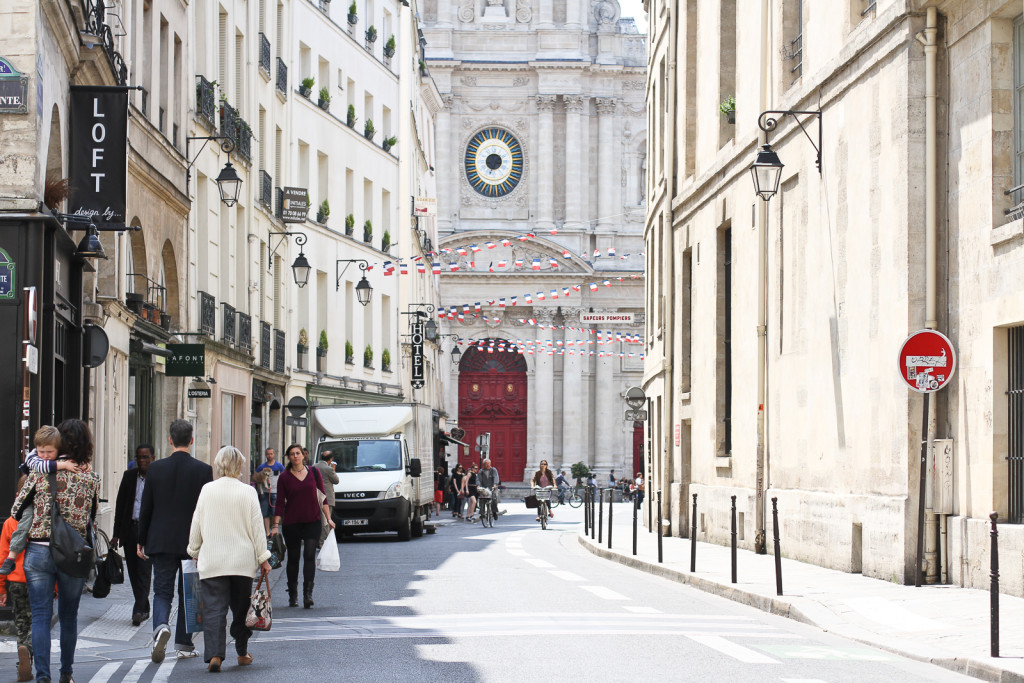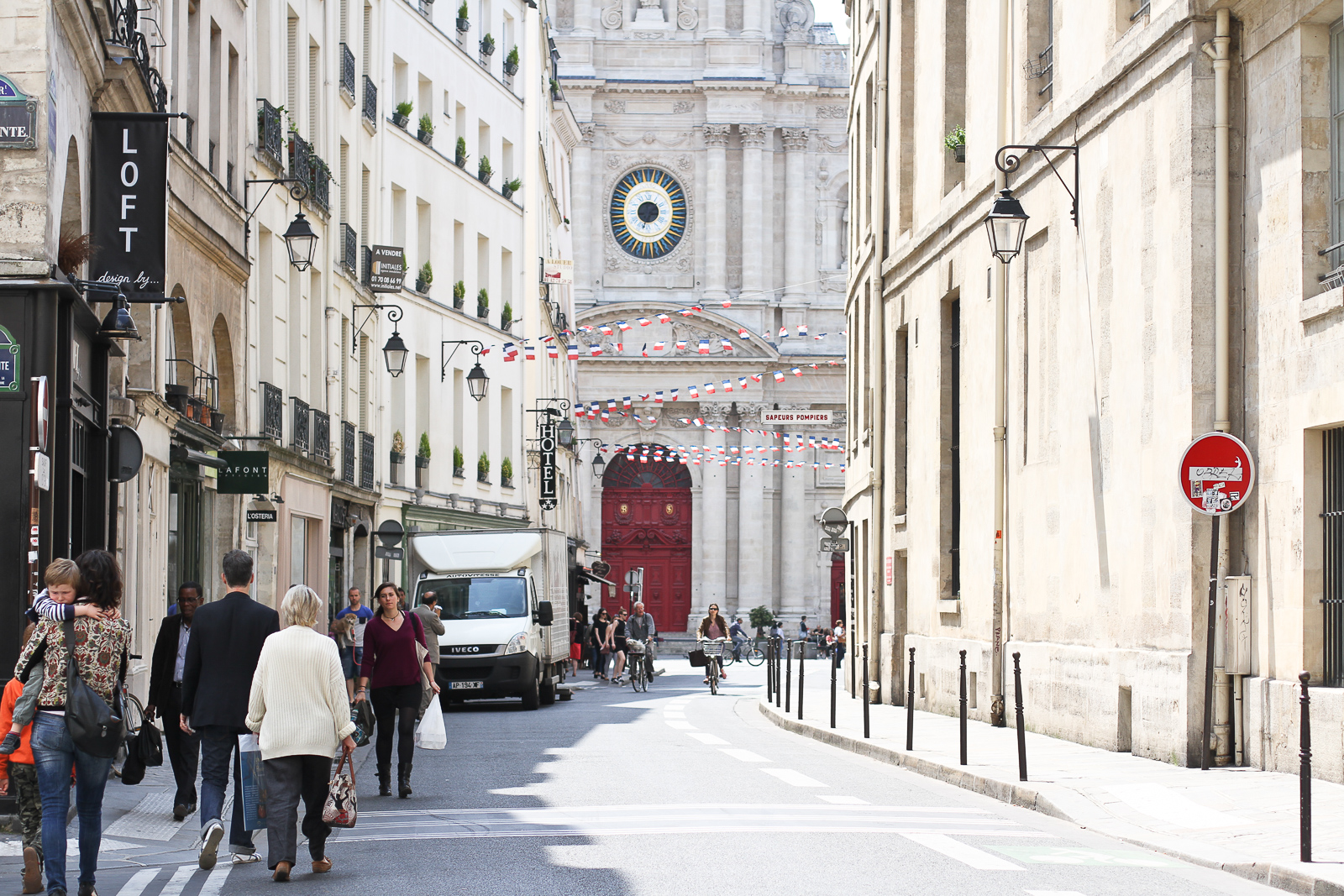 5:00 pm Jardin de l'Hotel de Sully
Another delightful garden located right next door to Place des Vosges but with much fewer guests is the Jardin de l'Hotel de Sully. This is quite the secret locals would prefer to keep so be sure you don't miss it!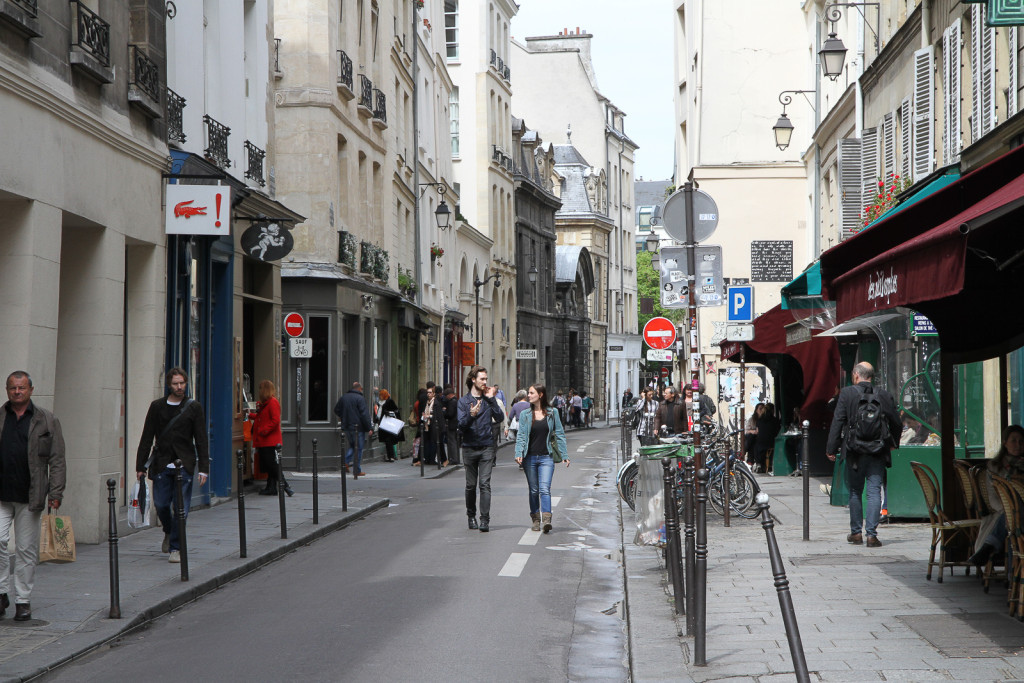 7:00 pm Hank Burger
What I love most about Paris is its ability to hold onto its cultural past while embracing the future. Enter: Hank Burger. This delightful little restaurant is everything Paris was not (vegan and American-influenced) but represents everything Paris is today (innovative). Place your order at the counter downstairs, then make your way up to the cosy nook upstairs and wait for your order. Oh, and you'll need to go back downstairs to collect it. It's worth it!