The windy city recently came on my radar when I began to hear rave reviews from friends living in the United States. While I love a city escape every now and then, it takes a lot for me to want to spend too much time in big cities as I'm from a small town myself and get more pleasure from the quieter locations off the grid. Thus I limited myself to a long weekend (Memorial Day Weekend) in Chicago for a three-night stay to explore and experience it for myself.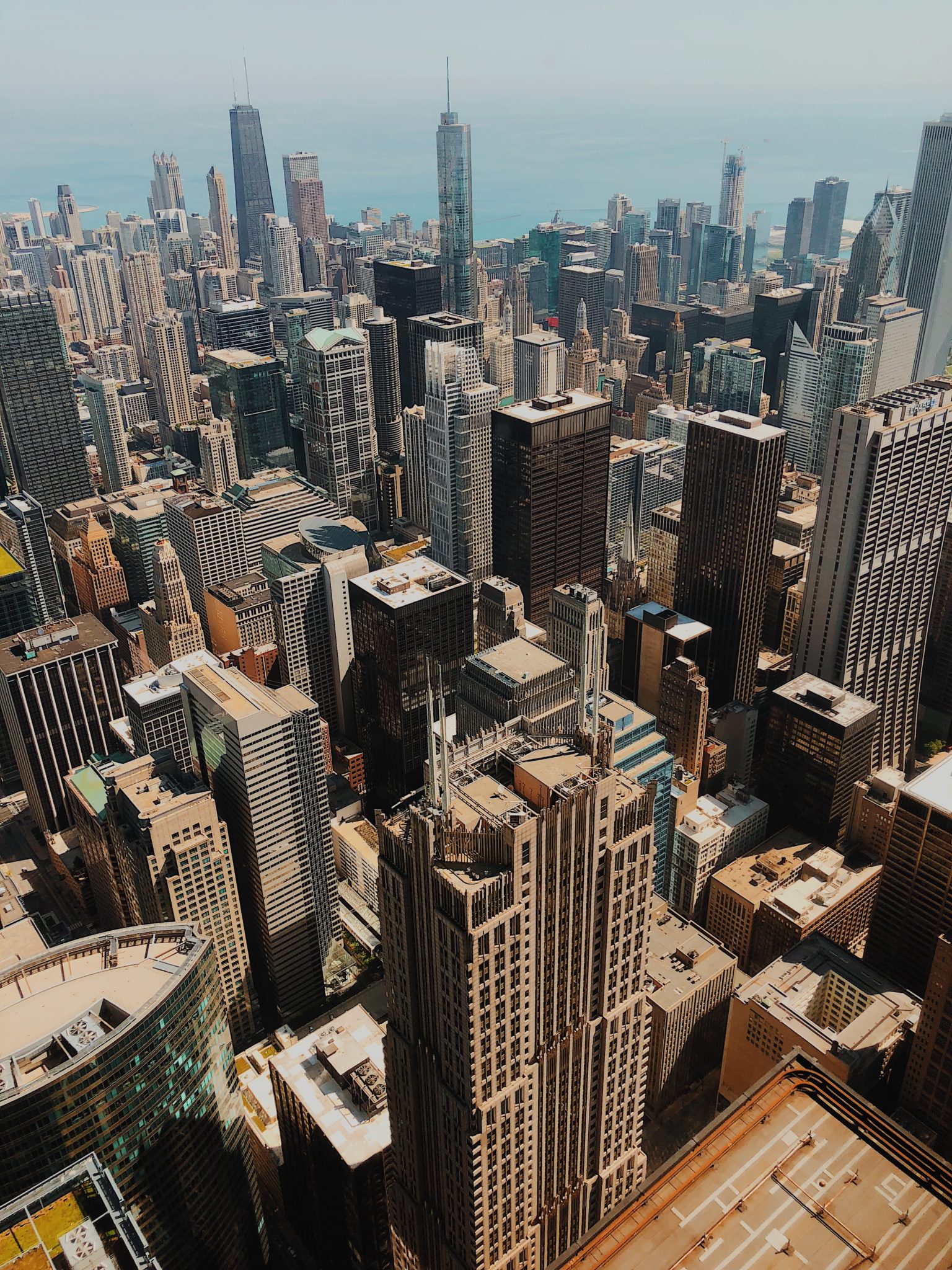 Take in the Views from the Sky Deck
First things first: to get your bearings and scope for the city, I'd recommend going straight to the top of Chicago's Sky Deck. This is, however, the most popular attraction in the city, so be sure to book in advance and be willing to spend a little time in line both to get up the top of the building and back down. A ticket will set you back $24 and is available through the Sky Deck website.
Take an Architectural Boat Tour
The city of Chicago is a mecca for architecture lovers, especially when seen from the river. There are a number of operators on the river with similar tours, but we opted for the original Cruise Chicago who gave a pretty speccy tour over the course of 90 minutes with a running history of the city. If there's just one tour you do in Chicago, this would be it (and I say that after original scepticism as to how much I would enjoy it!)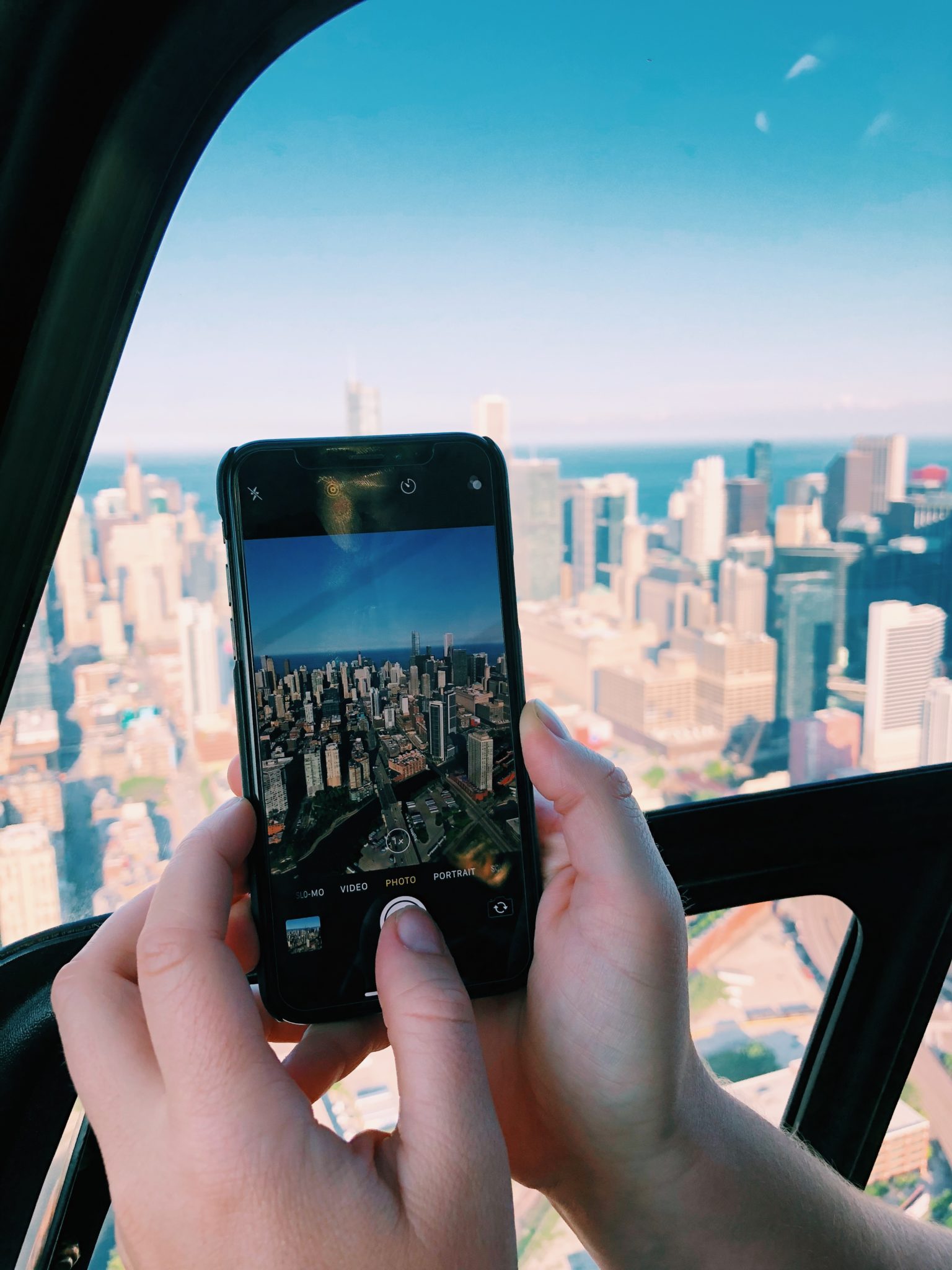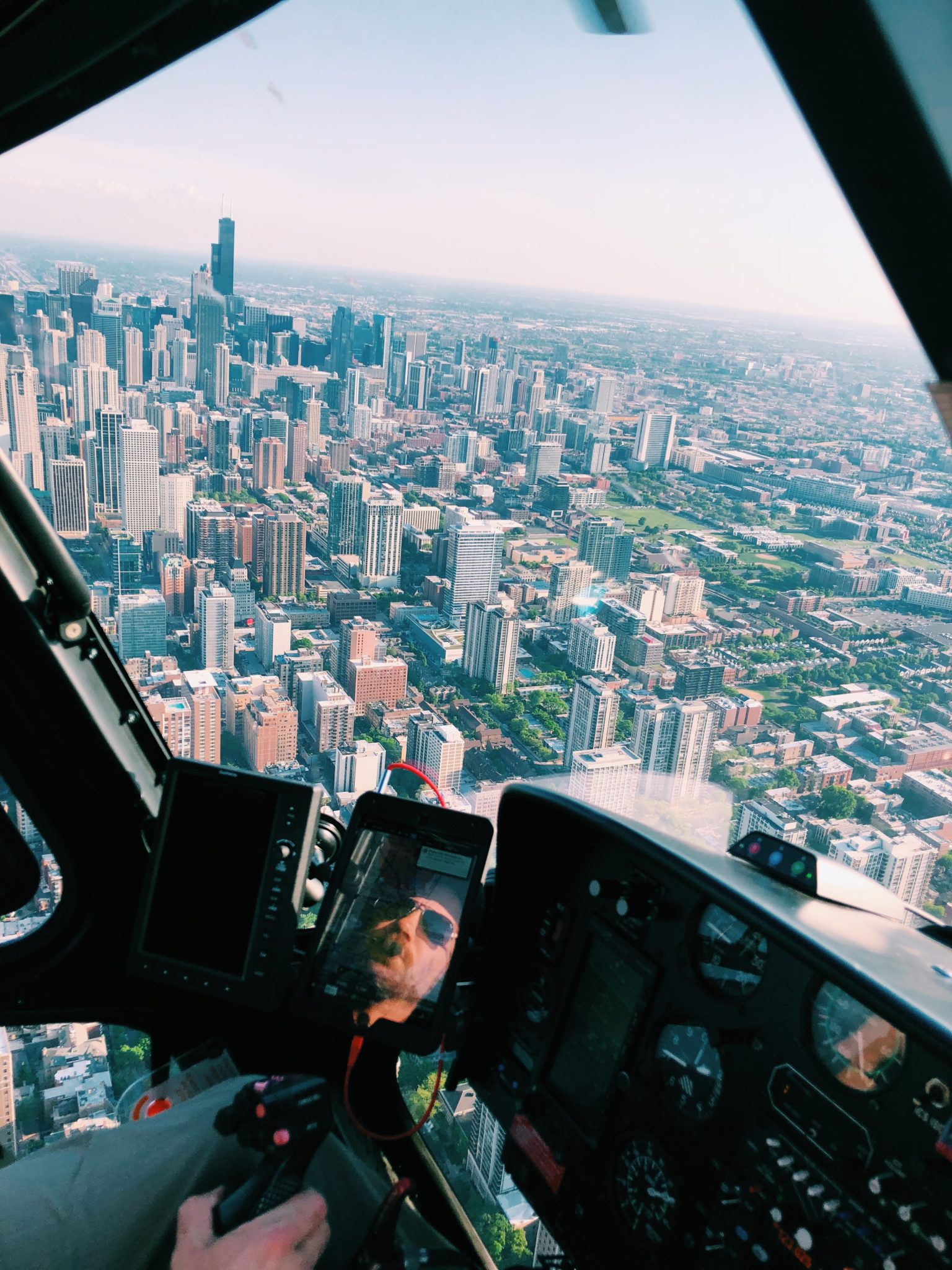 See the City From Above
If you're really feeling like a splurge on your trip, then there's no better way to see the city of Chicago than from a helicopter! We booked a flight with Chicago Helicopters and loved every (fifteen) minutes of it. You really begin to realise just how sprawling the city is when flying over it!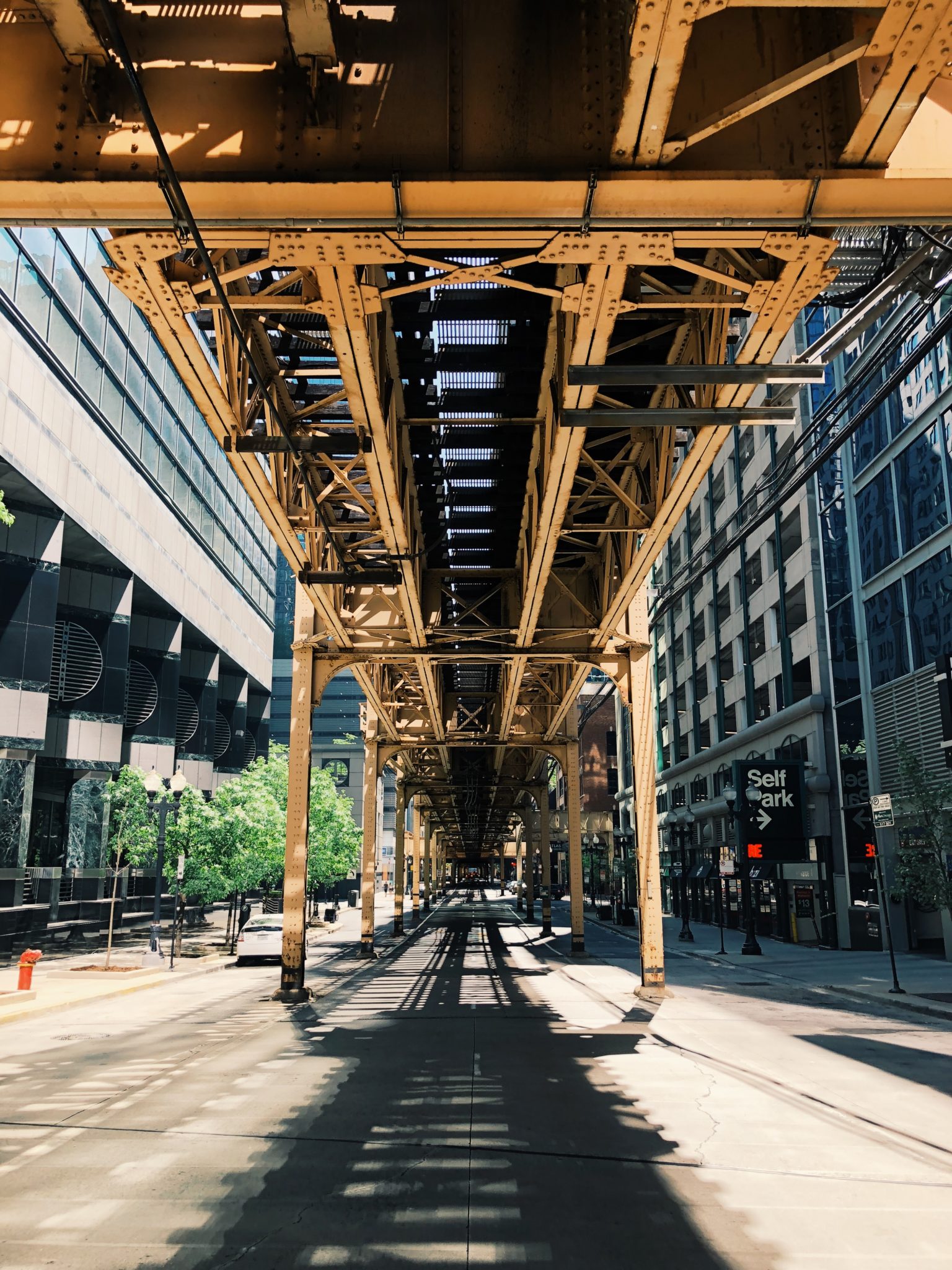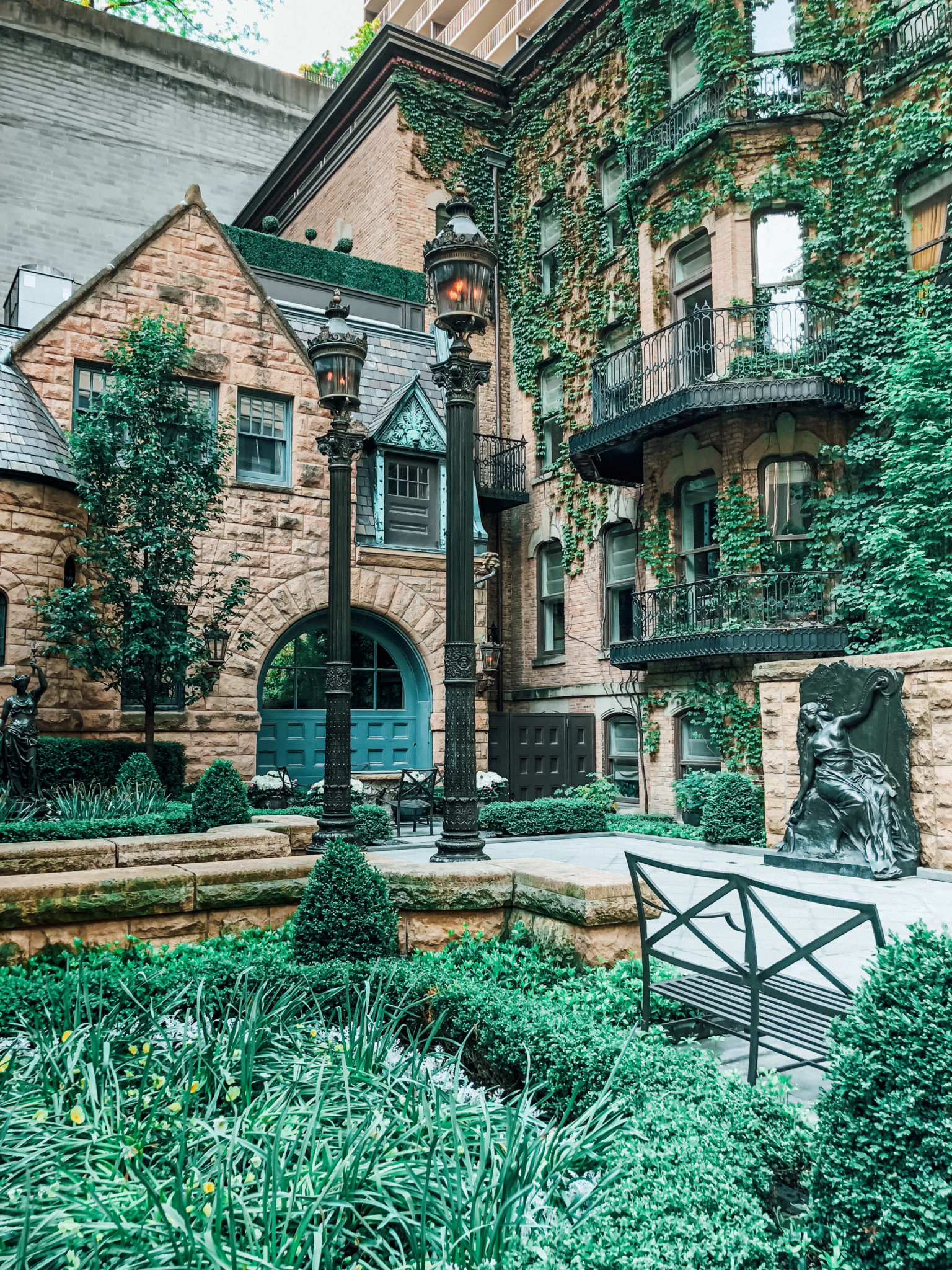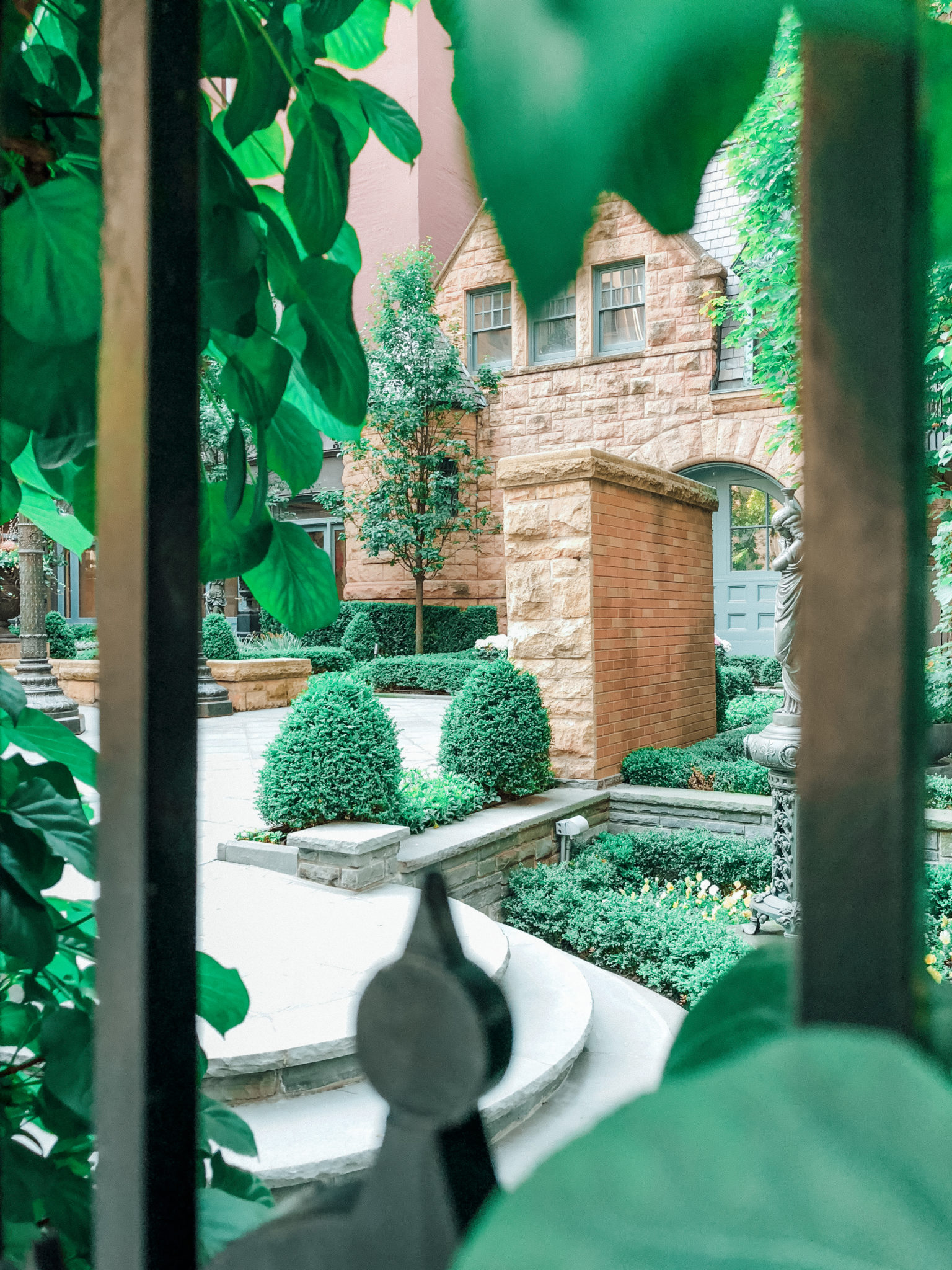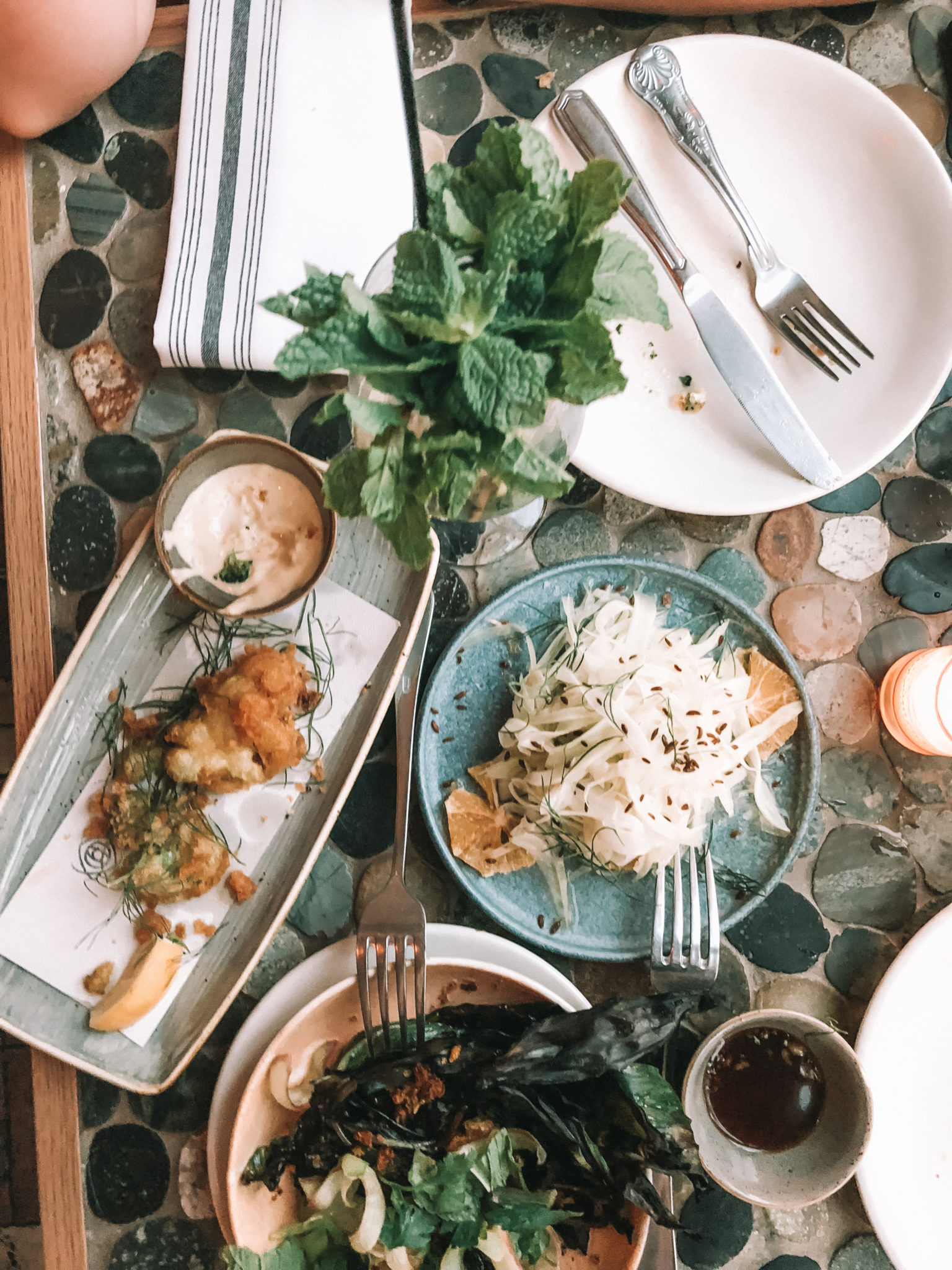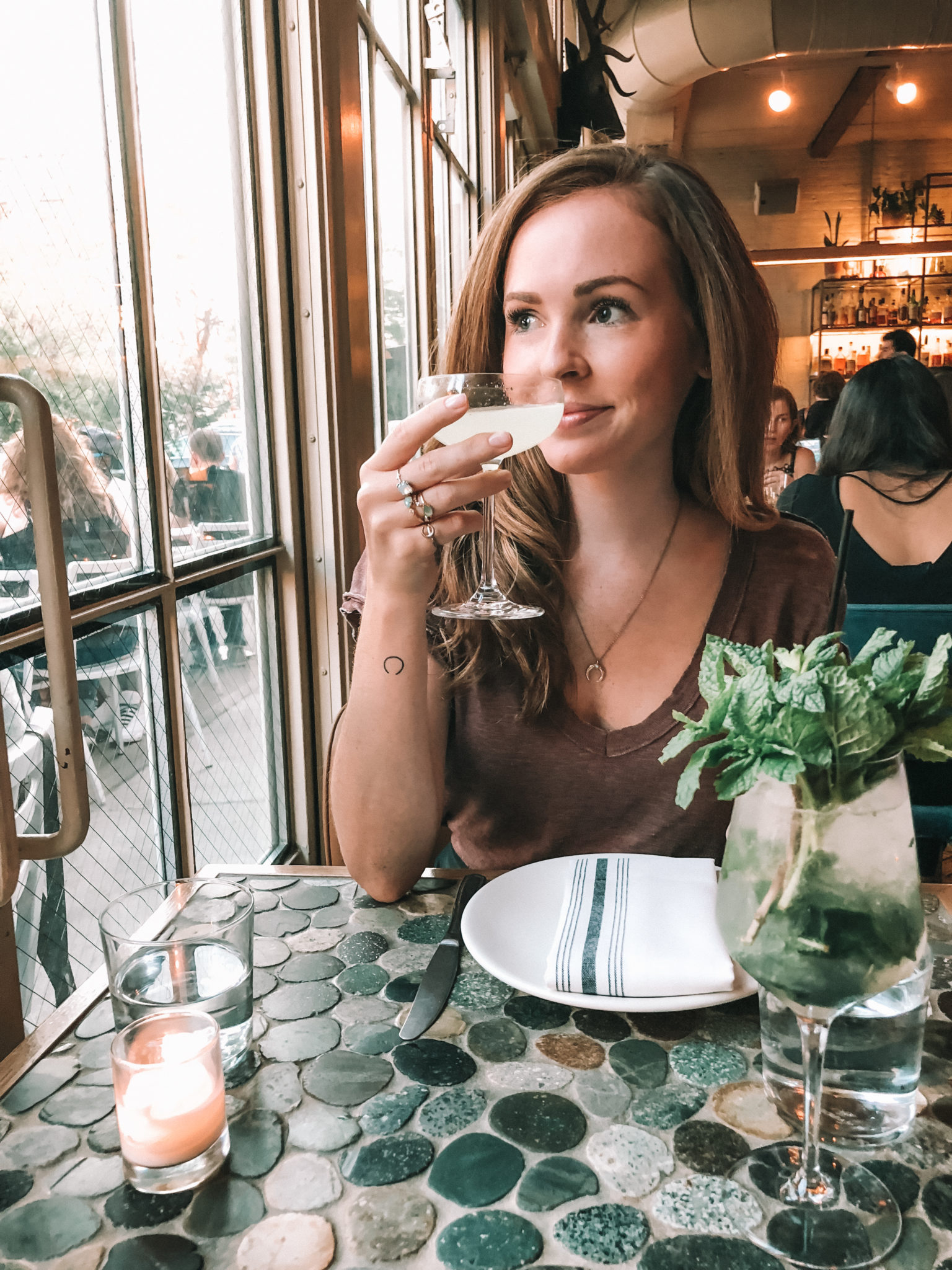 Eating Vegan and Veggie in Chicago
As many of you know by now, I've recently made the switch from a twelve year vegetarian to eating vegan and boy was I surprised to see how easy it is to find great vegan food in Chicago! Here are my favourite places and dishes around town:
Bad Hunter – THE vegan hot spot. Order one of everything, share and save a little room for the peanut butter jelly dessert.
Beatrix – The best brunch spot in town if you ask me. The vegan cauliflower steak is so good I still have dreams about it. Seriously, give it a try and come back to me.
Chicago Raw – Geared towards serious plant-eaters who have a love for all things green and purple. This is not the place to take your non-vegan friend for breakfast (as I learned first hand – haha!) The smoothies are pretty delicious and they make a solid acai bowl.
West Town Bakery & Diner – A total surprise and one of the best vegan burgers I have had in my lifetime! This would be my choice of the bunch for the burger alone… but best of all, they also do vegan cupcakes, cookies and cake balls (!!!)
A huge thanks to the city of Chicago for welcoming me to explore for Memorial Day! I travelled to Chicago with Cathay Pacific via Hong Kong. Thanks to Cathay for including me in the #lifewelltravelled campaign.