Need an escape? A weekend in Sedona, Arizona is perhaps just what you're after. Heading north from Scottsdale AZ via the I 17 highway, I was ridiculously excited for a brief escape to Sedona. After hearing so many good things about this little desert oasis, I arrived with high hopes. I'm glad to report, none of which weren't exceeded! Sedona is a must-visit destination on any Arizona road trip and we're here to tell you why.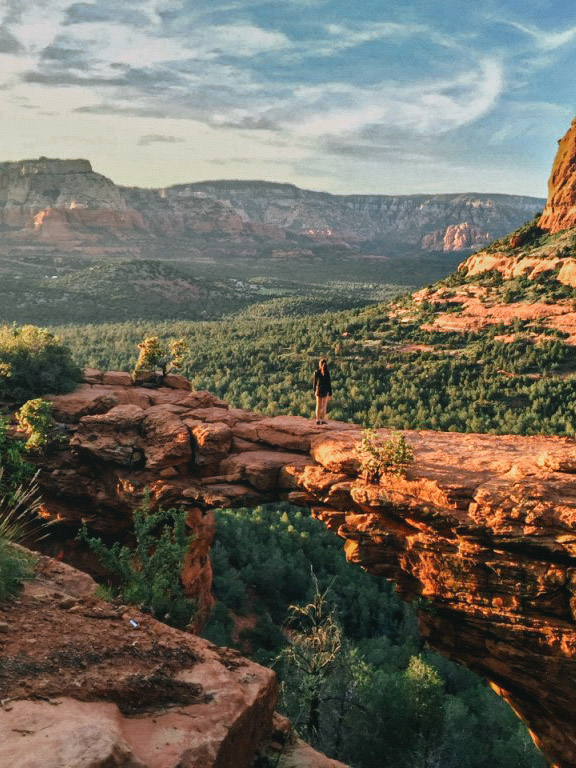 How to Spend a Weekend in Sedona
Hiking Trails
First things first: get outdoors. Sedona is a city that is literally surrounded by natural beauty everywhere you look. And for that reason, there's no excuse for not getting outdoors and exploring your surrounds by enjoying the many hiking trails in the area.
Don't miss: Devil's Bridge (pictured above); Bell Rock Trail; Cathedral Rock and Oak Creek Canyon.
Outdoor Adventure Activities
Hiking doesn't tickle your fancy? In search of something a little more adventurous? There are a great range of activities to busy yourself whilst in Sedona. Consider the following: Mountain biking; Motorcycles; ATV; off-road buggies.
Spas
After all those activities, you're bound to be in need of a little relaxation. So, where are the best spas in Sedona? There are a few options, but arguably the best in Sedona is Mii amo Spa inside the Enchantment Resort.
Where to Eat Around Town
Sedona is bursting with all the earth-loving health food you could possibly imagine. As a vegetarian for almost fifteen years, I was in heaven with so many choices available on every corner. Here are some of our favourite picks:
Local Juicery
As one of the more recent additions to Sedona, Local Juicery has quickly made a name for itself. This casual lunch spot offers a range of juices, smoothies and light bites.
ChocolaTree Organic Eatery
ChocolaTree has been around forever and has long been a favourite for visitors and locals alike. This is the perfect restaurant pick for lunch or dinner, especially for vegans and vegetarians!
Red Rock Cafe
If you're looking to try traditional South Western food, look no further than Red Rock Cafe. This hot spot has been a favourite for locals since its inception, especially if you're searching for a hearty breakfast.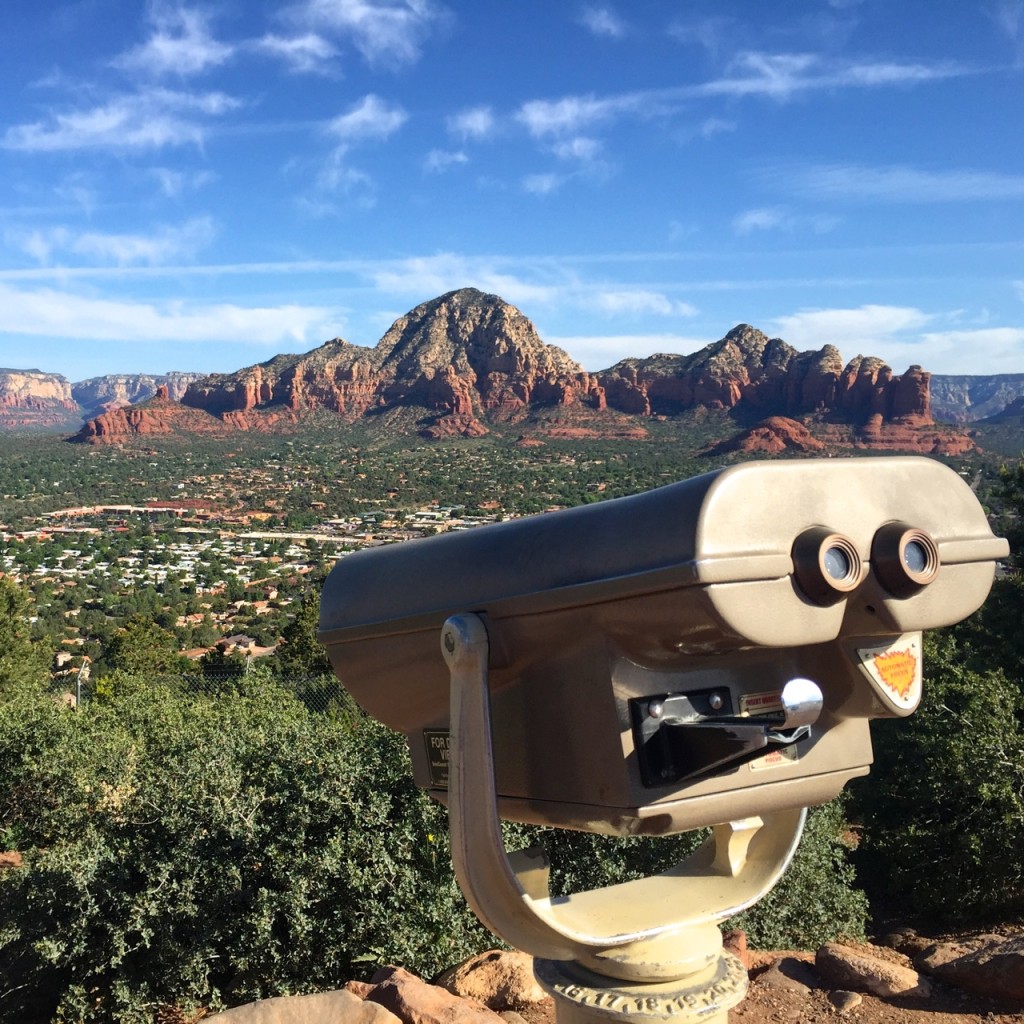 Over to you! What are your favourite things to do in and around Sedona!?