Since moving to the Sunshine state earlier this year, I've have been trying to see as much of Queensland as possible. There's such an exciting feeling that comes with living somewhere new, as if you have a whole new world to explore. And with so much to see and do around Queensland, I sure have a task ahead of myself exploring all Queensland has to offer. But today I'm sharing a fairly local experience, a highly celebrated region of Queensland named the Glasshouse Mountains. It is only a little more than an hour's drive to reach the region and since the new Maleny Lodge has just opened up, I figured what better excuse for a weekend escape from Brisbane.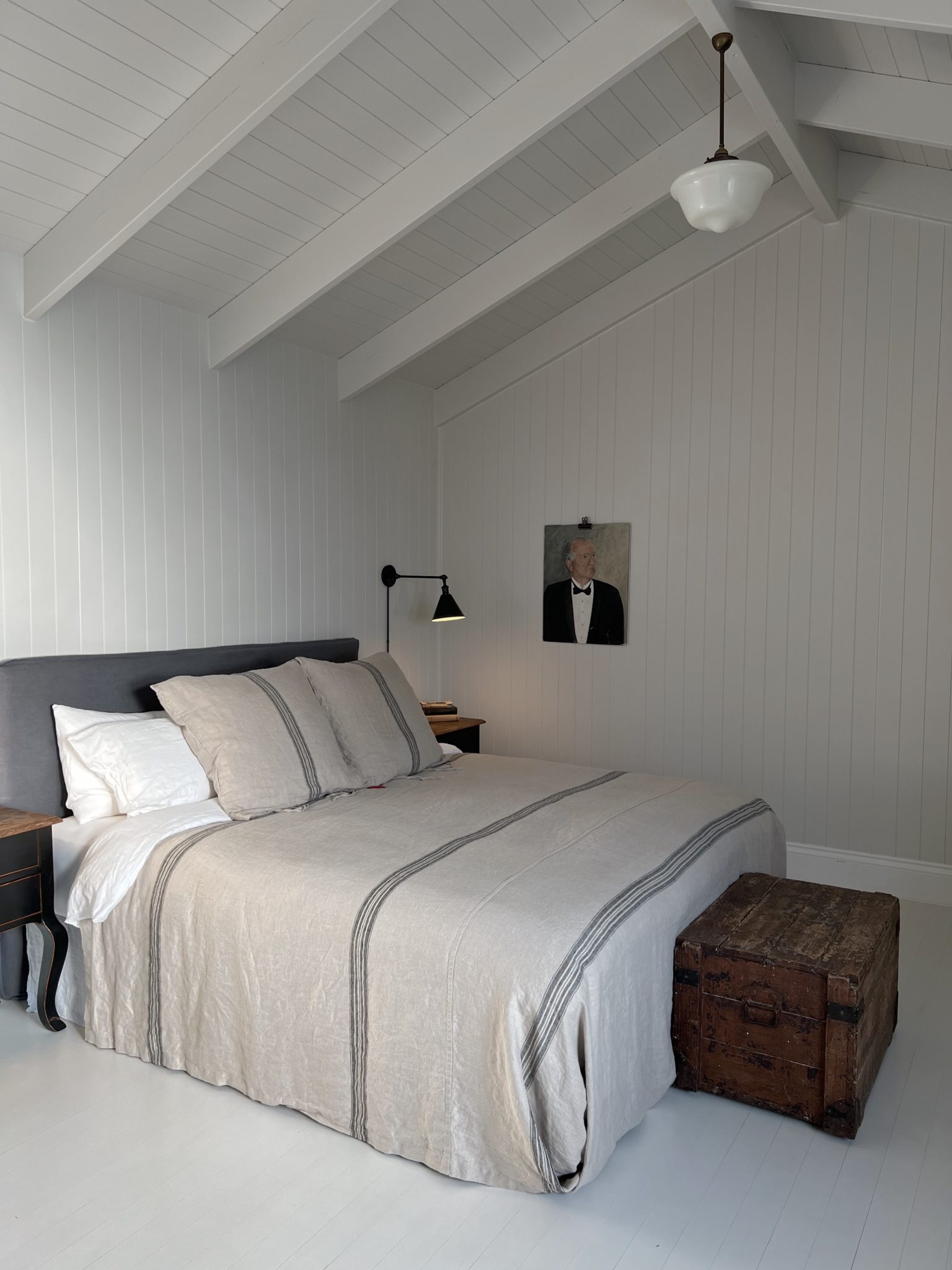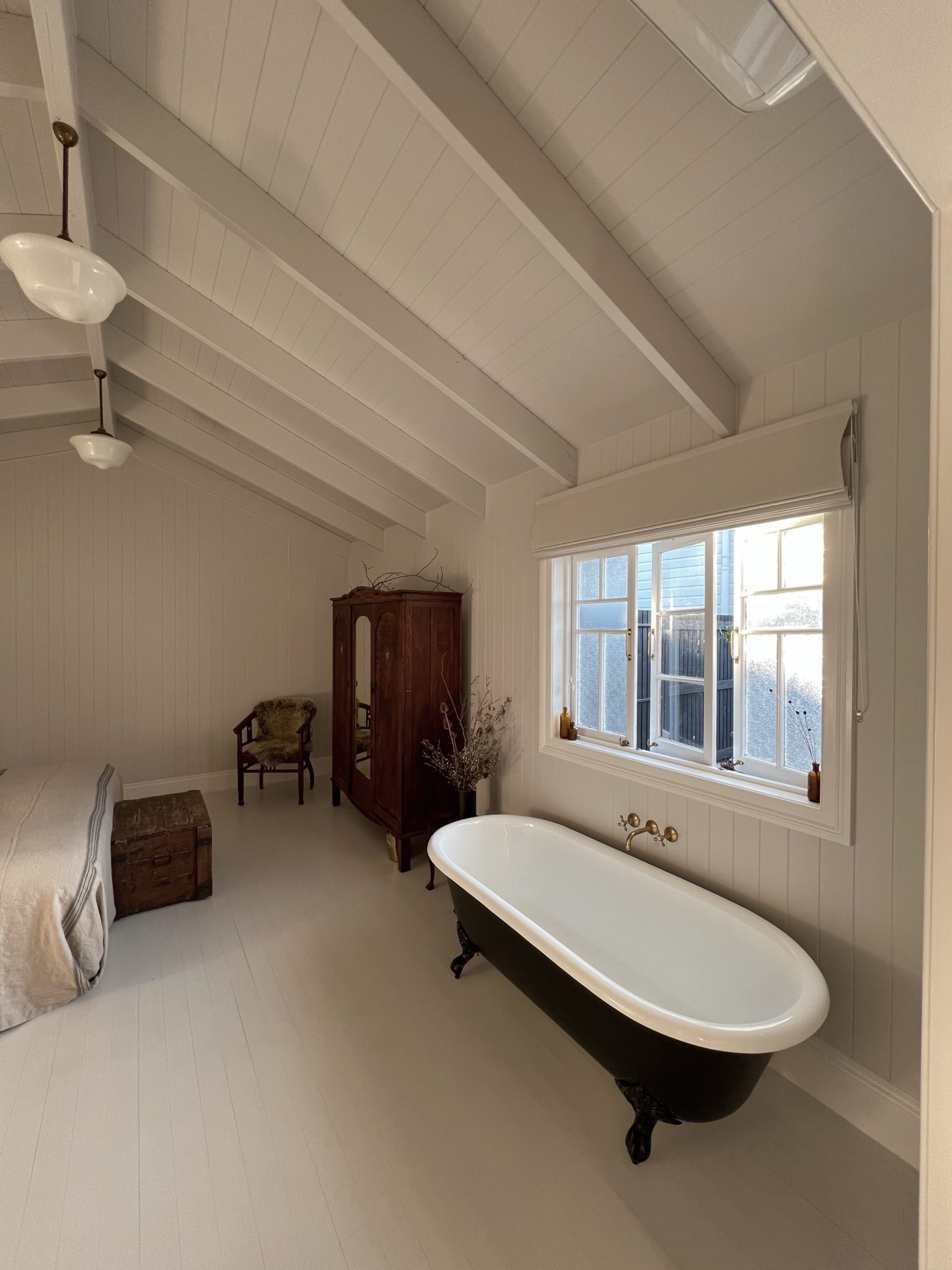 How to spend a Weekend in the Glasshouse Mountains
Check in: Maleny Lodge
First up, I checked in to a hotel I've had my eye on the past couple of months leading up to their opening. Maleny Lodge is a brand new luxury lodge in the heart of Maleny, one of the main towns to base yourself while exploring the Glasshouse Mountains. In this unassuming Hinterland town you will find plenty to do, including an organic supermarket, farmer's market on weekends, some charming cafes and a lively local pub.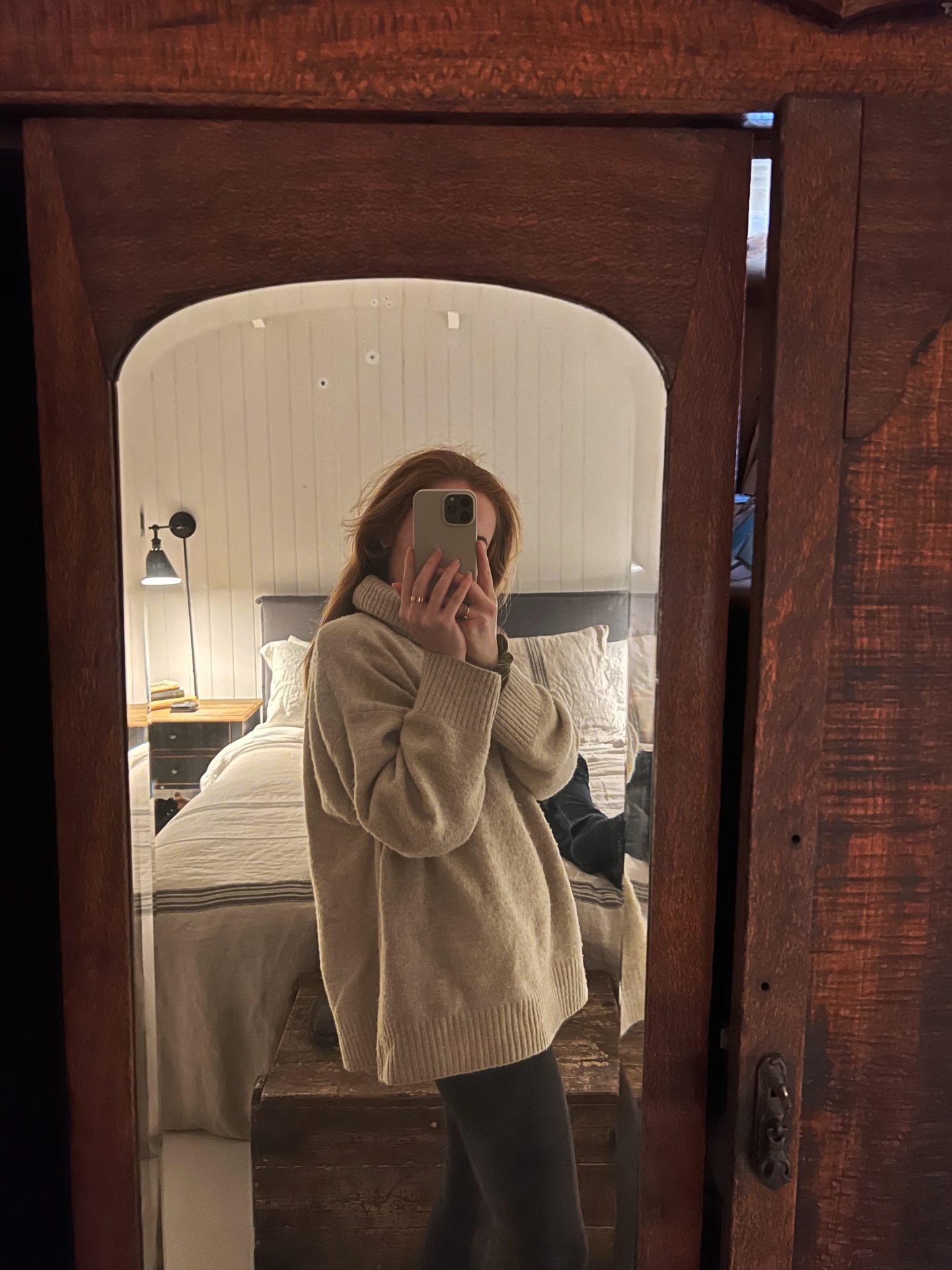 But it was my stay at Maleny Lodge that really took the cake and made this weekend one to remember. This lodge has recently opened, but managed to hold on to its heritage of being a 1905 residential home. The residence remains in tact, while an extension has allowed for more rooms to be added, plus a small out house where I stayed named Freda, with its own outdoor al fresco area leading to the communal pool.
Inside the room were not only beautiful and antique interiors, but also a freestanding claw bath, indoor fireplace in the joint living and bedroom, plus a sizeable bathroom. You will find a small fridge and tea and coffee making facilities inside, but without any dining table you might prefer to visit one of the local dining options.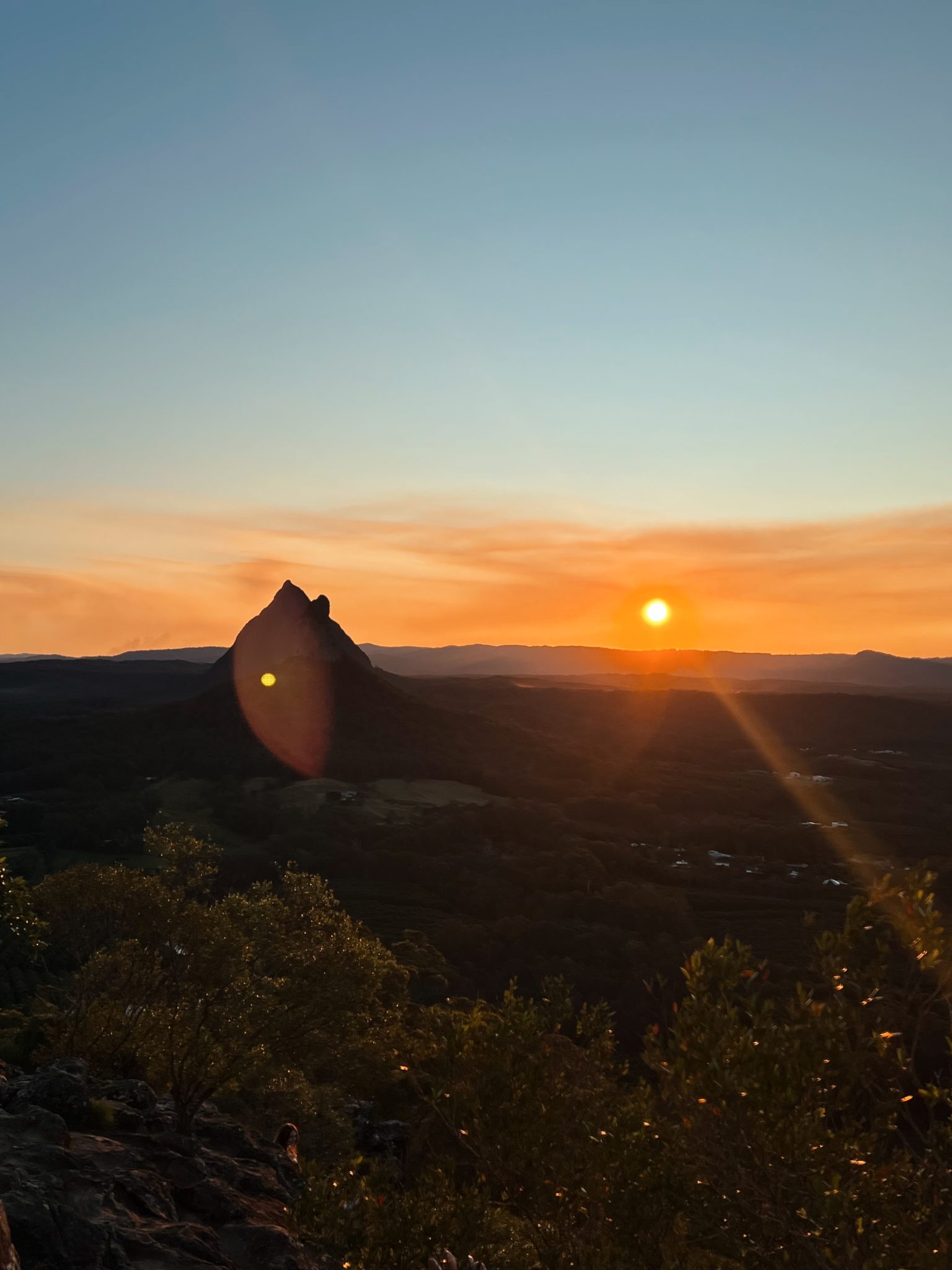 Spend a sunset at Mount Ngungun
If you fancy a picturesque sunset and soaking up the best the Glasshouse Mountains has to offer, then look no further than Mount Ngungun. It is a short and enjoyable 30 minute hike to the summit, making this the perfect choice for all travellers – regardless of your fitness level. The views are best enjoyed at golden hour (the hour before sunset), so be sure to do your research and time your visit to get the most out of it. After all, you've earned it after the steep hike to the summit!
Start at Mount Ngungun summit carpark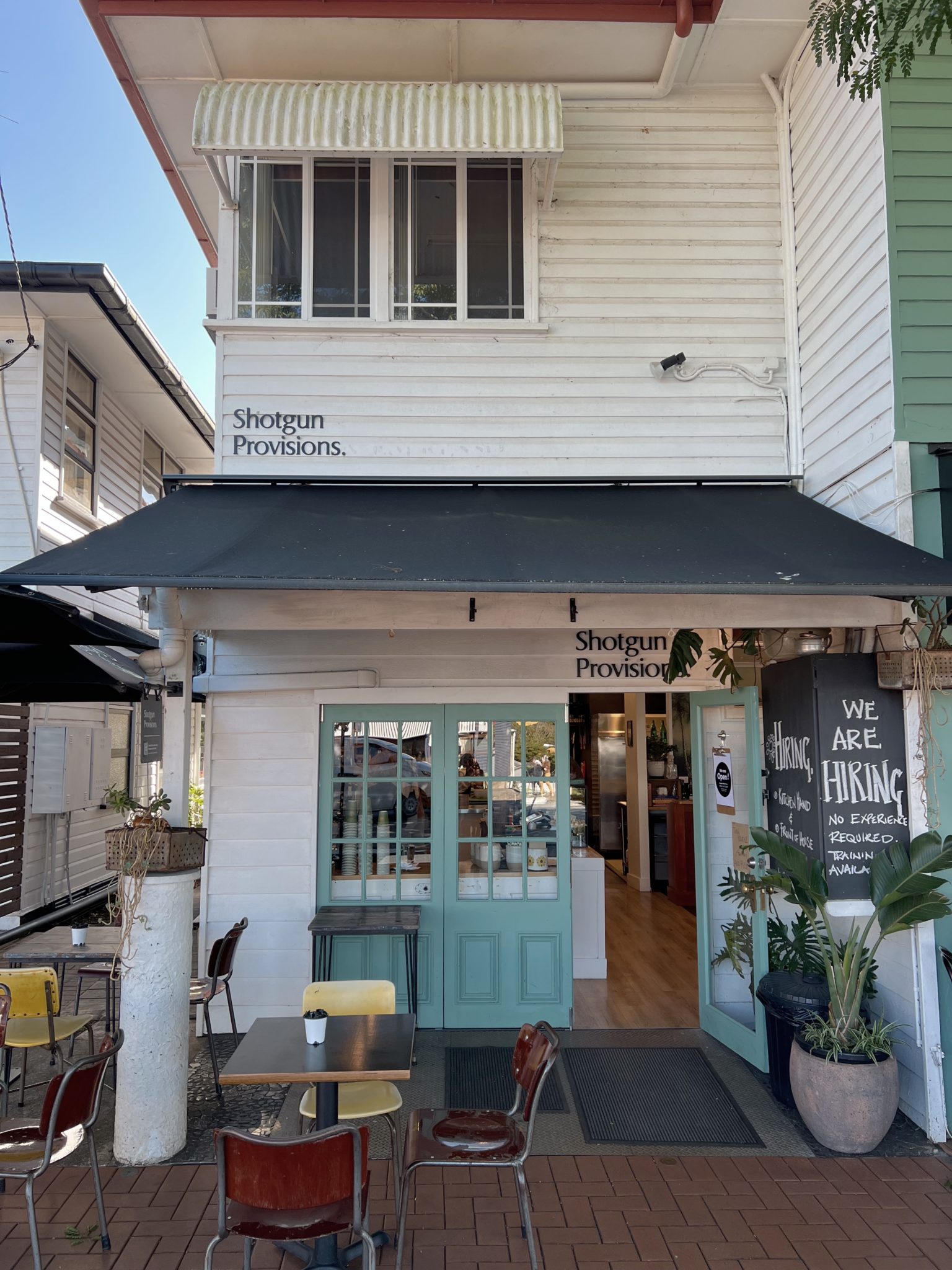 Grab a bite at Shotgun Espresso
There are loads of cute cafes and light bites to be found in the Sunshine Coast Hinterlands where the Glasshouse Mountains reside. However, there are certainly a few standouts where cafe culture is concerned. As we were based in Maleny, we found ourselves making regular visits to Shotgun Espresso, a cute cafe located on the main strip. Here you can find a hearty breakfast, great coffee and friendly atmosphere. This would also be a great place to pull out your laptop and stay a while if you are travelling solo.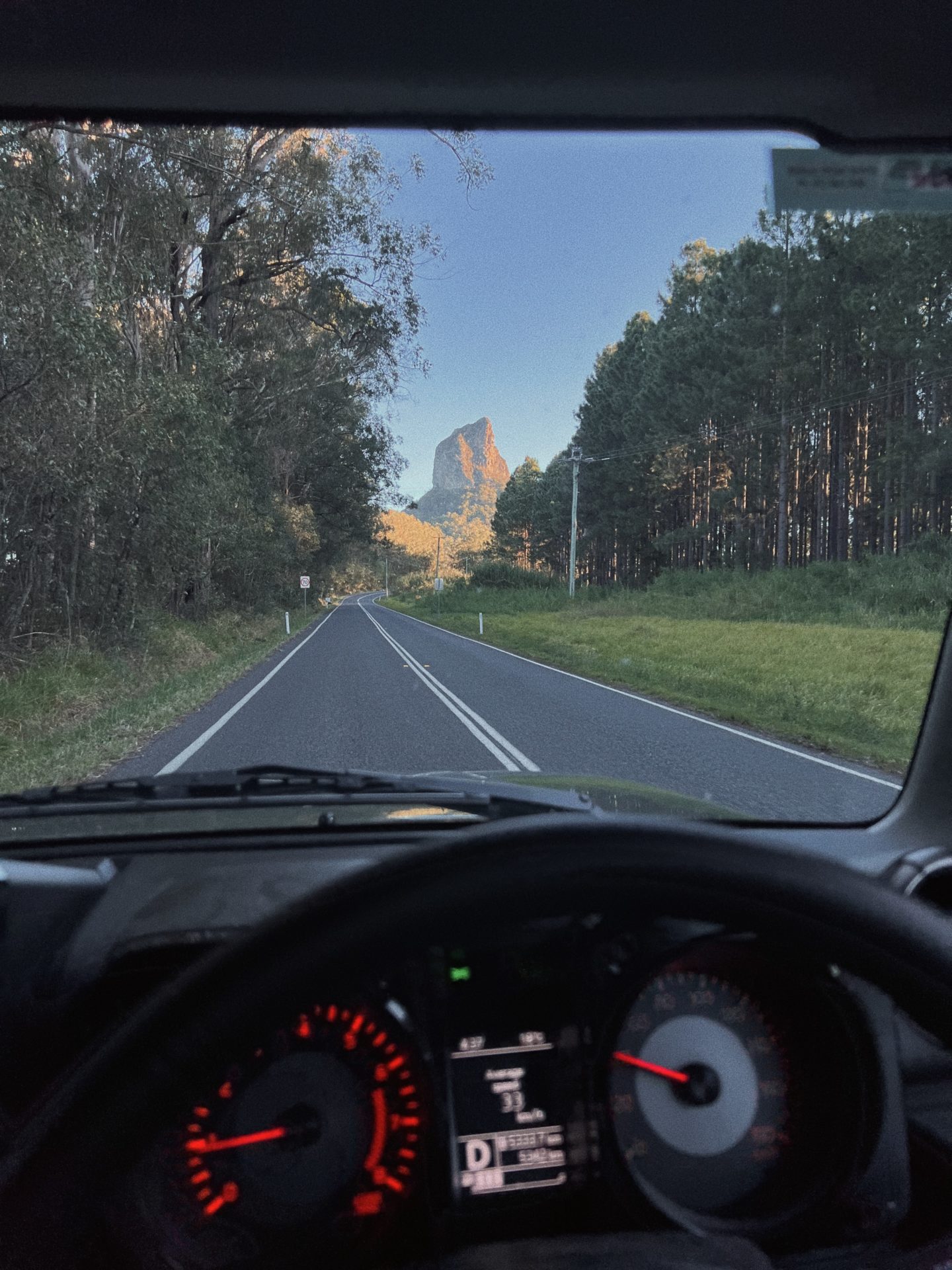 Read more
We hope you enjoyed our guide on how to spend a weekend in the Glasshouse Mountains. For more articles like this, check out our Australia archives. For more articles about Queensland, see some of our most popular posts below:
These are the best luxury hotels in Queensland
Checking In to Spicers Peak Lodge
Review: Qualia Resort, Australia