From acai bowls to street performers, skate parks and dreamy sunsets, Venice Beach is world-famous for all the right reasons. This bustling surfers haven calls to the artist in all of us and to get a true taste of Venice, you'll want to spend your day wandering the area by foot or by renting a Bird scooter so you can soak up the people and places that make this quirky little area what it is.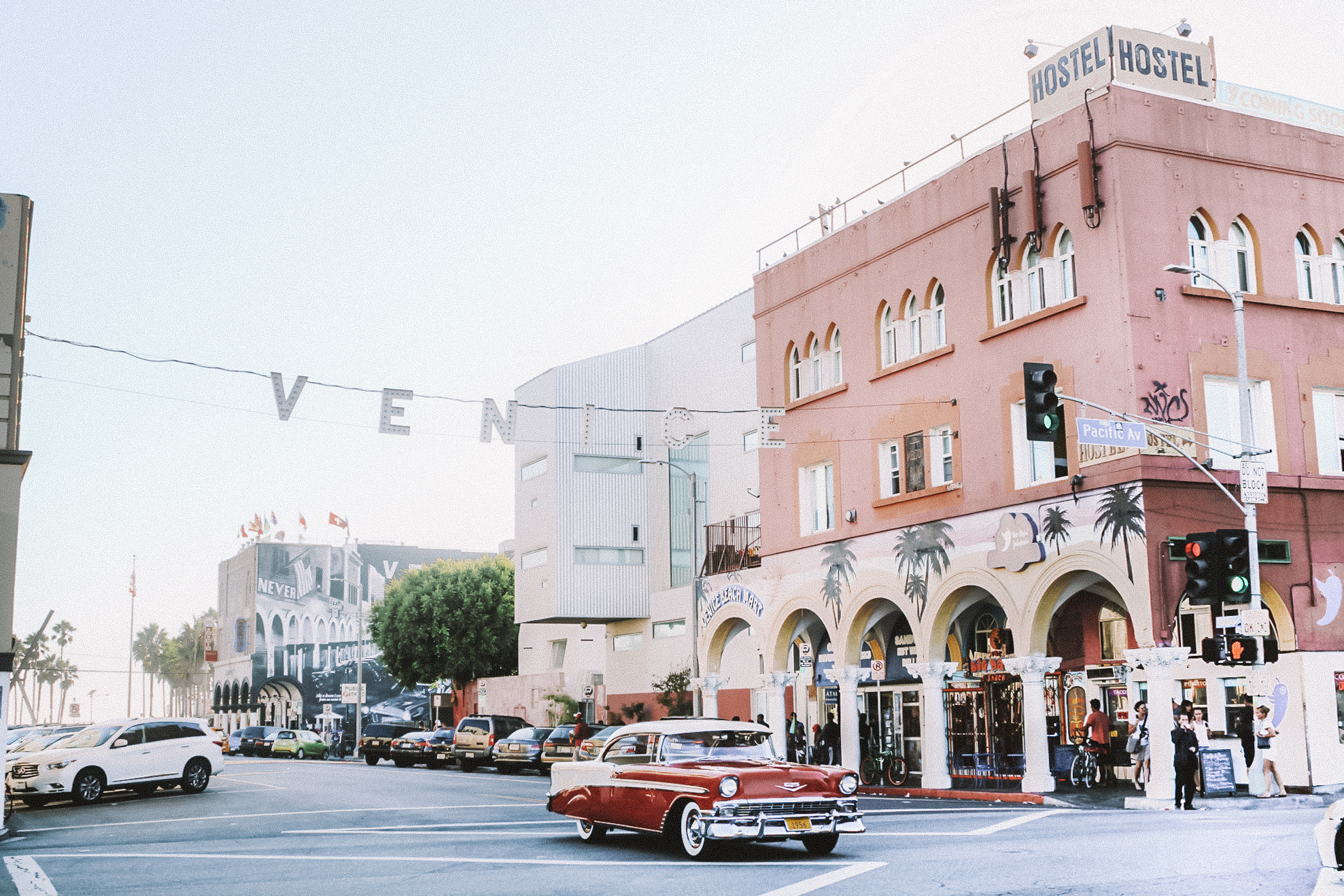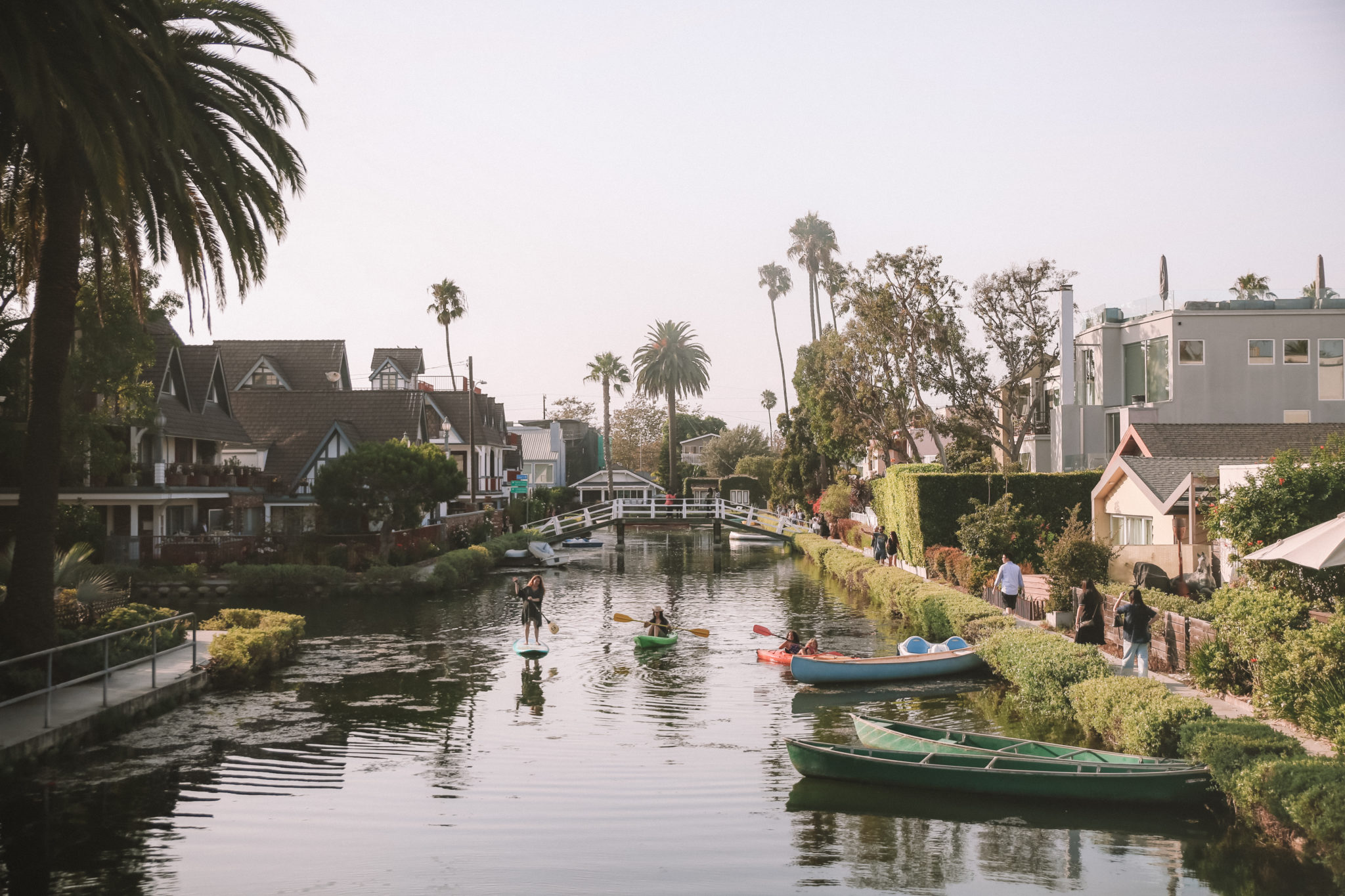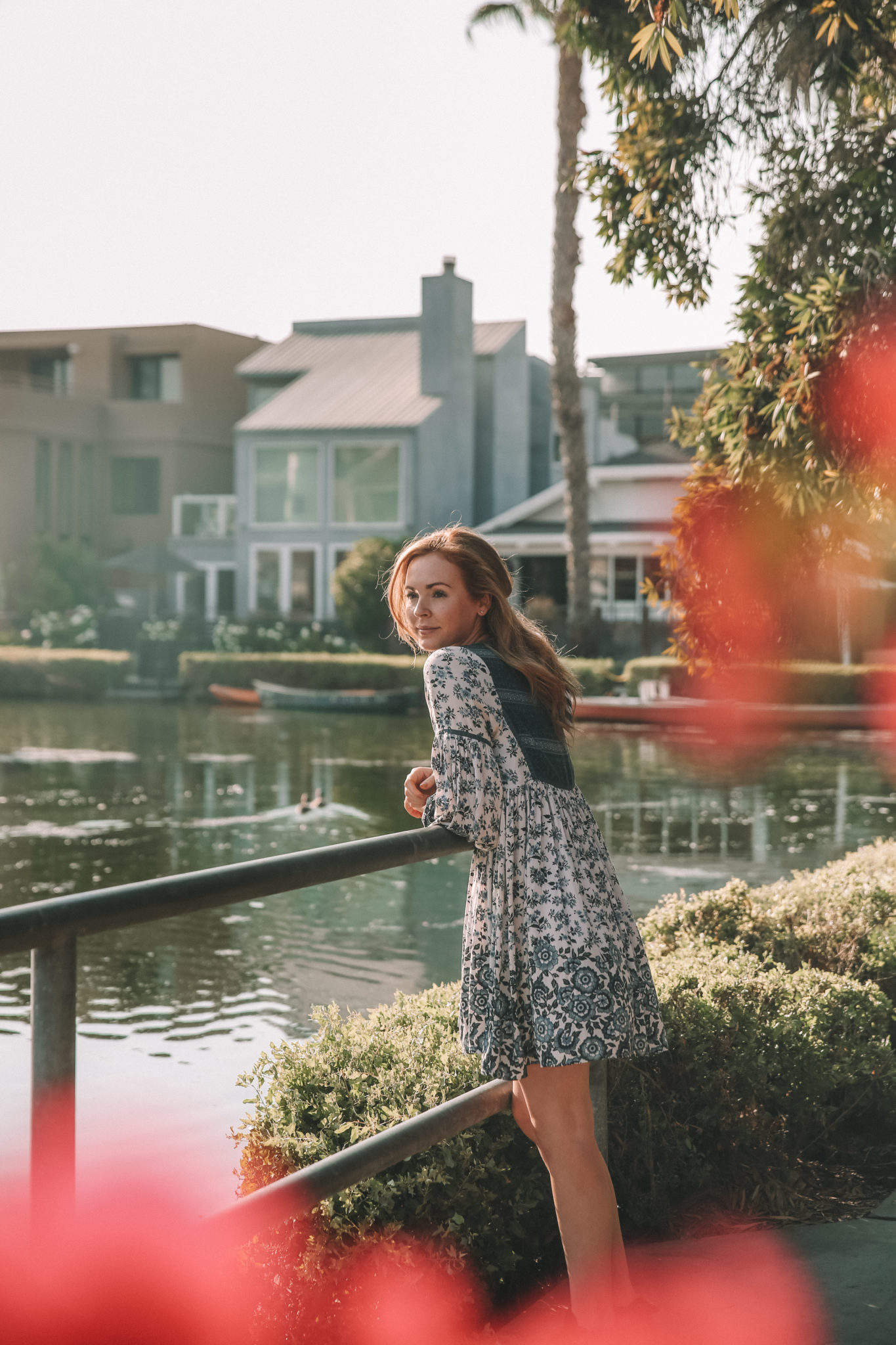 What to see & do in Venice Beach
Venice Canals
Since 1905 the Venice Canalshave become an iconic part of this neighbourhood. Take a wander and weave your way around the canals and over the bridges at golden hour and you're in for a sure treat.
Walk the boardwalk
You can't go past experiencing Venice Boardwalk and all the quirky arts and entertainment that goes on down this strip. In the late afternoon, you'll find street performers of all sorts flooding the boardwalk along with visitors from all over the world.
Hotel Erwin
Located right by the ocean, grab a drink at the rooftop bar or stay awhile at this centrally located hotel that's right within reach of all that Venice has on offer.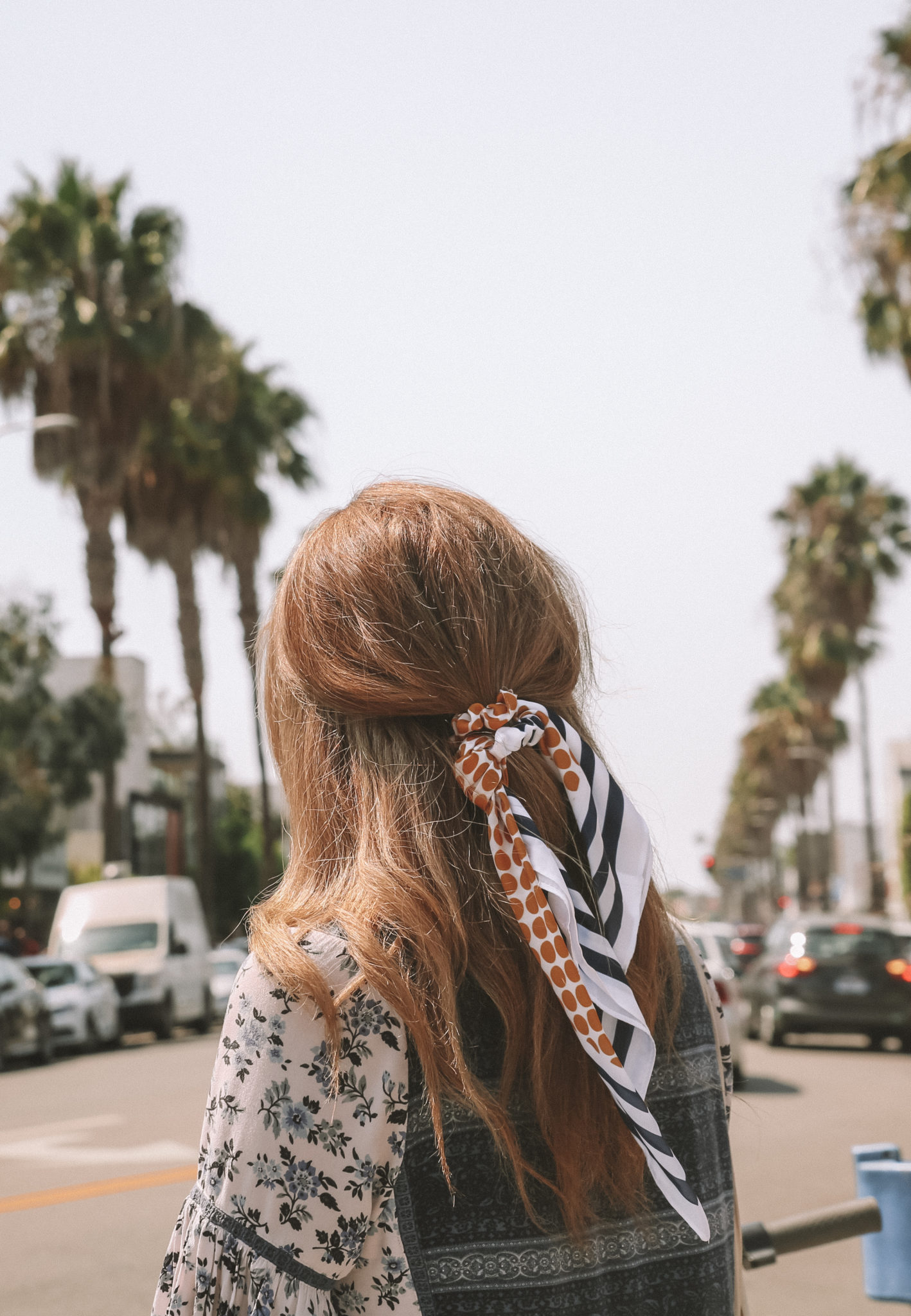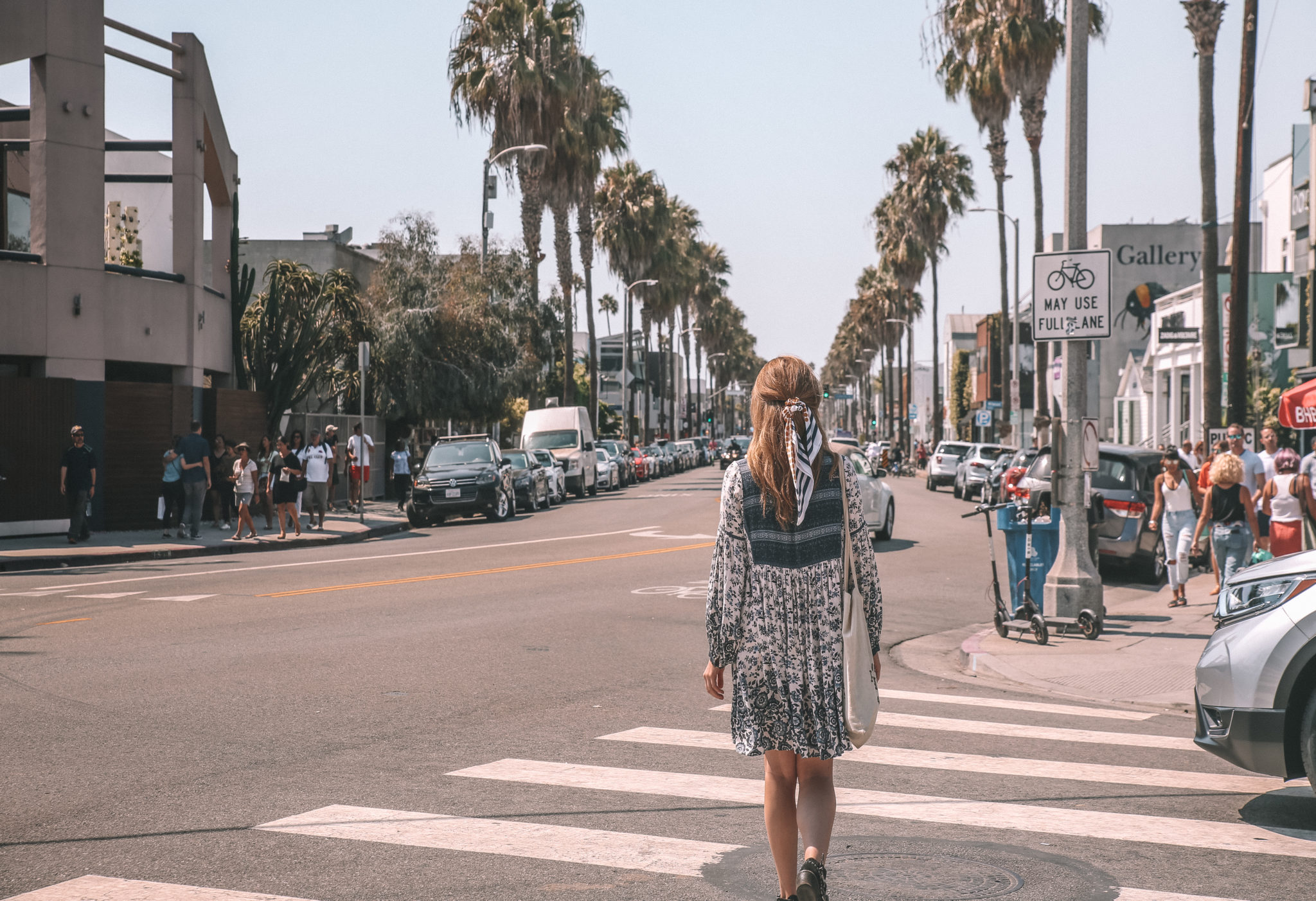 Abbot Kinney Boulevard
Wander up and down the palm-lined Abbot Kinney for some of LA's best boutiques, cafes and bars. On the first Friday of each month, you can't miss First Fridays on Abbot where you'll find food trucks serving up ice cream, burritos, wood-fired pizzas, grilled cheese, churros and lobster rolls, just to name a few!
PLANTLAB
Offering a unique experience, PLANTLAB is a culinary school that teaches the art of plant-based cooking through teaching organic, unprocessed and vegan recipes to its students.
Take a one-week intensive here on raw desserts of the essentials of raw cooking or if you've got a bit more time to spare, check out their two-week fermentation and cheese workshops or one of their month-long fundamentals of raw cooking courses.
See the Street Art
Dotted all around the area, it's hard to miss the colourful and creative murals tucked down nearly every side street off Abbot Kinney. It's a feast for the eyes so grab a coffee and take a wander to spot them!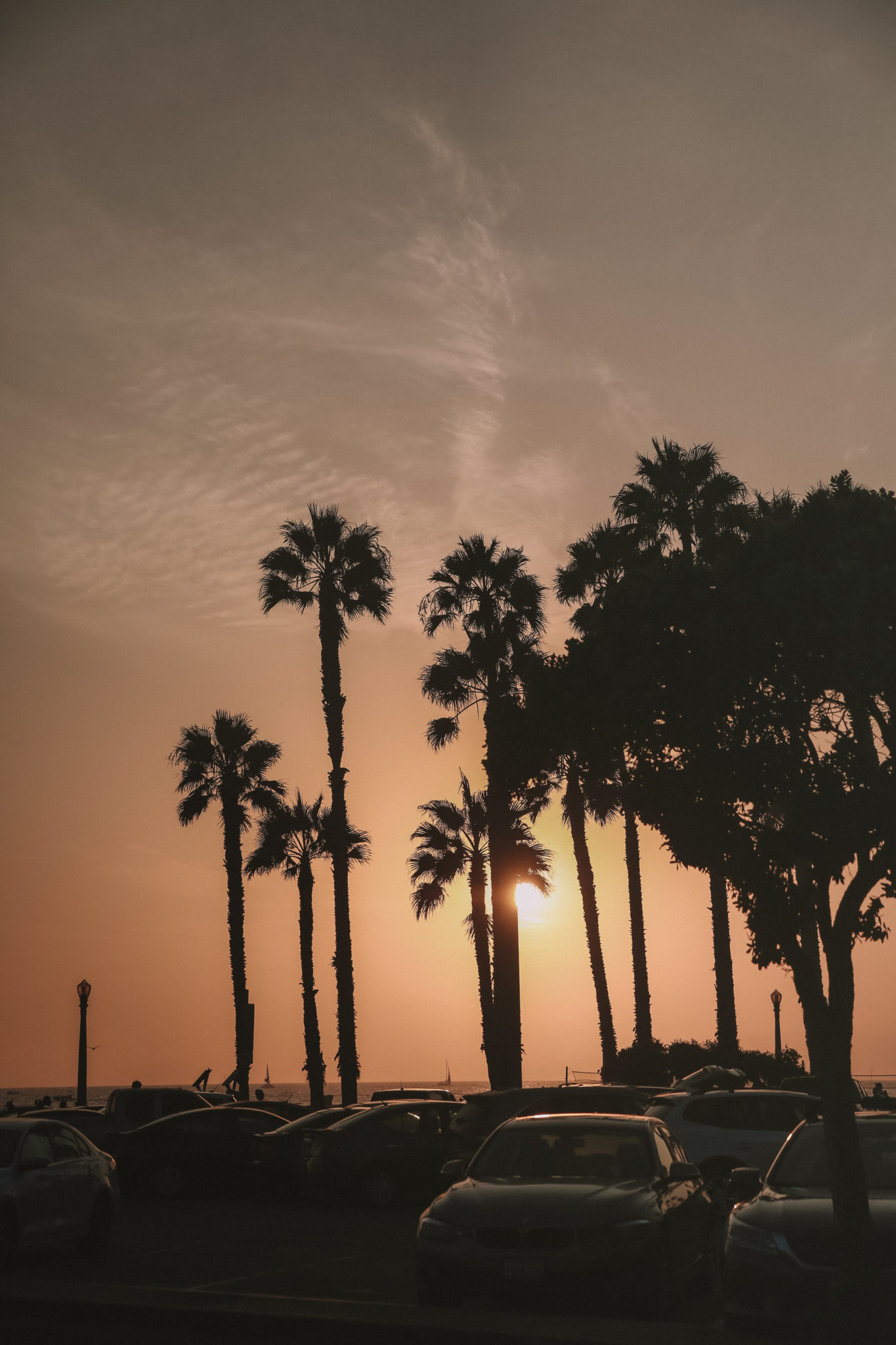 Sunset at Venice Beach
Whether you enjoy it from a rooftop or down on the sand, don't miss the golden hour at Venice Beach! You'll see the sunset over the ocean and it's always magical.
Farmers Market
On Fridays from 7 am -11 am down at Venice Boulevard, grab some seasonal produce at this open-air market filled with local vendors.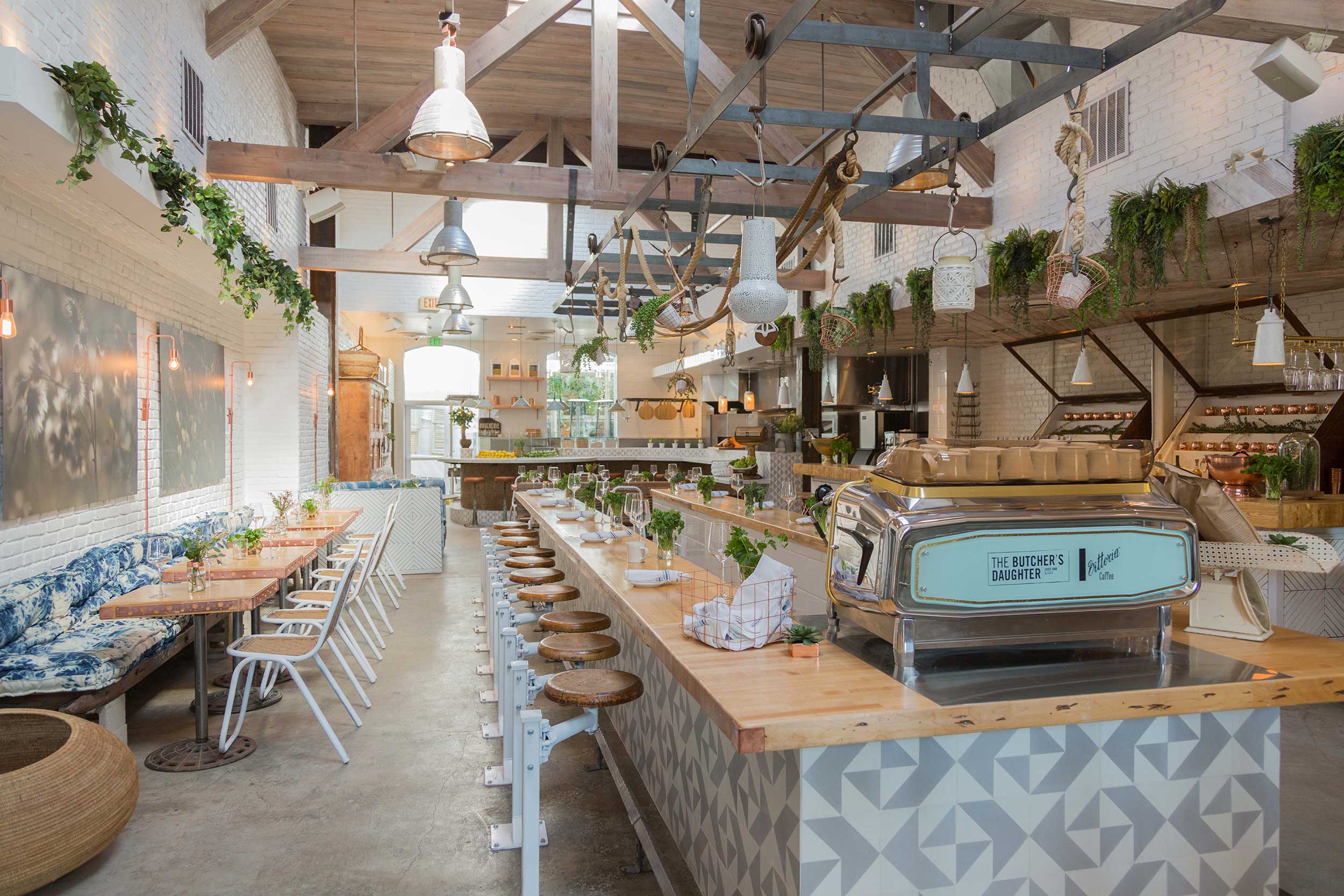 Where to eat in Venice Beach
Salt and Straw
This Portland-based ice cream store has taken Los Angeles by storm and right down on Abbot Kinney you'll almost always find a queue of people waiting for a taste of this wait-worthy handmade ice cream. The Honey Lavender is an absolute favourite and they've also amazing vegan options like peach and vanilla bean crumble.
Butchers Daughter
Known for its plant-based menu and stunning Pinterest worthy interiors, this is the spot for a relaxed lunch or a healthy afternoon juice.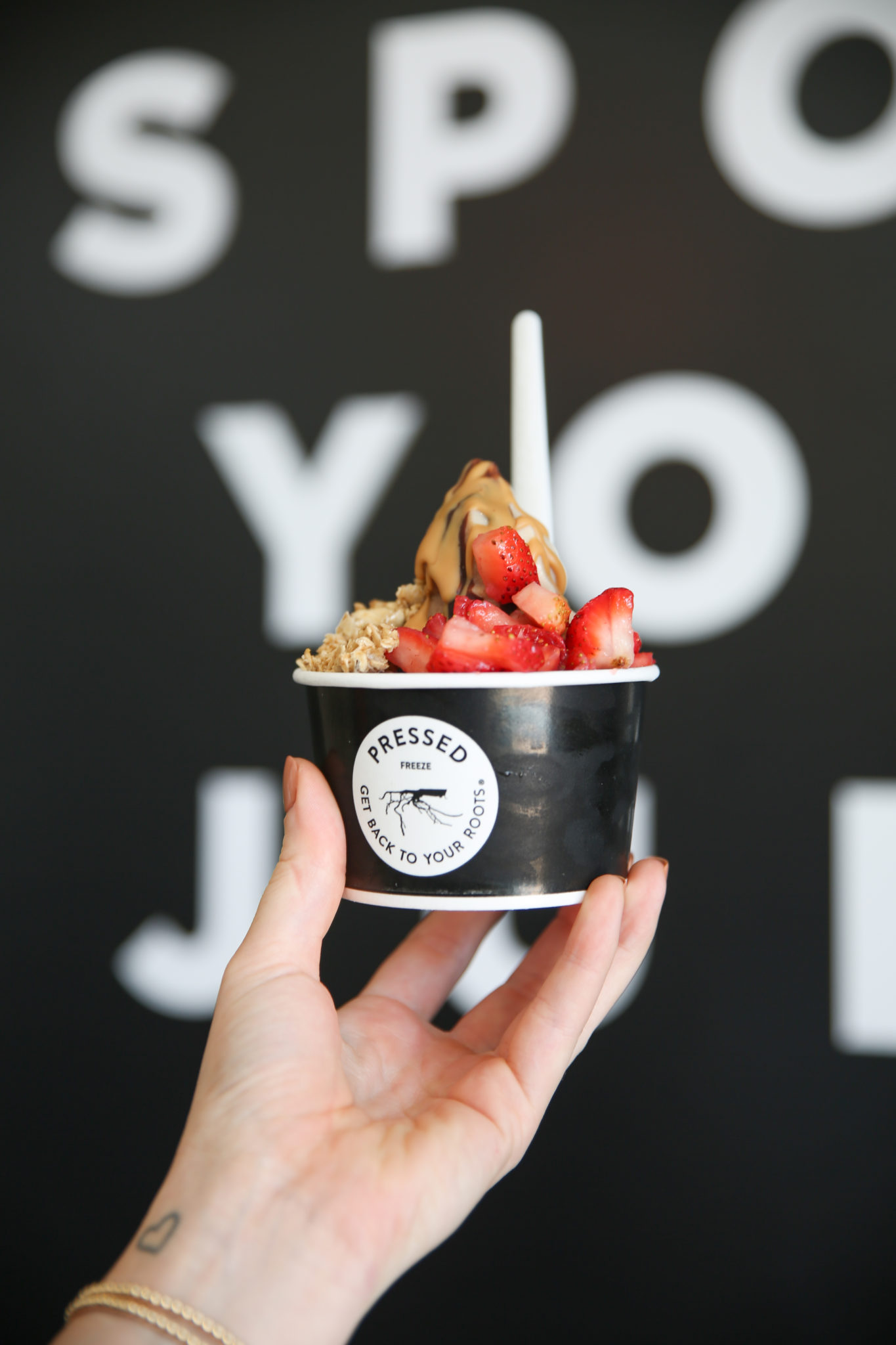 Pressed Juicery
If you're looking for a healthy treat, you can't go past the Pressed Juicery Freeze- a vegan, gluten-free soft serve made from their juices. Choose from matcha, strawberry, vanilla or chocolate and top it off with granola, berries, nuts and cacao drizzle and you have yourself a guilt-free treat to cool off with.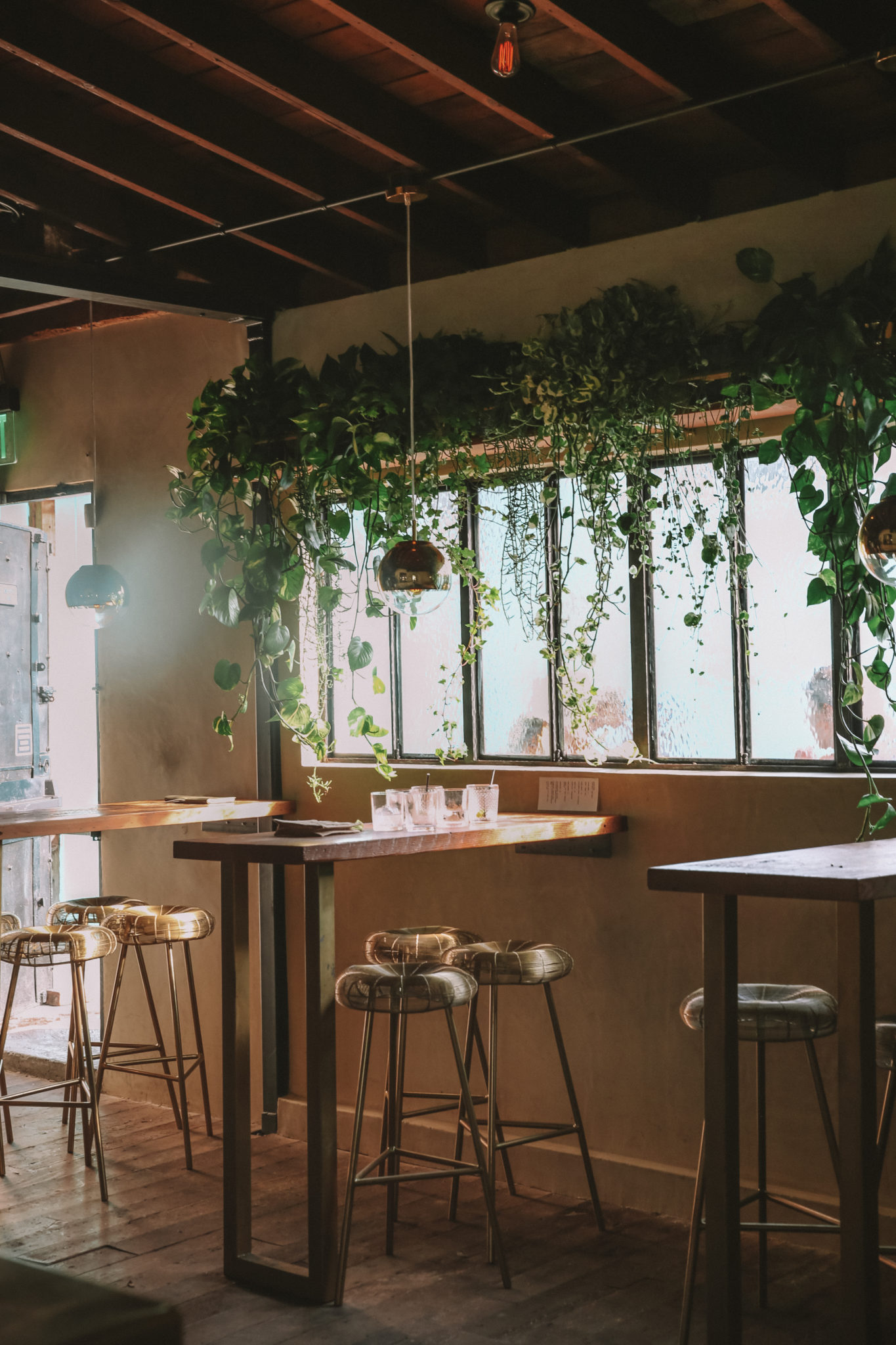 Roosterfish
Abbot Kinney's long-standing and iconic gay bar is the place for a happy hour cocktail or the spot to take you well into the evening. Still standing after 40 years, you'll find pool tables, jukebox tunes & local artwork spread throughout.
Dune
Pop in here for mezze plates, phenomenal falafel and a menu that uses organic, sustainable and locally sourced ingredients.
Great White
Located right at the intersection of the Venice sign at Pacific Ave, Great White has got you covered for breaky and lunch. Think acai bowls, great coffee, avocado on toast and kale salads galore.
Neighbor
With a year-around summer vibe, Neighbor serves up seasonal fare where you can sit in their outdoor patio and enjoy their farm to table menu.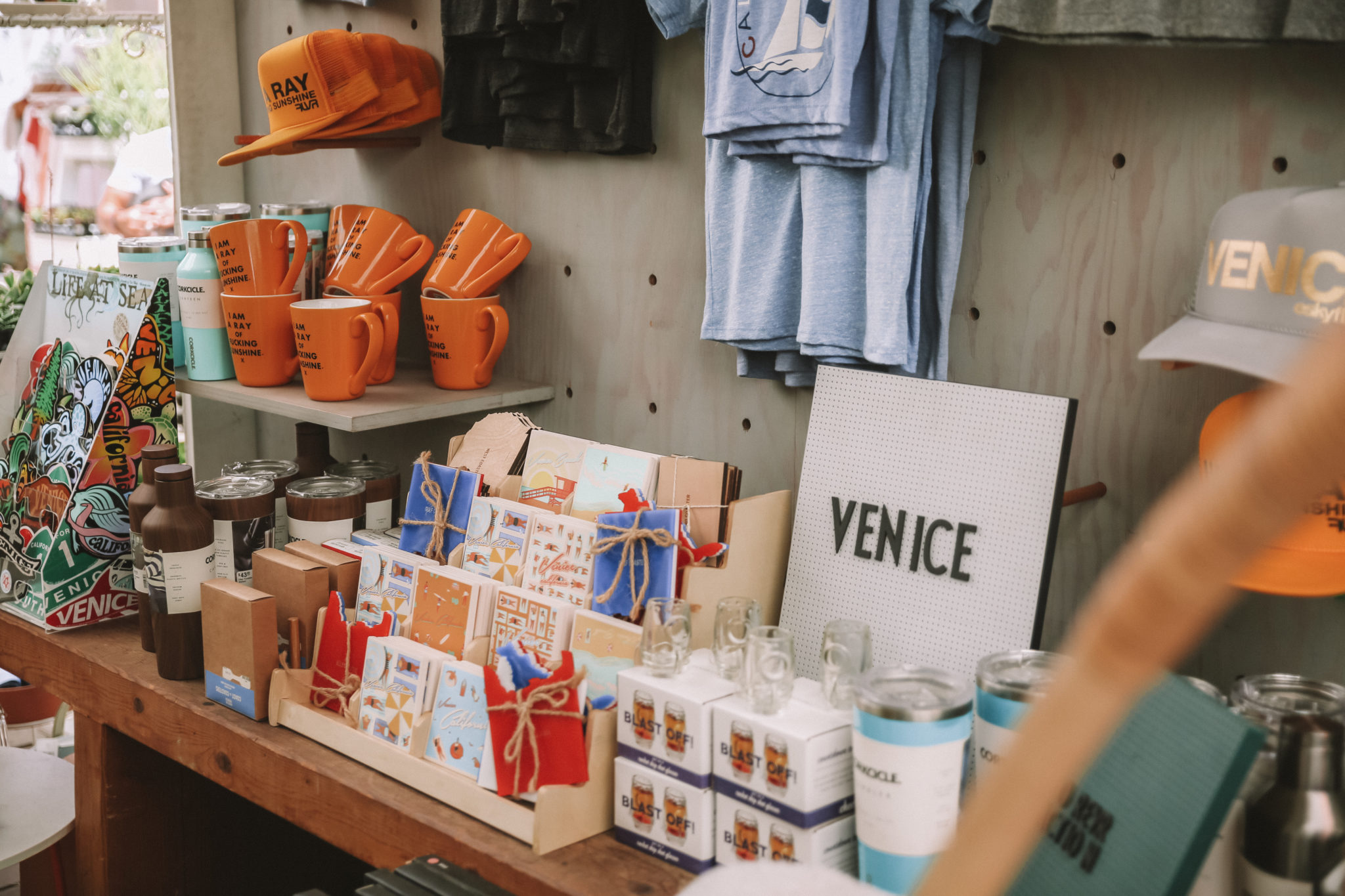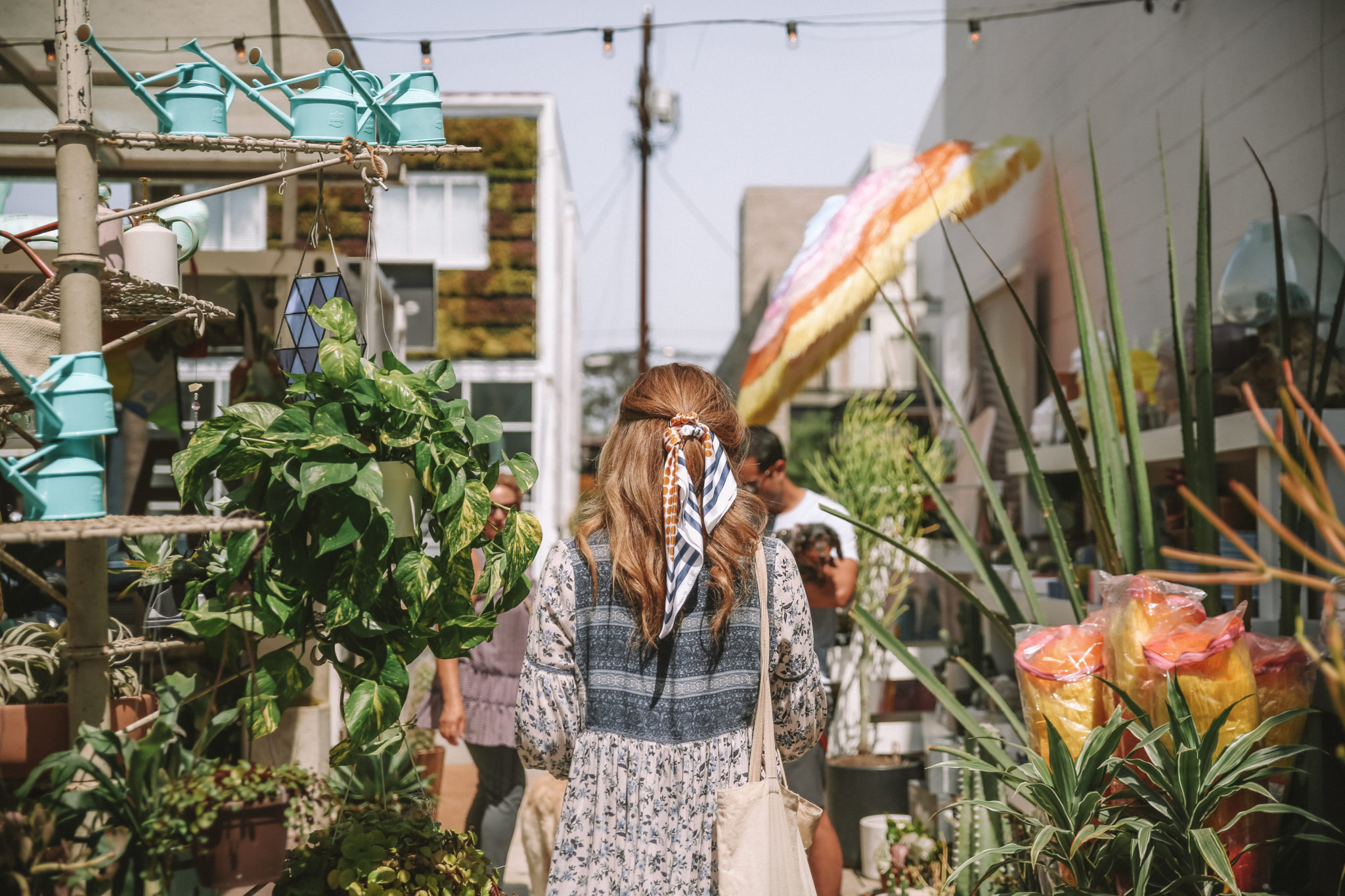 Where to shop in Venice Beach
Burro gift store
With an extensive collection of cards, candles, women's decor and stationery, it's hard to walk out of this store empty-handed. They carry an eclectic, Californian inspired selection and if you're seeking out a gift, you're sure to find one here.
Gorjana
Housed in a fresh bohemian inspired space, Gorjana's collection of dainty jewellery pieces are perfect for layering. The space also features an al fresco lounging area as well as an aura reading station.
Toms
At Tom's flagship store on Abbot Kinney you'll find a backyard patio complete with coffee shack and great tunes making it feel like you're chilling out at a friends place. There's wifi and cosy couches so extended stays are welcome.
Urbanic Paper Boutique
A specially curated paper store where you can even have your own custom invitations made, this enchanting store is any stationary lovers dream.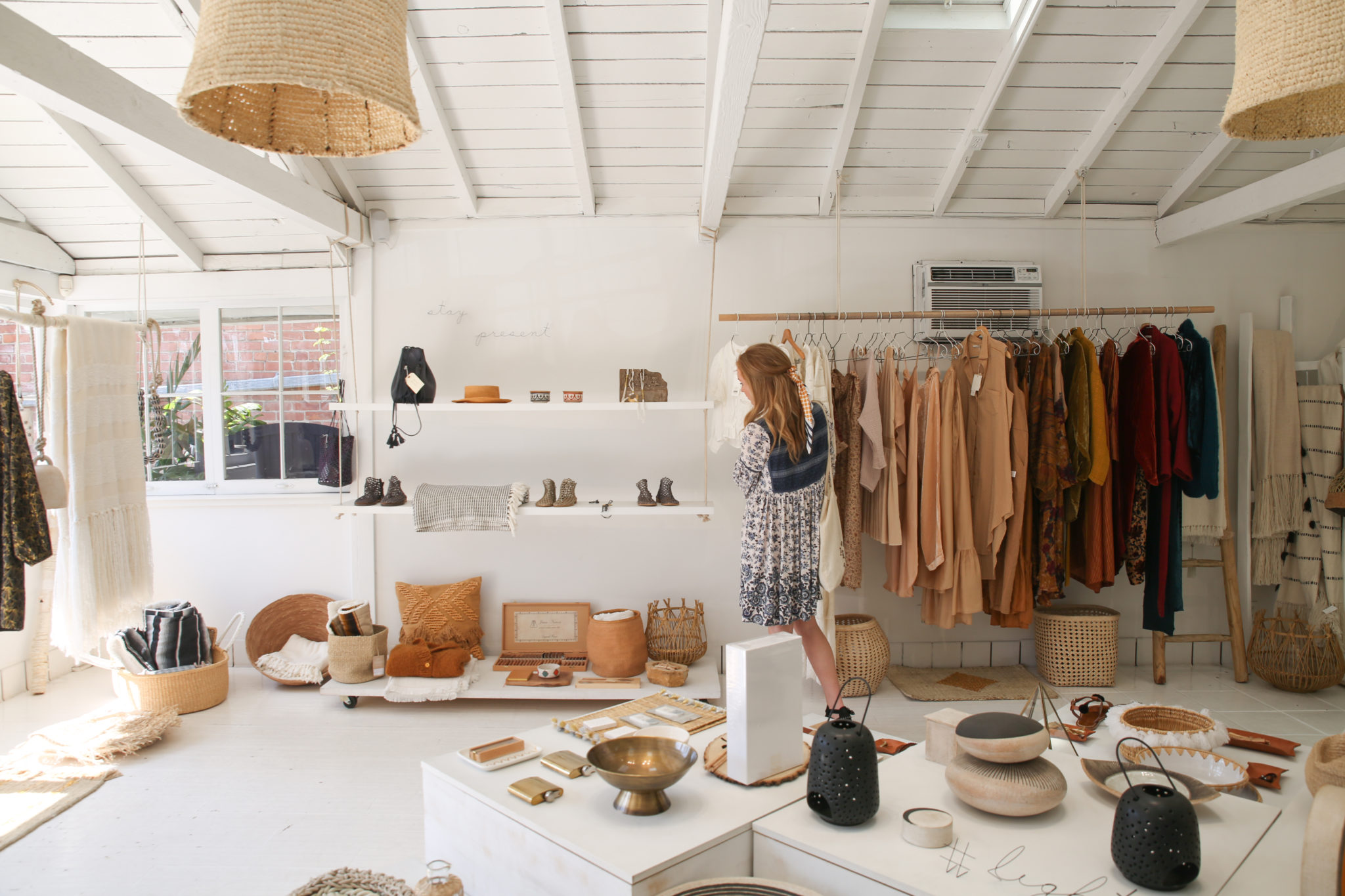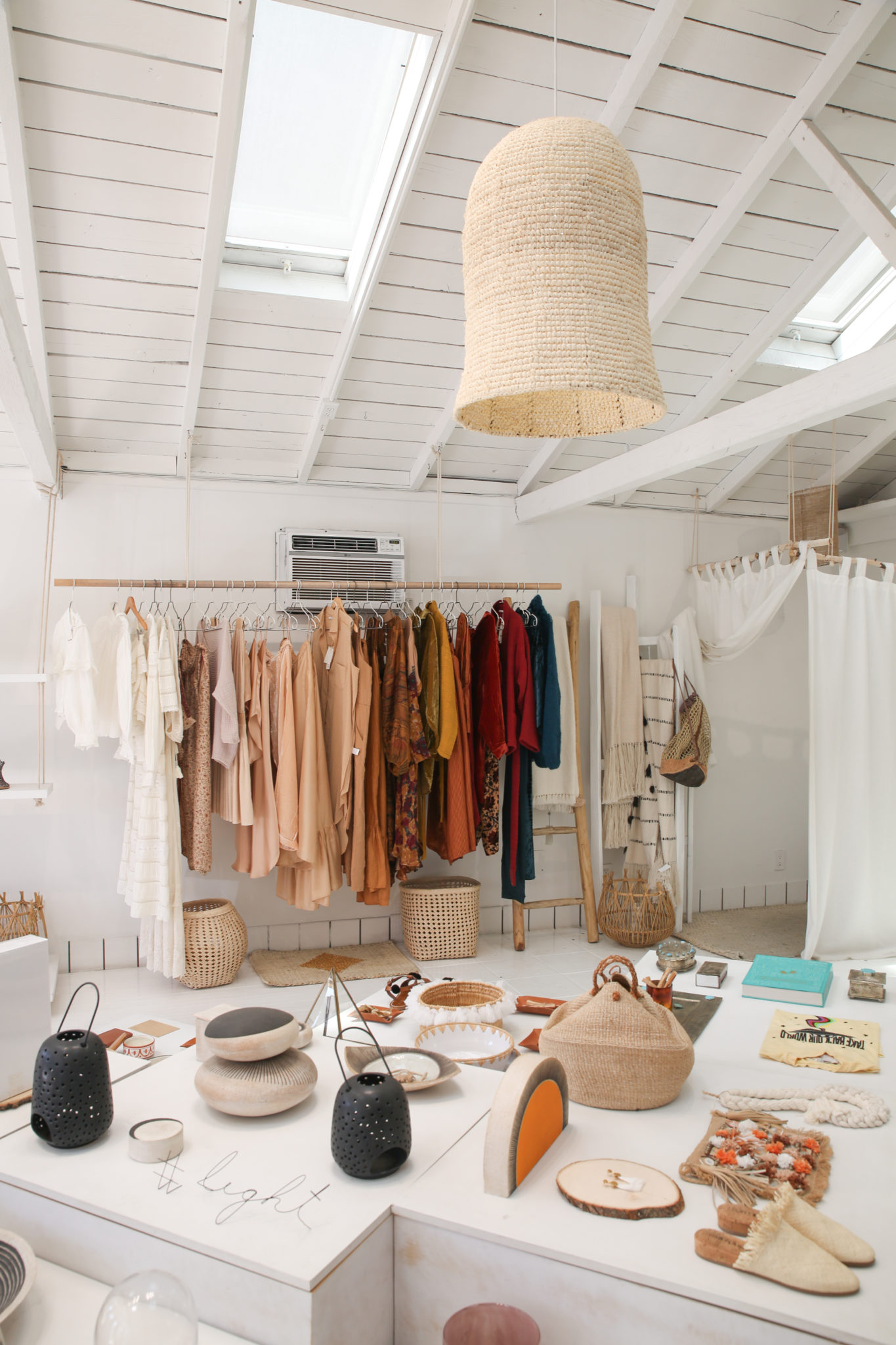 The Piece Collective
This sun-drenched boutique is home to a Gypsy-inspired collection of women's clothing and accessories like handcrafted bags, simple espadrilles and woven blankets sourced from all over the globe.
Mollusk
For all things surf-inspired, Mollusk is the boutique to go to for handmade products, surfboards and casual apparel.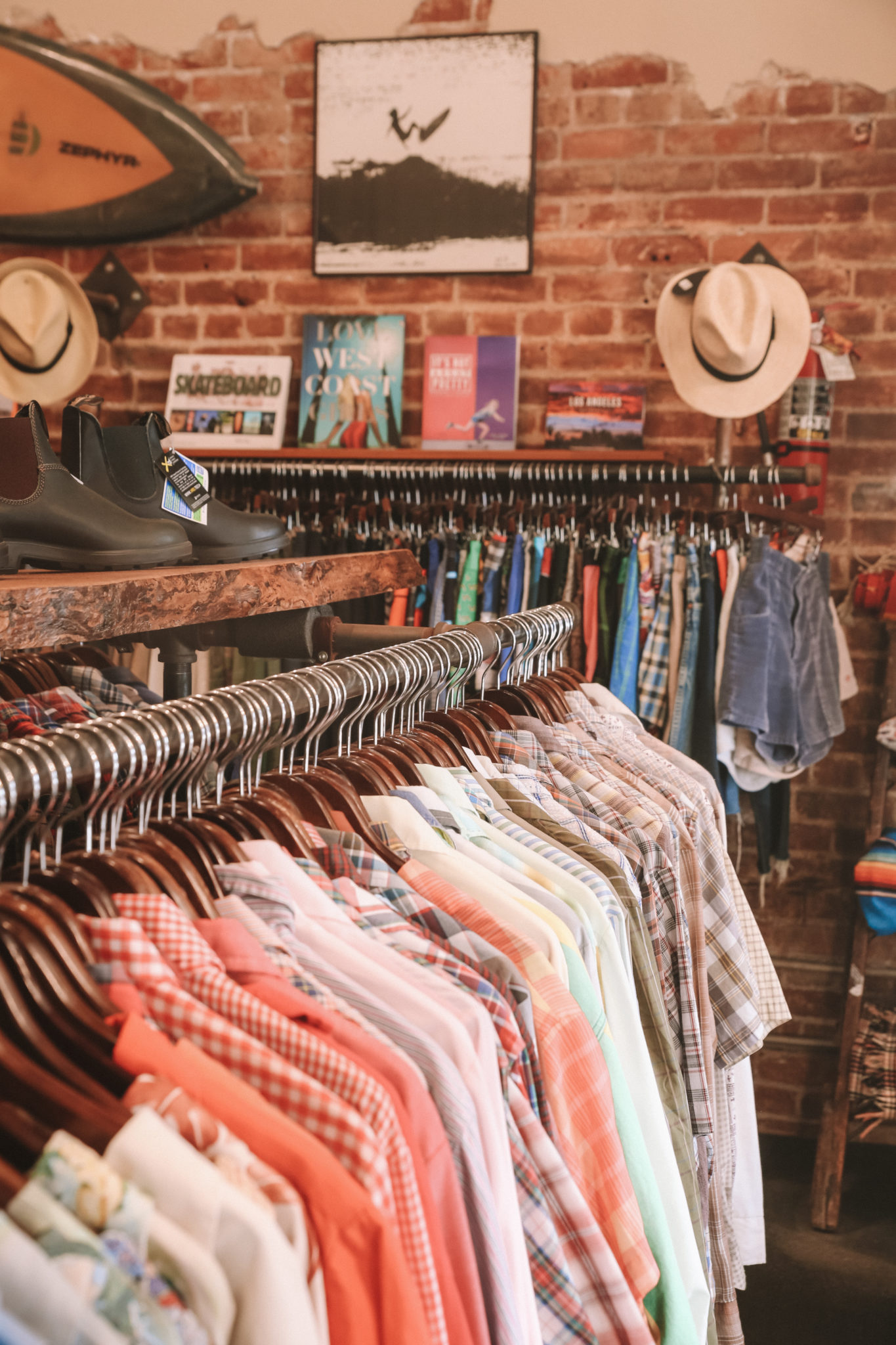 Animal House
Contemporary and vintage clothing with an impressive range of denim and printed 70's shirts.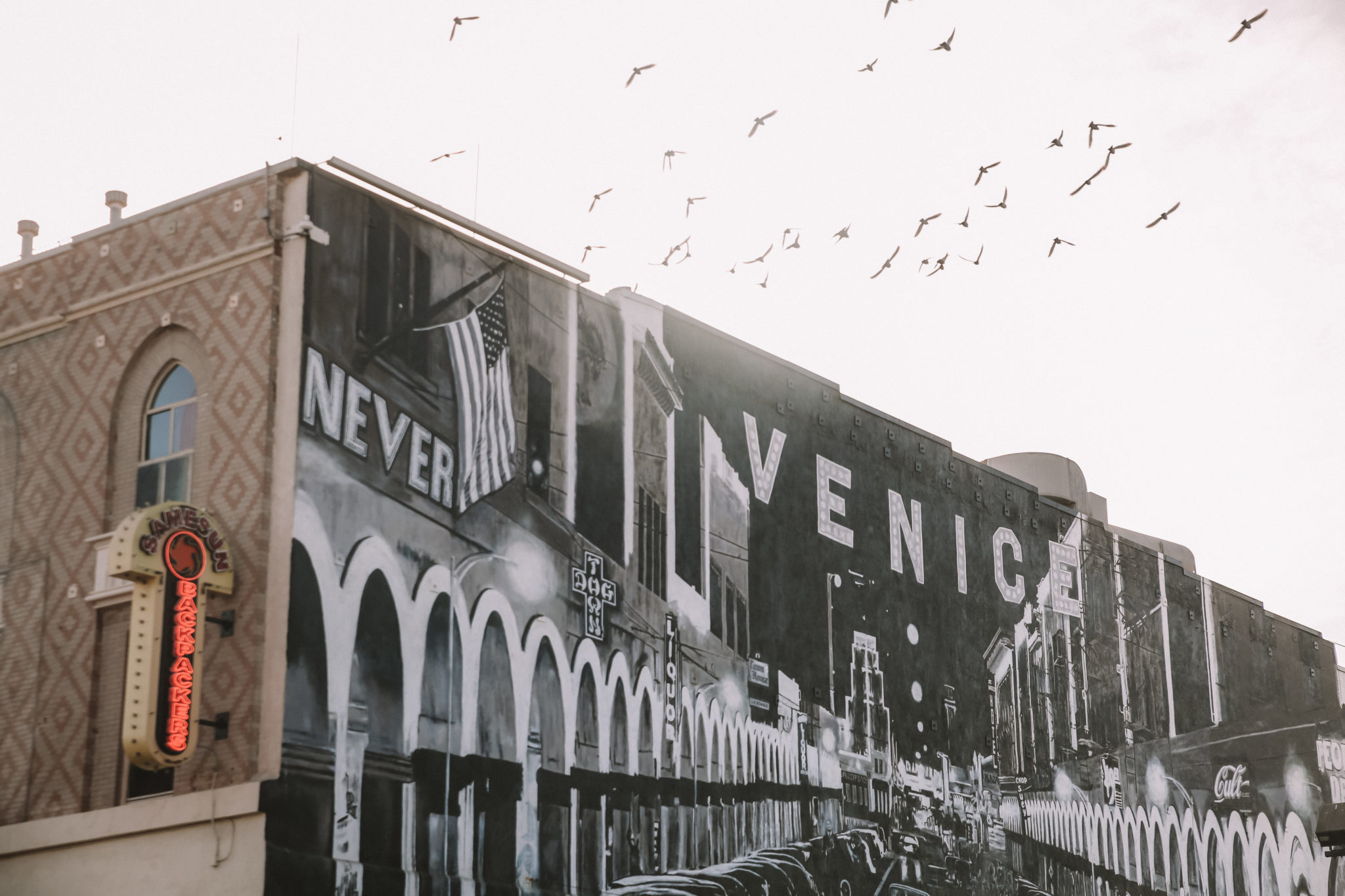 More tips for Los Angeles