How to Take Better Travel Photos
Invest in Quality Camera Gear & Get to know the Product
If you're a frequent traveler you might want to consider making an investment in the gear you use for your travel photos. In the above slider you can see some of my favourites that I use during my travels – most notably the Canon 60D, GoPro, and not included – the iPhone 5S. But it's one thing to make the investment and another thing to actually use these devices to the best of yours and their ability. Be sure to spend at least a few weeks practicing with your new camera and learn all of the functions before your trip.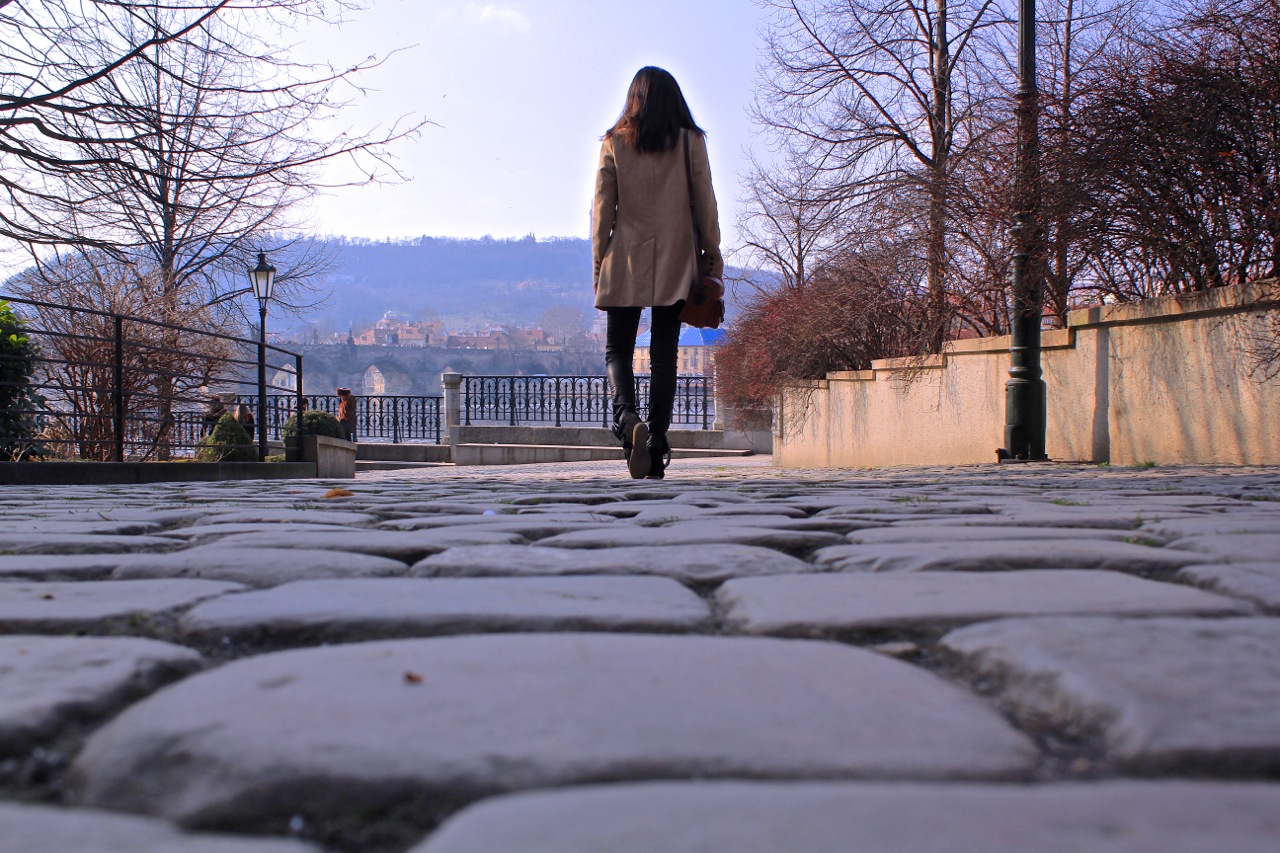 Patience is Key
When you're walking down a cute or quaint side street and see the perfect photo opportunity, consider waiting a little longer to see if it can get any better. If you wait for an interesting person to walk into frame or a bike rider to pass by, this could make the world of difference for your capture. Patience is key!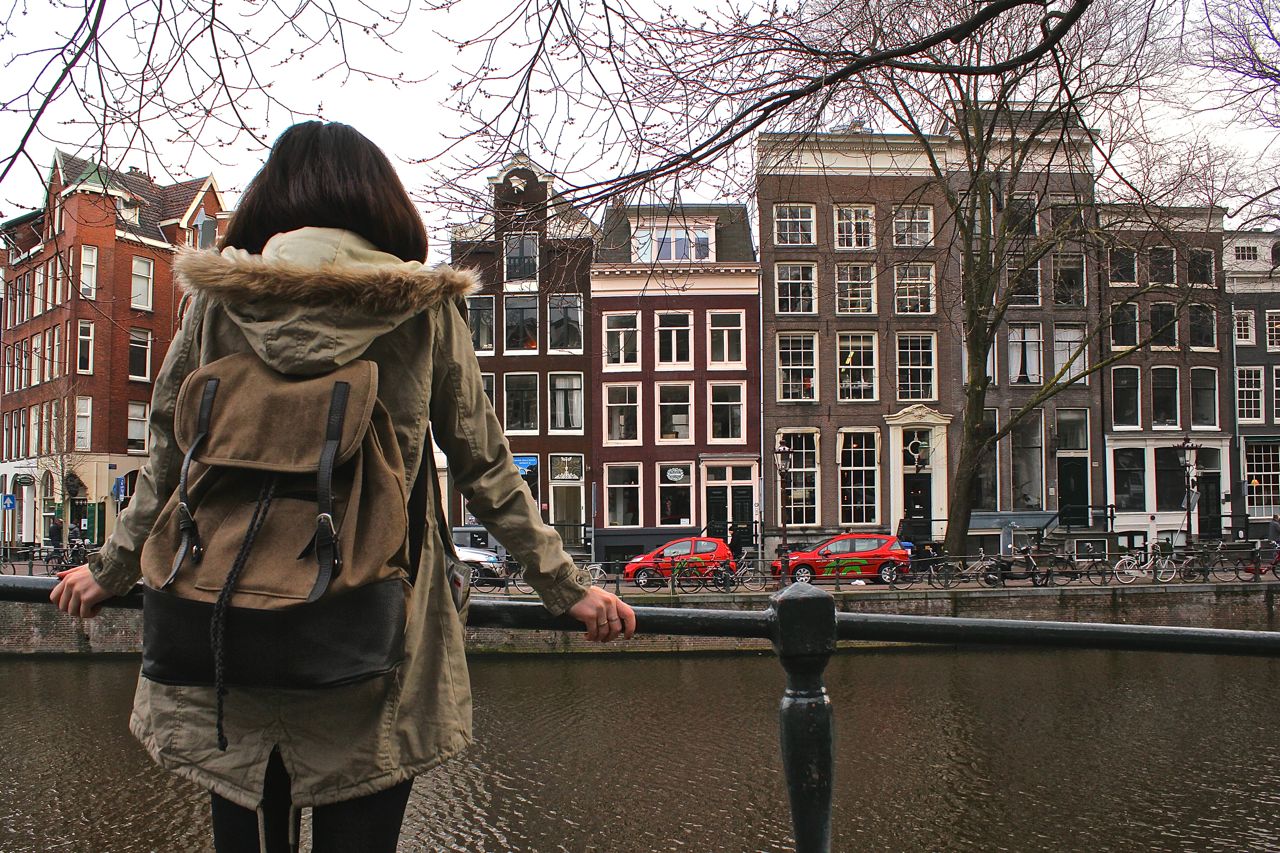 Include People in your photos
Capturing people in an interesting city or country you are visiting can give a backstory to your shot. Particularly when the person is displaying a different culture or tradition, this can really offer more for your travel photos and spark your memories when you return home.
Take note of the small things
When you're looking at a building from far away it can appear very impressive, but up close it can be incredible. Even capturing signs with the local language, flowers, fruit, and anything you find intriguing and different to your life at home.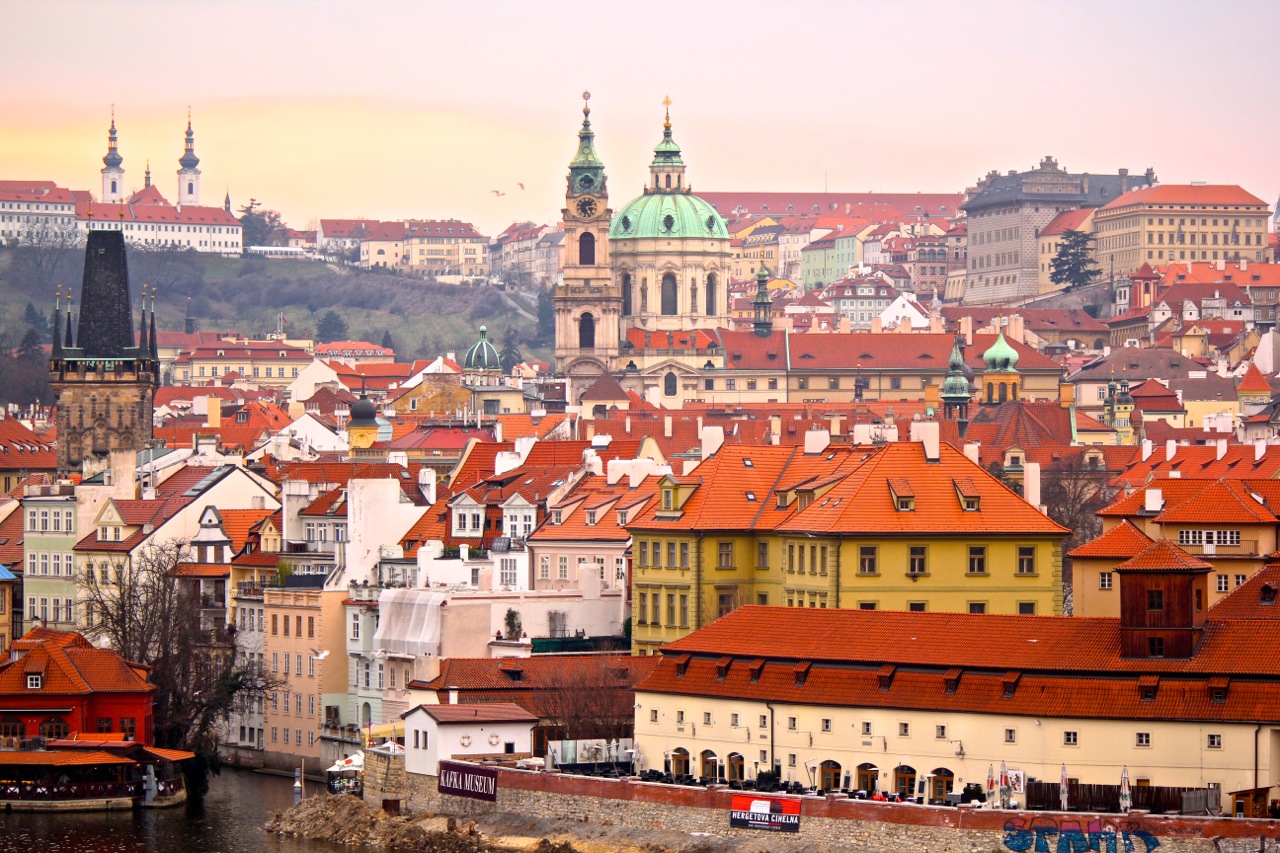 Look for colour
Seeking out colour in your travels can not only make your photos more interesting and evoke an emotion for viewers, but can also evoke an emotion for yourself during your travels. I always intentionally seek out colours everywhere I turn to brighten my day!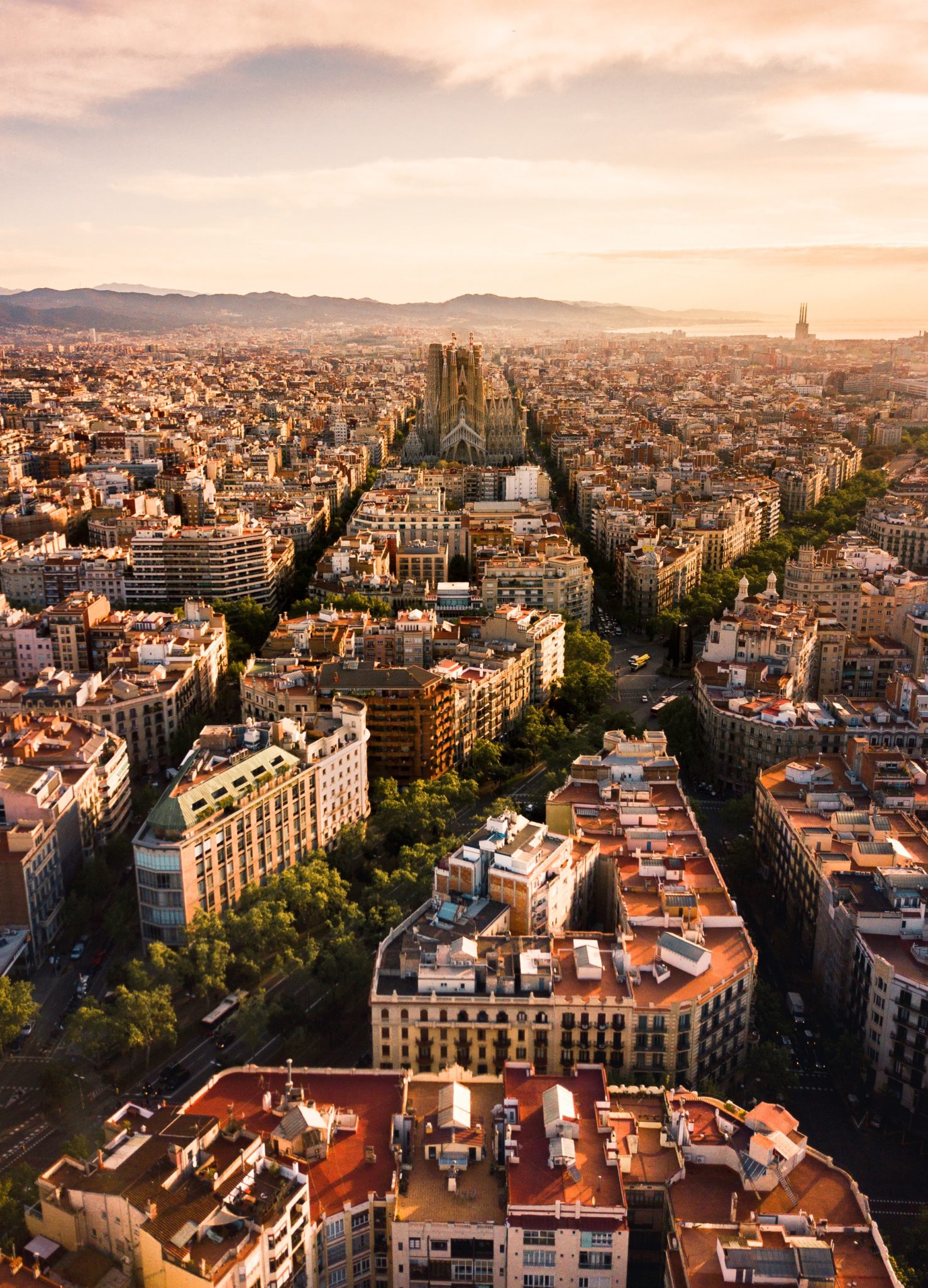 Edit your photos but don't over-edit them
Professional photographers may not need to do much editing to their photos, but most will still make a few minor adjustments – don't be afraid to play around to make your photos look better. Just be sure not to overdo it and get lazy by throwing on random filters – there's a fine line!
Capture a feeling
If there's something you come across that makes you feel a certain way – happy, sad, nostalgic, inspired…. try and capture that. Think about taking a number of photos in various perspectives and see what you can come up with. Don't be afraid to take risks!
You can never take too many photos
The golden rule – you can never take too many photos! Be sure to always have your camera at the ready so you can capture moments as they happen instead of regretting the photos you didn't take afterwards.