For the last ten years, I have been able to travel the world and get paid.
Sure, the pandemic has put a dent on my travel plans for the last year or so, and I'm not the only one.
But with most countries now open for travelers and even Australia looking likely to open its borders in the new year, I thought now would be a good time to share with anyone interested in doing the same, exactly how I did it.
I have no interest in keeping this information to myself. In fact, I will even show you the exact emails I send to hotels and tourism boards when I want to stay for free.
As someone who grew up in a small town and had high hopes for travelling the world solo, I am not only excited to share with you how I made travel my full-time job, but feel a sense of duty to make this sort of thing more accessible.
So with that, here goes nothing!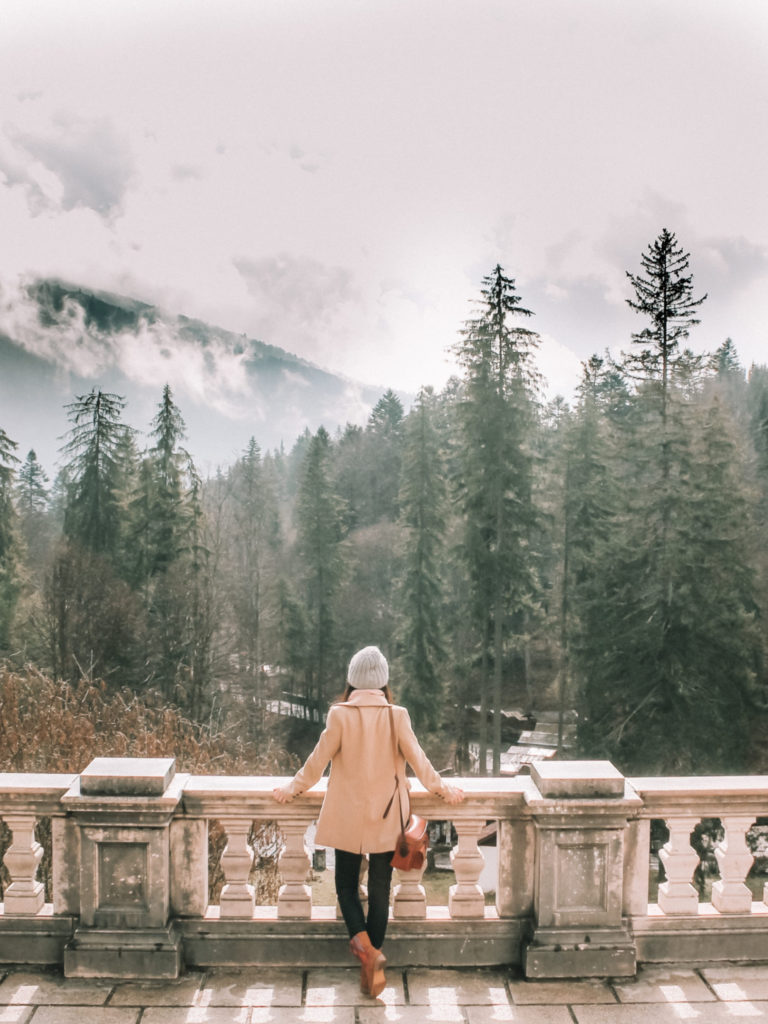 I started in 2012
I started my blog, World of Wanderlust, in 2012.
The internet was different back then and social media was still in its early days.
Instagram had been around for two years, but only really became popular in April 2012. It was around this time a few fashion bloggers dominated Instagram. Celebrities had barely started using the app, with many of them not creating accounts until the following year and beyond.
This was a time before influencers, as they are now known.
There were a handful of fashion bloggers building audiences on the app. These included the likes of Tuula Vintage, Gary Pepper Girl and The Blonde Salad, to name a few that come to mind. These fashion bloggers were jetting around Europe staying in swanky hotels and attending fashion shows, everywhere from Milan to Paris. They were snapping their outfits candidly on the streets by day, attending fully hosted Dior dinners by the evening.
But I loved following these accounts for a different reason. As someone who grew up in a small town in Tasmania, at the bottom of Australia, the glitz and glamour of the fashion world was beyond me.
I saw an opportunity.
I followed these fashion bloggers travel across Europe for fashion weeks and summer vacations, but was more interested in the background than the clothes they were wearing.
So I decided I would start my own Instagram account, focusing on the destinations rather than Dior.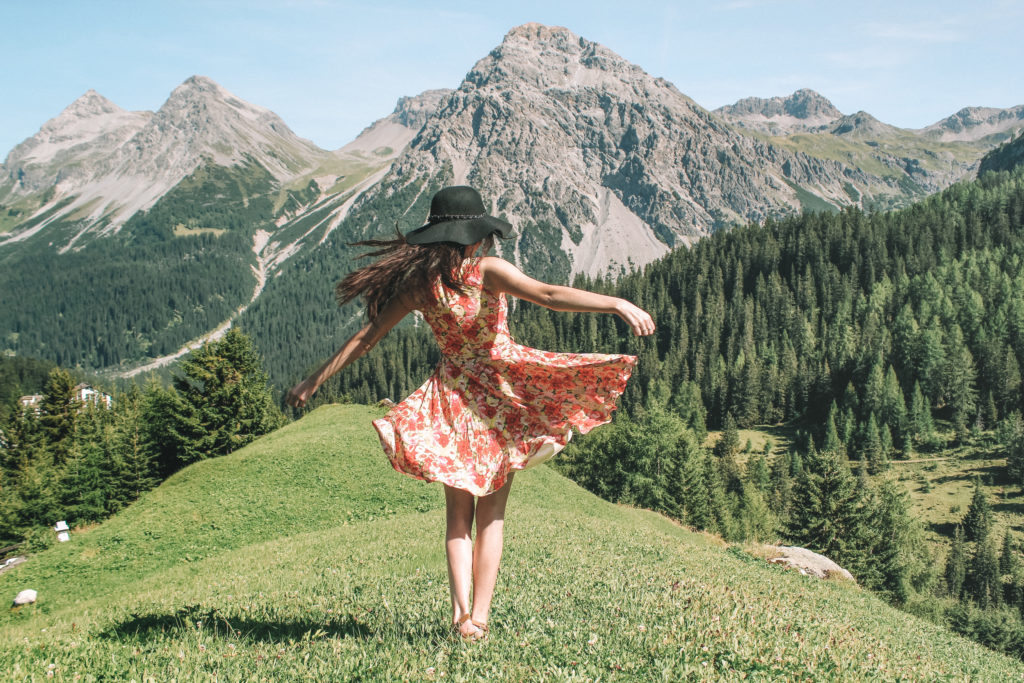 World of Wanderlust was born
While I started my blog in December 2012, it didn't become an immediate success. Nothing ever does. But the truth is, it probably took a lot less time than you'd imagine.
For the next year, I traveled on and off between completing my last year at university. I went from being a full time enrolled student to becoming a distance education student, so I could travel throughout the semester. I embarked on a handful of trips that year – to Vietnam, Bali and Europe.
I paid for my flights to each of these destinations, but my accommodation was sponsored. Yes! In my first year as a blogger, I already had hotel sponsorships for all of my adventures.
I'm sure you're wondering, how? Why? Why would anyone want to sponsor a little known blogger (in fact, I'm fairly certain it was just my friends and family reading my blog at this time).
Three words: return on investment.
Each of the hotels that hosted me in my first year as an amateur writer and photographer saw an ROI (return on investment). Instead of asking for something from them, I told them what I could do for them.
I listed my expertise in writing and photography, my experiences traveling, and what I would provide for them in return for a free night at their hotel. I would be specific. I would outline the number of photos I would take, the length of the blog post, and the instant exposure they would gain by featuring on my Instagram and Facebook pages.
And they said yes.
Sure, a lot of hotels and marketing executives said no. In fact, I'd say only 1 in 4 hotels even bothered to return my emails. But the ones who did were encouraging and at least half of them said yes. It was all I needed to get my foot in the door.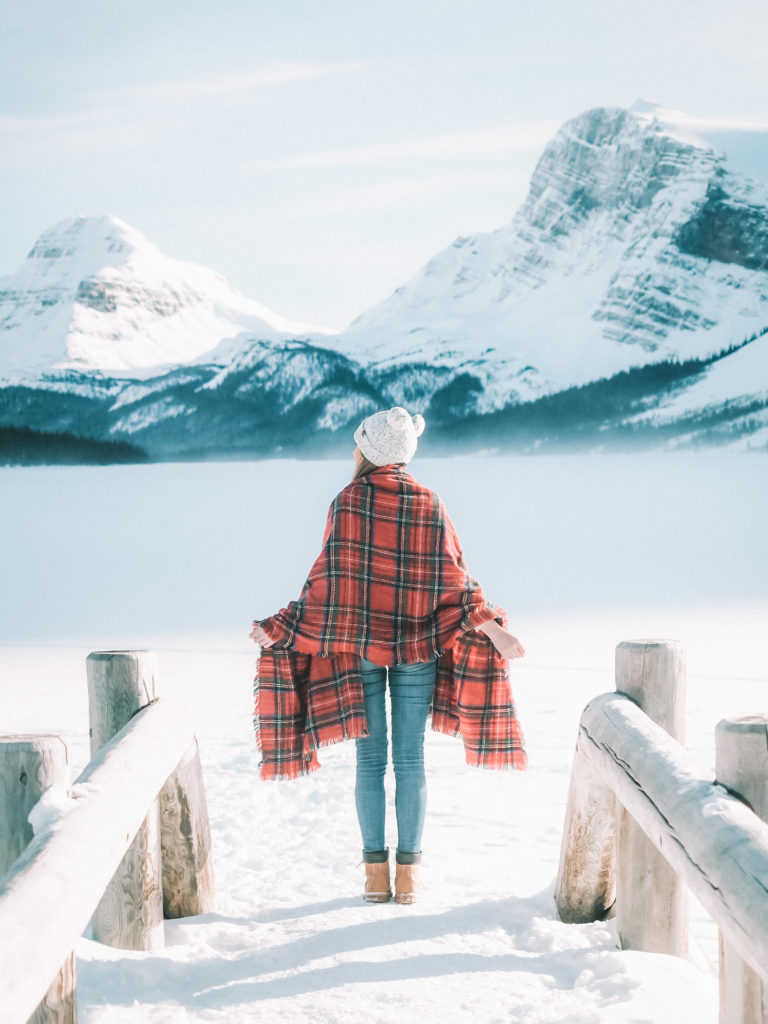 The early days of travel blogging and influencers
A lot has changed since then. Travel blogging and influencing has become a full fledged career.
Back then, it was different.
What I was doing was considered extremely different – a real change to the status quo. There were a handful of travel bloggers already getting paid to travel, but it looked a lot different back then. Travel blogs were more focused on lengthy blog posts, which were word heavy with a few photos dispersed throughout the text for reference.
So, what did I do differently?
I combined the fashion bloggers' approach to Instagram (beautiful photos) with a traditional travel blog (feature articles) to create an aesthetically pleasing corner of the internet that would inspire adventure of your own.
Then I sold this idea to companies – the likes of Apple, GoPro, Samsonite, Four Seasons hotels, Mandarin Oriental Hotels, to name a few.
What did I sell them? A direct link to my audience. Rather than throwing advertising dollars at a magazine feature, they were throwing advertising dollars at me. This kept me traveling longer, which kept me in the game of creating content.
It was a triple win situation.
I got to travel the world full time. My readers got to live vicariously through my adventures to plan their own. Brands got immediate access to an engaged audience.
So the secret?
Show companies you are their means to an end. Show them what they'll get from you, rather than the other way around. Use data and a carefully crafted media kit to show a return on investment. And don't be afraid to put your own skin in the game to get started.
If you want to join my full course on becoming a travel blogger, sign up here.
If you want to purchase my email templates to approach hotels, tourism boards and brands, you can see them here.