Whatever day it is for your self quarantine, there's every chance you're starting to get itchy feet. For the travel lovers among us, the urge to explore never goes away. Many of us have been forced to cancel trips and postpone once in a lifetime trips we have spent months planning. And a lot of us are thinking: How can we travel without leaving home?
But when normal life does resume (inevitably it will), you'll be back to planning those once in a lifetime trips. Back to bookmarking destinations on Instagram and dreaming of life beyond your work desk.
This article is full of inspiration to help you experience different destinations through must see travel movies, tv shows and books. It is also full of ideas to start planning your lifelong bucket list, learning a new language and so much more to experience the world around us without leaving your home office (or, let's be honest… the couch).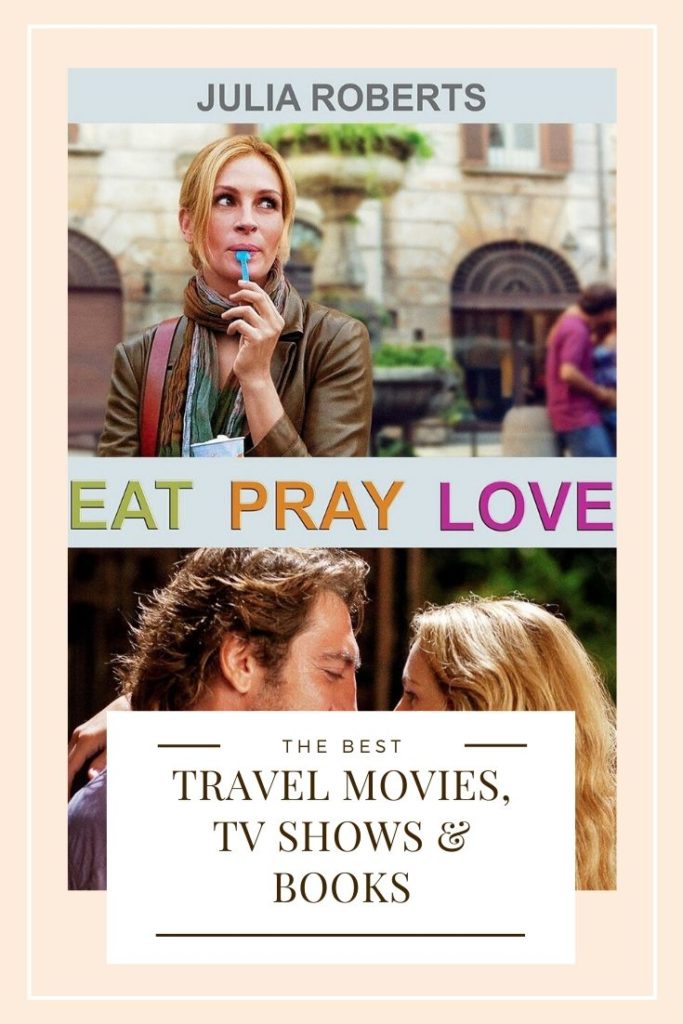 How to travel without leaving home
In this article:
Travel Movies to escape into
Travel Shows on Netflix to inspire your wanderlust
The best Travel memoirs you must read
Plan your Life long Bucket list
Where to Learn a Language for free
Virtually visit these world renowned museums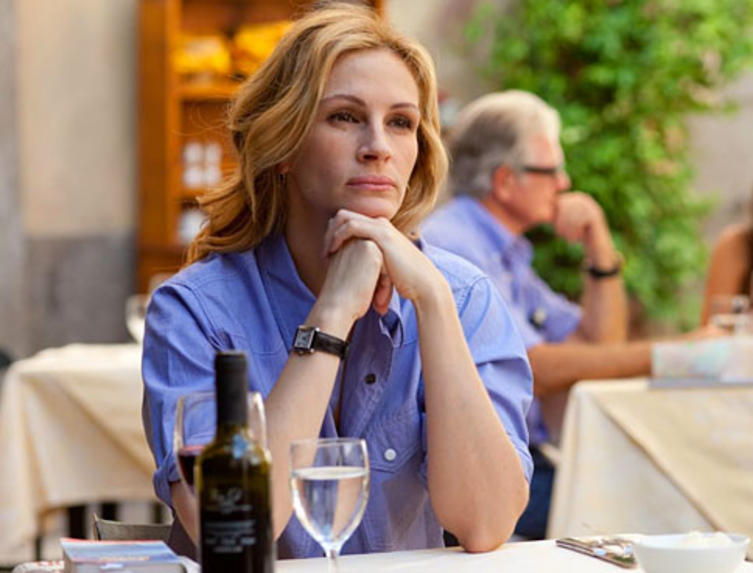 9 Travel Movies to Watch During Quarantine
Let us begin with our favourite travel movies to watch over and over again. My personal favourites include the good old cliches, mixed with the occasional rom com I love to resurface. Here are 9 great travel movies to watch this week: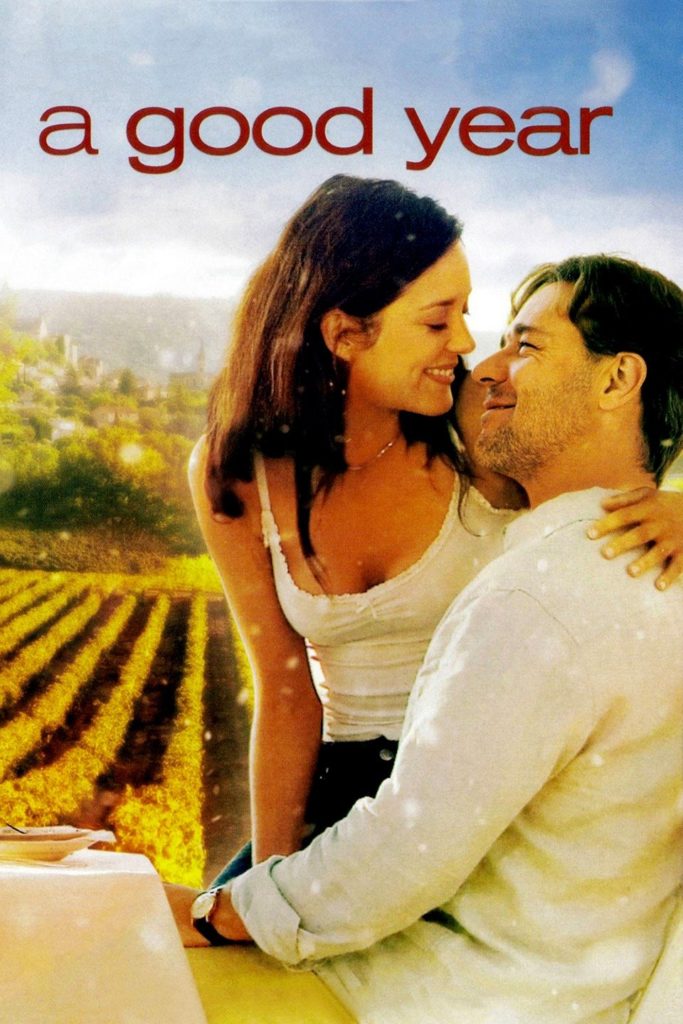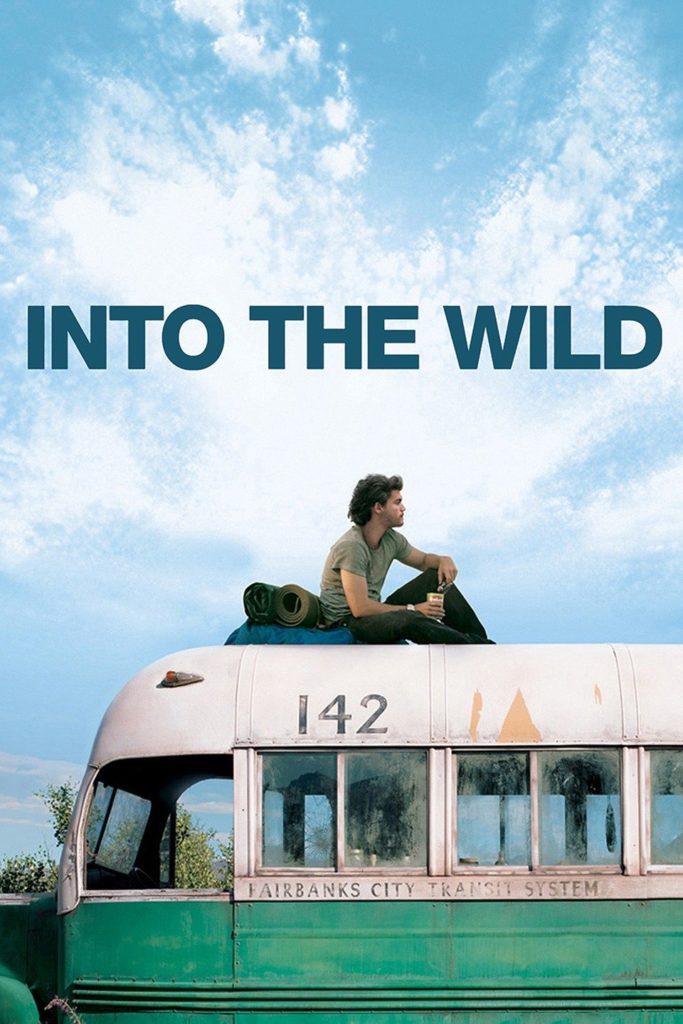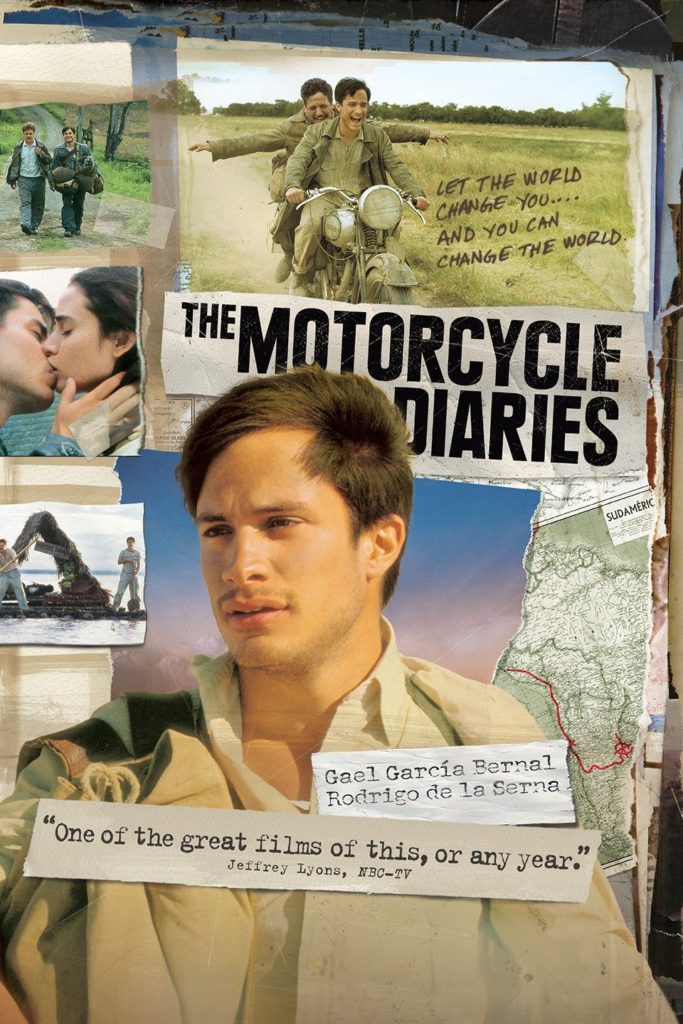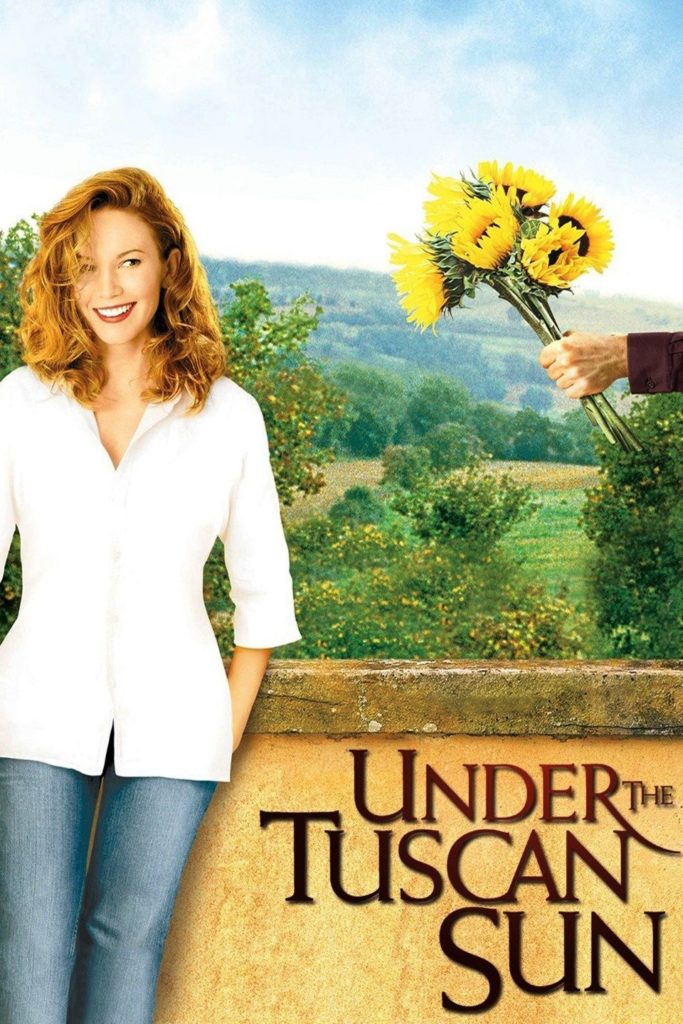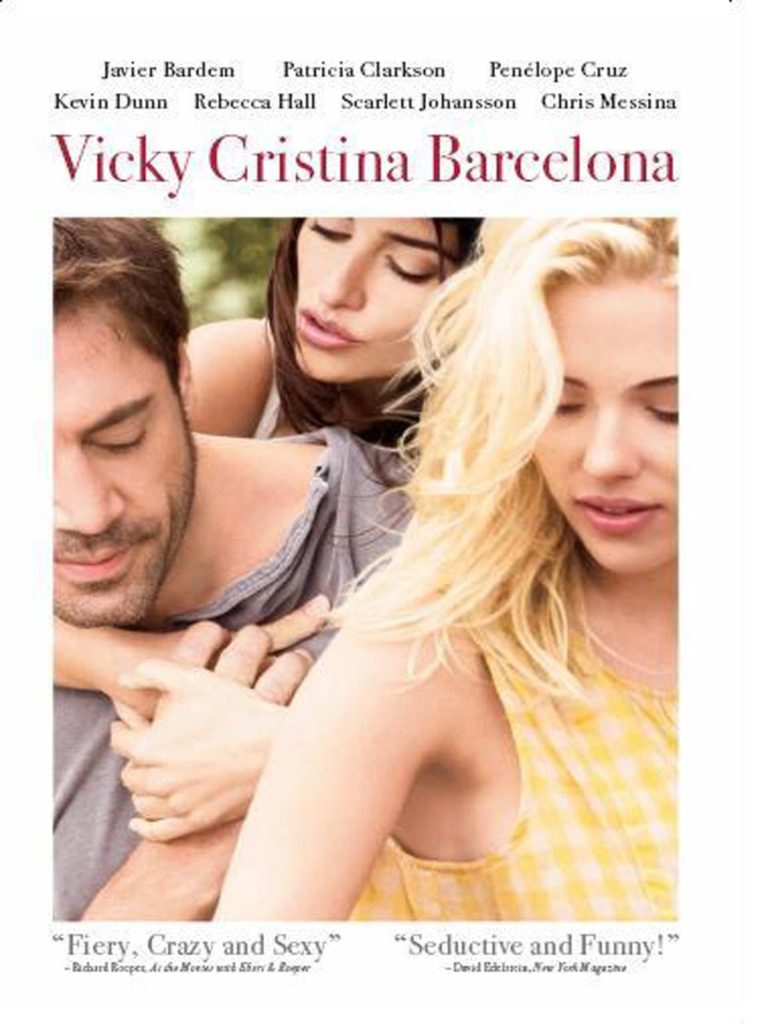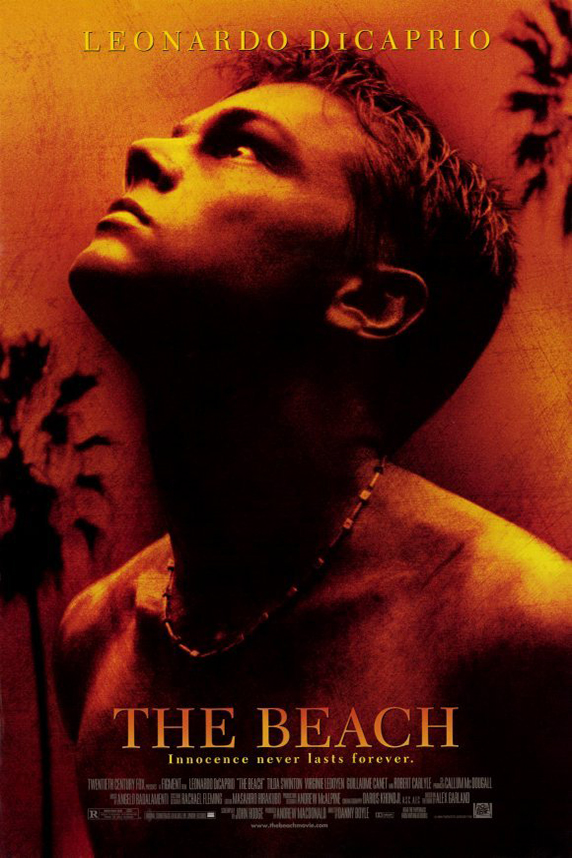 9 Travel Shows on Netflix
Next up we've compiled our list of the best travel shows on Netflix. Some pull on the heart strings, some are geared toward food lovers and some are just outright hilarious. These are the best travel shows on Netflix right now: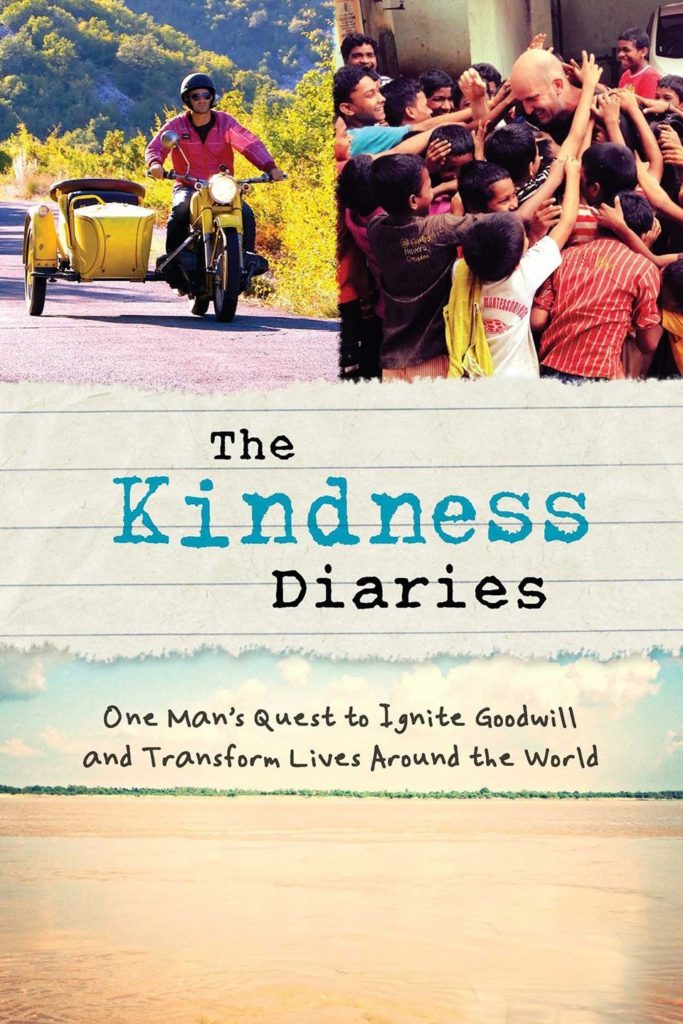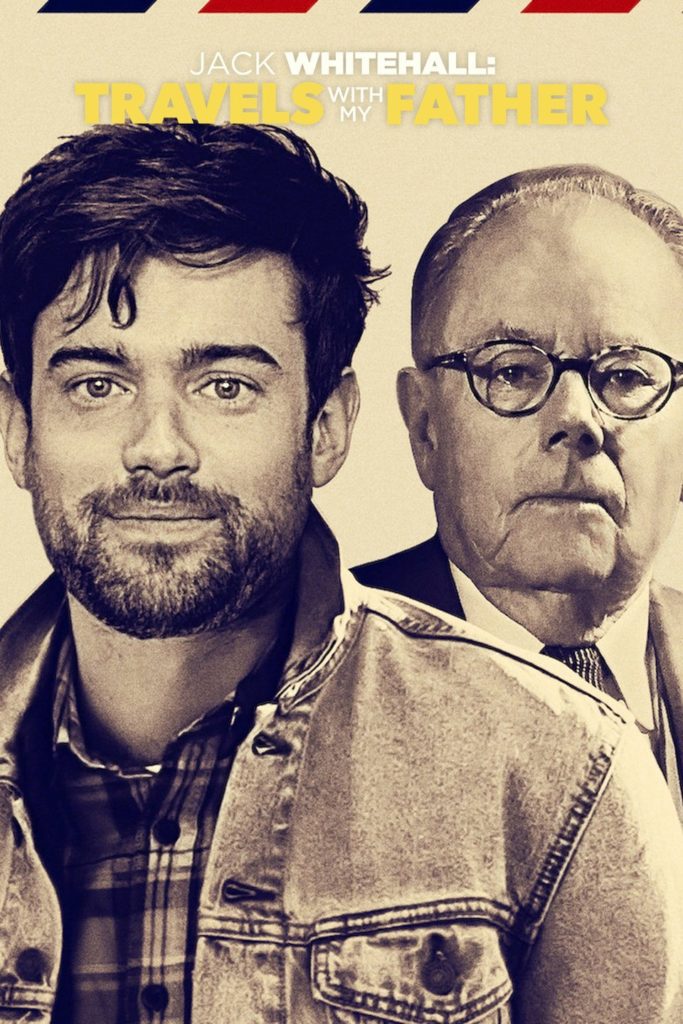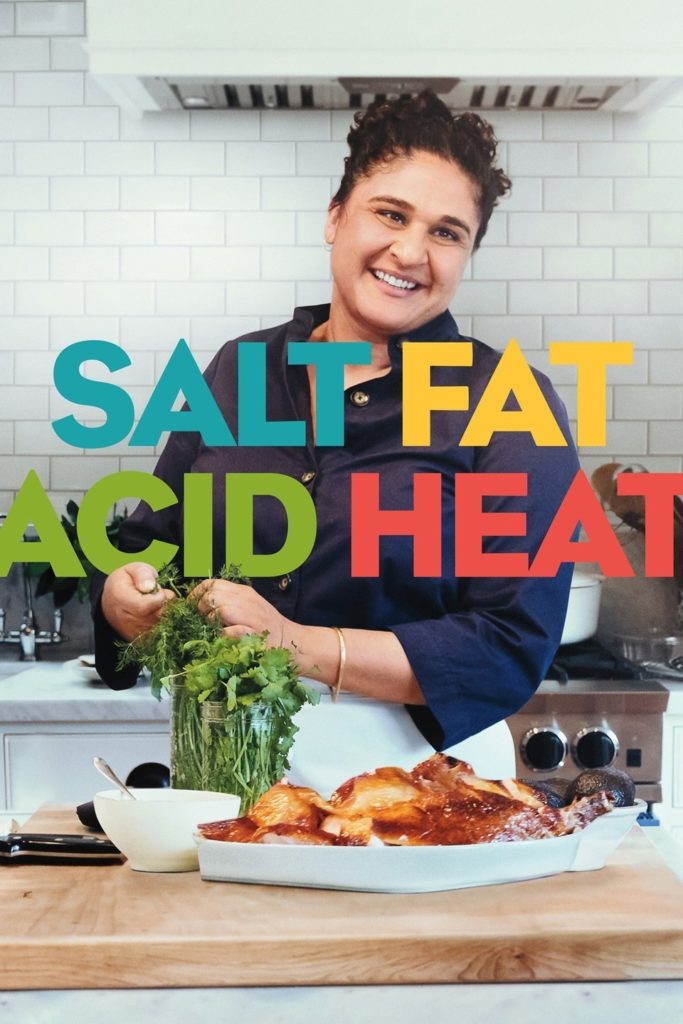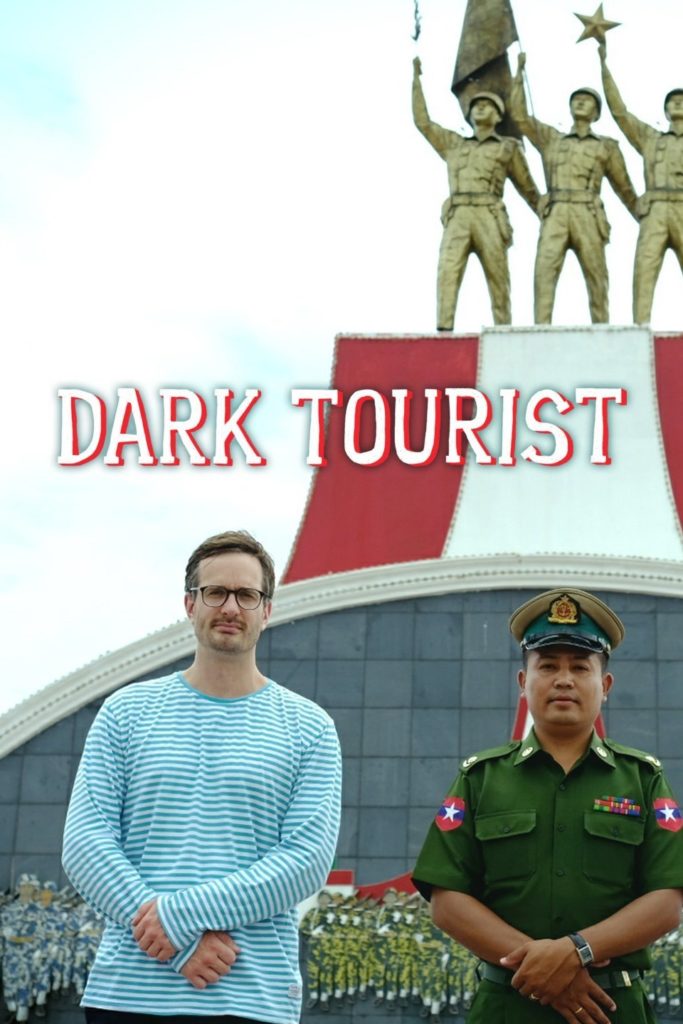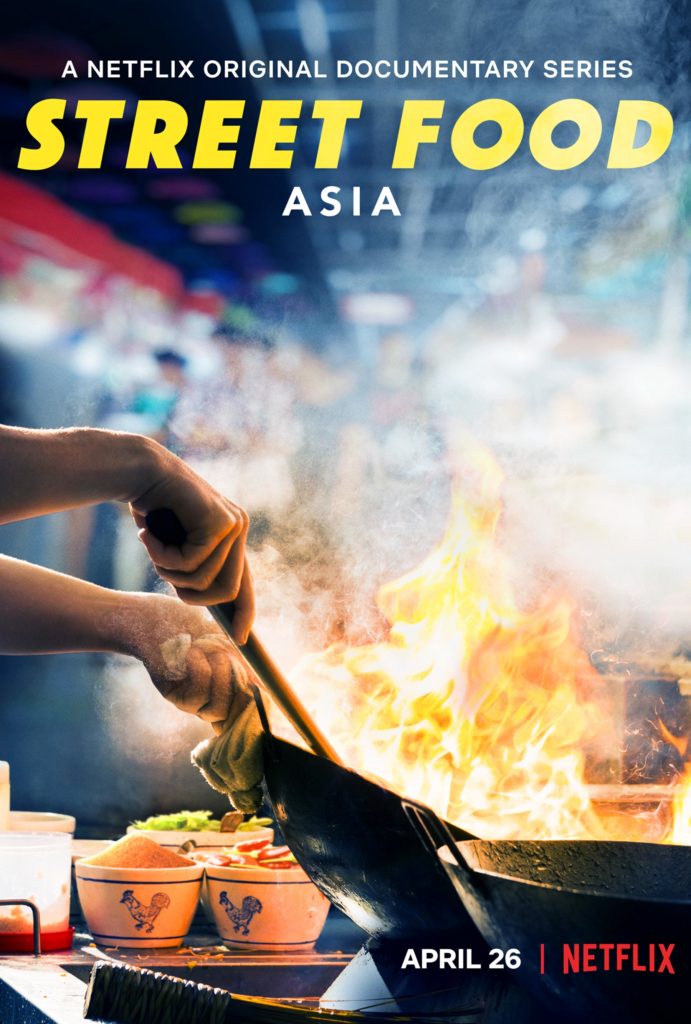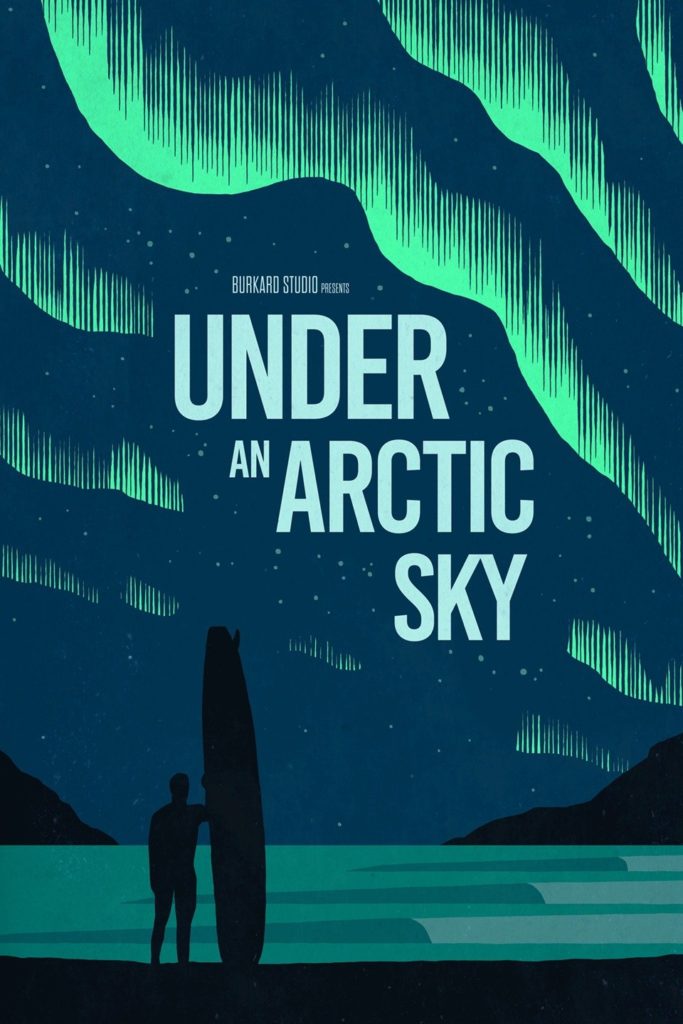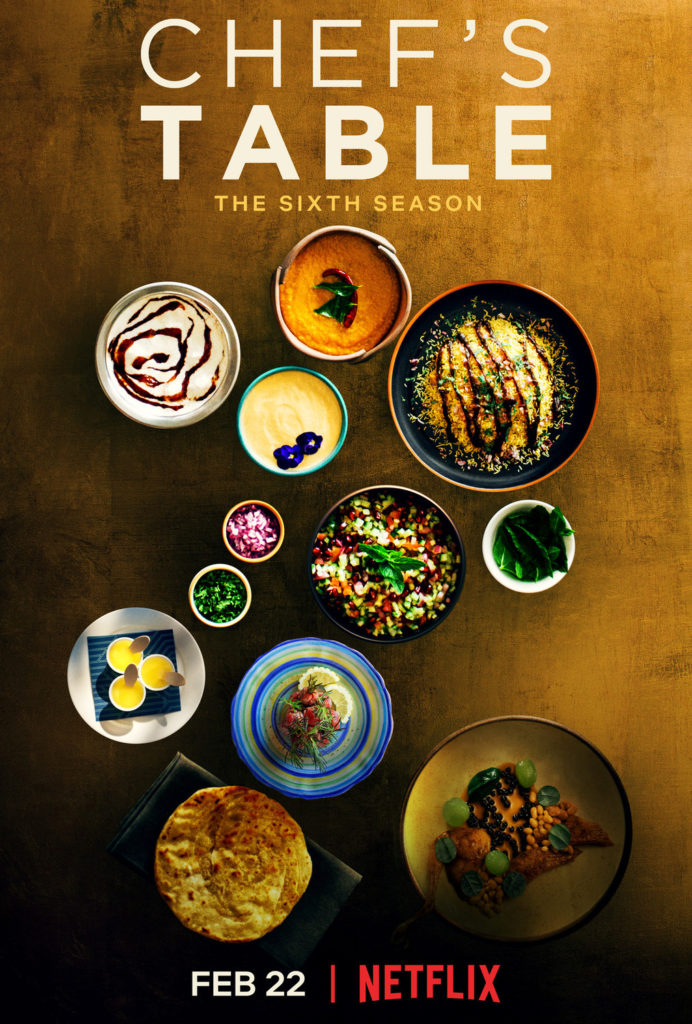 9 Travel Memoirs you must read
When you're tired of screens, switch over to the old and faithful travel memoir. I've collected many travel memoirs and books over the years, but these are some of the greatest reads you absolutely cannot miss. Travel writers like Bill Bryson have so many great reads in different destinations, so be sure to take this list as just the beginning!
Plan your Bucket list
Now that you've sparked your wanderlust with some of the best movies, tv shows and books out there, it is time to start planning your ultimate travel bucket list. My bucket list has only ever gotten longer as I've been travelling the world and I find that I add more destinations the further I travel, rather than simply ticking them off. There will always be someone I meet on the road that is more than willing to tell me about the best place they ever visited or better yet, the best kept secret they know.
To get you started, these are the top 10 destination on my current travel bucket list that I'll be looking to visit as soon as the borders open up again:
Georgia
India
Uzbekistan
Rwanda
Iran
Greenland
Russia (again, I only scratched the surface in Moscow & St Petersburg)
St Helena
Egypt
Sri Lanka (again and for longer)
Read more: Where to travel in 2020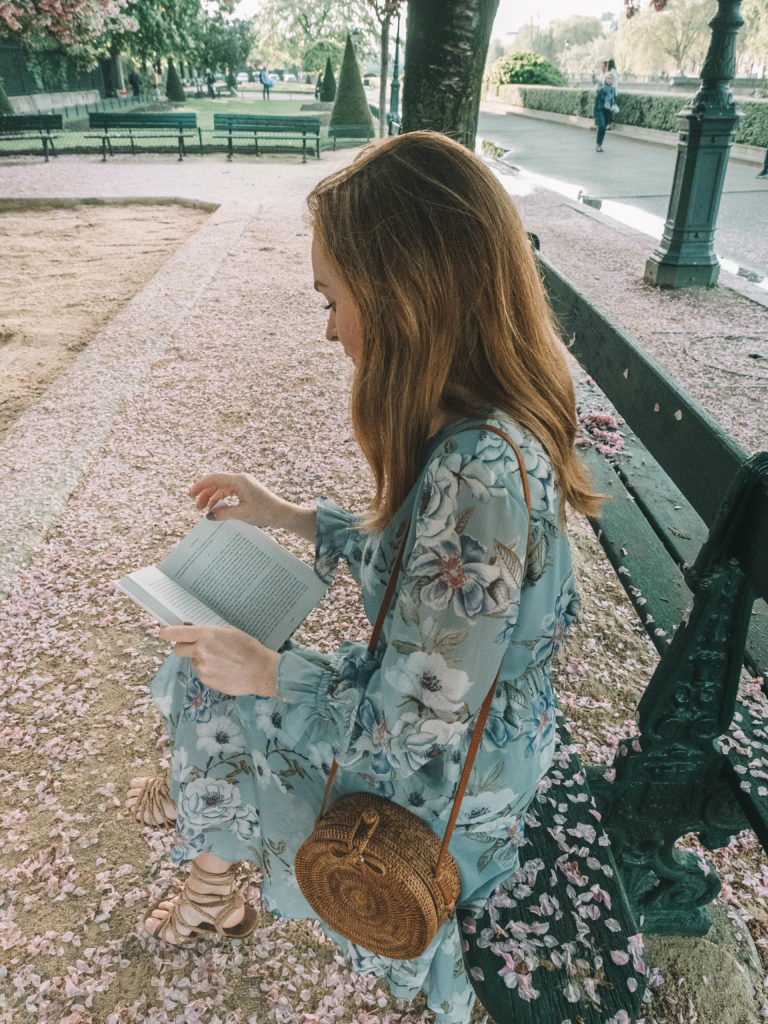 Learn a New Language
With all this time in self quarantine, I've taken to learning a new language. For a girl who grew up in Australia, I'm always amazed and equally envious of anyone who is bilingual or who speaks several languages.
A language I'm eager to master is French, though I'm also doing my best to learn conversational Afrikaans while I live here in South Africa. The latter is one of the most difficult languages to speak if you ask me!
Where to Learn a new language
Duolingo – Duolingo is one of the best resources for learning new languages. Best of all, its free! They have most common languages on offer.
Babbel – Another great free language provider specialising in many European languages.
French is beautiful – My friend Carrie is an American living in Paris who created one of the most engaging French language courses out there. These courses are paid, however in my opinion they are totally worth it! You can expect to be fluent in 6-12 months.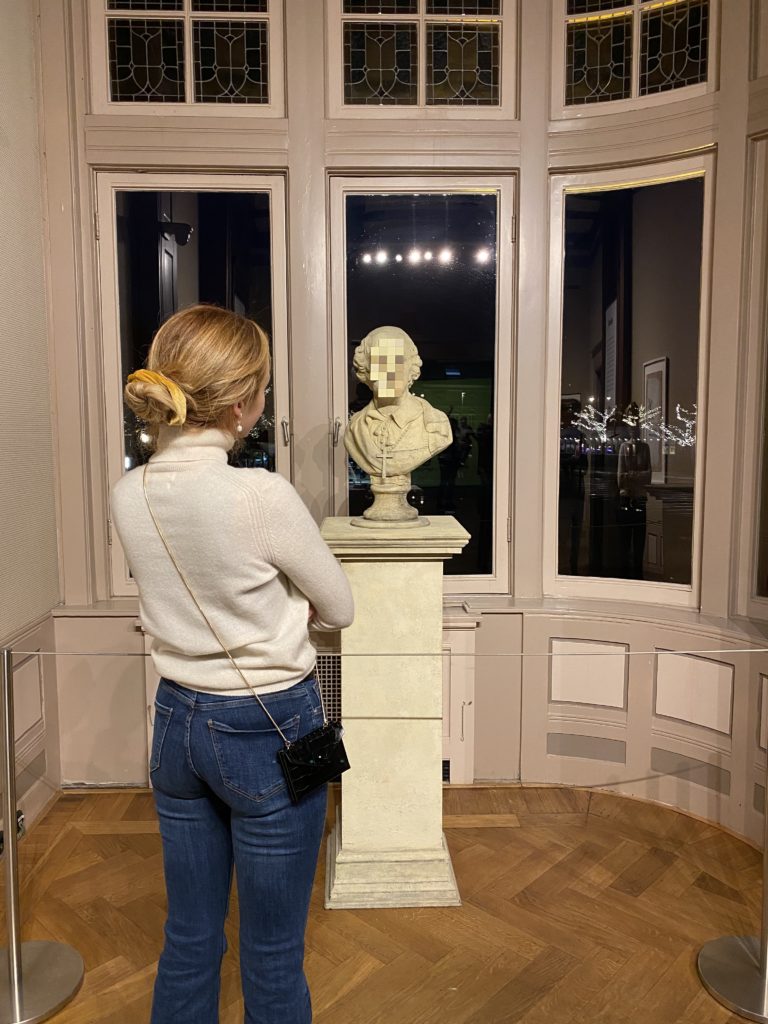 Virtually Visit a Museum
Another great way to travel without leaving home is to virtually visit a museum. This idea was suggested to me by a reader and I've since become obsessed with virtually exploring my favourite museums around the world. Many of them I have visited previously (including the Hermitage museum in St Petersburg and the Louvre in France), but visiting them without crowds adds another layer of fascination. Here are my top picks for museum to visit virtually:
Over to you! What are you doing to keep your love for travel alive during this time?