Last year I moved to the city of Cape Town. The story goes that I met a South African boy, fell in love, packed my bags and moved to the other side of the world. Compared to Australia, Cape Town on a budget is an easy thing to do. With a favourable exchange rate, South Africa is a great destination for budget travellers. Moreover, Cape Town has all the appeal of the world's greatest cities but better yet, it is a really affordable holiday choice.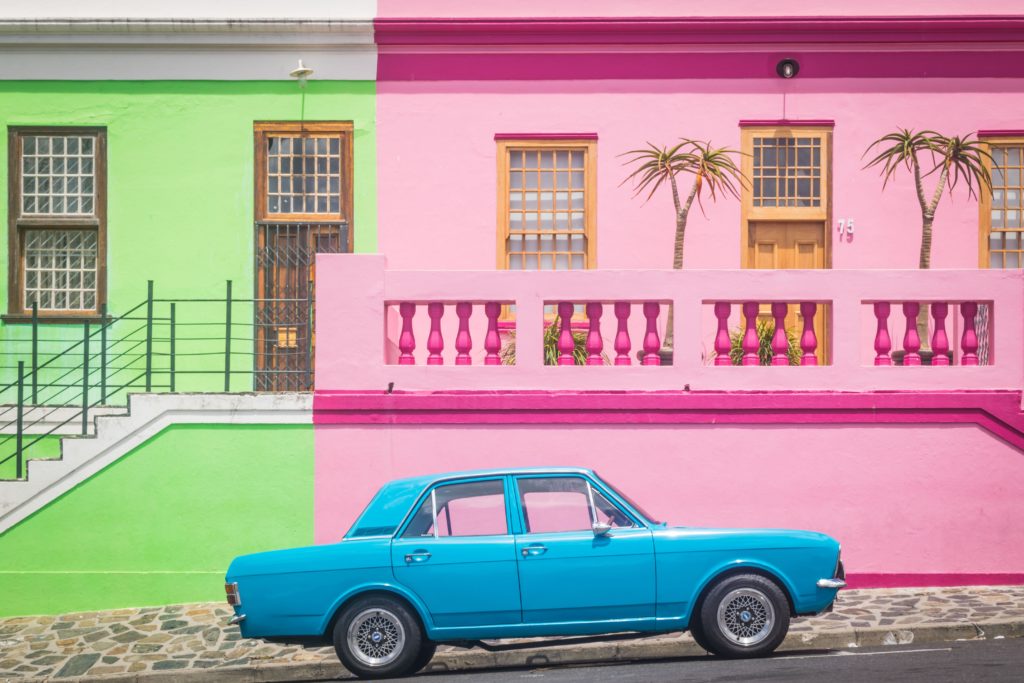 How to Enjoy Cape Town on a Budget
Enjoy Free Walking Tours
Travel does not always mean you have to find the most exciting thing to do during every minute of your journey. In order to get the feel of the city and your surroundings, start your trip with a free walking tour. Cape Town is known for many beautiful landmarks and things to see, but the average tourist may not be able to properly locate or appreciate the stories behind what they are seeing. Walking tours and sightseeing tours are free: try this company for a great in-depth free walking tour of Cape Town.
Kirstenbosch Botanical Gardens
Although not completely free, the R70 (around $5) admission fee for the Kirstenbosch Botanical Gardens is a great bargain. You can stroll the grounds yourself, but if you want a guided tour, they have that as well. Each guided tour is free and happen at 10am, 11am, and 2pm, daily, with the exception of Saturdays which only has a 10am tour. When visiting Kirstenbosch Botanical Gardens, consider bringing along a picnic as they allow you to eat on the beautifully landscaped grounds.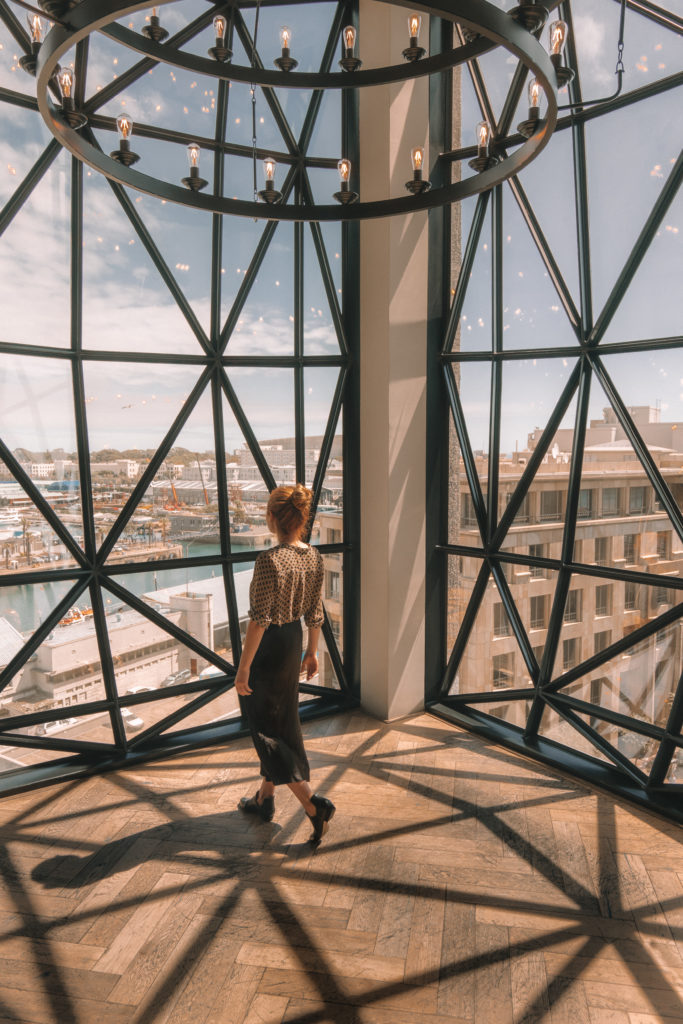 Want to See the Museums?
Cape Town houses a wealth of opportunities to enjoy history in museum form. Museums such as the South African Museum, Bo-Kaap Museum, and National Gallery offer free entry on certain commemorative days during the year. If you're looking to splurge, the Zeitz Mocaa Museum is one of my favourite places to spend a Saturday afternoon.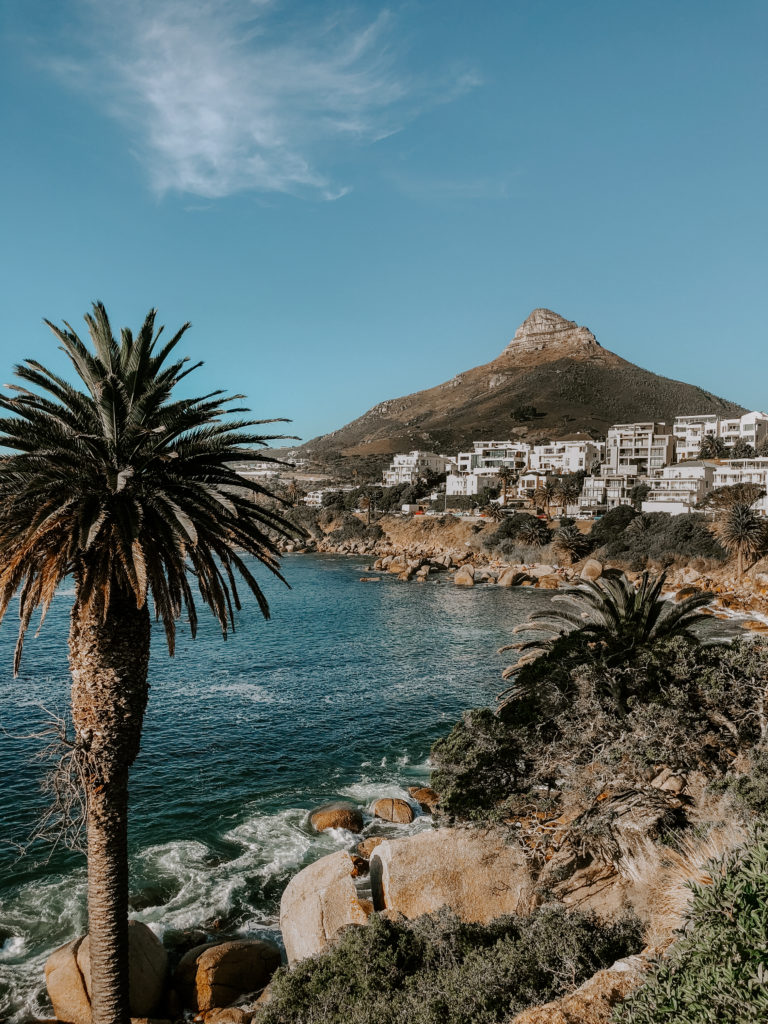 Attractions in Cape Town on a Budget
The avid tourist understands the need to pay for certain attractions, but they also know that cities often combine attractions to alleviate the strain of spending money at each individual attraction while driving tourism. Cape Town has one such affordable option. The Cape Town City Pass is available for tourists and gives them access to over 70 attractions throughout the city. City Passes are available for 2, 3, or 5 day options. For between $75 and $110 you can get your own City Pass and enjoy attractions throughout the city without shelling out money for each individual one. For a 5 day pass, you will see virtually every attraction available for this budget price.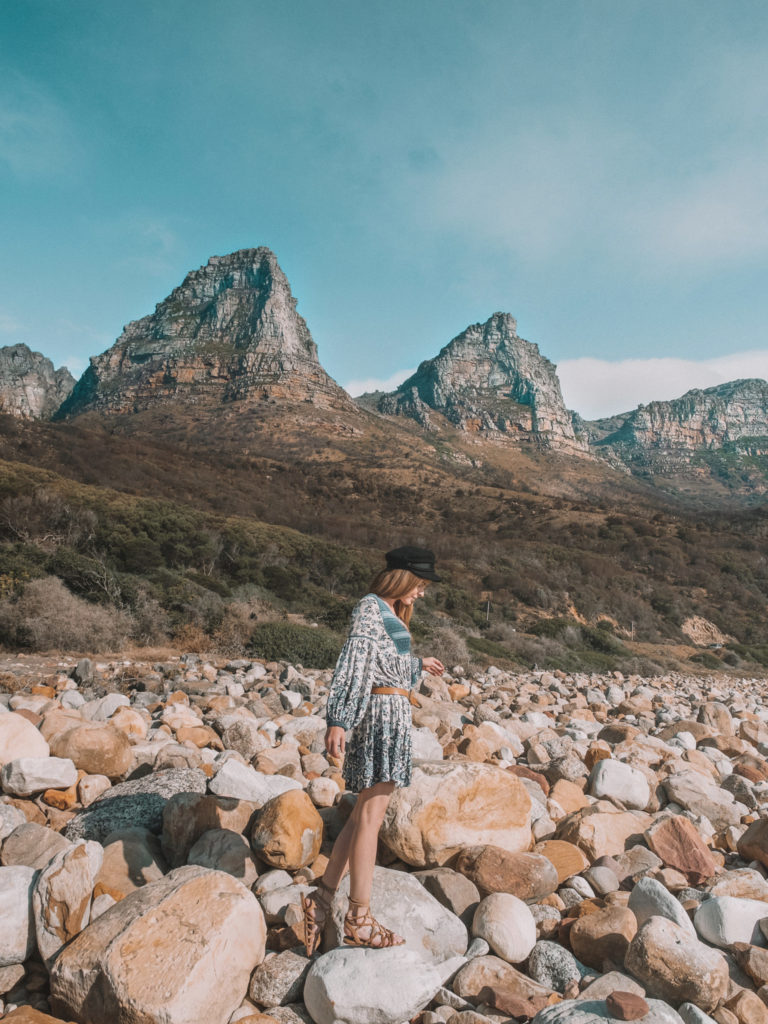 Visit Table Mountain
Mountain hikes are a great way to enjoy nature while getting an exceptional view of the city. In Cape Town, Table Mountain will be your mountain climbing destination. It is free to hike to the top of the mountain and enjoy taking pictures of the landscape, but if mountain climbing is not on your to do list during your trip, the Table Mountain Cable Car will be your friend. Keep in mind, there is a small fee for riding the aerial cableway. For about $20, half price for the kids, you can get a round trip ticket. Be sure to get up early for the cableway, as it fills up fast and keep in mind, it will not run if the wind is too high. To save a little more money on your cable car trip, take the trip after 6 for half priced, sunset special.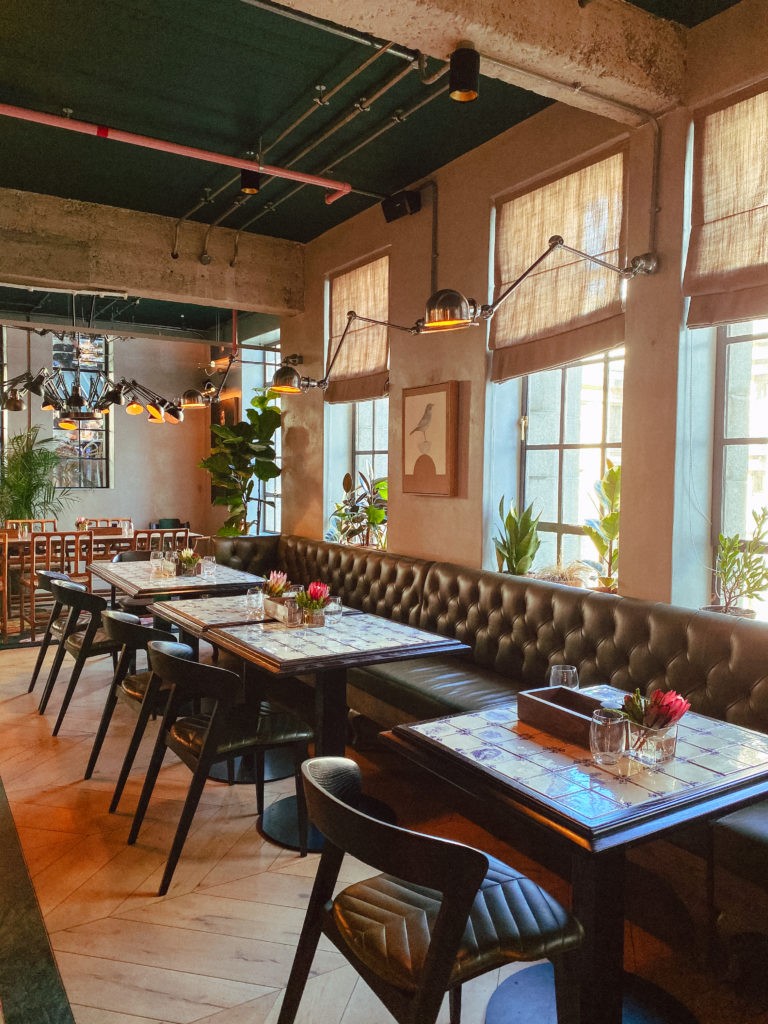 Eating on a Budget
Rest assured, you will get hungry traveling through Cape Town and there are many fantastic restaurants to choose from. Many of these restaurants feature high priced items, but for those on a budget, Cape Town has a variety of different dining options as well. As always, the most budget friendly options are buying supermarket items and cooking them at the place you are staying. If you have no access to a kitchen during your stay, try heading down to the coast as many of the local stalls and food vendors offer a range of viable and cheap foods.
My favourite budget eateries in Cape Town include:
Lekker Vegan – A vegan junk food eatery on Kloof Street.
Fat Cactus – A great place for groups, serving typical Mexican street food.
Kauai – A healthy food chain with great protein smoothies.
NY Slice – As you can guess, cheap pizza with New York City portion sizes.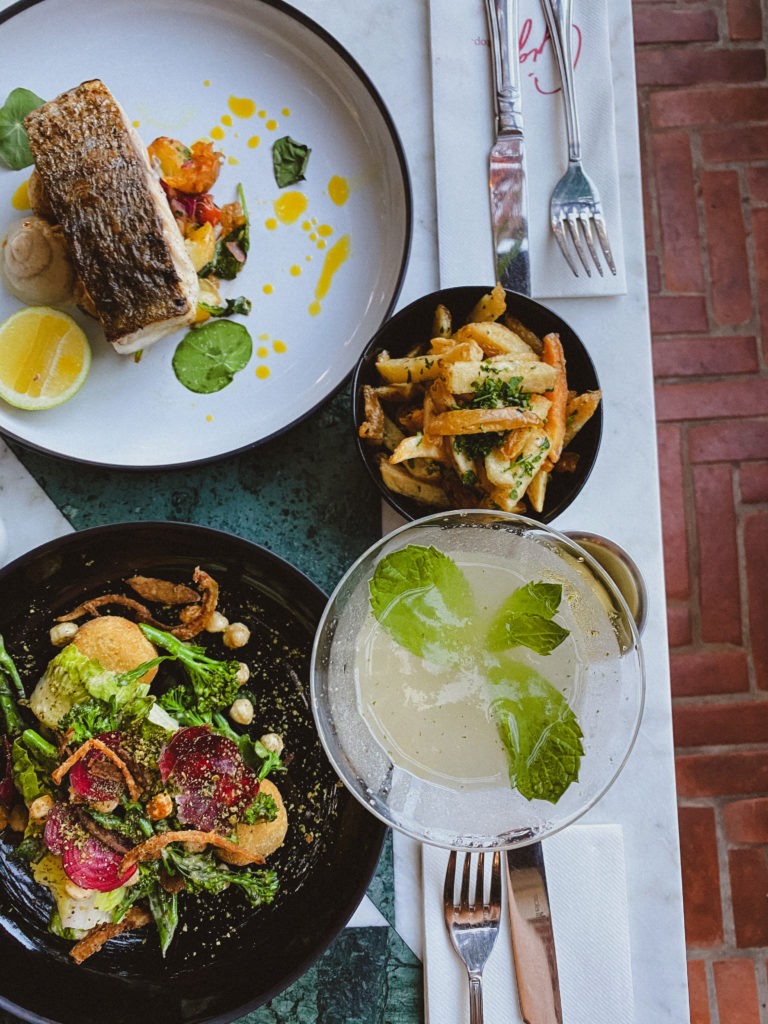 Wine Tastings
Just 15 minutes outside of Cape Town is one of my favourite weekend destinations; Constantia. Wine tastings are a great way to engulf yourself in the local culture while keeping your budget in mind. General wine tastings do come with a fee, but for just an average of $5, you can taste wines from some of the best wineries in the area.
Cape Town is a beautiful city that offers a lot of fun and exciting activities for any budget. Take the time to do your research before visiting the city and take advantage of discounts offered during specific times of the year for the best budget friendly trip. Happy budget travelling!
Plan your visit to Cape Town