The UNESCO World Heritage listed Cradle Mountain National Park is perhaps the singular "must see" attraction in the whole state of Tasmania. While there is plenty more to see and do (or you could do all of it), this is by far one of the most pristine, serene, and completely surreal experiences to have in Tasmania. It is here where you can breathe the world's cleanest air and experience the untouched wilderness of the little island state of Tasmania, Australia.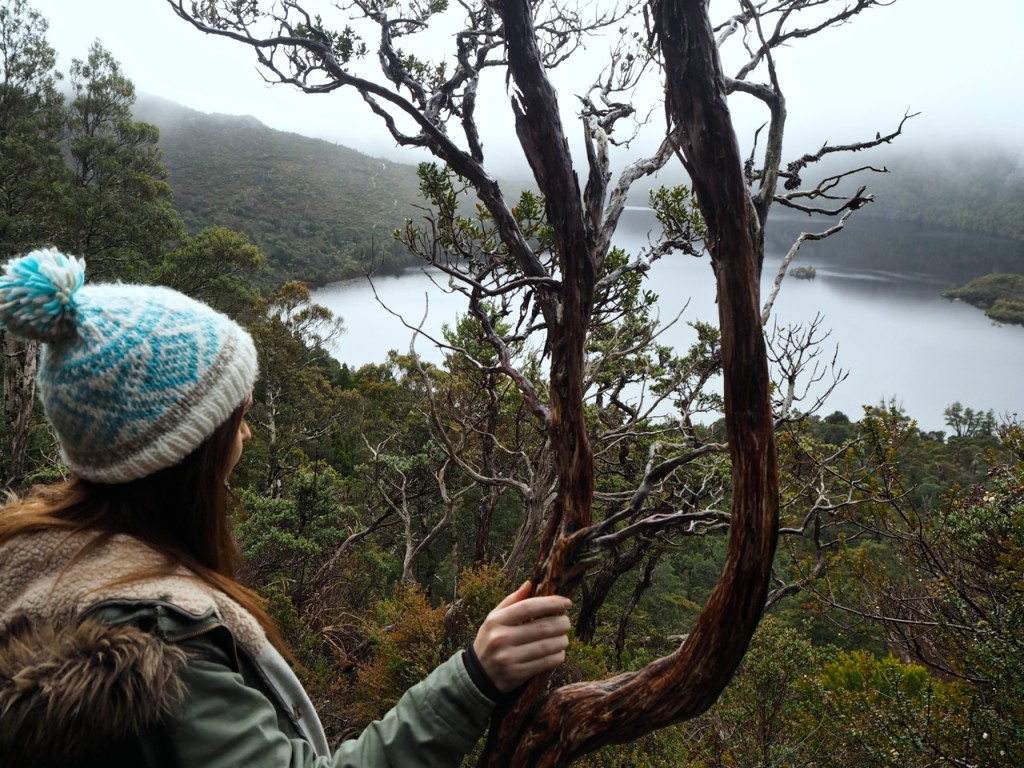 How to Visit Cradle Mountain
Visitors have the option to visit Cradle Mountain in one day, or to stay a night or two in one of the accommodations on offer at the entry to the park. Below are some of the best options for visiting the park:
Day Visit from Launceston
The nearby city of Launceston is a great city to base yourself for day trips around the North and North West. If you don't wish to stay in the park at one of the (few) accommodation choices on offer, Launceston is just a 2 hour drive away, making a day trip entirely viable.
Related: Guide to Northern Tasmania; Top 10 Restaurants in Launceston
Directions: Leave Launceston on the A1, heading towards Devonport and Burnie. Some worthy detours from the A1 include: Hagley, Westbury, and Deloraine. From Deloraine, take the B12 to Mole Creek. If you are interested, you can also visit the Mole Creek Caves for a guided walk.
Multi-Day Visit
If you would prefer to maximise your time in the park and allow for multiple day-treks, the below are some highlights on offer (see below).
Around the area, visitors can make their way to nearby Sheffield Town of Murals, Ashgrove Cheese Factory, or simply enjoy the National Park for multiple days.
Hikes in Cradle Mountain National Park
The Overland Track
By far the most renowned hike is the highly celebrated Overland Track. But there's much more to see and do inside the park!
Short Walks:
Dove Lake Loop (2-3 hours), Weindorfers Forest Walk (20 minutes), Enchanted Walk (20 minutes)
Overnight Walks:
Aside from the Overland Track, walkers can also enjoy a circuit of Cradle Mountain. For the Overland Track, walkers will spend around 5 nights/6 days (depending on pace) walking 65 kilometres.
For more in-depth information, visit Tasmanian Parks & Wildlife.
I'm wearing: Barts Beanie, Tommy Hilfiger Jacket, Rebecca Minkoff Backpack, Nike leggings, Nike frees