If I could name just one location in Montenegro my favourite, it would be the idyllic fishing village of Perast. Located just 20 minutes by car from popular Kotor, Perast feels like a hidden gem.
It is neatly tucked away from busy Kotor, making it a great alternative for travellers who prefer solitude. If you're wondering how to visit Perast, this guide will help you plan your stay!
Perast feels like a fusion between Lake Como and Venice, especially when dazzling in the summer sun. Here is our complete guide on how to visit Perast. Our tips will help you make the most of your time in this idyllic town in the Bay of Kotor.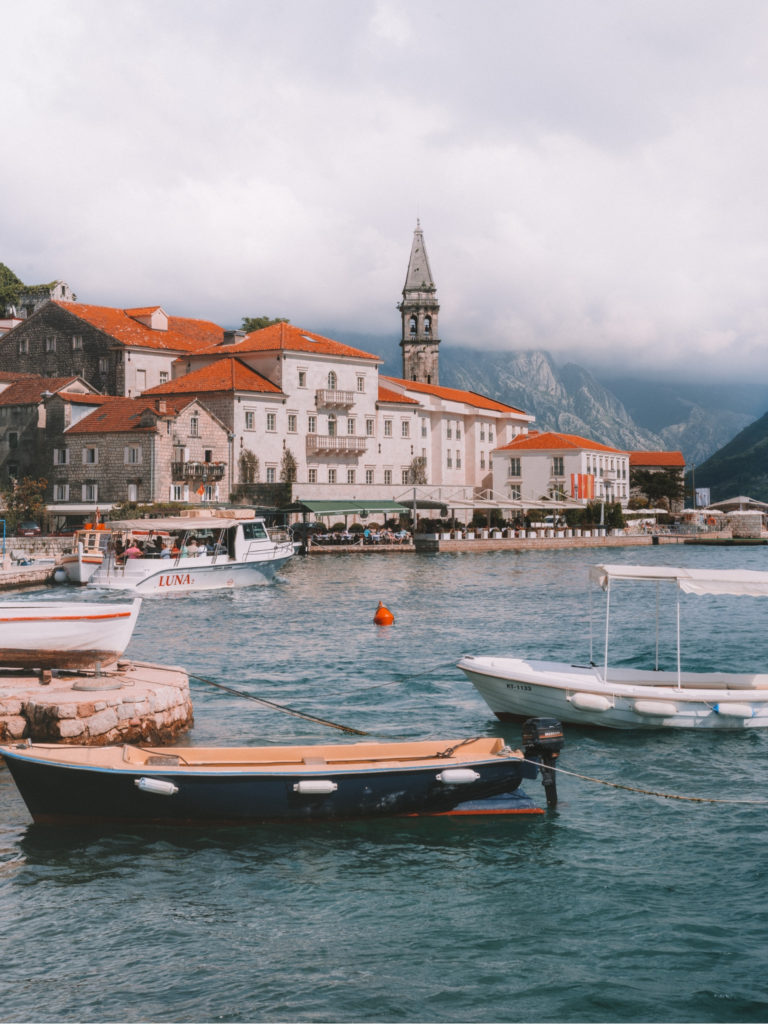 How to Visit Perast, Montenegro
If you find yourself in Montenegro, chances are you will plan to visit the Bay of Kotor, a bay that is home to some of the most beautiful towns and villages in the entire country.
Perast is just 20 minutes drive from Kotor, the most popular tourist destination in Montenegro. The easiest way is to self drive, though if you are feeling up for it and the weather is nice, it is a beautiful cycle along the bay to reach Perast from Kotor.
If you have Dubrovnik in your travel plans across the border, then a trip to Perast is easy enough as a day trip and will only take you two hours by road (maybe a little more with border crossing times in summer).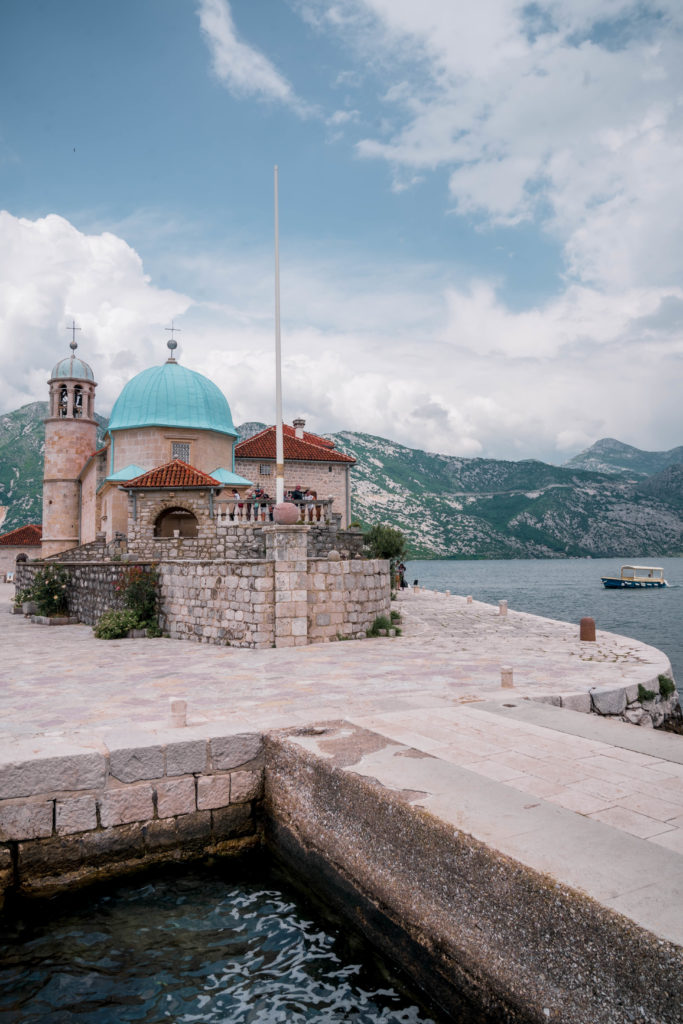 Our Lady of the Rocks
Once you have arrived in Perast, you will soon see that it takes only an hour or so to explore the entire town – including time to venture up the stairs for views over the bay and the city below.
A great activity that is a must-do in Perast is to board a water taxi for 5 euros. From the mainland, you can make your way to the man-made island, Our Lady of the Rocks.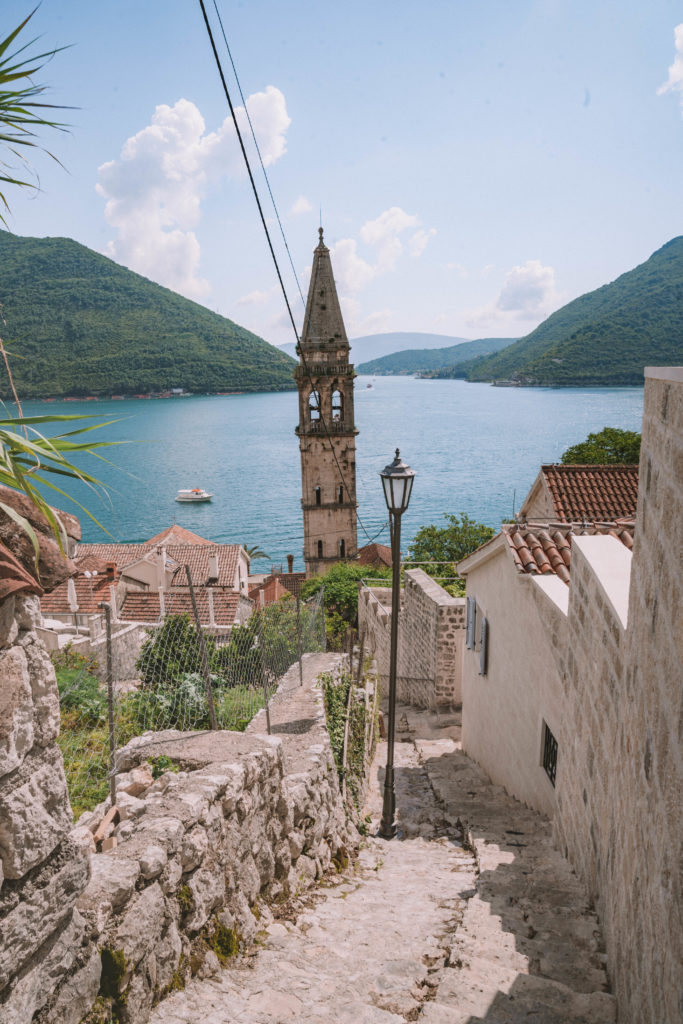 Perast: Where to Eat & Drink
Because of the idyllic setting of Perast, I was certain the prices for food and drinks would be astronomical. The good news is, they were not! My favourite eatery (and I visited a few) was at Admiral Restaurant, right in front of Admiral Hotel. I was surprised to see they didn't have great reviews online because both the food and service were stellar.
Another great restaurant I dined at was Hotel Conte. Located in front of the famous hotel, this restaurant is regarded as one of the best in Perast. The grilled goat's cheese salad comes highly recommended!