The worldwide web is a mecca for everything you need and everything you don't. And while I'm no stranger to surfing the web for hours on end, I've become pickier during isolation as to what content I really want on my screen. So when I realised you can travel without leaving home, I thought I would share it with you.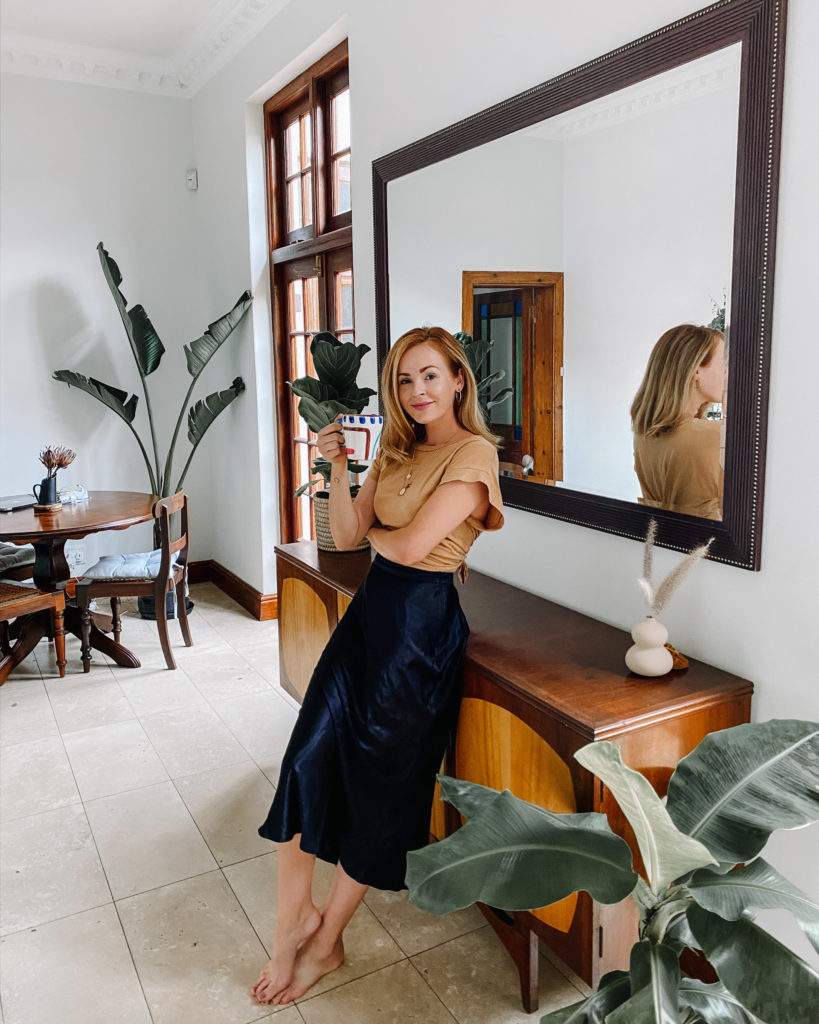 How to travel without leaving home
The "New Normal" (I hate that phrase)
Say the term "new normal" to me one more time and I just might pass out. I get it, we all get it! This is the most unusual time we will live through but guess what – it's not that bad. Being stuck in our homes to prevent cases and deaths spiralling out of control? Sounds like an okay deal to me.
Besides, I really like my house here in Cape Town. It has everything I need and most of all: it has the internet. If you're reading this, you also have the internet. And guess what the internet is? A gateway to the universe! Seriously.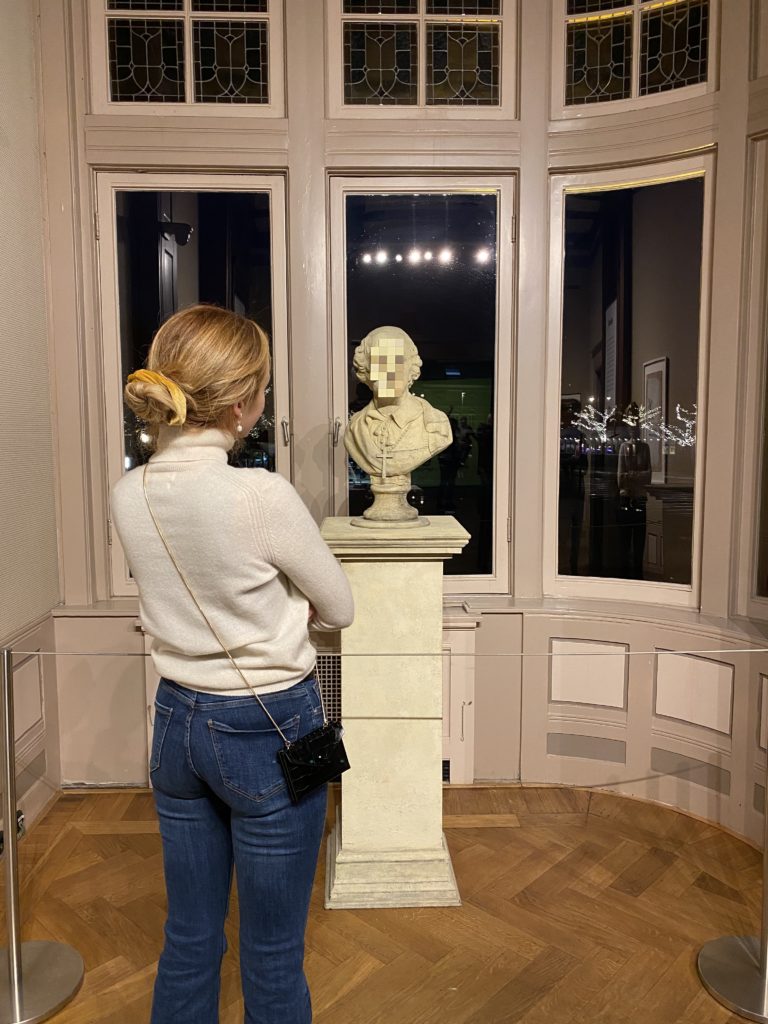 Virtual Tours
Virtual tours didn't have a place in our lives pre-quarantine, but they sure do now. They've been there for a while, but none of us really noticed until now. There are some great tours of museums you can take, including some of the best museums in the world. These would normally cost you an expensive ticket for entry, and now they're free!
Some of the best tours include the Van Gogh Museum for art lovers and the Metropolitan Museum of Art for fashion lovers (which has now postponed the MET Gala for the first time in, like, ever). If you think you hate museums, try visiting the TATE Modern in London. No one has bad time within those walls!
There are also a bunch of graffiti tours you can take if you'd prefer to take your love for art to the streets. All of this is in line with Google's Art Projects which have now found a place in our digital world.
Visit Cities in Real Time
What if I told you that you could visit your favourite cities in real-time? Yup, you can! Right from the comfort of your couch you can watch the Eiffel Tower sparkle every night, or stand in the midst of Times Square in real-time. For the latter, you'll be given a completely unique experience: the busiest place in New York City without the crowds!
You can also see Rome's Colosseum, the Pyramids of Giza and Christ the Redeemer in Brazil's Rio de Janeiro. Hell, you can even take a virtual hike of the Great Wall of China! Your options are truly endless and it won't cost a thing.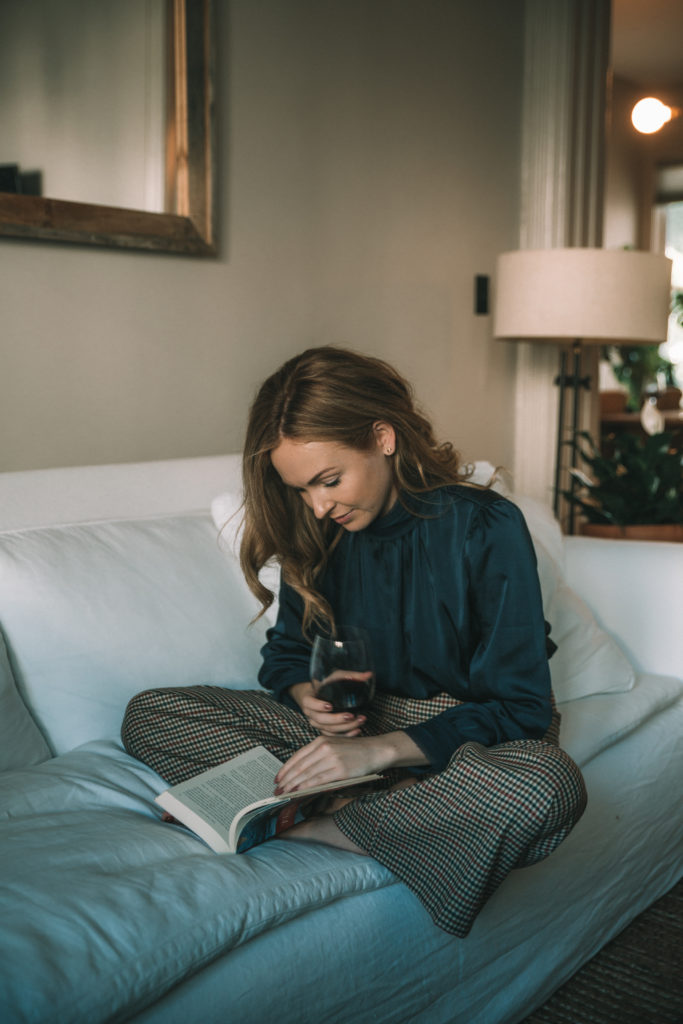 Read a Travel Memoir
Another great escape can be found in books, especially travel memoirs. I've been devouring travel memoirs for as long as I can remember, but now more than ever I'm searching for an escape through the pages. If you're a fan of Paris, you can find the best Paris travel memoirs here.
If you prefer more of an escape into the wild (pardon the pun), some of the best memoirs include Into the Wild, Into Thin Air, and any Bill Bryson book you can get your hands on.
COVID-19 has been declared a global pandemic. Go to the CDC website for the latest information on symptoms, prevention, and other resources.