Can you Commit to a Postcode?
So it happened.
I sat down for dinner with my girlfriends on a short break from travelling, inside my favourite burger joint at home in my small town/city (is it a town or is it a city?), Launceston, Tasmania.
For a little more than 21 years I have called this island my home. For those of you who aren't familiar, Tasmania is the small area of landmass located 240 kilometres south of the mainland of Australia. Yes, it is indeed a part of Australia. No, you don't need your passport to get here. Yes, it is cold much of the year (being the furthest South before you hit Antarctica). No, it is not cold year-round. Summers reach the high 30 degrees celsius.
I'm glad we've got all of that out of the way.
But right now I don't call Tasmania home. I don't even call Australia home. In fact, I don't call anywhere home.
I live out of a suitcase.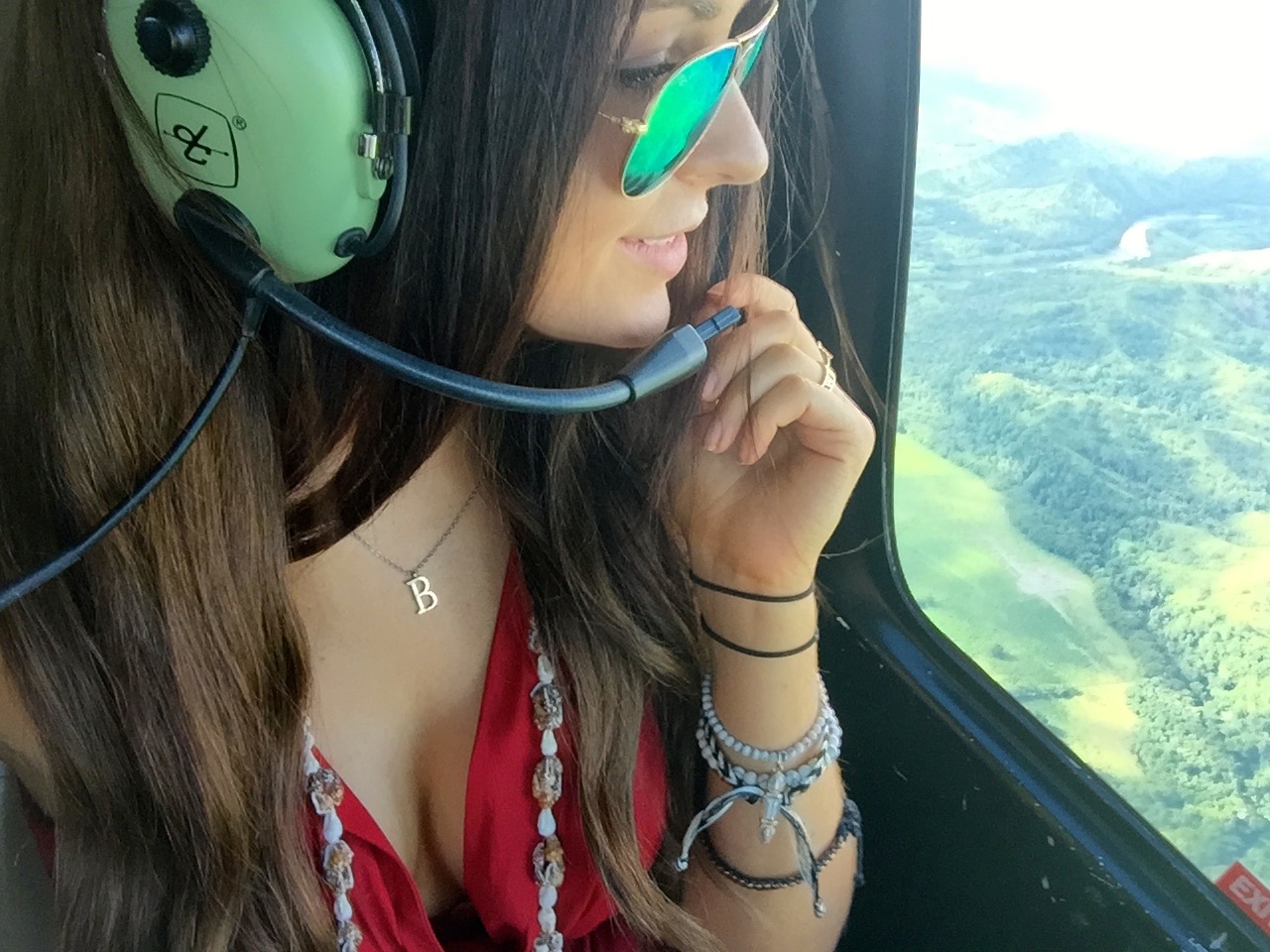 I'm part of this new digital nomad group of individuals who are too busy chasing their dreams and aspirations from one country to the next, to ever sit still. You might consider us gypsies with a passion and purpose. This includes the likes of bloggers, vloggers, freelance journalists, freelance photographers, and all sorts of creative people who travel more often than they sit still.
Globalisation has provided us with an opportunity to break the mould and geography now knows no limits to a person's, particularly a young person's, creativity.
So there I was, sat in my old favourite local burger joint, chatting with my childhood friends about the prospects of a relationship when you travel more often than you are at home. Actually, a recent visit to Bali for two weeks felt like FOREVER in the one place. By the time the second week rolled around I was getting itchy feet and wanted to pack up and move again. Just last year I rented an apartment in Berlin for a little over two months and spent a total of 10 nights living there. The rest of the time I ended up on random adventures in nearby European countries and cities – visiting the likes of Stockholm, Prague, Paris, many small German towns and even running off to Hawaii for a few days for work.
Brooke, you can't commit to a postcode let alone a relationship.
Now I'd like to think my friends know me pretty well. We've been through a lot together: getting drunk in high school, getting drunk in college, getting bored of getting drunk in our early twenties and reminiscing on our 'wild days' whenever we now sit down for an evening meal. With my current lifestyle, I see my friends only once or twice a year if I'm lucky.
What does or should that mean for how well they know me?
They know me, sure. But they know the pre-year-long-solo-adventure-around-the-world. Have I changed? YES. That's a firm yes. I have changed a lot.
But were they onto something here? Can a person who has restless feet, an open heart, and a desire to seek and share new experiences in the new digital world we live in, never find love?
This could go one of two ways.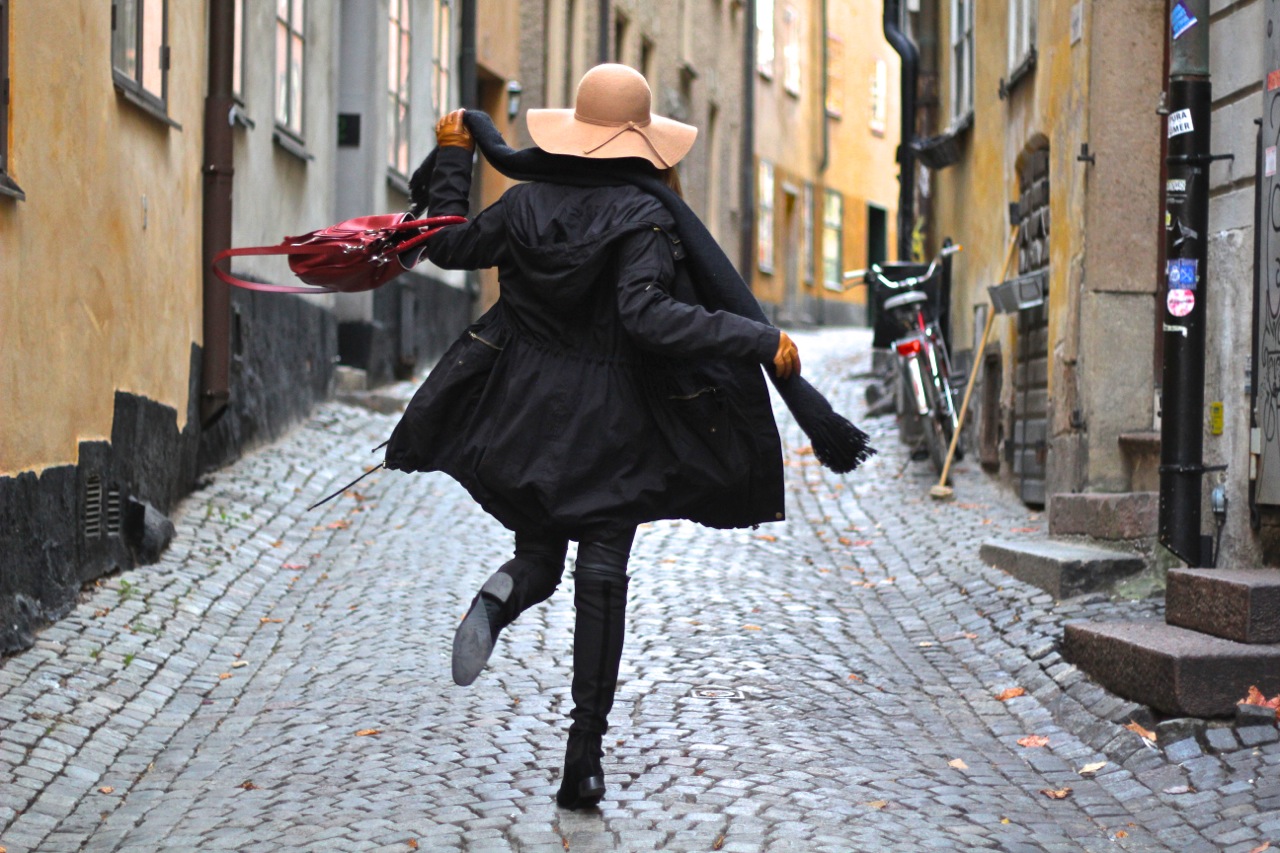 First of all, they're probably right.
Right now, the relationship status is not on my radar… and it hasn't been for quite some time.
But is there anything wrong with that? Moreover, should there be any reason to believe there is something wrong with that?
Spoiler alert: no.
Now I love my friends, family, dog, cats, and everything in between. I value their opinions (yes, even my dog's). But I don't believe they know the me that stands before them today. The me that has evolved as a result of travel. Not just a short vacay here or there and not a couple of weeks country-hopping in Western Europe. Its not a competition either. But the me that stands here today is a result of an ongoing journey that I set off on just a little over a year ago.
I graduated university, booked a one-way ticket to London, quit my job, sold my things, packed my bags, and embraced the unknown for the first time in my life.
I didn't know it would work out, and I strongly believe thats why it did.
Things work out best for those who make the best of how things work out. –John Wooden
But my friends are right: I can't commit to a postcode let alone a relationship. I can't commit to much at all right now. Actually I think the only thing I am certain of committing to right now is my happiness. Should I feel guilty for that? I don't think so.
I don't know when we were brainwashed into thinking that we had to commit to someone, to something, at a certain stage of our lives. But we were.
If you're in a committed relationship or career, that is by no means a bad thing. If you've been fortunate enough to find that early on in your life, that's fantastic. But not all of us have. Not all of us will. Isn't that a part of what makes life interesting? Difference.
Embrace how different your life is to another's.
Embrace change.
Embrace Spontaneity.
Above all, embrace and chase what makes you happy.