Here we are for another check-in on what can only be known as the reality series drama that is my life.
The last time I wrote a journal entry was a little over a year ago when I announced I would be leaving South Africa and moving home to Tasmania, after just a year of living there.
Prior to that, I had been mostly living out of a suitcase for eight years, travelling to 80-something countries across 6 continents.
But this has been a sort of out of body experience in many ways. You don't realise your living a less than ordinary existence until one day when you take a step back to assess, and realise there's been nothing normal about it. But what fun is there in normal? There's certainly not going to be a story, a book, with just ordinary.
I have no qualms in saying the last few years have been a bumpy ride. Not just for me, but for everyone. With the pandemic still in full swing, it is probably going to be weird for a little white yet.
And while it has been weird, it has also been incredibly grounding. It has offered many of us the opportunity to take a step back and look at our lives from the outside looking in. To stop, quite literally in our tracks. To pause and reflect and set aside some time to think about "what is next".
For me, I've never stopped to think about it. I had been living at such a rapid pace that I never stopped to think about five year goals or next chapters, I just found myself living them.
It was as if my body was moving before my brain. And eventually, the latter had time to catch up.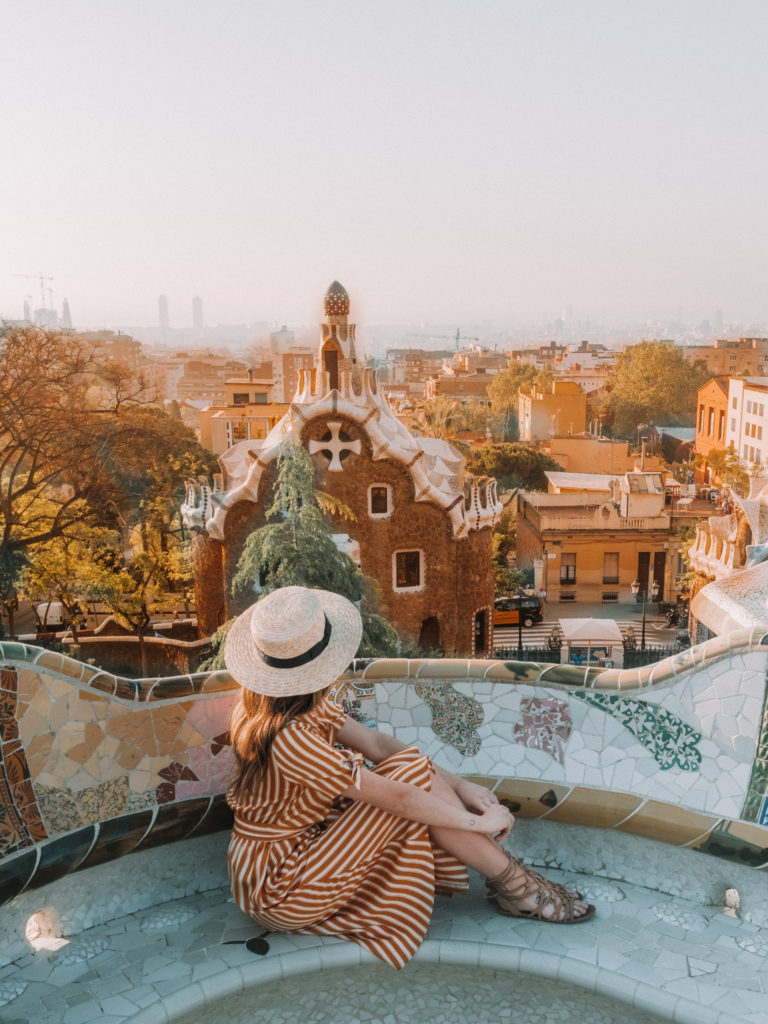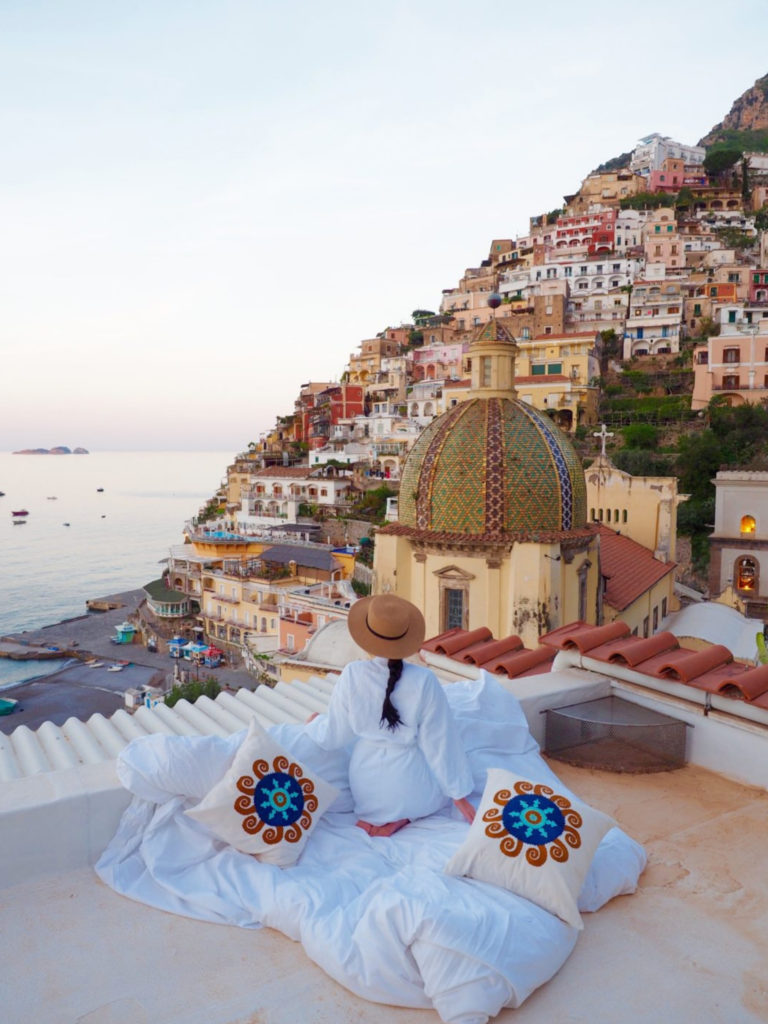 The Too Much Time Alone Podcast
Just a couple of months ago I launched a podcast to talk about these sort of things. To discuss, at great length (or at least 30-minute bite-sized-episode-length), the thoughts we all have when we spend too much time alone.
In today's episode of my new podcast, Too much time alone, I'm discussing exactly why I keep moving cities, despite being quietly desperate to settle down and find wherever (or whatever) home is. I've looked for the concept of home in cities, in people, and most importantly, within myself.
The good news is I've found it.
The bad news is home is not a singular destination. You don't ever truly arrive, because life is an ongoing story we are all writing for ourselves. Sure, there is an end. But for us lucky ones, the end is far in sight.
So, what are you waiting for? Click to listen to this week's show.
If you can't listen to the show, no worries. I'll get you up to speed here.
Since I moved back to Tasmania, life sort of fell into place. It wasn't long after I returned home that I met my boyfriend, he moved in and we both settled back into life at home on the island.
Both of us had been living overseas for extended periods of time – he was living in New Zealand and I was coming out of almost a decade travelling the world, and a year living in Cape Town.
With the pandemic in full swing and life in a transitionary period for both of us, we both decided to move home at nearly the exact same time (weird how these things work, eh?)
Making the decision to move
When I bought my current home in Tasmania and moved back home, I thought this would be my forever home. I saw myself travelling on and off, using this home as a base, maybe getting a puppy some day, and finding peace in living alone.
For him, he never really saw himself living back here ~ until we met (how he tells the story, not me!)
We decided to stay in Tasmania for the full four seasons, to see what life would be like if we stayed here. But the change of plans came one day when he turned to me and said "life can be measured by the amount of summers you have left". It hit me hard. For years I had been chasing the sun around Europe, Asia, the Americas and more.
"What if we lived somewhere where you get more sunny days?" He continued.
And that was that! We decided we ar emoving North to Queensland and we move this month (December 2021).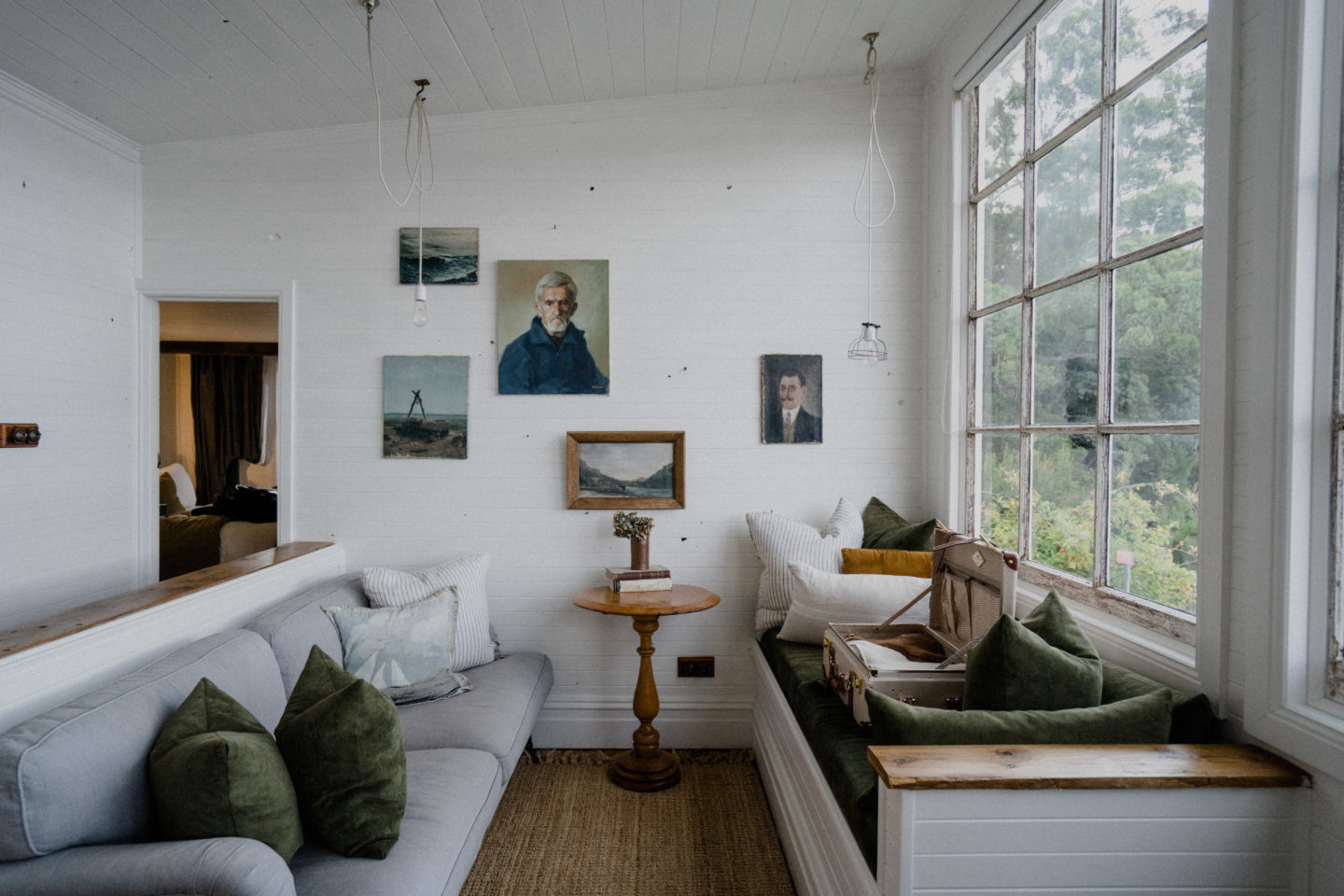 Highlights from my time back in Tasmania
After spending the year here, I've made a concerted effort to see more of my home state. I always knew in the back of my mind that us moving to another city was a very possible reality, so I wanted to make the most of my time back at home and see more of it.
The truth is, we often overlook the places we grew up, and instead seek out unfamiliar experiences. It isn't uncommon to travel to the other side of the world multiple times, without ever having explored your backyard. But the pandemic totally changed that and allowed everyone the opportunity to have more local adventures.
Here are some of my highlights from our time in Tassie!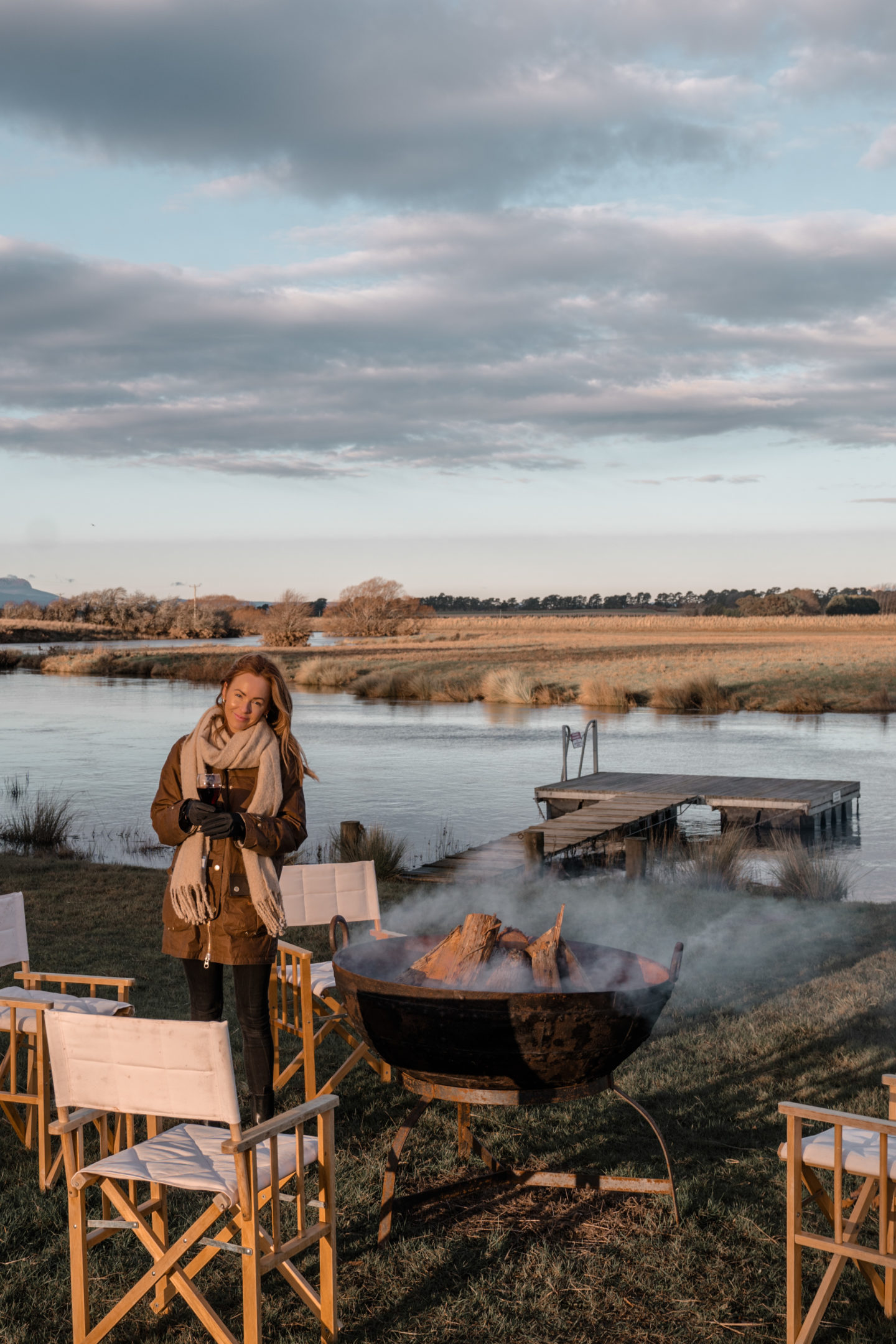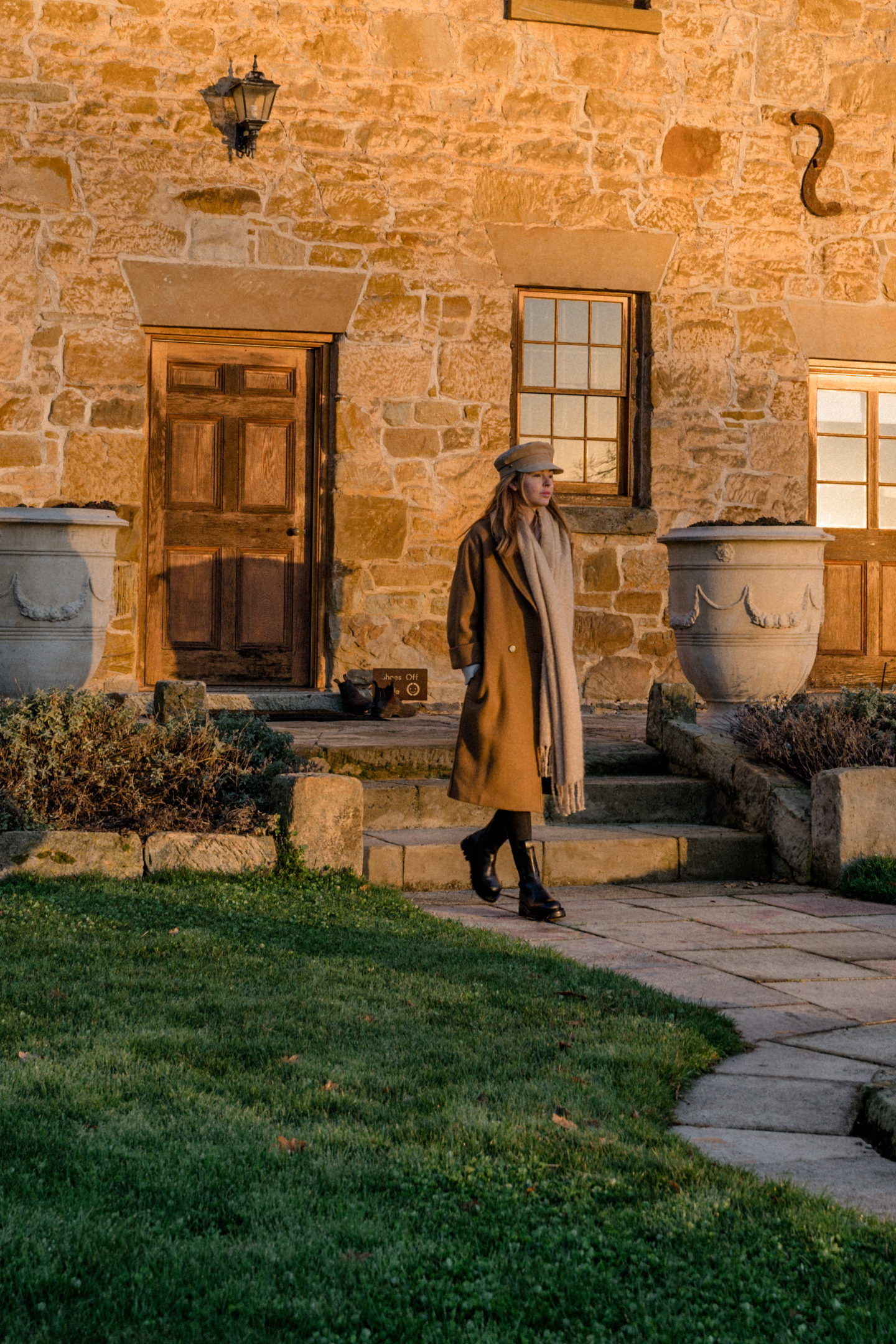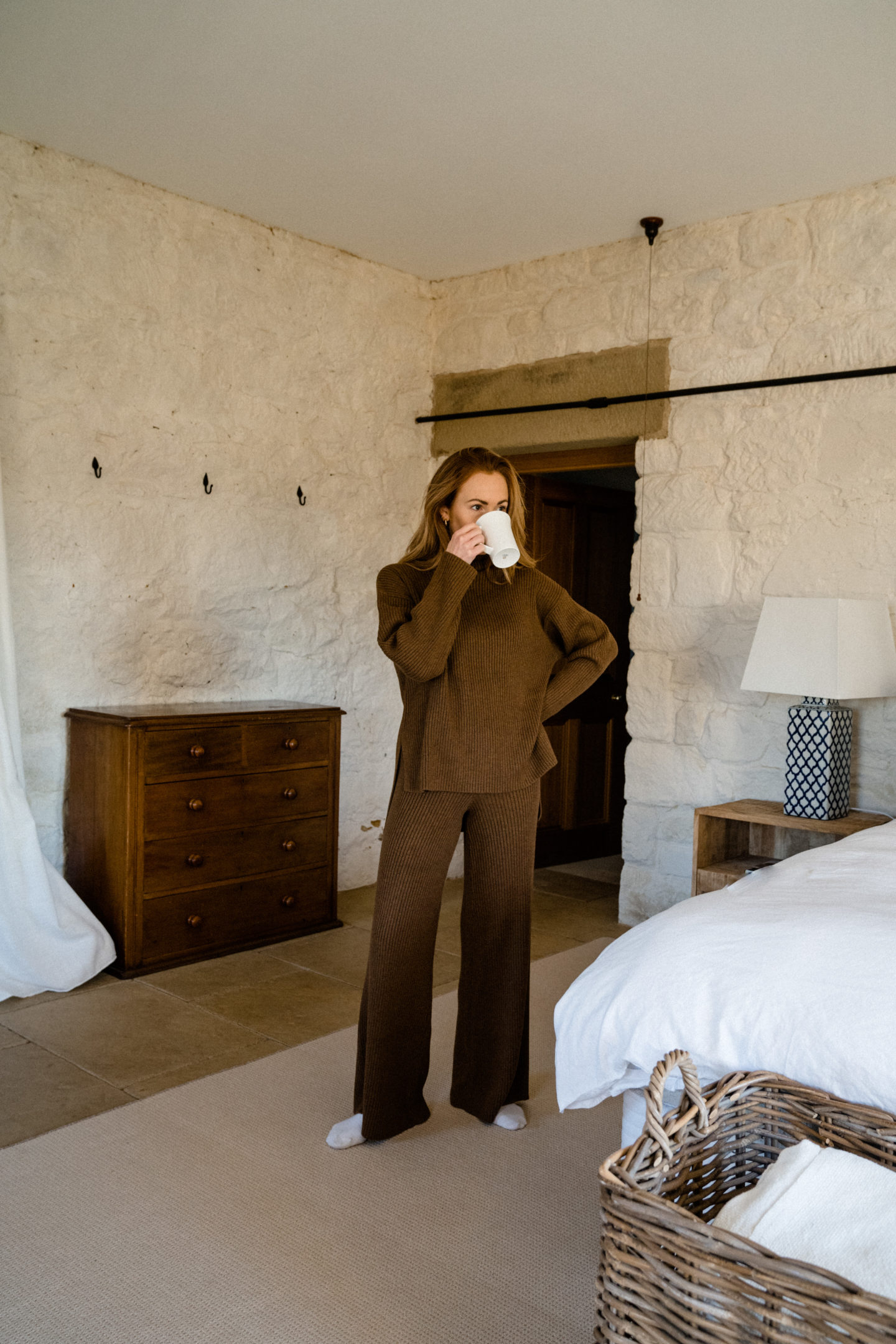 Staying at The Granary, Richmond Hill
One of our highlights this winter was an escape to The Granary, an AirBnB located just a thirty minute drive from where we live. I have been eyeing off this accommodation for quite a while and I was so thrilled to connect with the owner and arrange a stay to share with my audience on Instagram. It was just the countryside escape we needed!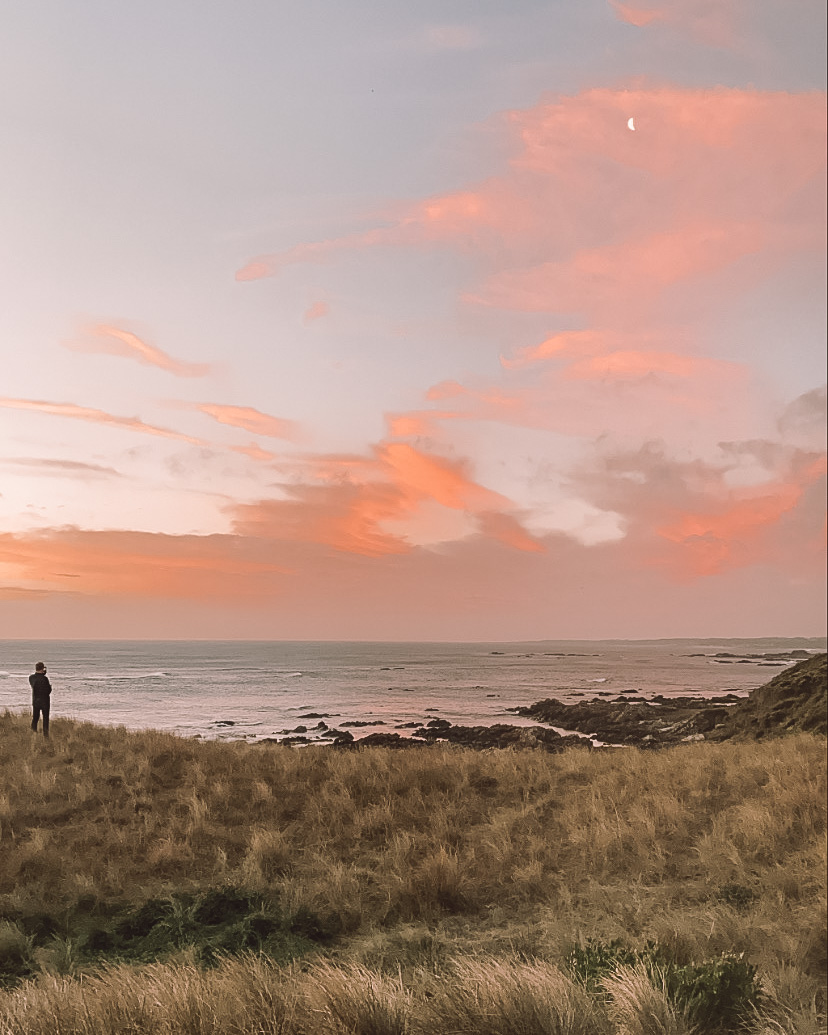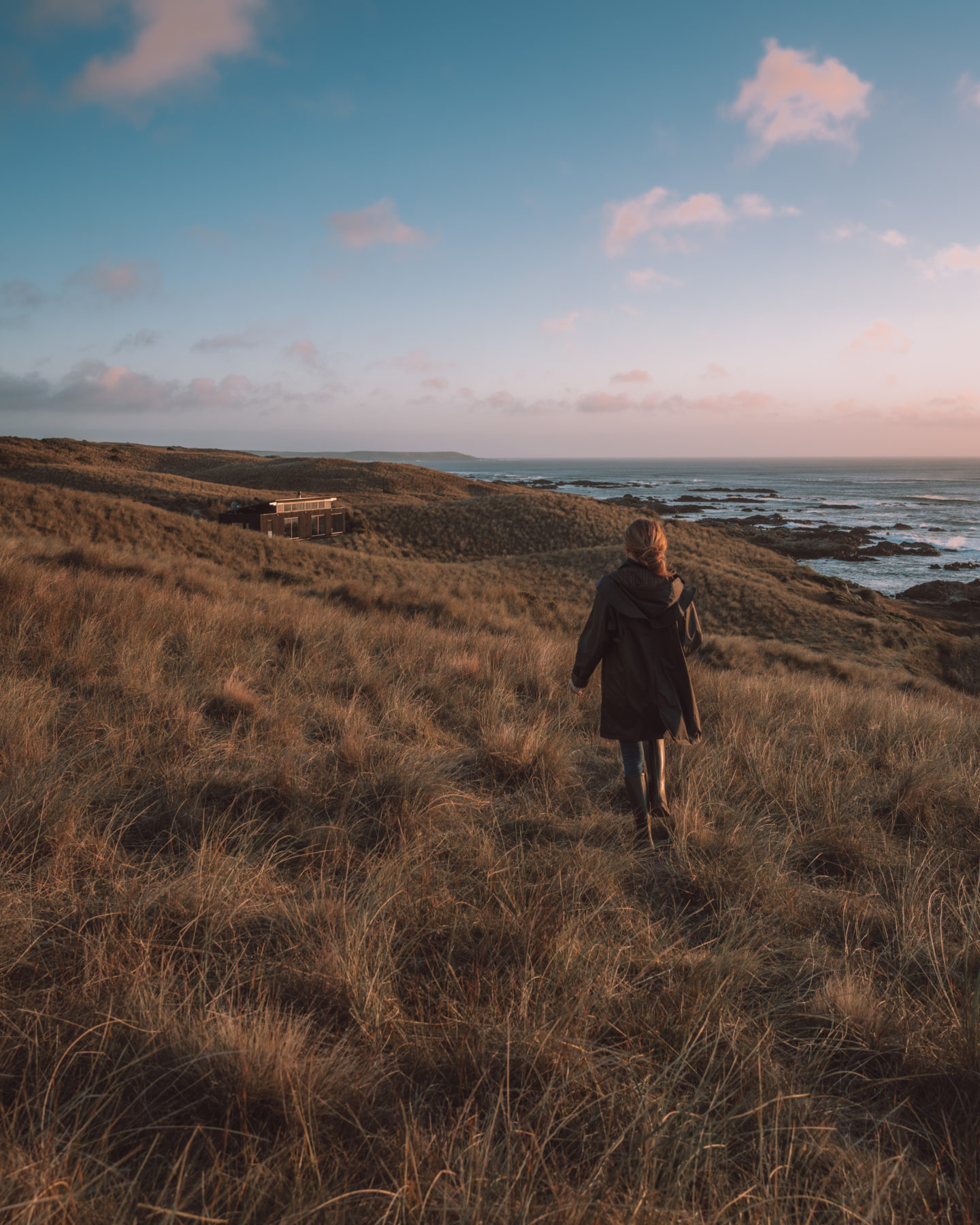 Visiting King Island
Another highlight of our year in Tasmania was taking the short flight over to King Island. A lot of people don't know this, but Tasmania is actually made up of a bunch of islands! King Island is one of the biggest islands, with a beautiful new hotel named Kittawa Lodge offering the best experience on the island.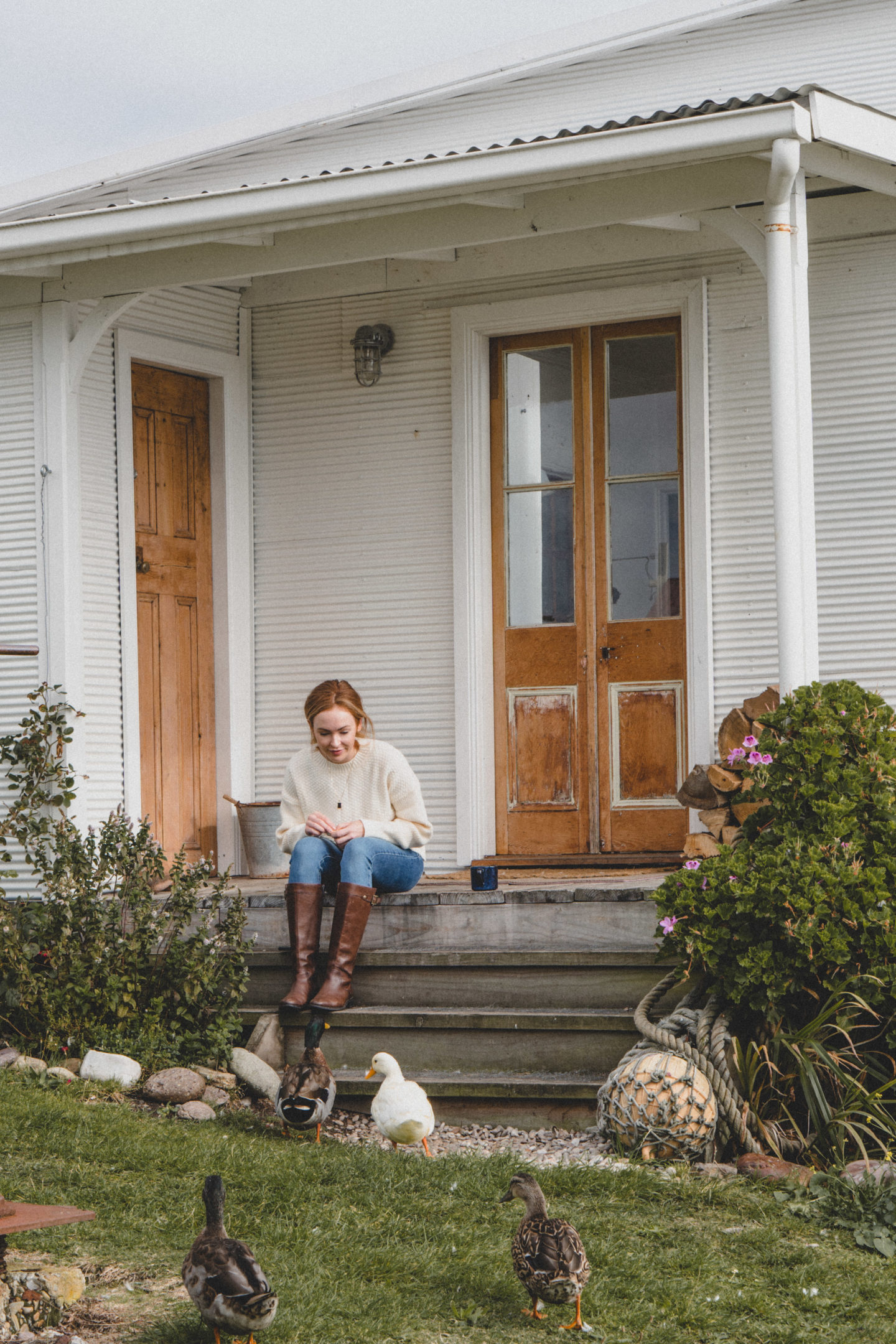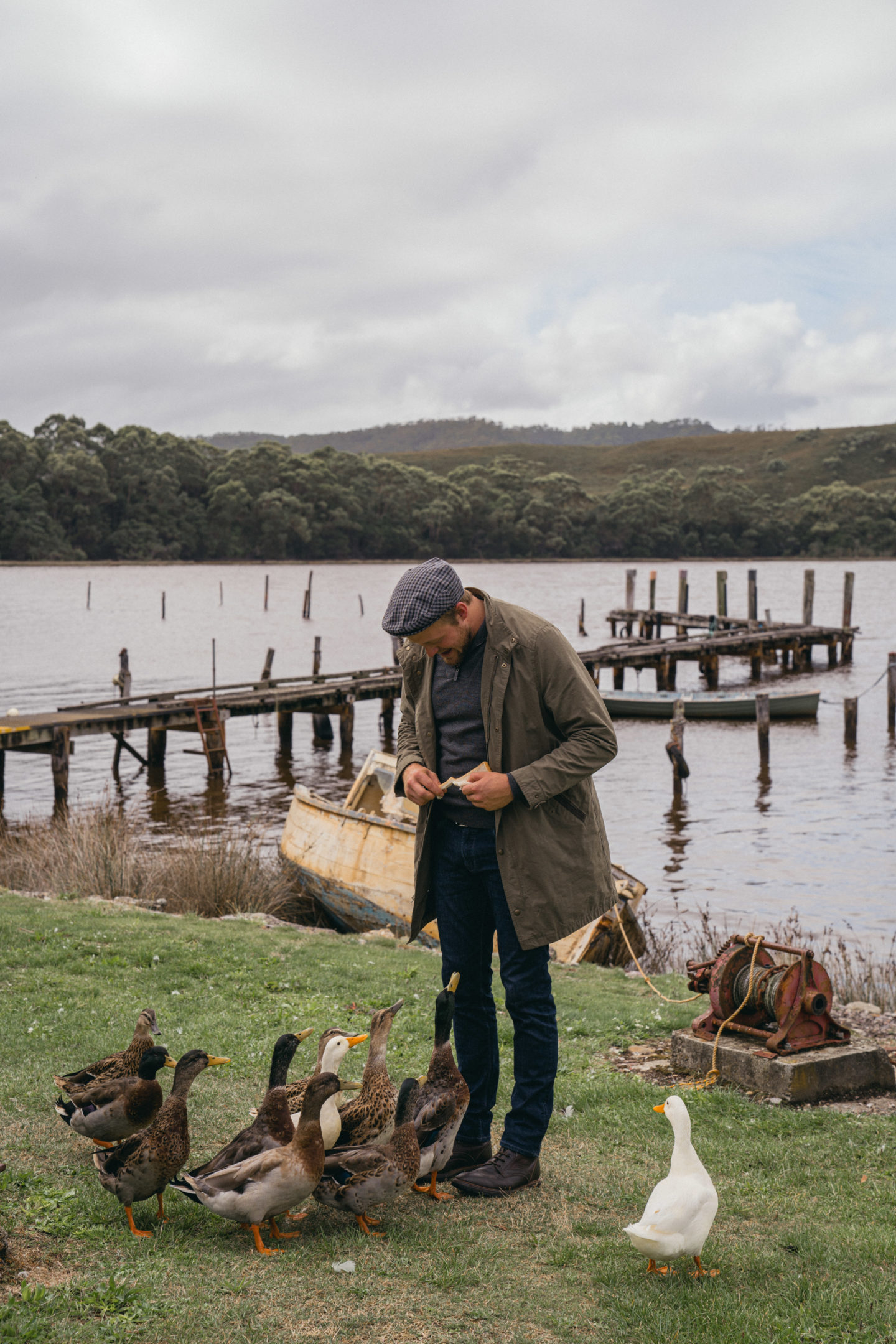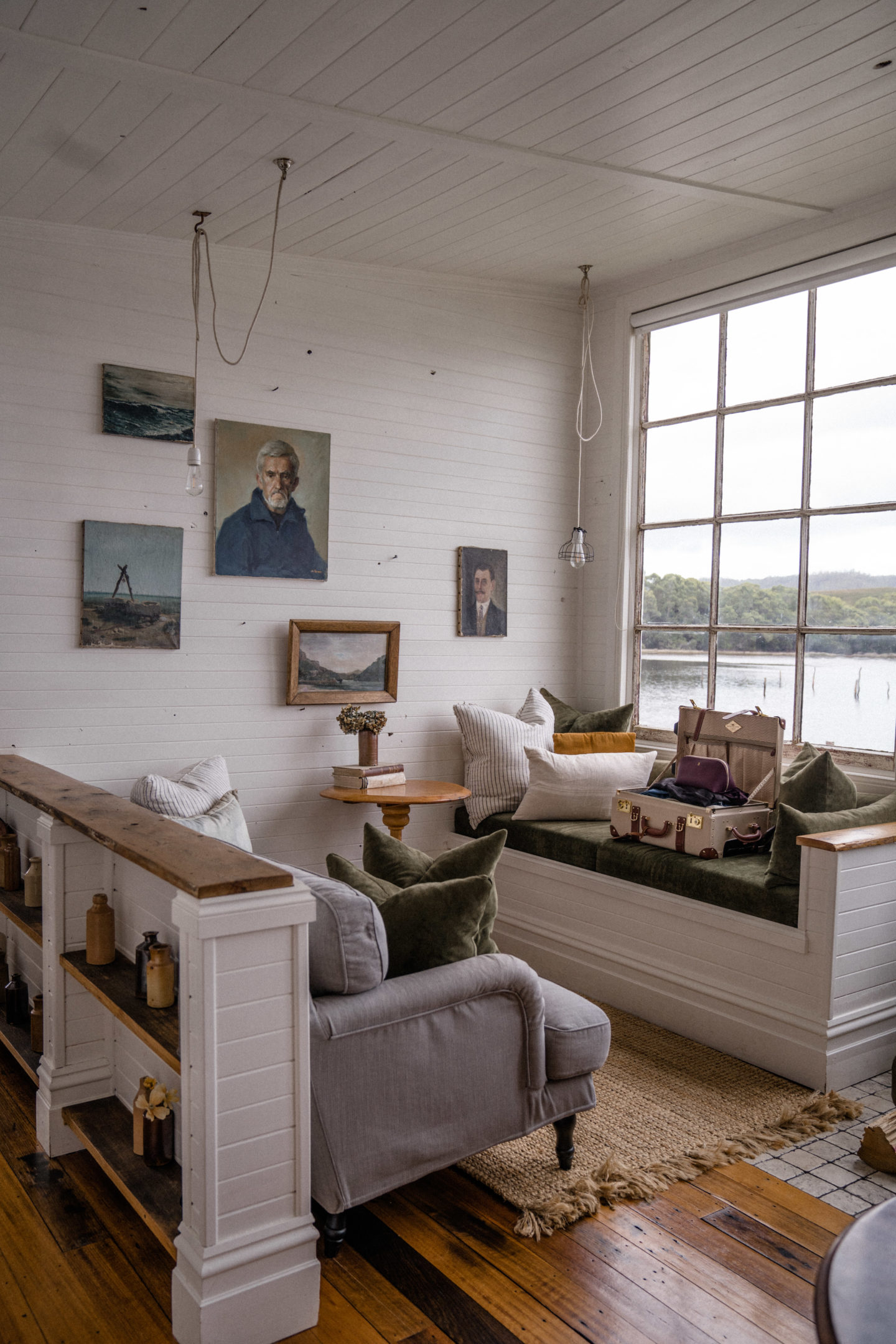 Staying at Captain's Rest, Strahan
Another highlight the two of us speak of often, was our visit to Captain's Rest. There truly is nowhere in the world that has blown me away quite like this little cottage. It is even more special and surreal than the photos show. The cottage is located in Strahan, a quiet seaside village on Tasmania's West Coast. It takes a while to drive there (nearly four hours) but it is worthwhile to find yourself at the edge of the world.