LRNCE Studio Marrakech
I love a good expat success story and LRNCE is no exception. Belgian artist Laurence Leenaert moved to Marrakech to start her fashion and textiles company back in 2013. She now operates out of the LRNCE Studio in the suburbs of Marrakech. I stopped by the studio to see the collection in real life, meet Laurence and of course make a few purchases to take home!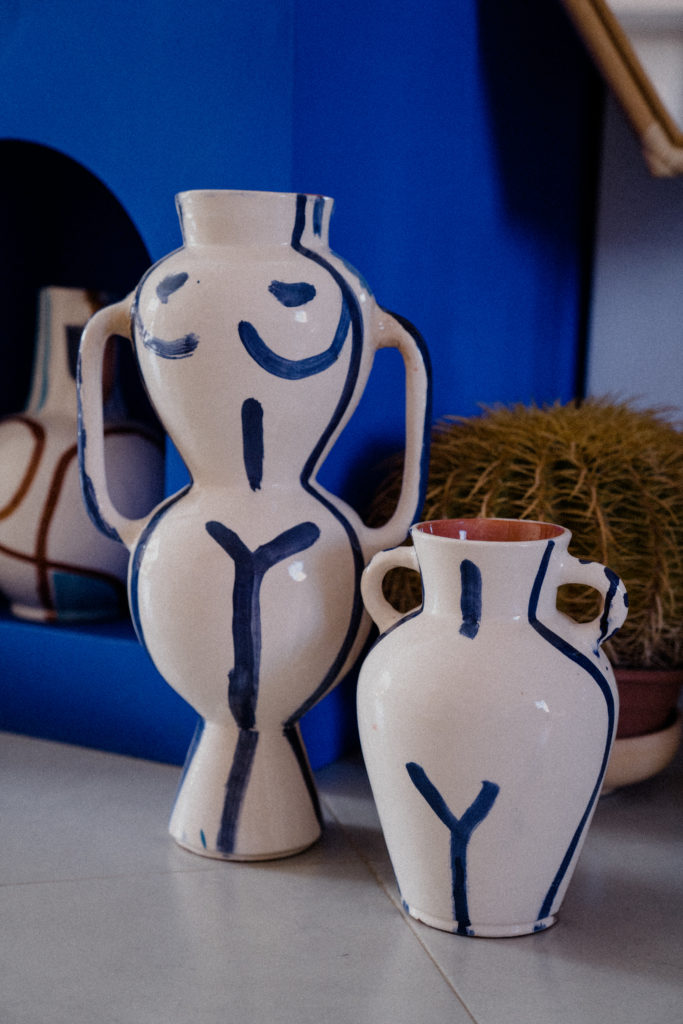 Marrakech has changed a lot in recent years and there is definitely a driving force of young artisans making that change happen. Laurence is herself a Belgian from the city of Ghent in Flanders. Despite her European roots, Laurence has made a name for herself in Marrakech.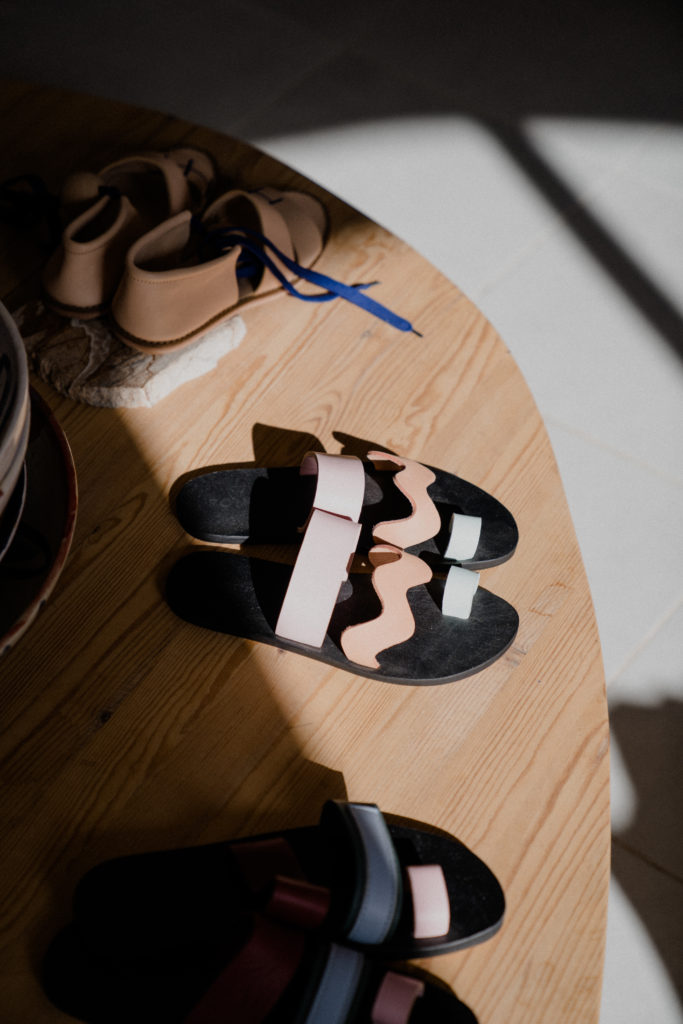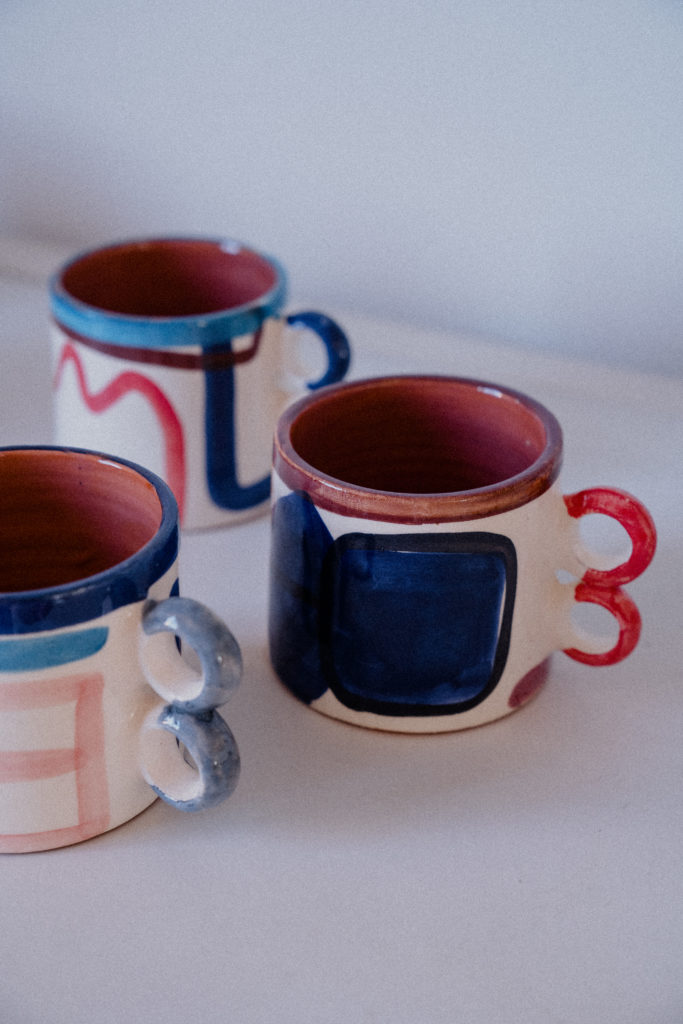 Today LRNCE has amassed a fanbase on Instagram and been featured in countless design magazines like Elle, Vogue and Architectural Digest. But for the artist herself, quality continues to trump quantity. Despite the rise in demand, Laurence paints every piece herself to this day.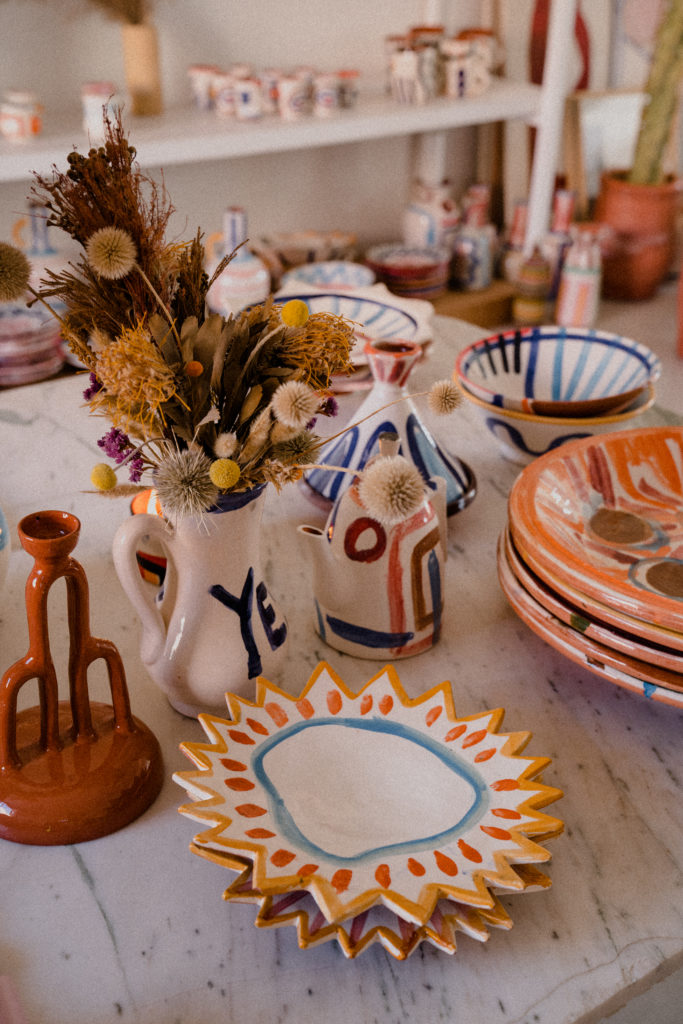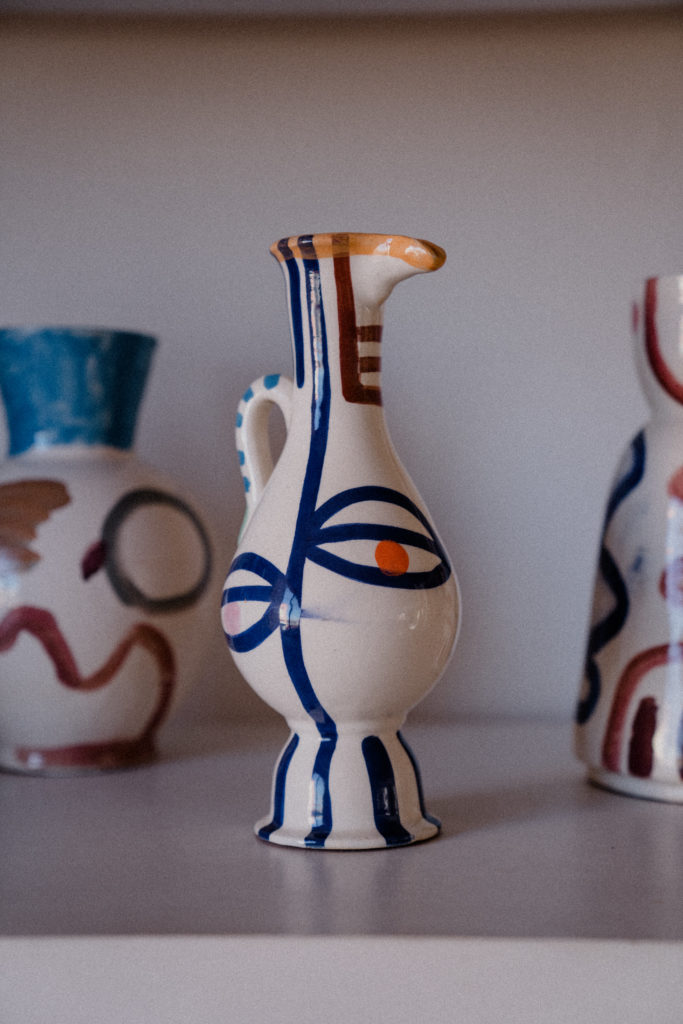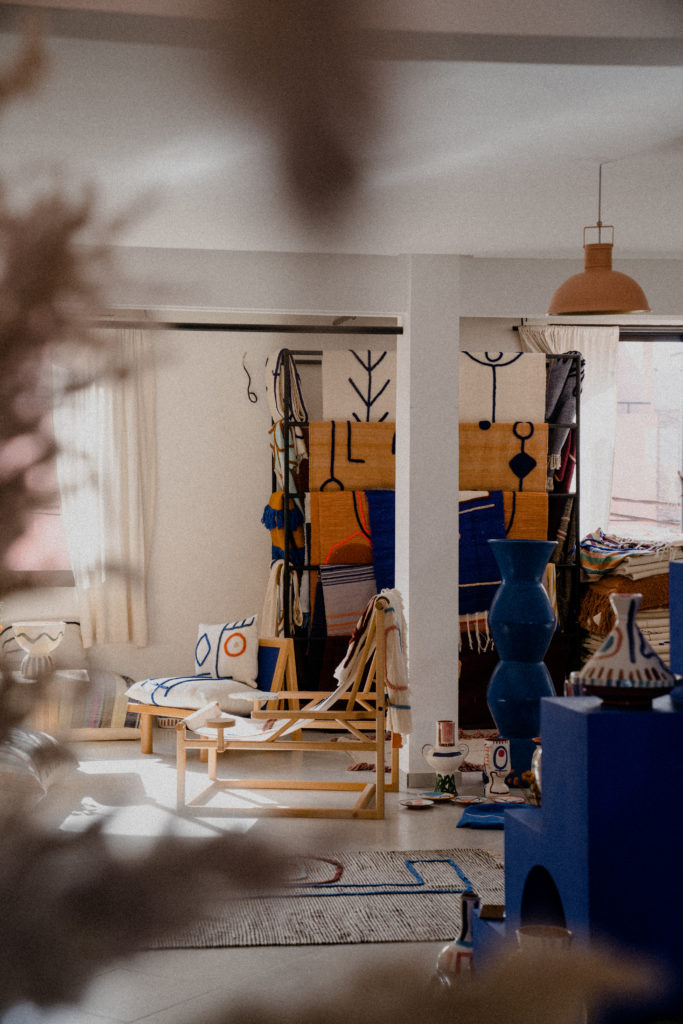 Inside the LRNCE Studio
We dropped by the studio on this visit to Marrakech to pick up some pieces and see the studio in person. I received a lot of questions on instagram regarding pricing. I'm happy to report the studio prices are slightly cheaper in person compared to the online store.
The studio is located slightly out of town, though there are plans to move closer to the Medina this year. For now, the location is at 59 Marrakesh. If you plan to purchase large pieces these can be shipped worldwide with DHL.
Opening Hours:
Sunday – closed
Monday – Friday – 2:15pm ~ 6:30pm
Saturdays – 10:00am ~ 1:00pm