On our recent trip to Europe we visited a few countries over the course of a month – including a number of cities and towns in Switzerland, a handful of cities in Italy, the countryside of France and of course, Paris.
As train connections throughout these three countries are extremely frequent and reliable, we decided to travel the entire journey by train – even though some of the destinations we wanted to visit were a bit out of the way or hard to reach by train, we still managed to take most of the journey by rail (albeit for a ferry ride or two!)
For our three weeks in Europe we used a 22 day Eurail Global Pass for the purpose of review here on the blog. So – what did we think? Is the Eurail Global Pass really worth it?
What is the Eurail GlobalPass?
In simplest terms, the Eurail Global Pass is a ticket you buy that gives you unlimited train travel throughout 28 countries in Europe within a certain time frame (see a full list of countries in the above image).
By way of example, we were using a 22 day continuous (3 weeks) Eurail Global Pass, which meant we could travel through all the countries highlighted in green and listed above. For those three weeks we could catch as many trains as we liked on our journey in Europe, though given my boyfriend and I have both already been to Europe before on separate occasions, we wanted to choose specific small towns to visit in Switzerland, Italy and France.
What is the cost?
The cost for a 22 day continuous Eurail global pass is currently:
$788 AUD ($601 USD) in second class or;
$968 AUD ($738 USD in first class).
However the passes come in a variety of different offers, ranging from 5 days continuous travel to 3 months continuous travel. If you don't intend to do so much train travel each day and would instead like to break it up into longer travel days, you can also select passes of "15 travel days within 2 months" and other variations. See a full list here.
So for us on the 22 day pass, the daily price per person worked out to be $35 per day, per person for unlimited train travel in second class. Due to the small price difference and the short nature of our trip, we selected an upgrade to first class, working out to be $44 per day, per person.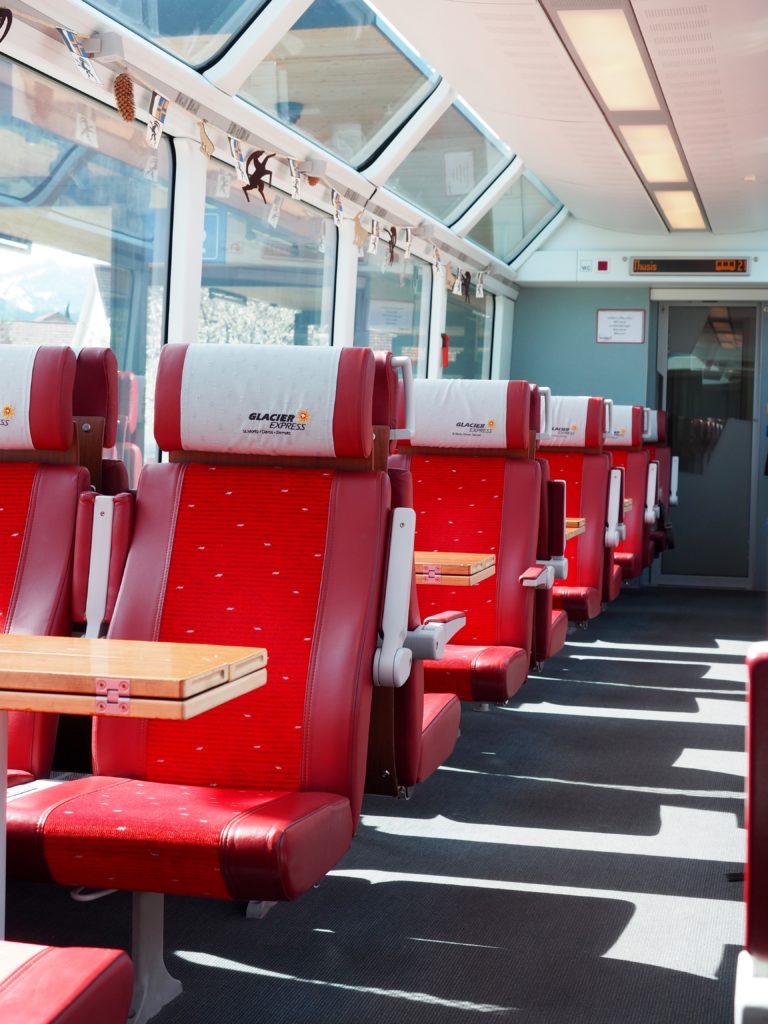 Is the Eurail Global Pass worth it?
There are a few things to consider when determining whether the Eurail pass is suitable for you.
Firstly: Where exactly in Europe are you travelling? Trains get cheaper (and slower) the further East you travel, so to maximise the value of the pass you need to weigh up whether the pass will work out cheaper than buying individual tickets at each destination and travelling station to station. If you are travelling primarily in Eastern Europe, I would not suggest purchasing a Eurail global pass or indeed any Eurail pass, as it will be much cheaper for you to purchase point-to-point tickets. However if you are travelling primarily or entirely in Western & Central Europe, I would suggest reading on!
Secondly: Read up about required seat reservations and supplements you may need to pay, regardless of having the pass. For example in Italy we found ourselves paying 10 euros per person, per train journey for the seat reservation supplement. While that might not sound like much, it soon adds up after a while! Whether or not you need a seat reservation before boarding a train depends on the service and journey you take, but as an example we were forced to pay 10 euros for a 30 minute journey from Como to Milan per person, followed by another 10 euros per person for the journey from Milan to Naples (even though the second journey was much longer in length!)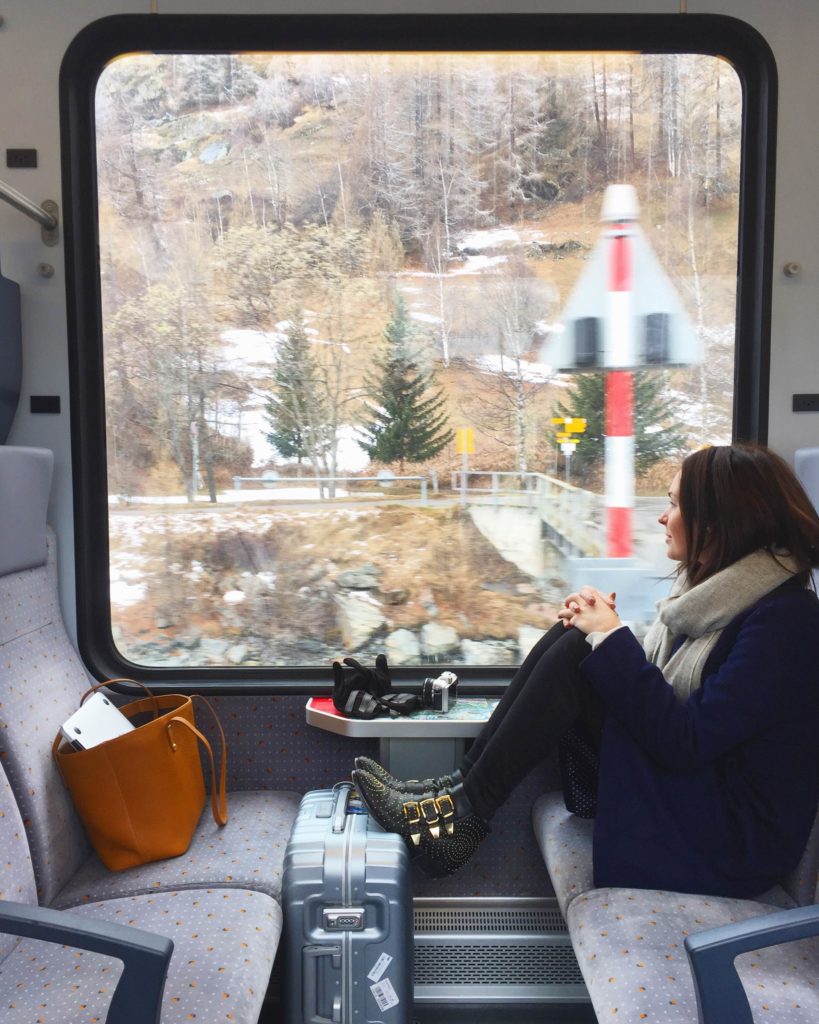 Seat Reservations & Trains not Included
This review wouldn't be painting a realistic picture without mention of the downsides to the Eurail Global Pass: the additional expenses.
As we've established, the benefits of the Eurail Global Pass are ease of use and travel throughout Europe. But those benefits soon become diminished when you add extra expenses and effort in the form of seat reservations (whereby you pay a small fee to reserve a seat on the train, typically only necessary for popular routes). But the fact of the matter is that the supplements soon add up. A few euros here, 10 euros there… before you know it you've racked up a substantial sum of extras.
Add to that the (new to me) fact that not all trains are included in the Eurail pass, including popular routes like the Glacier Express in Switzerland. Part of our journey was covered with the pass, however 1/3 of the journey was not, costing us a col $330 AUD for x2 tickets to cover that part of the journey (including a 25% reduction rate for being pass holders). While a 25% discount is nice for the area not included, Switzerland is an expensive country to say the least and for a few hours slow train journey, we found $115 per person to be an expense we couldn't justify – but had to partake in nonetheless as we had a paid hotel reservation that night on the other side of the train journey.
Thus I would strongly recommend doing your homework before booking the pass, as the main benefit (ease of travel – there's no secret the pass is more expensive than buying tickets point-to-point) becomes impacted when you have to keep paying more and doing more research in advance of your trip.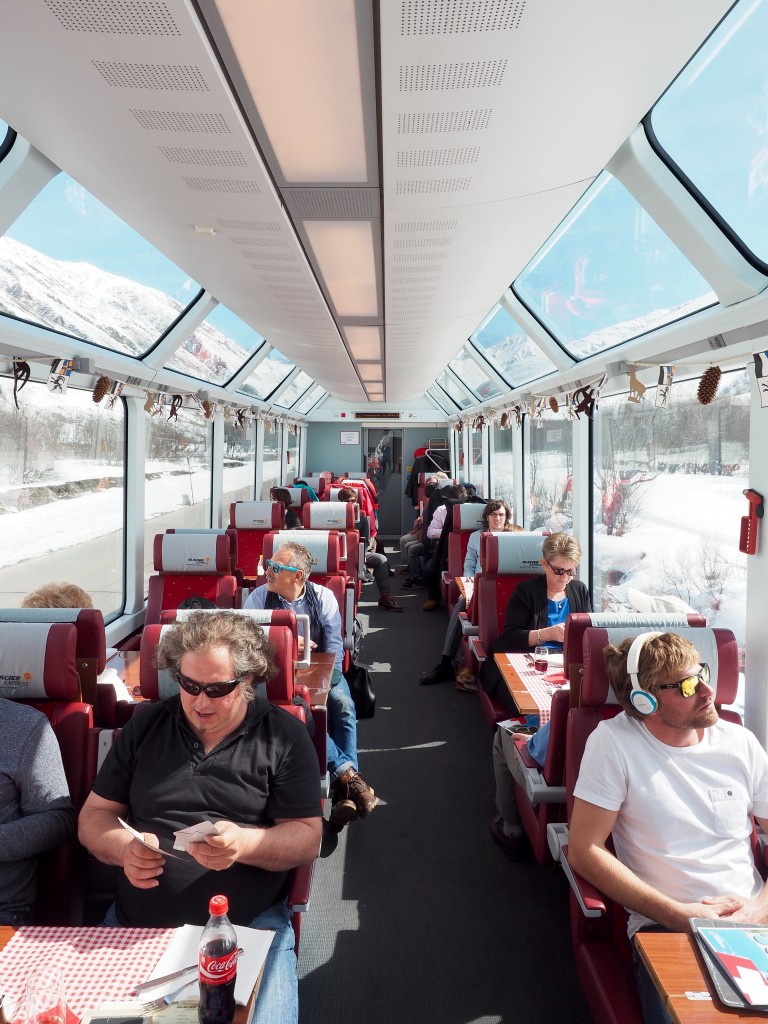 First Class or Second Class
Having travelled in both first and second class on Eurail routes before I've come to learn there aren't too many differences between the two, though the difference is mainly the level of comfort for the extra price. Whether you choose first or second class really depends on your budget as both are comfortable – but for the sake of helping you to make a decision, here are the distinctions between the two:
First Class is more expensive, though the level of comfort on board is slightly more appealing for the following reasons: less travellers meaning quicker boarding and more empty seats to yourself, more space to yourself in the cabins, a wider chair that has been less used and a noticeably quieter cabin.
The choice is yours.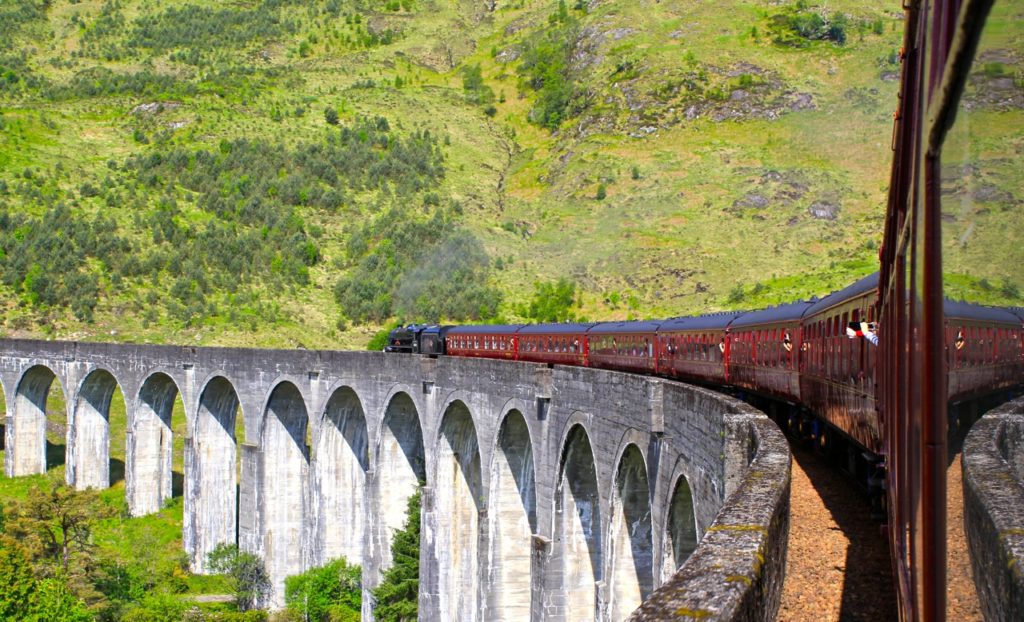 Benefits of Train Travel
I was eager to try the Eurail Global Pass because to be completely frank, there is no better way to see Europe than by train. Sure, hopping on a flight might make the travel distance sound shorter, but when you add all that time getting to the airport, checking-in, waiting to board, and doing it all over again on the other side, the time spent travelling works out to be almost exactly the same much of the time.
The countryside scenery is also another great reason to choose trains over planes, and you'll be able to see more when kicking back in your train compartment than you ever would when focusing on the road. On that note, there's much less worry when you choose trains over driving as you won't need to navigate the roads (or their drivers)!
Thus even if you don't purchase a Eurail pass for your travels in Europe, I would still recommend travelling by train to reach your destinations.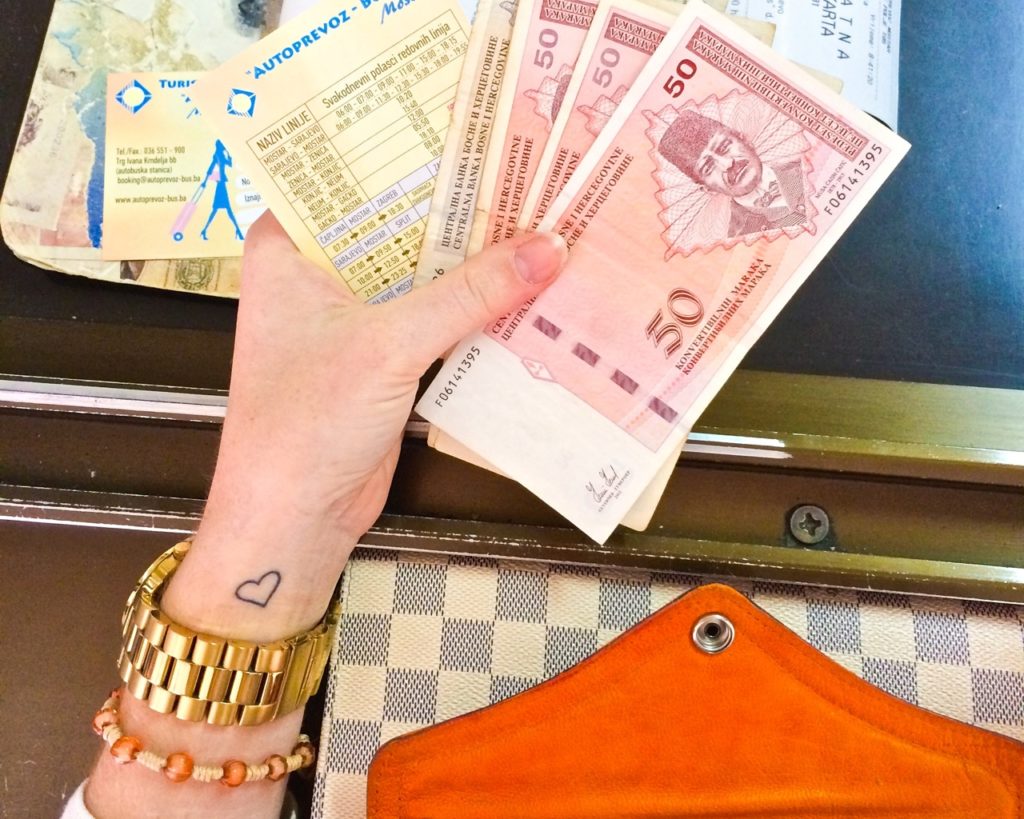 Overall: Should you buy the Eurail Global Pass?
If you are travelling primarily or entirely in Western & Central Europe on quick whirlwind trip where you will travel by train nearly every day, then I would suggest the Eurail global pass is for you. However if you have time on your side and plan to take a slower journey through Europe, I would suggest opting for the "22 days over 3 months" type of pass (they come in a range of options).
If you are travelling primarily or entirely in Eastern & or Southern Europe, I would not suggest purchasing a Eurail Pass at all, as these trains are cheaper and don't make the investment worth while. Also the Eurail passes don't cover ALL countries in Eastern/Southern Europe.
The main benefits we found by using the Eurail Global Pass were: ease of travel, flexibility for our travel plans, travelling in first class for a small additional cost, and having the Eurail map as a constant point of reference to mark out our travel plans in Europe. Overall we really loved using the pass but it should be no secret that the pass is no cheaper than buying point to point tickets, which is often a cheaper option, especially if you aren't using trains every day.
World of Wanderlust received a Eurail Pass for the purpose of this review. All opinions are my own!