Out of all the crazy out-of-this-world experiences a career in the travel industry has given me, flying into an isolated camping spot in the Flinders Ranges would have to be one of the most memorable. This heli swag camping experience will remain forever etched in my memory!
Camping in a swag for the night is about as Australian as it gets. Spending a night out in the bush surrounded by Australian wildlife, nothing but the sounds of nature and the crispy night air sounded like the perfect introduction to the Flinders Ranges, and so it was settled: I would spend my first night here in the bush on the heli-swag experience.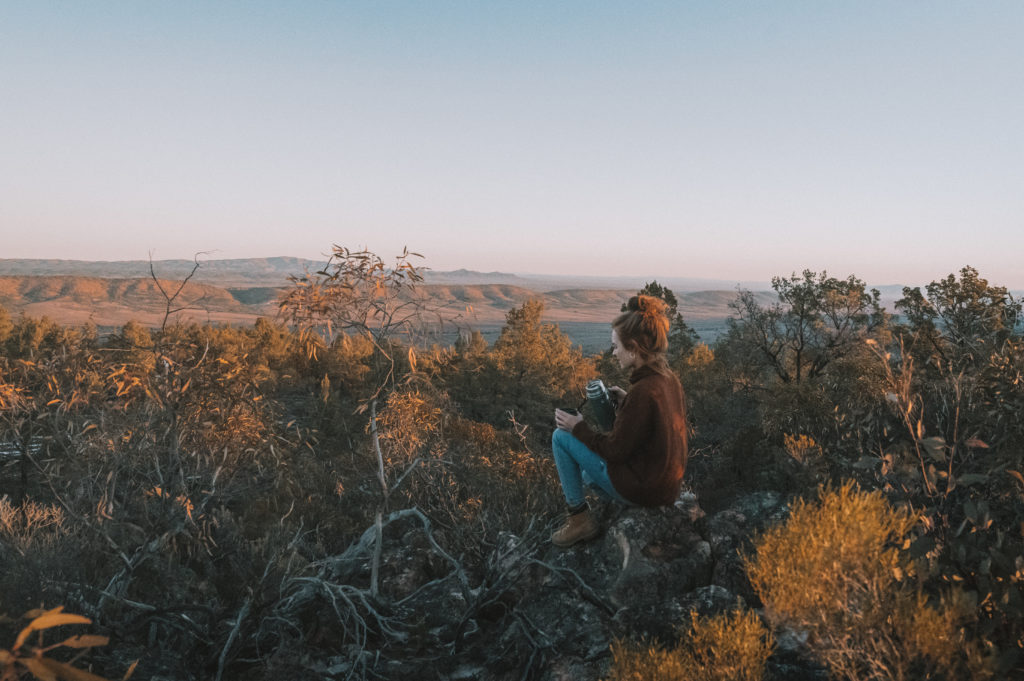 How to go Heli swag camping
I arrived at Rawnsley Park Station in the late afternoon, following a five-hour drive from Adelaide. Driving North from Adelaide, it was under an hour out of the city that I began to experience and embrace the country lifestyle South Australia is renowned for and before I knew it, in just two hours I was in the Clare Valley.
From Clare it was a straight shoot through to my departure point for the helicopter flight. Driving three hours north I passed through towns so small all you had to do was blink and you'd miss them. The countryside was dry, vast, hardy and all the while ethereal, as if you had stepped back in time to a bygone era.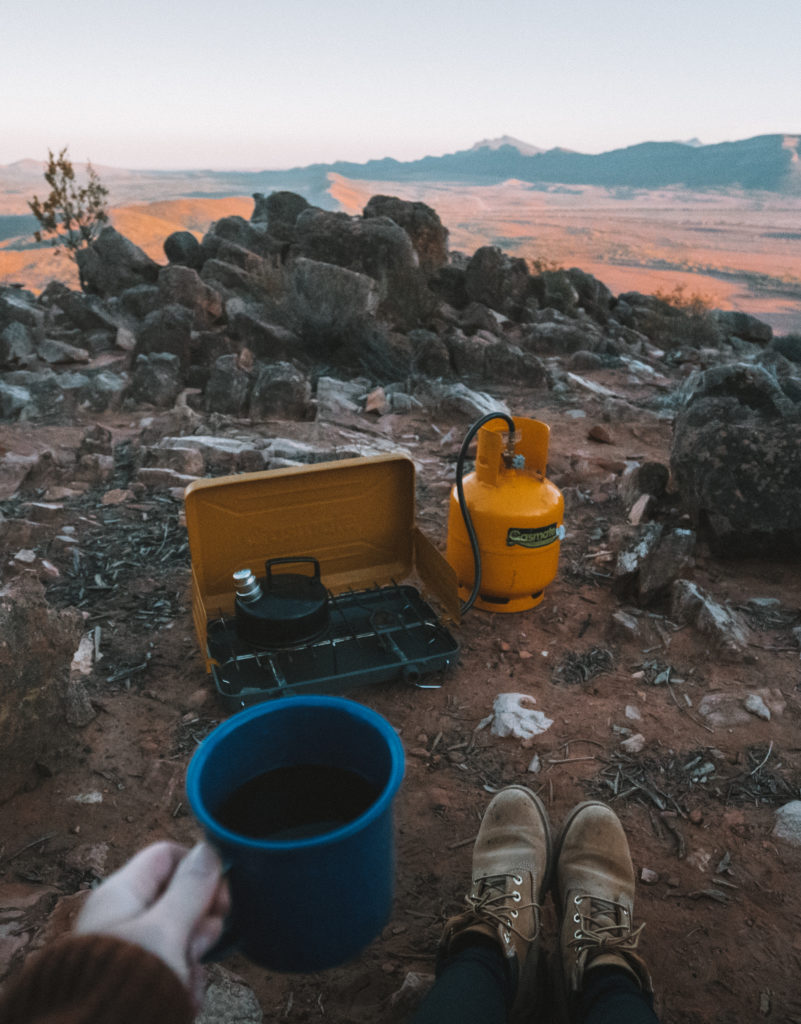 When I reached Rawnsley Park Station I quickly re-packed my bags and took just an overnight bag. I had just my camping gear, cooking equipment and of course my camera to document the journey.
The short 10 minute helicopter ride over the Flinders Ranges in the late afternoon was as magical as it sounds: soft daylight, a light breeze and the surprisingly warm autumn air were all characteristic of my journey to the top of a small peak on the Chase Ranges.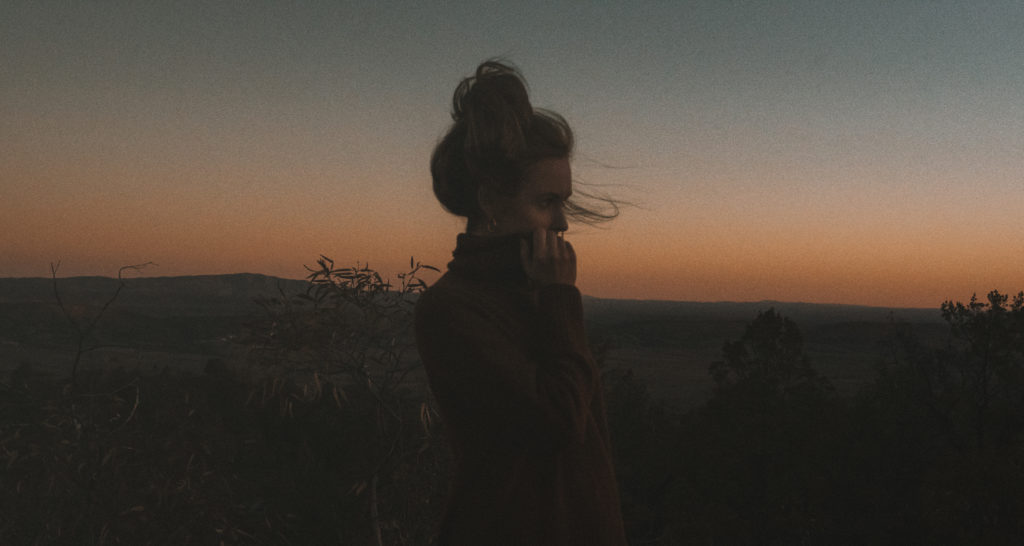 Once at the top, I began unpacking my things while there was still ample light to do so. The pilot repacked the helicopter and soon waved goodbye. Before I knew it, I was entirely alone in the Australian outback!
The next morning I woke with the sun and rinsed my face to the sounds of the Australian outback. Then after cooking a quick breakfast on the stove, the pilot returned to fly me back to civilization.
What a magical little evening doing the first of its' kind – heliswag camping – in the Flinders Ranges, South Australia.
Book this Experience:
I booked this experience through Rawnsley Park Station. Bookings are seasonal from March – October with a price of $695 pp.
Book here.