As far as cities go, Istanbul is hands down one of the most intriguing and inspiring. This city is so full of fascination at every turn, that it can quite easily become overwhelming, whether visiting for a couple of days or a couple of weeks. And with that, the Istanbul Bucket List was born!
In light of the recent events that have shaken this city, I think it is important to remember and celebrate, just as I suggested in the wake of Paris, just how beautiful this city is. With so much history – from Byzantium to Constantinople to Istanbul as we know it today, this city is one of the most intriguing to visit the world over. Thus is you have plans to visit and are looking for some encouragement, here are some great ideas to encourage you to visit Istanbul!
No matter how much time you spend in Istanbul I'm almost certain you will never "see it all", but to make sure you see, do and eat your way through the Turkish capital to the best of your ability, I've gathered an Istanbul Bucket List full of everything you can't miss! Let the games begin!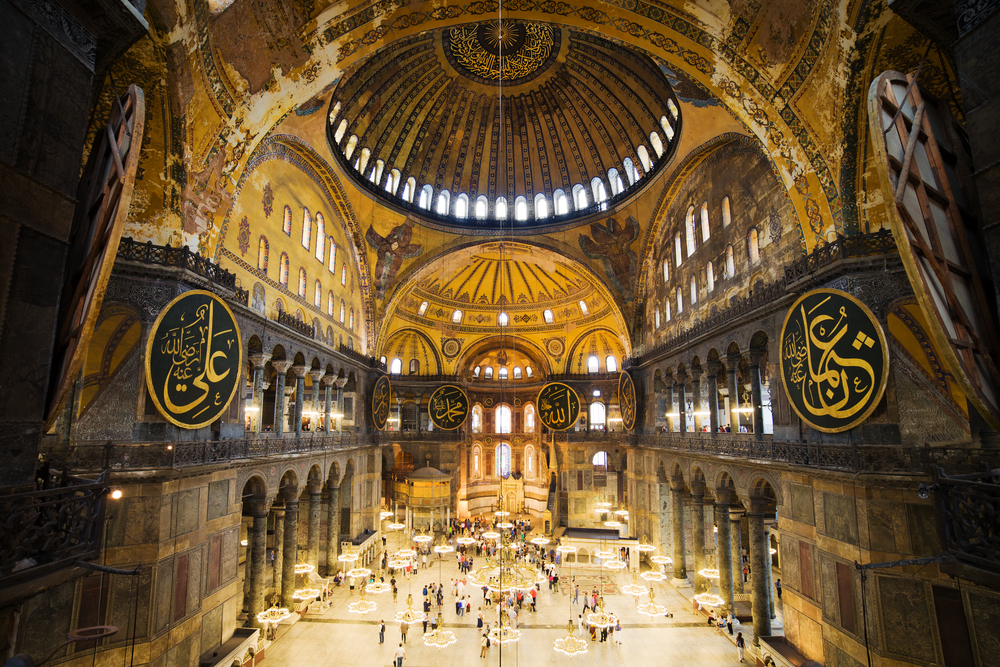 Hagia Sophia
To get an instant feel of just how much this city has changed over the years, step inside Hagia Sophia – once a Christian basilica, then a mosque, and now finally, a museum. This monument was important both in Byzantium times and throughout the Ottoman Empire, with so much history that you could quite literally spend an entire day here (which might be the case by the time you get to the front of the line!)
See a Whirling Dervish Show
Chances are you've seen a video or images before of the mesmerising (and somewhat nauseating) Whirling Dervishes – so what better chance than to see them perform here in Turkey! Of course the best chance to see them perform is in Konya, but in Istanbul you still have a handful of great performances to enjoy. Arguably the best chance to see them perform is at the Galata Mevlevi Museum on Sunday evenings at 17:00. Tickets go on sale at the location around noon on the day of performance.
Grab a takeaway Döner
Instead of asking where to get the best Döner in Istanbul, you might find yourself asking if there are indeed any bad versions? If this city knows one thing extraordinarily well, it is food.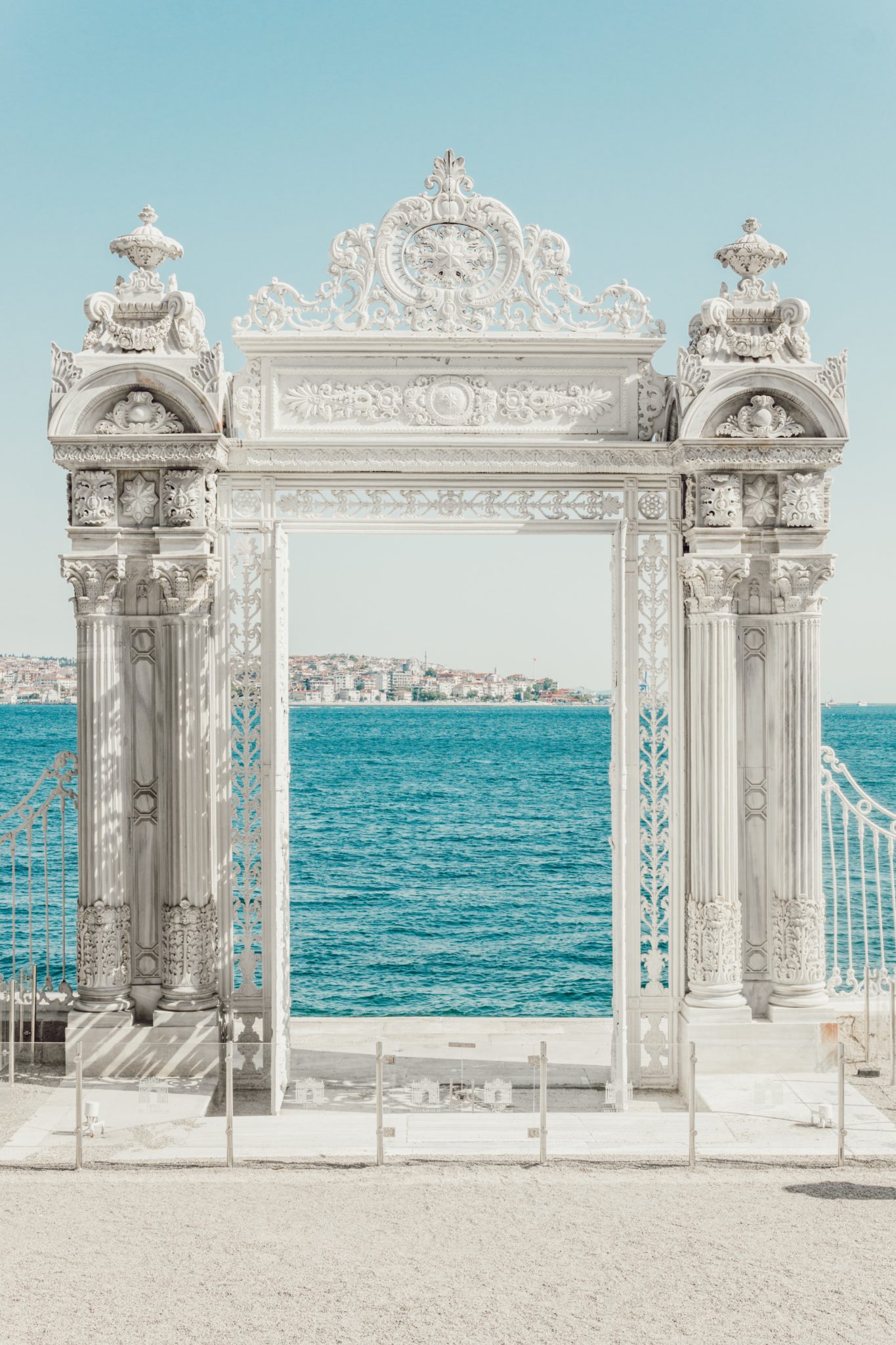 Catch a Ferry Across the Bosphorus
The Bosphorus bridge is what connects Europe with Asia, thus leading to the references of a "European side" to Istanbul and an "Asian side" to Istanbul. What amazed me during my visit is that there is indeed a big difference between the two, with the heart of Istanbul (European side) being heavily commercialised, incredibly busy with crowds, etc. and the Asian side being a complete contrast: calm and much less developed. To see it for yourself, be sure to cross the Bosphorus and visit both sides – or at the very least take a cruise along the river to see the city from afar.
Experience a Turkish Hammam Bathing Ritual
One of my favourite activities in Istanbul was to try a traditional Turkish Hammam (spa activities are hard not to enjoy!) But this was a spa treatment with a difference. The ritual focuses more on water and cleansing rather than traditional Roman baths where steam bathing is the primary activity. I found my experience to be invigorating and unique – would totally recommend!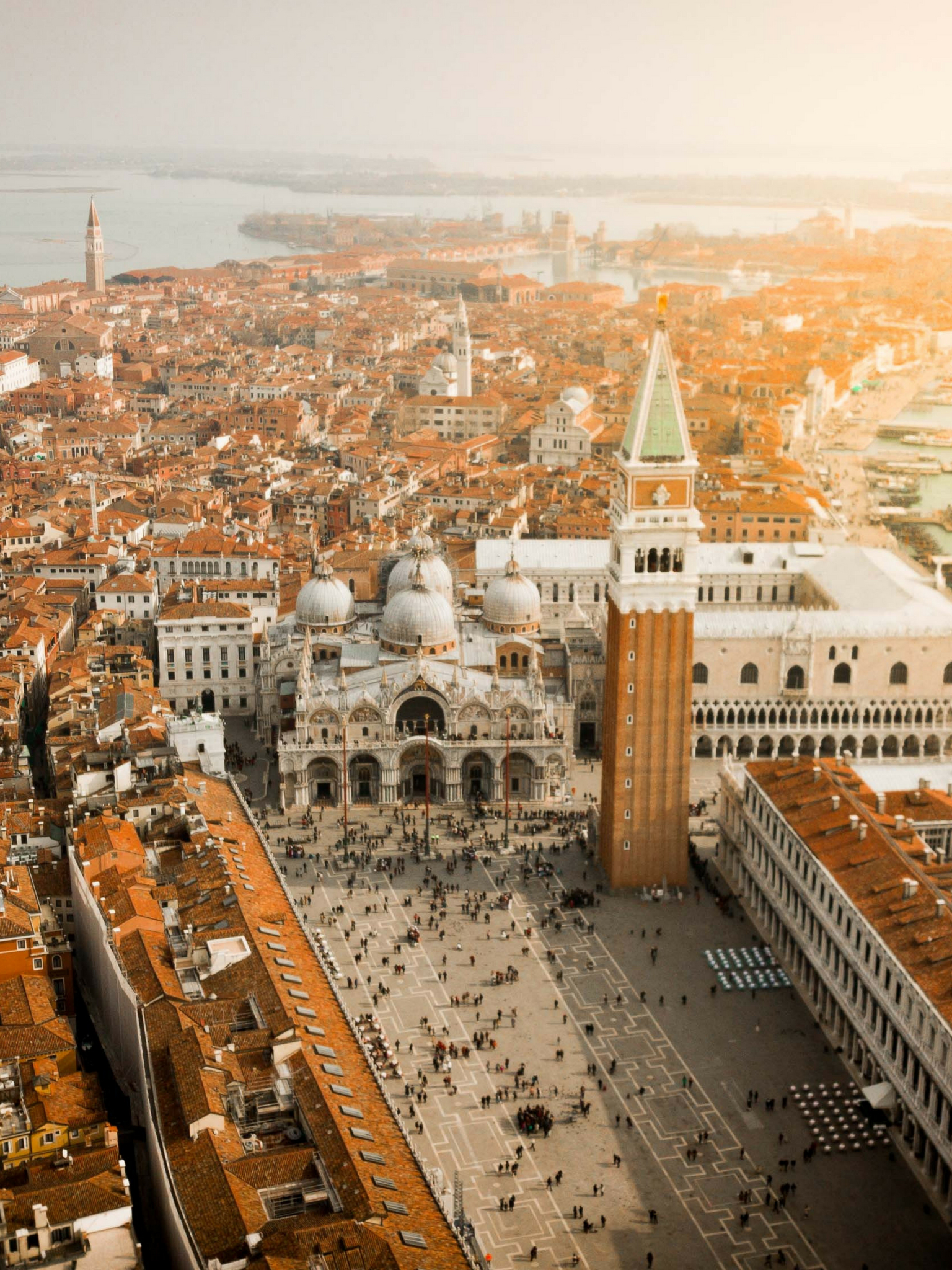 Take in the view from Galata Tower
When strolling around Istanbul you will often see a tower that stands out amongst the cluttered buildings and immediately the thought of a great view will come to mind – trust that instinct! The Galata Tower has one of the best views in the entire city, though at around $9 is a pretty hefty entrance fee when you can get a similar view from rooftop bars (take your pick!)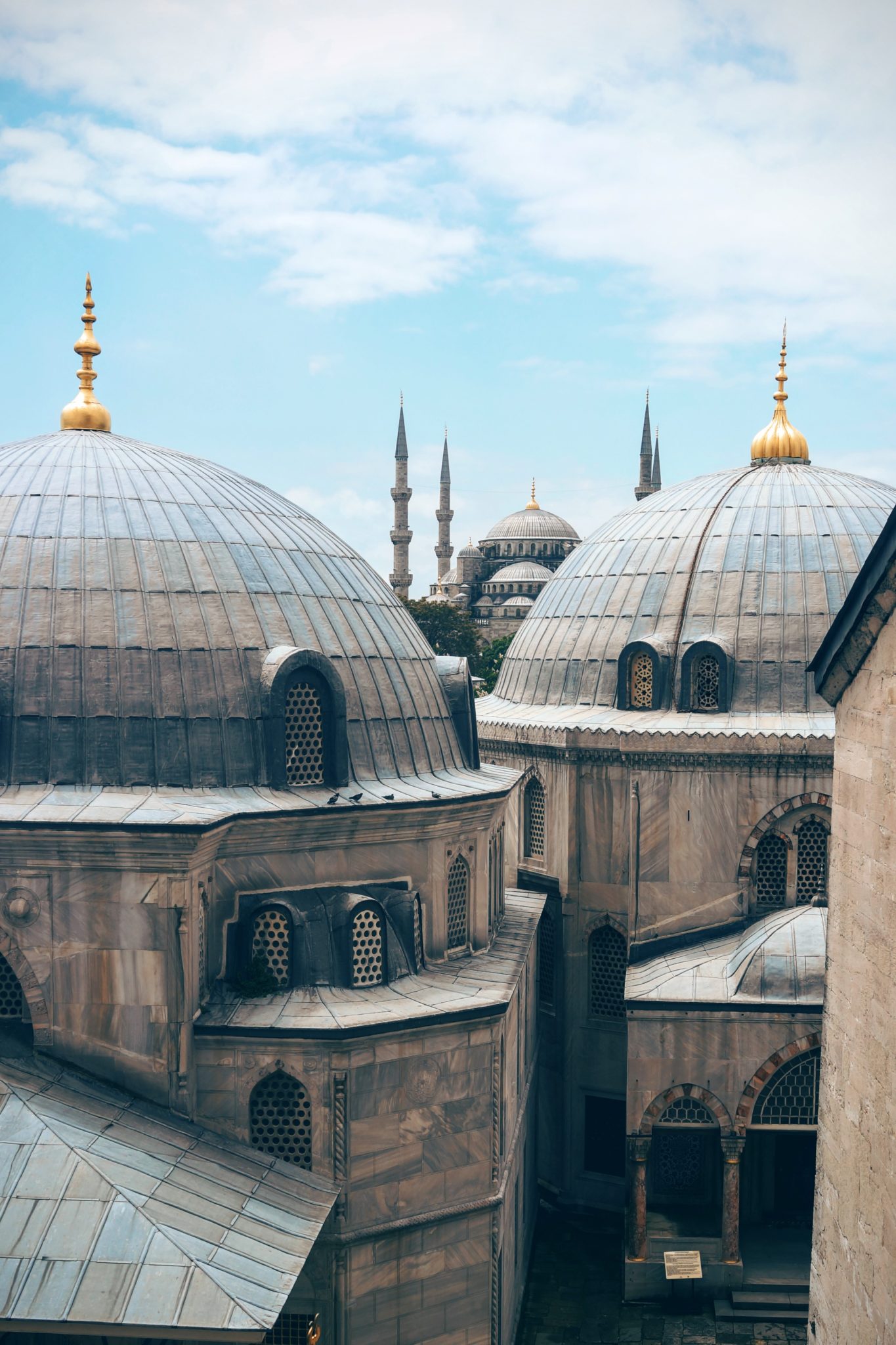 Step Inside the Blue Mosque
While popularly known as the Blue Mosque with thanks to its' appearance, Sultan Ahmed Mosque is the formal title of this still active place of worship. The best way to see the mosque is to take a Westerly approach, approaching the Hippodrome. When visiting remember to cover your legs and for ladies a head scarf is required.
Visit Topkapi Palace
Once the residence of Turkish Sultans from the Ottoman Empire, Topkapi Palace is a great chance to brush up on your Turkish history or just to see how the other half lived! Entrance is around 30 Turkish Lira (around $14) and since this is one of the most popular attractions in the city I'd recommend arriving at opening time (9 am!)
Head to one of Istanbul's iconic rooftop bars
If you're after a view of the city you won't have any trouble finding one – rooftop bars in Istanbul are increasingly popular and offer a great chance to see the city at night! Some popular choices include: Le Fumoir in Galata, Raika in Taksim Square and Mikla (arguably the best view in all of Istanbul!)
Try Turkish Baklava
I mean it when I say – you have not lived until you have tasted Turkish Baklava in its' mother country. This deliciously sweet and indulgent pastry is an all time favourite of mine, though I have been constantly introducing it to sceptics over the years! (If you're keen to try at home before you go or recreate once home, there's a great recipe here).
Visit the seafood stalls under the Galata Bridge
Although being a vegetarian I don't eat seafood, I still enjoyed walking along the base of Galata bridge to soak up the atmosphere at lunch time! If you enjoy seafood this is where you'll find the best on offer in the city, though the street food vendors on either side of the bridge offer amazing alternatives (and are very cheap!)
Eat a Kumpir
If you like potatoes, you're in for a real treat. A Kumpir is incredibly popular among locals and could be said to be the Turkish equivalent of a hot jacket potato. This is a great street food option for veggies AND meat eaters as you can get plenty of variations on toppings!
Climb down into Basilica Cistern
After seeing a line that replicated a serpent winding for hundreds of metres to enter Hagia Sophia, I decided to look elsewhere to fill in time in the area and wait for the line to die down. I wound up at Basilica Cistern, which didn't really interest me at first but I'm so glad I went in for a look! This is the largest and most impressive cistern lying underneath Istanbul and definitely worth a look (even if it is a tiny bit creepy inside!)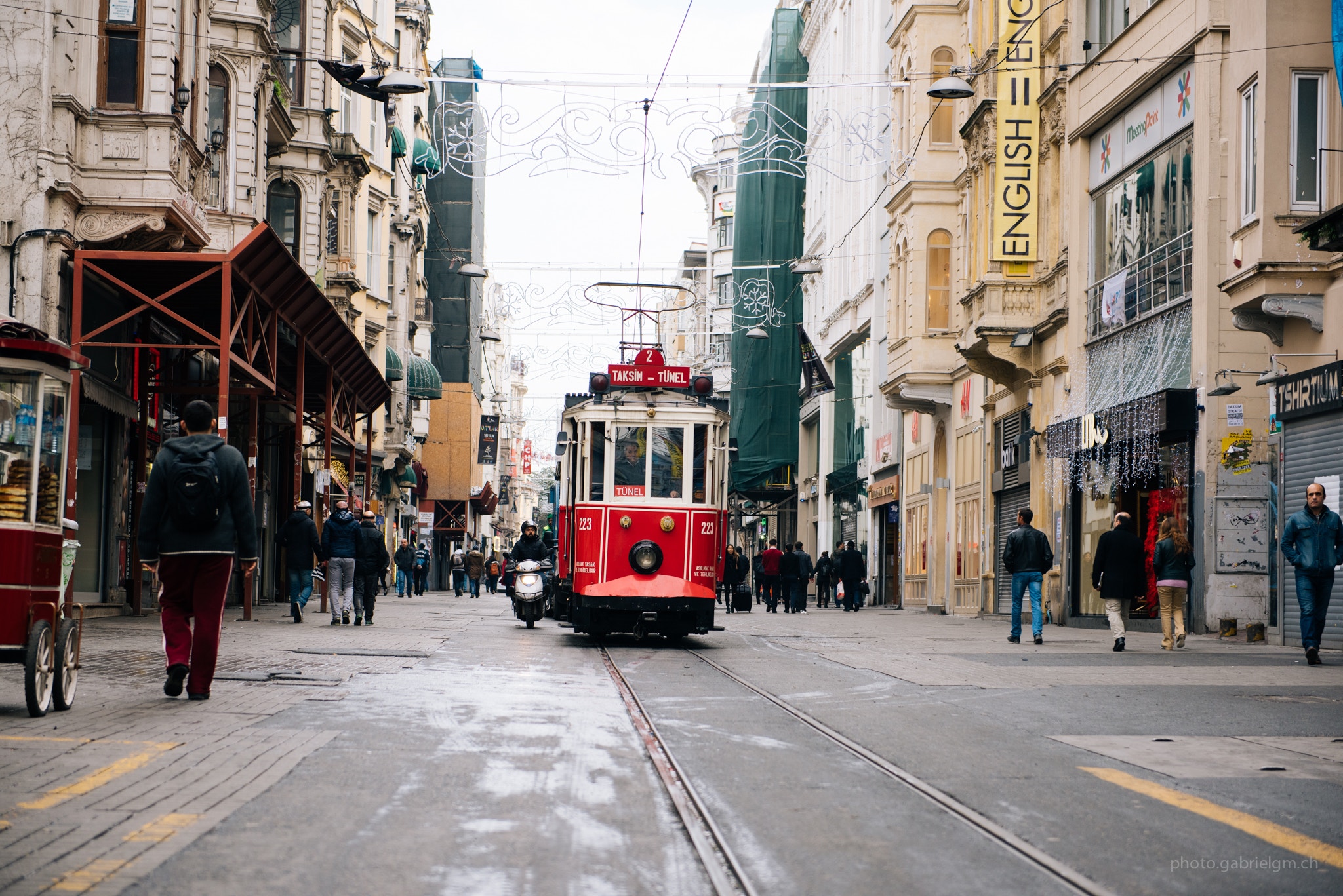 Ride the red street tram
While most trams in Istanbul are modern, there is one that remains old-fashioned for visitors to the city to feel as if they have stepped back in time. The İstiklal Caddesi tram (red street tram) connects Taksim Square with Galatasaray and Tünel Square and is more a novelty than anything… but a good ol' serving of nostalgia nonetheless!
Shop in the Grand Bazaar
If you want to step inside a time warp and feel as if you've been transported back to the days of Byzantium or Constantinople, then look no further than Istanbul's Grand Bazaar. Full of trinkets and treasures, there quite literally is no other market in the world quite as enchanting.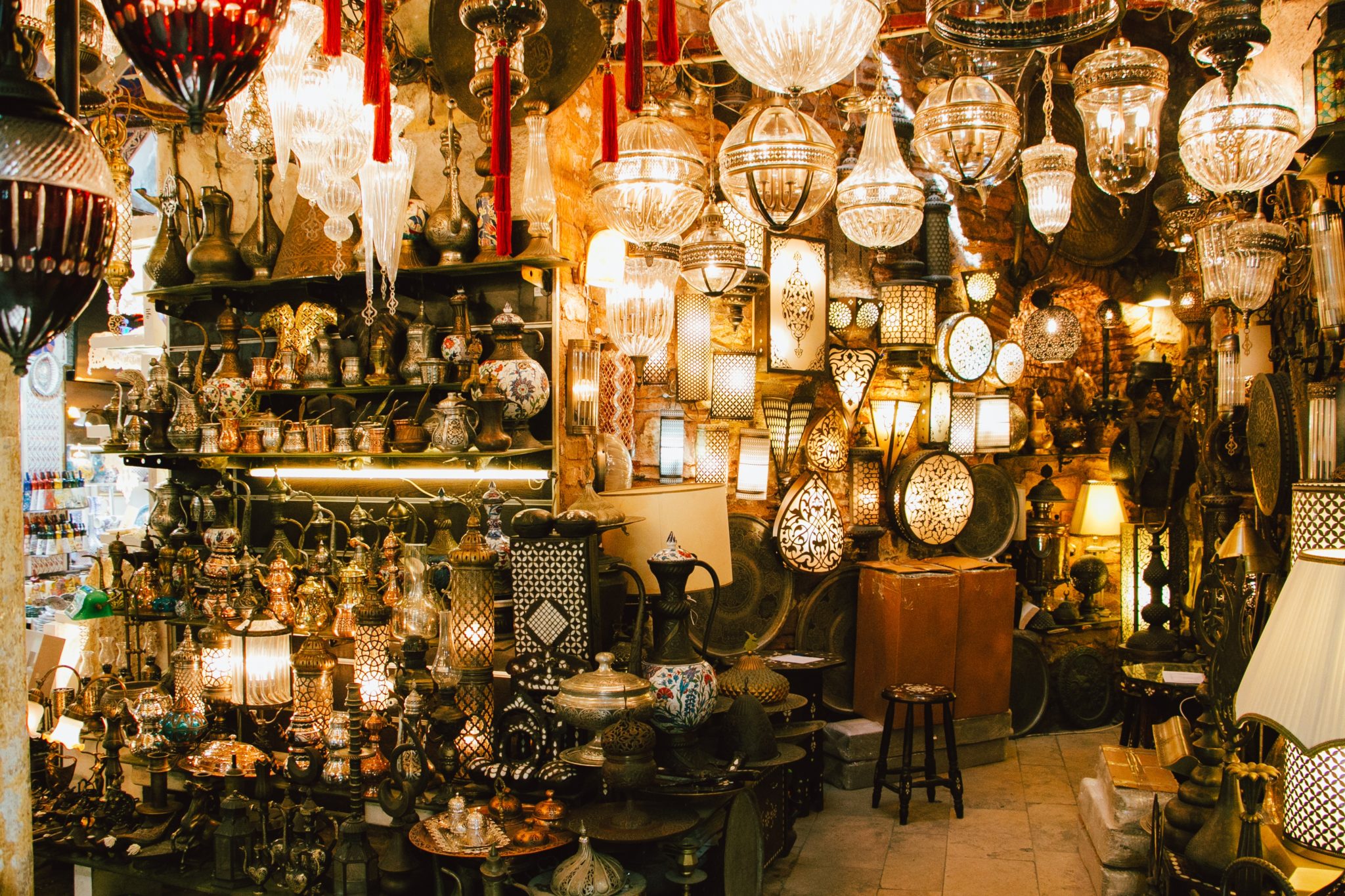 Buy a mesmerising glass lamp
Whilst at the Grand Bazaar, be sure not to walk away without a trinket of some kind. The colourful glass lamps are a crowd pleaser (and start a great conversation back home) but don't be afraid to grab a handful of goodies to take home – who knows when you'll be back!
Drink Turkish Tea
I'd recommend tea anywhere, but if you're up for something different and unique, be sure to try Turkish tea. Teamed with some pastries this makes for a great afternoon treat after a day of exploring Istanbul on foot.
Stroll through the Jewish Quarter
By far and large, the Jewish Quarter was my favourite neighbourhood to walk around in Istanbul and I'm sure you will enjoy it just as much! Although there are lots (and I do mean LOTS) of stairs to conquer, this area is full of great souvenir stalls, boutiques and handicrafts. It also has a stellar view of the cities' rooftops and Bosphorus in the distance – hard to beat!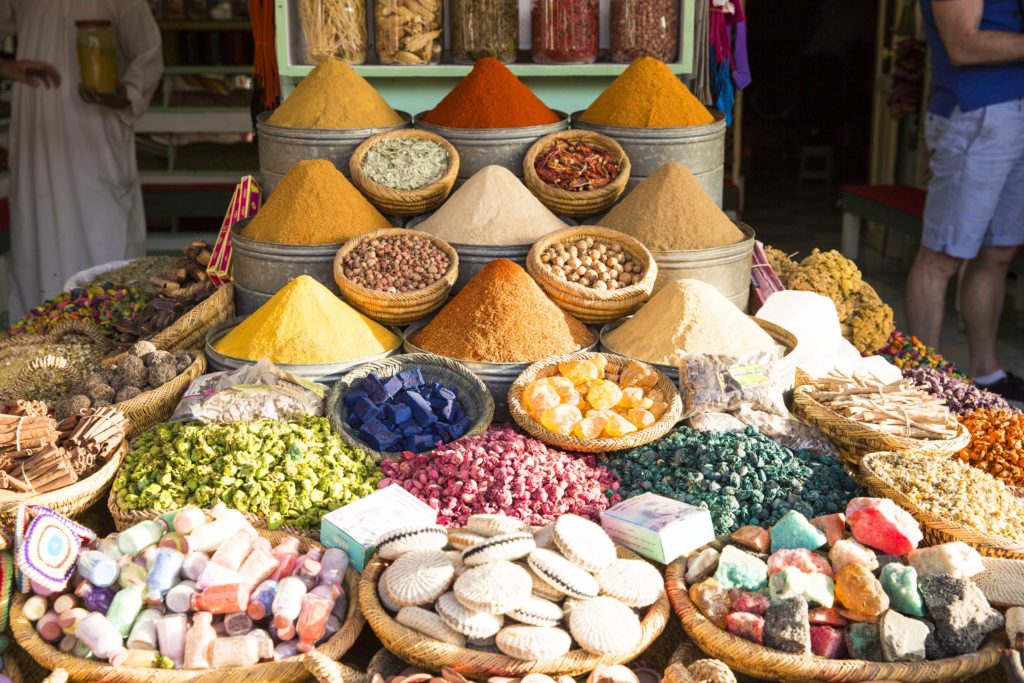 Sift through spices at the Spice Market
Located adjacent to the Grand Bazaar is one of the most colourful areas of the city – the spice markets. Even if you don't try or buy anything, this is a great place to come for interesting photographs and interacting with the friendly locals!
Eat an authentic Turkish Delight
Although I'm not a huge fan of Turkish Delights, I concluded with myself that "When in Rome" was applicable here. Covered in a little powdered sugar dusting they aren't too bad – though I'm more inclined to stick with the pastries if given the choice!
Grab a Pomegranate Juice on the Go!
If there's just one thing I remember about Istanbul its the heat… and I wasn't even there in the heat of summer! One of the best ways to negate heatstroke is to make use of the many juice stalls and soft serve ice creameries… believe me when I say they are there for a reason!
Have you been to Istanbul? What was your favourite memory to share with other readers!?