In Italy it is always so much to see, so little time. With impressive cities, endless history, fantastic cuisine and friendly locals, no time is ever enough in Italy. People always ask me "Where should I go in Italy?" to which I can honestly respond "Everywhere!" Yes, the country really is that spectacular and there is so much to see. So if you're planning your first trip to Italy and want to hit up all the highlights; this is your complete guide to seeing Italy by rail.
Your guide to seeing Italy by Rail
Milan
Start your Italian journey in Milan, the financial centre of Italy and a busting metropolis filled with fashion, arts, and great cuisine (though you'll find the latter everywhere in Italy!) You only really need one night in Milan to get over the jet lag, as well as seeing the impressive Milan Cathedral (probably the most impressive in all of Europe), Leonardo Da Vinci's last supper mural and Galleria Vittorio Emanuele II.
Stay: 1 night
Read more: What not to miss in Milan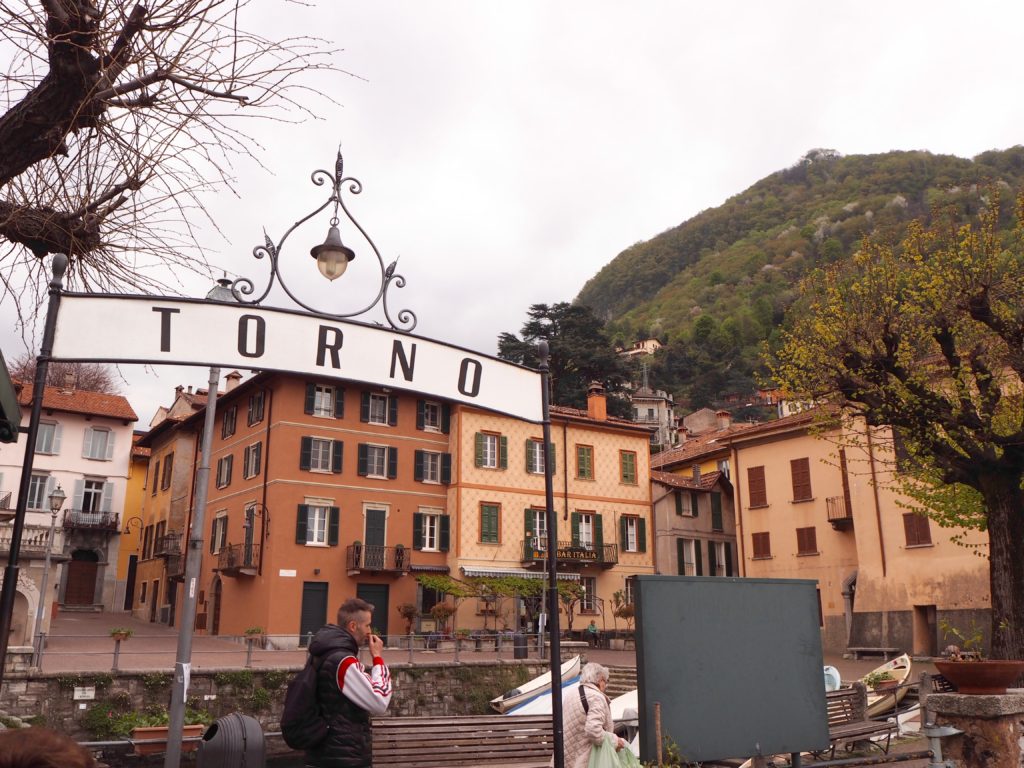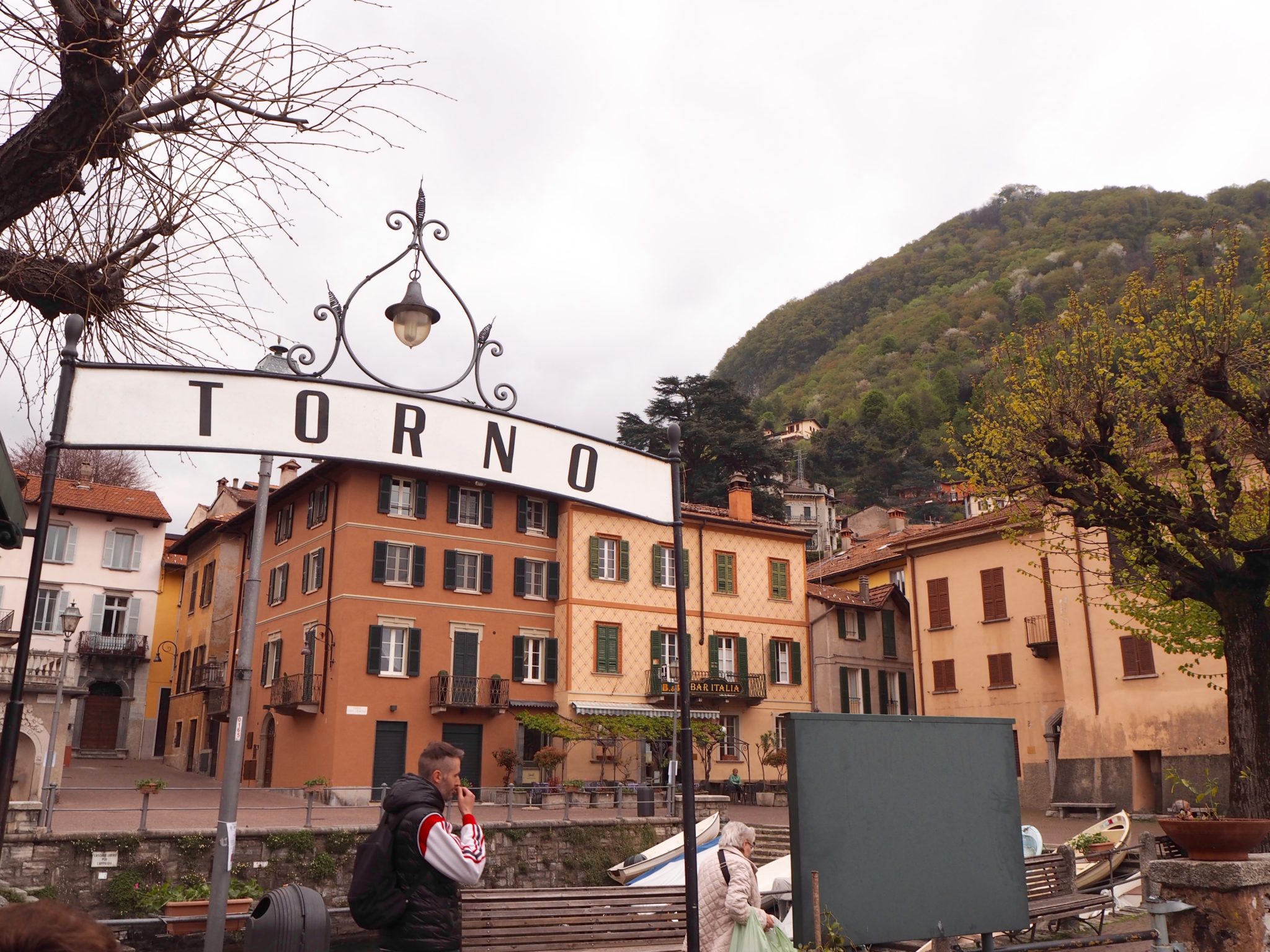 Lake Como
On your second day catch the train to Como and begin exploring the Italian lakes district. Lake Como is arguably the most picturesque of all, so pick yourself a town to be based in and prepare for a world of expensive villas, impressive gardens, and casual afternoons on the public ferry service back to your abode.
Stay: 2 nights
Read more: A Quick Guide to Lake Como
Venice
Ahhhh Venice, how could you go wrong!? You'll need precisely two nights to see the highlights of Venice, wander the streets, ride along the canals and make a quick escape to a quieter stop afterwards so as to escape the crowds.
Stay: 2 nights
Read more: A Quick Guide to Venice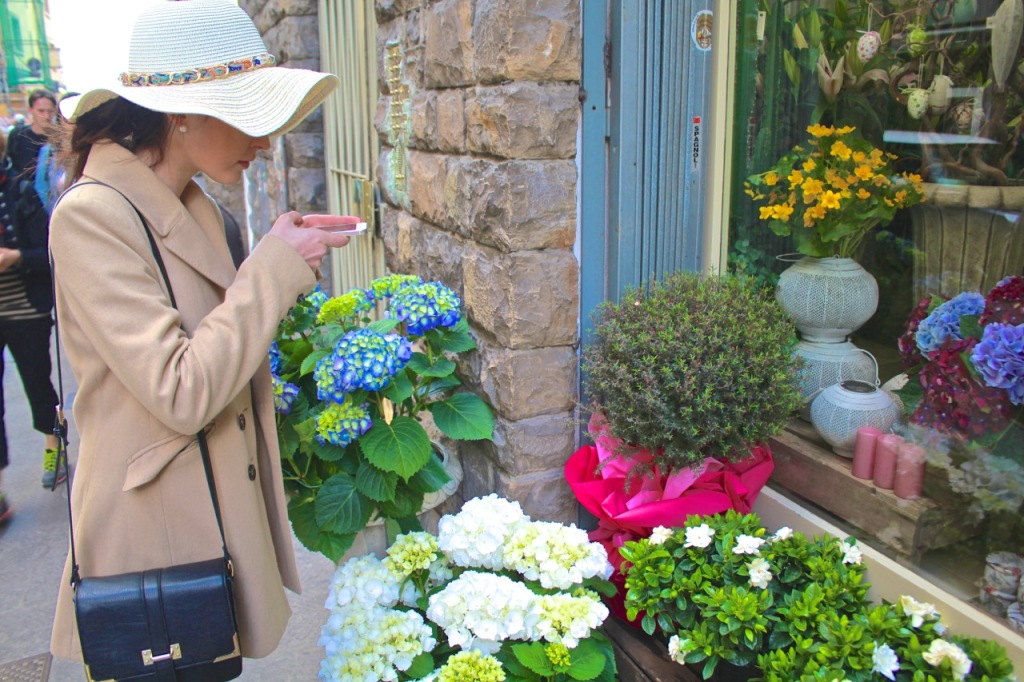 Verona
Verona is the perfect stop after Venice simply because it is smaller, less busy, and just as magical with the added glorification of a link to Shakespeare. One night will give you just enough time to wander the streets and indulge in some street sweet treats.
Stay: 1 night
Read more: One day in Verona
Image via Expedia.com
Bologna
If the name sounds familiar, you're probably thinking of bolognese. And yes, Bologna is the birthplace of bolognese. Stop in at Bologna for just a few hours to eat the dish in its hometown and climb the tower for a great view over the city.
Stay: Day Trip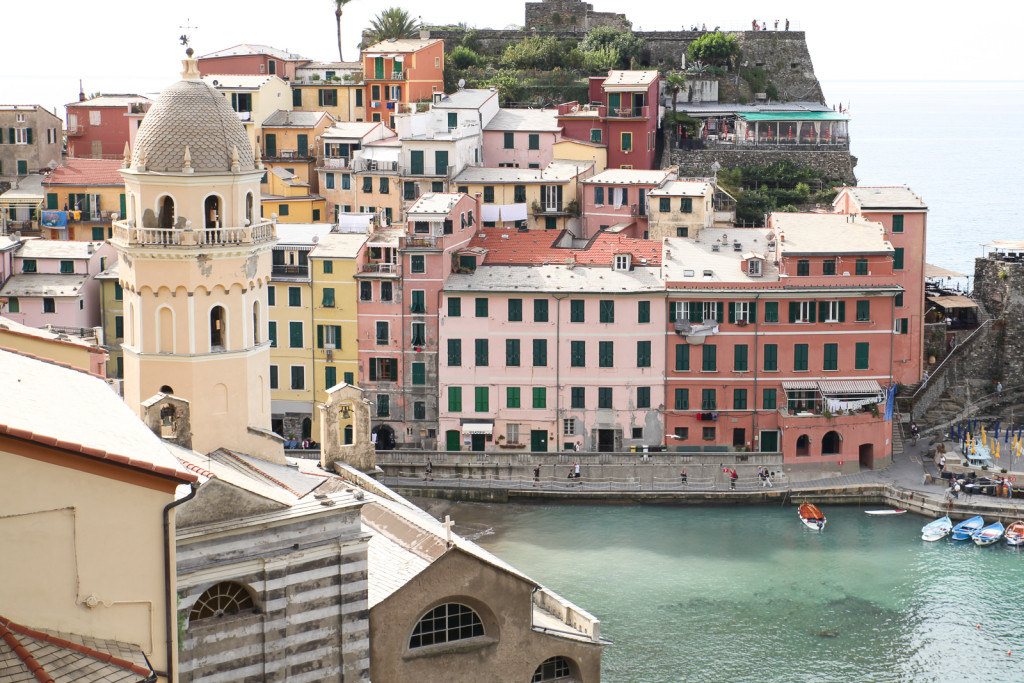 Cinque Terre
Onwards to Cinque Terre, the gorgeous coastal area of cliffside towns, and plenty of them! You will need to transfer to a bus in order to make the full journey, as Cinque Terre itself is not connected to a train line. This region is a great excuse to wander without rhyme or reason, with your hardest choice for the day being which gelato flavour to indulge in!
Stay: 3 nights
Read more: Cinque Terre Guide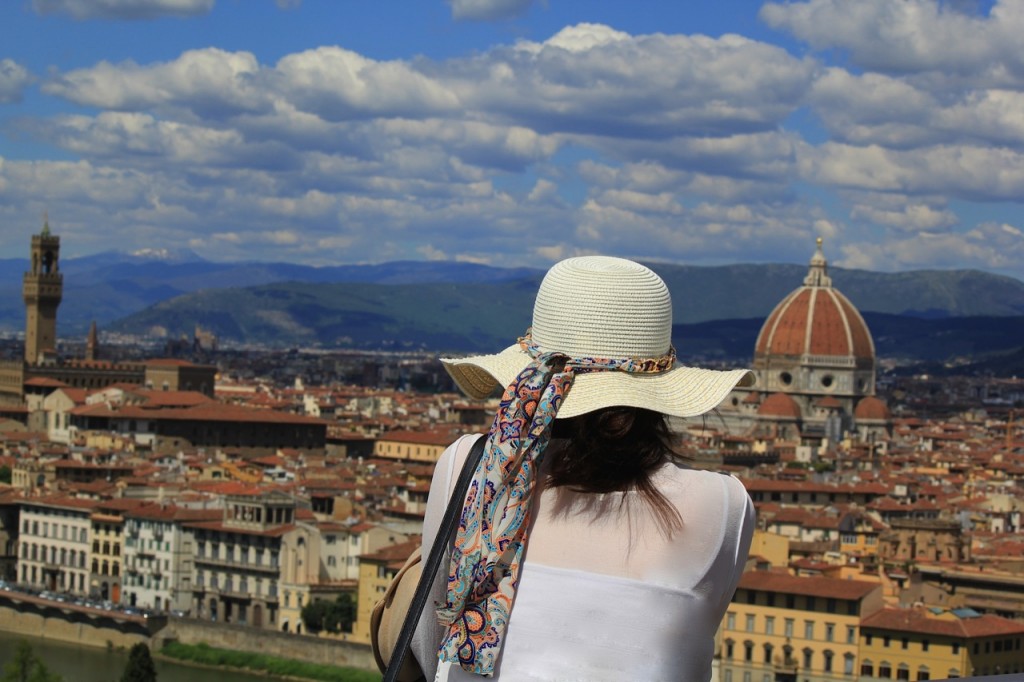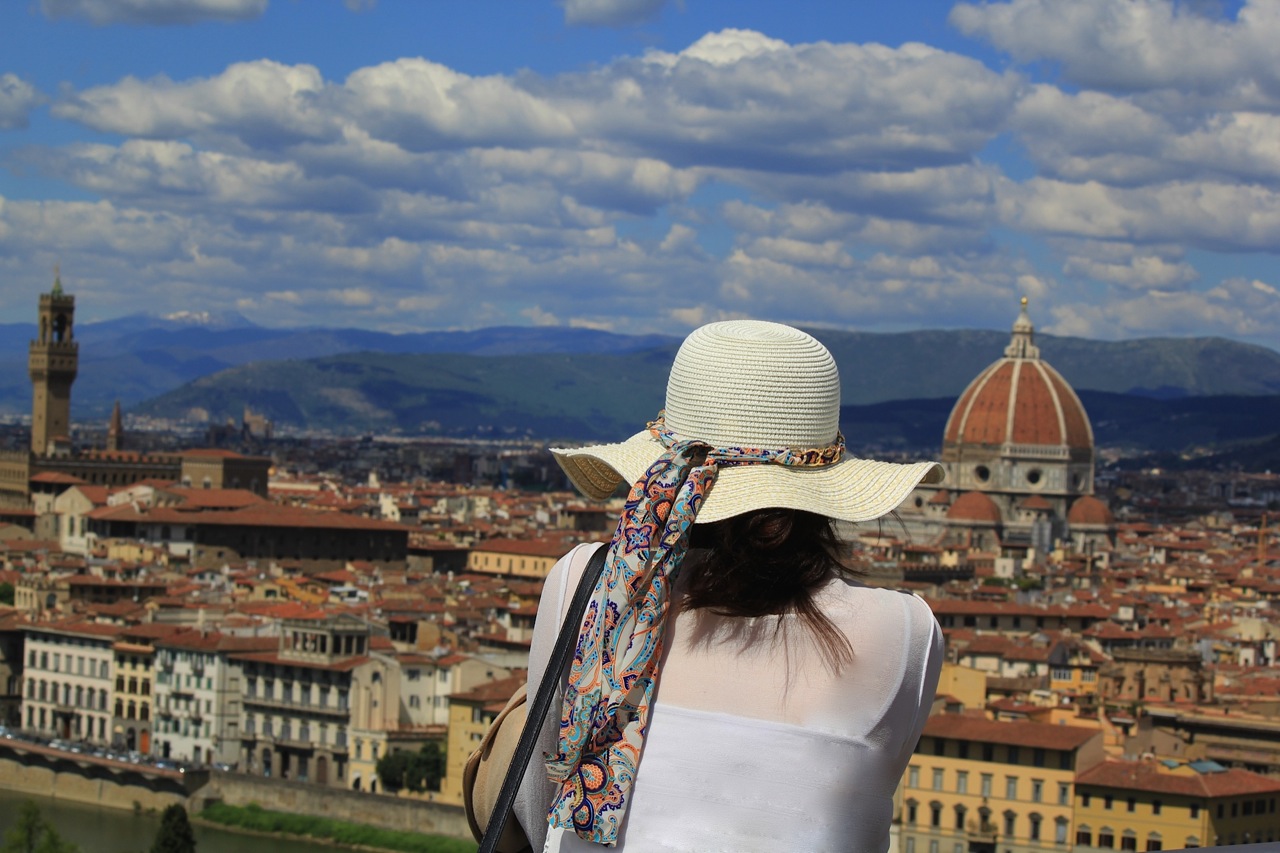 Florence
And now for my favourite city in Italy; Florence. This would have to be one of my favourite places in the whole world, especially in the summer sunshine. There's plenty to see and do in the city itself, but you'll need to reserve one full day for a Tuscany vineyard experience out of town. Ahhh how I miss Firenze!
Stay: 4 nights
Read more: You Can't go to Florence & Not see these 20 Attractions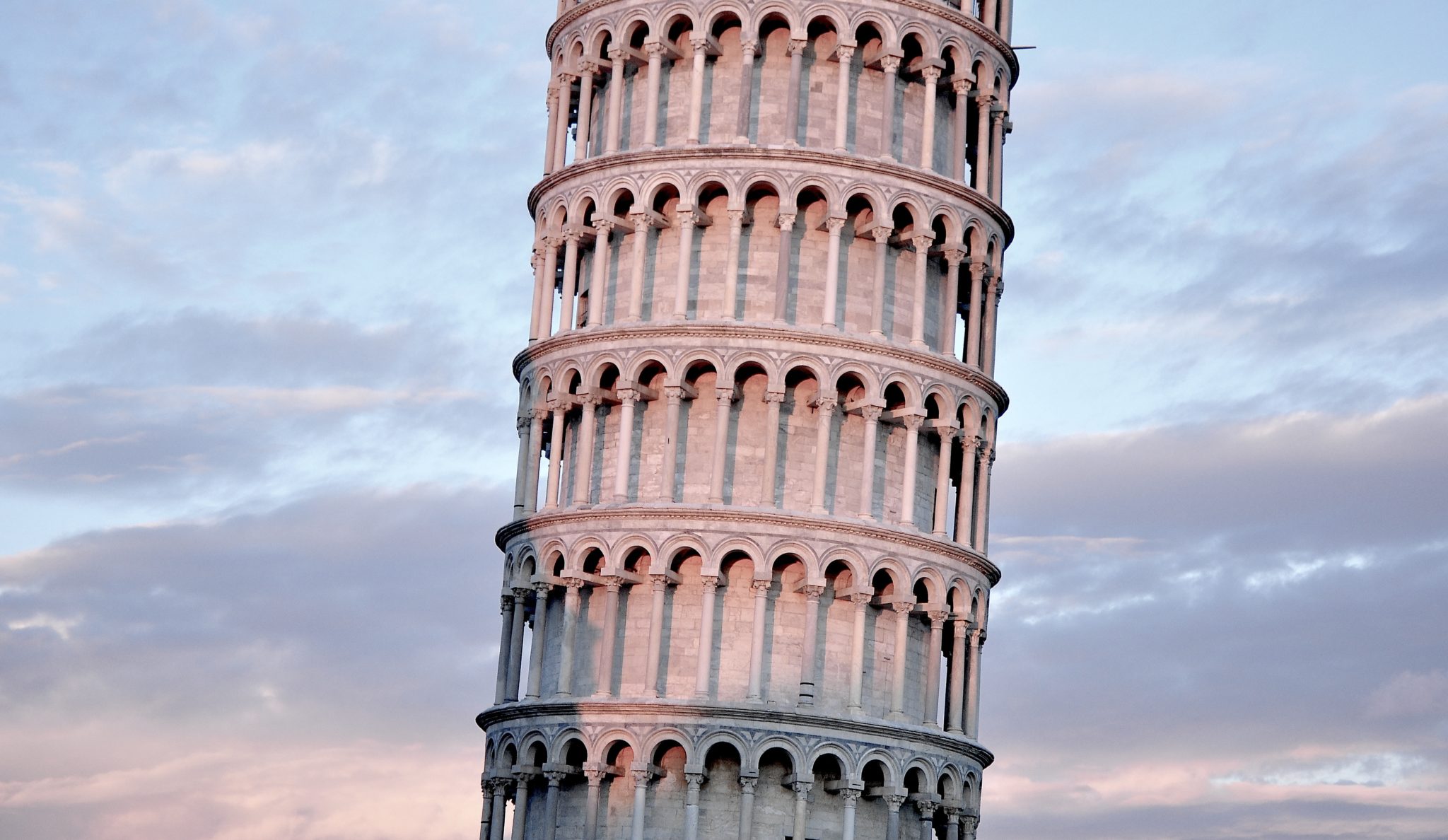 Pisa
On one of your afternoons in Florence, catch the train onwards to nearby Pisa to see the sight in which this town is made famous for: the leaning tower of Pisa. The food is much cheaper here than in Florence, so perhaps make it a lunch stopover and you've got a win-win!
Stay: Day Trip
Rome
Rome, the eternal city. There really isn't a city in the world quite like Rome and no other city has ever had the power to make me feel so young and so small. The city is ancient, overbearing, and at times overhwelming. But you absolutely cannot cut yourself short on time here – there is just so much to see and do!
Stay: 4 nights
Read more: Rome Bucket List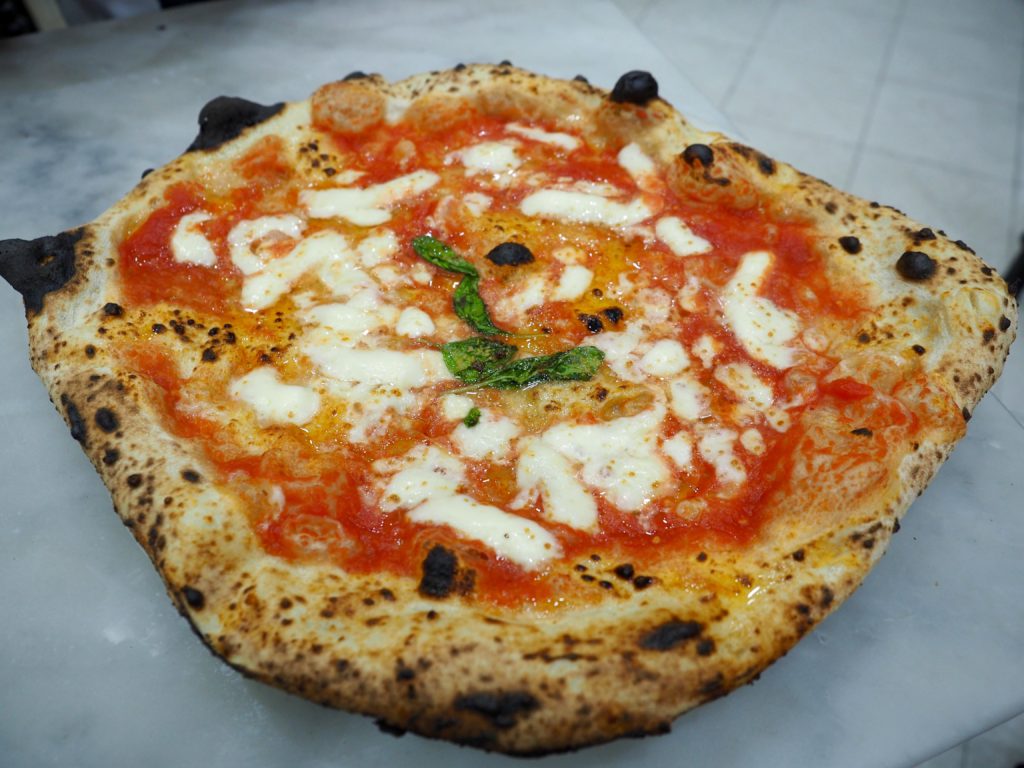 Naples
Onwards to the Amalfi Coast with your first stop being Naples, the birthplace of pizza! Leave your bags at the train station and make a run for the best pizza in town. Trust me when I say this stop is entirely worth it just for the pizza alone!
Stay: Day Trip
Read more: Where to find the Best Pizza in Naples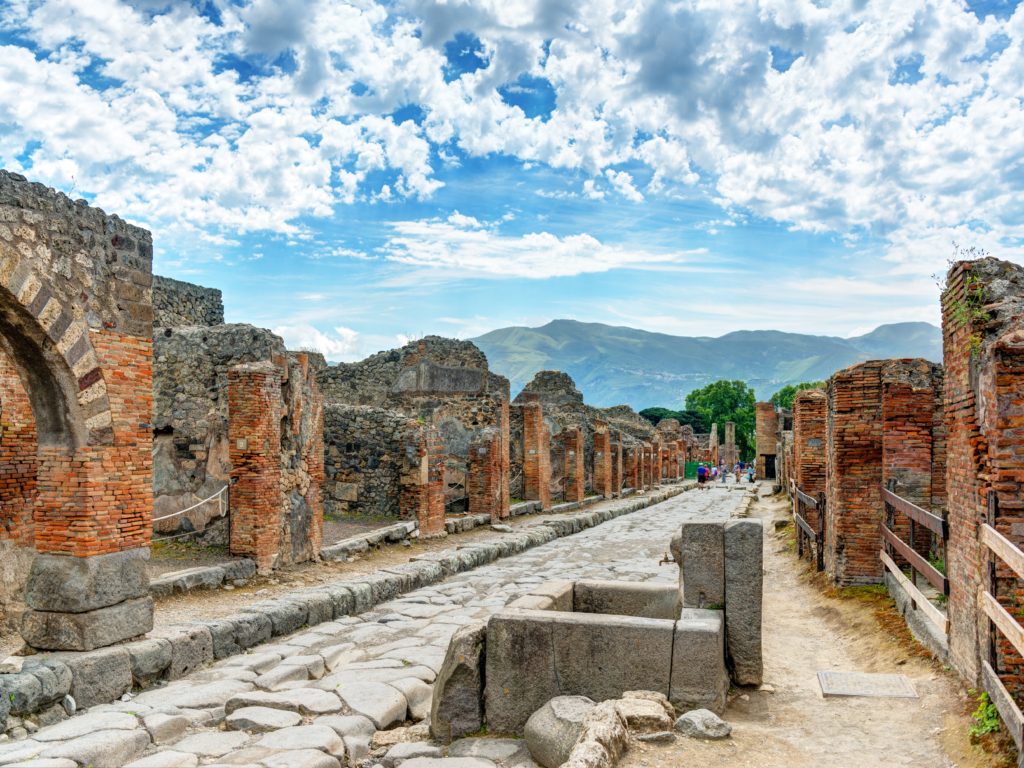 Image via Business Insider
Pompeii
Another great day trip during your time in the Campania region is to wander through the ruins of Pompeii. This is a magnificent insight into the history of the country and will leave you awestruck long past the day you fly home.
Stay: Day Trip
Amalfi Coast
Last but certainly not least, the stunning Amalfi Coast! This is for sure my favourite area in Italy to stop, unwind, and soak up that Italian sunshine. Be sure to spend a couple of nights in Sorrento, take a day trip to Capri, spend a further two nights in Positano and make a further day trip to both Amalfi & Ravello.
Stay: 4 nights
Read more: A Quick Guide to Positano