Short on time and want to pack in as much of the sights, sounds and flavours of Japan as possible? With so much to see and do you're going to want to hit the ground running but as always, where there is a will there is a way! Here's how you can pack in all the highlights of Japan in a one week itinerary.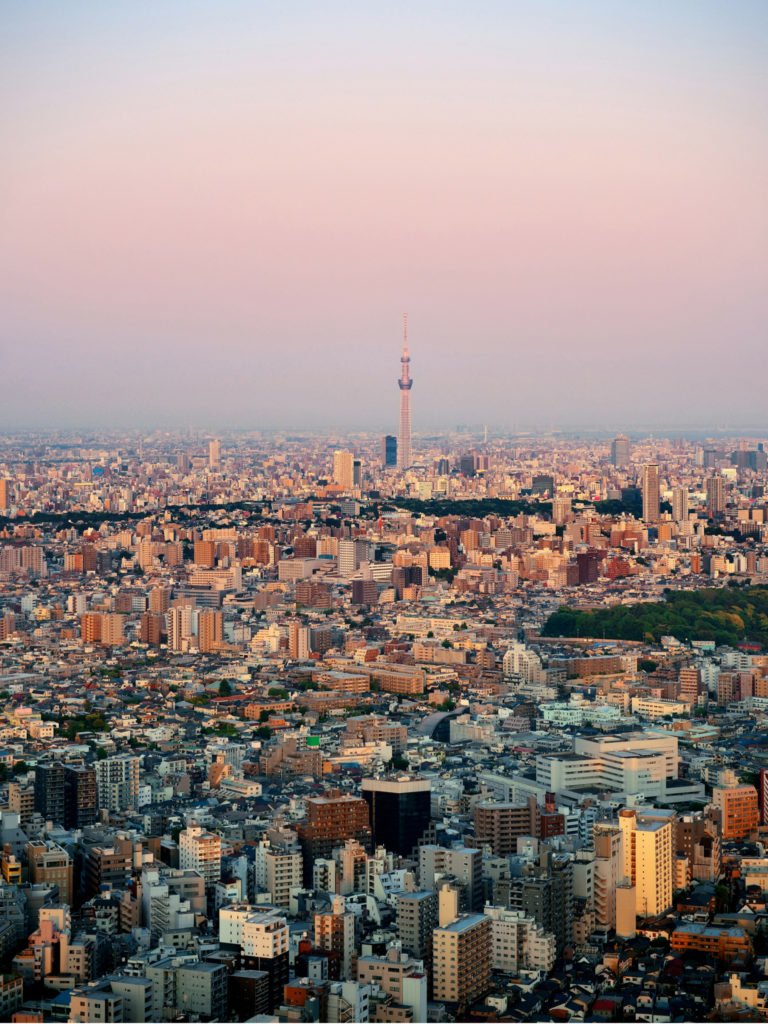 Tokyo Japan
First things first: you can't travel to Japan and not visit the quirky capital and one of my all time favourite cities to explore; Tokyo! This city has so much to offer if you're looking for entertainment – from karaoke bars to robot restaurants and everything in between. The best way to see this city is in a whirlwind 24 hours.
Don't miss: Harajuku, Shibuya
Stay 1 night: Claska Design Hotel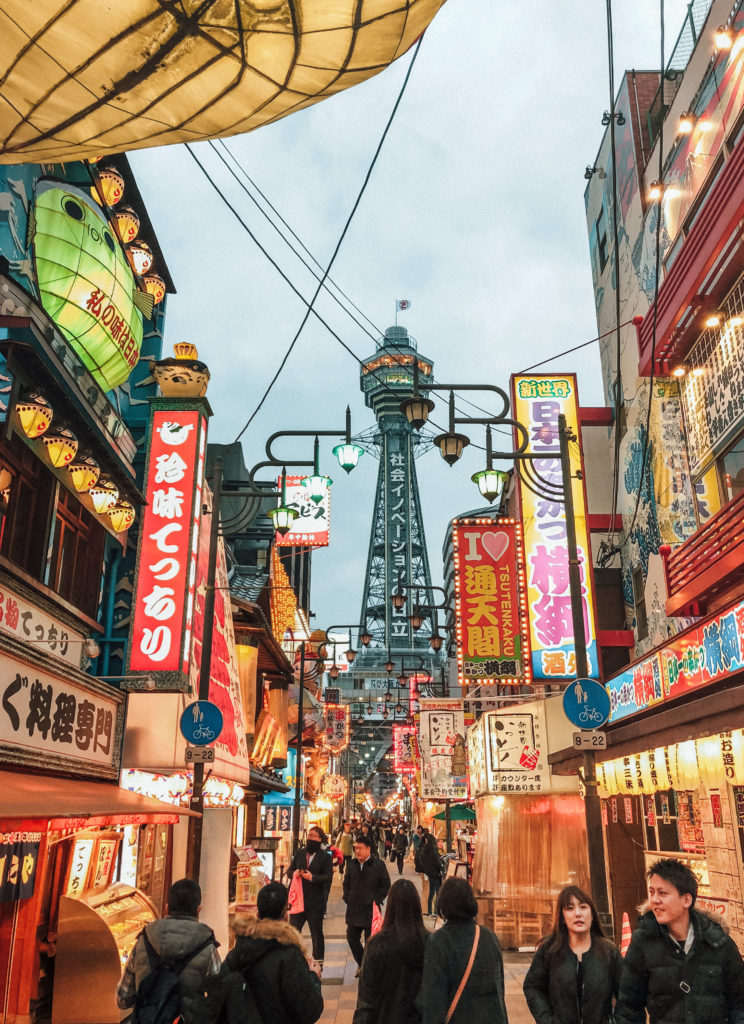 Osaka Japan
Jump on the Shinkansen and you will arrive in Japan's third largest city in just two hours and thirty minutes. This is by far my favourite metropolitan city in Japan – mostly due to its smaller nature compared to Tokyo. Osaka also has a much more friendly/approachable vibe going on. The street food is a out of this world if you like all things fried!
Stay 1 night: Yamatoya Honten (Ryokan)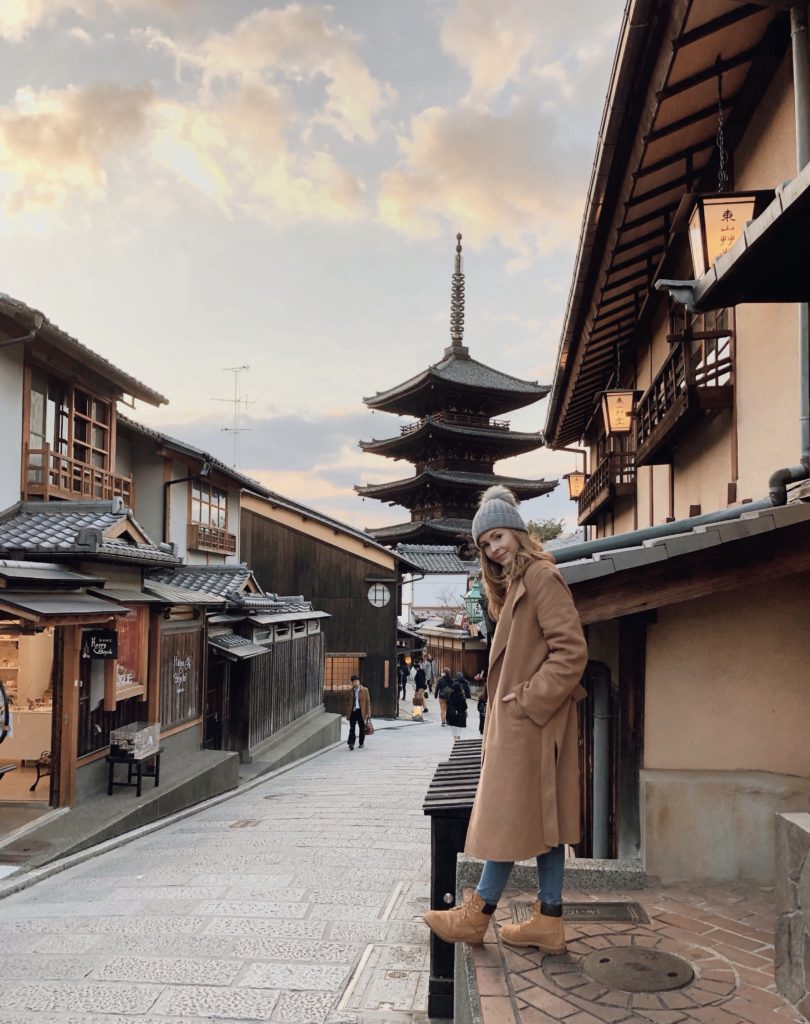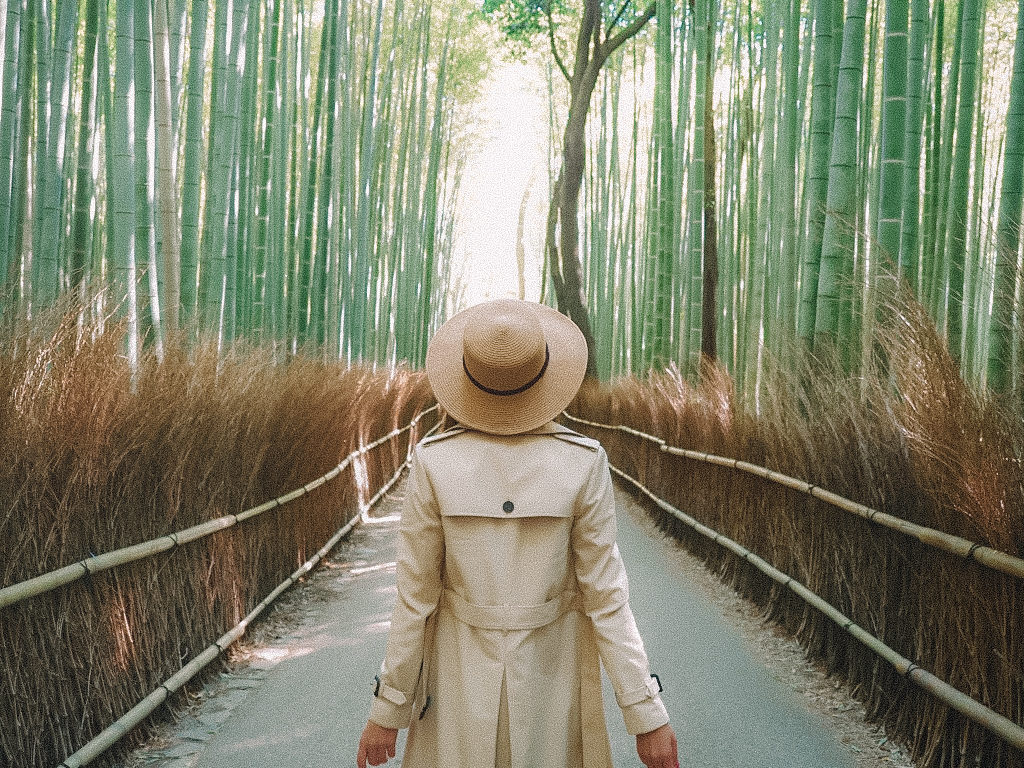 Kyoto Japan
The next stop is Kyoto which can be reached in just one hour by regional train from Osaka (or a mere 15 minutes by bullet train). Kyoto is my favourite destination in Japan thanks to its endless array of sites and attractions. From temples to shrines and even an ethereal bamboo grove, Kyoto is effortlessly beautiful. I would recommend staying two nights in Kyoto to allow time to see it all. Public transport is limited to visit some of the main attractions in Kyoto.
Stay: 2 nights Cross Hotel Kyoto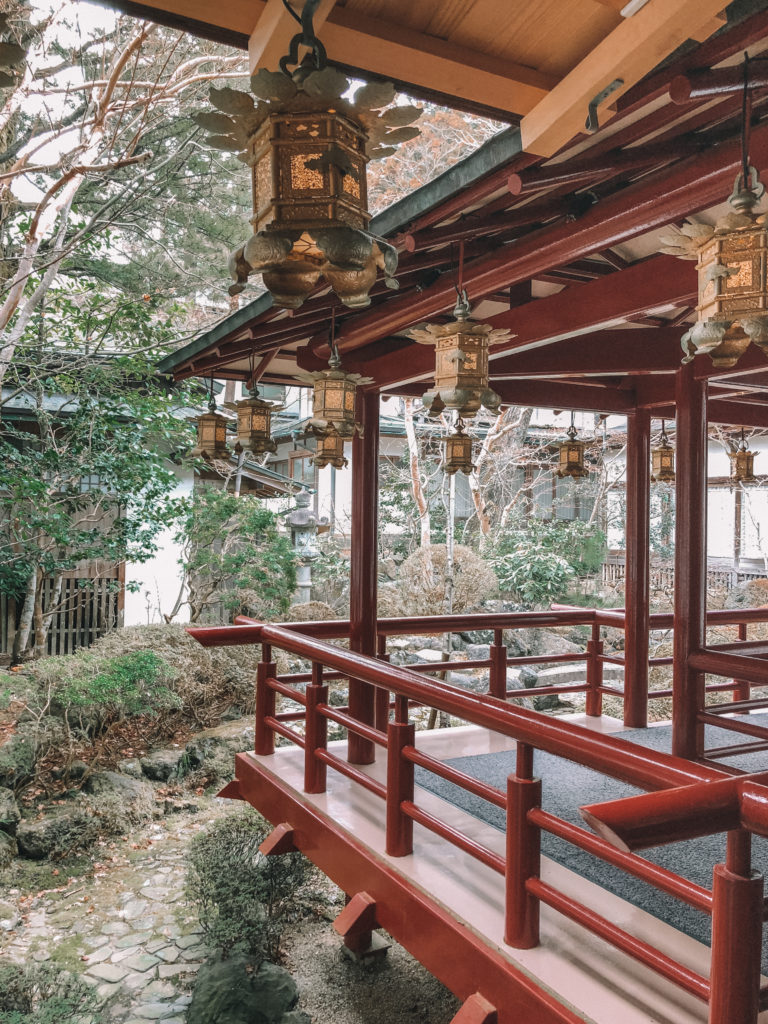 Mount Koya Japan
From Kyoto make your way to the misty mount Koya for a stay inside a Buddhist temple. You can get here by regional train and cable car in around a couple of hours. The journey itself is a great insight into regional life in Japan. The mountain is a settlement home to religious sites and makes the perfect local homestay. The monks in Mount Koya are very welcoming and happy to share their culture.
Stay 1 night: Jofukuin Temple (Ryokan)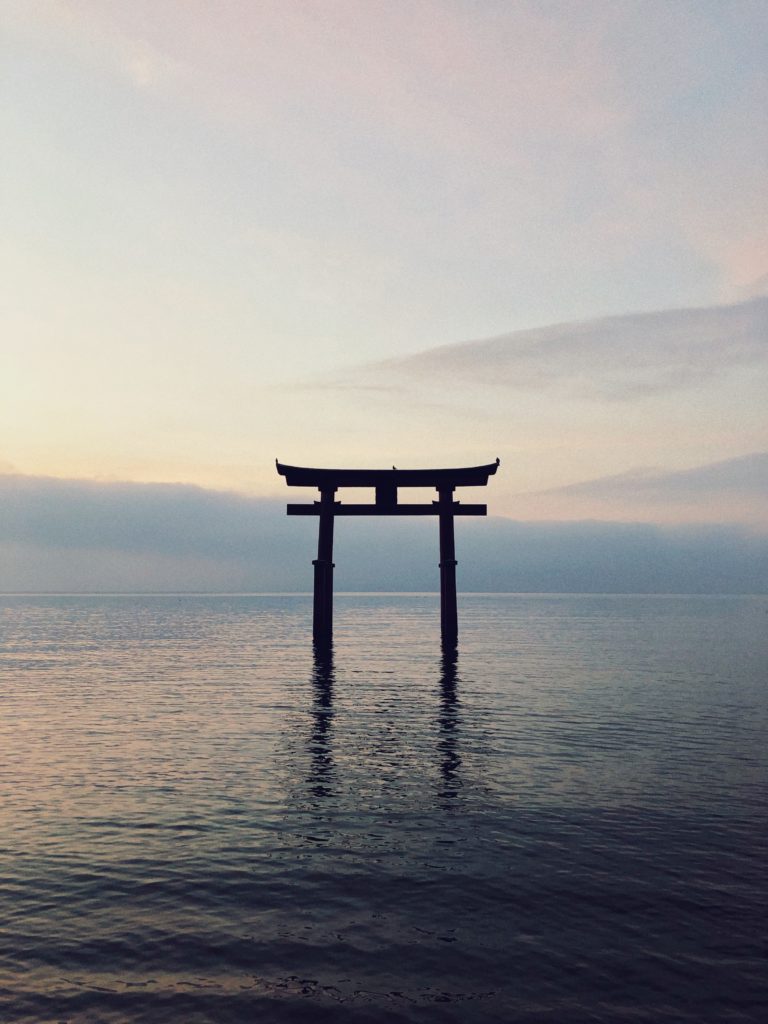 Shiga Japan
My final stop on this whirlwind tour of Japan was visiting Shiga. Shiga was an unexpected highlight of my 7 days in Japan. On this morning I woke to watch the sun rise at Shirahige Shrine, a must visit in Japan. The shrine was the perfect place to spend my last morning and surprisingly I had it all to myself.
Stay 1 night: Racine Home Harie (Ryokan)