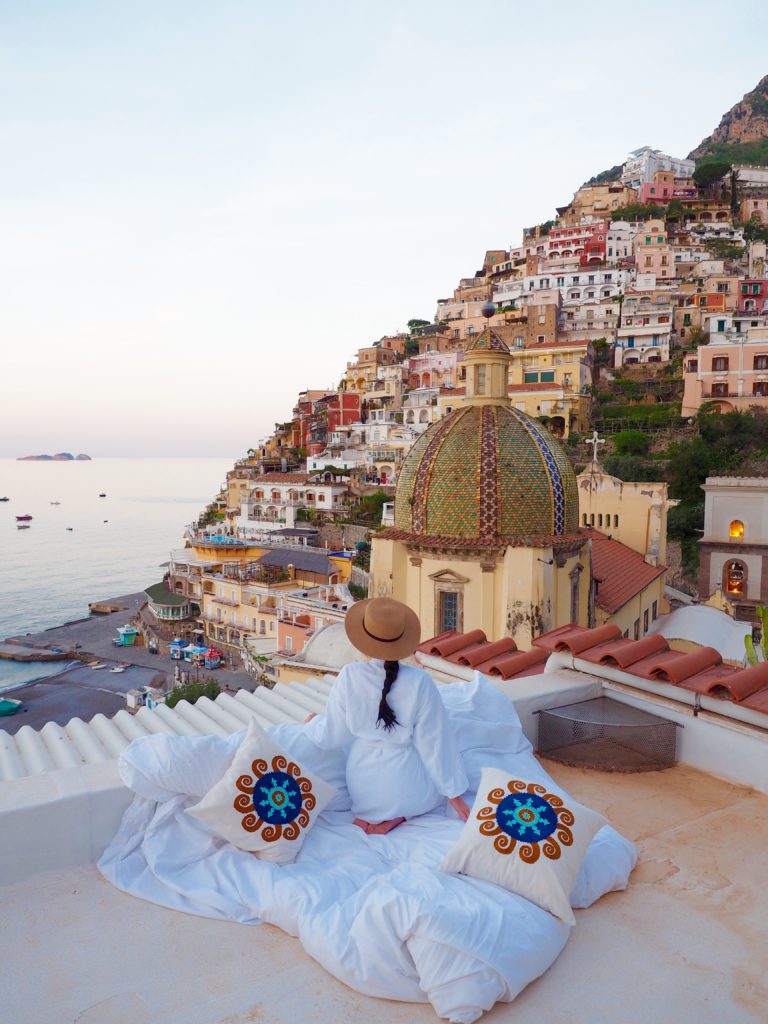 Learn How to Get Paid to Travel
For the last eight years I have been getting paid to travel the world. What started as a way to document my adventures has quickly become my ticket to travel the world and visit more than 80 countries across 6 continents. A lot of people ask me "how do you afford to travel so much?" The truth is, I don't pay for anything.
Over the last eight years I have been getting paid to travel the world. Brands, hotels, airlines and tourism boards will invite me on hosted trips in different destinations and pay me to create content. As a freelancer, I am paid to take photos, make videos, write blogs and articles, post on social media and act as an ambassador for brands.
Now, I'm sharing my secrets to explain exactly how you can do it too!
The Travel Blogging Masterclass
When I first started my blog eight years ago, I didn't have any help or advice to getting started. This is why I created the travel blogging master course. The industry can be competitive (aren't all industries!?) so I had to teach myself everything. From how to build a website to SEO, how to take better photos and editing with Lightroom and Photoshop. I learned how to write for the internet and of course, how to build a social media audience of more than 1 million people online.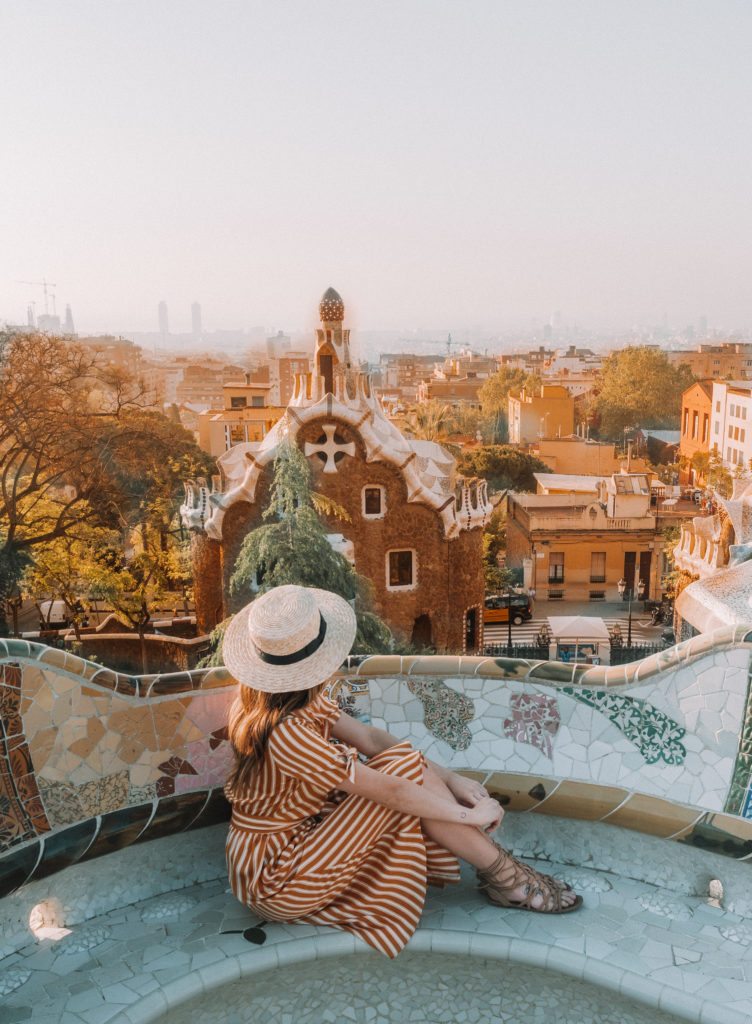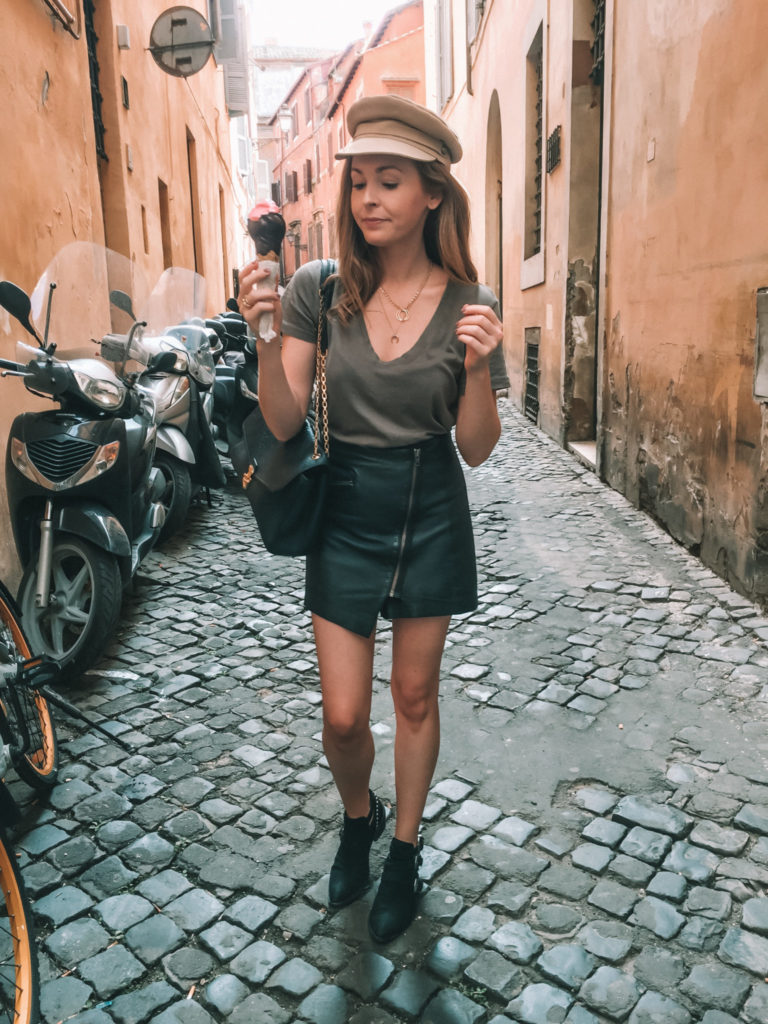 This course will take you through, step by step, to learn how to become a travel blogger. You will learn everything you need to know to market yourself as a brand, create content, attract and audience and work with your favourite companies and brands as an ambassador.
The first course starts on April 1 so don't miss the Early Bird special! Sign up before April 1 to get $100 off your course. So, what will you learn?
Course Outline
WEEK ONE: INTRODUCTION
01 My Story: How I built a global audience of 5 million readers
02 Finding your Purpose
03 Developing your big idea
04 Same Same but different
05 Your blog name
06 Identify your audience
07 Case Studies: Everyone started somewhere
WEEK TWO: BUILDING A WEBSITE
08 Domains & Hosting
09 WordPress: Everything you need to know
10 Themes vs Custom Builds
11 Plugins
12 Google Analytics & SEO
13 Consistency is key
14 Monetizing
WEEK THREE: WRITING & PHOTOGRAPHY
01 Travel Writing
02 Writing for the internet
03 Writing Articles as a freelancer
04 Chasing stories and photos
05 How to take travel photos
06 How to take solo travel photos
07 Editing with Lightroom
WEEK FOUR: SOCIAL MEDIA MASTERY
01 Write a killer biography
02 Planning and Scheduling content
03 Instagram
04 Facebook is not dead!
05 Pinterest for Blog Traffic
06 Twitter, is it still thing?
07 Why Video is king