Sometimes it's hard not to pinch myself and see if it was all just a dream.
While I've already shared my story about how I get paid to travel the world as a career, I can't help but to continue to be gracious and thankful for the life I am now living instead of the one I would have been living if I didn't decide to take a huge leap of faith and trust my own willpower to succeed at the one thing I loved more than anything – travelling the world.
When I meet people who know what my job is, each of them are eager to ask in person about how I got started in my job and how this all fell into place. It's almost as if they're waiting to hear a secret ingredient or alternative explanation to any I have given before.
But it doesn't surprise me, I'm just an ordinary girl living an extraordinary life.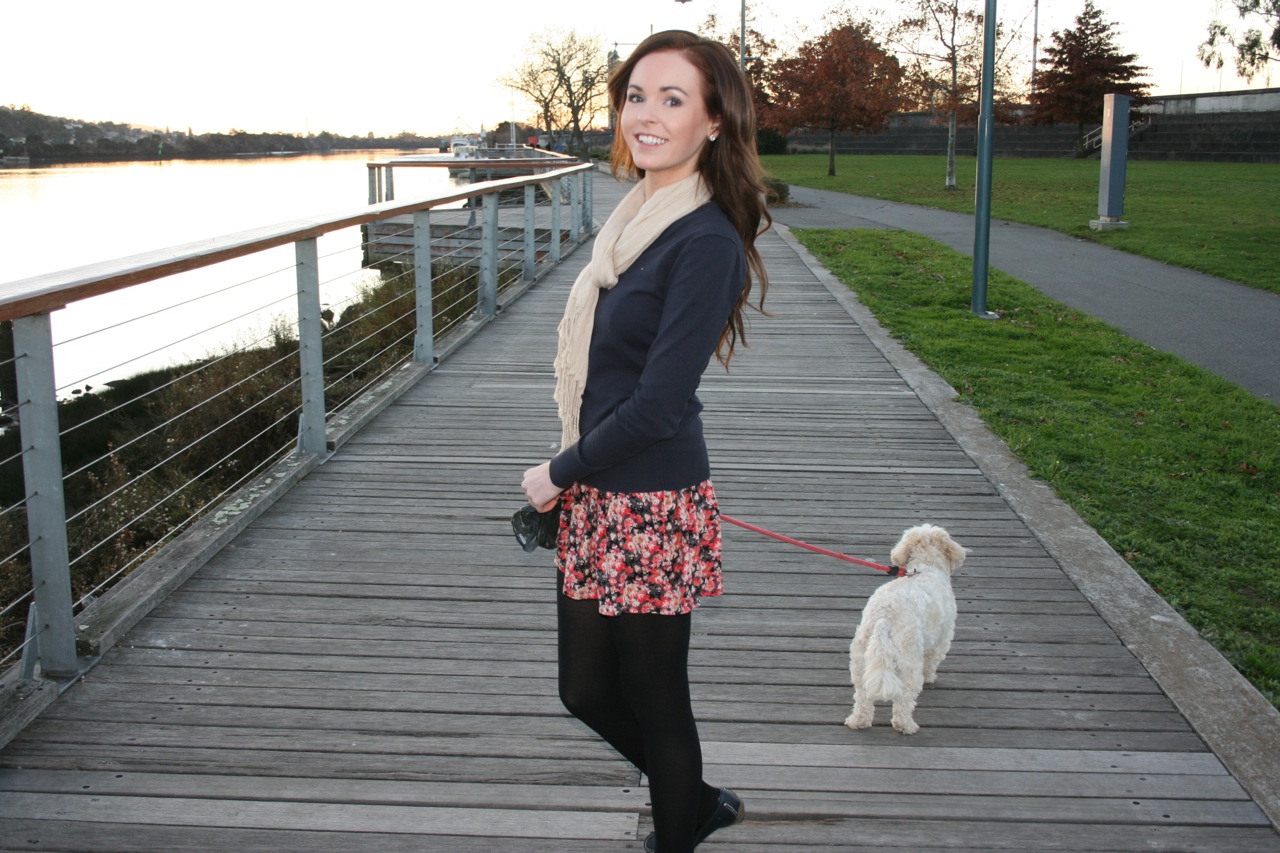 The town I grew up in is the type of place where everyone knows everyone and you can't go down the street without bumping into a number of people you know. The tallest building is just four stories high and my favourite burger joint know me and my order off by heart – granted, I order the same thing every single Friday evening.
Last year on my day of graduation from University the life I would have ended up living quickly got thrown at the window as I took a massive leap of faith to live the life I do today. I travel the world as a career – how can I not sometimes wake up thinking it was all just a dream!?
Sometimes people are quick to judge me and assume I come from mass wealth and my family fund my lifestyle travelling the world – I've said it many times but this is simply not true. I always have and always will stand on my own two feet, working hard to pay for everything I do… besides, even if I wanted to rely on my parents it wouldn't be a possibility – I have two siblings and we have always been taught to work for what we want in life, not to rely on anyone else. I paid for my first car, I paid for everything I owned from the time I was old enough to work part time, and although this meant I would miss out on having as great a social life as my friends did because they weren't working crazy hours, I can definitely say this was the biggest lesson my parents taught me. Work hard and reap the benefits.
So here I am, sitting on my sun lounger in Miami Beach watching the clouds pass by as fast as the people on the beach… and I can't help but to recognise that this is a crazy life I'm living. I've been travelling for 6 months this year and have visited Europe, the UK, Asia, Africa, the Middle East, Australia, North America, and in a couple of weeks I am flying out to South America for the first time. Again, I could pinch myself.And as hard as it may be to believe for the skeptics, I really am just an ordinary girl living an extraordinary life. I worked hard to make my dreams come true (as cliche and corny as that sounds) – but it has paid off. I'm jet setting around the world every other week and wake up in new cities as often as I wash my clothes.
So my one and only piece of advice for today is to take risks. Follow your dreams. Stand on your own two feet and show the world what you're capable of!