As far as Tasmania and secrets go, it would take a local (me) to admit that we have many. There are always a handful of restaurants, bars and accommodation experiences in each town we locals like to keep under wraps. But that being said, the popular spots are always popular for a reason. The truth is, we just have so many great businesses in the hospitality and tourism sector that you will be spoilt for choice. Why, you may wonder? Well, Tasmania's economy is heavily reliant on tourism. So when we host a visitor, we make sure to do it well. And if you're looking for the best of the best in Tasmania, Kittawa Lodge on King Island is about as good as it gets. Oh, and did I mention it is still a pretty quietly kept secret?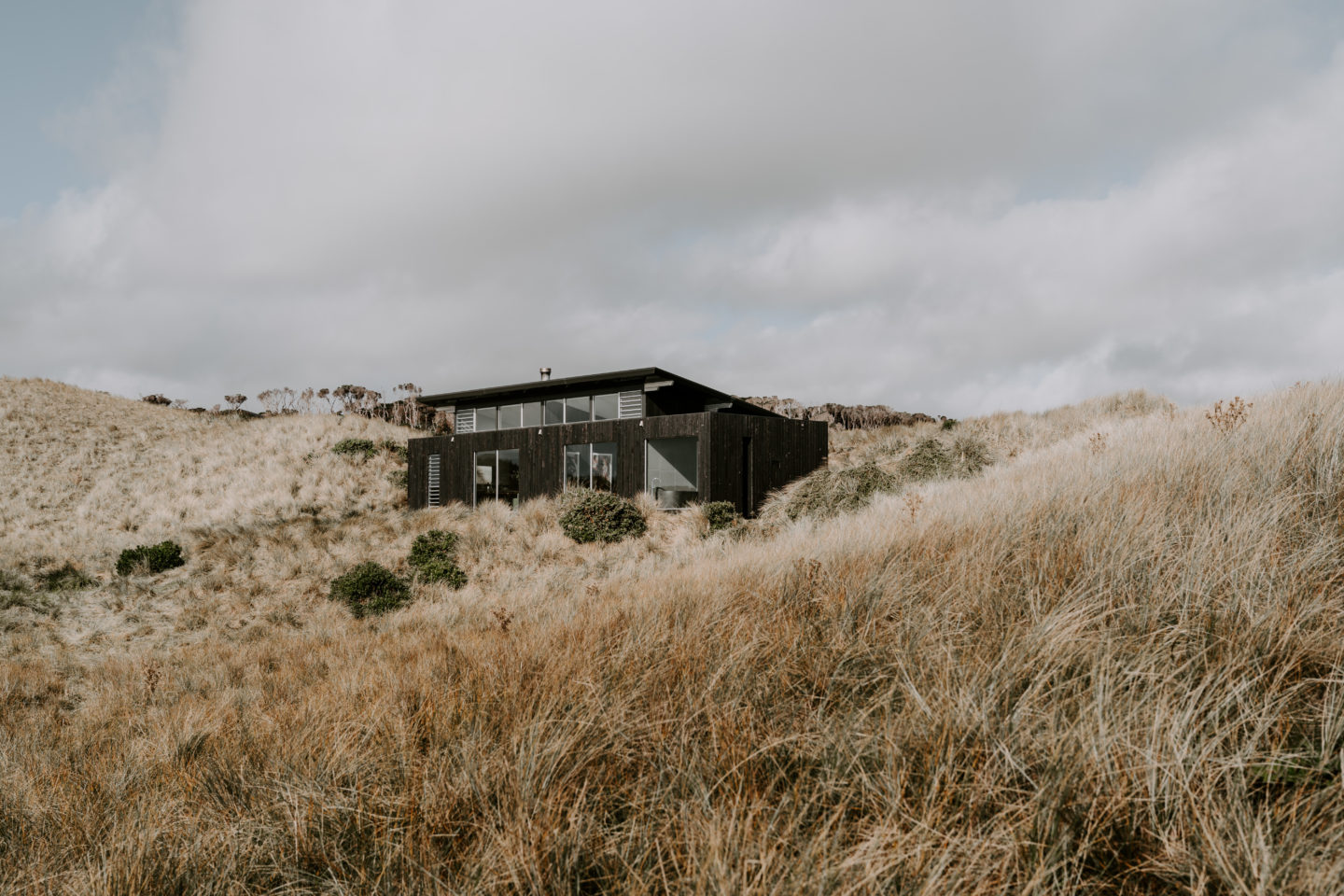 Kittawa Lodge, an Oasis in Tasmania
I'll forgive you if you've never heard of Kittawa Lodge. Tasmania's newest luxury lodge has only opened to the public recently and it is tucked away on the serene King Island, a small island located off the North West coast. It is just a short 30 minute flight to reach King Island from Wynyard, or you can also board a flight from each of Tasmania's main cities, Hobart or Launceston.
Once you arrive on the island you will soon see how easy it is to relax. The locals are friendly and mostly keep to themselves, so it feels fairly easy to blend in (even if everyone knows you're an out-of-towner!) But the pace here is typical of island life – stress free and easy going. It should come at no surprise, then, that most of Kittawa's guests so far hail from busy Sydney or Melbourne, eager to escape the rat race.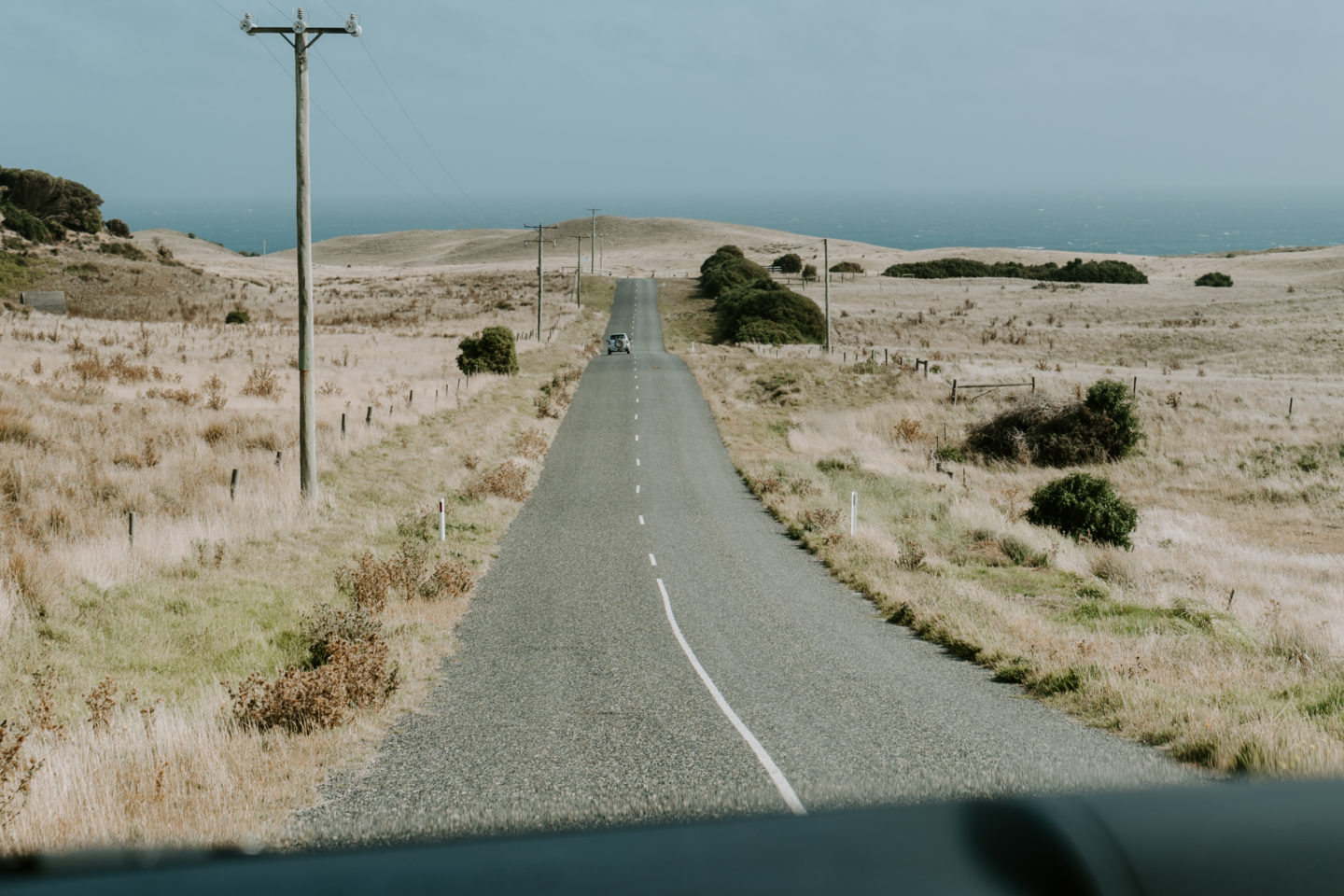 Discovering the magic of King Island
There aren't any major attractions on King Island but just being here is reason enough. The air is fresh, the sea breeze is balmy and the pace of living is really easy to adapt to. That being said, there are plenty of beautiful beaches to visit and a handful of places to stop on your journey. But the beauty of King Island is less about doing and more about being. You'll see what I mean when you arrive.
If you want a few pit stops for your arrival, these are some highlights we found from our stay:
King Island Dairy – Free cheese tastings and a great stop to fill up on local produce (by which I mean more cheese)
Seal Rocks – Dramatic cliffs and rough seas. A great spot at sunset.
Cape Wickham Lighthouse – Australia's tallest lighthouse and a beautiful spot up North.
Disappointment Bay – Anything but disappointing! A beautiful beach for sunrise.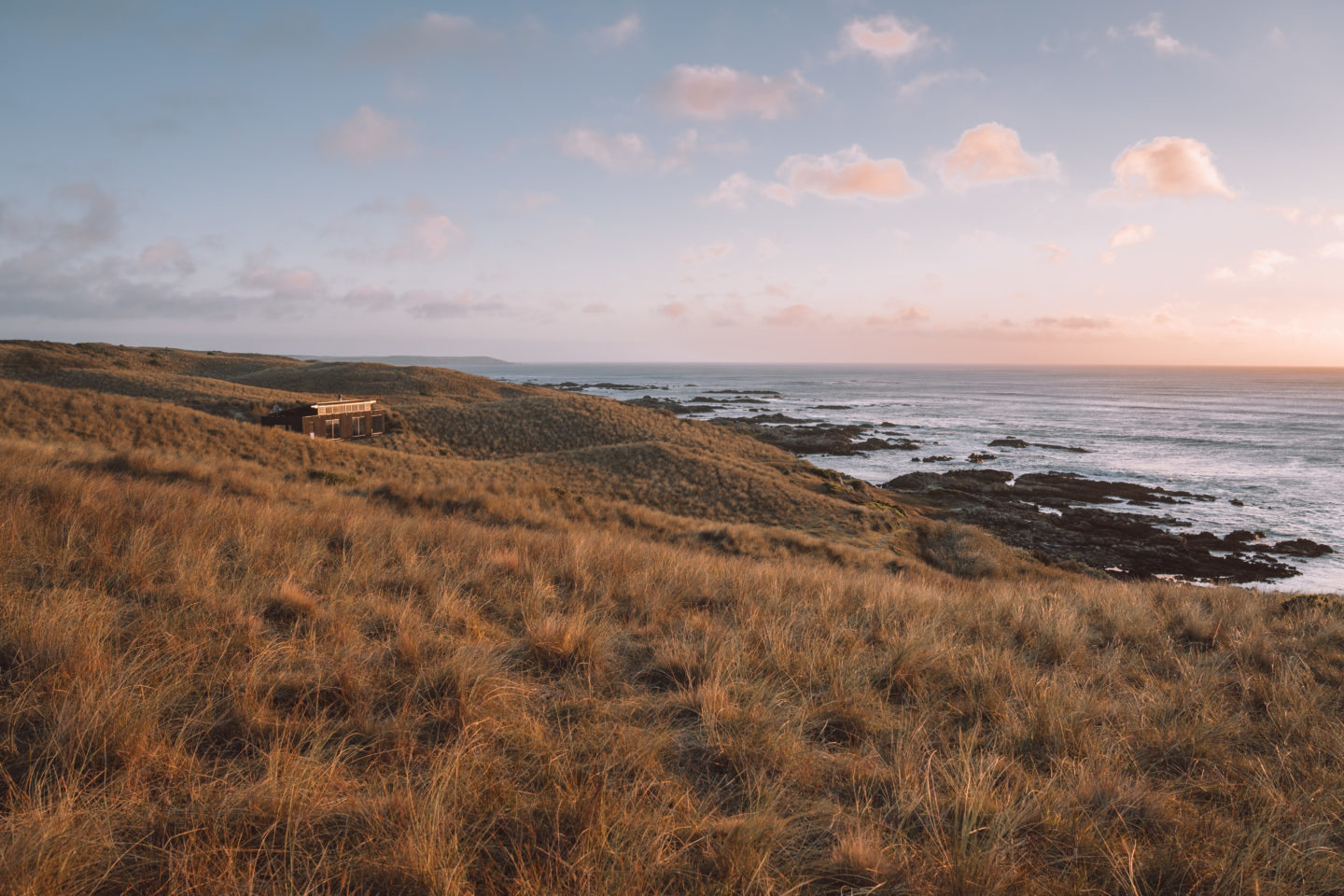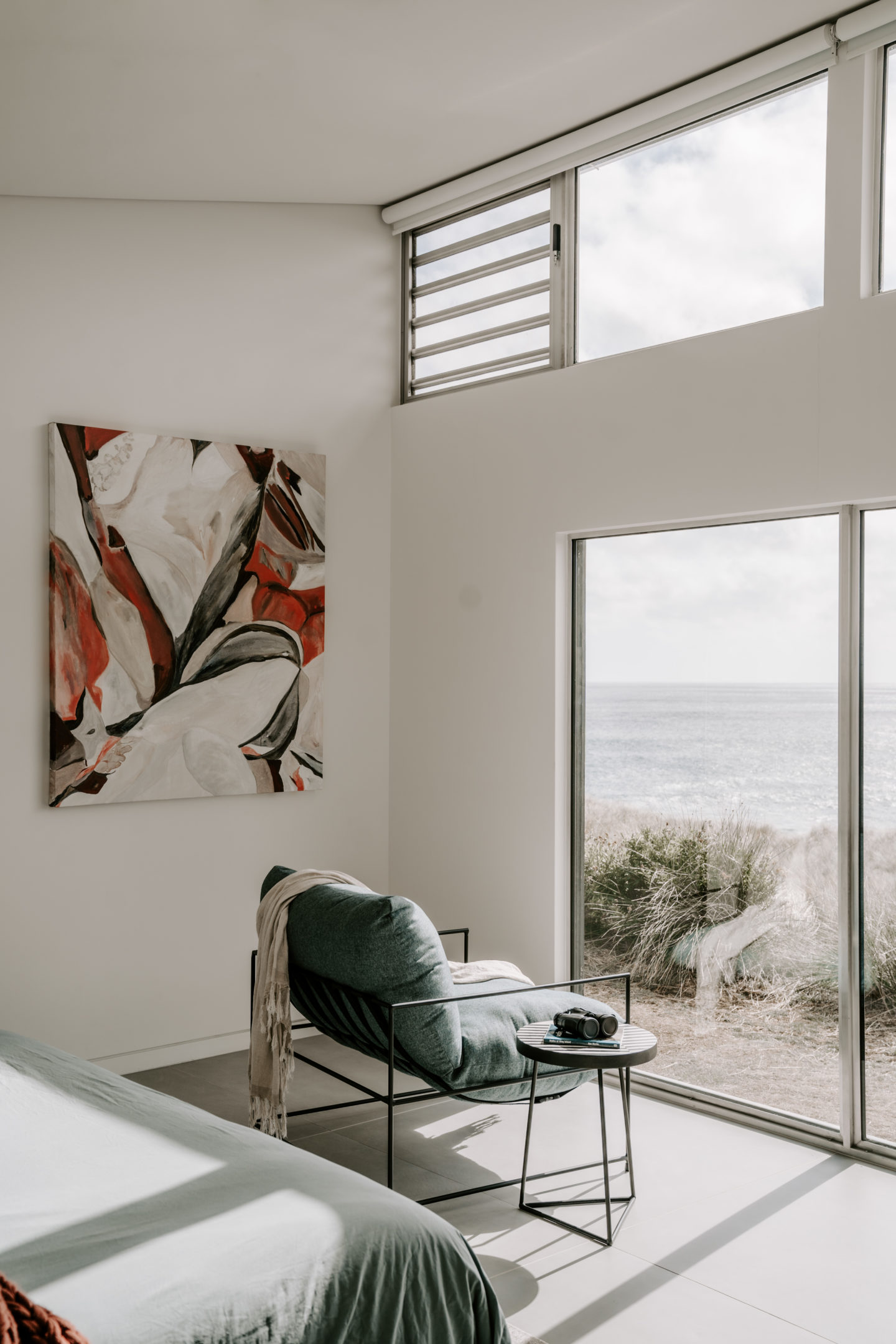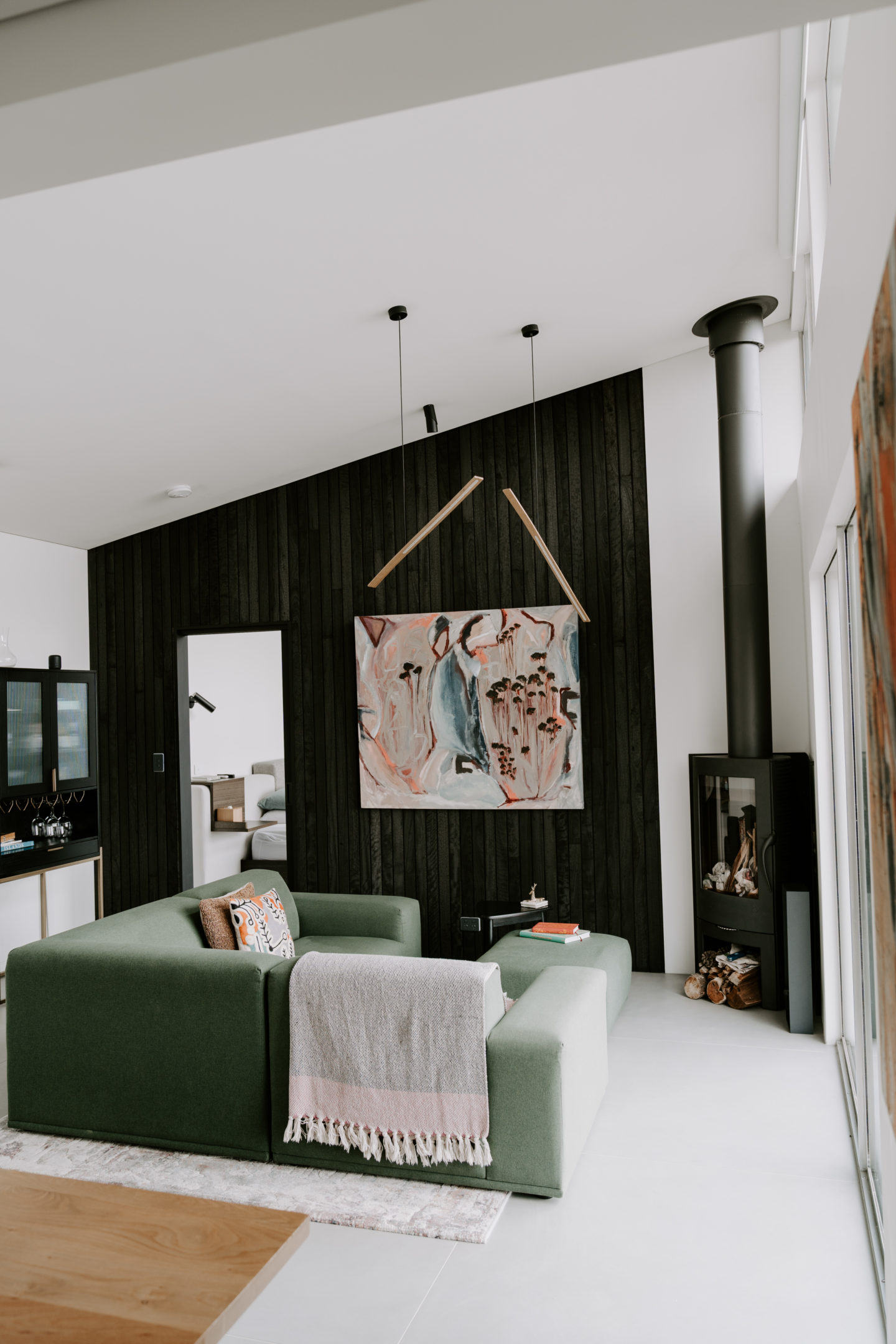 The Rooms at Kittawa Lodge
After a day to sight see around the island, we checked in to Kittawa lodge around 2:00pm. This was a great excuse to see more of King Island as soon as we arrived, because we soon realised that Kittawa Lodge is one of those places you don't want to leave once you have arrived!
There are currently just two lodges on offer, with plans to expand in the future. Each lodge is outfitted with all the wizz bang appliances like a Nespresso machine and dishwasher, but there is no television in sight (relief!) Instead you can excuse yourself from the daily routine and tune out to tune in.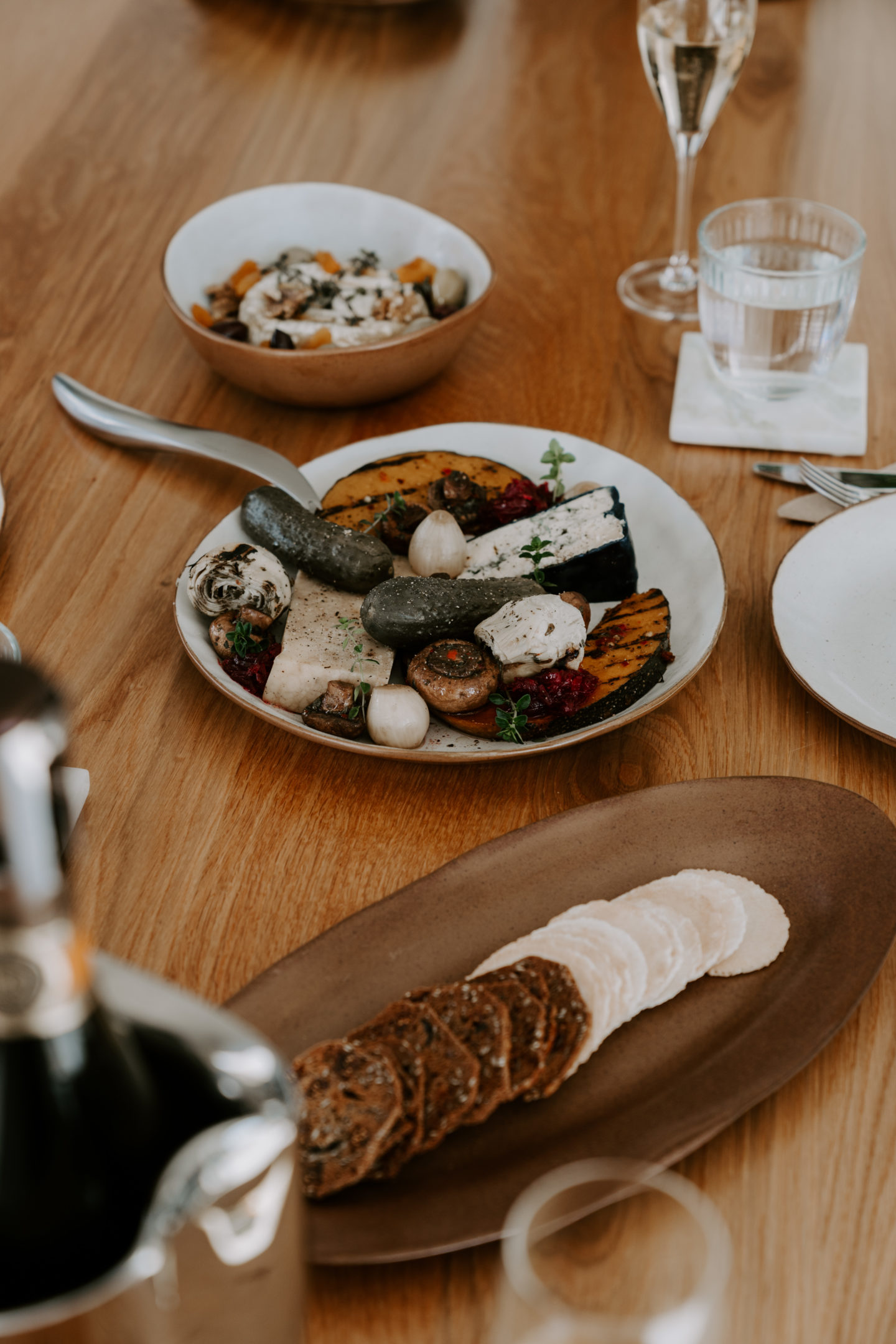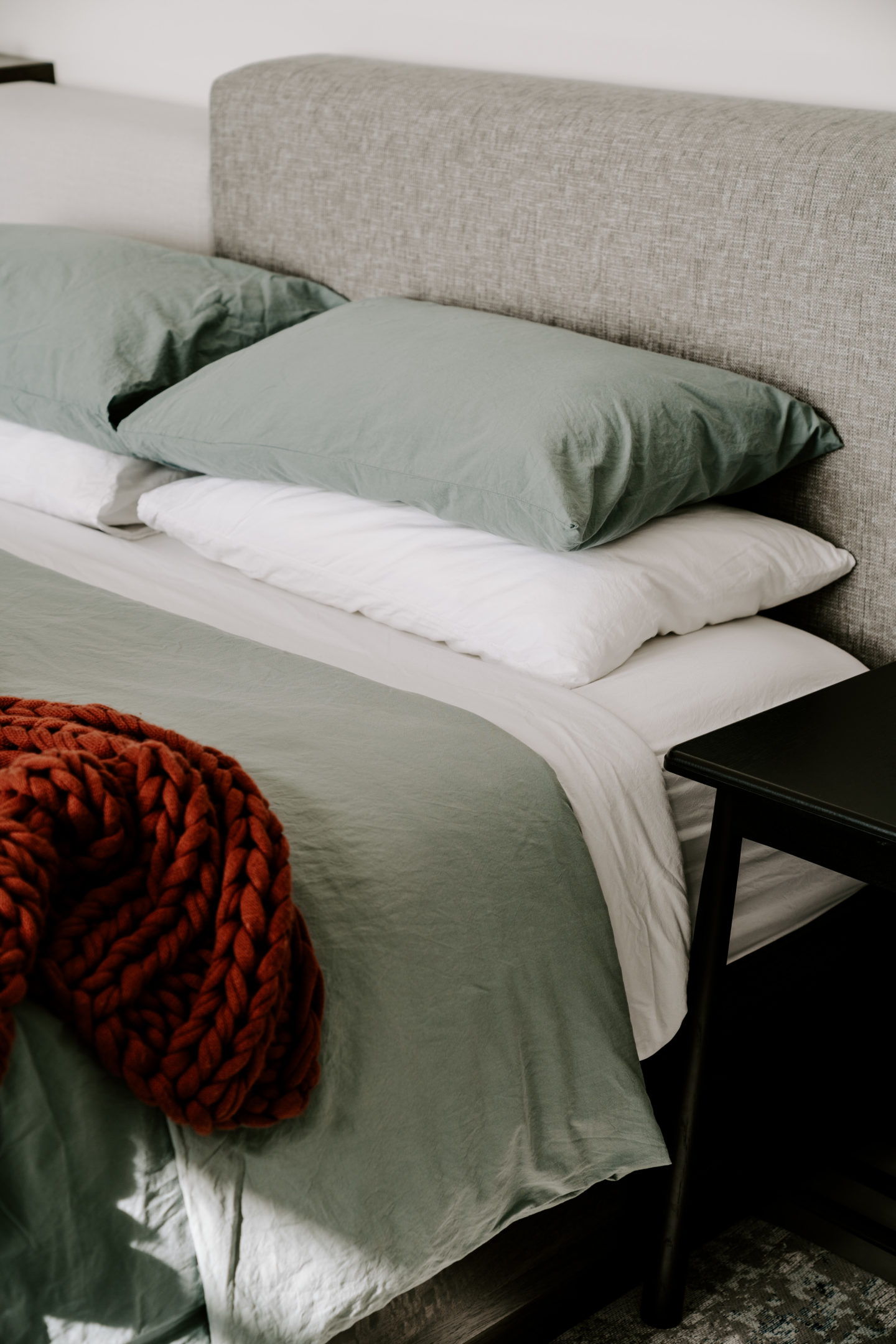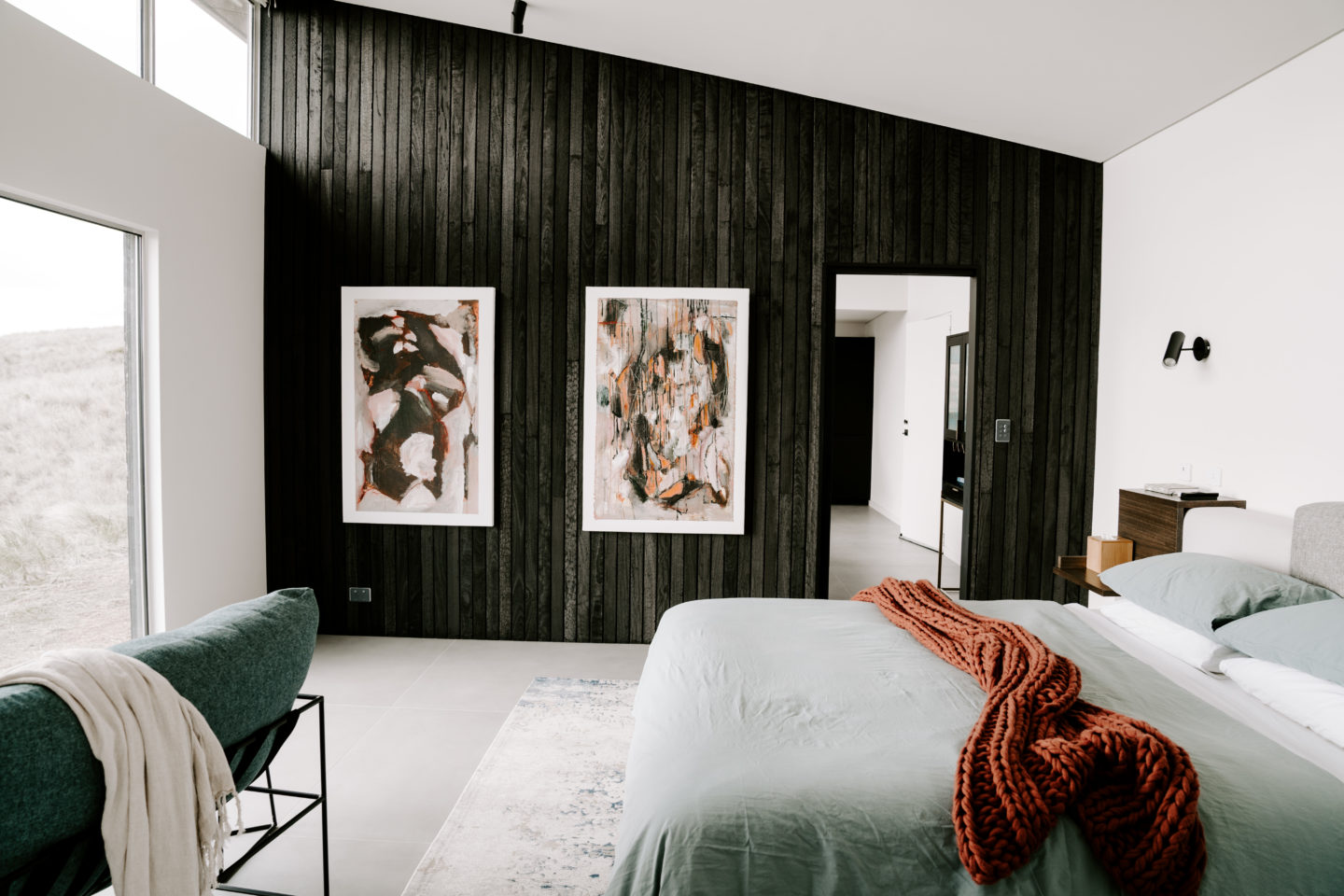 Each lodge is outfitted with a full kitchen, large dining table, ample seating in the lounge area and a wood fire for those cool evenings with the sea breeze. There is also central heating throughout the room so you can rest assured you will never go cold – and if you do, just throw a log on the fire and kick back to watch the (nature) show outside.
There are an abundance of wallabies on the property who make for great entertainment. You will often see them outside the room munching on grass, coming right up to the window in an inquisitive fashion. A highlight of our stay was seeing them visit our bathroom window while in the tub and if the length of stay was anything to go by, I think they loved it just as much as we did!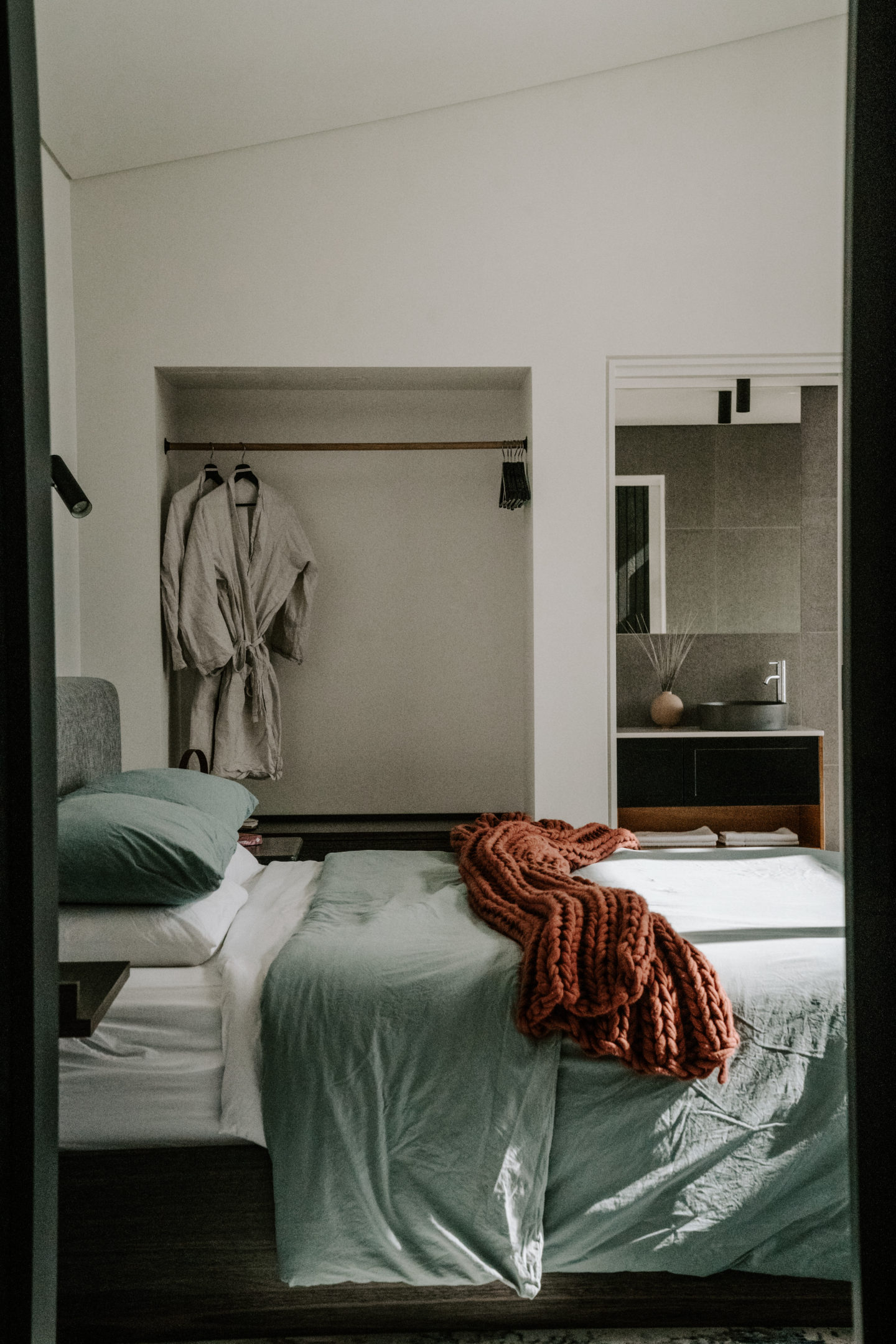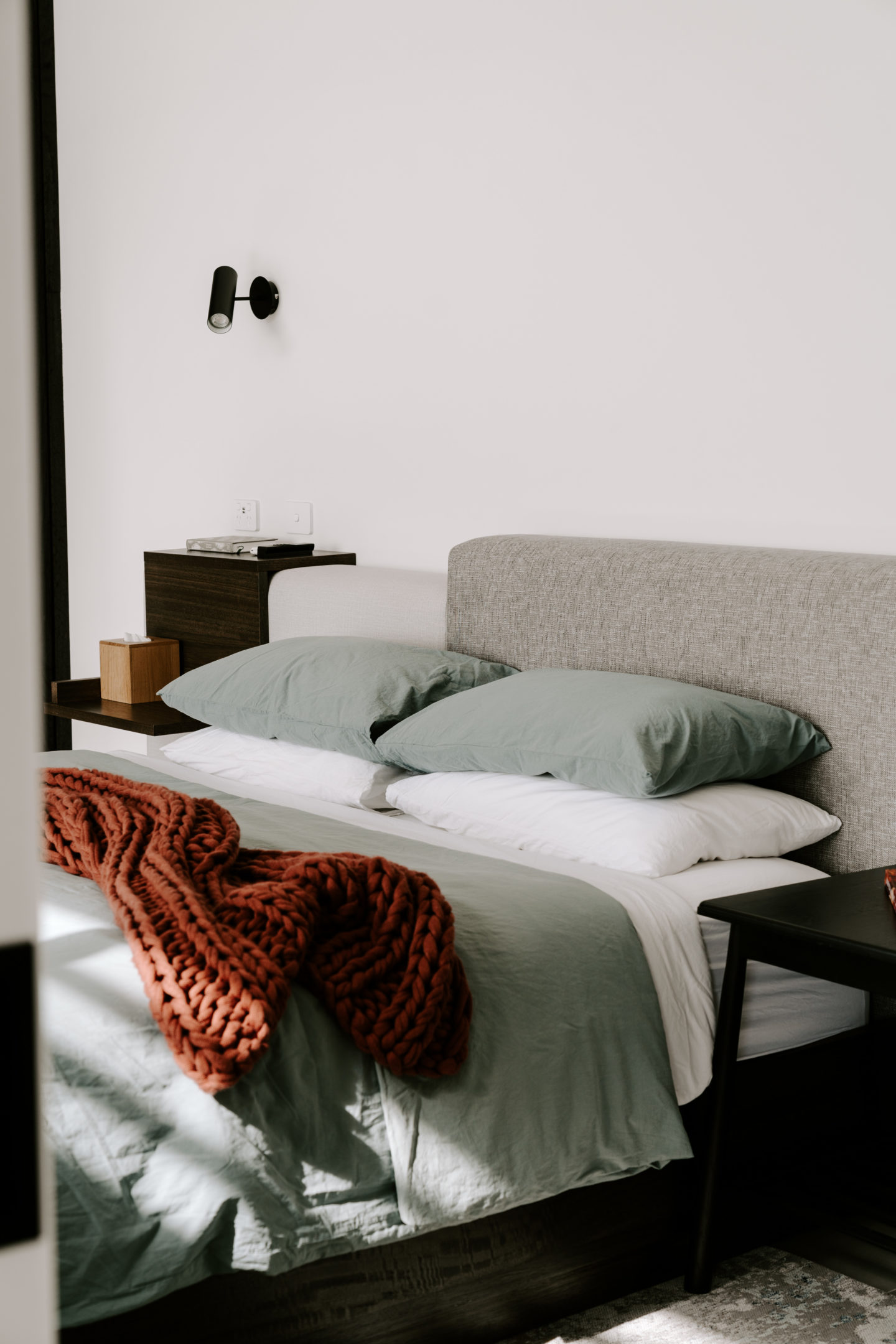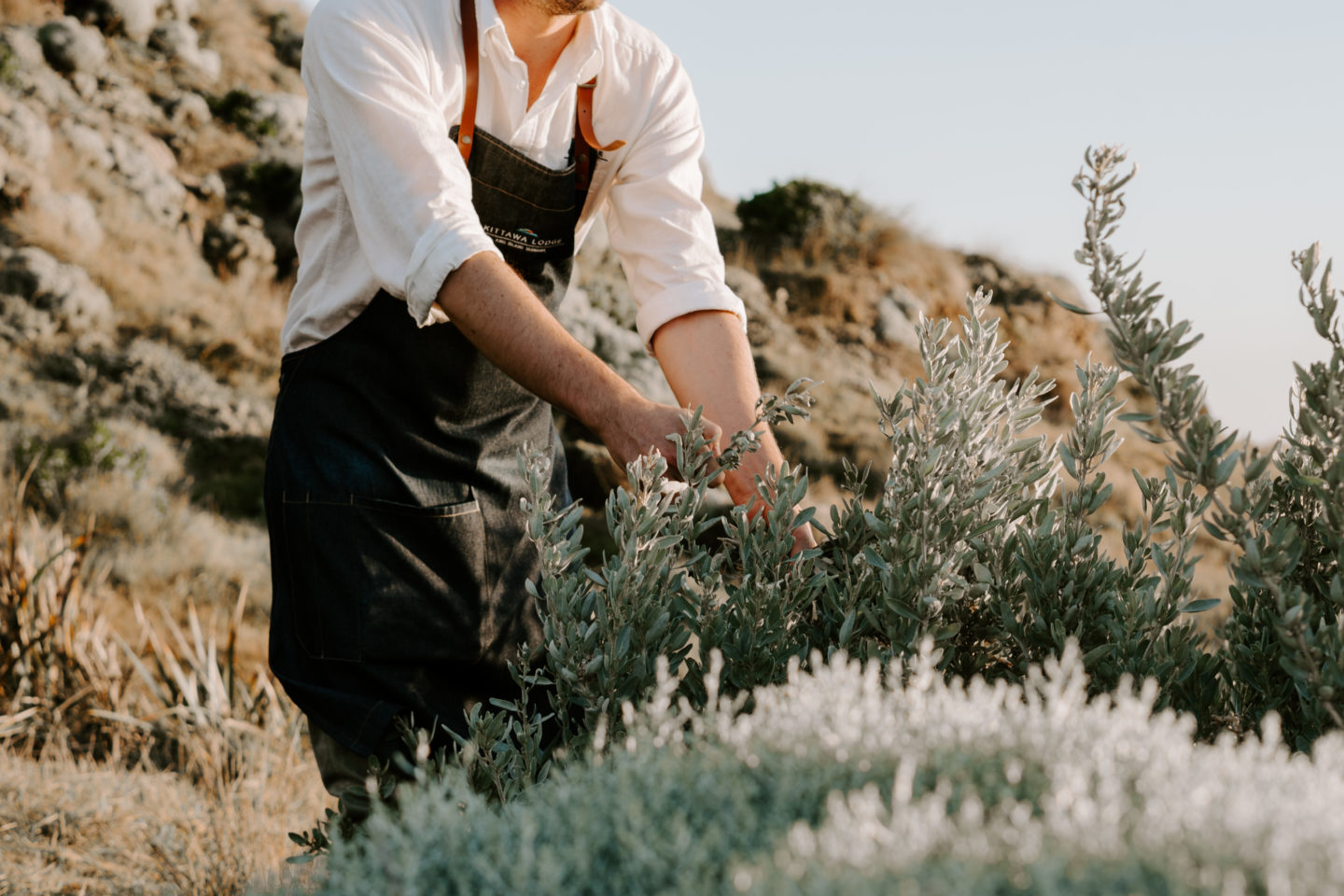 Private In-Room Dining Experience
If you do just one thing during your stay at Kittawa Lodge, make it the private in-room dining experience. This is an optional extra to add to your stay and dare I say the most memorable part of our visit. The owners of Kittawa Lodge, Nick and Aaron, were made for hospitality. And despite having very different roles at the lodge, both of them felt essential to the experience.
Throughout your days at Kittawa Lodge you will inevitably meet both of the owners, who are integral to the success of the lodge. Having had a vision when visiting some years ago, the pair packed up their lives and careers in Sydney to make a lifestyle change. And when you taste some of Nick's sweet creations (the sticky date is a stand out!), you'll start to wonder if he might have a future career in baking.
But when it came to the private dining experience, this is when Aaron truly took centre stage! With Italian heritage that is most demonstrated in his masterful lunch and dinner creations, Aaron's love for food is truly a highlight of your stay. And when the private dining experience promised foraging for herbs along the seaside, I knew it was an evening we couldn't pass up.
The four course meal included a delicious blue cheese beetroot starter, followed by Aaron's famous gnocchi as a generous entree. Then came the main course – meat for my boyfriend and a vegetarian creation for myself, with Aaron always being too happy to accommodate dietary requirements. This was all finished off with a chocolate orange torte – truly the perfect meal!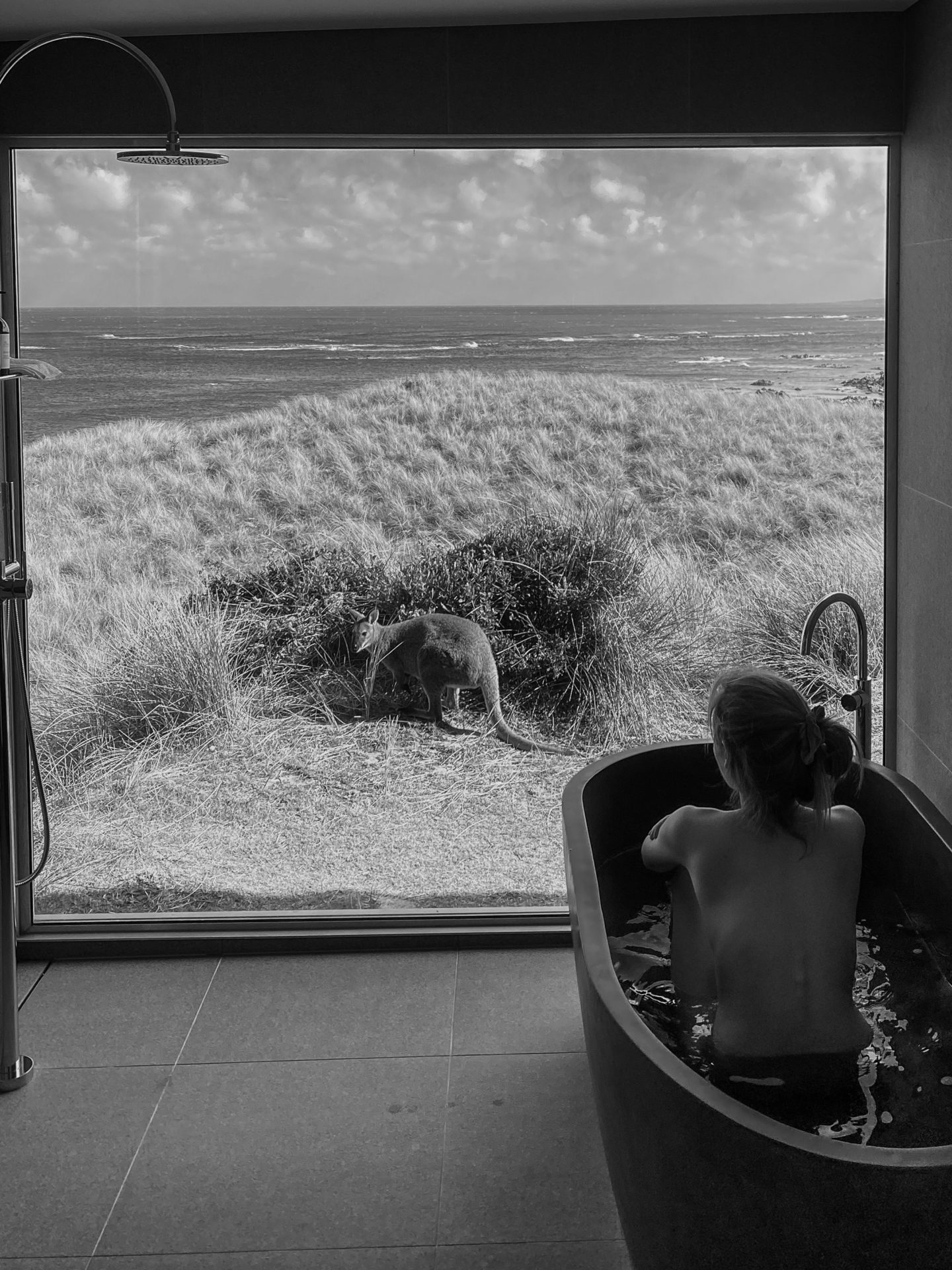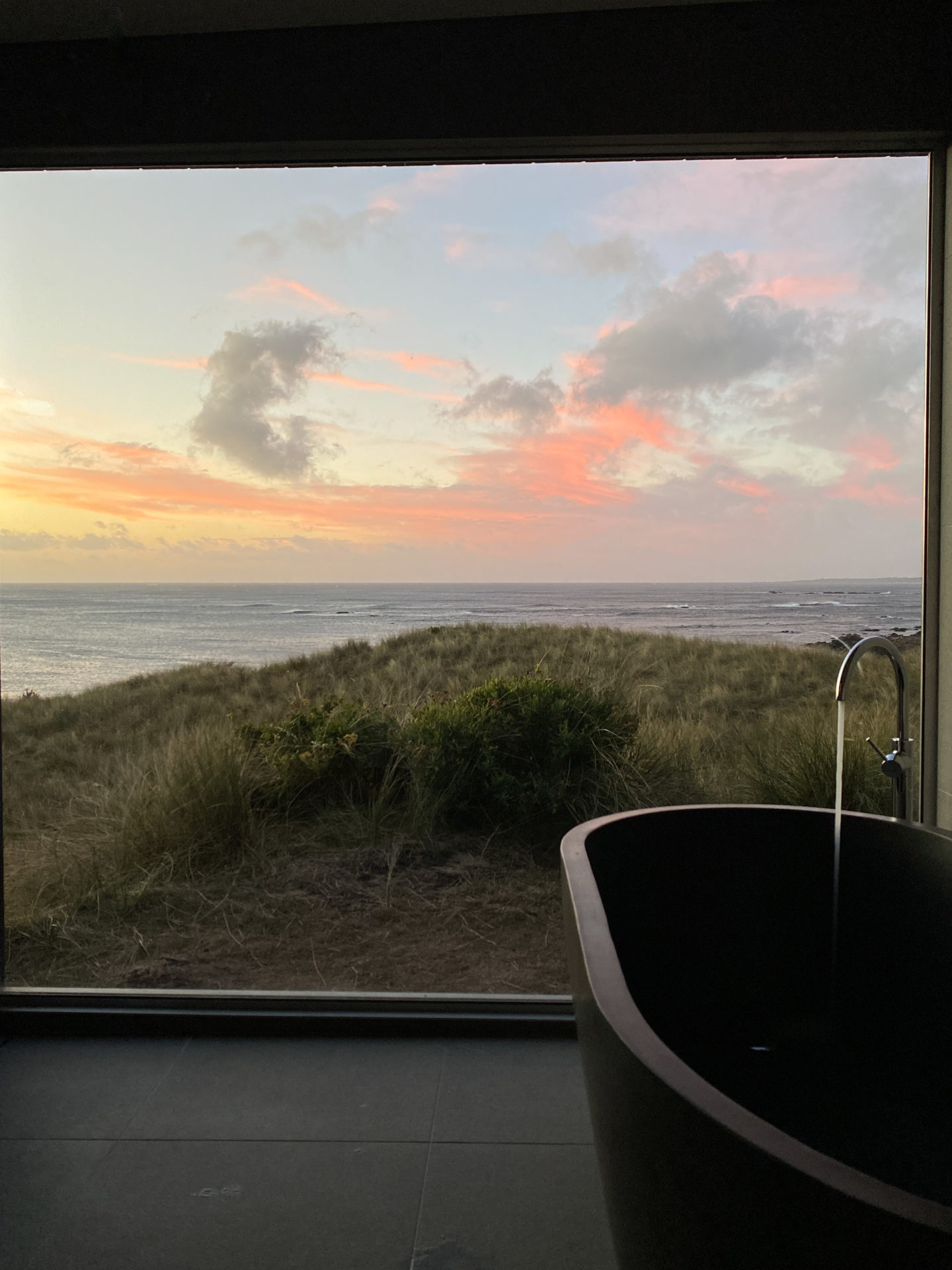 Oh and how about that tub!
You can't go to Kittawa Lodge without taking a daily dip in your stone bath tub. Not only are the views spectacular, but they are also often frequented by the local wallaby population. And if you are anything like me (an avid wildlife lover), you'll make the most of this! The trick is to time your bath times at various parts of the day for the full experience. An often marshmallow pastel sky is a delight in the morning time, but a setting sun over the ocean is unforgettable.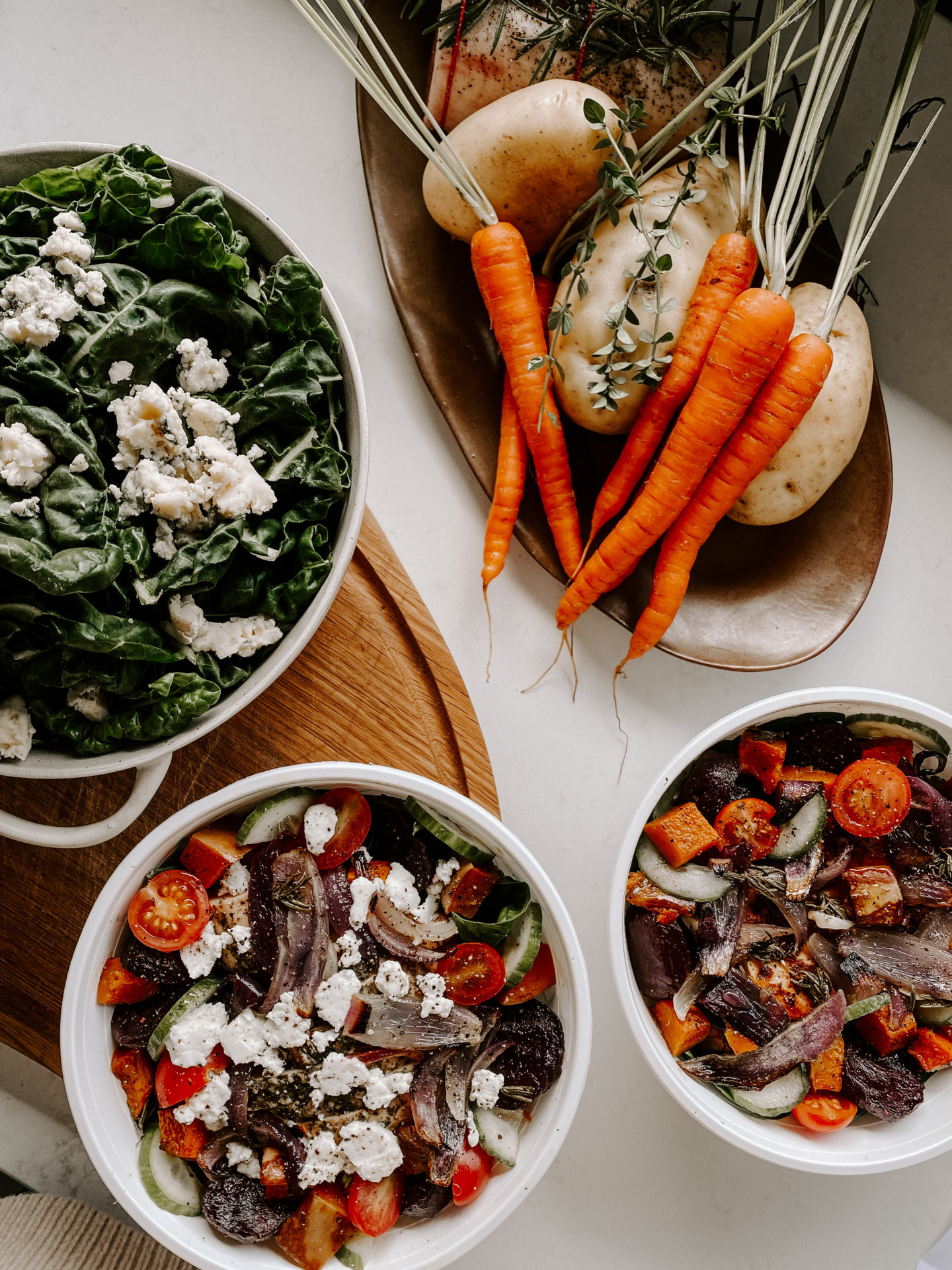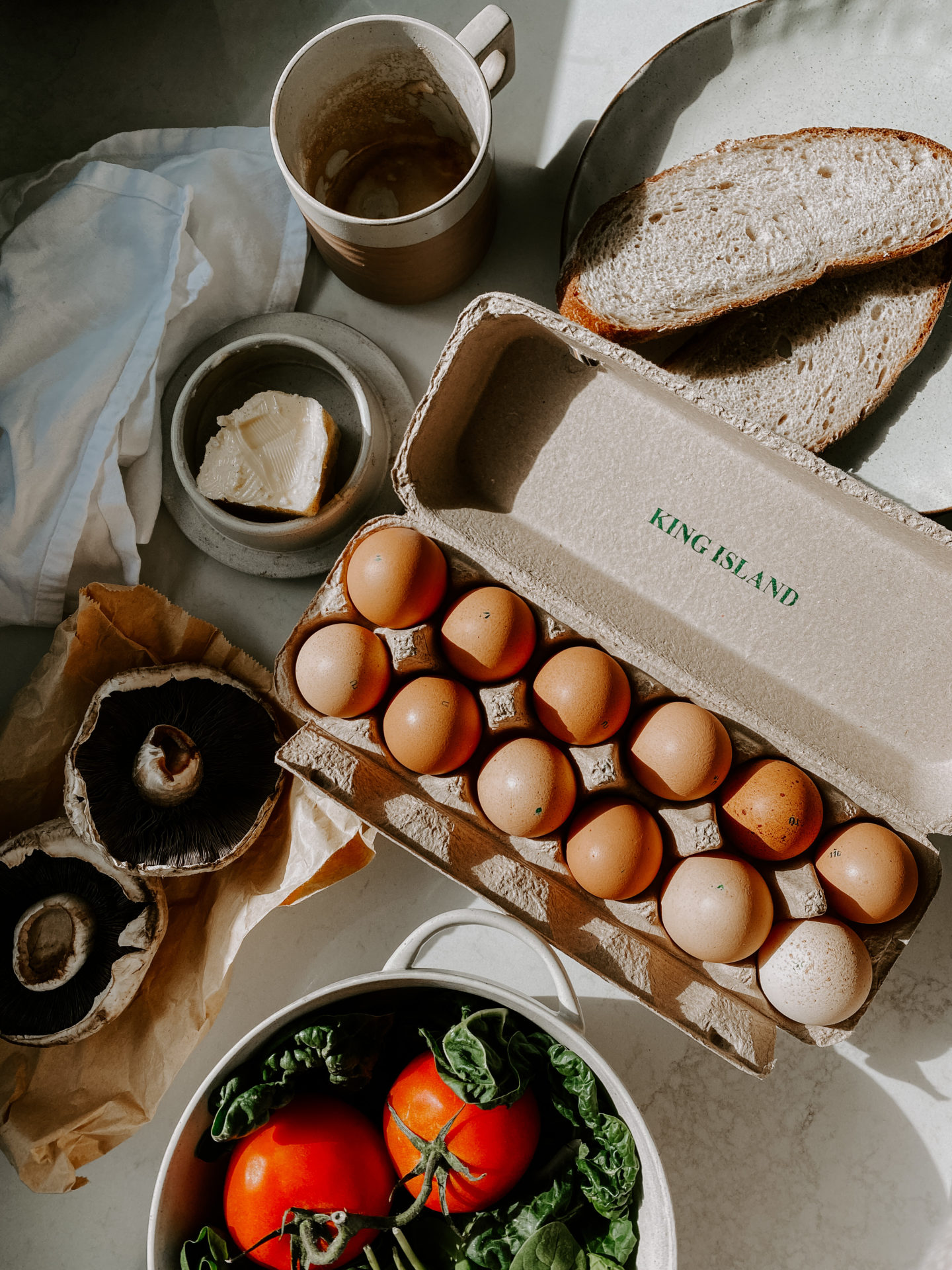 Book your stay
I thoroughly enjoyed my time at Kittawa Lodge on King Island. So much so that I'm telling everyone I know to book a stay while they can! The lodge is becoming increasingly popular, especially as Australian borders remain closed and more of us are seeking out escapes within the country. And certainly if you are looking for an exotic escape without leaving Australia, this would be it.
Rooms are currently priced $880 per room, per night.
Food packages and private dining experiences are optional extras.