This ain't my first rodeo but believe me when I say that despite visiting Kyoto once before, I'm still just as in love with this city. Perhaps even more so after discovering some hidden gems on my most recent trip. With as much history and culture as Kyoto, it is little wonder there is always more to discover! If you are planning a visit to Kyoto, this is your complete Kyoto city guide to help you plan your visit.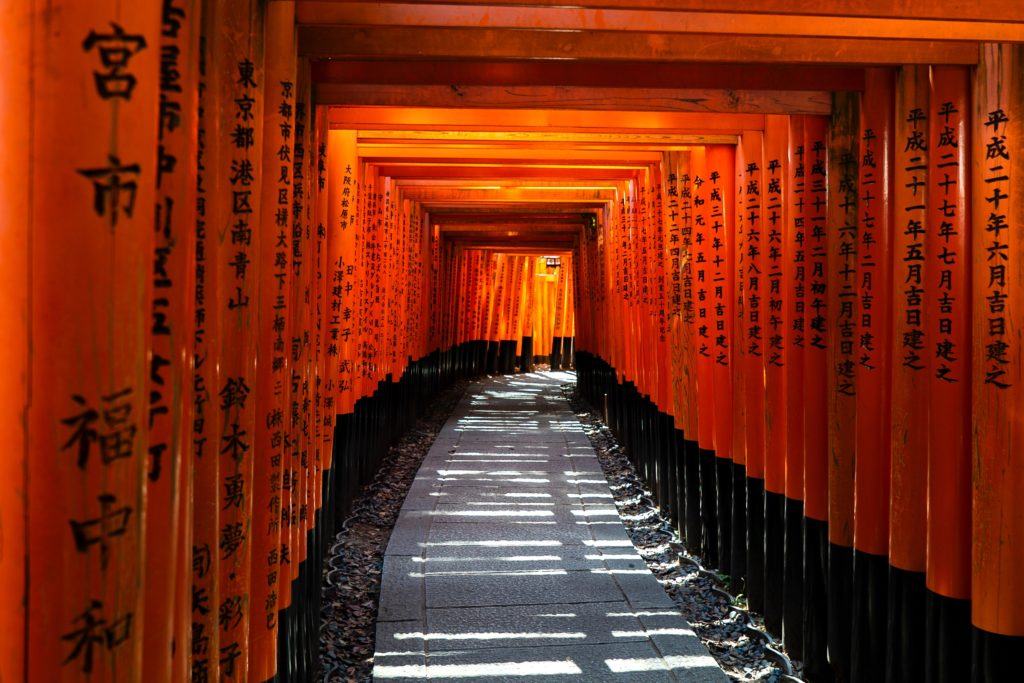 Kyoto City Guide
Kyoto, once the capital of Japan, has played a major role in Japanese culture and history. Like stepping inside a time capsule, the city is known for its' Buddhist temples, gardens, imperial palaces, Shinto shrines and traditional wooden Japanese houses. Put simply: this feels like the ancient heart of Japan. If I can make just one recommendation, it would be to stay for at least four days! There really is so much to discover in Kyoto.
Get your Bearings: Hōkanji Temple
It took me two visits to Kyoto to discover Hōkanji Temple, arguably the most scenic photograph one can capture in Kyoto in a traditional street bustling with merchants, local artisans and a a new world addition: tourists dressed as geishas. Hōkanji Temple is a 5-story pagoda with sweeping views of the city from the top (you can climb it), however the best view can be found looking down on the temple from the streets above. Visit at golden hour for the best light and a magical end to your day in Kyoto.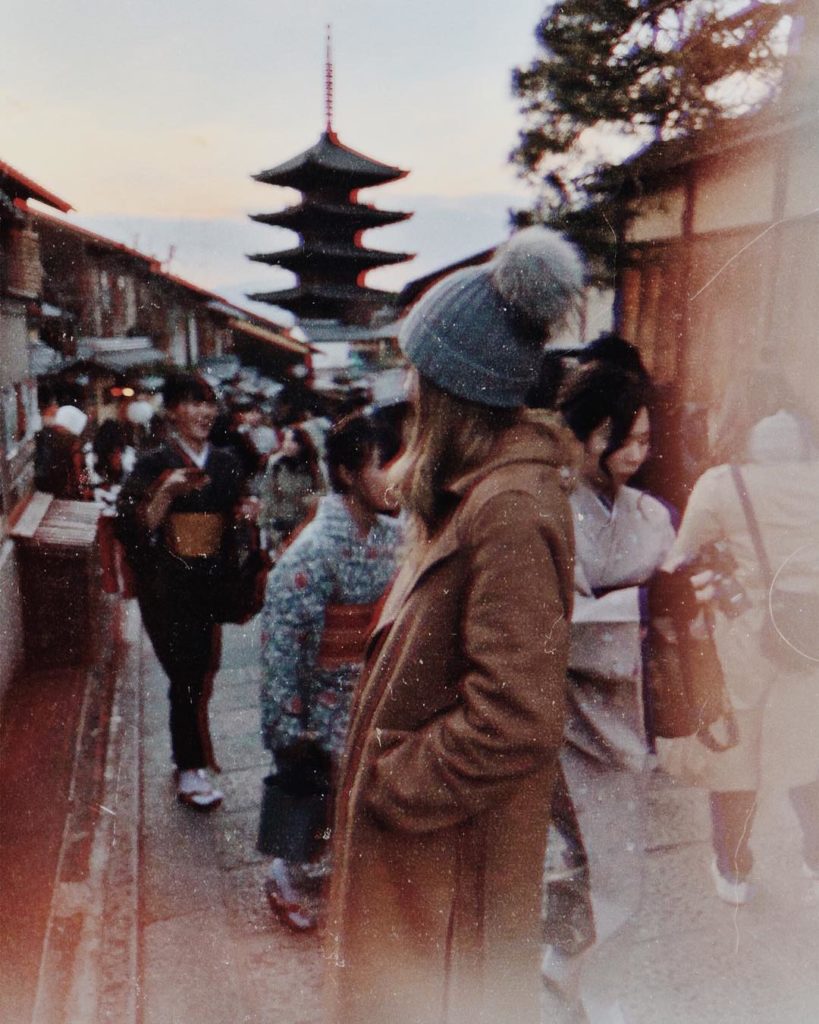 Gion District
With a reputation as the centre of Geisha culture in Japan, Gion is a neighbourhood not to be missed if you're searching for culture and history when visiting Kyoto. Inside the neighbourhood you will find many local restaurants, merchants, artisans and of course, teahouses where you will find geiko (local word for Geisha) and maiko (geiko in training). The most popular destination in Gion is Hanami-koji Street from Shijo Avenue to Kenninji Temple.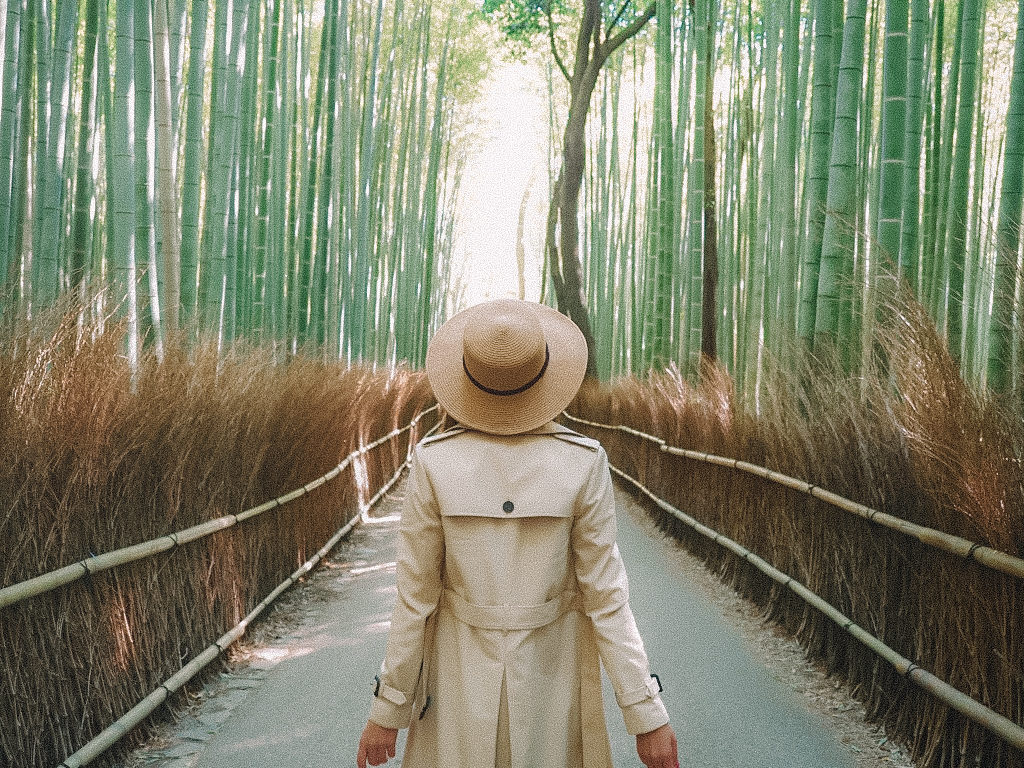 Arashiyama Bamboo Grove
Arashiyama has quickly become one of the most visited sites of Kyoto thanks in part to Instagram and photo-driven tourism, as well as the forrest of bamboo allowing visitors to feel as if they have stepped in to another world. The bamboo grove can be accessed directly from the streets of Arashiyama, which has quickly become abuzz with tourists visiting just to snap a photo inside the free tourist attraction. The prettiest part of the walk is at the top (away from the street), so be sure to keep walking if you've made all the effort to come here!
Getting there:
10 min walk from Saga Arashiyama Station, JR Sagano line
15 min walk from Arashiyama Station, Henkyu railway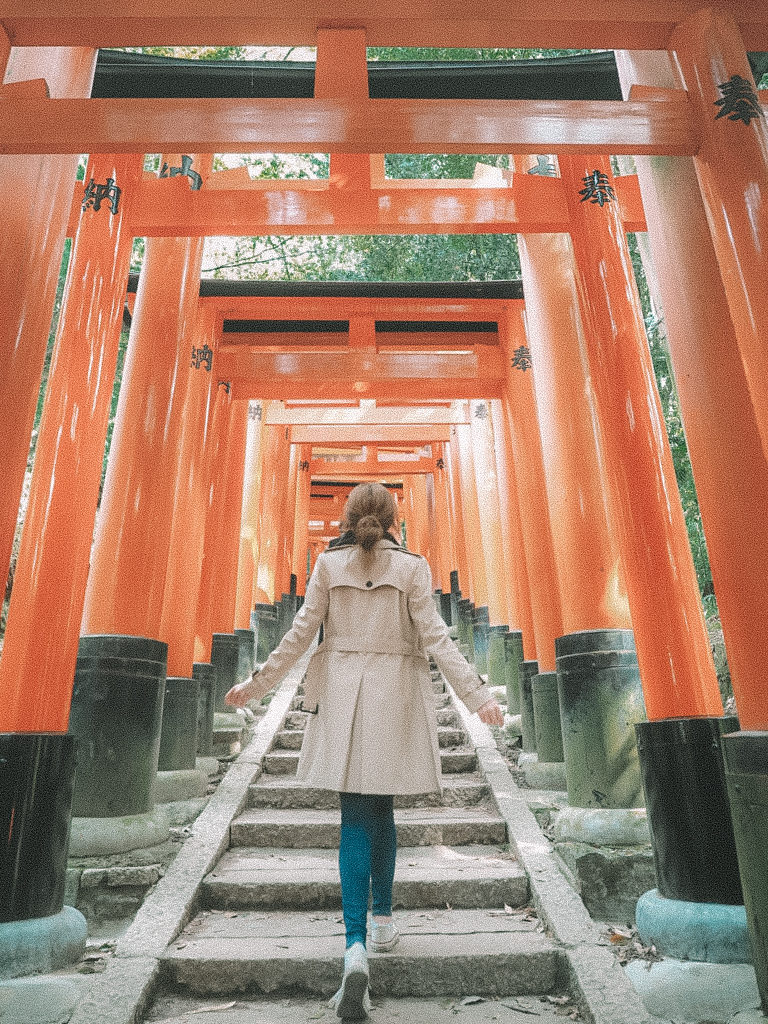 Fushimi Inari Shrine
As you wander through the 5000 orange tori gates that wind their way up to Fushimi Inari-taisha Shrine, you will be forgiven for thinking they never end. This is a beautiful short hike to take to the top and the further you go, the less tourists you will be sharing the hike with.
Getting There:
3-minute walk from JR Inari Station on the JR Nara Line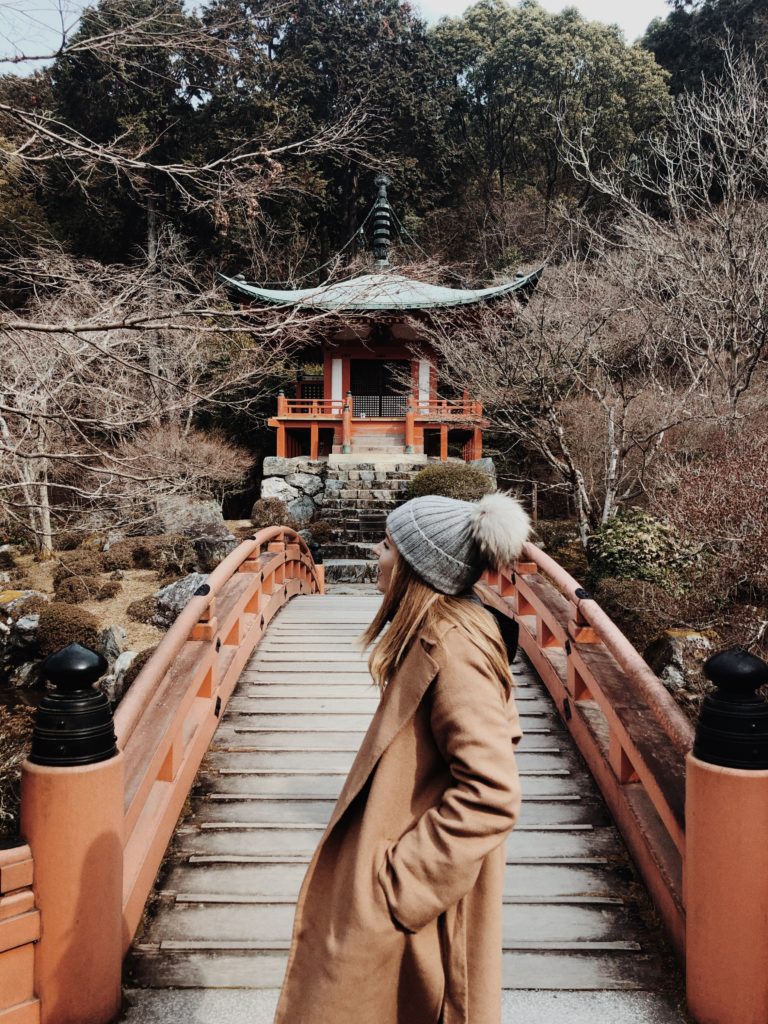 Daigo-ji Temple
During the fall months Daigo-ji Temple is one of the most popular destinations in Kyoto, however it is still just as beautiful year round if you're looking for a spot off the popular tourist route (but I'd still recommend you arrive early if you want to enjoy it to yourself!)
Getting There:
10-minute walk from Daigo Station on the Tozai Subway Line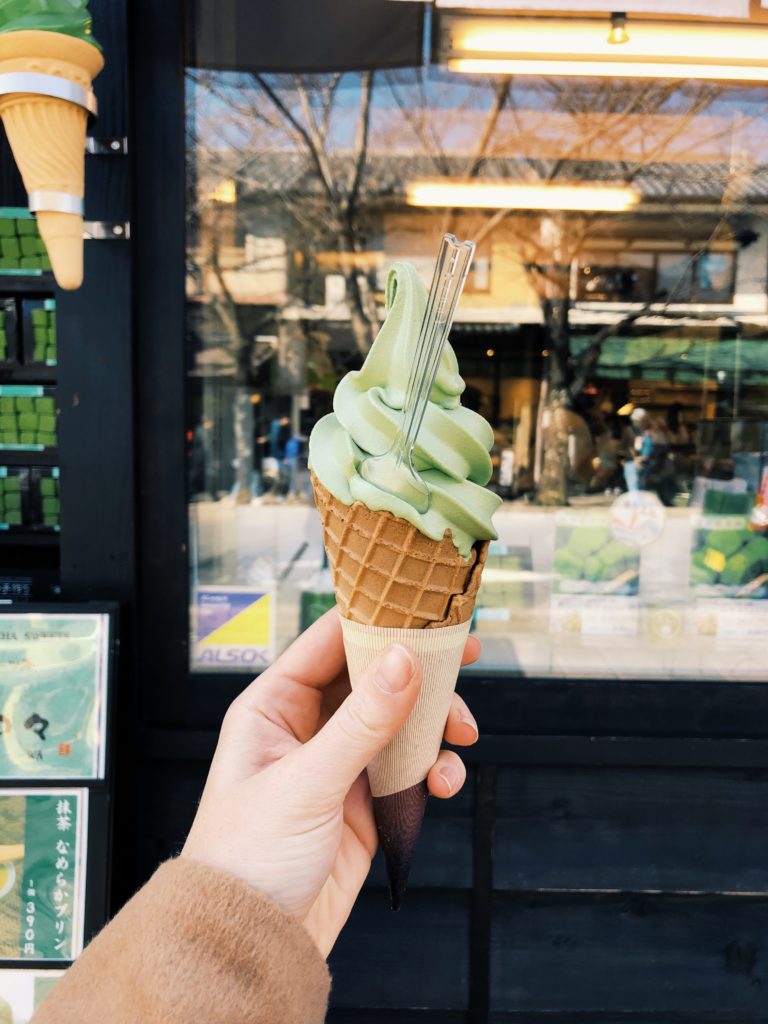 More Great Things to Do in Kyoto:
Of course there are so many more things to do if you have more than two days in Kyoto! Some of my favourite things to do and see include:
Green tea (match) soft serve is all the rage. Try it as an ice cream parfait for a real treat!
Kinkaku-ji Temple is a serene gold coloured temple idyllically located by a pond
Nijō Castle is well worth a visit if you are interested in shogun history
Sake breweries are in abundance in Kyoto so be sure to stop by if you have an interest in the history and production of sake
Fushimi Sake Village is a great place to sample 18 different sakes (just be sure to bring some friends with you – this stuff is lethal!)
Vegetarians and Vegans rejoice – Ain Soph Journey has incredible plant based eats and is centrally located
I stayed at the Cross Hotel and would highly recommend it if you're looking for something more upscale without being over the top fancy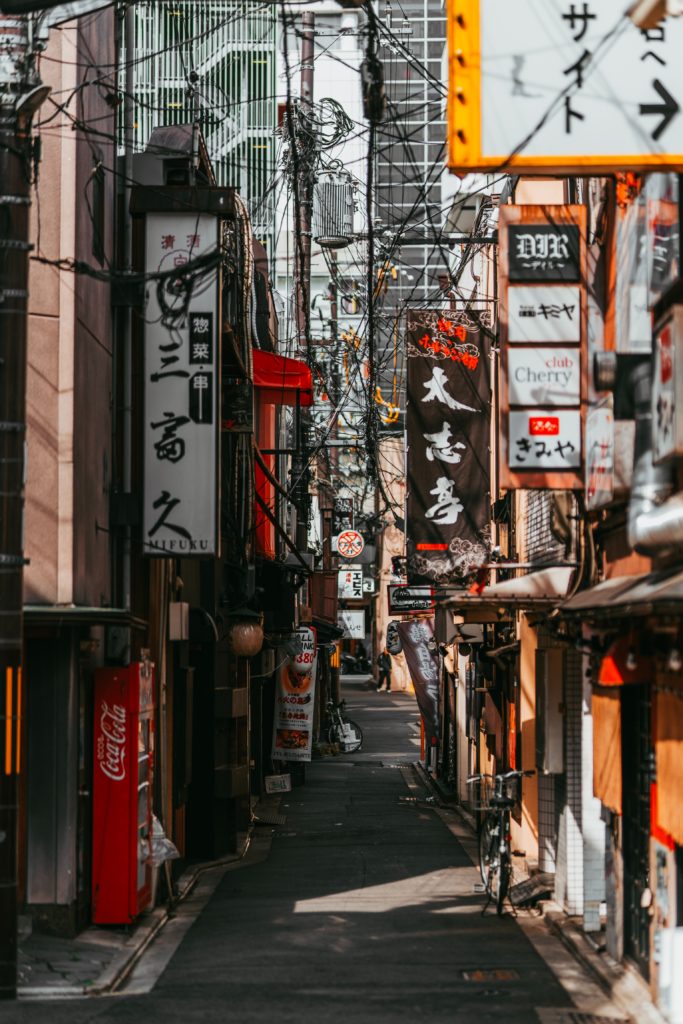 Practical Information
Getting to Kyoto is easiest and often fastest by train. Osaka to Kyoto is a mere 14 minutes by bullet train (Shinkansen). From Osaka you can also connect to Tokyo (2 hours and 30 minutes by bullet train).
Railway and subway lines are very easy to navigate and are your best bet for getting around the city. It is important to note that many of the major attractions aren't well serviced by the metro. Therefore you can catch a bus if you are relying on public transport. Or if your budget allows, taxis are a great way to get around the city.
The city centre is relatively flat and makes for a great city to walk or bicycle around. If you're looking for a great running track, look no further than a morning jog along the Kamo River.
Follow along on Instagram to stay up to date with my adventures!