To state the obvious, you only get one life. Cats are said to have nine… lucky them. But if you do it right, you only need one!
I have always feared fear, for to fall into fear would be to not live a fulfilling, challenging limit-breaking life. And what fun would life be without limits in place for the purpose of being broken? As humans we instinctually search for more. That could be more money, more success, more freedom, more options, or just more for our lives. It could be said that this search for more comes from an inherent food chain in the game of life. There will always be someone with more than you, someone doing more than you, so instinctually you want more for yourself. I hate to fall into the trap of comparison as much as the next person, but comparison allows us to push harder, reach further, and create more for ourselves. What's so bad about that?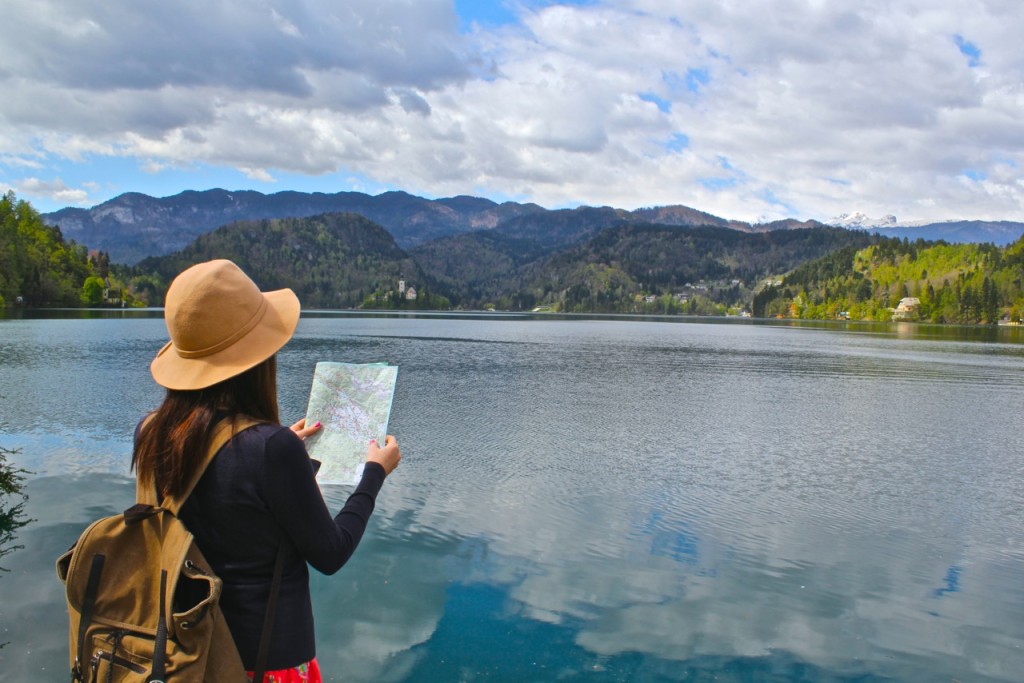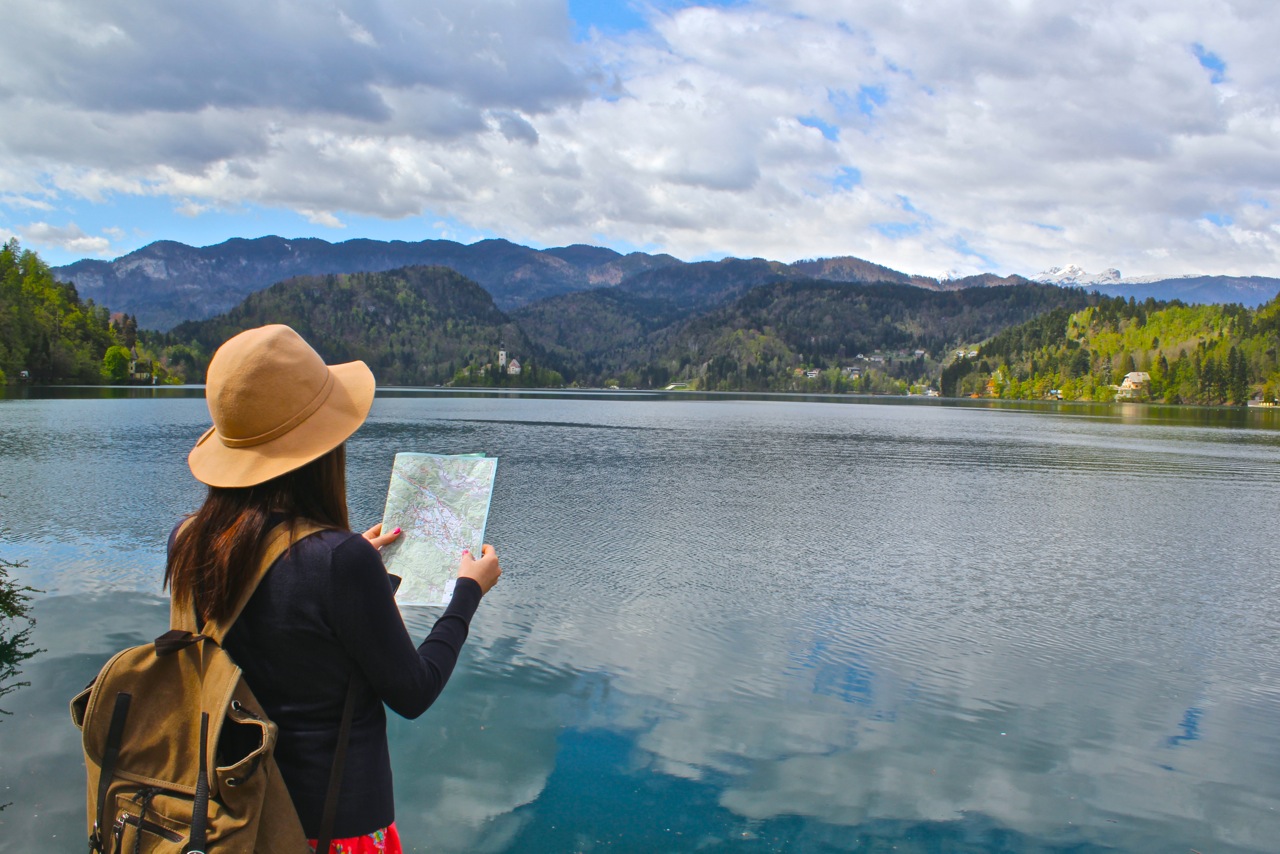 Last year I went on a yearlong solo adventure around the world. Right now, I'm back where I started that year of adventures in London, England, pondering what the last year has given me. I was too restless to settle down in a new city or town, so I pro-longed my adventures and knew that one day, that would be a new chapter (or in my case a new book).
I learned first hand that life is not meant to be lived in one place.
Prior to taking up travelling full time – seeing new places, meeting new faces, and challenging myself daily with new scenery, smells, languages and cultures – I had never really allowed myself to grow into the woman I could be. I had boxed myself into a small town mentality, believing that this was the life set out for me, so this is the life I would live.
But the truth is you can be anything and anyone, much less do ANYTHING you can dream of. If you have the dream, the ambition and the perseverance, you can truly make just about anything happen.
From living in different cities – some for two nights, some for two weeks, some for two months – I learned to broaden my horizons, widen my eyes, and mindlessly let change happen without forcing it. I learned new languages, cultural dances, chants, and all kind of things that will never come in useful unless at a bazaar trivia night where I'm almost certain I'd walk away with first prize. But I also learnt relevant things through travel – I learned the history first hand, and I needn't explain how standing at the Berlin wall gives you a much deeper appreciation for the crimes against humanity than a textbook ever could throughout my education. I learned to be patient in a way that could have never been installed into me through the discipline of my mother – the kind of patience where your face doesn't even give way to a raised eyebrow when someone pushes in front of you in a line… because in the back of your mind you calmly remember that you don't necessarily have anywhere to be or anyone to see anyway. I learned to understand different cultures, religions, and mannerisms. Despite being a Christian, I grew an appreciation and understanding for other religions by visiting countless mosques, cathedrals and synagogues. Thus, I learned tolerance.
One could write for days on end about the ways in which travel enriches you, opens your mind and your heart. But the biggest lesson I think I learned was that from having this experience and from living this incredible journey, I am left with an obligation to pass on this knowledge that life is not meant to be lived in one place.
So go on, live the adventure.