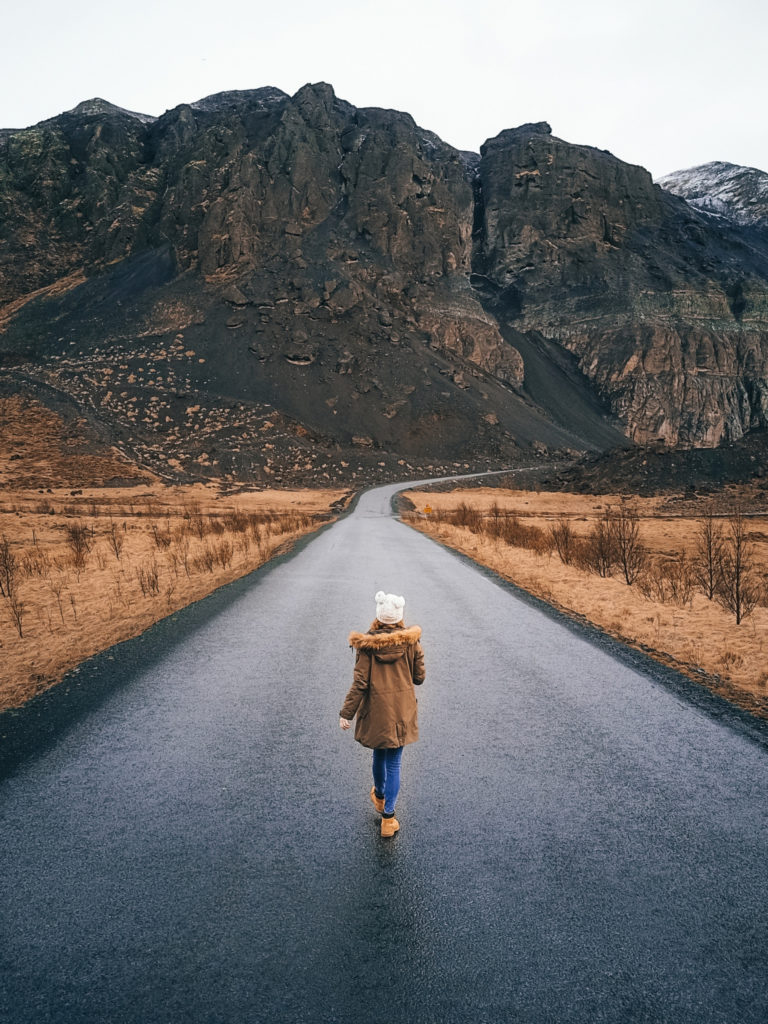 Does the thought of solo travel absolutely terrify you? You're not alone. Many people choose to travel in groups, perhaps with their family, partner, or loved ones. There's many reasons why group travel may seem preferable. Often, it's simply a comfort thing. Especially when you're traveling to a foreign country or somewhere you've never been before, it can be comforting knowing you've got someone else with you to help you figure things out with.
If the thought of traveling solo seems daunting to you or if it's something you've never even considered for yourself, that might mean it's time for you to give it a try. Not only is it a great idea to step out of your comfort zone and conquer your fears, but solo travel yields many benefits in the way of self discovery. You don't need a travel companion to enjoy yourself, explore a new country, or embrace a culture unlike one you've never been immersed in before. These are just a few of the lessons I've learned over years travelling solo.
Rediscover Your Likes and Dislikes
You might think that by this time of your life you know all about what you like and what you don't. However, when you're constantly surrounded by other people you're likely going to adapt some of their same preferences and lose sight of what you truly enjoy.
When you travel solo, you're the one in the driver's seat and the one calling the shots. You get to decide every little detail of your trip, from the amount of time you spend at a particular destination to the restaurants you eat at. When you don't have to take consideration of the needs and desires of travel companions, you get to have everything your way and be selfish with your time in a good way.
Sometimes we need time away to rediscover our interests and passions. Traveling solo can allow for the private time necessary to just simply 'be' without anyone's else's needs or schedule to work around. The most me I have ever felt is when I'm on the road solo getting back in touch with my goals. After some time alone I can go back home and kick these into gear without a worry.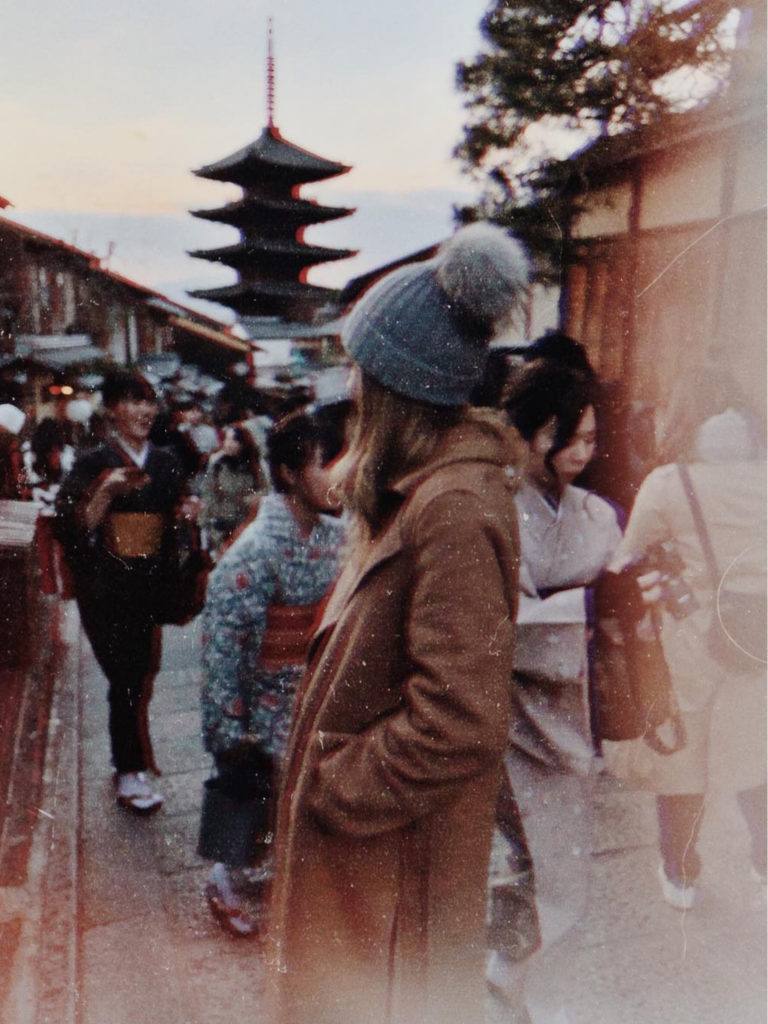 Make your Own Decisions
If you find that others often make a lot of your decisions for you, it's time for you to try out solo travel. Solo travel requires you to truly take charge and figure things out, even when things go awry. Yes, it's great to have someone else to turn to in time of uncertainty. However, it is easy to develop the need of someone else's affirmation in order to move forward with a decision. For example, perhaps you usually ask your friend's opinion on your outfit before you head out for a date. If she tells you that she's not a fan of the outfit would you change clothes even though you personally felt happy and confident in it?
Often, we neglect doing the things that would make us happy or that we'd truly enjoy because we worry about judgment or simply want to keep the people around us appeased.
Your solo travel trip doesn't have be long in duration nor does it have to be to some foreign country and cost a fortune. It could be a week by yourself in a new city. It could be a road trip to a town you haven't visited in a while. It could even just be a day offline, off your phone and off emails.
Consider this trip as a type of retreat for yourself. It will offer you a fresh perspective in life and a time to reflect. This is something we can all benefit from once in awhile.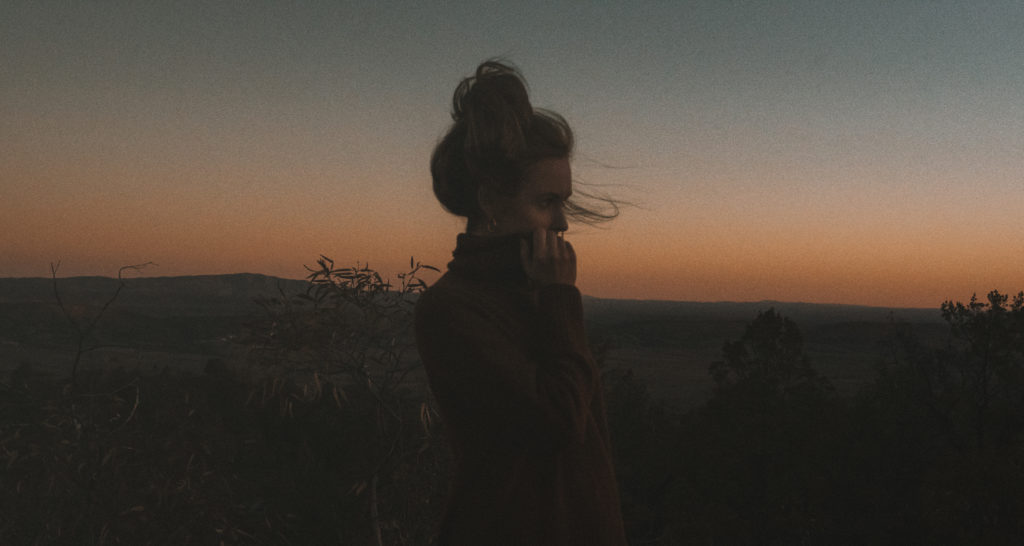 Quiet Time Can Be a Good Thing
In this day and age, we are obsessed with distractions. We want to be constantly entertained and stimulated from the time we get up to the time we go to bed. There is noise around us all the time, so much so that we don't always notice it because we are simply used to it being there.
Many people have the television on in the background throughout a major portion of the day simply as a form of background noise. Many even fall asleep with the television still on. If it's not the TV it is likely music, which can now be easily accessed at any time of the day due to the convenience of smartphones. Technology can make it so that we don't ever have to be bored or endure a moment of silence, which is conveyed to be a negative thing.
Nevertheless, there are so many benefits of silence that are overlooked. Taking time to just be quiet allows us to truly think clearly and get a fresh perspective. It allows for a new mindset and can even cut down on anxiety and depression.
Heading out for a solo adventure allows you the chance to have some peace. You can spend some time hiking in nature or even take the time to finish a good book while laying on the beach. There won't be the distraction of chatter in the background and you can re-center and re-focus so you can return to your daily life feeling renewed and rejuvenated.
Hiking and adventure travel go hand in hand. You might have noticed over the last few years I have been taking more and more time offline to reconnect on a different level. I've been spending much more time outdoors and in nature. It is amazing to look back at the person I was and the person I've become through spending more time alone in the outdoors.
Over to you! Have you been thinking about travelling solo lately? Maybe 2019 is your time!