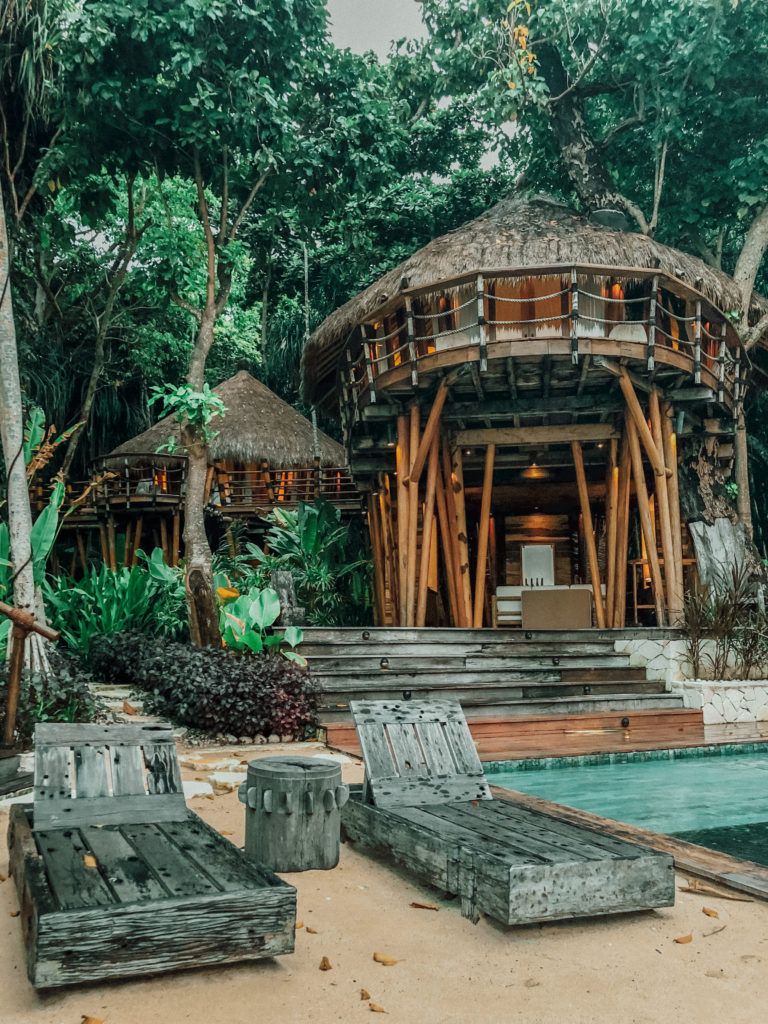 Resort Review: Nihi Sumba
There are few places in the world that have stolen a piece of my heart like Nihi has. I first visited three years ago and since haven't found anywhere in the world quite as effortlessly magical.
Nihi is located on Sumba island, a 90 minute flight from Bali in Indonesia. When I visited three years ago there were no other hotels on the island (a few home stays but nothing of this calibre) and when I returned this week, there are no other hotels in sight (though tourism is slowly starting to pick up here and there are others located elsewhereon the island).
When you arrive at Tambolaka airport you are swiftly welcomed to an awaiting safari jeep and your luggage follows you a little later (there's no time to wait – paradise is within just a 90 minute drive away!)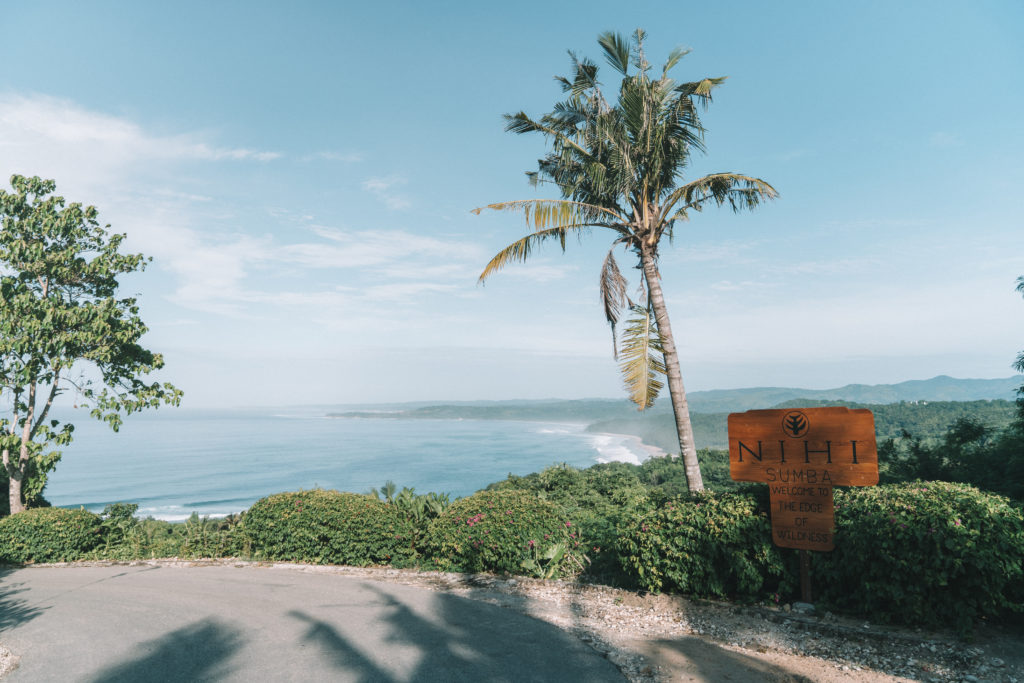 After an airy drive across the island, you arrive at the oasis known as Nihi on the rugged coastline of Sumba Island.
You will be met by your "guest captain" (a less fancy name for a butler who pretty much performs all of the duties a butler does) who will offer you a welcome drink, cold towel, and shortly thereafter take you to your room.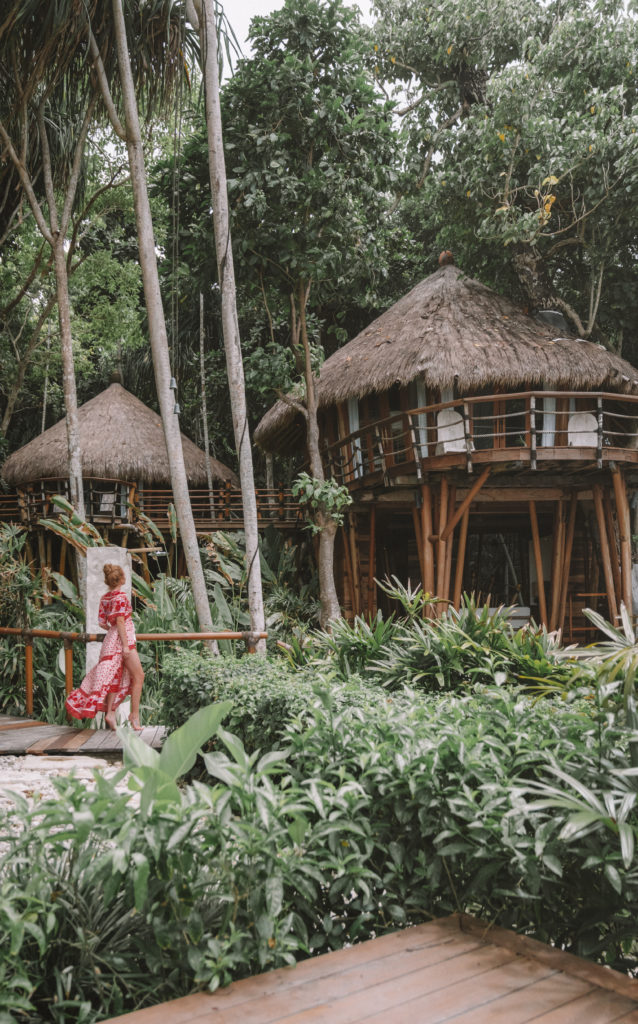 On this visit I checked in to the uber luxe 3 bedroom treehouse known as "mamole". Along with three bedrooms there are a generous three pools, five outdoors living areas, unlimited mini-bar and private beach access. Does it get any better than this!?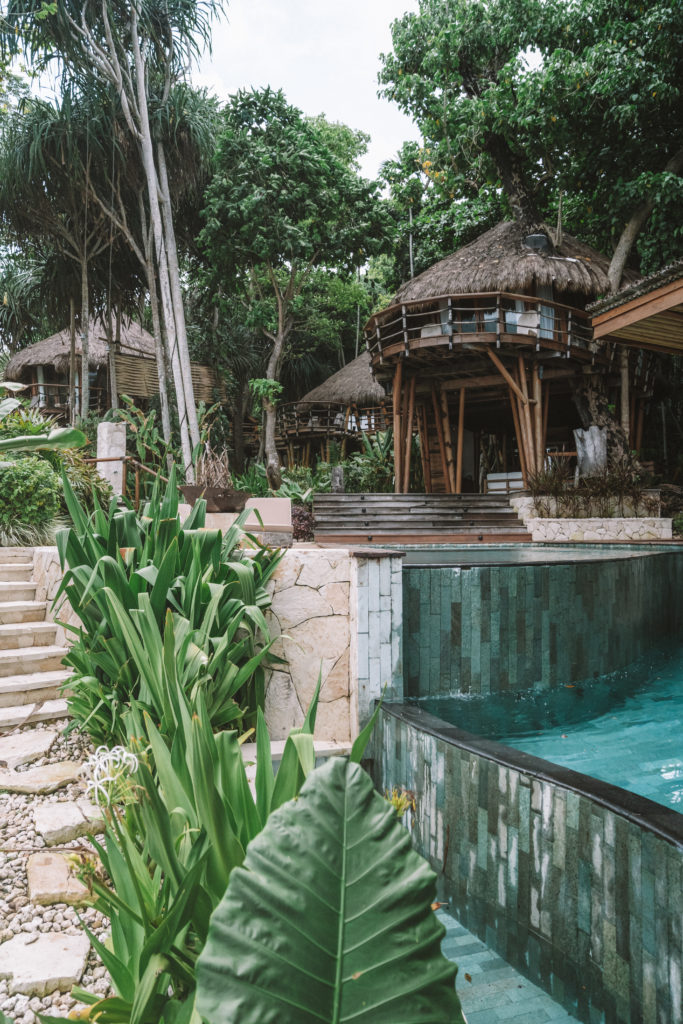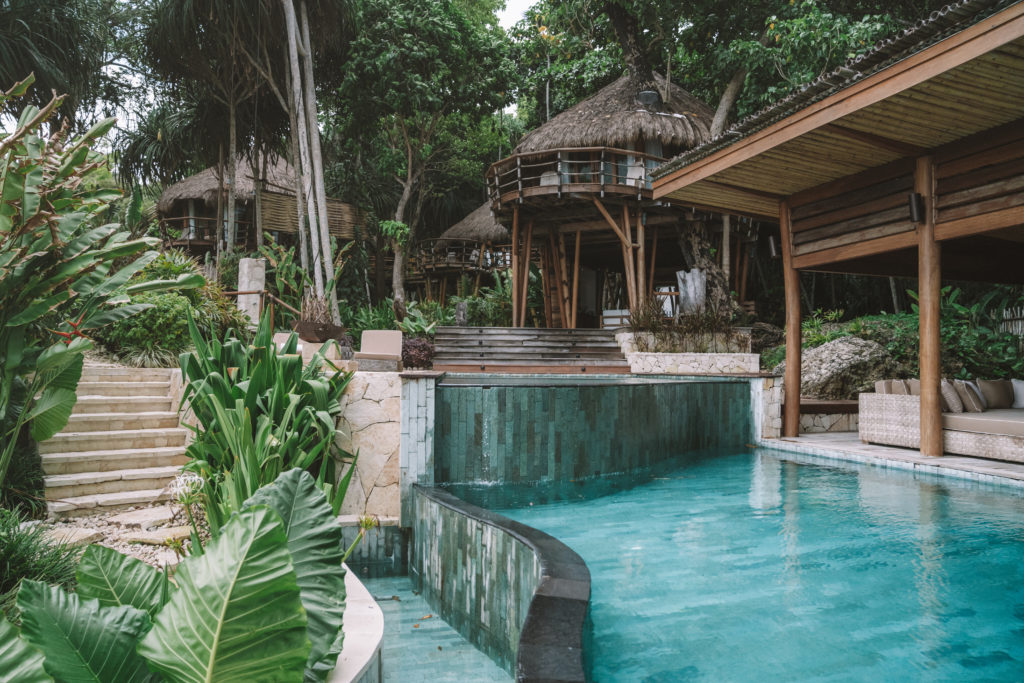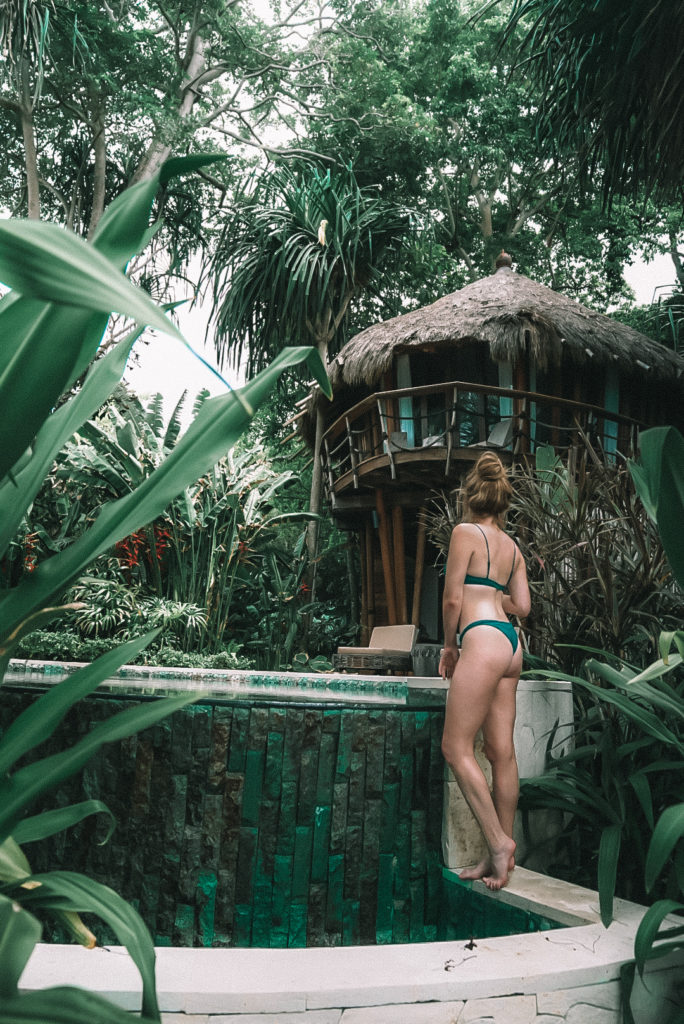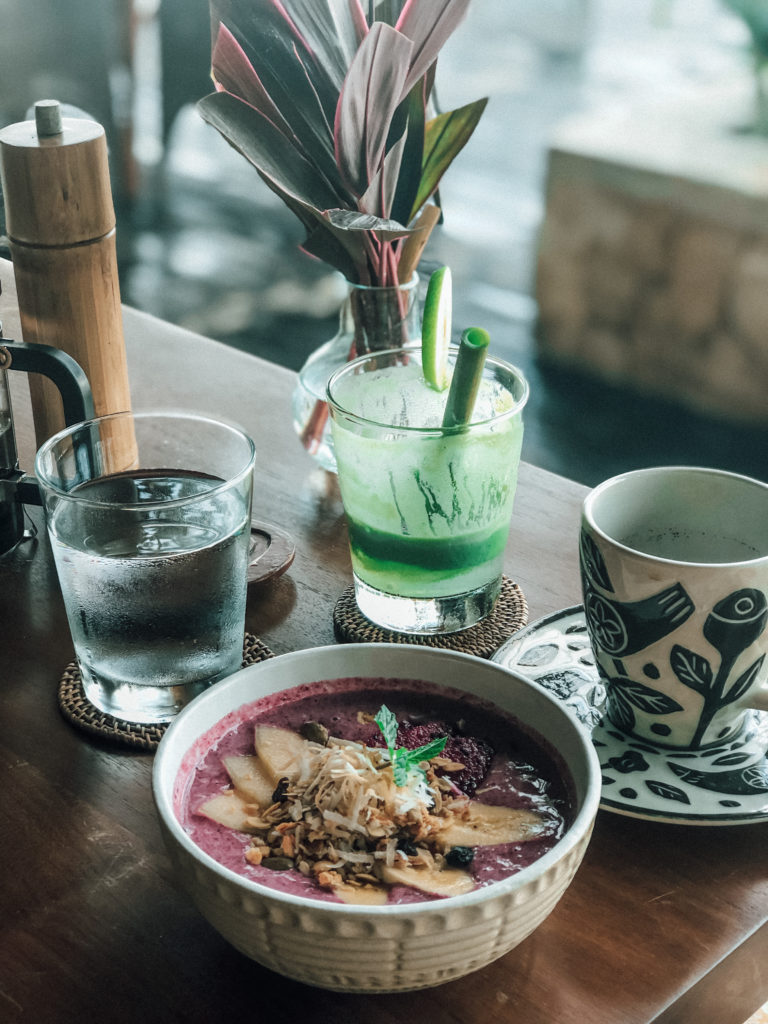 An All-Inclusive Resort
One of the perks of Nihi (there are a few) is being able to arrive with just your luggage and leave all other arrangements to the team. Three meals a day are included within the room rate, as is the unlimited mini-bar, a numbre of water activities and transfers to and from the airport.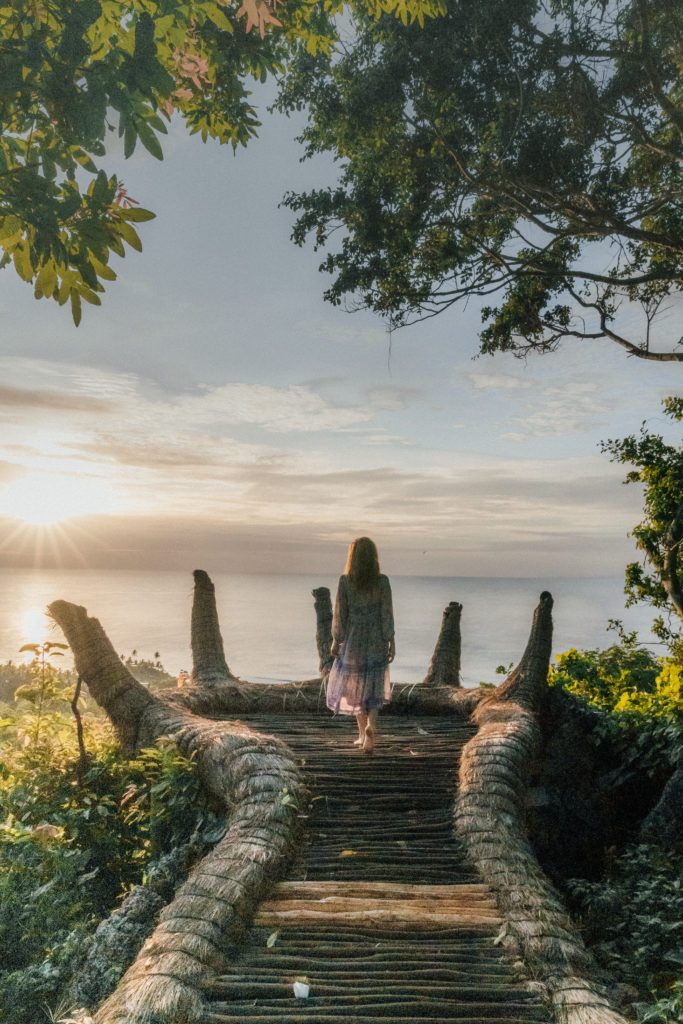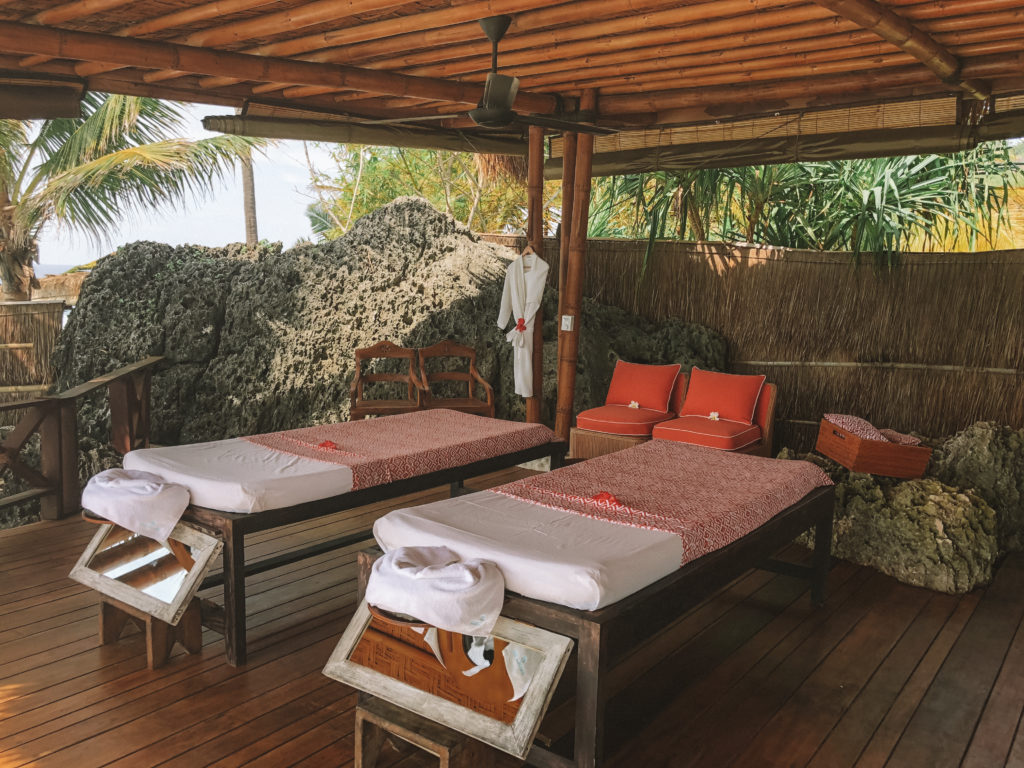 The only Spa Safari
If you haven't heard the term "spa safari" before that is for good reason – Nihi created it! The day starts around 7:30am when you embark on a hike with your local guide who will trek with you in to the jungle toward Nihi Oka, a relaxing oasis where spa treatments are unlimited and you can choose to indulge for a full day or a half (trust me, half a day is enough!)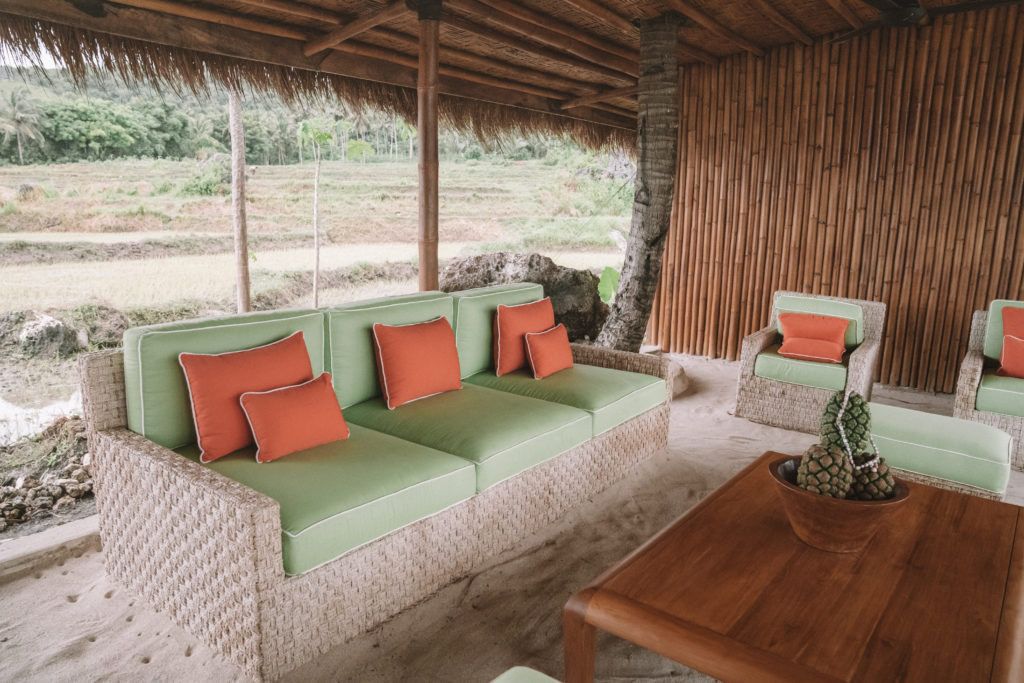 Once you arrive at Nihi Oka you will be greeted with refreshments, given a list of treatments to choose from and be escorted away to a cliffside for breakfast over the ocean.
After breakfast, the hard work hiking in the morning pays off as you indulge in a few hours of spa treatments with the sound of the ocean in the background.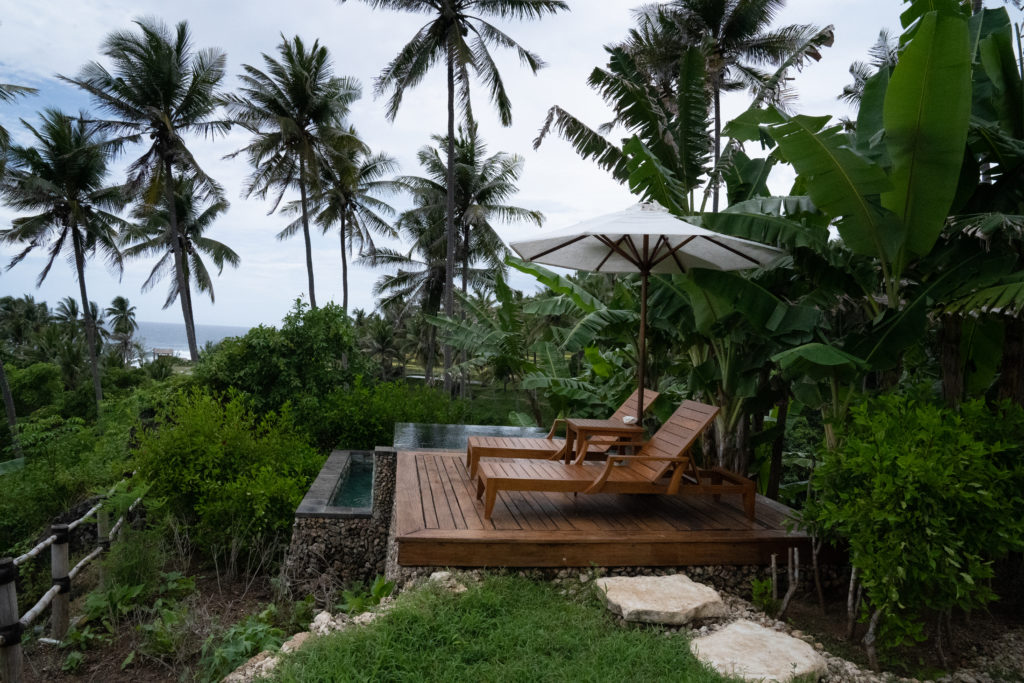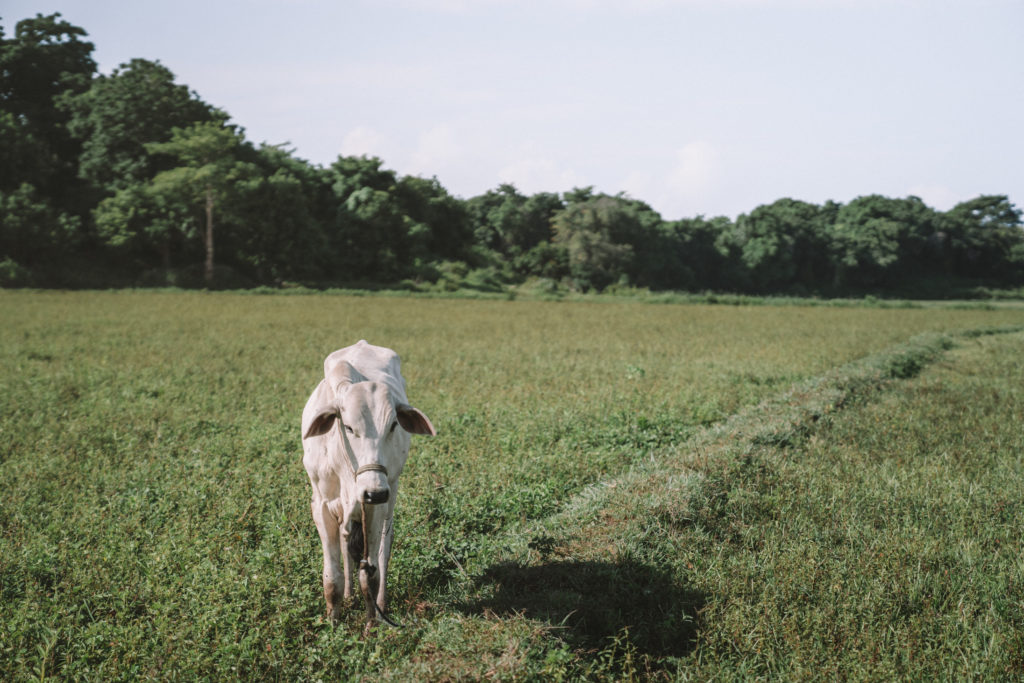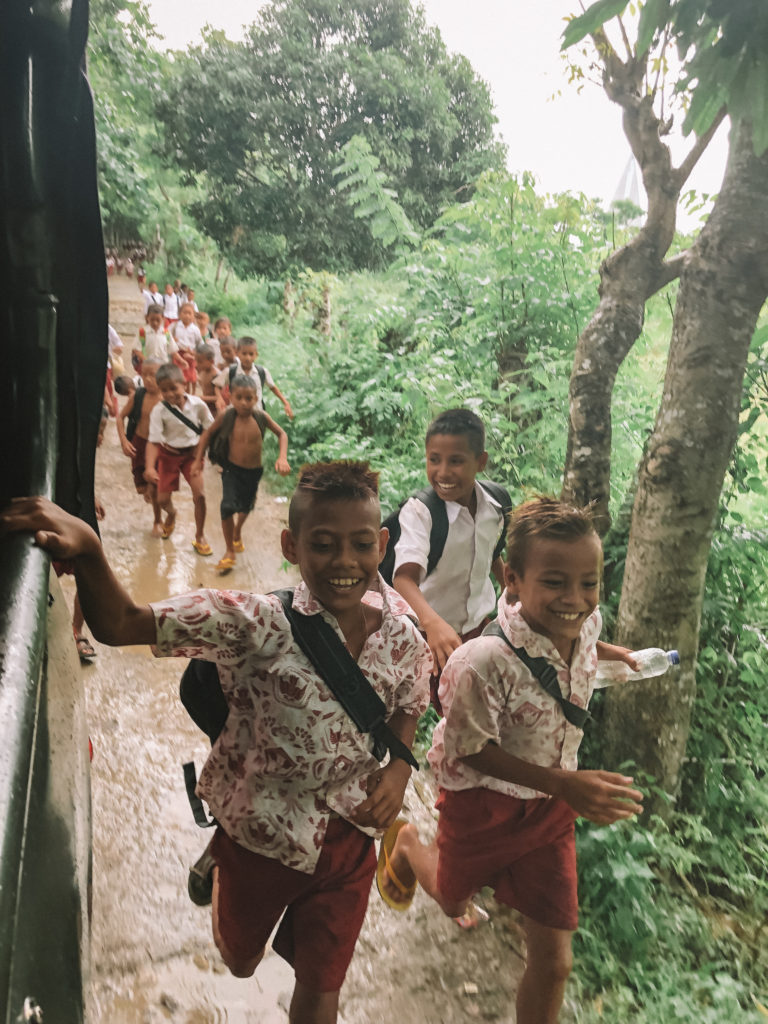 The Sumba Foundation
The biggest reason Nihi has stolen my heart is their dedication to the community in Sumba and giving back to the land and its people. The Sumba Foundation was set up to help eradicate malaria, feed the school children thrice per week and provide clean water for the Sumbanese people. The resort also employs local people only, giving a huge amount of employment to the Sumbanese people and enviable working conditions in one of the most beautiful places on earth!
I can't recommend Nihi enough and constantly find myself answering "nihi" when asked my favourite hotel/resort in the world – it truly is one of a kind. Thank you to James and the team for welcoming me back and allowing me to experience Mamole Treehouse – what a dream!