The Loire Valley is an area in central France replete with French Renaissance magnificence. Some people come for the wine, others for the castles but whatever the reason for your visit, you will not be disappointed by this region of France. There are a giddying number of castles so to help you plan your visit we've selected the very best which are sure to take your breath away. Here is guide of what to do, see and how to fill your time in the Loire Valley.
Castles to Visit in the Loire Valley:
Château de Chenonceau
The Château de Chenonceau is a stunning example of French romantic architecture. The castle arches over the river Cher meaning you can pass underneath it if you're travelling by boat or canoe. It is one of the most visited castles in the Loire Valley therefore I would highly recommend getting there early before the hoards of tourists arrive.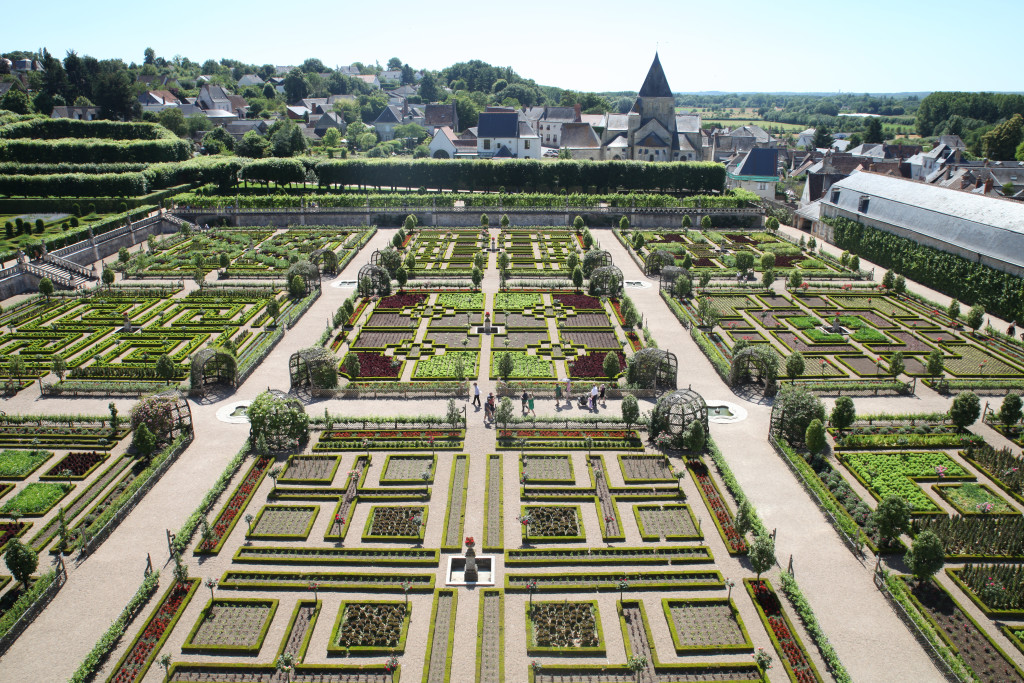 Château de Villandry
Whilst the castle is undoubtedly beautiful, the real attraction is the gardens. Often referred to as a tapestry of gardens due to the intricacy and manicured nature of the grounds. I'd recommend spending a whole day here to really do them justice.
Château de Chambord
The Château de Chambord is the largest and one of the most impressive castles in the Loire Valley, so no visit to the region is complete without ticking it off your itinerary. Commissioned by François I, building began in 1519 as a much more modest hunting lodge however it soon became one the most ambitious architectural projects in French history.
Château d'Ussé
All of the castles in the Loire Valley look as though they belong in a fairytale but the Château d'Ussé actually does belong in one. This magical castle was the inspiration behind Charles Perrault's famous tale of Sleeping Beauty. You can climb the bell tower where Sleeping Beauty was kept for years for beautiful views of the manicured gardens flowing into the natural landscape of field after field of greenery.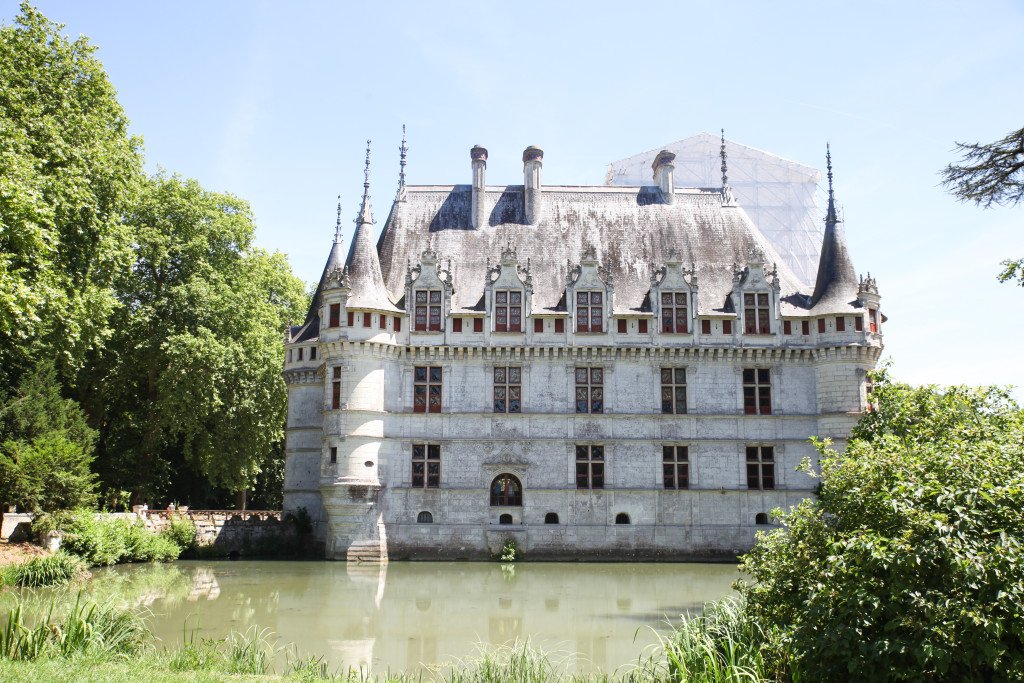 Château Azay le Rideau
This castle is a masterpiece of French renaissance architecture. Built on an island on the River Indre, the castle is surrounded by tranquil waters and beautiful gardens. The original was burned down during the Hundred Years' War, but centuries later rebuilt and restored by a wealthy banker to its former glory.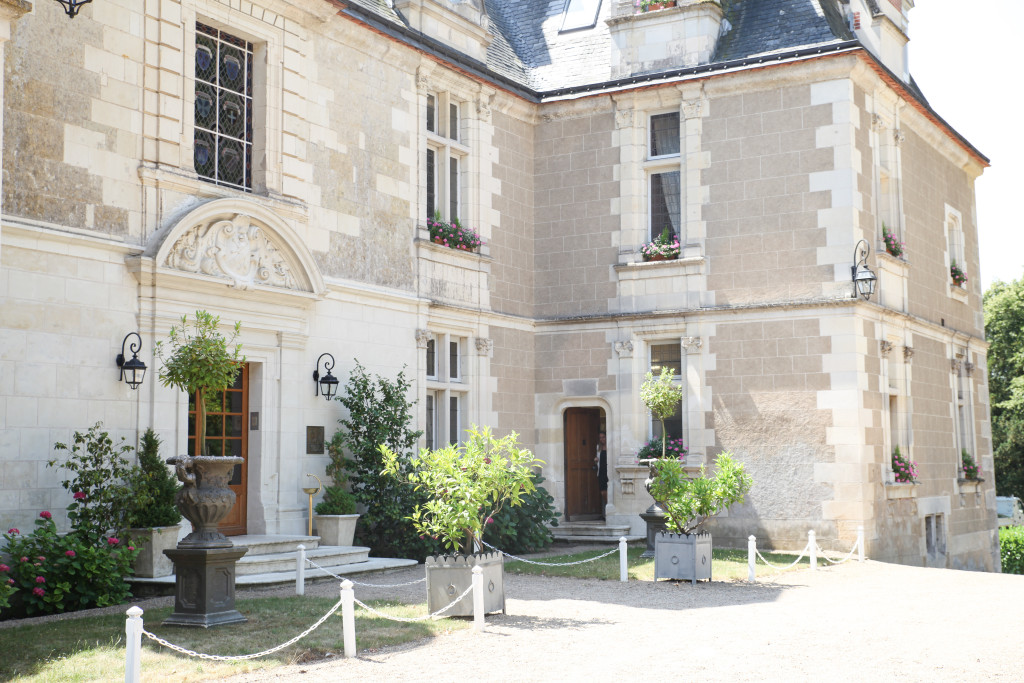 Things to See:
Private Châteaux
The region is home to some breathtaking castles which are overwhelmingly grand, but it's also dotted with unsung yet equally as enchanting privately owned castles. Many of these have been turned into hotels and restaurants but some still function as tourist sites, albeit much less frequented ones, but that's why they remain so charming.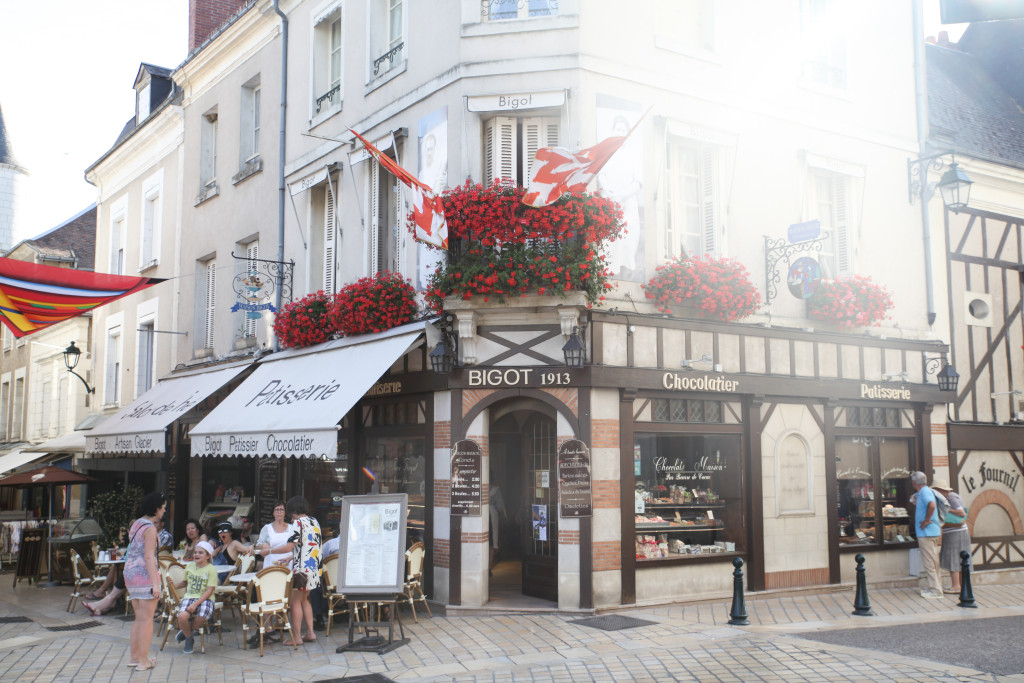 Floral towns and villages
The floral towns and villages, otherwise known as les Villes Fleuries et les Villages Fleuris in French, have been dubbed the loveliest in France. Each year the most enchanting villages and towns are awarded this title after a competition takes into consideration landscape and plant heritage, floral displays and respect for nature. There are dozens in the Loire Valley so if you need a little respite from visiting castles, take a look at their website and plan your days around them.
Chinon
The historic town of Chinon has been registered as UNESCO world heritage site due to its medieval heritage. It is as typically French as you're likely to stumble upon, home to a medieval fortress and an 18th century bridge arching over the River Vienne.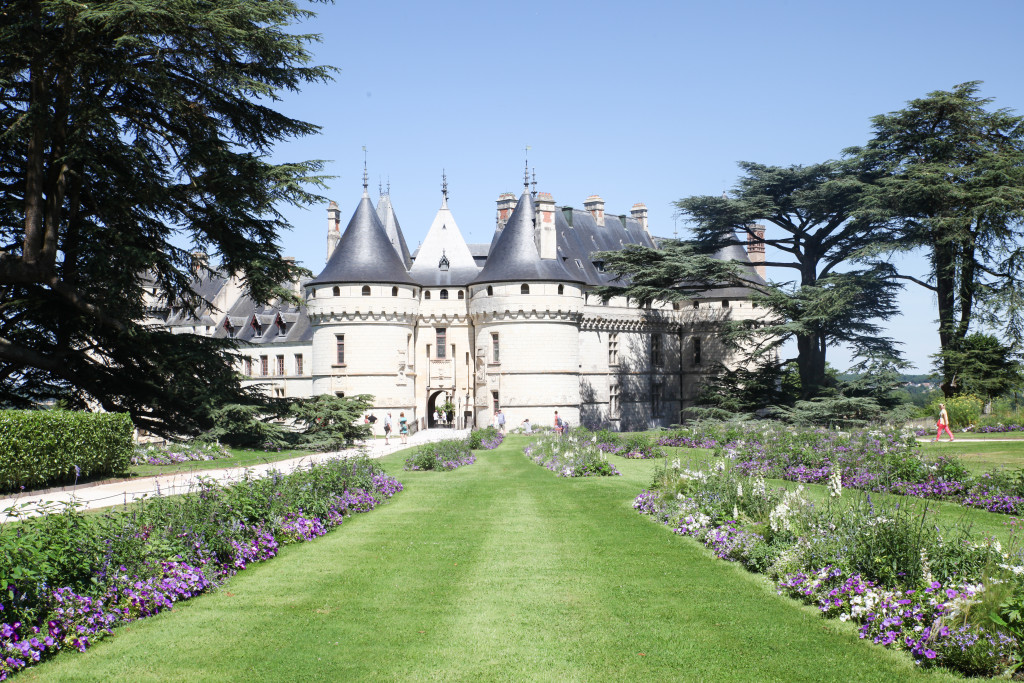 Garden festival at the Château de Chaumont
Every year the castle presents the 'Festival des Jardins', a garden festival with up to 30 themed gardens, each one different to the next. If you're visiting in the summer months you're bound to catch the festival but the castle and grounds are both stunningly beautiful in their own right.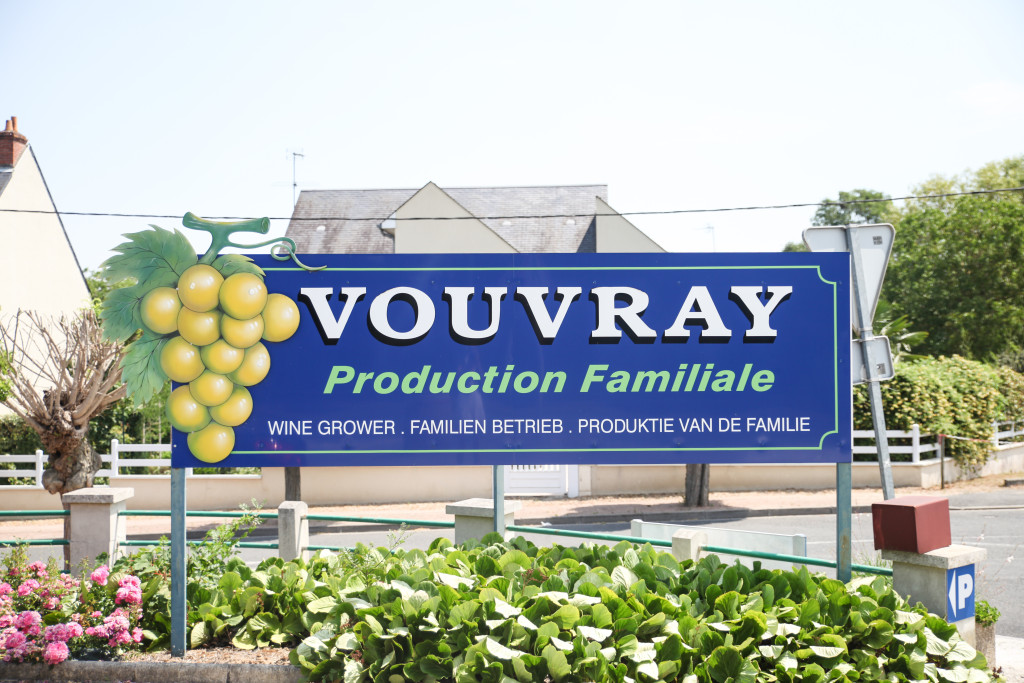 Things to Do:
Wine tasting
The Loire Valley entices many visitors with its superb wine. Driving the roads, you'll pass lots of cellars which sell locally produced wine from passionate connoisseurs. The region produces huge quantities of wine, which are sold all over the world particularly famous for its whites such as Sancerre, Chenin Blanc and Vouvray.
Hot air balloon ride
There are a few places in the world where a hot air balloon ride is a must and the Loire Valley is one of those destinations. Hot air balloons go up at sunrise and sunset and offer phenomenal views over the region with aerial views over the castles which you won't see any other way. You get a real sense of the enormity and striking architectural design of the grounds from such a height.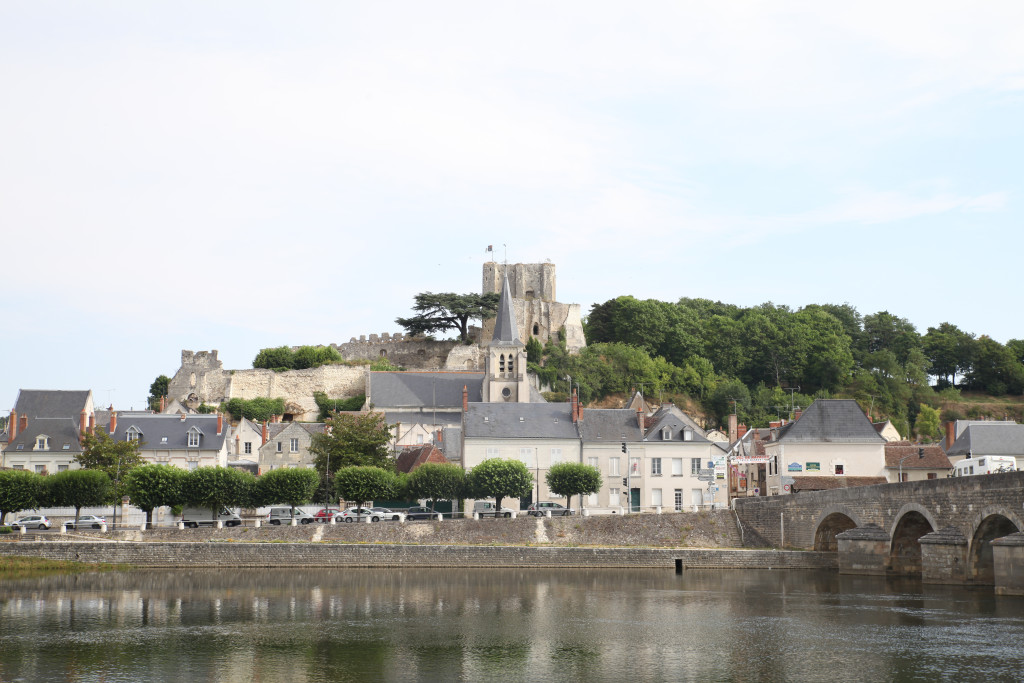 Cycling
The region is relatively flat making it the ideal place to cycle. The area is swarming with serious cycling enthusiasts who use bikes as their only mode of transport. For those with less stamina, bike hire is very popular and provides a wonderful way of seeing the villages and towns. The castles are a fair distance apart but cycling between them is definitely manageable if you're feeling energetic.
Photography by Faye Bullock