London is one of the most expensive cities in the world, there's no question about that. So if you want to experience London on a budget, you need to be in the know. You won't be finding a cocktail here under the price of about 8 pounds, you'll be paying double the standard rate for a cab and hotel prices probably aren't worth mentioning. However, fear not, it is possible to experience London on a budget. There are so many wonderful art galleries, neighbourhoods to explore and sights to see that cost very little or nothing at all. To help you on your way here's our selection of the best and cheapest ways to explore and experience London whilst sticking to your budget.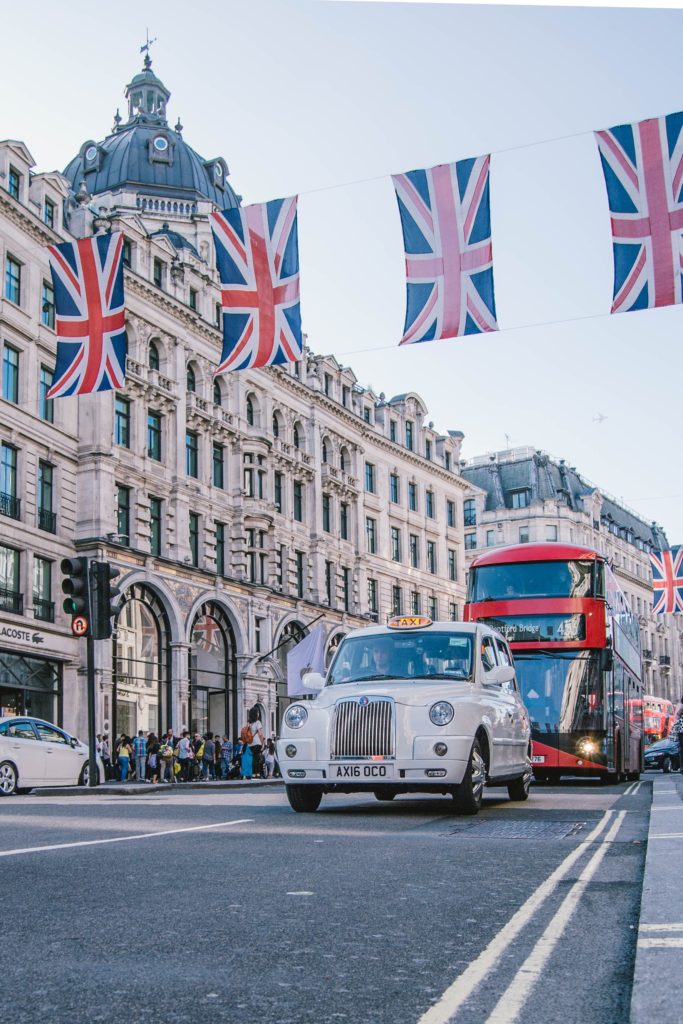 How to do London on a Budget
V&A Museum
The Victoria and Albert Museum neighbours the Natural History Museum and holds many exhibits from Greek statues through to Alexander McQueen. Whilst their special exhibitions usually do cost and need to be booked, you can easily walk in and have a wander around everywhere else. There's a huge amount to see and a beautiful courtyard to relax and read a book in if you fancy a break!
Entertainers in Covent Garden
Fancy watching a show but it's too expensive? Well why not take a trip to Covent Garden on a sunny afternoon, you'll be sure to spot all manner or weird and wonderful mini-shows and street performers. Jump from one to the other and take in the atmosphere around you! Not quite the same as a West End performance but I'm sure you'll have just as much fun.
Hampstead Heath Ponds
It's a hot, sunny day and you fancy a swim. Don't want to pay for a pricey entry into a swimming pool, how about taking a trip up to Hampstead Heath enjoying the sun with a good book and then cooling off with a dip in the fresh water ponds. If you're not up for swimming with the ducks then it's definitely worth a trip there for how beautiful it is!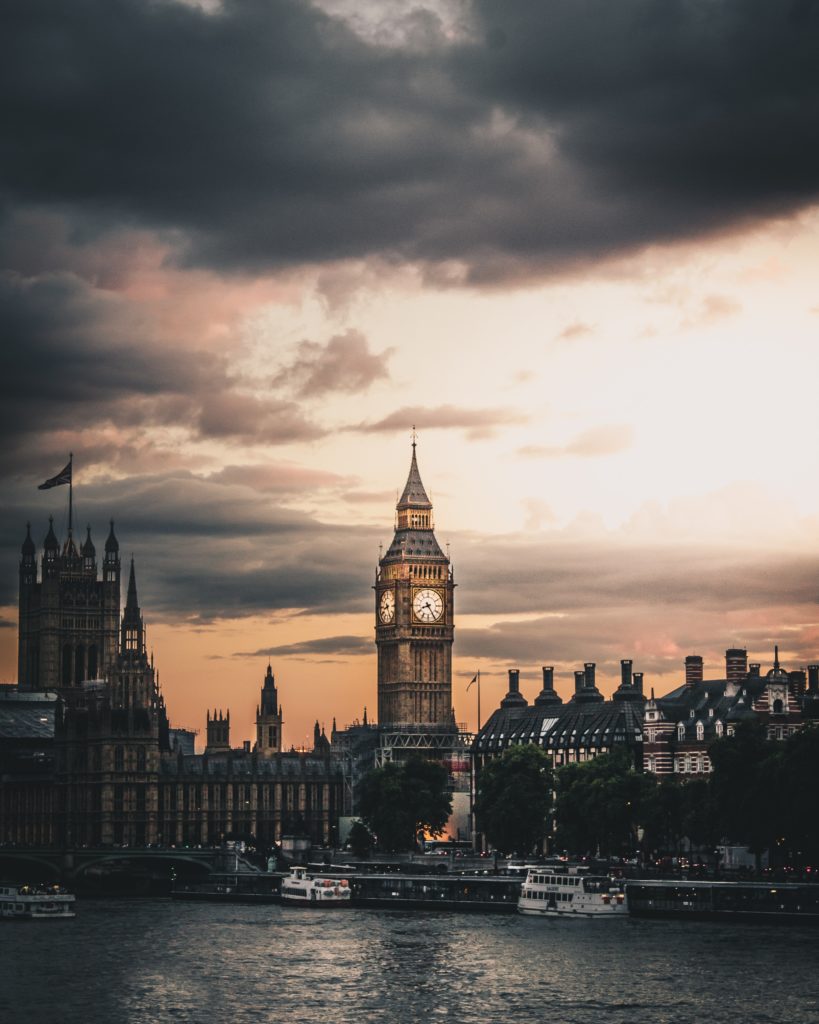 Temple Station Terrace
This is my favourite spot to sit and admire London. Head out of Temple tube station and up the stairs, turn left and you'll see gated stairs that go up to a little terrace with benches on top of Walkabout nightclub. I found this one lunchtime at university when I wanted to sit outside and eat. If you're looking for a different view of almost every major landmark in London then here's your spot.
The Natural History Museum
Potentially one of the most beautiful buildings in London, the Natural History Museum sits beautifully in South Kensington on Cromwell Road. It is free to potter round and the grand entrance hall is worth a visit all on it's own, with a huge skeleton of a dinosaur and beautiful architecture you're sure to find plenty of opportunities for a photograph.
Hyde Park
Hyde Park is a beautiful place to walk through and take a little break from the city, you can walk all the way from Kensington Palace through past the lake and down to the Serpentine. It's the perfect escape from the hustle and bustle that surrounds it. There's plenty of activities to do in Hyde Park from renting Boris Bikes to pedalos on the Serpentine. It's a great way to enjoy the city on a sunny day.

Catch the water ferry from Waterloo to Tate Modern
There are a number of London's iconic monuments lining this stretch of the river and it gives you a totally different perspective of the city to see it from here. Tickets are comparatively cheap compared to the tourist ferry's you can catch down the Thames, you can even use an Oyster card for discounts on this service. Check out their website to learn more about the routes and prices.
The Saatchi Gallery
This gallery is located in Chelsea off Duke of York Square, all of their exhibitions are free and they often have a number of really great ones at a time. For example, most recently Hermes had an installation on the top floor of the gallery running for a few weeks. It's a lovely, white haven of an escape and it's all free so you should go and pay it a visit just for this!
Columbia Road Flower Market
You'll find the flower market thriving only on a Sunday, you don't have to buy anything but if you want a big bouquet of flowers or some new plants for your garden you'll be paying a very reasonable amount. The atmosphere on a Sunday is lovely, you can wander down having a look at the stands, pop into the quirky shops along the road and also pick up a bagel and some coffee to fuel you on your exploration. It's a lovely place to spend a Sunday morning and a unique way to experience a different part of London on a budget.
Brick Lane Street Food stands
Off of Brick Lane you'll find a series of stands, all relatively cheap and all equally delicious. One of these locations being Ely's Yard, plenty of different cuisines and a cheap way to eat out in a city renowned for being very expensive!

The Street art in Shoreditch
Not too keen on museums? How about wandering the streets of Shoreditch and viewing plenty of the street art that decorates all manner of surfaces. My favourite graffiti is on Ebor Street opposite Shoreditch High Street station and all along Brick Lane. If this sounds more like your idea of art gallery then this area definitely has some of the best in London.
Vintage Shopping in Shoreditch
Are you visiting for a weekend and you want a new outfit for a night out? Head to Brick Lane and there's a collection of vintage stores located in a basement near All Star Lanes. There's so much choice and it's all really good value, instead of heading to one of London's high street stores how about picking up something a little more memorable and original from here! Rocket Vintage is also located off Brick Lane, it's a little more pricey but they always have a great selection of clothes, jackets and accessories.
Rent an AirBnB
AirBnb is potentially one of my favourite websites to use while travelling and in London especially they have an incredible selection of apartments, houses and rooms ready and waiting for you to stay in. These will without a doubt not only be better value but also far cheaper than many hotels. You'll also have a more genuine experience of London life through renting someone's apartment or home. Renting on AirBnB will also enable you to cook and buy your own food, again making this very expensive city far cheaper! Be sure to check them out before booking a trip or a weekend in London.

Wander down Portobello Road
Whilst the Market probably isn't the cheapest in London you can find some good bargains if you look hard enough. The weekend's are when the most stands are open but during the week it's a lovely street to have a potter down, to see the infamous coloured houses and maybe stop off for a coffee along the way. Gail's does a great cappuccino if you're looking for one!
Monument
The Monument was constructed to commemorate the Great Fire of London and the rebuilding of London between 1671-77. It is located a short walk from Monument Tube station and the views from the top are quite spectacular, as London viewing points go, Monument is really very affordable! Adult tickets are £4, Concessions are £2.70 and anyone under 16 is £2. Check out their website for details about viewing times.

Cross Waterloo Bridge and walk down the Southbank
This is without a doubt my favourite view in London, crossing Waterloo Bridge offers a view of Big Ben and the London Eye on one side and a view of St Pauls, the Shard and further East on the other. Snap lots of photos and stop along the way to admire the majority of London's sights from a distance. Once you've reached the other side, stroll along the Southbank and watch all the street performers, they're free unless you enjoy them a lot and want to leave a little donation in their money baskets!
Walk!
Probably the simplest recommendation. Don't pay for one of the bus tours round the city, you'll discover more of the real London by just getting lost in a neighbourhood. Pack a pair of your comfiest shoes, your camera, a map and just get out and go! On a sunny day there's nothing more delightful than a stroll around the streets of London.
Happy exploring!
PLANNING A TRIP TO LONDON? CHECK OUT OUR GUIDE: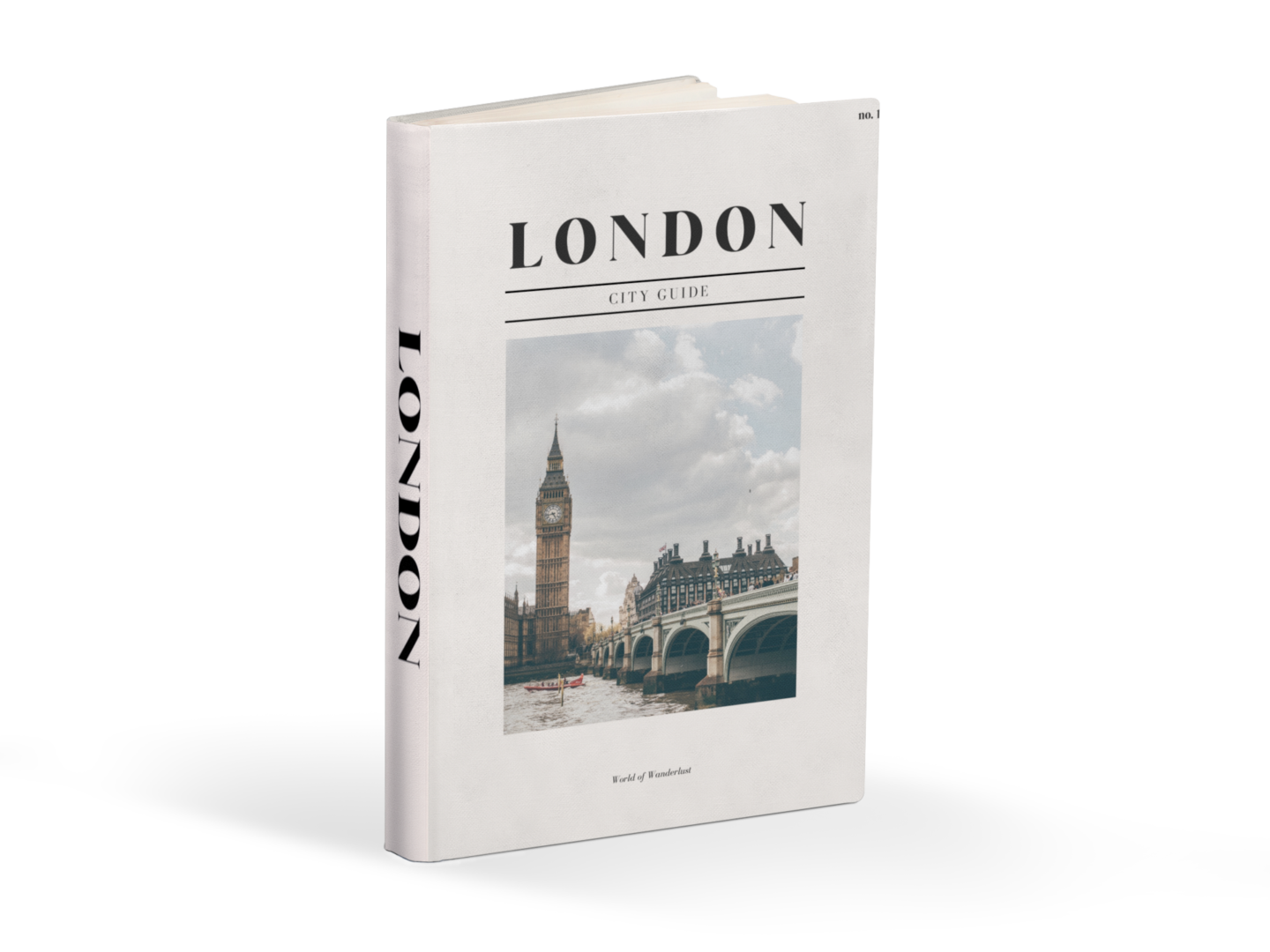 The WOW Guide to London