Today we're sharing the most loved cities in Europe. If you are planning your first trip to the continent, you might be wondering all of the places you can't miss. Well, look no further! These are the best cities and towns in Europe you cannot miss. Be sure to follow along on Instagram for more inspiration!
Florence, Italy
Best for: Romance, Charm, Gelato
The streets of Florence are filled with charm, great Italian eats…. and people. It's no surprise so many visitors come to Florence each year, it is a true Tuscan gem! For the best gelato in town, locals head to Gelateria La Carraia.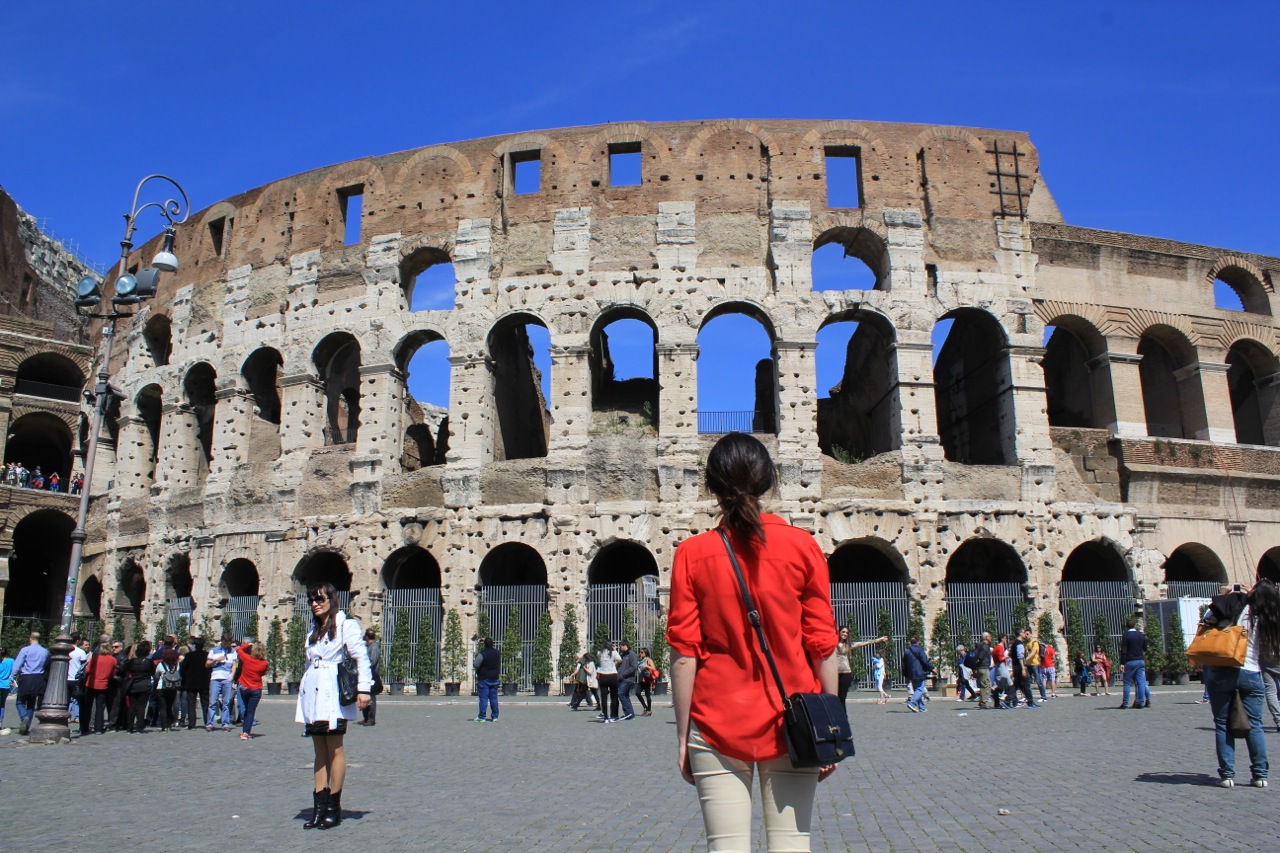 Rome, Italy
Best for: History, Pizza, onlookers
Rome…..the eternal city. It's hard to beat. Everyone and anyone who has travelled will have been to Rome at least once in their lifetime – it's a must!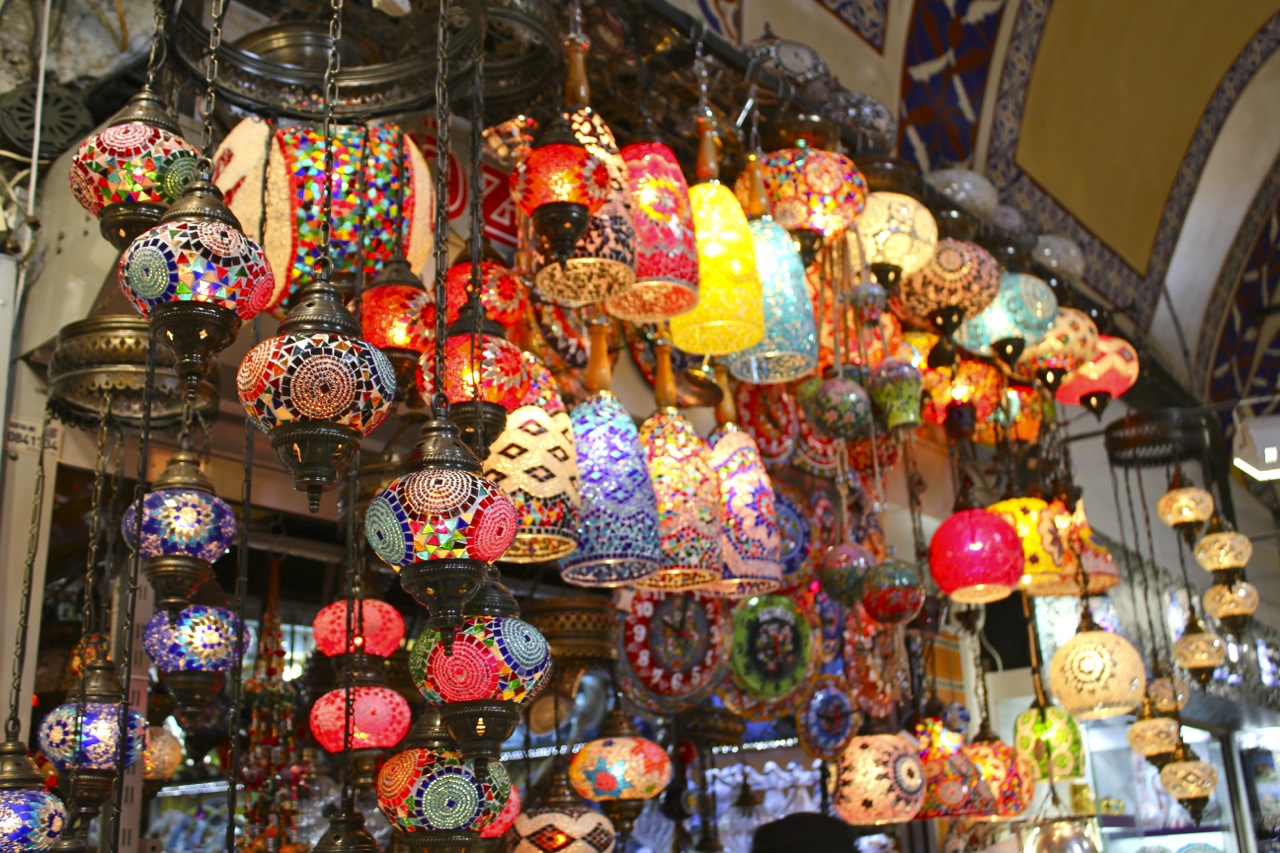 Istanbul, Turkey
Best for: Culture, History, Tradition
Istanbul was recently included as one of the most underrated cities to visit in Europe. Although it's a little further out of the way for those doing a Eurotrip, it's a venture worthwhile!
Seville, Spain
Best for: Tapas!
Seville is the unsung hero of Spain. For any traveller looking to venture beyond popular Barcelona, Sevilla is a great port of call!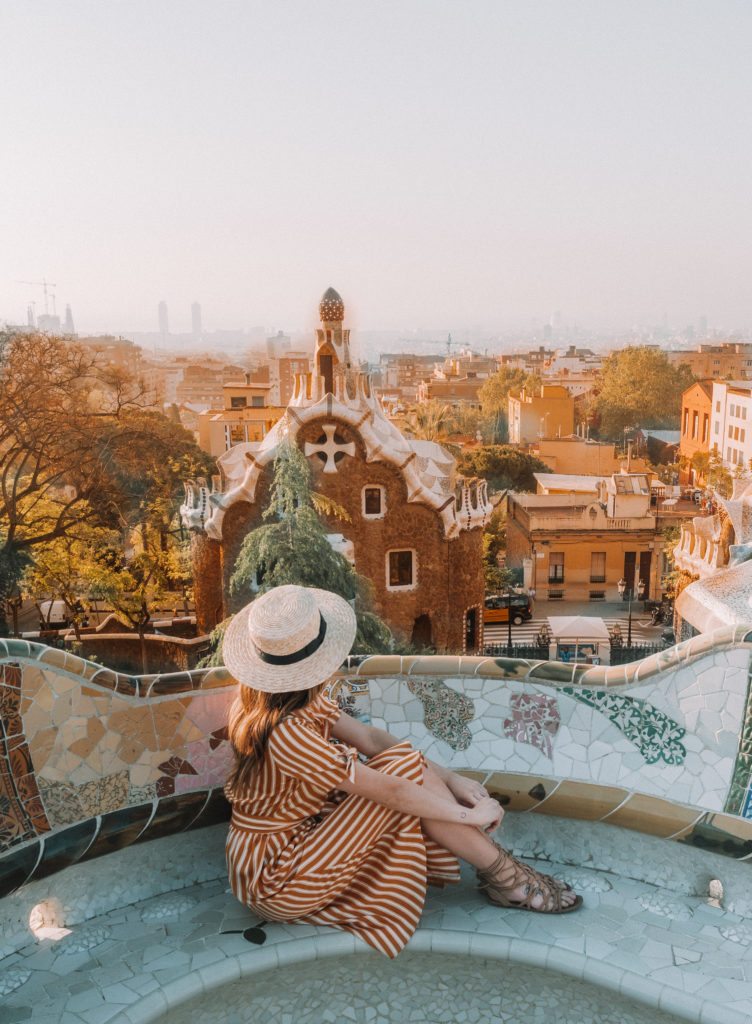 Barcelona, Spain
Best for: Tapas, Nightlife
Barcelona has quickly become a hotspot for European travellers – one bite into an item of food and you won't question why! Be sure to drop by La Boqueria for some healthy eats.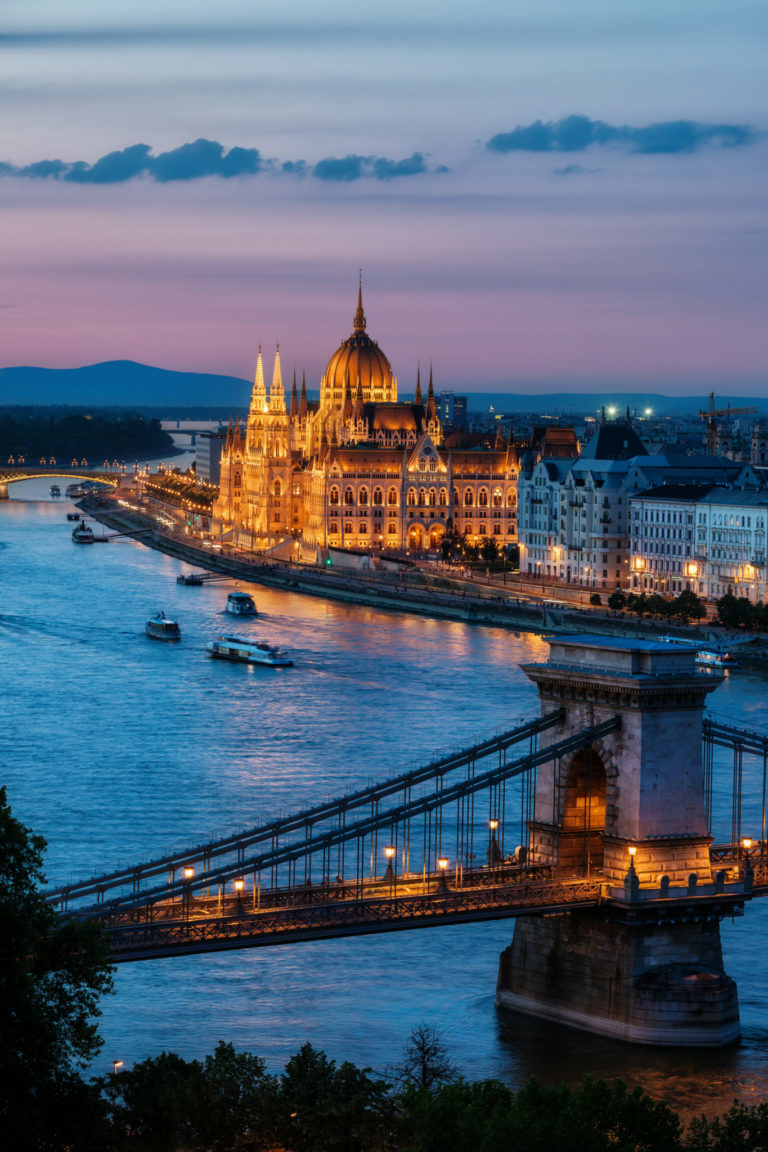 Budapest, Hungary
Best for: Underestimated, Architecture, Affordability
Budapest is another one of Europe's hidden gems. It's also incredibly affordable in comparison to other European capitals and has some of the most stunning buildings around the city!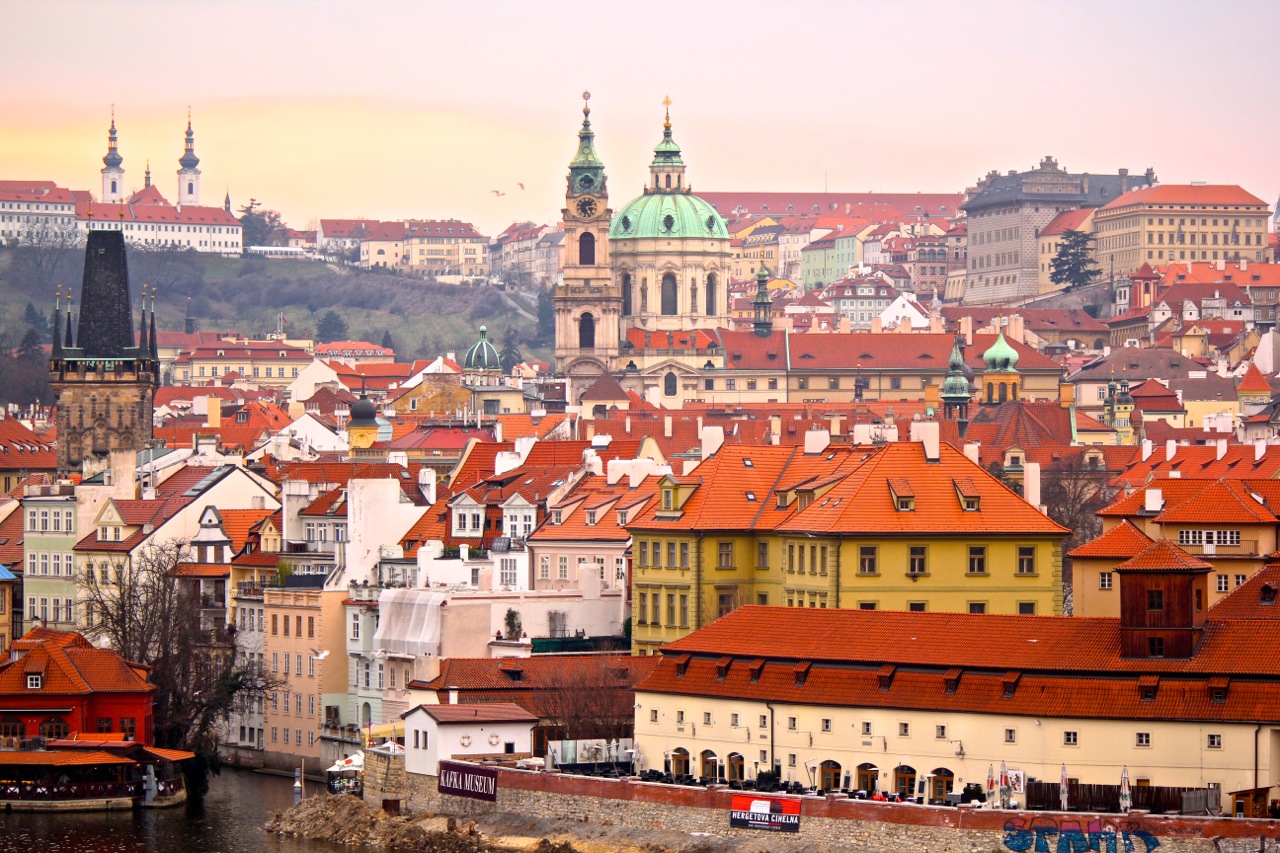 Prague, Czech Republic
Best for: Blends of Architecture, Czech hospitality, Eastern European cuisine
If there's one place all travellers will love, it's Prague!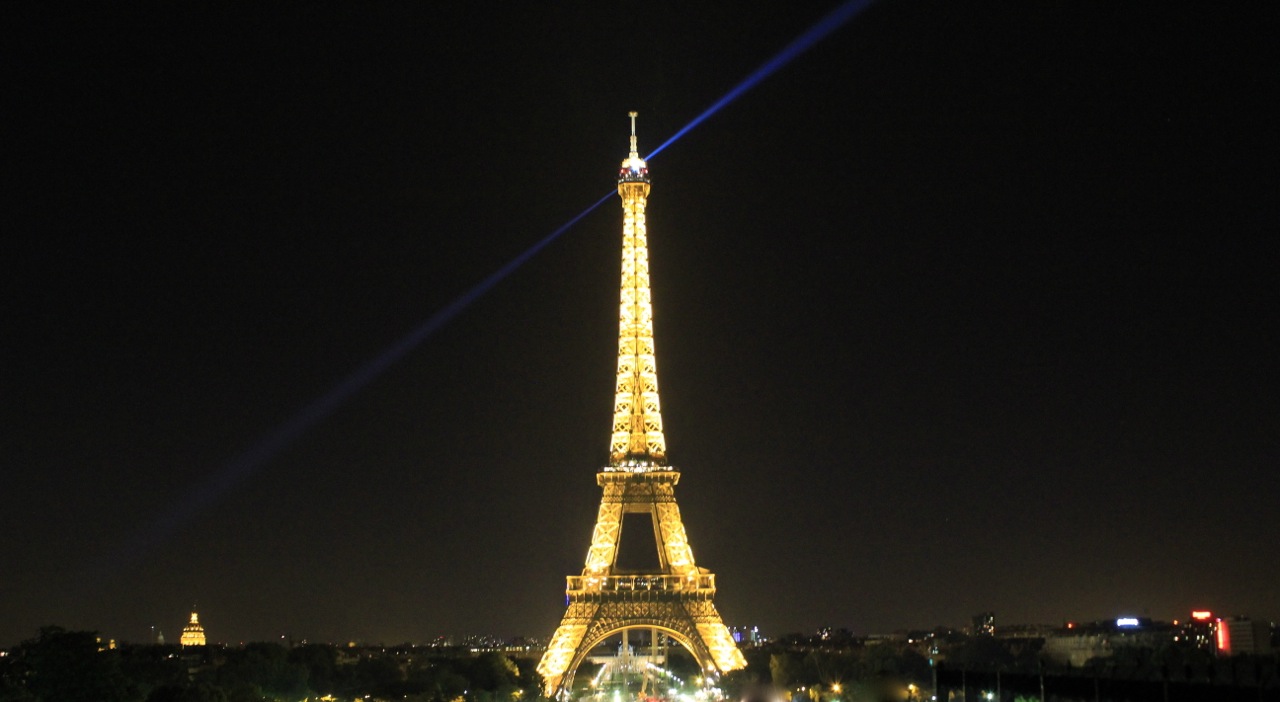 Paris, France
Best for: Romance, Charm, Because it's Paris!
A list like this would not be complete without everyone's favourite…. Paris! If you can't find yourself falling in love with Paris in one way or another, try a nutella crepe.
Edinburgh, Scotland
Best for: Architecture, Scottish History, Harry Potter locations
And last but not least….. Edinburgh! If you want a city that will surprise you in the best of ways, put this on your list. This city is full of charm at every turn, and believe me when I say there will be many of them! The city is hilly but best explored on foot, so you can get a real lay of the land.
Follow us on Instagram for daily travel inspiration!