With Emily in Paris almost back on our screens for season 2, the pack-up-everything-and-move-to-Paris syndrome is very real right now. And if you loved Emily in Paris, you will love these real life Emily in Paris stories of women packing up everything and moving to Paris.
Just as Emily Cooper does in season one of the show, it turns out there are a number of women who have packed up everything and moved to Paris. And the good news is, many of them have gone on to document their journey in these captivating memoirs. So with that, these are the best books to read to inspire you to pack your bags and move to Paris!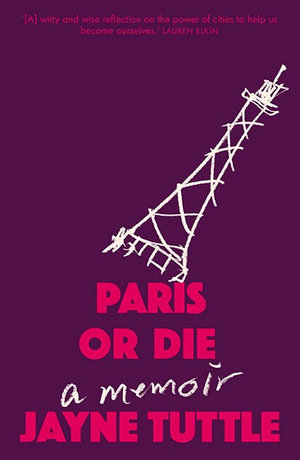 Real life Emily in Paris stories: The best memoirs
This hilarious memoir is not-put-downable. There's no other way to describe it. The story follows Jayne Tuttle as she arrives in Paris from Australia. Without too many plans or ideas of what the future holds, we follow Jayne's story as she encounters love and near death in a city of social faux pas and various cultural encounters.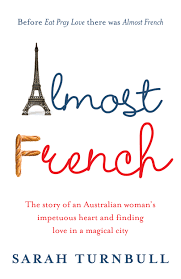 Yet another Australian who embarks on a journey to Paris, Sarah Turnbull's memoir Almost French has long been one of the most widely read memoirs on the subject of Paris. The story follows Sarah as she moves to Paris to pursue the early days of a new relationship with a Frenchman, documenting the trials and tribulations of her encounters with various characters she meets along the way.
One of my dear friends, Katrina Lawrence, has dutifully written Paris' most authentic love story – not with a French man but instead with the city itself. We follow Katrina as she makes her way back to Paris time and time again, at various points in her life. The city changes, Kat changes, but her love affair with Paris does not.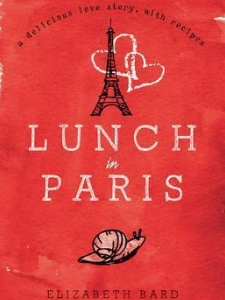 Elizabeth Bard's story is not just enviable, but so are her recipes. And the good news is you'll get both the story and the recipes in this tasty book, Lunch in Paris. The story follows Elizabeth as she meets her Parisian husband and ends up living in Paris. Sharing all the cultural confrontations and a delicious love story, this is a great summer read to fall in love with Paris.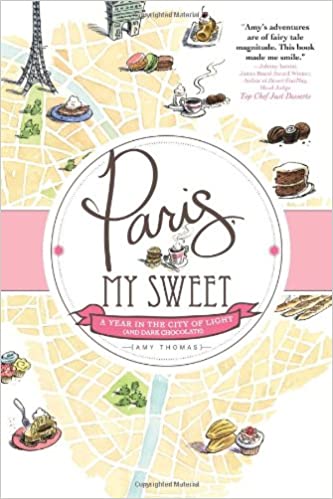 Amy Thomas is an American woman who packed her bags and moved to Paris to work for Louis Vuitton for two years. Sound familiar? You'd better believe this story has Emily in Paris written all over it! We follow Amy as a mid-thirties woman who puts her career first and finds herself in Paris. Paired with her obsession of sweets, Amy starts a blog and eventually writes this book. A great read for sweet-lovers the world over, or those just looking for a sweet escape.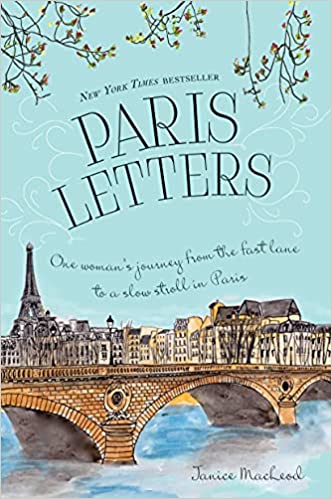 Janice MacLeod had a successful but somewhat unfulfilling career in advertising. So when she made the decision to sell everything she owned, packed what was left and put it in a suitcase to catch her one-way flight to Paris, the story almost wrote itself. This beautiful book follows her journey in Paris, finding love, and calling Paris home for some time.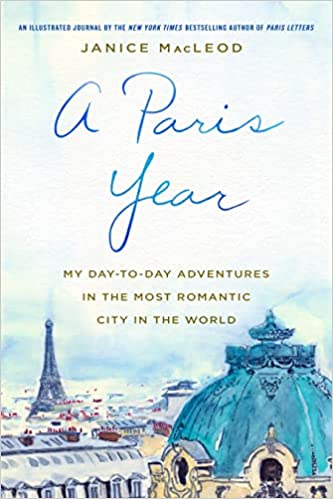 Last but not least, a follow up to Janice Macleod's first book (after it was such a huge success), came A Paris Year. As more of a guidebook for other girls and women visiting Paris for the first time, this book should be essential reading for planning your own trip to Paris. Beautifully illustrated and impossible to not keep turning the pages, this book is a great insight into life in Paris to help you plan your visit (or move) to the city.