There are few places in the world as ethereal and jaw-droppingly beautiful as Morocco. Full of colour, spice, sounds and nothing short of sensory overload, your first visit to Morocco is sure not to be your last as this country has a way of taking a small piece of your heart, allowing you to pick back up where you left off on subsequent visits.
The first time I visited Morocco I was searching for a cheap fare to "anywhere" in Europe and the allure of a flight to Northern Africa sounded both exciting and nerve-wracking at the same time. I had never before considered travelling to Morocco and the only interpretation I had of the nation was when I had seen it on a reality show circa 2011 and thus through the lens of Western visitors who were both shocked and fascinated by the culture.
Fast track to today and I've been to various parts of Morocco beyond my initial visit to Marrakech, since having also visited Fes, Essaouira, the Atlas Mountains, Meknes and Volubilis. At one point I had the intention to also visit the Sahara Desert – however a flash flood prevented me from venturing quite so far, instead becoming stuck in a small town in the middle of nowhere for a few days before venturing back to spend more time in Marrakech given the road closures.
As with all of my photo diaries series, I hope you enjoy the brief and often unnecessary commentary to give context to my travels beyond the photos in mostly just a few words.
It makes sense for me to begin with Marrakech and the famous souks, because it is the memory most ingrained in my mind when I think of Morocco. I remember posting this photo to instagram and facing severe backlash for my outfit choice, a product of my travel naivety at the time. Women should typically wear pants or a dress/skirt hem to their ankles, though in Marrakech the standards of dressed are more relaxed given how many visitors pass through from abroad. Nevertheless, I quickly learned my lesson!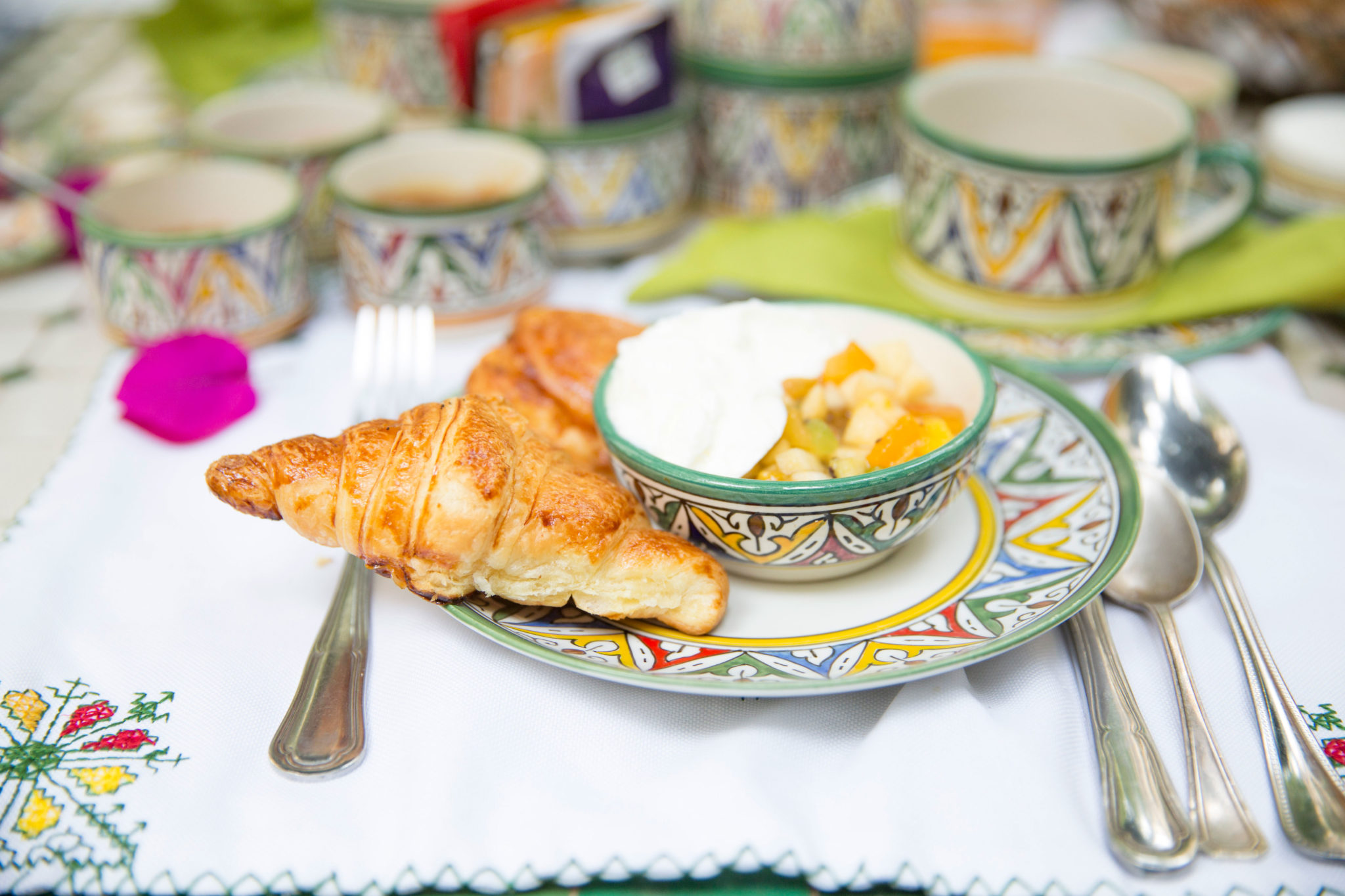 French influence is prominent in Morocco to this day with most Moroccans speaking French fluently. I was (pleasantly) surprised by how much of the country is influence by French culture too, even down to the abundance of pastries on offer.

A riad is a traditional Moroccan style of home centred around an inner courtyard. I find this concept so fascinating given you can walk past the most beautiful oasis in the streets, not knowing what lies behind closed doors unless you chance a peak through an opening door.
Moroccan tiles and the art of mosaic tiling dates back many centuries – said to be traced to 711 AD.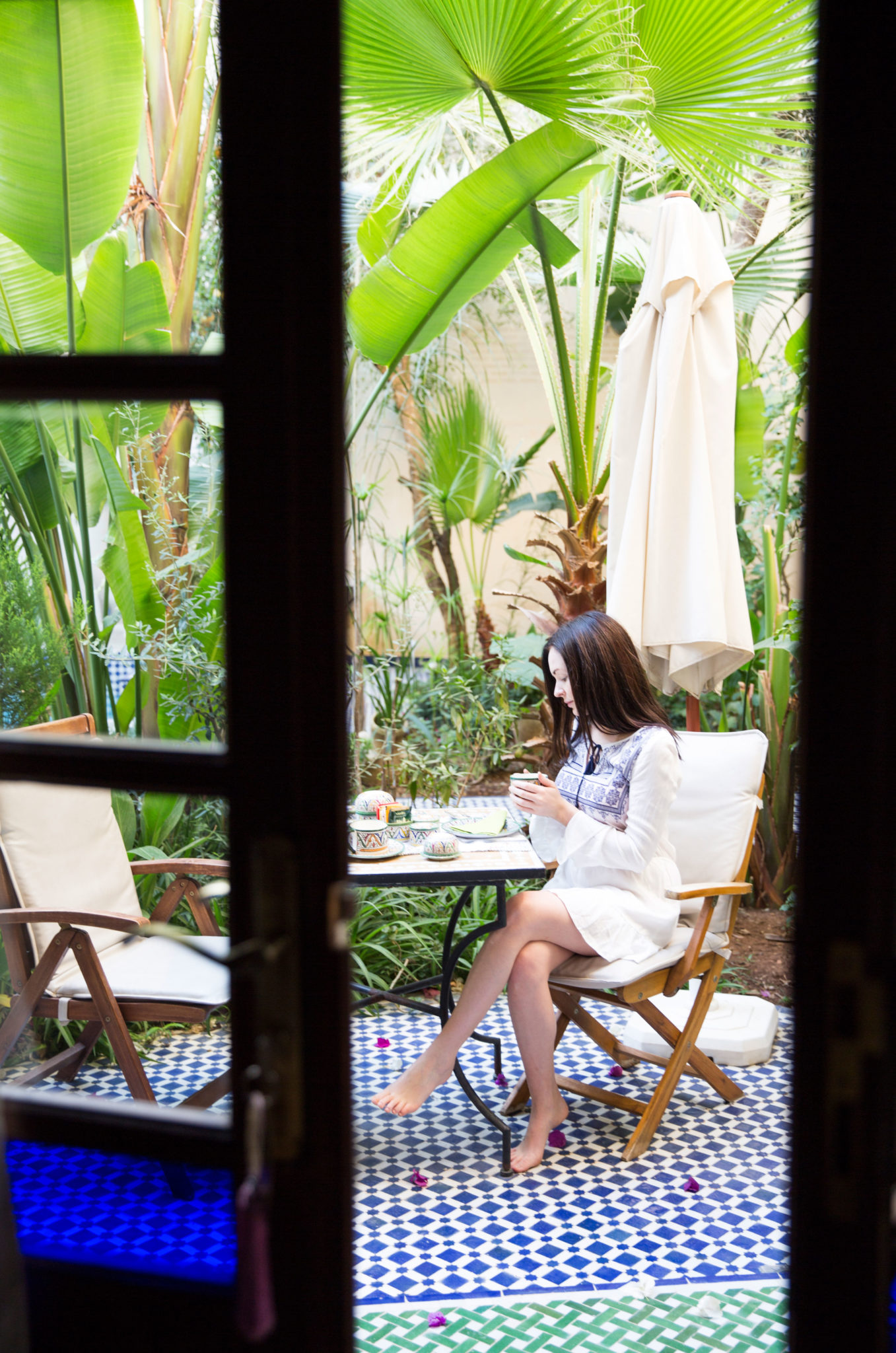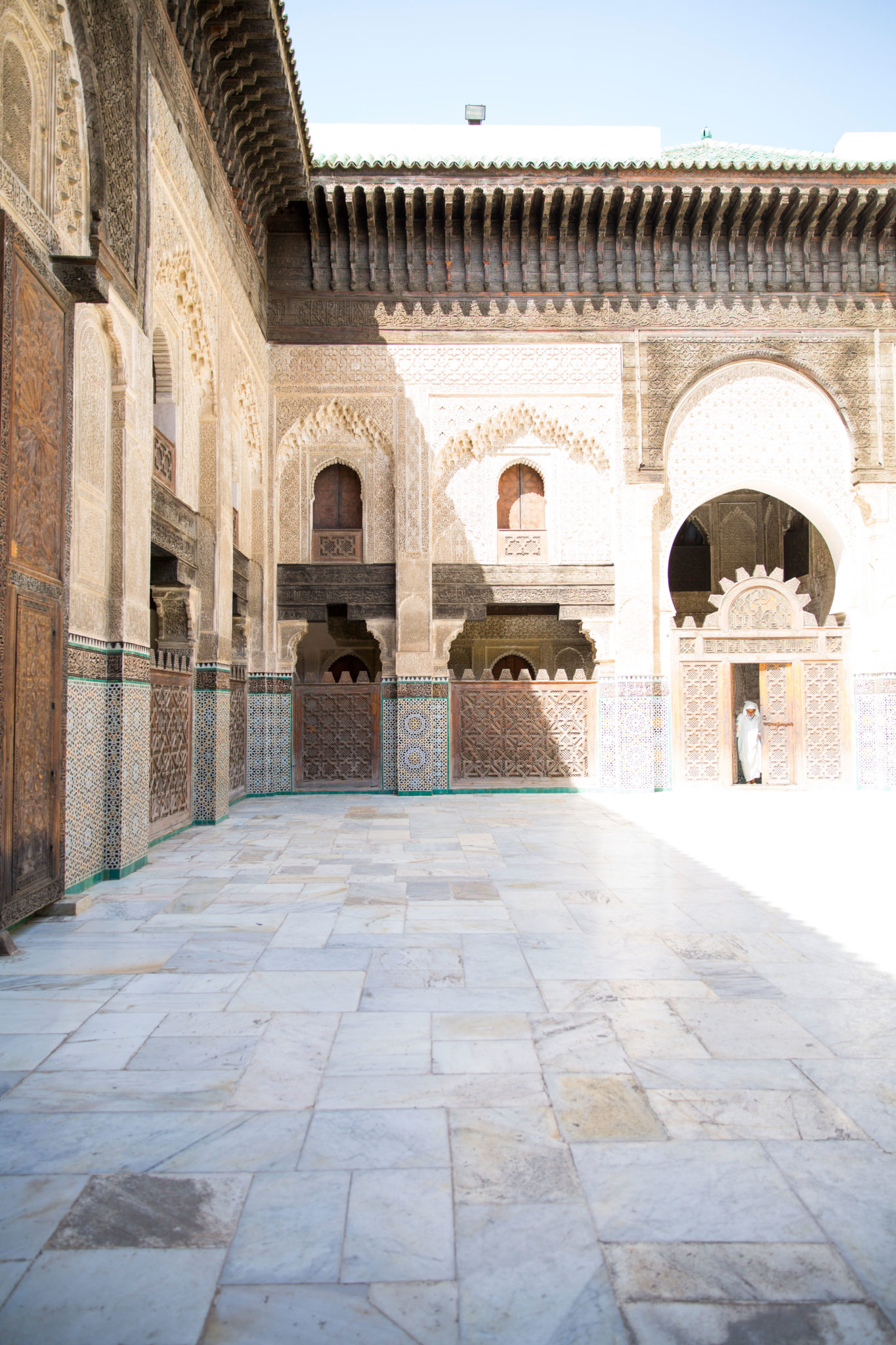 We arrived in Fes, Morocco, on the day of Eid Al-Adha, signalling the end of Ramadan and the breaking of the 30 day fast. This not only meant there was a public holiday, but the streets were also filled with slaughtered animals – a part of the religious holiday and its tradition to slaughter an animal for feasting. Being a vegetarian I found this quite confronting (the sights and smells on the streets) but to be a traveller is to be an observer and not pass judgement on cultures, religions or traditions different to your own.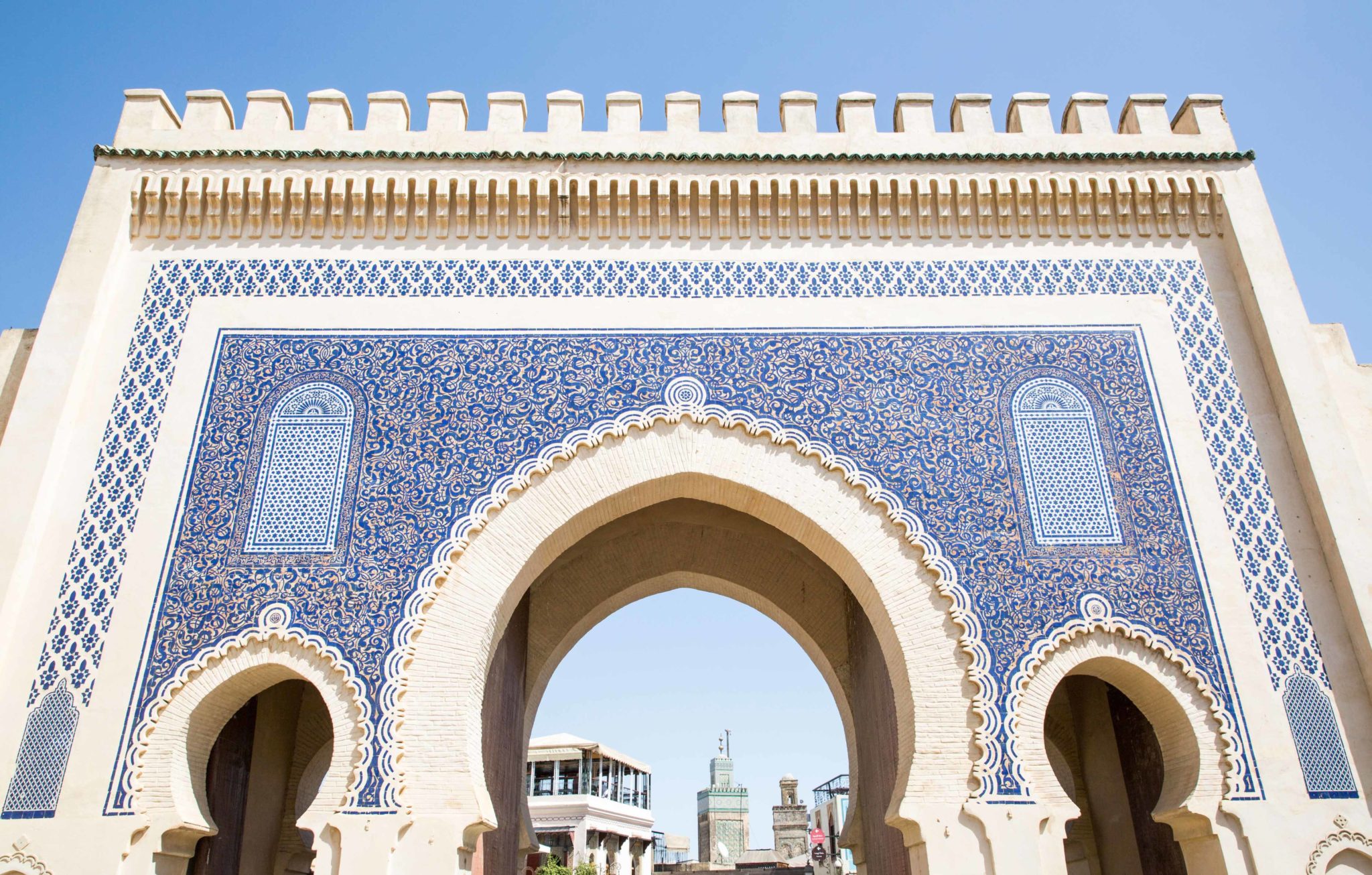 During my time in Fes I visited a number of rug stores, leather shoes and handbag stores for they are all considered a specialty in the city. It was quite the experience to be welcome in to these places and offered an endless supply of moroccan mint tea – a typical welcoming gesture in Moroccan households, often offered alongside dates.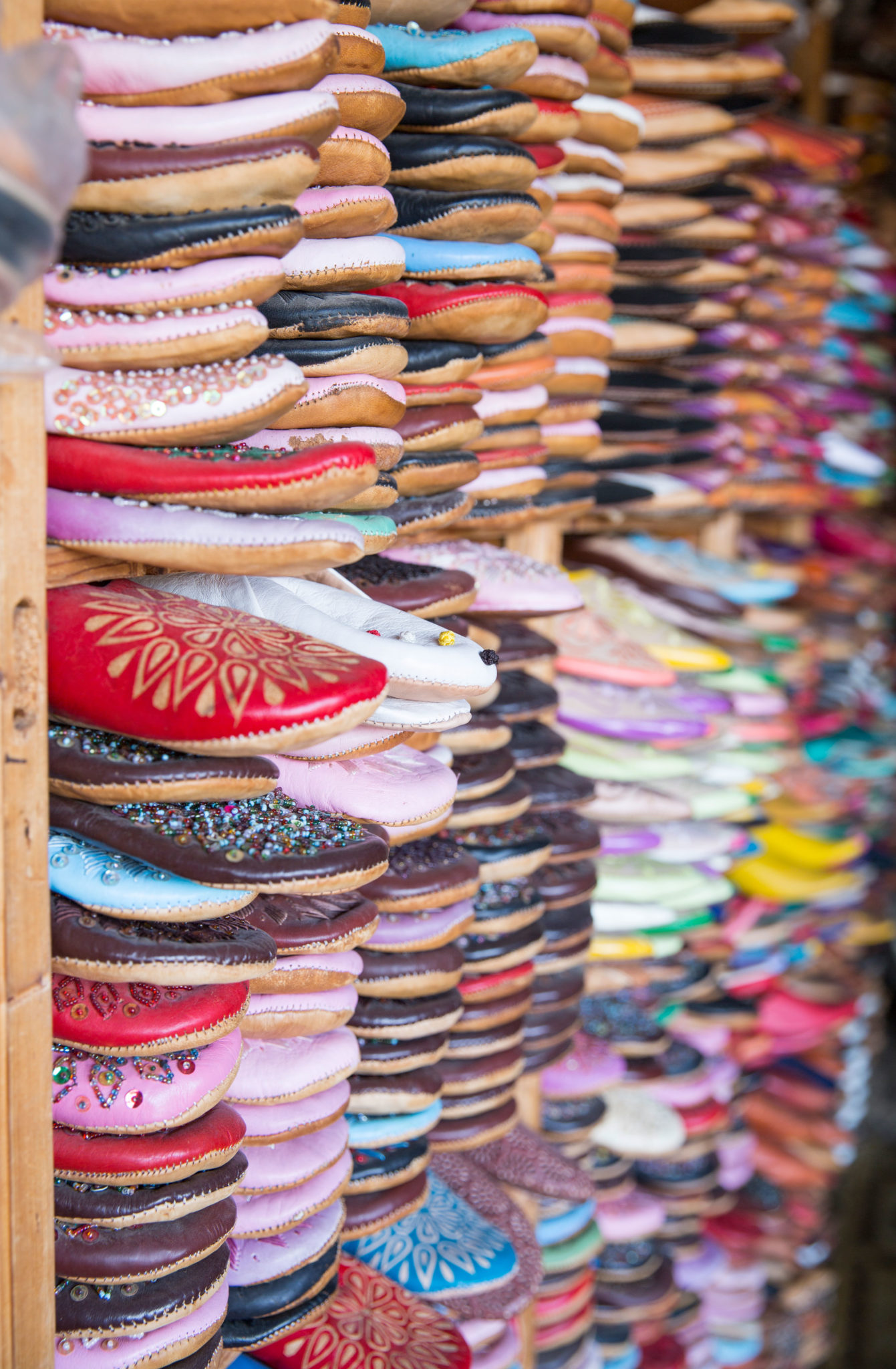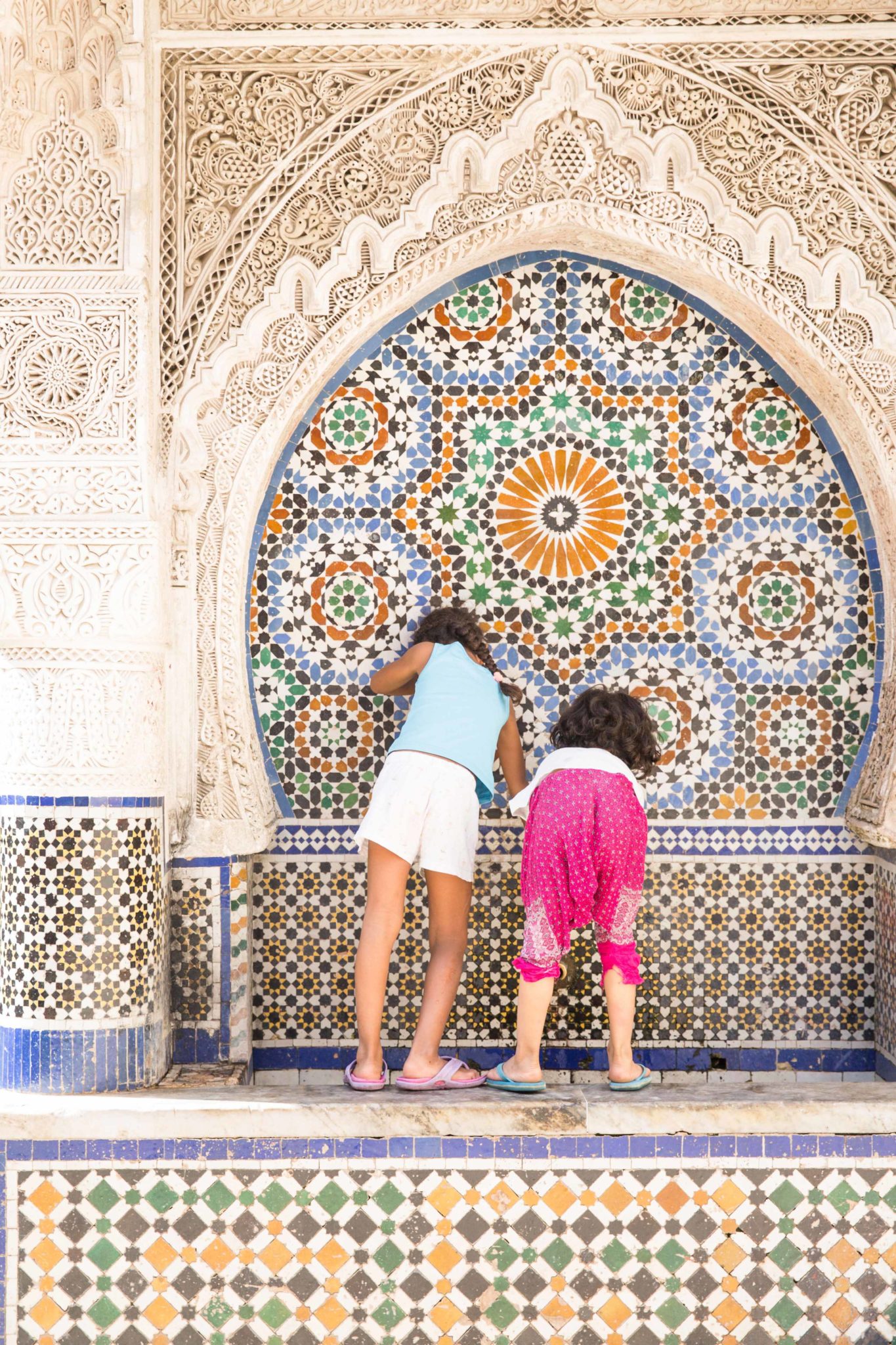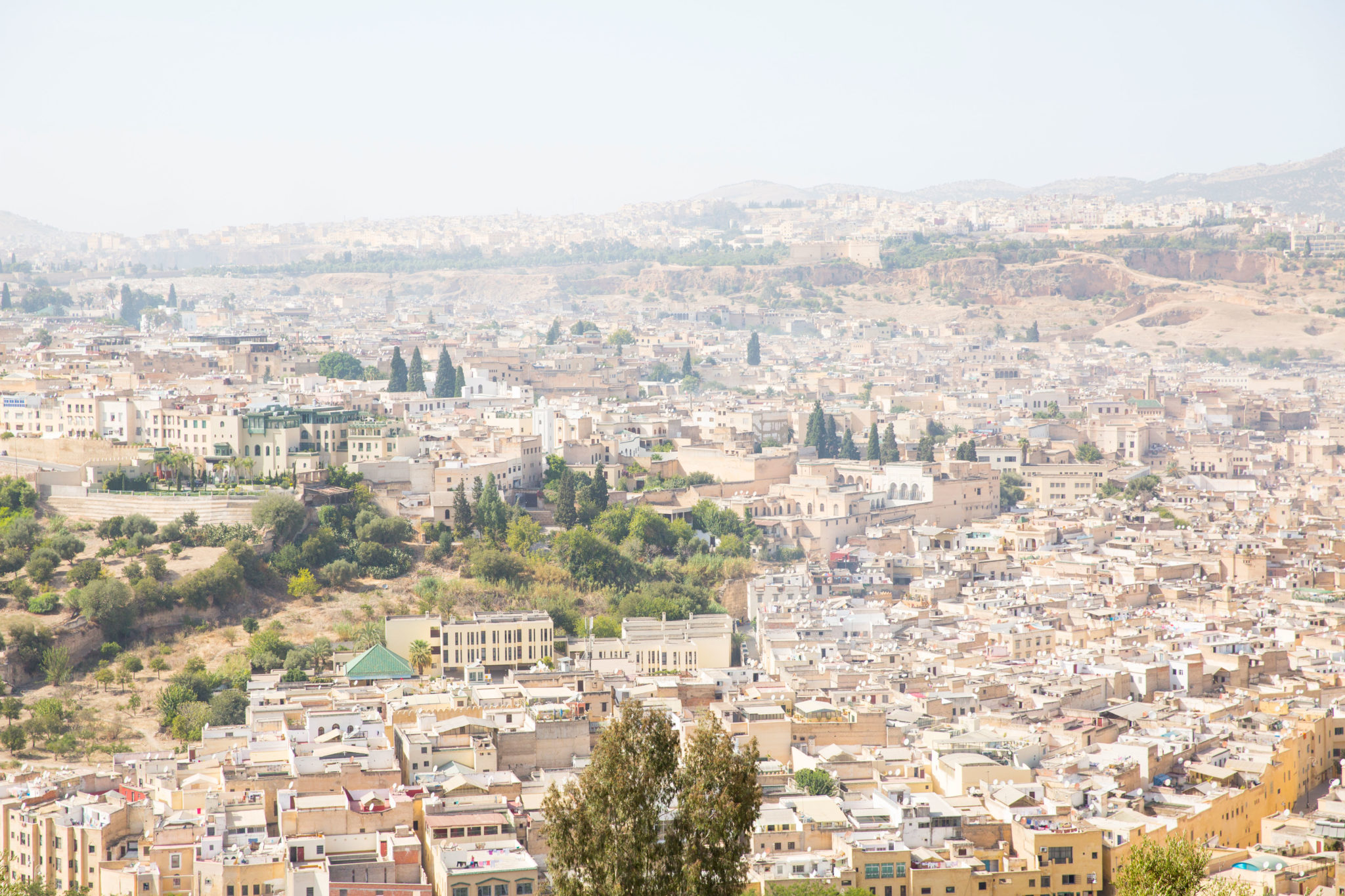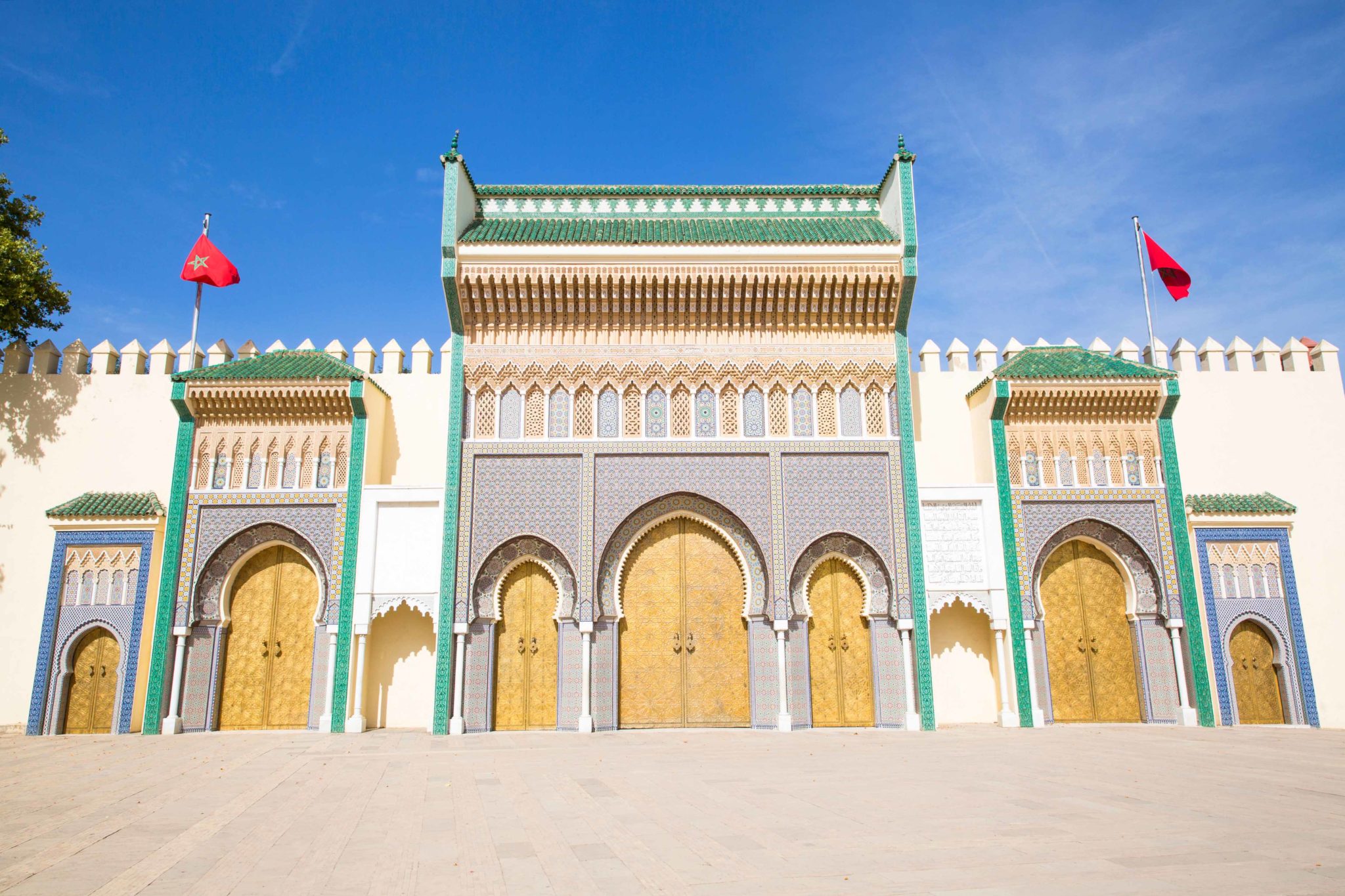 Traditional Moroccan Tagine, prepared by local berbers in the Atlas Mountains who welcomed me in to their home for lunch. Being a vegetarian in this country is surprisingly easy and never boring!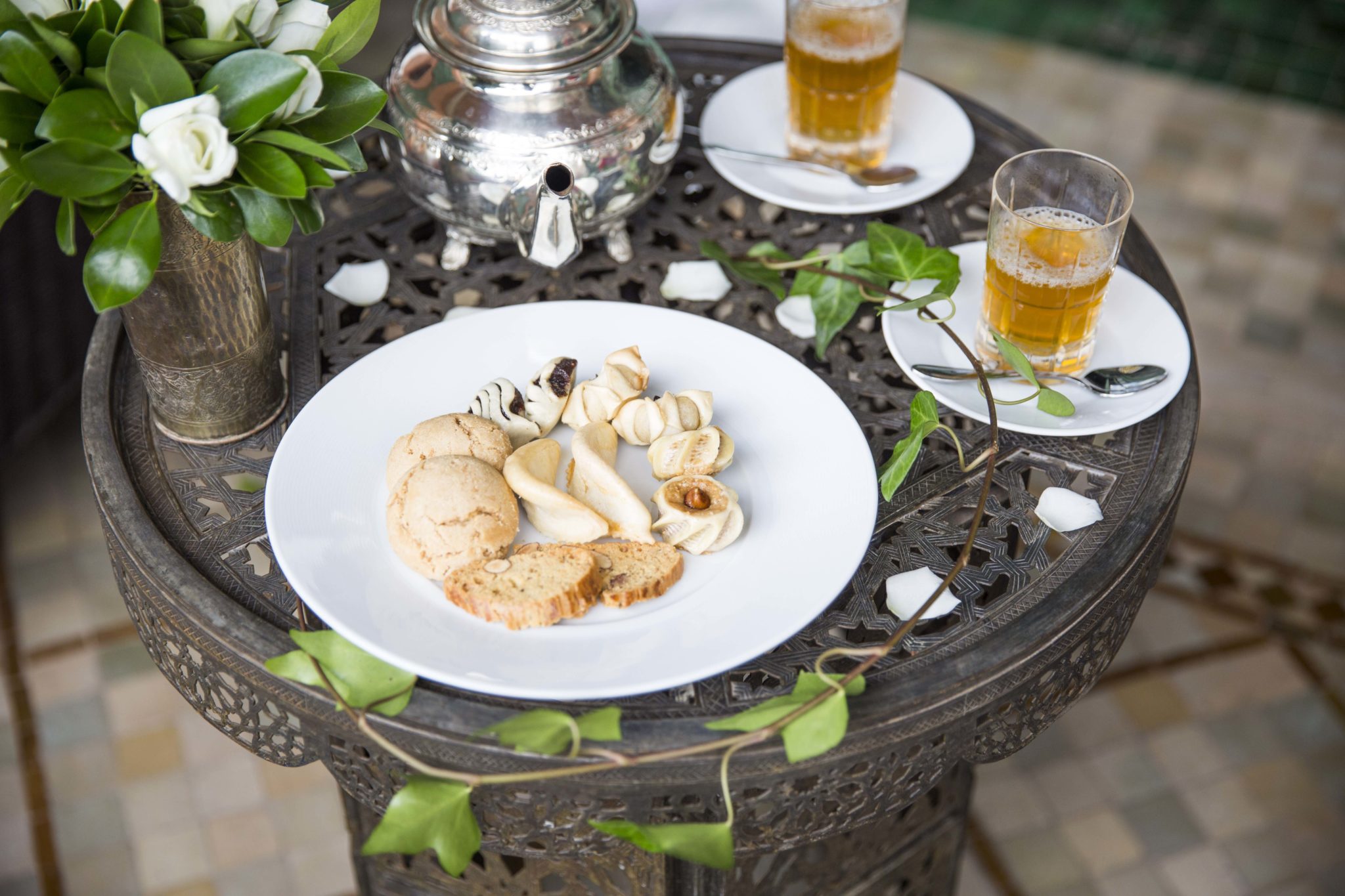 Henna tattoo: temporary body art.
The Hamsa: symbolising the hand of God.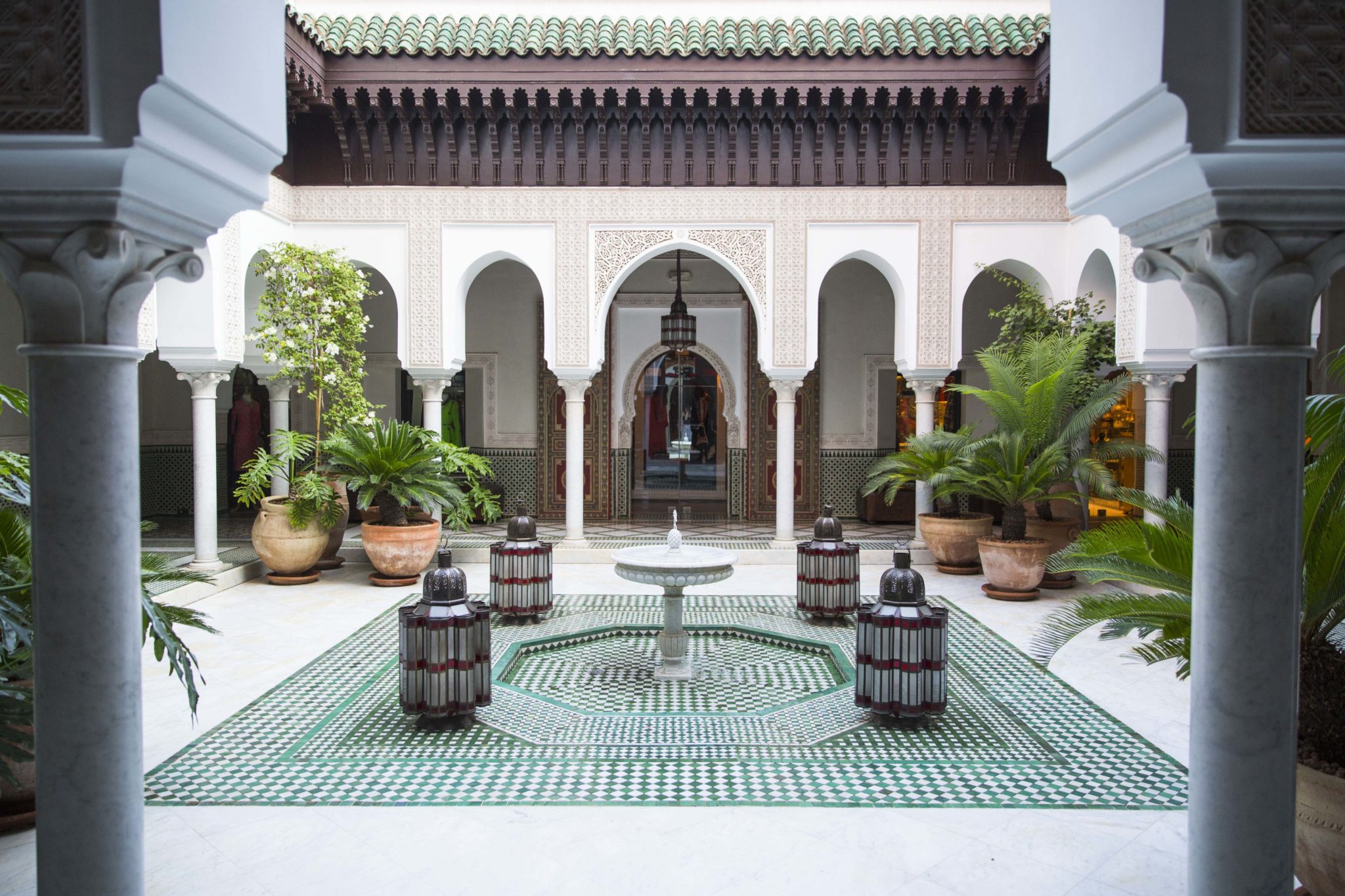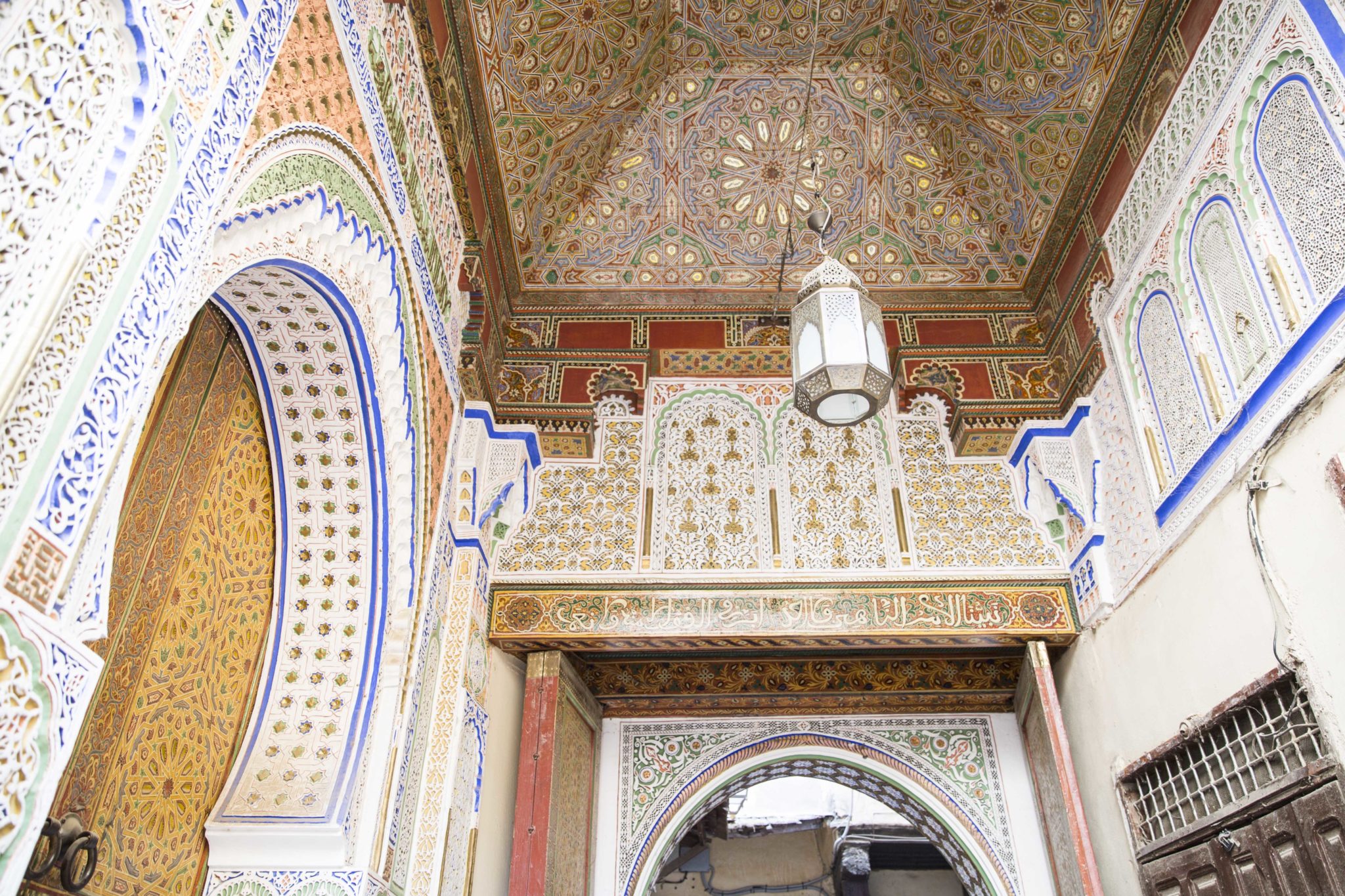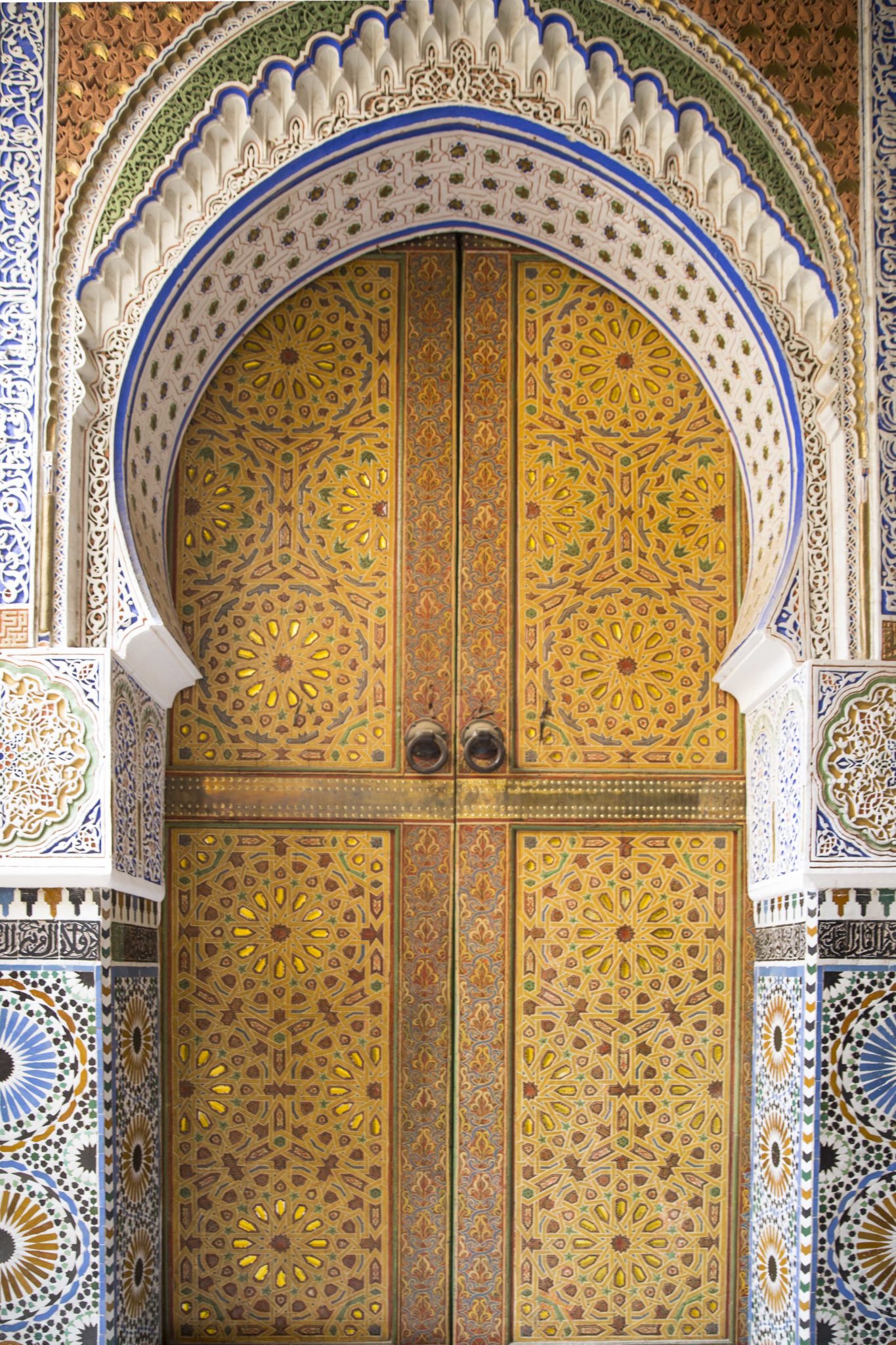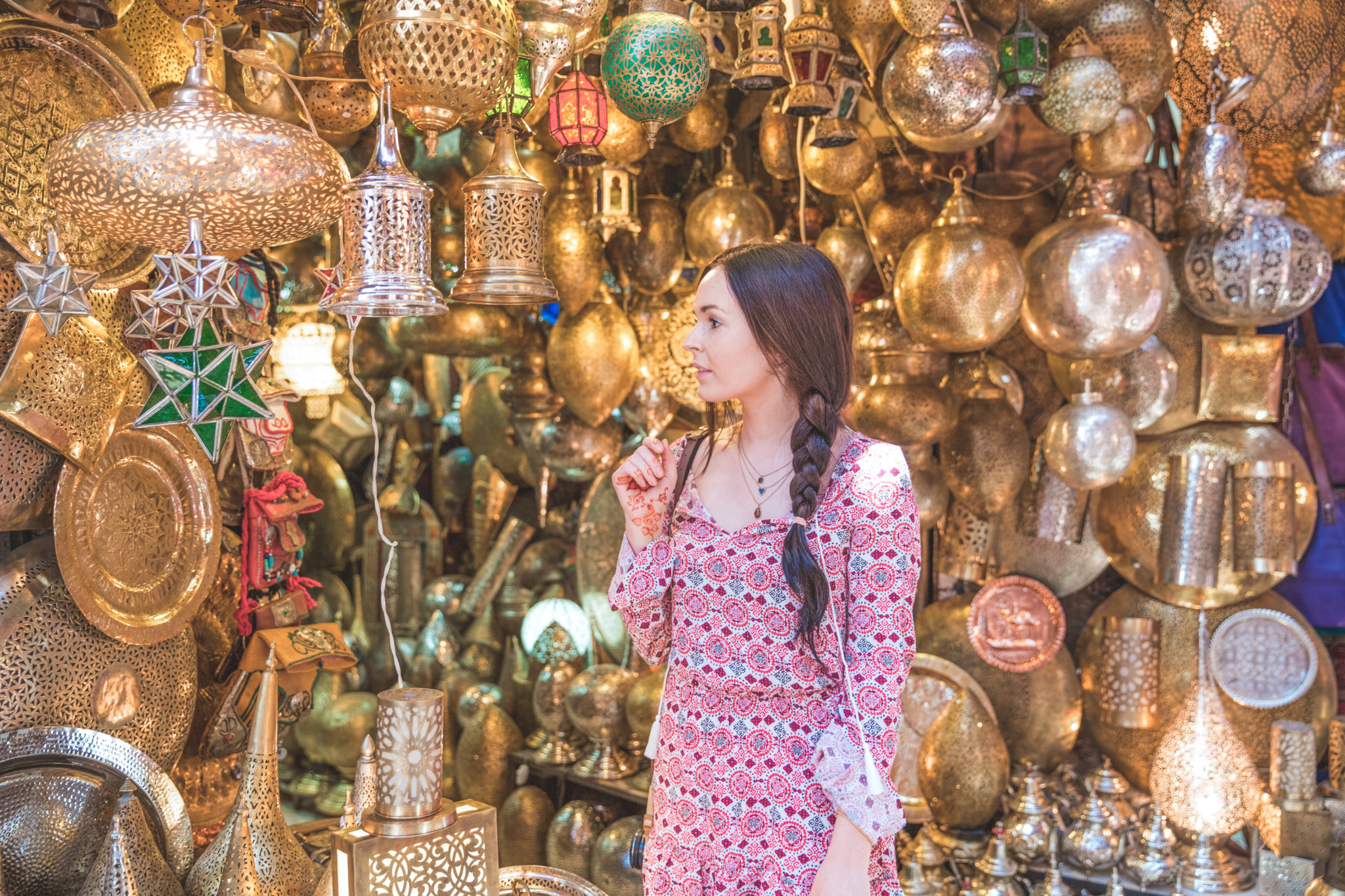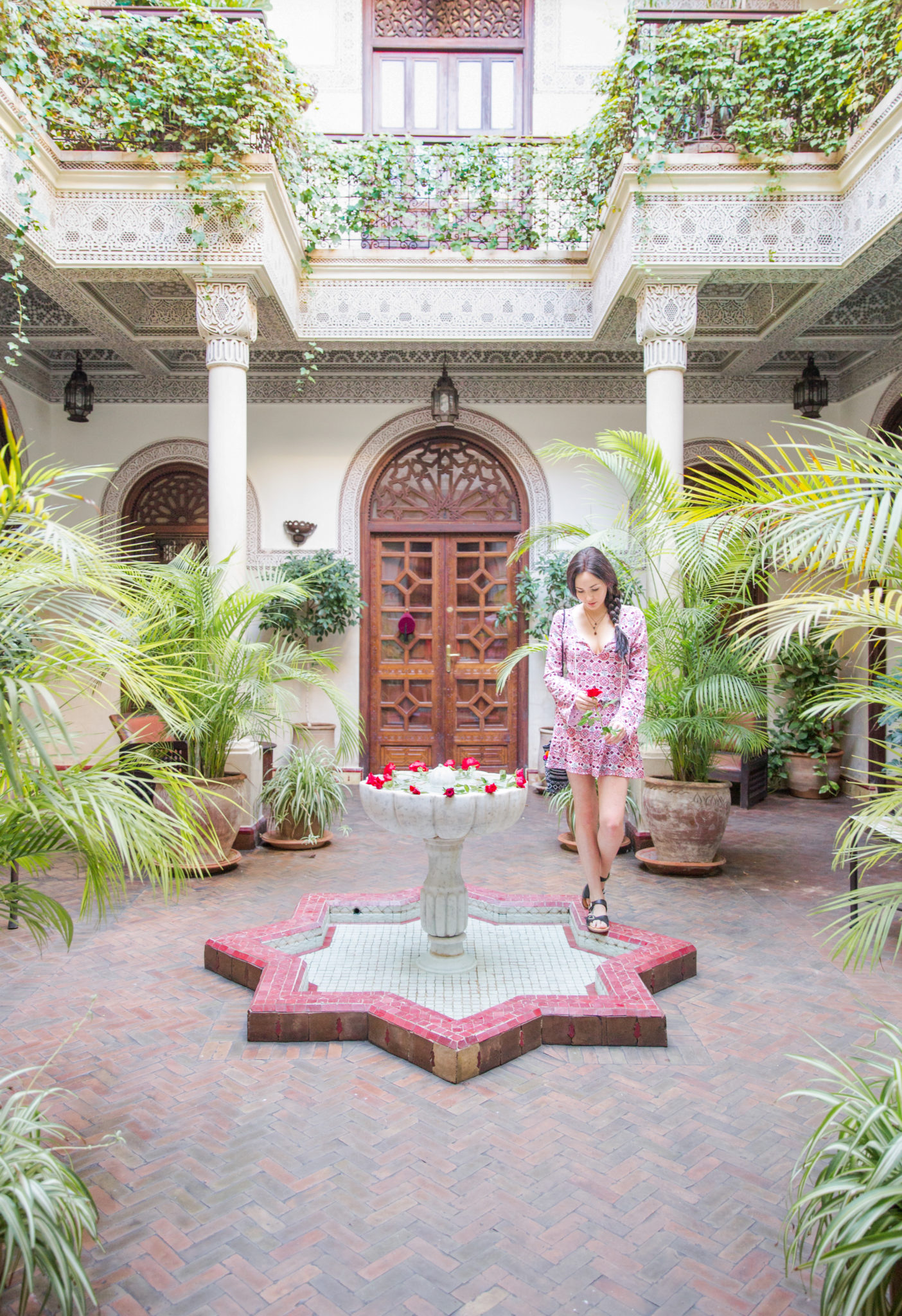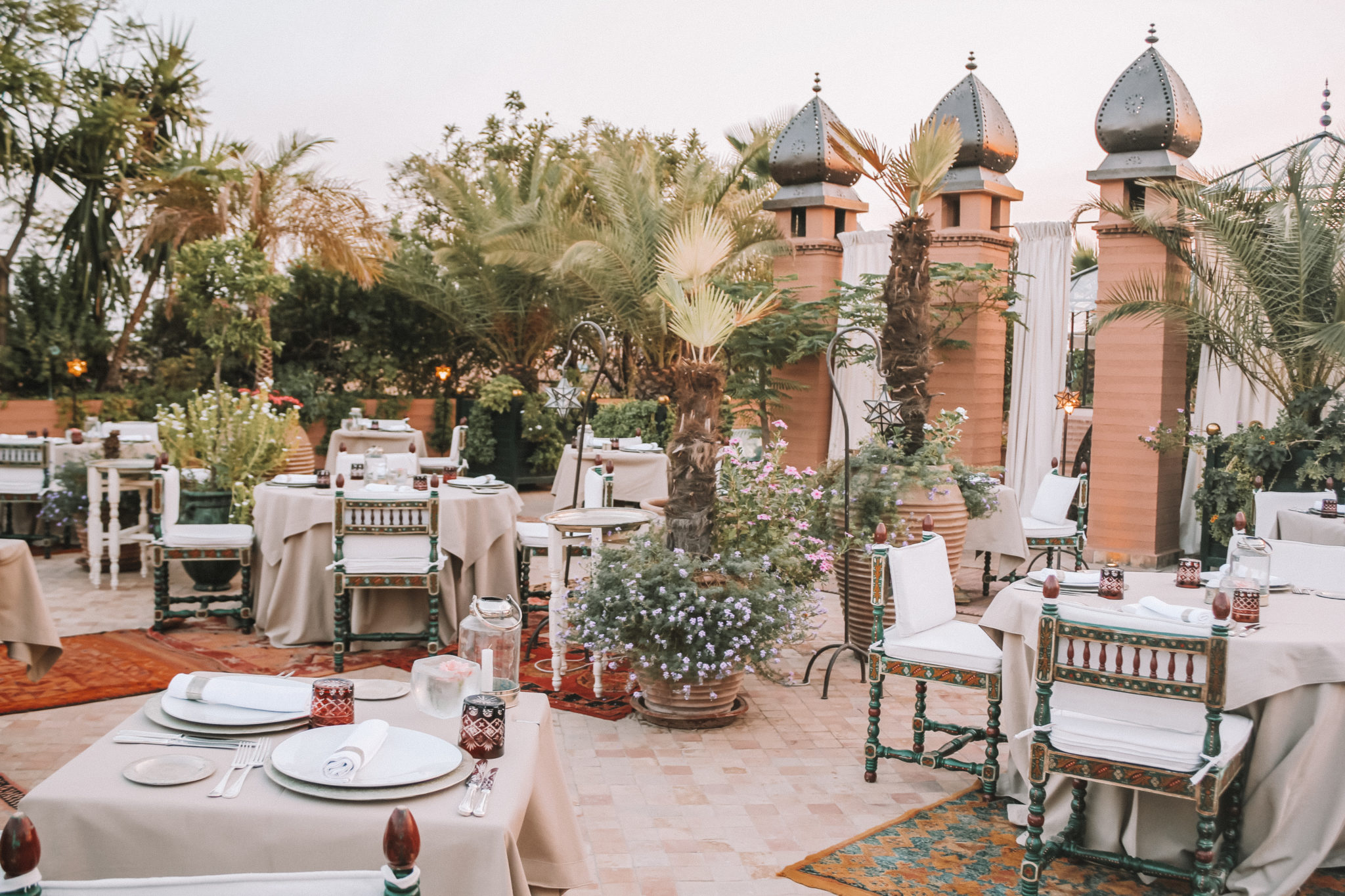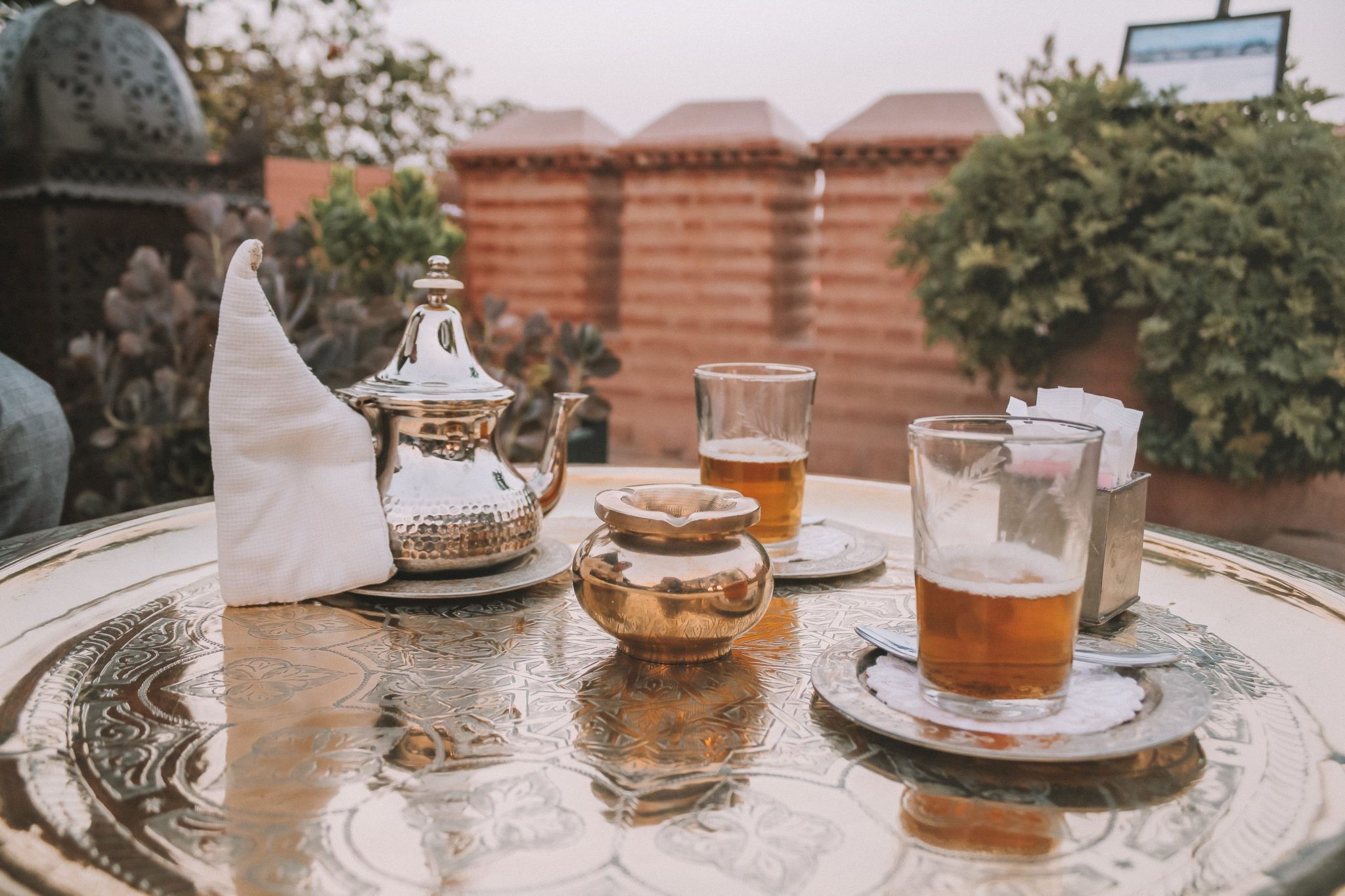 More tea!
Snake charmer in Jemaa el-Fnna.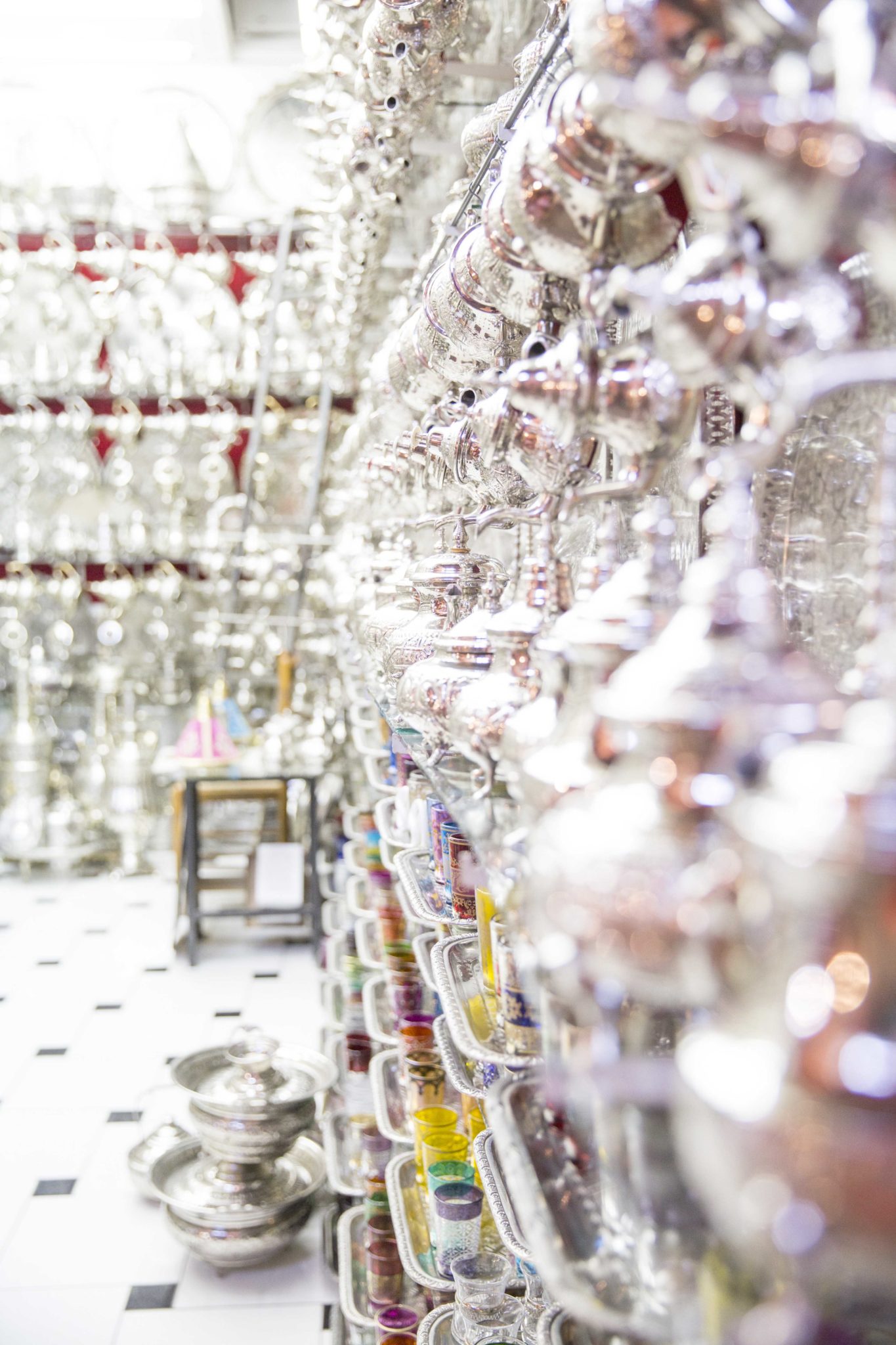 Marrakesh Souks.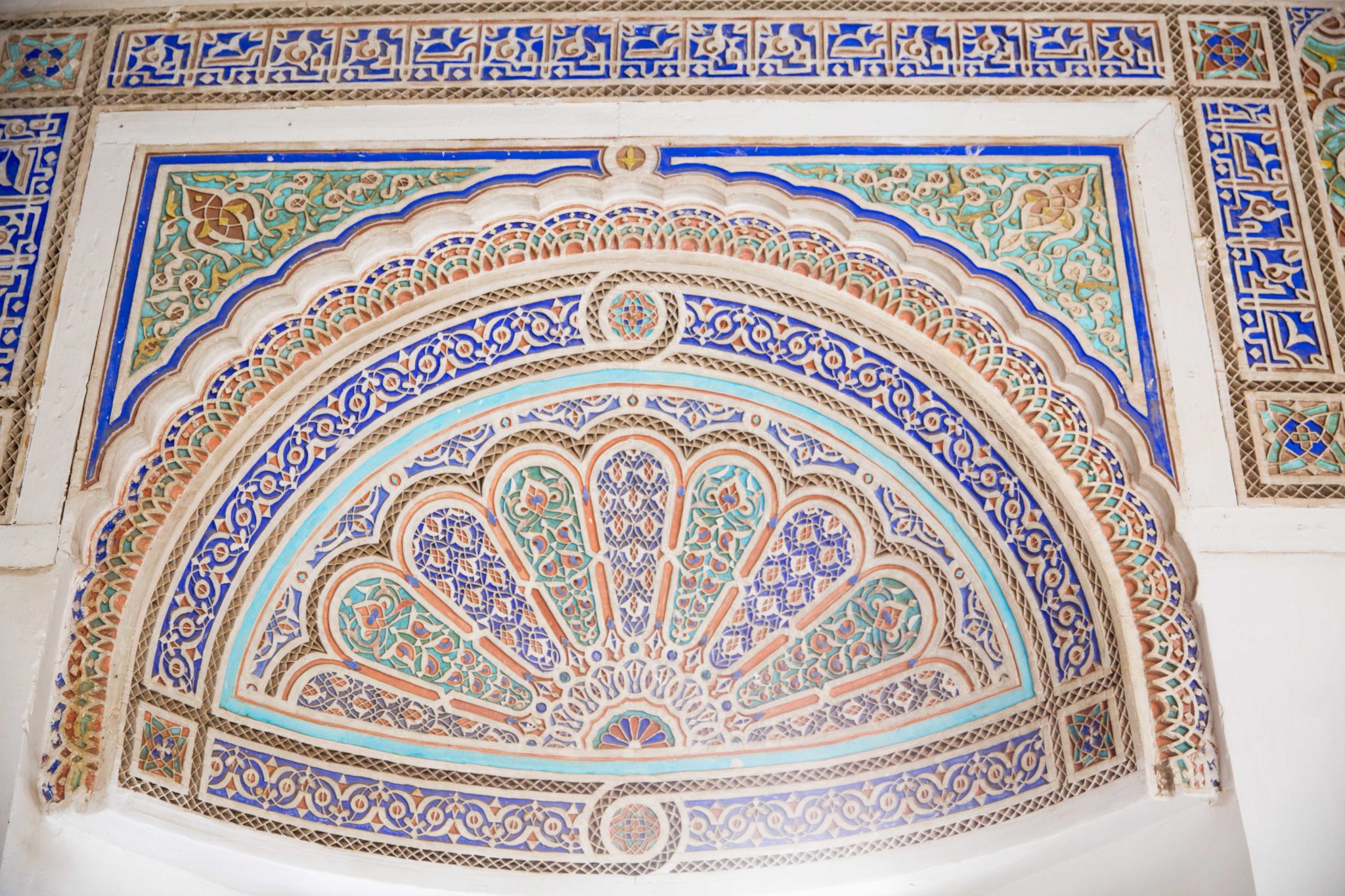 Marrakesh spice markets.
Exploring one of my favourite hotels in the world: La Mamounia.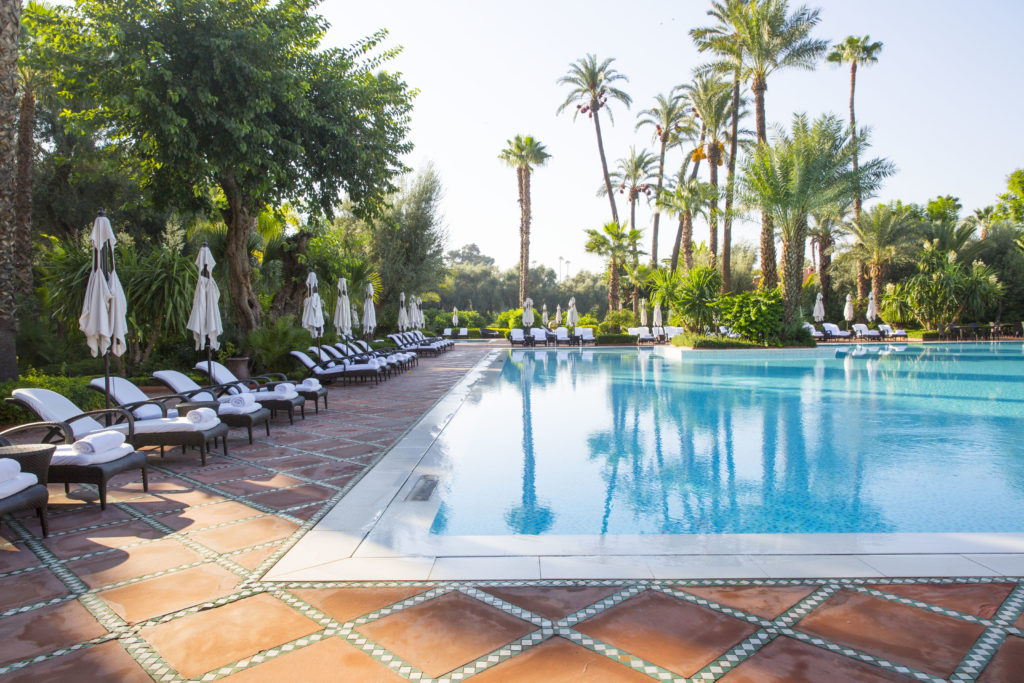 The palatial La Mamounia Hotel in Marrakech.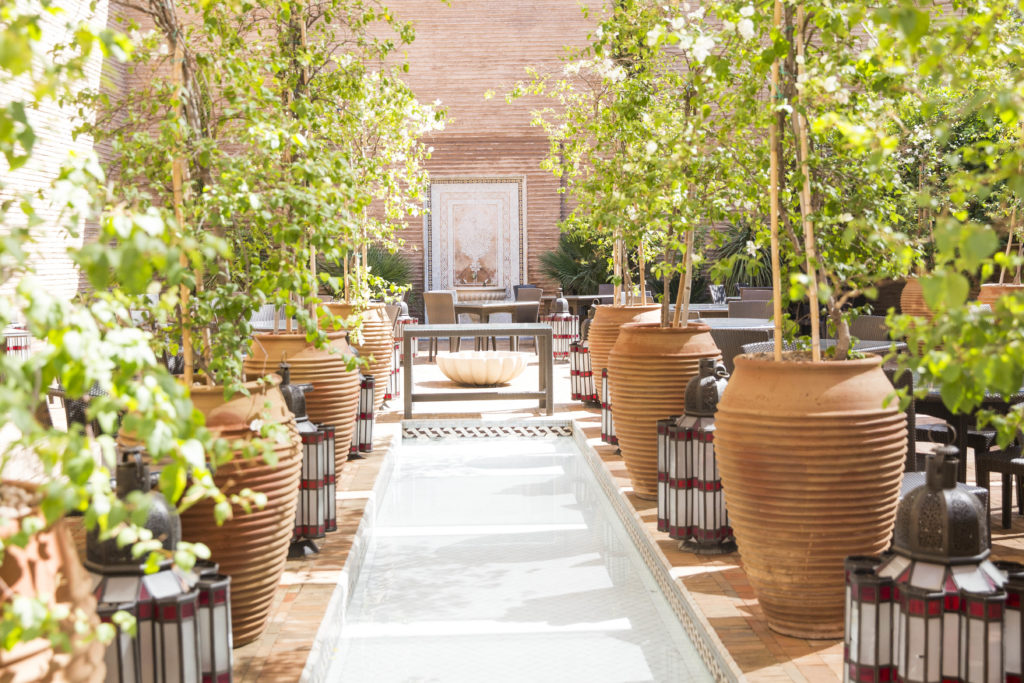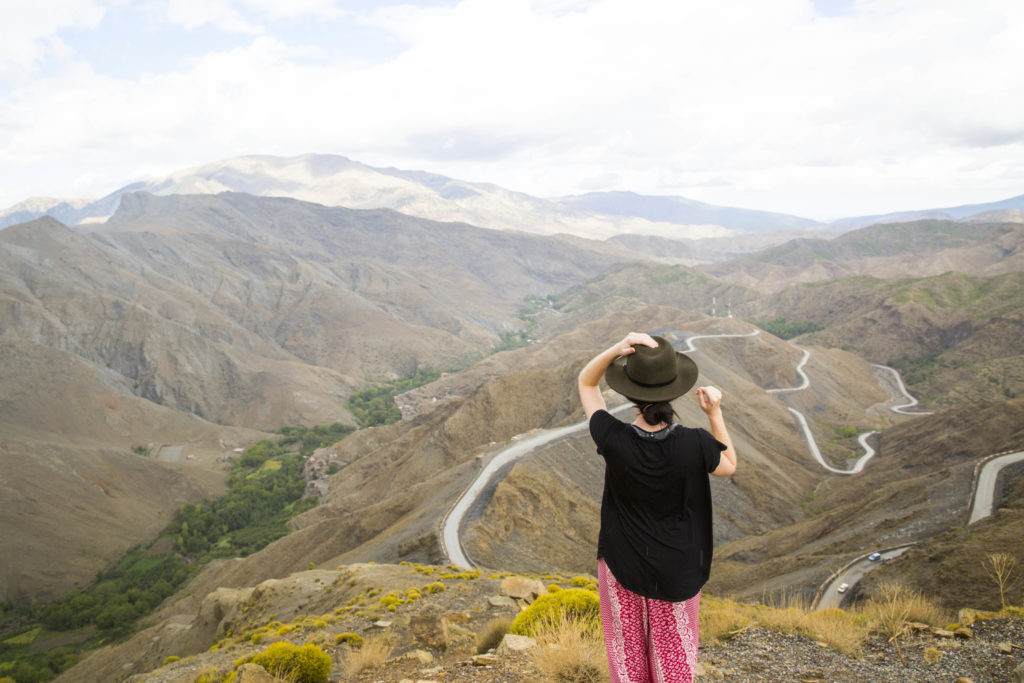 One of the worst drives of my life. Car sickness on overdrive. Shortly after we reached the top of this windy road we had to turn back to Marrakech following flash flooding in the Sahara Desert – a phenomenon I am told occurs one or two days every ten years. (Un)lucky me.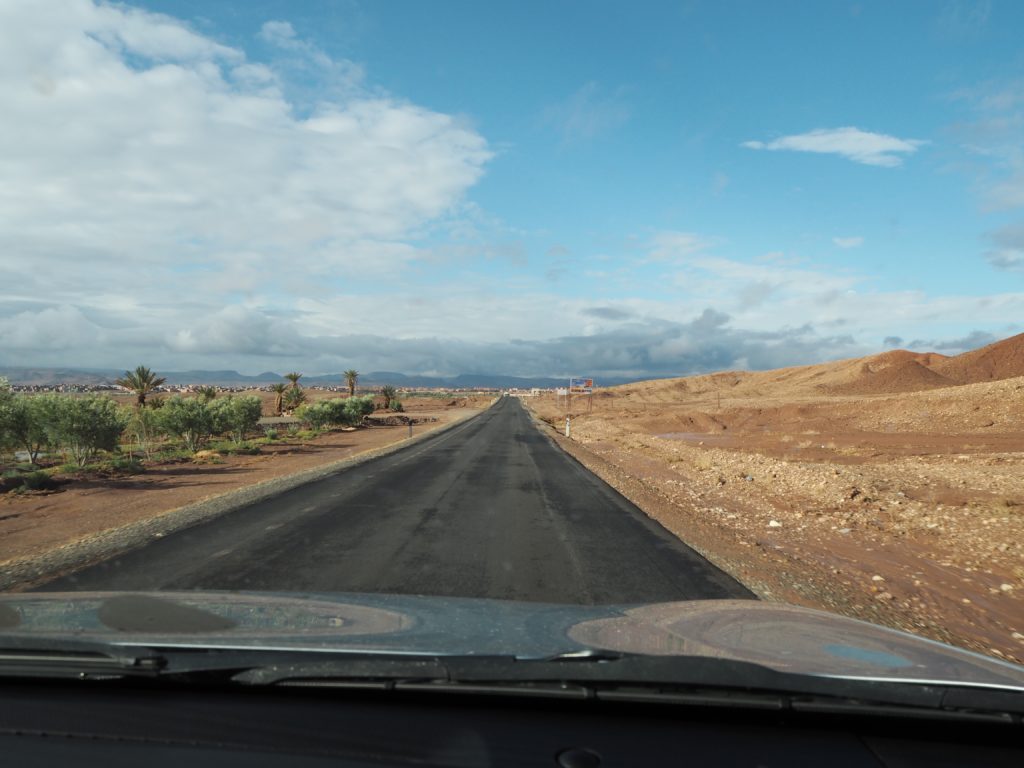 Somewhere on the journey back to Marrakech – I wanted to remember the moment as a reminder that the only consistency when travelling is inconsistency – you gotta roll with the punches.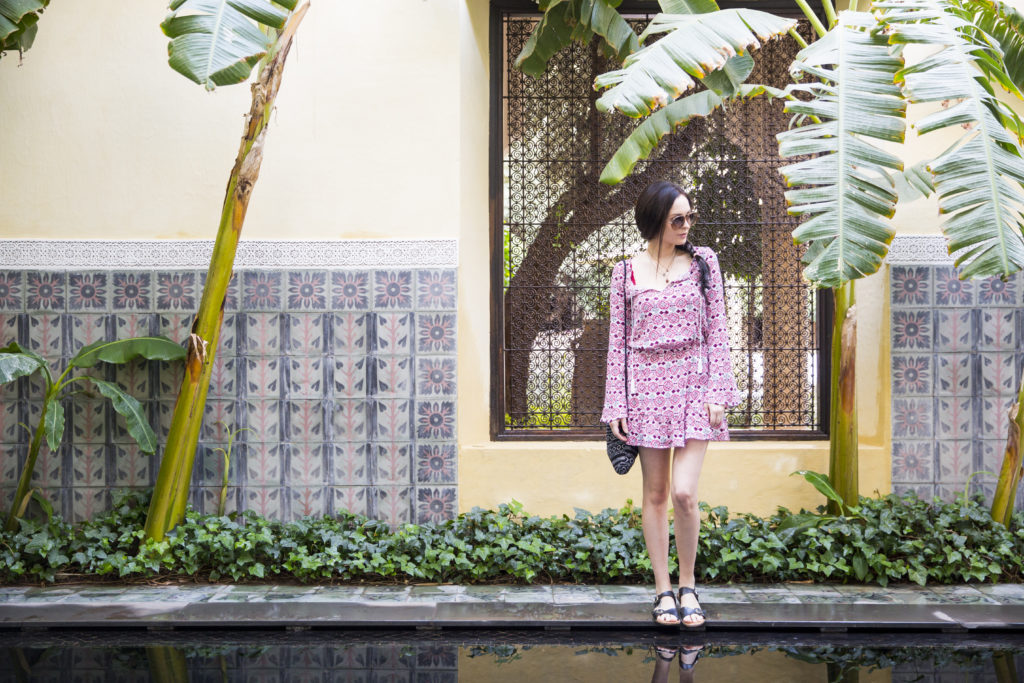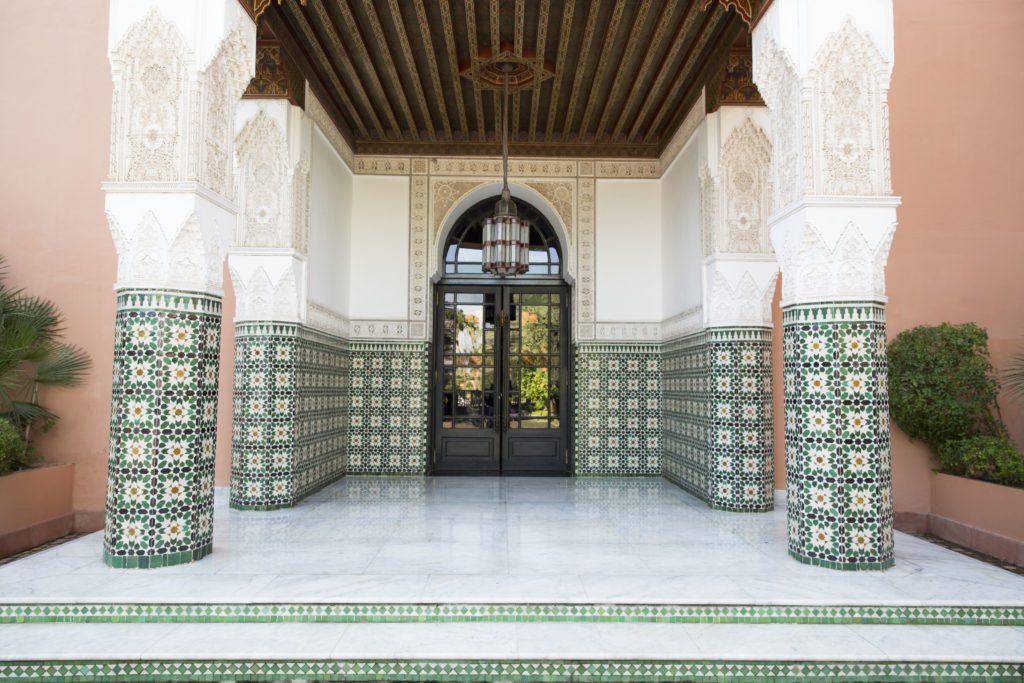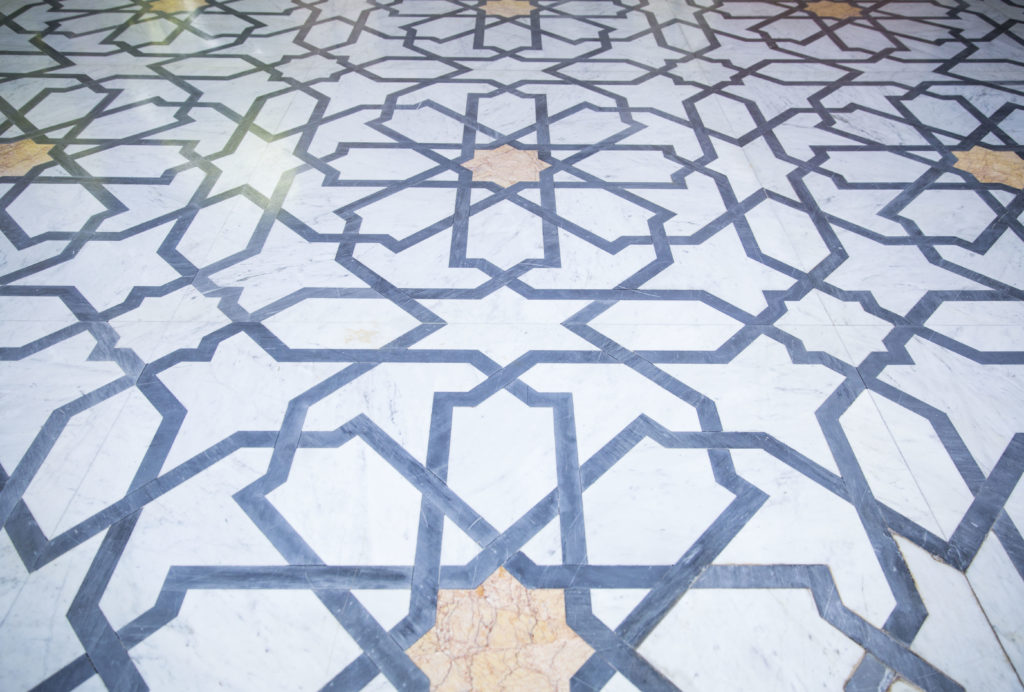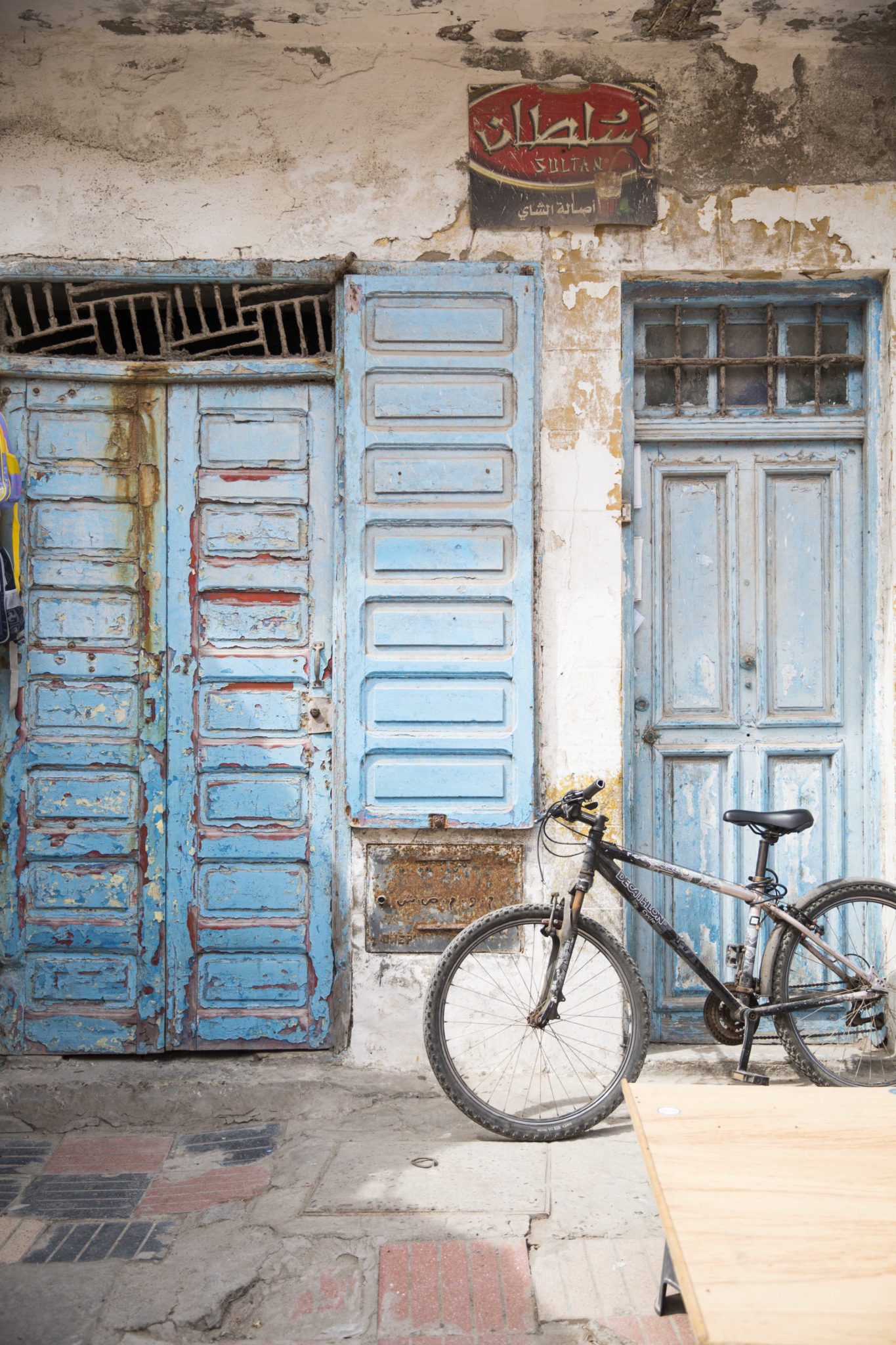 Onwards to Essaouira, a port city on the Atlantic coast.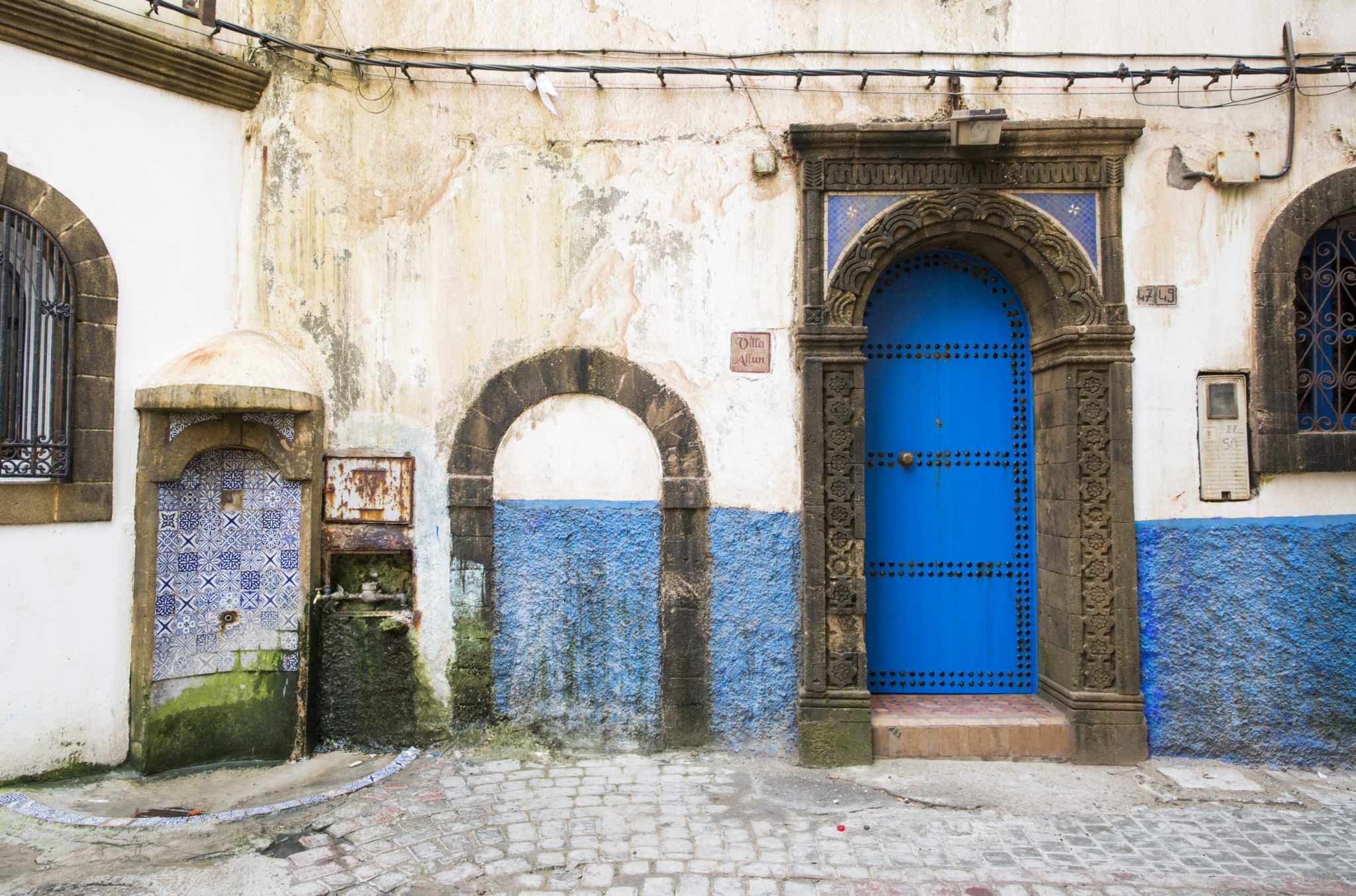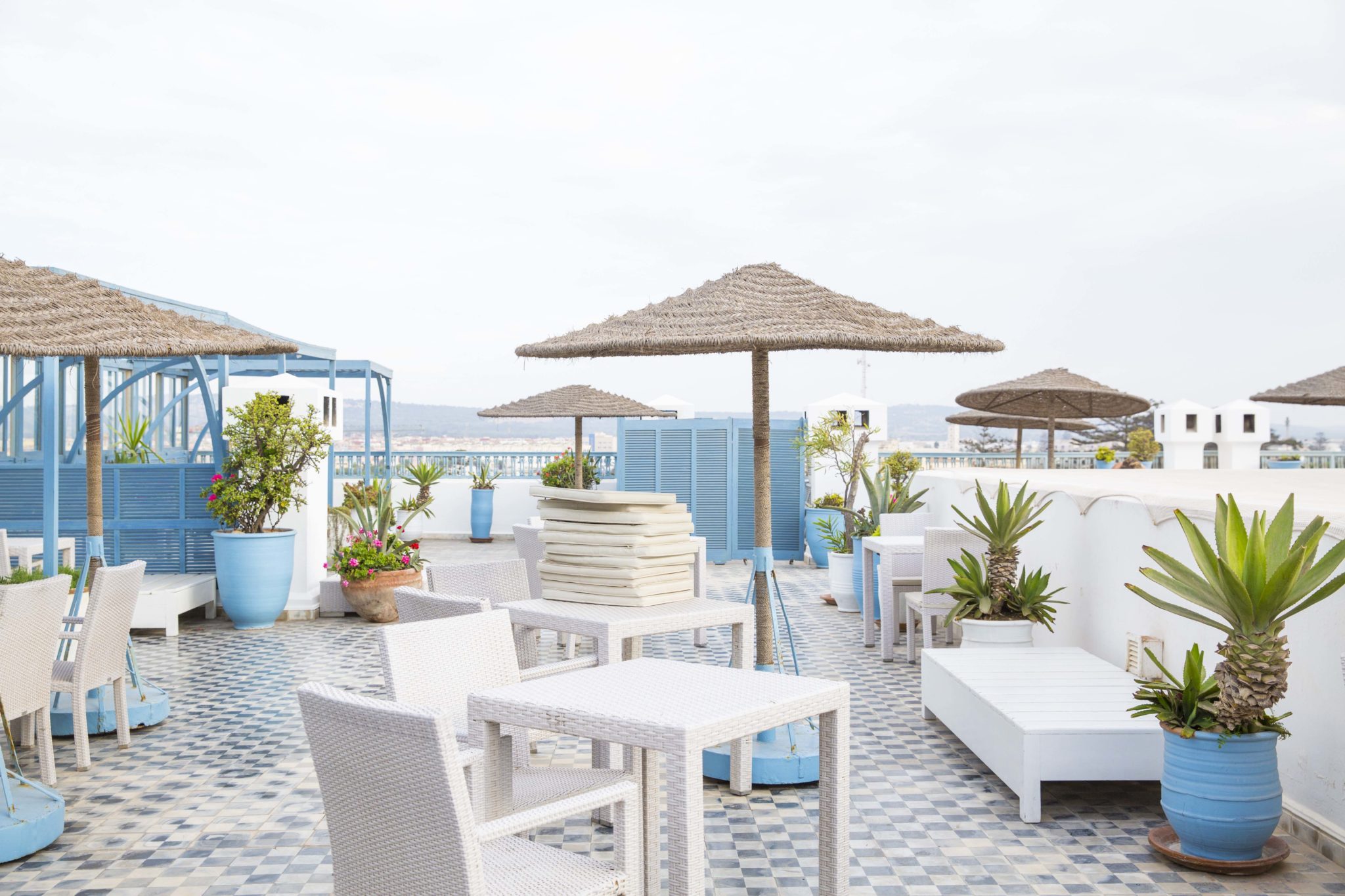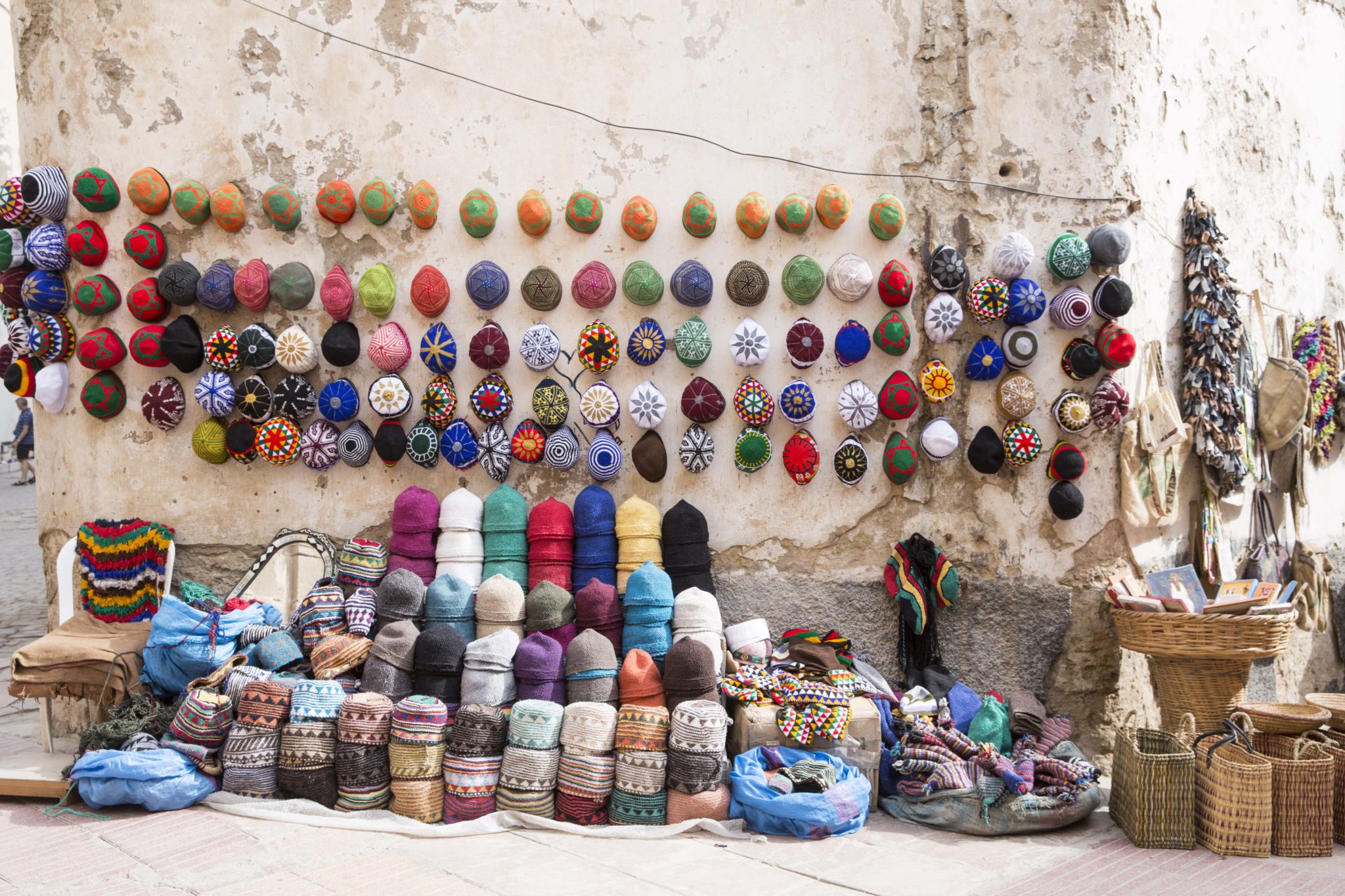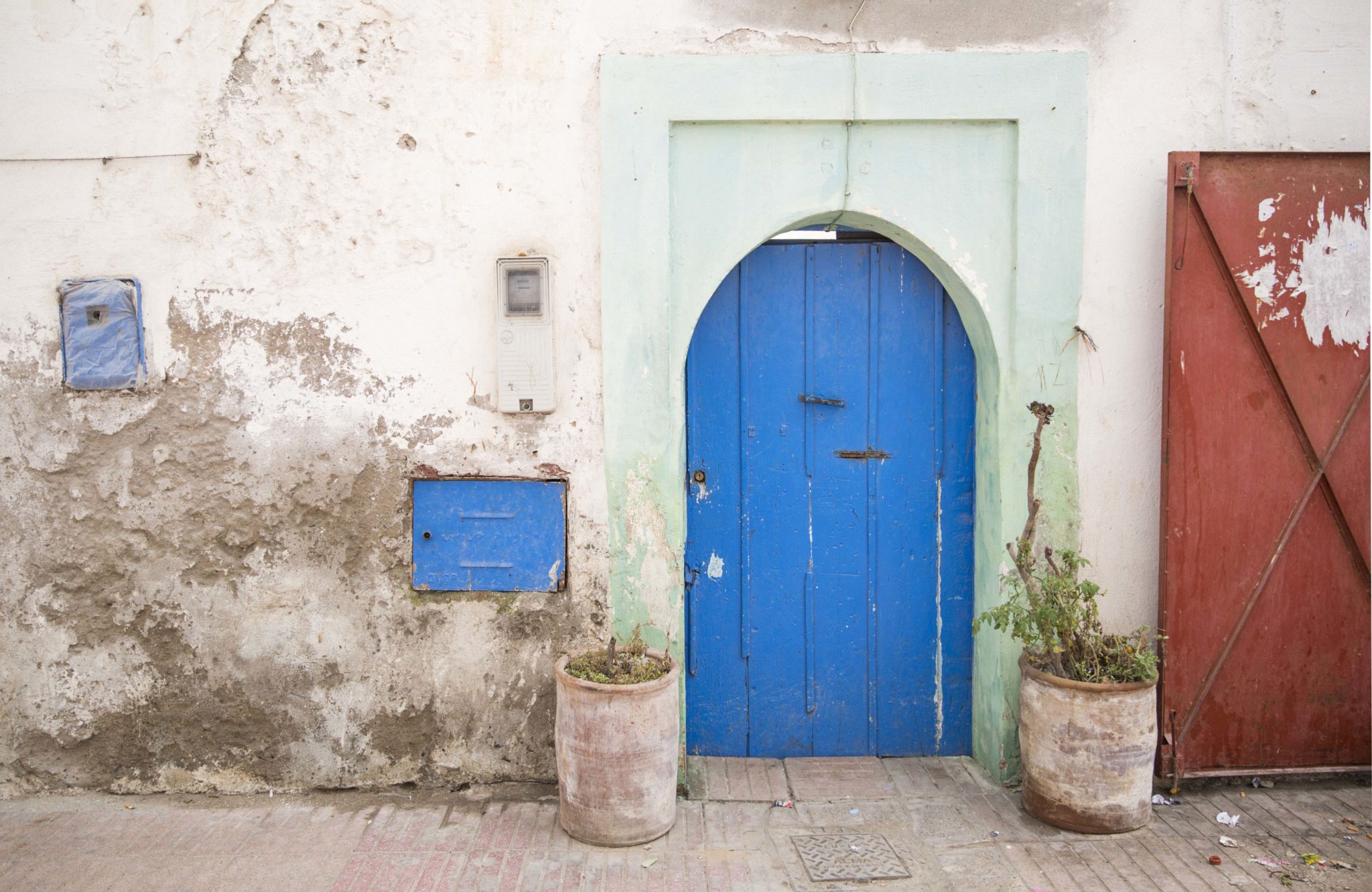 The streets of Essaouira.
More from the few days exploring the Atlas Mountains.
Berber villages in the High Atlas Mountains.
I was shown around the villages by mule – a typical and traditional means of transporting goods in the Atlas Mountains.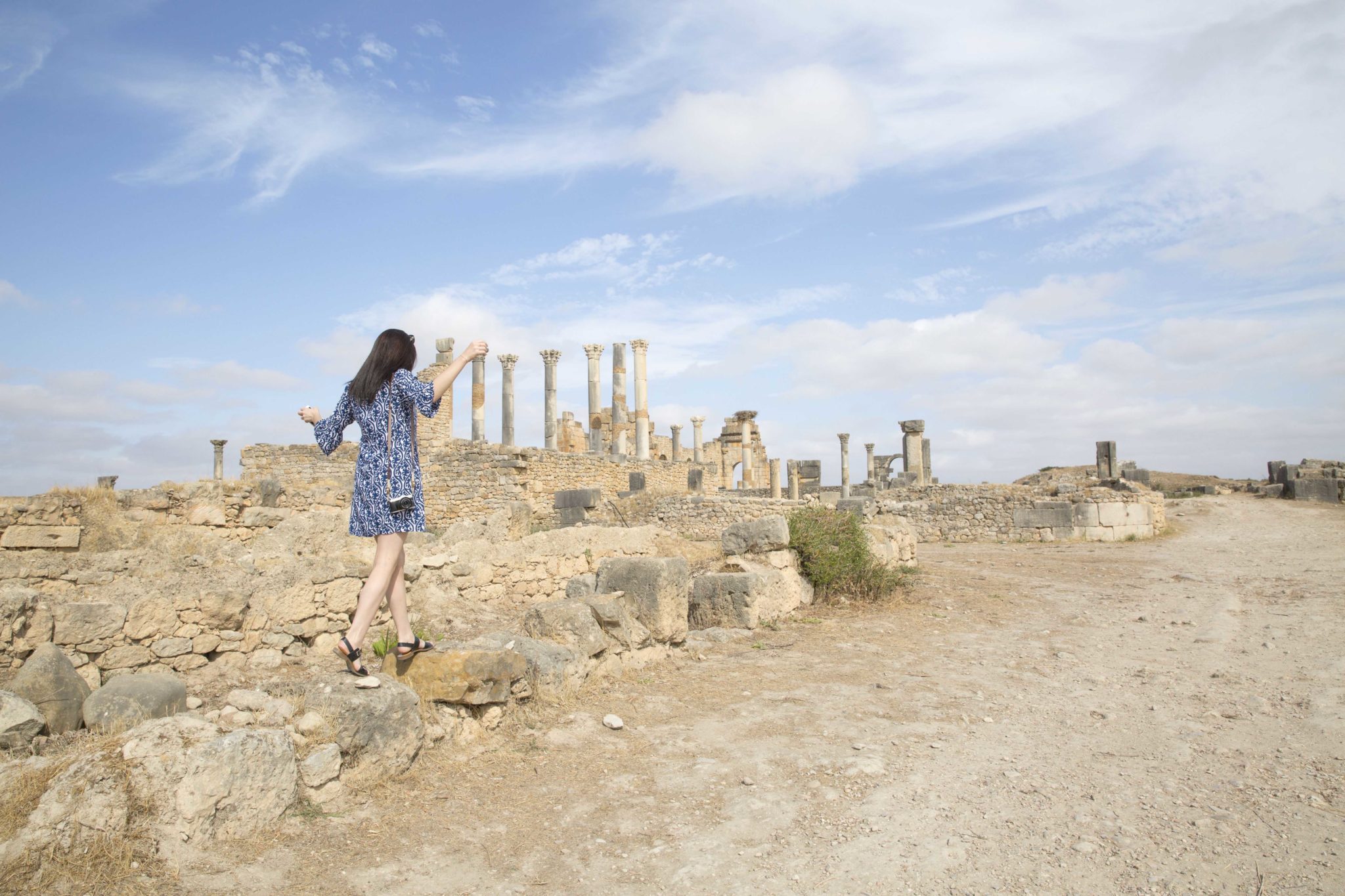 Volubilis – the remains of a former Roman City dating back to 3rd Century BC.