If you've been following me on instagram since the beginning, you'll know it has been an incredible six years of travels and adventures. All of which has been documented here on my blog one destination at a time. How quickly time flies! Over the course of this time I have visited 70 something countries (I lost count long ago). And with all those adventures, I have some of my best travel tips to share with you.
While travel blogging is a desirable career to many (and believe me, I know how blessed I am) it can also be extremely challenging and tiresome living on the road full time. Sleeping in a different bed every night is tiring just to say out loud – much less trying to maintain a balanced diet and healthy workout regime whilst living out of a suitcase!
Over the years I have learnt many tips and tricks to master travelling in many different ways and as such have compiled a list of my 20 best travel tips to help you plan for your own adventures.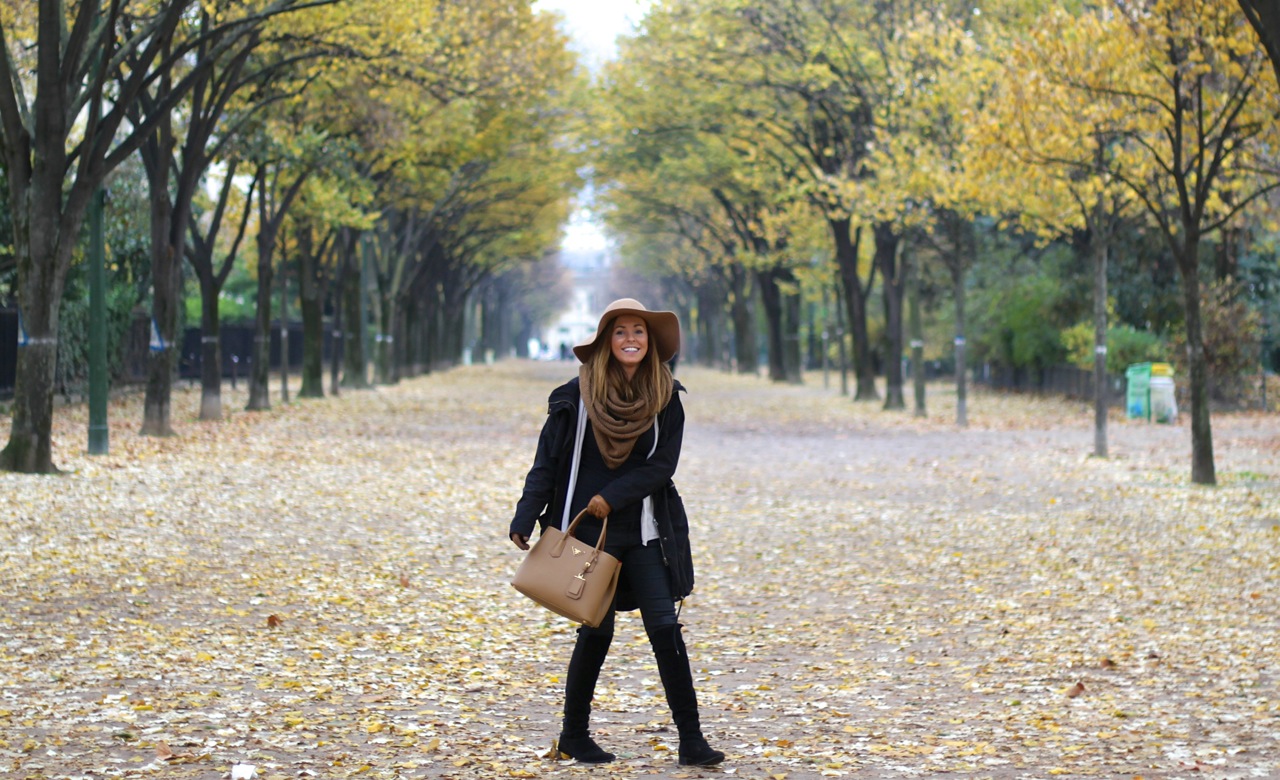 My 20 Best Travel Tips
1. Go with no expectations
If I think back to when I first started adventuring around the world, I consider myself to have been extremely naive, well-researched leading in to a trip and almost always arriving in a new city or country with an idea of what I expected I would encounter. Whether it be from seeing a beautiful photo on social media or having researched eating options to the point of knowing what side I would order, I found myself arriving with specific expectations of how my trip would play out.
I have since learned (the hard way, mind you) to never arrive with expectations, for the unknown is the exciting part and the inconsistencies are all a part of the travel experience.
2. Ask locals for tips and directions
One of the hardest things for me to grasp when booking a trip somewhere has been to plan less – I'm sure this has something to do with my strong virgo traits. However almost all of the best recommendations I share here on World of Wanderlust have been from locals and almost all of the biggest disappointments have been from reading a handful of great reviews on TripAdvisor, only to find out I'm sipping an overpriced chai latte in too close of proximity to a nearby attraction. Locals can tell you what's new, trending, and are almost always willing to point you in the right direction.
3. Take an eye mask and ear plugs
…EVERYWHERE! The reality of travel is that you're not always going to have a full night of eight hours sleep (seldom does that occur on my end), you're going to switch timezones like you change your socks and you're almost always going to find yourself in noise polluted situations – many of which only escalate overnight. An eye mask and pair of ear plugs are essentials for me.
4. Avoid plane food
For years I've been taking my own snacks on board as a look grimly at the "food" in front of me (packaged, processed and about as far away from the word fresh you could imagine). If you want to take care of your body and expect it to perform for you when you land at your destination, the best thing you can do for yourself is to take your own snacks (fruit, nuts, veggies) or to fast for the duration of the flight.
5. Drink more water
Why didn't I write "drink plenty of water"? Because believe me when I say you can (and should) always drink more water. Travelling is a rapid way to dehydrate your body – especially when it includes a good amount of time on board a plane or in airports. The only way to save your skin and self is to drink plenty of water to avoid dehydration.
6. Take a secondary form of identification
Almost every day on the road I am asked to present by ID – be it to confirm my identity to use my own credit card, board a train, enter a festival or for a student discount (rest in peace U26 benefits). Taking your passport with you daily is an unnecessary risk, especially if you're like me and only have single citizenship. A secondary form of identification (driver's licence or student card) is essential to reducing the risk and stress of carrying your passport with you daily.
7. When you land, hit up the ATM
I'm often asked how I handle money overseas to avoid unnecessary bank fees, credit card fees and the icky conversion rates that are seemingly unavoidable when it comes to international travel. My advice is simple: arrive at the airport and withdraw a small amount of cash ($100-$200) for safe measure. In 2018 you can use your bank card almost anywhere, but it is always great to have a backup for those times you overdraw your account, the card machine isn't working or you're in a cash only situation.
8. Always carry snacks
If you suffer from hangriness like me, you'll know very well the side effects are often a) tragic and b) avoidable. All you gotta do is pack a few snacks like nuts or fruit before you leave to explore for the day and you'll make it through even the toughest times.
9. Staying longer than two nights? Stay in an Air BnB
It is difficult to recall a life of travel before Air BnB, but I still remember scouring the internet for apartment rentals in Poland just eight years ago! After years of travel, one of my favourite ways to experience a city is to feel as if I live in it and to see the city through the eyes of a local. If you're staying more than a couple of nights somewhere, an Air BnB is a great way to do so. Head to the local farmer's market to grab your goodies, cook up a feast for dinner and sit on your balcony to people watch.
10. Don't miss a sunrise or sunset
I recently asked you guys on twitter whether you opt for sunrise or sunset and was surprised to see how many of you responded saying you would never wake up in time for sunrise! Waking up early is for me one of the most productive times to get a start on my day, so I almost never miss a sunrise when I travel and if I can double up will always try to be somewhere special for sunset. Not only is this the best start or end to a day, it is also the most magical light to capture the place you are in.
11. Always carry a book
After one too many times "wasting time" in a line or at a bus stop I have made it a rule for myself to always carry a book when I travel.
12. Packing: less is more
When it comes to packing I truly believe that less is more. If you arrive at your destination and have forgotten something, you can always go out and buy it or worst case scenario, learn to live without. There's something so important to me about minimalism and living with less – especially when you're living out of a suitcase!
13. Learn basic phrases in the local language
I've never been to a new country where I haven't learn a few key phrases like "hello", "thank you" and "do you have anything vegetarian?" These few phrases are a great way to break the ice and show respect to someone, even if you know they are likely to speak English.
Read more: How to say thank you in 50 languages
14. Never eat near a tourist attraction
Two words: rip off. I can't recall a time I have ever eaten near a tourist attraction and paid a fair amount of money in relation to the quality of the food.
15. Don't eat out every night
The more you travel the more you soon realise that locals don't eat out all the time, so why should you!? The price of food adds up really quickly on the road and going every night often results in overeating, so don't be afraid to cook for yourself or pack a lunch every once in a while.
16. Walk everywhere and get good shoes
I've said it many times before and will continue to do so because for me, there is no better way to see a city than to walk it. Sure, there are sprawling cities like Paris or Los Angeles where you will need to rely on public transport or drive between neighbourhoods, but once at a destination be sure to explore it on foot, without a map, and be open to new discoveries.
17. Use no fee bank cards
One of the easiest ways to waste money travelling is to rack up hefty bank fees by using your international card for transactions and withdrawing cash. Praise the man upstairs because in 2018 you can totally avoid bank fees with the right credit card! Be sure to do your own research to find out what works best for you in your country (for me in Australia, it is the ING every day card).
18. Sign up with an airline program
The more you travel the more points you collect and the more points you collect, the more free trips you get. It really is that simple.
19. On budgets: Will I ever be back here again?
When it comes to budgeting for your travels I always ask myself one question: will I ever be back here again? If the answer is no or not likely, then I'm give myself the permission to do all of the fun things, eat out everywhere I want to try and make the most of my time in that place.
20. Travel by yourself at least once
Solo travel changed my life. Not only did it allow me to become independent but it also made me more decisive, understanding of others, appreciative of my solitude, knowing of my feelings and in control of who I am and wish to be in this world. If you ever want to fast track deciphering the meaning to life (your life), then hit the road solo.