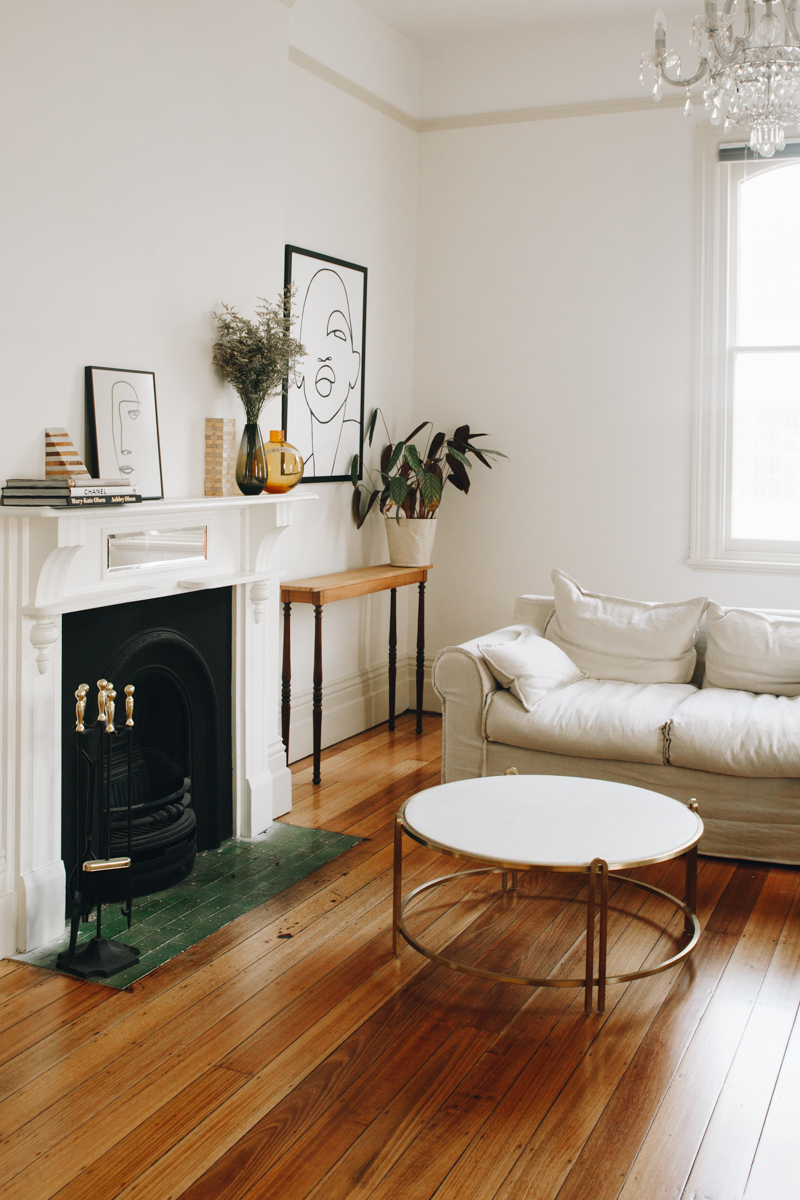 My house renovation: Living Room Reveal!
It has been a few weeks since my last blog post (oops!) but it has been such a busy time on the tools – managing my time between the end of a paint brush, a hiking trip to South Australia and managing the businesses back in Tasmania all at once.
If you're new here, I've recently put down roots in my hometown Launceston (Tasmania) after seven years living out of a suitcase. Aside from travel blogging I manage my time between a couple of different ventures – namely my dessert cafe/bakery Charlie's Dessert House and bridal store Little White Boutique.
When I'm not travelling the world taking photos and sharing my experiences on Instagram and Youtube, you'll find me here in Tasmania juggling staff rosters, menu rotations, new concepts and chasing new bridal designers from one fashion week to the next!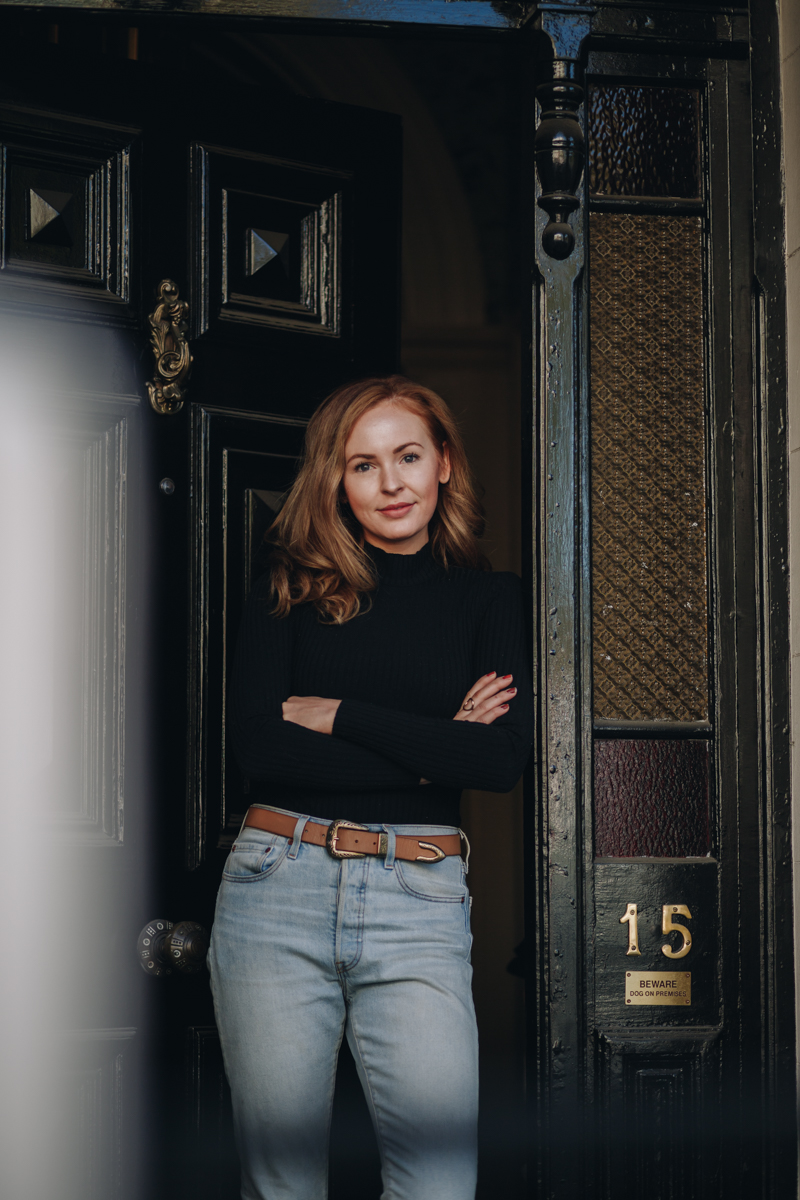 My new townhouse
Last month I shared the exciting news that I had purchased my first home (I previously owned a tiny apartment) in my hometown in Tasmania. While I don't think it will slow down my travels too much (I'm still a gypsy at heart), I was really beginning to crave a little more stability – a place to rest my head between trips, a space that inspired me and that was my own.
I purchased this 1890's terrace house in my hometown in Tasmania as a new project and my first foray in to home renovations. After just four weeks in the new place (two weeks of which I was travelling), I've finished my first room and wanted to share some snaps for anyone else interested in renovating or home design.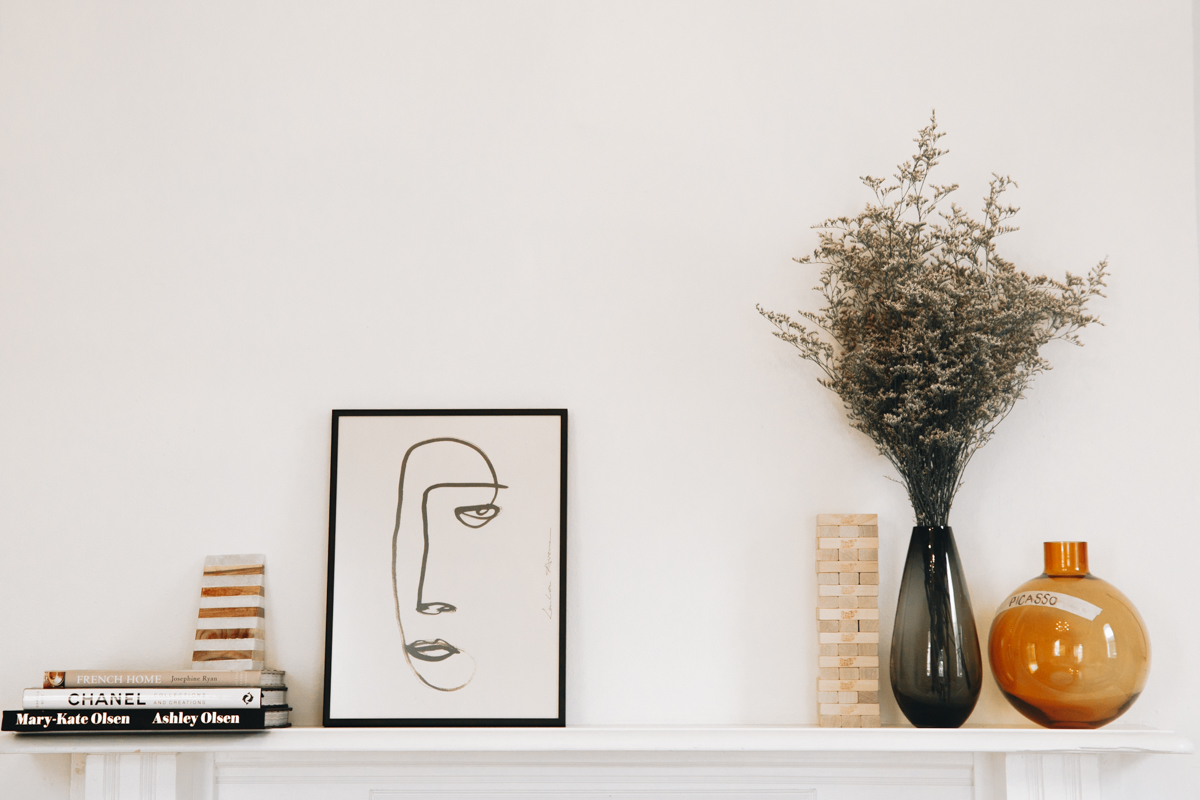 Just as I travel the world solo, I've entered in to the renovation process solo and rather than looking at the obvious cons to having a huge house to myself, I've embraced the fact that I get to design my home exactly as I wish!
I've opted for a relatively minimal home design with mid-century furniture for the larger pieces, coupled with a few colourful accents here and there in mostly earthy tones (browns, greens and a splash of burnt orange).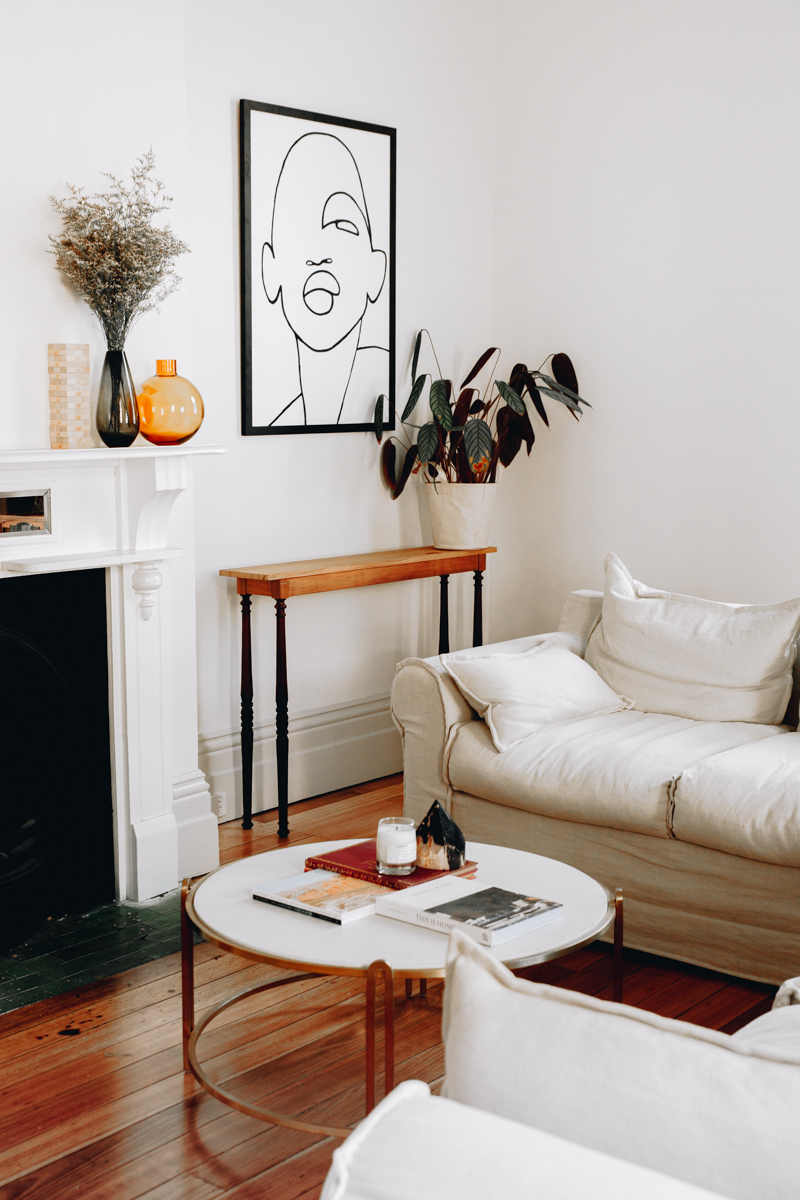 Renovating the Living Room
I chose to renovate my living room first because I wanted to create a space I could live in and really enjoy when I came home between my adventures. The living room was originally carpeted (see the before photos here) with blue walls and colourful drapes.
After ripping up the carpets and sanding back the floorboards, I had a professional come in to varnish the floors and restore them to their original state. I spent ten days (straight) painting the skirting boards and walls, but opted for a little help with the incredibly high ceilings by having a painter come in to do these (and the rest of the house) while I was away hiking in South Australia.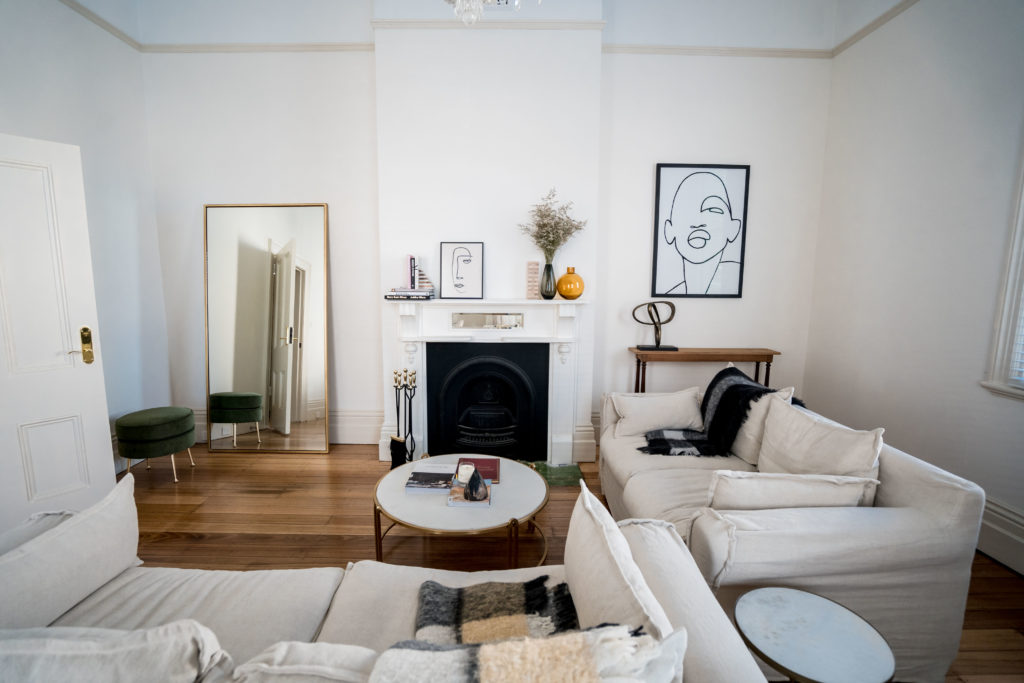 The Important Pieces
Throughout my home renovation process I want to make sure I create a space I look forward to coming home to. It has been a fast-paced seven and a half years travelling the world almost non-stop and my biggest focus in 2019 is to slow down and appreciate the small moments.
The most important piece in my home so far has been my piano, which I purchased a couple of years ago and had left sitting in storage until I had a home for it. Having played the piano since I was a few years old, I find playing an escape from reality and it has become a huge part of my happiness over the years.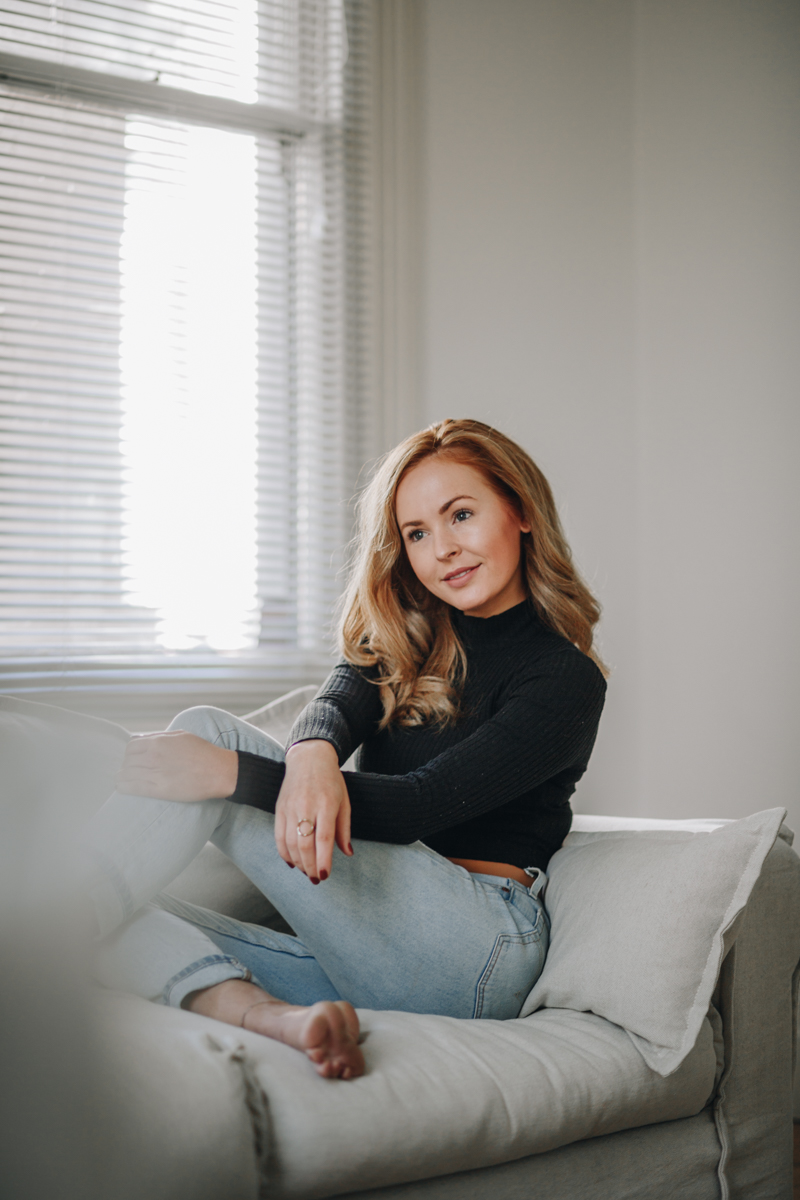 Another important piece in my living room was my Crosley record player. I've been collecting vinyls over the years and still enjoy listening to my LP's, dancing around the house to tunes by The Supremes, Nat King Cole, or my modern favourites; The Tesky Brothers.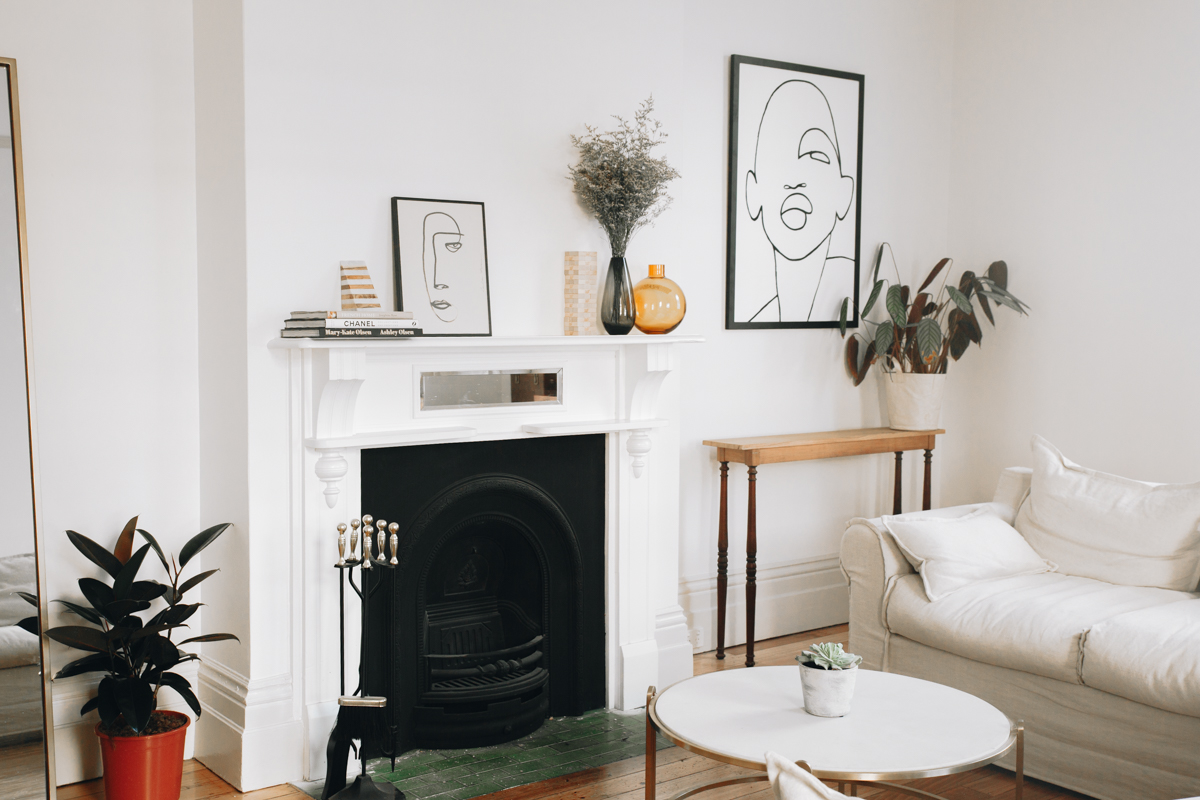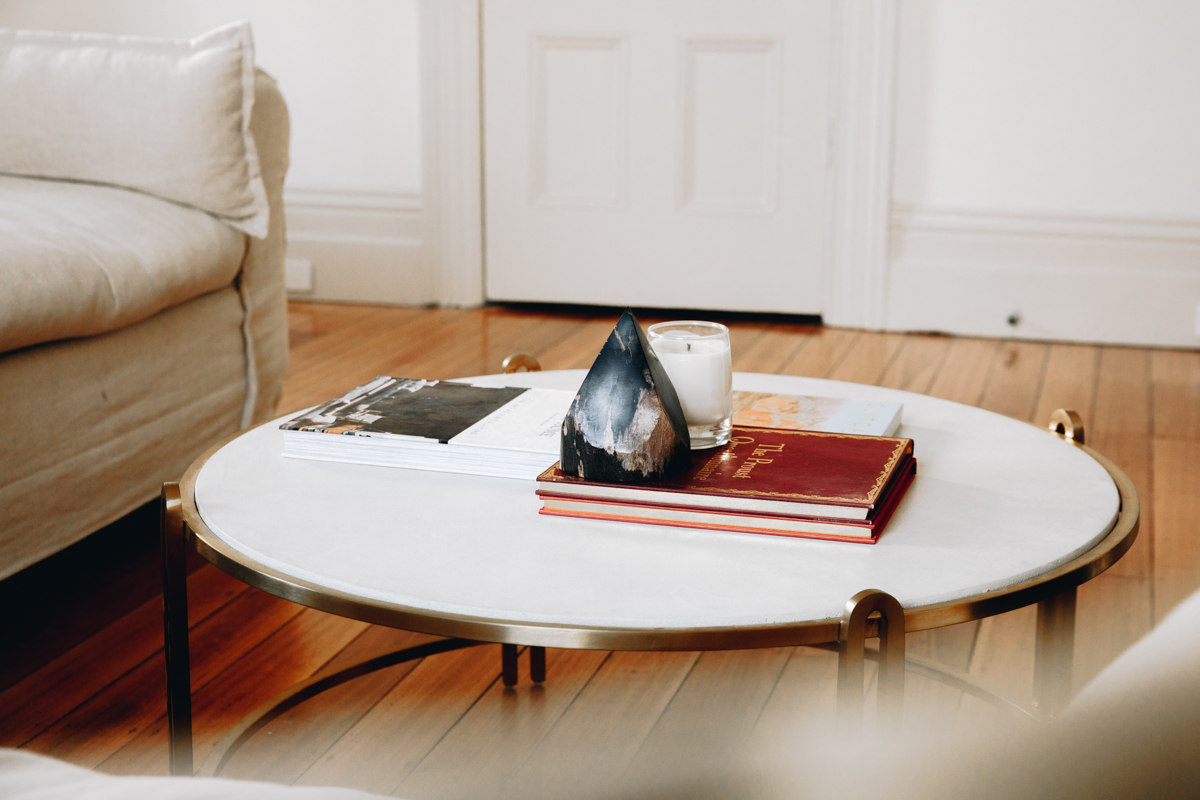 My living room is also now home to a few key decorative pieces – each of which has a prominent importance or remind me of a place, person, or feeling. I fell in love with Le Labo's "Cedre" scented candle on my last visit to New York and with my never-ending love affair with the city, chose to splurge on the scent and have my living room take me back to the city any time I choose.
My favourite conversation started The Proust Questionnaire sits proudly on my coffee table and is my favourite way to entertain guests by asking a few not-so-simple questions and seeing where the conversation leads.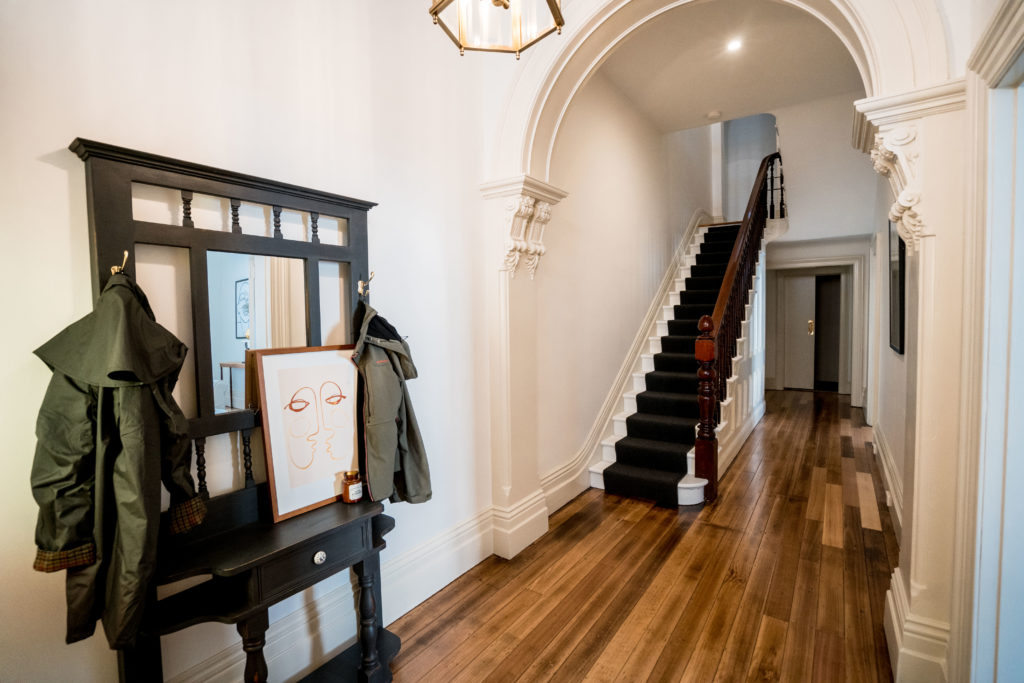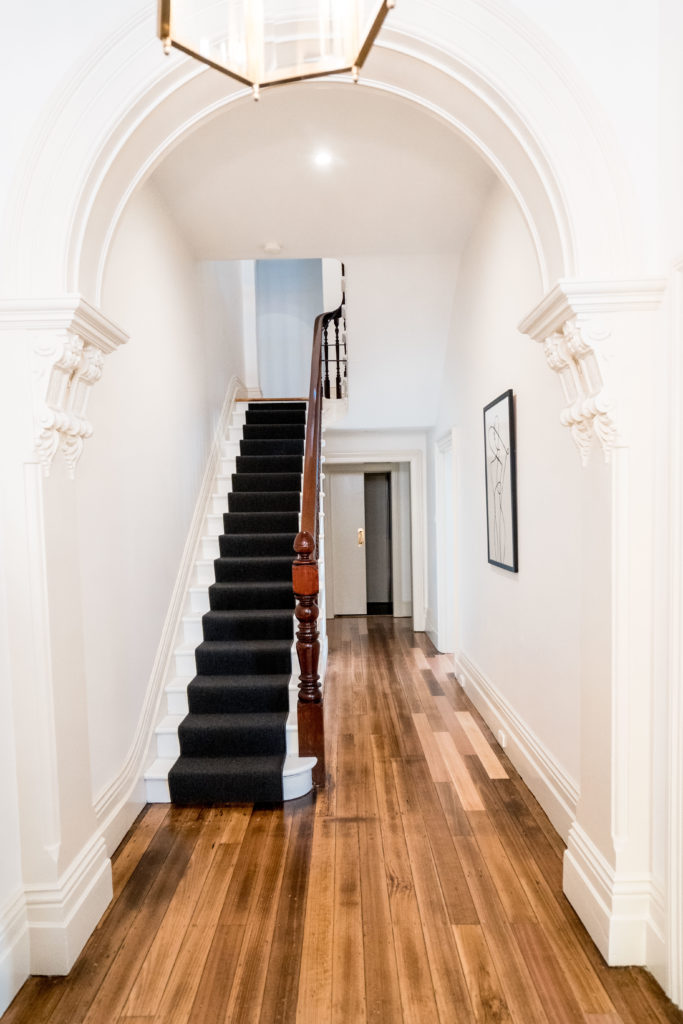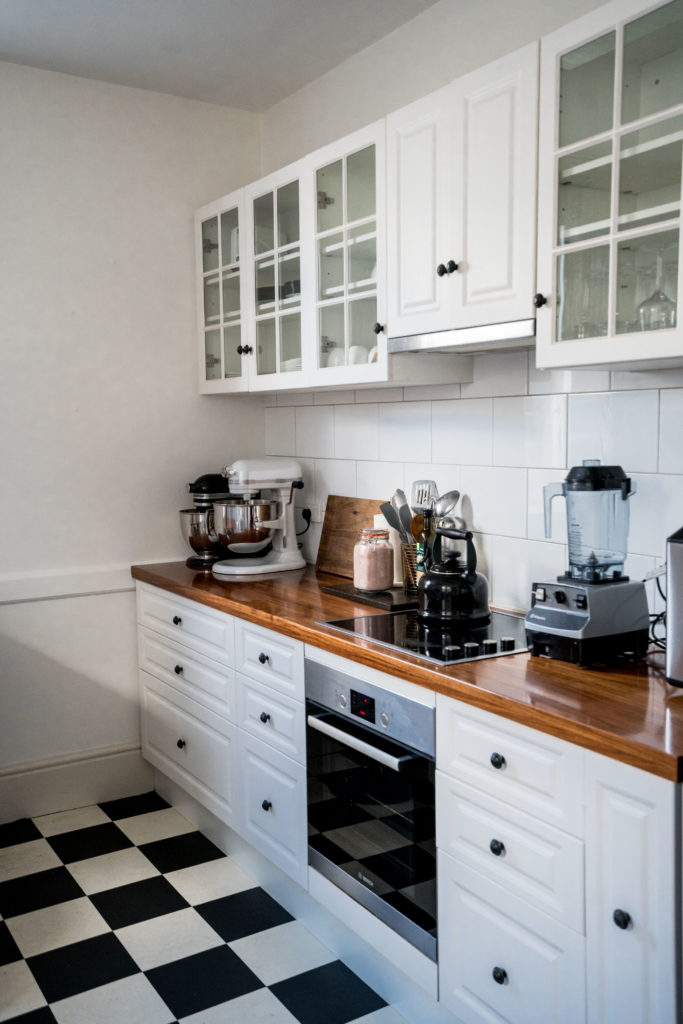 Up next: my bedroom reveal!
Then: my dining room reveal!
Interested to see the Before Photos?