After more than six years travelling the world with my suitcase in tow, I've finally made the move to become a first homeowner (eek!) and move into my own apartment this year.
It has been a wild ride these past few years trying to reach a balance between home life and travel life, but ultimately my dream to travel the world is still in full swing, so I've chosen to keep living between the two and instead of letting this become a conflict, working out ways to make it work better as a digital nomad.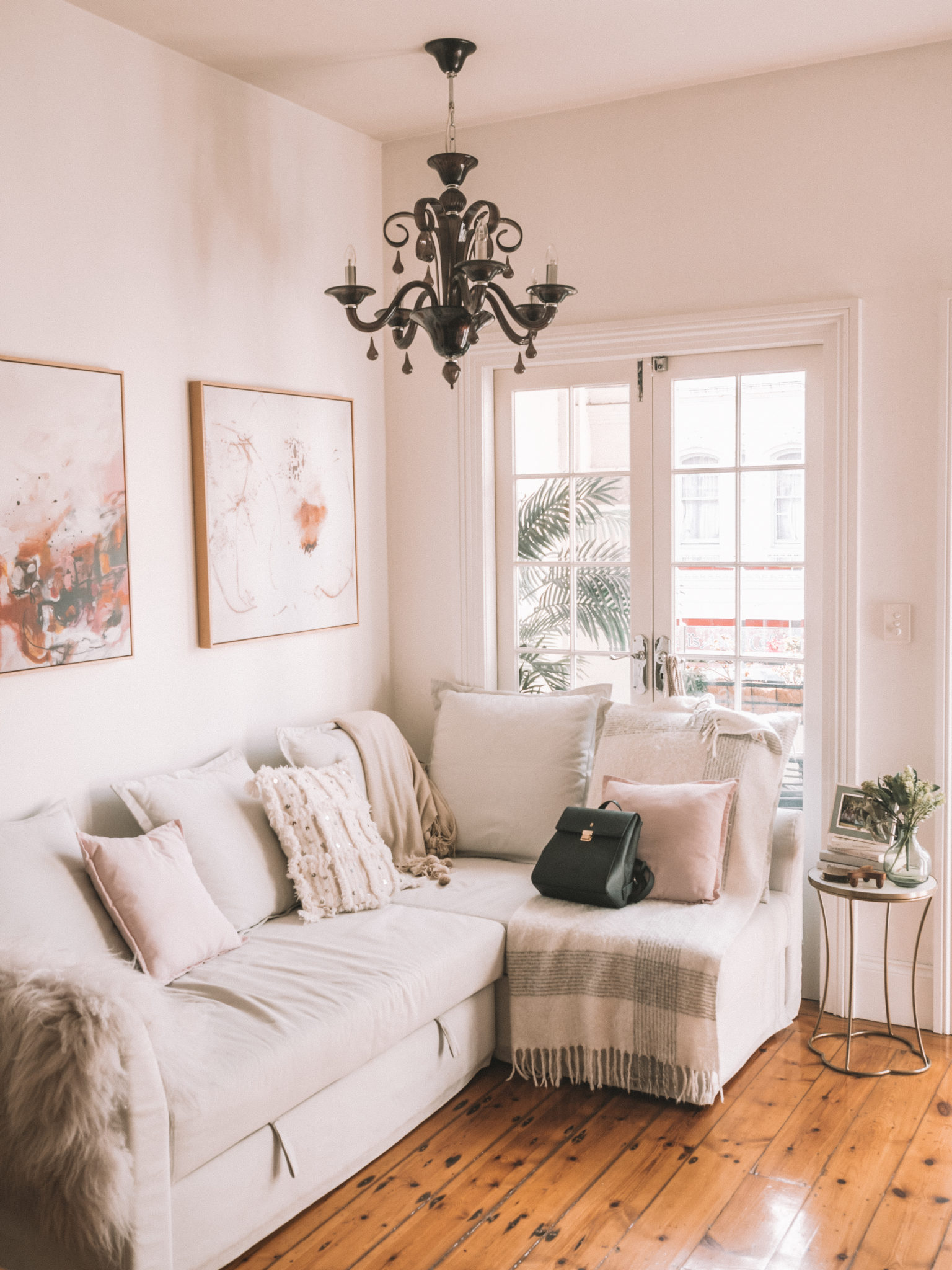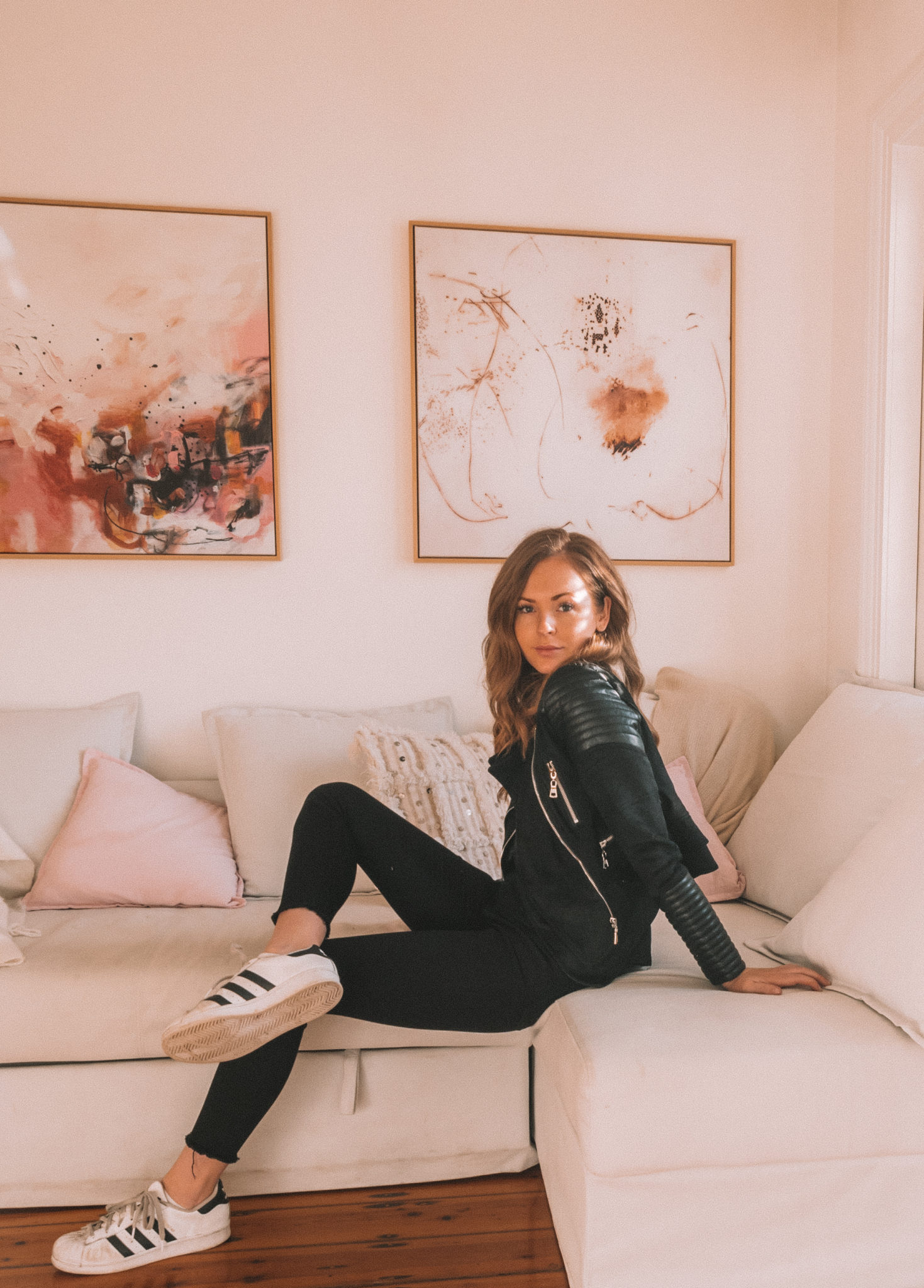 My new apartment tour
As many of you will already know or have figured out, my boyfriend and I have gone our separate ways after the pressures of an on-and-off long-distance relationship took their toll. With restless feet and no intention of stopping my adventures any time soon, we both decided to part ways and I bought a place of my own to become my base for exploring the world.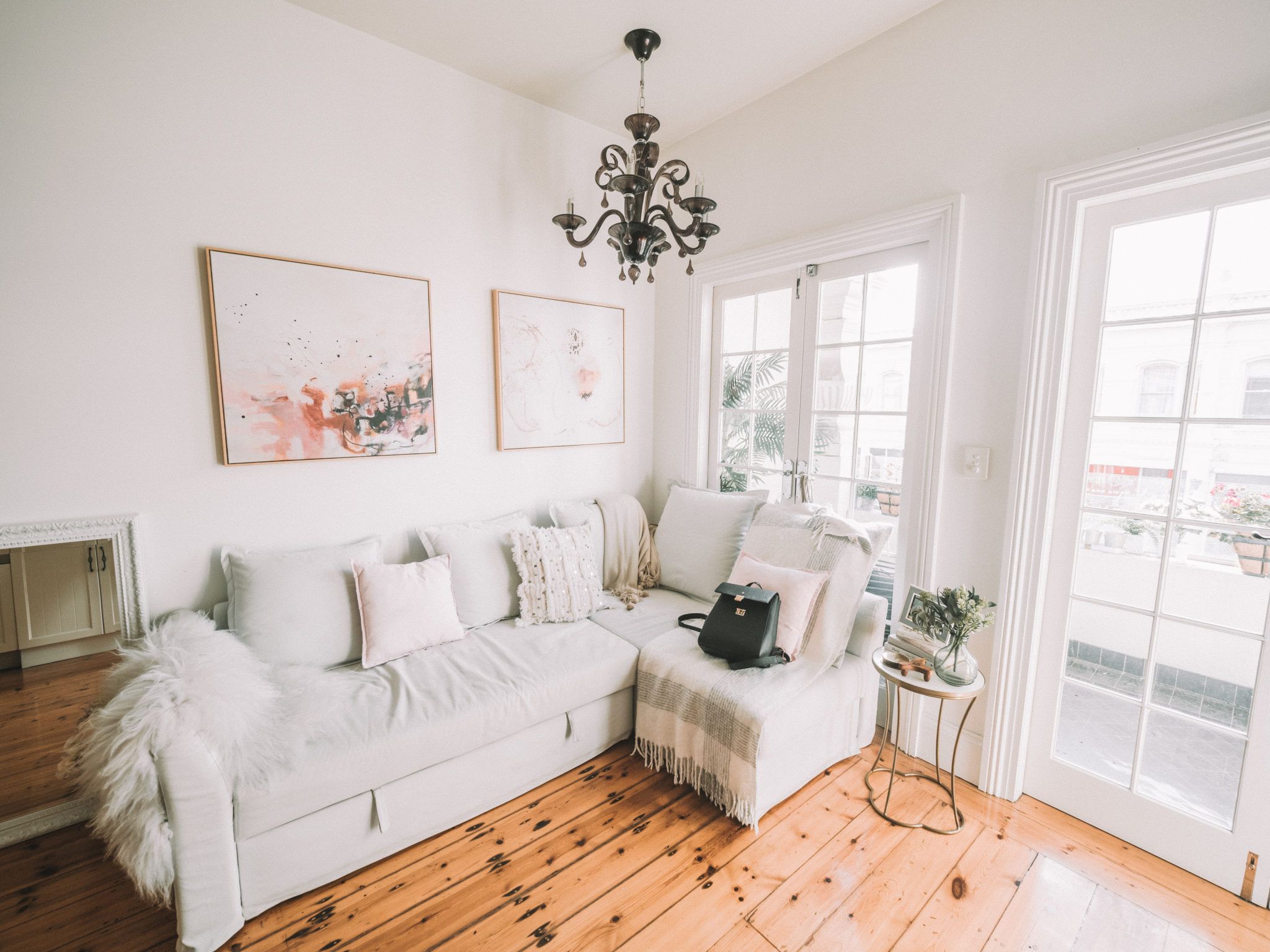 To decorate the new apartment with my favourite trinkets and memories from around the world, I teamed up with ING to help source these right from the comfort of my couch in my new home. You might not know but when you're shopping online at international stores like ASOS or Etsy you can sometimes get a sneaky bank fee at the checkout. Not so much with the Orange Everyday card, which has no international transaction fees.
See more: My new house tour!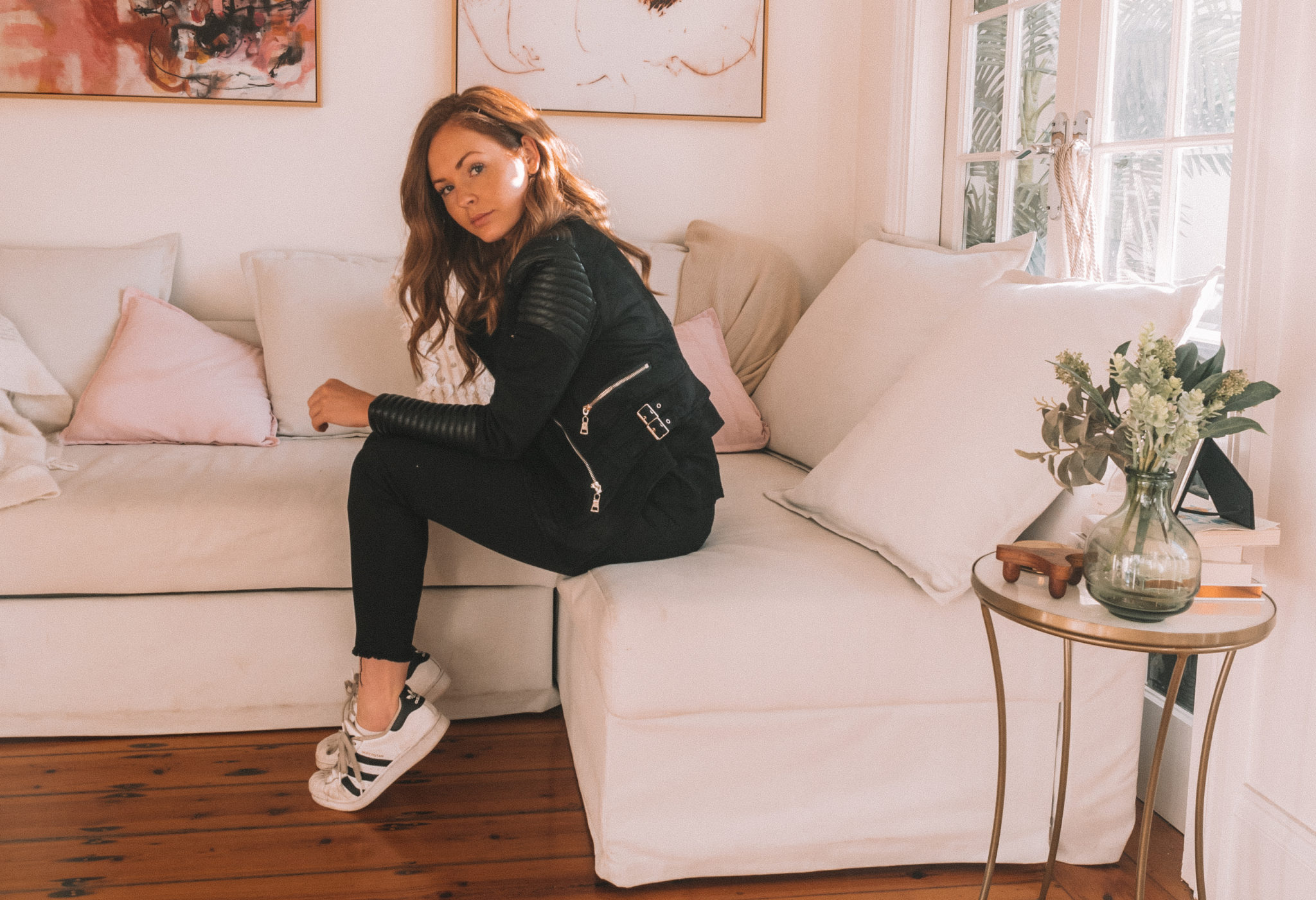 Framed print (bedroom) by Peytil; Mirror & Bed frame by Temple & Webster
Monogram "To do list" by TDE; Books from Urban Outfitters

Putting down roots
Travelling on and off for six years, I've found so many beautiful things I have wanted to bring home with me – from Moroccan blankets to French pottery and everything in between. However, with just a suitcase and often months of travels planned at once, I often find that I can't fill my suitcase with trinkets and treasures. Collecting memories for me has thus been about capturing photos of moments, faces and places, but now I have been able to source special things to fill my house with that remind me of a favourite place, feeling, or person I met on my travels.
Current reads: Pillow Thoughts; Milk & Honey (re-read); Get Your Sh*t Together
My new travel card
If you're looking for a travel card that has no international transaction fees and also do a lot of worldwide shopping from the comfort of your couch, I can't recommend the Orange Everyday card enough! It is the perfect travel companion away and at home, with no global ATM fees and no international transactions fees which allows you to save more money for adventures. The catch is – you can only get this for transactions performed in a month if you deposit your pay of $1,000+ a month into your Orange Everyday and make at least 5 card purchases (such as 5 coffees) in the previous month.
Thanks to ING Australia for the opportunity to decorate my new apartment with the Orange Everyday card. All opinions and photos are my own. This is a sponsored post.