I'll be the first to admit this blog post is long overdue! For the last ten years, I have been traveling the world, almost non-stop, to 80+ countries. And while I have never written a specific packing list before, these 20 travel essentials I won't go anywhere without, will give you an insight into my packing tips, tricks, and the things I won't leave home without.
If you are planning an adventure or about to embark on one, this list will cover all the basics you can't travel without, plus many of my ways to save space when packing. Here we go!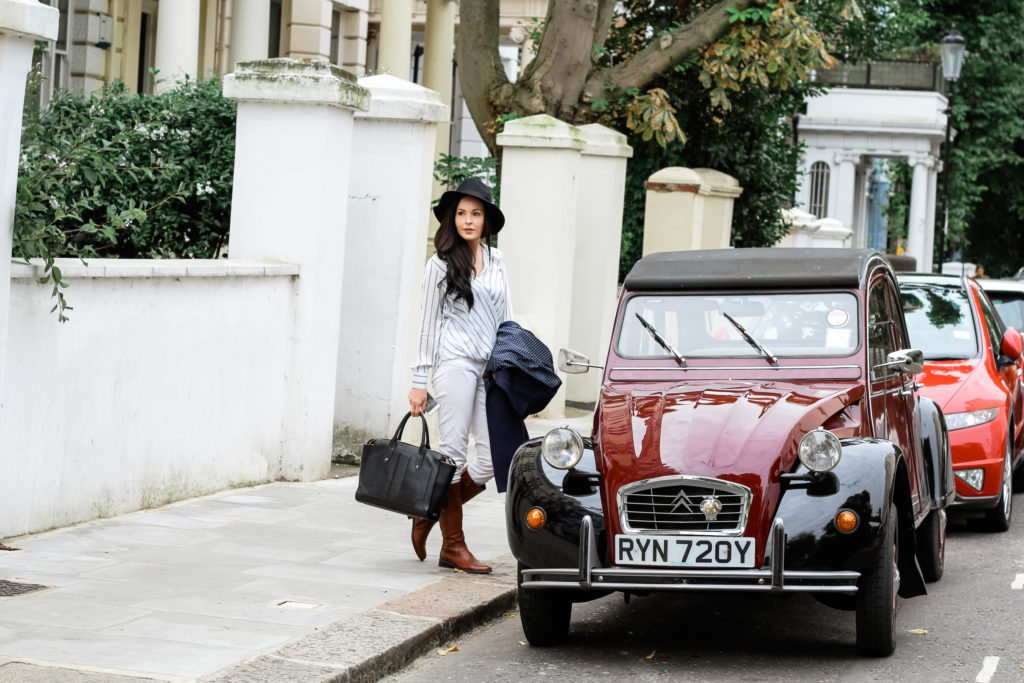 A Tote Bag
There's no better bag to take traveling than a tote bag. They're big enough to fit everything you need for a day of exploring, or the perfect bag to carry everything you need for a long flight. For years I took this Gigi New York Tote Bag everywhere I went, as it was the perfect size to fit my Apple Macbook as well as having plenty of space for my other gadgets, chargers, a book, drink bottle and snacks (an underrated essential!)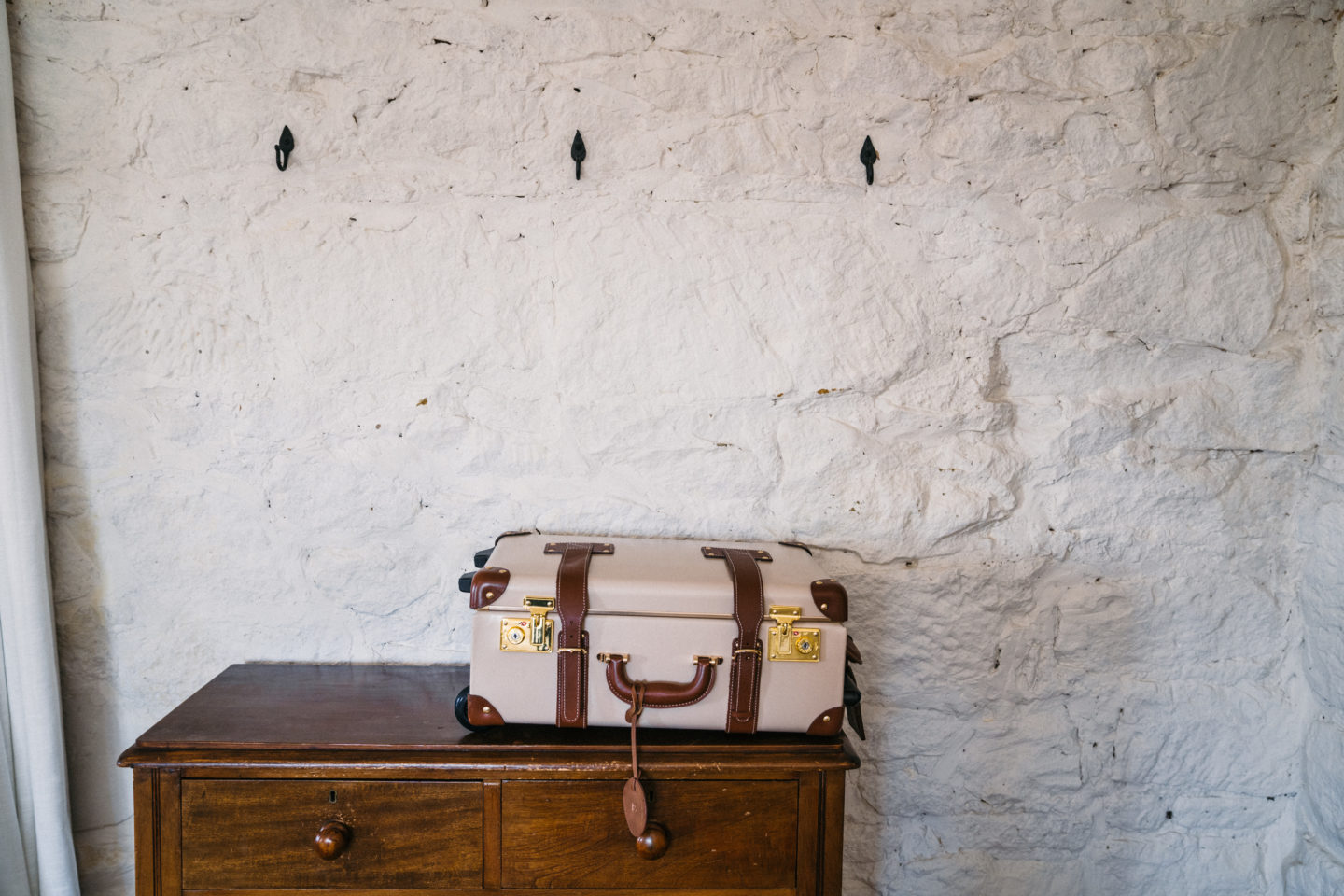 The best travel suitcase your money can buy
You can't go too far from home without needing a suitcase and over the years I've learned this is one area you should invest in and purchase the most expensive suitcase you can afford. Why? You'll still use that case for years to come. After trying almost every suitcase brand on the market (and having a few dilemmas with cracked hard shell suitcases and wheels falling off), the best suitcase brand on the market is…. a tie! My favourite luggage brand in terms of aesthetics would have to be Steamline Luggage. But as far as quality goes, you can't get a better suitcase than Rimowa. And if you're looking for a more affordable option without sacrificing quality, Samsonite are my favourite medium priced suitcases (they last a long time!)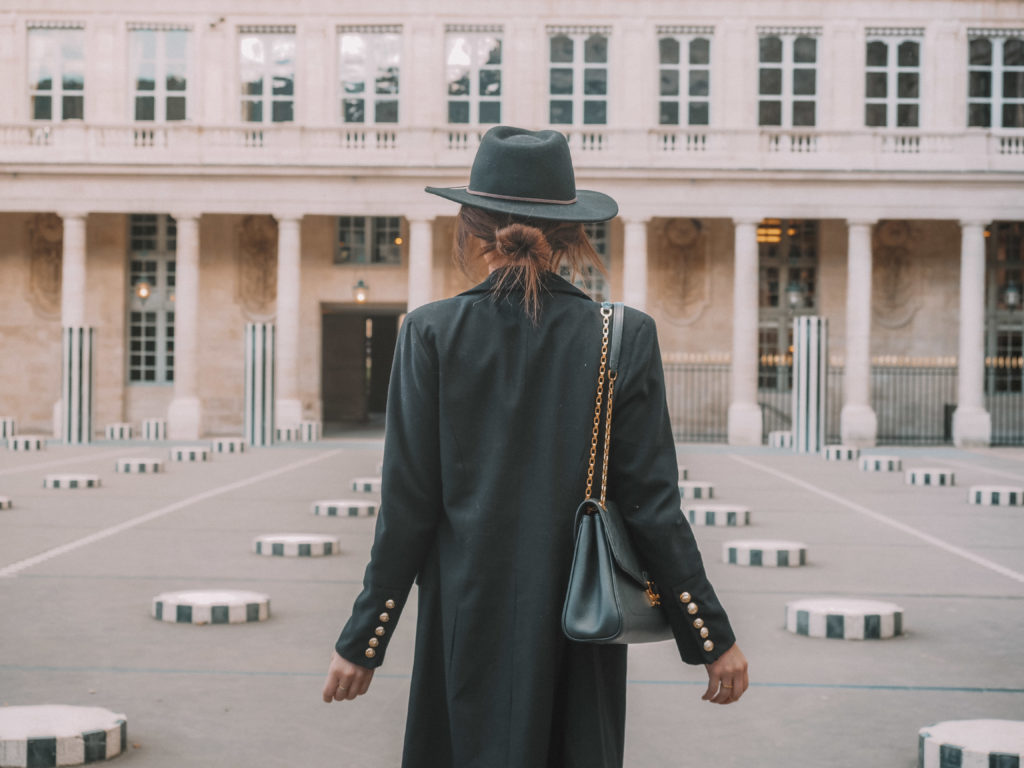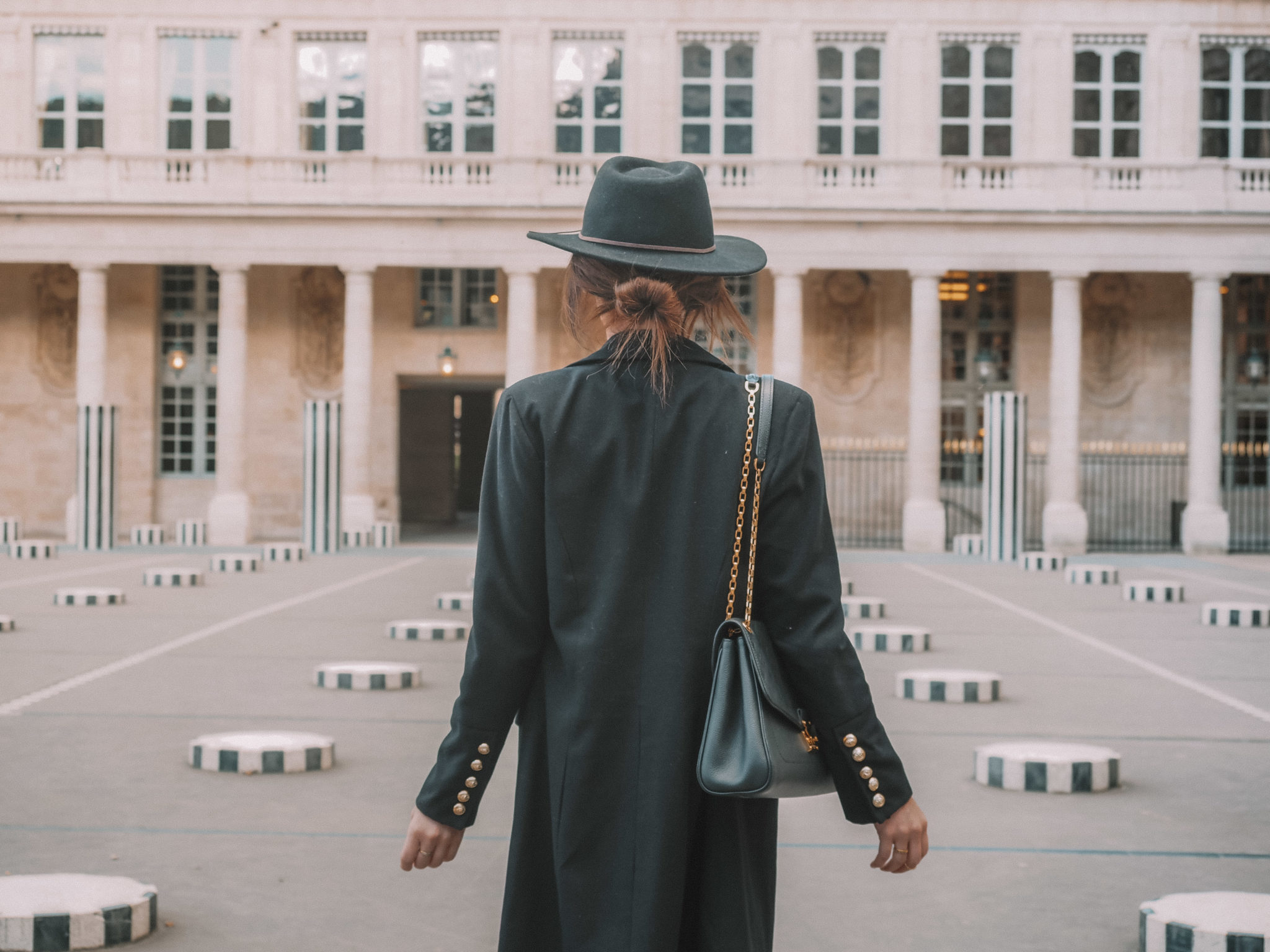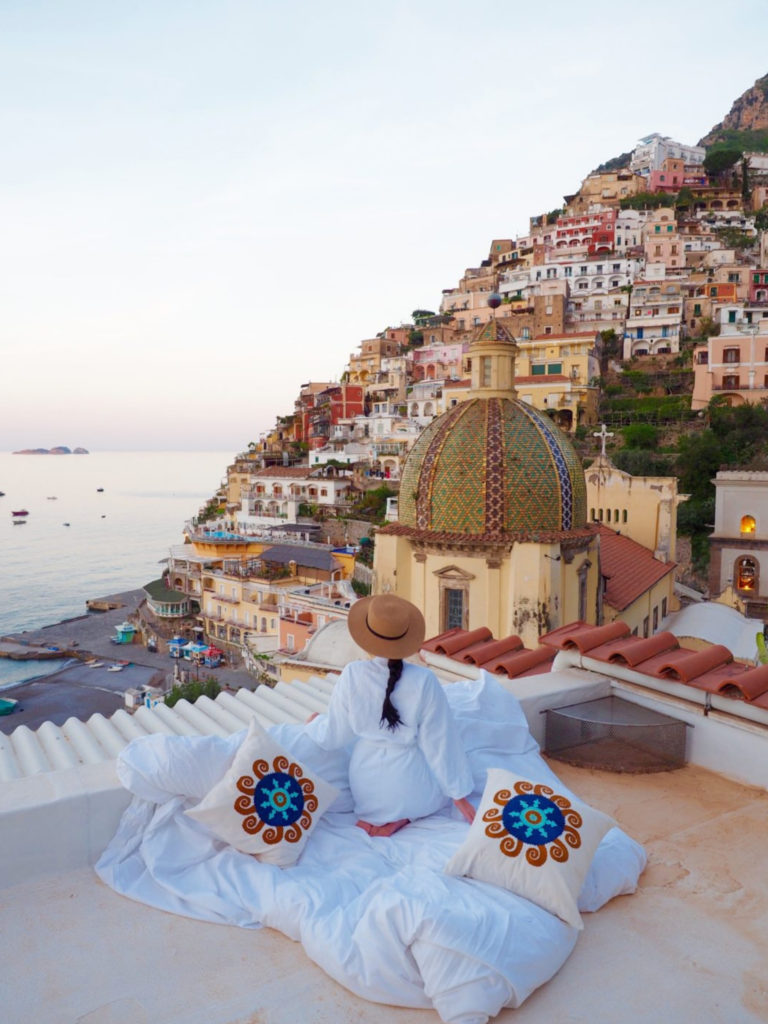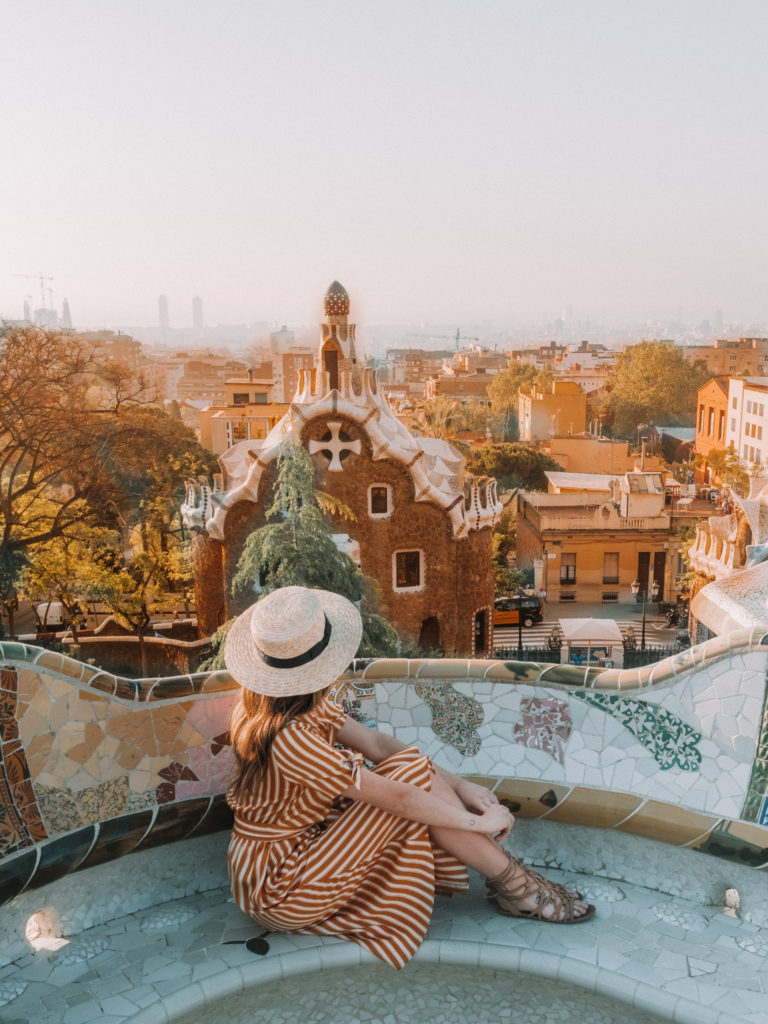 A hat for your travels
A hat and travel go hand in hand. Not just because a hat is essential for sun protection, but it also doubles as a great way to hide your unwashed hair for a few days (no, really!) I've always packed hats for my travels for both reasons, and find the best way to pack a hat is to fill the head space with clothes and pack around the hat until everything is level. Et voila! Your hat will stay in shape and travel safely, while also keeping you safe in the sun!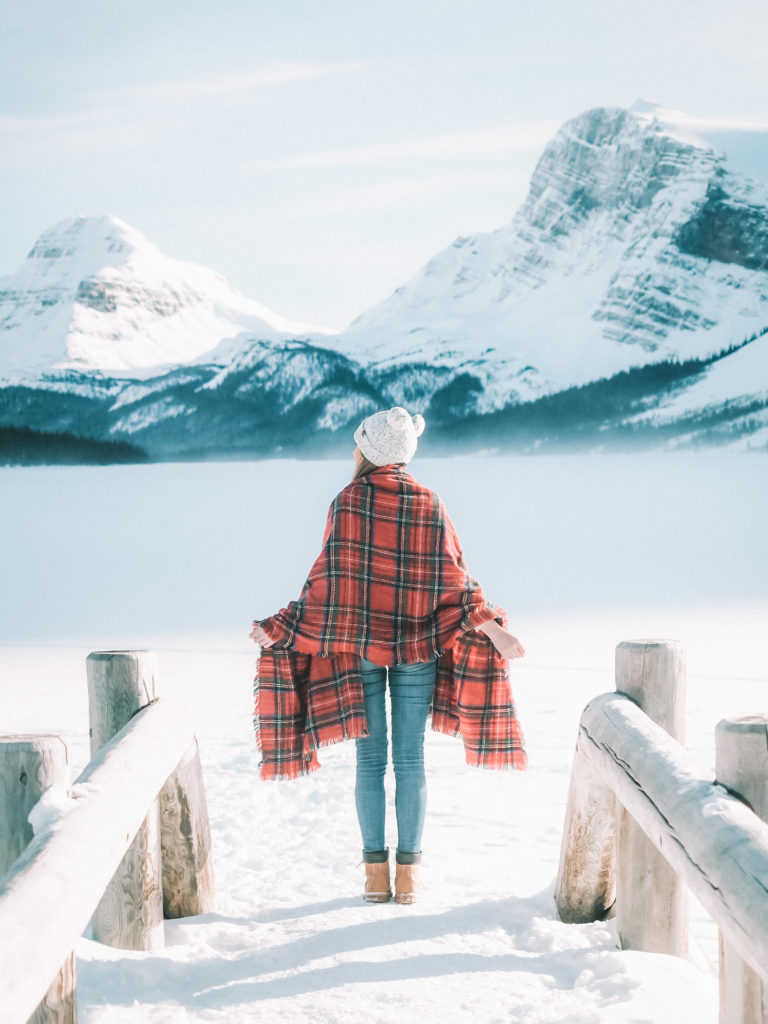 A Winter Jacket
Many of my favourite destinations are ski fields, snowy towns and Christmas markets in Europe. And I've learned the hard way that you will only ever want (or need) one thick coat or jacket weighing you down, or else you'll be taking up too much space and weight for no reason (you can only every wear one at a time!) For that reason, I'd recommend investing in a jacket you love and sticking with it for years to come. Some of my favourites are below!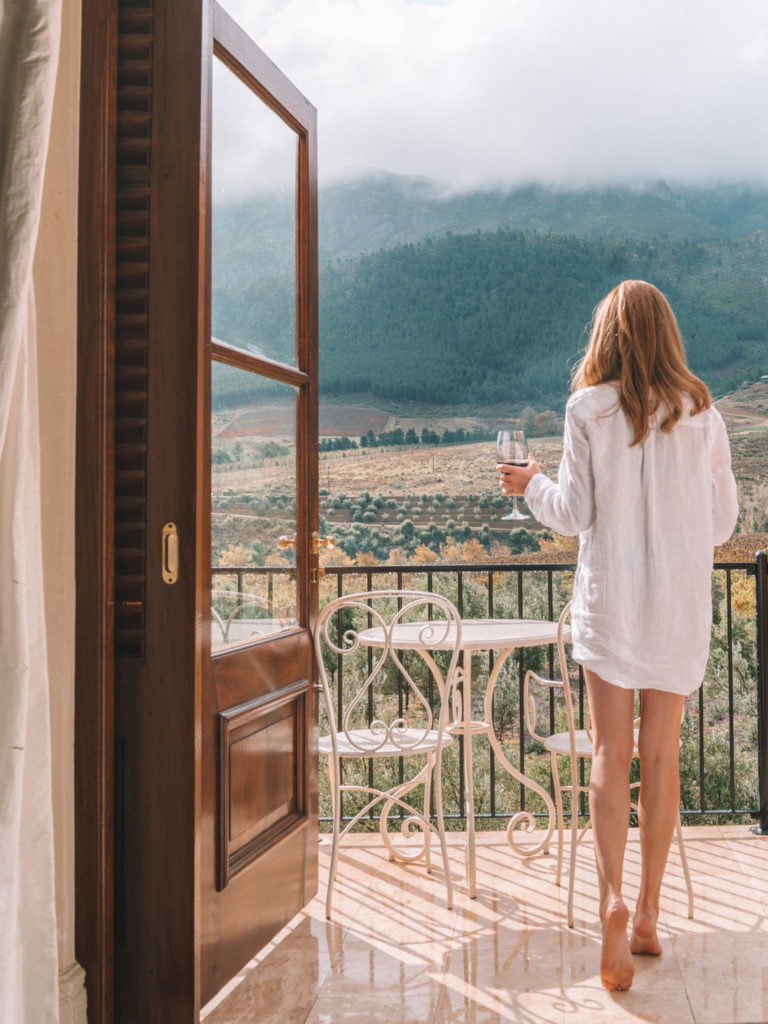 Loose fitting clothes
In terms of packing clothes, I always opt for light-weight, loose fitting clothes, that will suit a variety of destinations and experiences. My go-to items are an oversized white shirt, linen pants or shorts, and a satin silk skirt that goes from day to night seamlessly.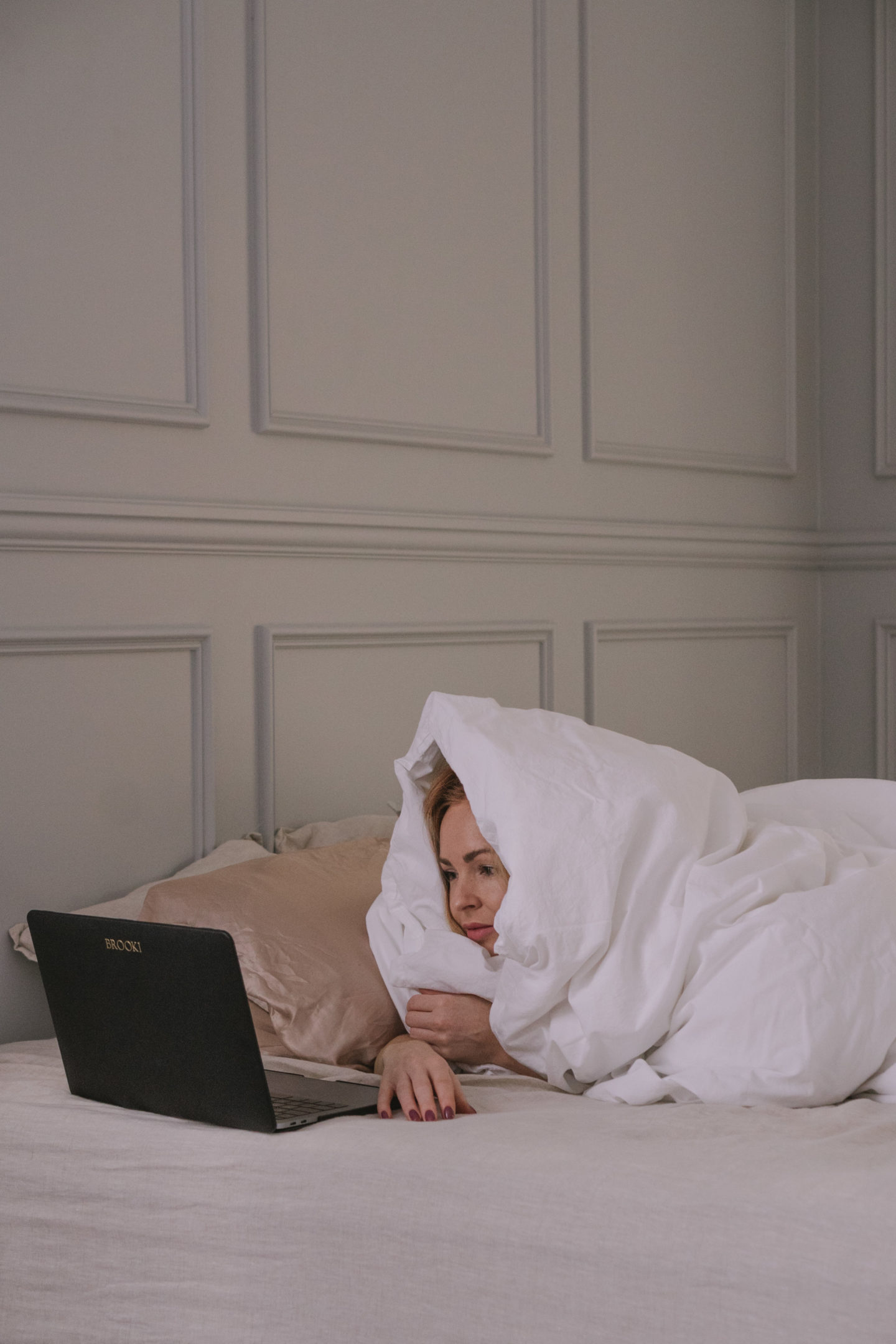 Travel Technology
None of my trips would be possible without all of my travel technology, especially as a travel blogger! For starters, I can't go anywhere without my laptop as I keep all of my notes on Evernote, all of my photos backed up on my hard drive, edit all of my photos in Lightroom and keep in touch with emails as well. So if there's one gadget I can't go anywhere without, it is my Macbook. Secondly, I don't go too far without taking my camera and favourite lenses. I mostly use my 24-70mm lens as it is the most versatile, but my favourite lens is my 50mm pancake lens.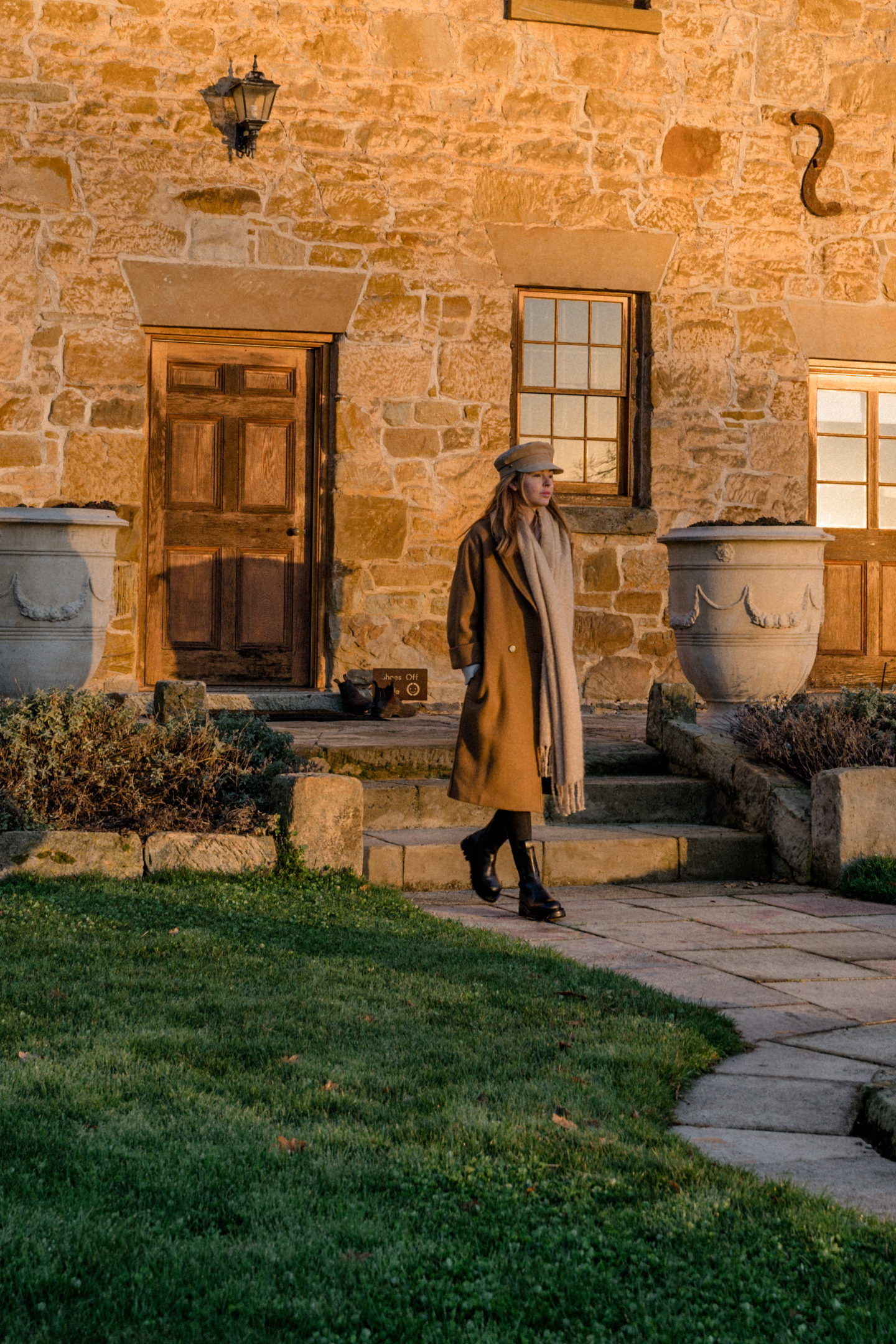 A Solid pair of Boots
You might have noticed I wear these boots (a lot!) And that's for good reason. For starters, they're extremely comfy. But they're also very versatile as I wear them almost everywhere in shoulder seasons, plus they're great for keeping your feet warm in winter destinations, especially cities!
Comfy walking shoes
As far as walking shoes go, I've tried a lot in my years walking through the uneven cobblestone streets of Rome and the seemingly endless stairs to the top of Sacré-Cœur. But alas, one shoe style beats them all! That is of course the loafer. I always pack a pair of loafers or slip-on shoes for those casual days, as they're often better suited than boots on warmer days. If you can afford it, investing in a good quality pair of Italian leather loafers will ensure they last a lifetime.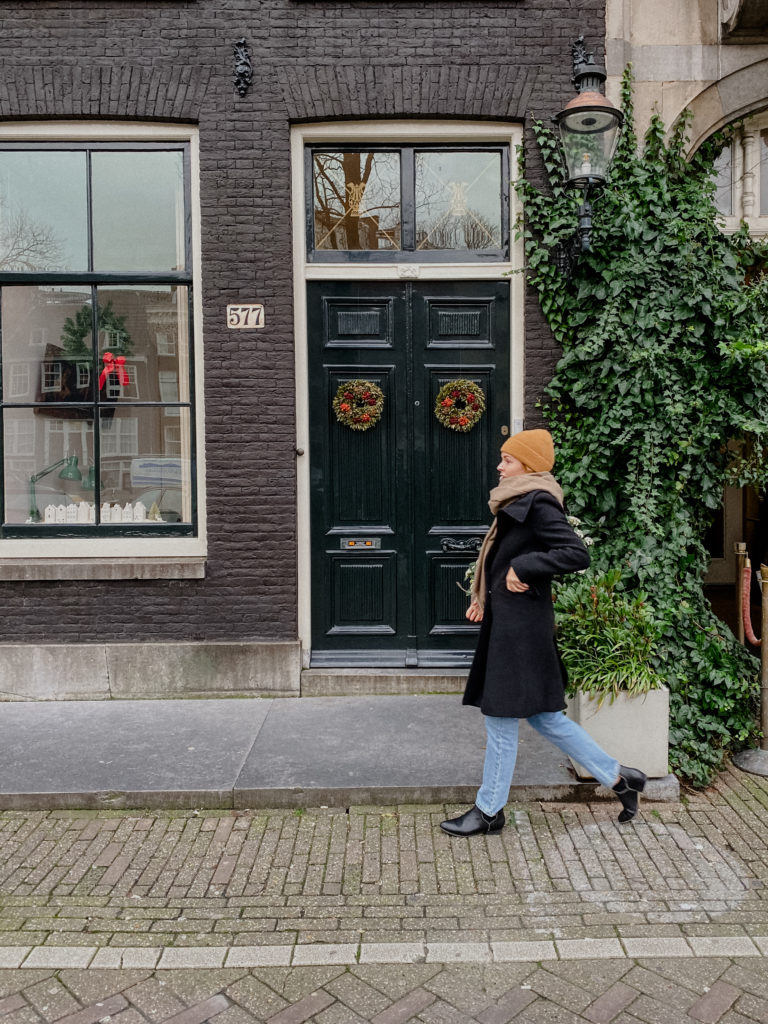 Sneakers for those longer walking days!
But of course, there are some days where you walk too far and for too long. This calls for a good ol' pair of sneakers. I always travel with a pair of sneakers, especially when visiting cities. Ironically, this is when I do more walking and also harsher on my feet walking on cement all day.
If you're someone who also likes to exercise, I would recommend combining a walking sneaker with a running sneaker (like these Adidas puppies!) That way you only have to pack one shoe for all your needs. But if you prefer to not cramp your street style, the Superstar sneakers are a great alternative.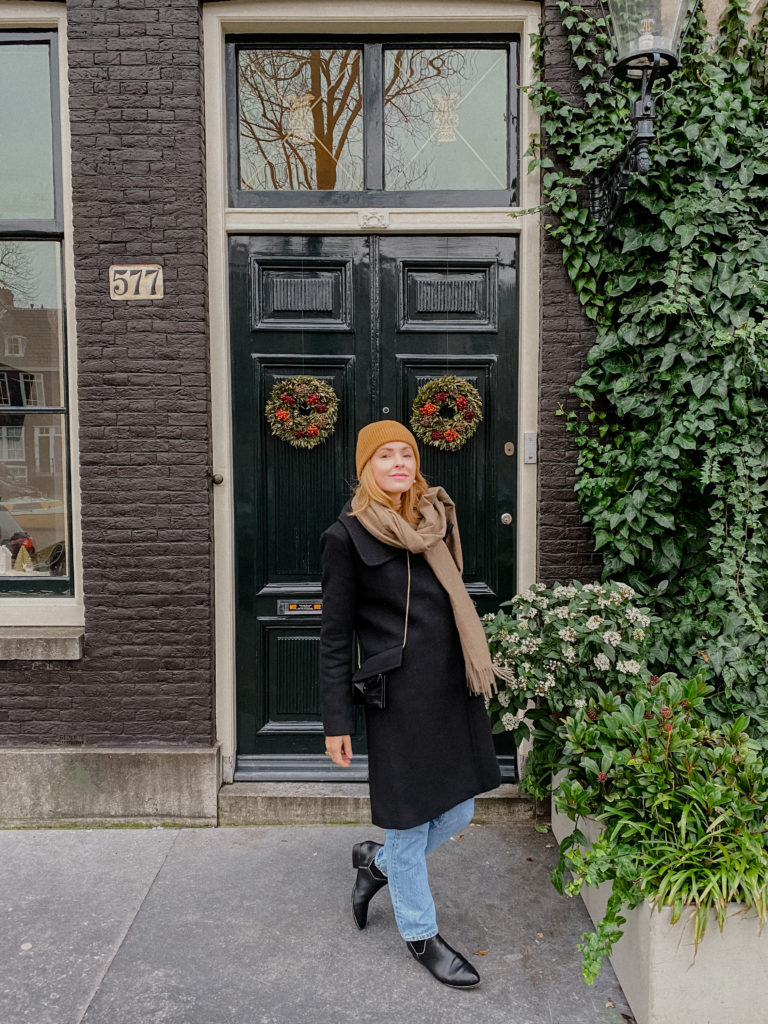 A winter scarf
If I'm traveling to a winter destination, I will always pack a scarf. It is surprising how much warmth you can gain from having a woolie scarf around your neck, plus they act as a great way to liven up an otherwise dull outfit.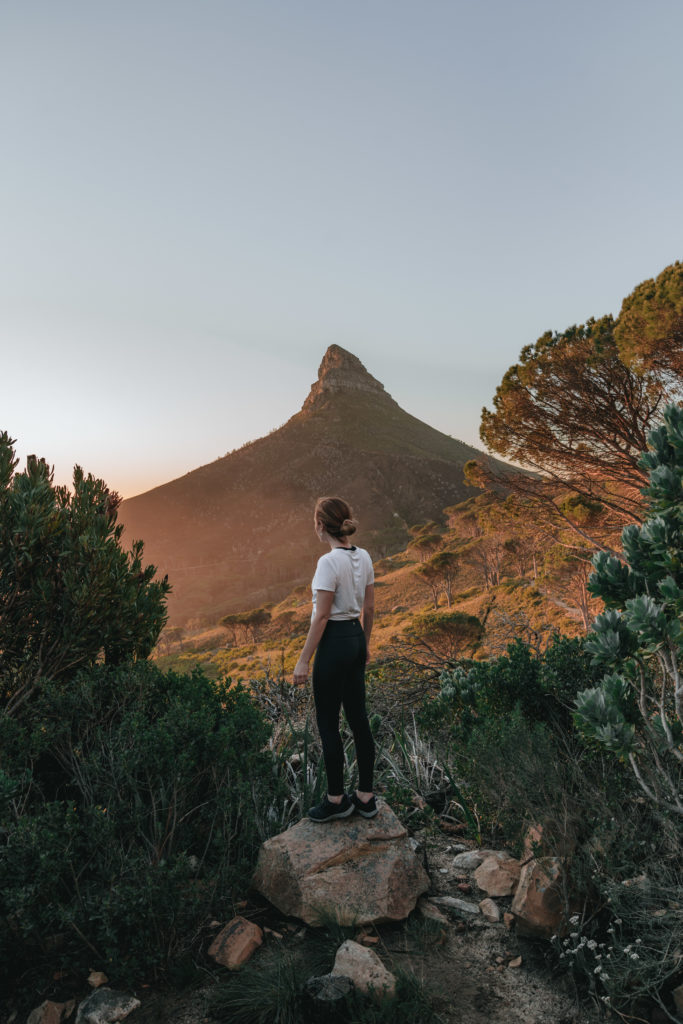 Workout Gear
Because I have spent so much of my time the last decade on planes and in airports, I always make time to workout when I travel. This could be by visiting the gym at my hotel, or an early morning sunrise hike to a viewpoint looking over the city I'm visiting. Sometimes I even like to book a pilates class at a local studio and get a feel for what it would be like to live there!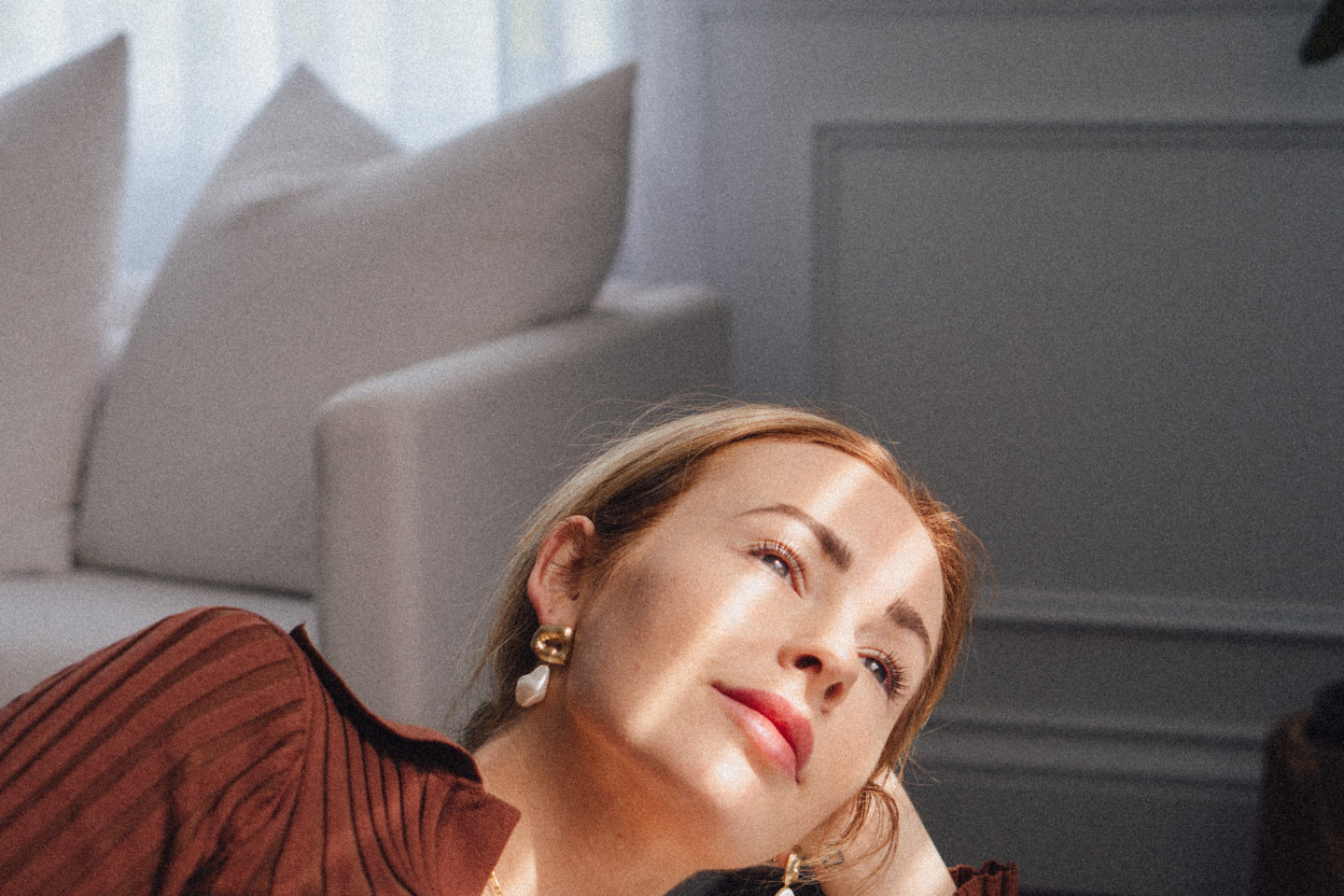 Rehydrating Skincare
It's no secret that travel dehydrates your skin, especially when you are spending extended periods of time in air-conditioning. From long plane journeys to lengthy stays in hotel rooms, there's a high likelihood that your skin will react to the changing conditions and the first sign of this will be dehydration. But the good news is, you can quickly combat it! I've tried and tested endless skincare brands and products over the years, to arrive at a skin routine that works. I specifically use these products when I travel, as well as the week after I get back from a trip.
The Omorovicza range is my favourite skincare brand, through and through. And while the products don't come cheap, I've found they last a lot longer than other skincare brands (only use tiny portions so they last the distance).
Orveda offers the glow activator, which has become a staple in my skincare routine both at home and abroad. It is expensive, but it will last you around 1-2 years.
The moon juice cosmic cream is my favourite moisturiser, especially with the addition of collagen to ensure youthfulness in your daily skincare routine.
And if your skin is looking a little lacklustre, just add a facial oil to your skincare routine for instant results. Be sure to use a drop of oil with a dollop of moisturiser and apply it together, as this will lock in the moisture to your skin. Try the Sunday Riley sleeping night oil if you'd prefer to wake up with results (and avoid an oily face during the day time).
Make Up Essentials
With auburn hair and fair skin, there is no makeup brand I could recommend more than Charlotte Tilbury. This make up brand offers a huge range of skin shades for any skin tone, which is what sets it apart (you can completely colour match, no matter how light or dark your skin!) I've also found the lipstick in the Pillow Talk shade to be the most complimentary to my skin tone, plus the highlighter/bronzer combo brings depth and vibrance to an otherwise matte look. Seriously, if you invest in any make-up brand, make it Charlotte Tilbury! I haven't used any other brand of foundation, lipstick, highlighter, bronzer or blush for years now.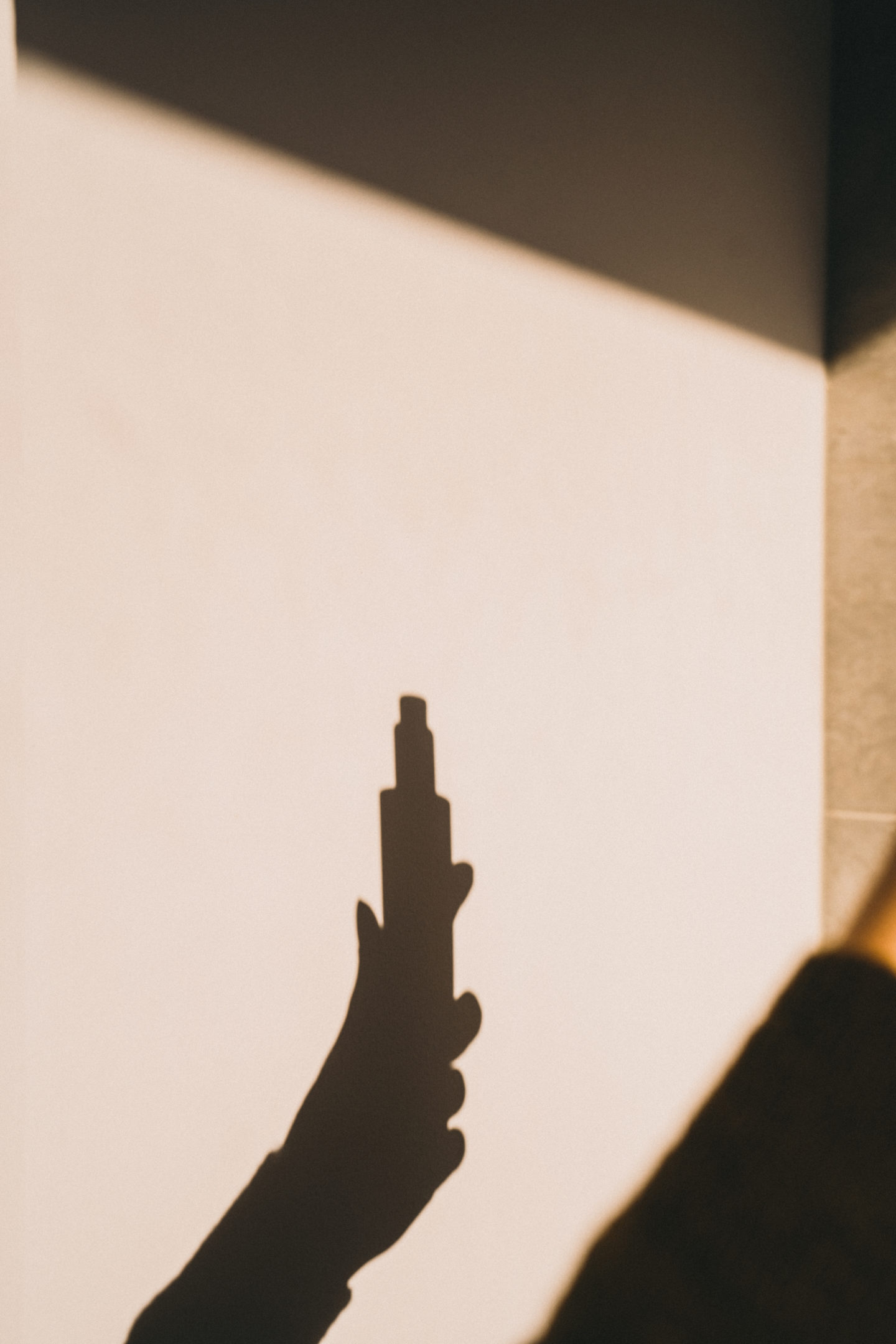 Vanity Case
Once you've got your skincare regime providing radiance and your make-up routine down to a fine art, it is time to invest in a vanity case that will keep everything in one place. Not only that, but it is important to keep your products tightly packed and safely zipped away, in the event one of your products leaks or spills.
My favourite vanity case is my Steamline mini case, which I also have in a larger size for longer trips. But if you're looking for something lightweight and durable, look no further than the Longchamp vanity case.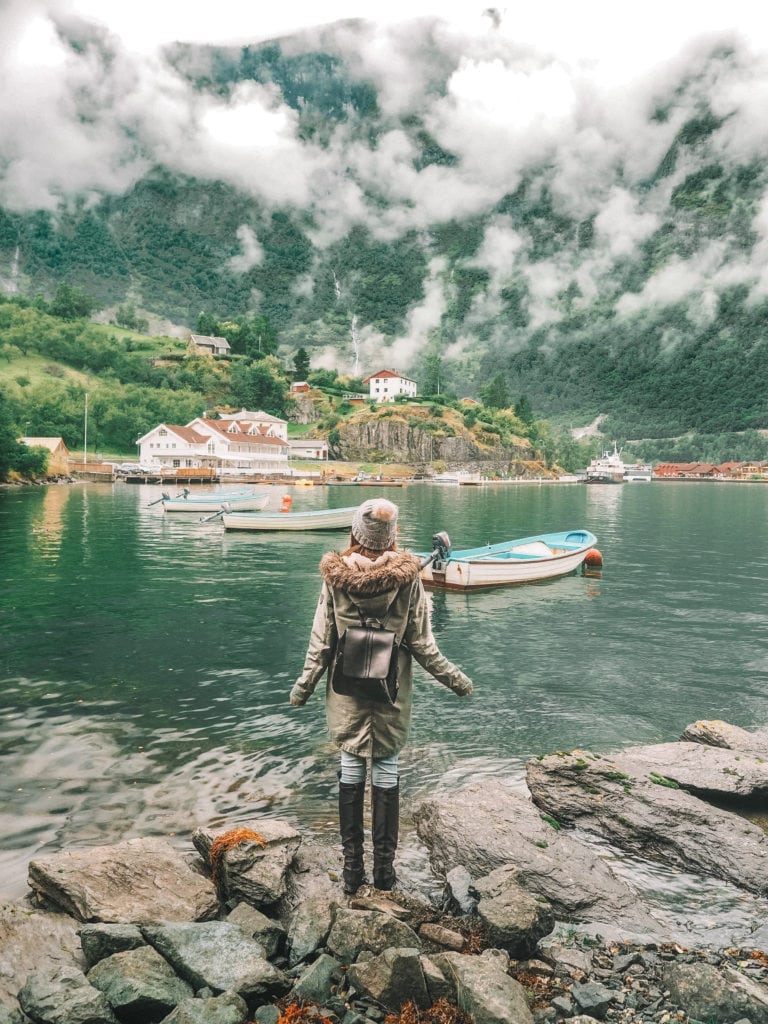 A Backpack for day outings
While I love my tote bag for aeroplane travel and meetings, I always switch to a backpack for longer walking days exploring a new city, town, or venturing off on a short day hike. Below I've included a handful of my favourite daypacks for the city, plus a couple of more adventure-proof options. The Rains backpack is a personal favourite for combining both city and day hikes!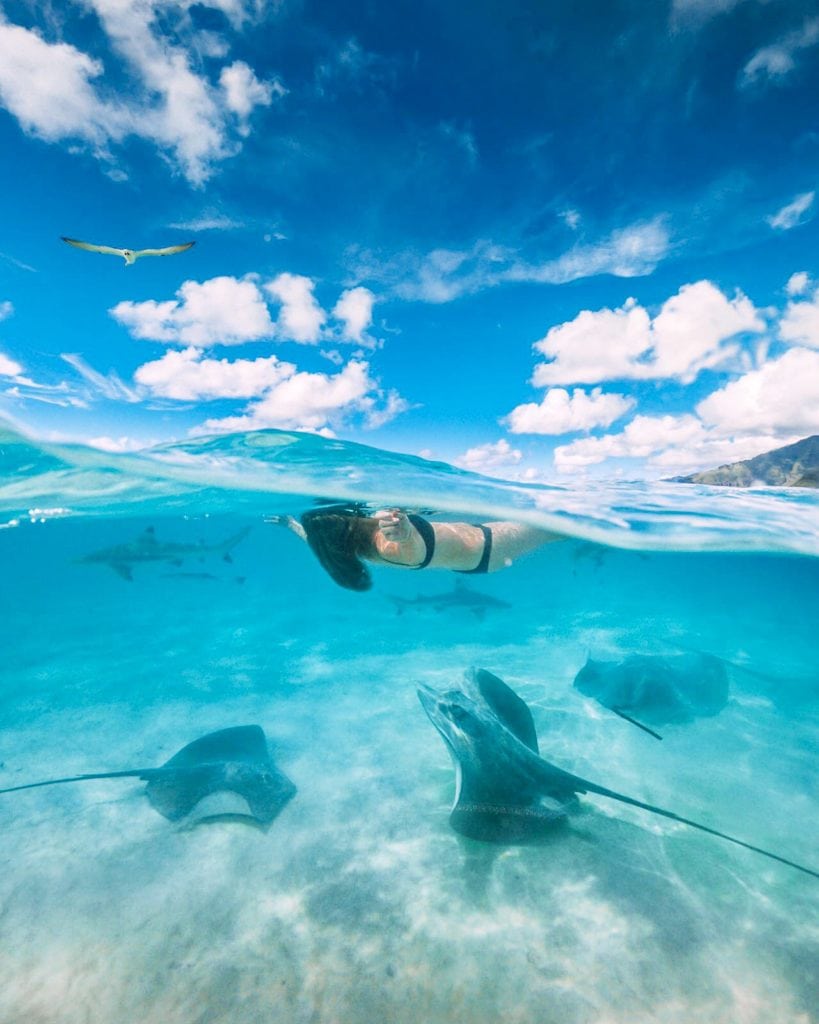 A good pair of swimmers
For summer destinations like Tahiti (pictured), the Maldives or the Amalfi Coast, swimsuits are a must! But no matter where I am traveling (even winter destinations), I always pack a pair of swimmers to make the most of hotel swimming pools or make a day visit to a hammam or public bathhouse. My favourite brands are all featured below and I almost always purchase swimmers from Revolve.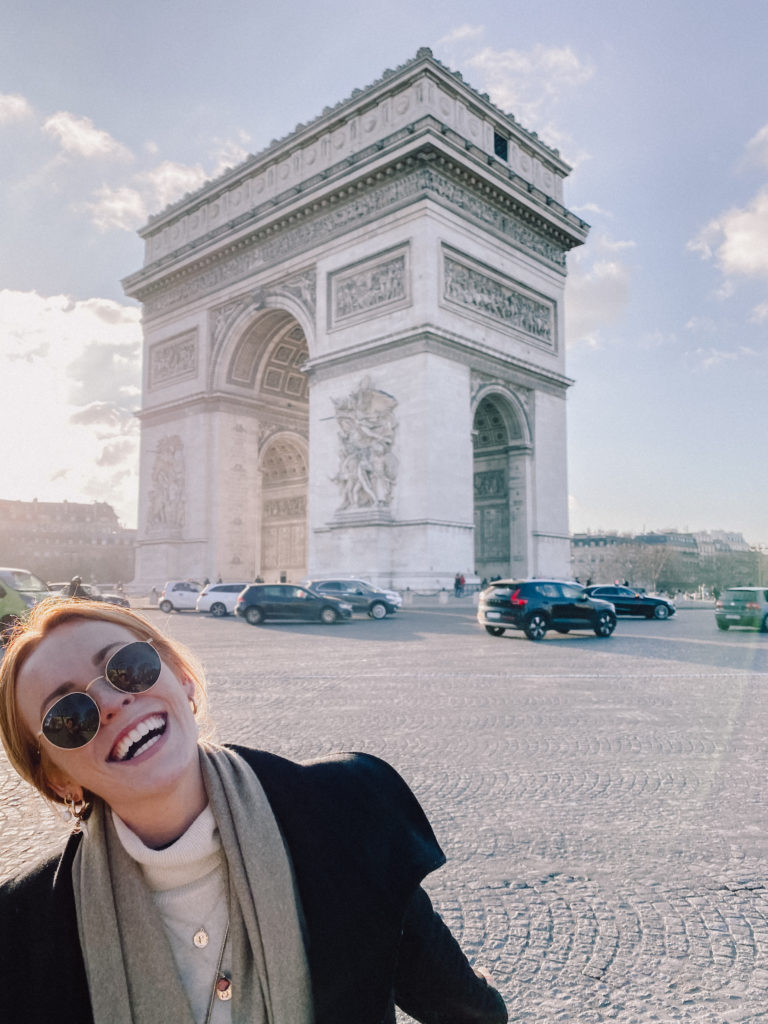 Sunglasses
I can't imagine a world without a pair of sunglasses in my immediate arsenal! I've been wearing these Rayban round gold frames for the last few years and they're the best fit I've found for my face. I also find Raybans to be the best value for money as they offer protection from the sun and last forever.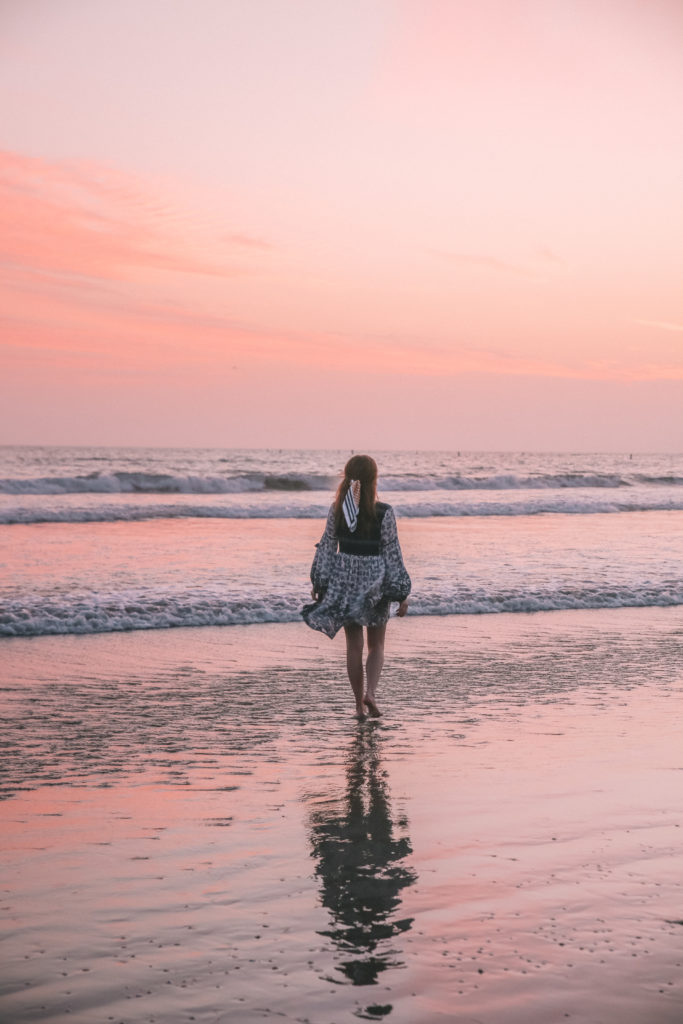 Loose fitting dresses
Loose-fitting dresses are my secret hack to saving space when you pack, as well as saving time when choosing your daily outfit. The benefit of a dress is that you don't have to match your top to your bottoms, you just throw it on, add a pair of sandals, and off you go! Below are a few of my favourite summer dresses from Revolve.
Hair Care
Another consideration when traveling for extended periods of time is hair care, as not only do the changing conditions dry out your skin but your hair too. The Gisou honey infused hair oil is a lifesaver, especially if you're in and out of the ocean with saltwater. Ouai have a huge range of products I use, from the leave-in conditioner to the dry shampoo (another game changer!)
A Pair of Birkenstocks
The last of my travel essentials would have to be an old and faithful pair of Birkenstocks. For summer destinations, you can't beat a pair of Birks as they are extremely versatile, going straight from the beach to street, and even passing as a viable shoe choice for nights out! Just be sure to wear them in before your trip, as these shoes work best when they've moulded to your feet.