Happy New Year wherever in the world you are! I thought it was about time we talked about my recently released travel tote collection and what is on the horizon for World of Wanderlust in 2020.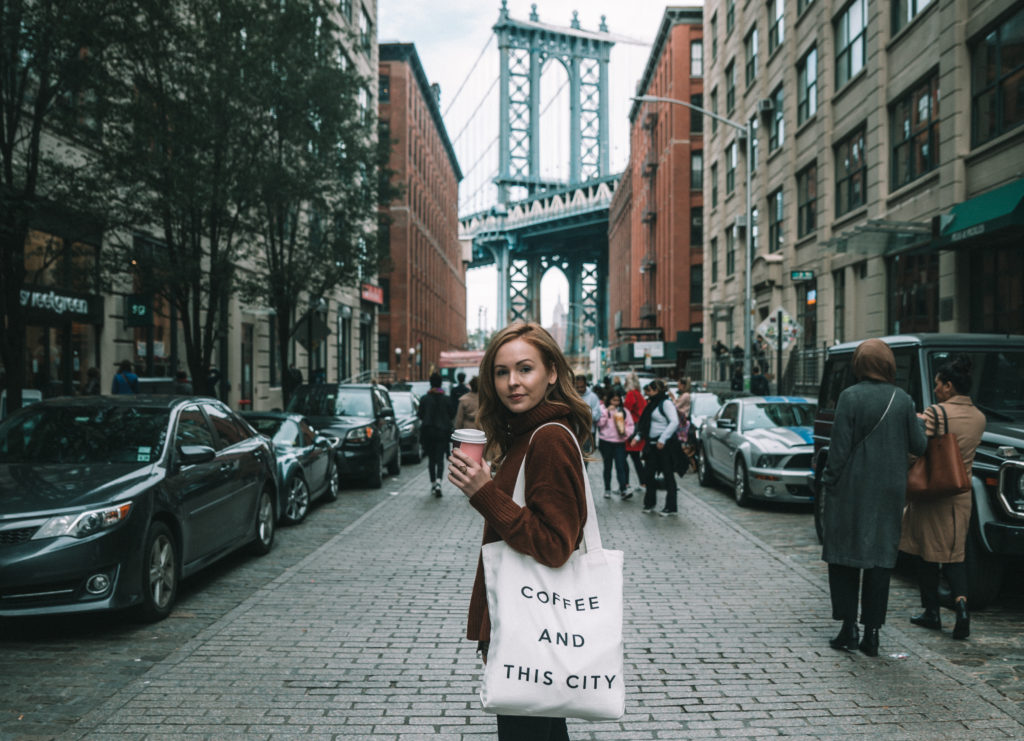 The World of Wanderlust Travel Tote Collection
If you're new here, I first started travelling solo back in 2012 and began this blog shortly thereafter. Eight years later I am still travelling the world and still sharing my travel tips on this blog. But most of all I am still in complete disbelief that I get to travel the world for a job!
Last year I launched a passion project I have been working on for quite some time. For years I have been trying to reduce my environmental footprint, especially because I travel so much for work. I believe every small decision you make will leave a larger impact on our planet.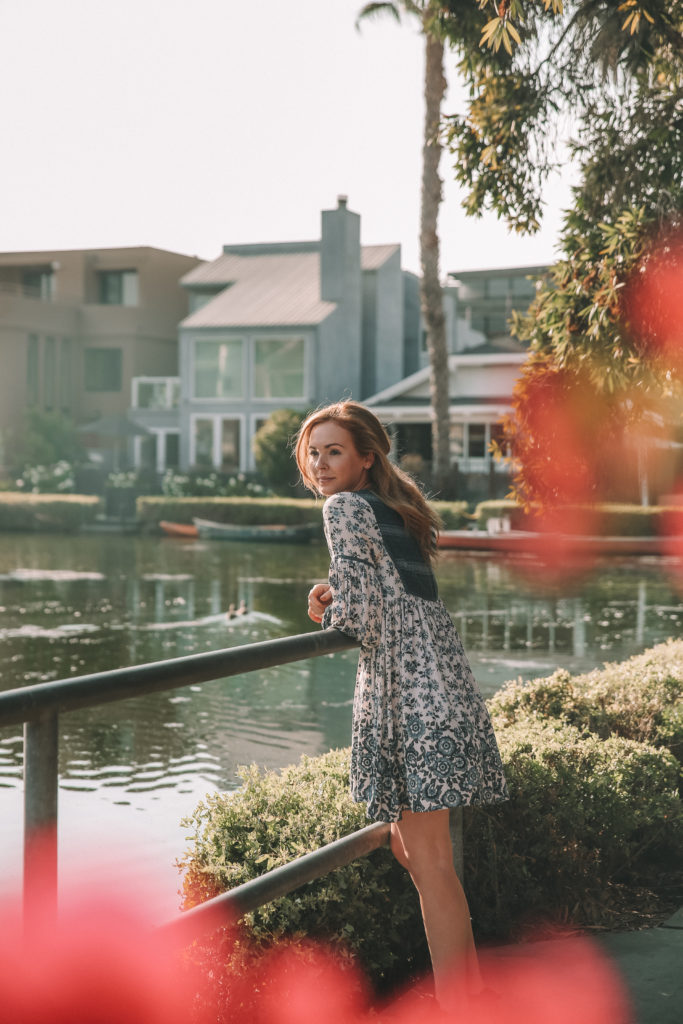 It was back in Los Angeles a little over a year ago when I decided I wanted to take my own small choices and make them into a tangible product of my own. I spent a lot of time in Downtown Los Angeles visiting fabric stores, wholesalers and retailers. I finally landed on the idea of launching my own collection of travel totes. I personally have always travelled with tote bags on long travel days. I find them especially useful as a carry-all option, especially for flying.
While creating a product in this global era is easier than ever, it is now more important than ever for consumers to shop responsibly and search for quality over quantity. I am proud to say these totes are sustainable, ethically produced and really good quality to last years of adventures. For the initial collection I have released four designs, with a little back story to these below!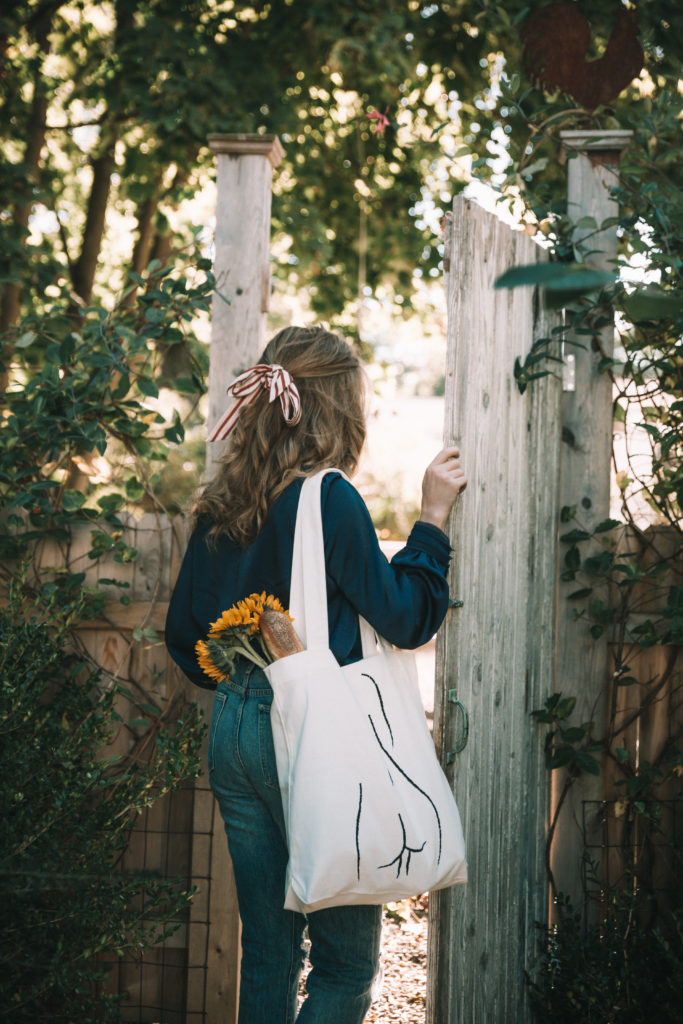 I created this bag with all my strong female friends in mind. I have so many incredible women around me who own their own businesses and companies that give me endless inspiration.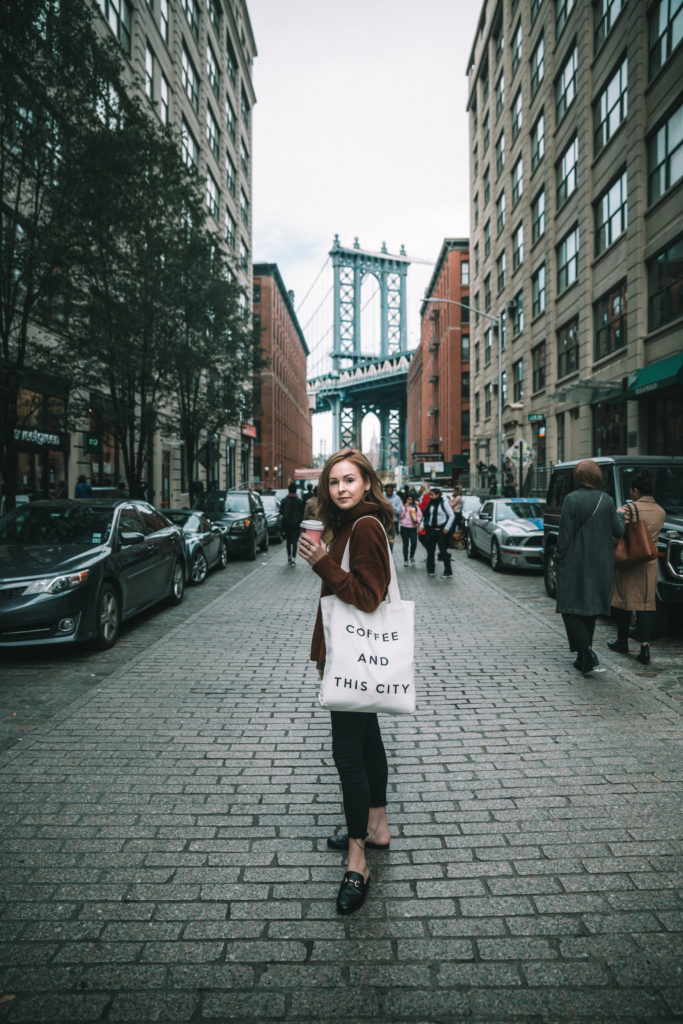 I created my New York tote bag because anyone who knows me, knows how much I adore this city. In another lifetime I would live in the city (and hey, never say never). And coffee? Always.
This was the major inspiration for the tote collection and my main reasoning for creating them. I take this bag to the grocery store every time and not only is it my contribution, but a reminder for anyone who sees my bag and pauses.
Stay Wild has been my motto for the last eight years that I have been travelling the world solo. No matter how much of a routine I get into or how settled I become, I always hope to keep an open mind and heart. But most of all, to Stay Wild.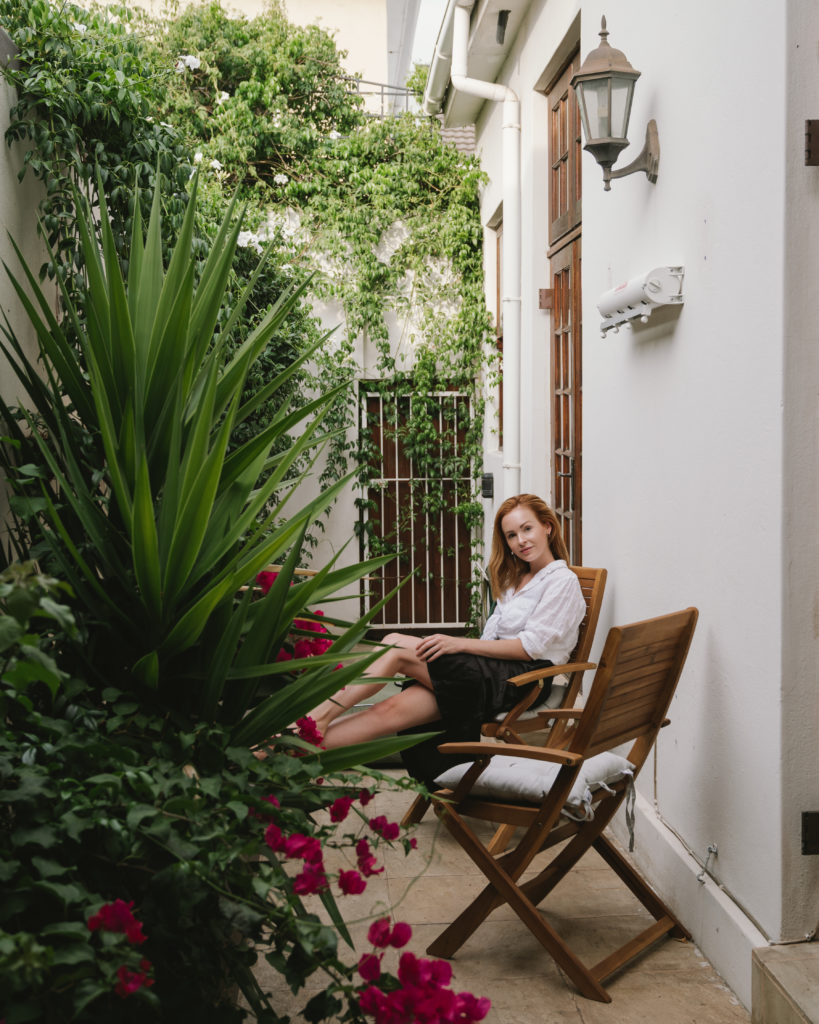 My Plans for 2020
If you've read this far, you and I should grab coffee this year whenever I'm visiting your city! Lastly I'd love to share some of my plans and travel goals for the New Year and how things are shaping up here at World of Wanderlust HQ (aka my bed, desk or wherever my laptop makes a home for itself).
I'm hoping to limit the amount of trips I take this year as now more than ever, it is important to keep our environment in mind. Of course with travel being my job that isn't always possible, however I think there is a happy medium to be found in flying less.
My main destination goals this year are Iran, Uzbekistan, Azerbaijan and Tajikistan. I'd also love to finally take the Trans Siberian through to Mongolia, as well as explore more of Africa.
On the business side of things we are working to build out the team and most excitingly, working on a really exciting new product release.
As a thank you for reading this far I'm offering my loyal readers 20% off their first purchase in the World of Wanderlust Shop. Just use the code WOW20 at checkout.